The holiday season is upon us once again and our twin parents want to know: What are the hot toys for twins? Well, fear not! Twiniversity has done the footwork work for you! Below you'll find all the hottest toys for kids of all ages, from newborns through 9+. Our lists cover learning toys, craft toys, electronic toys, STEM toys, and just plain old COOL TOYS! There's something for everyone and you'll be sure to be the hit of the holidays if you follow our list. Happy shopping!
Before you peruse our list, be sure to visit the Step2 Holiday Gift Guide! Step2 is our partner and they make the most amazing toys for kiddos of all ages! From swing sets, to water tables, to play houses, to art easels, to roller coasters… your twinnies will go bananas over ANY toy from Step2! Check out the Step2 Holiday Gift Guide here. And don't forget to check out Step2's Holiday Daily Deals; every day a new toy is deeply discounted and you'll reap TONS of savings!
---
Ages 0-2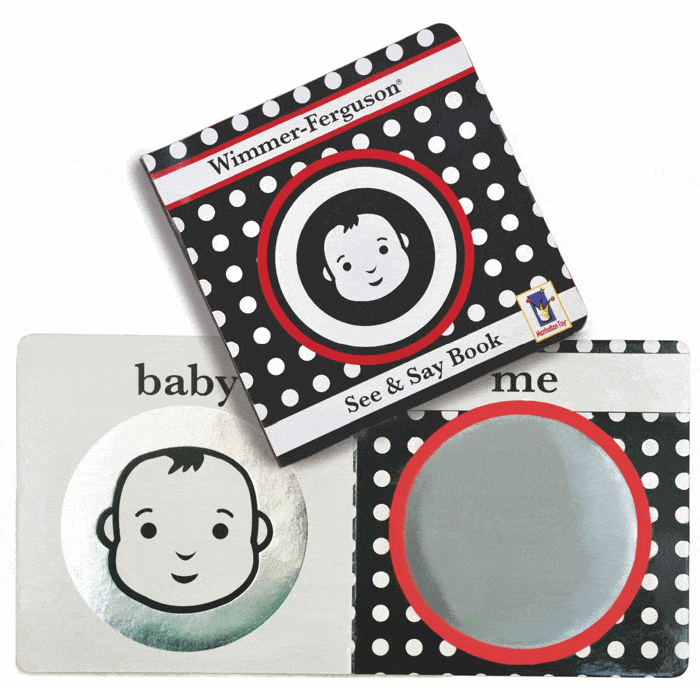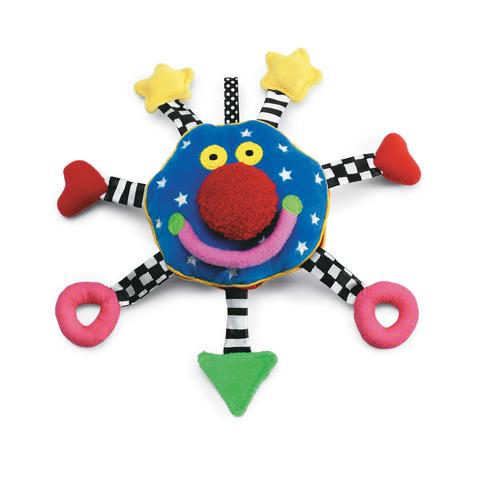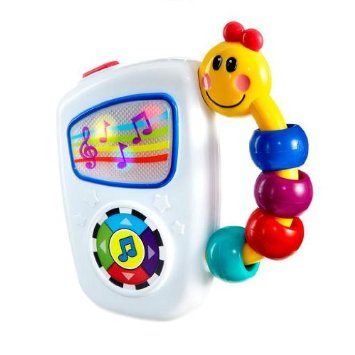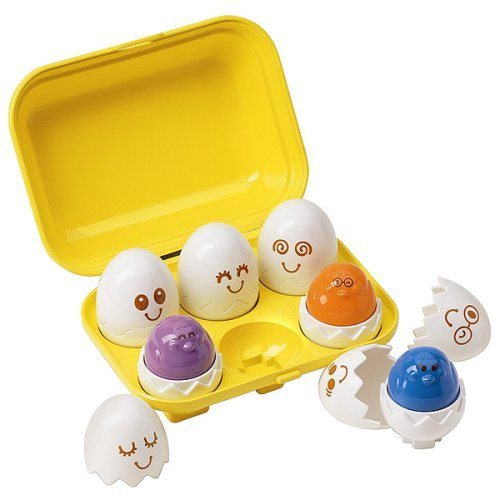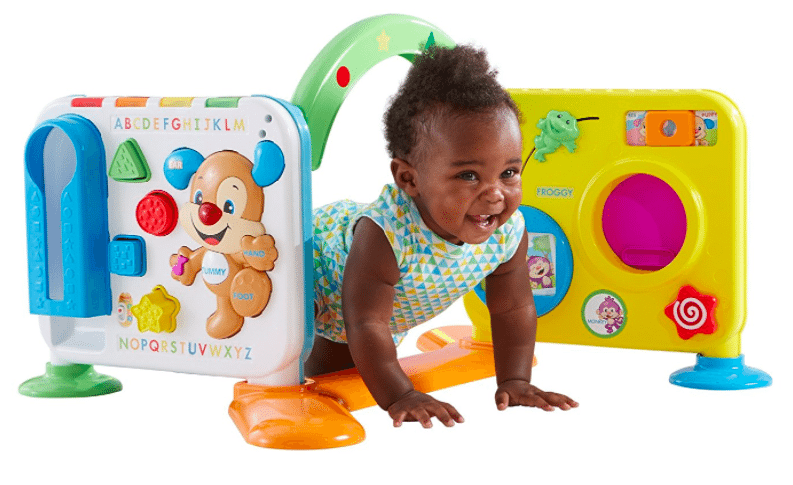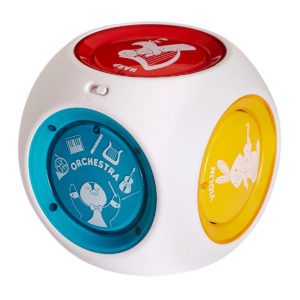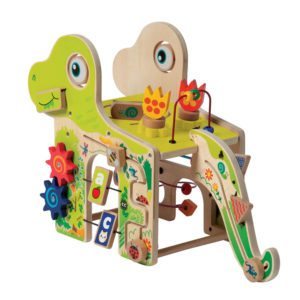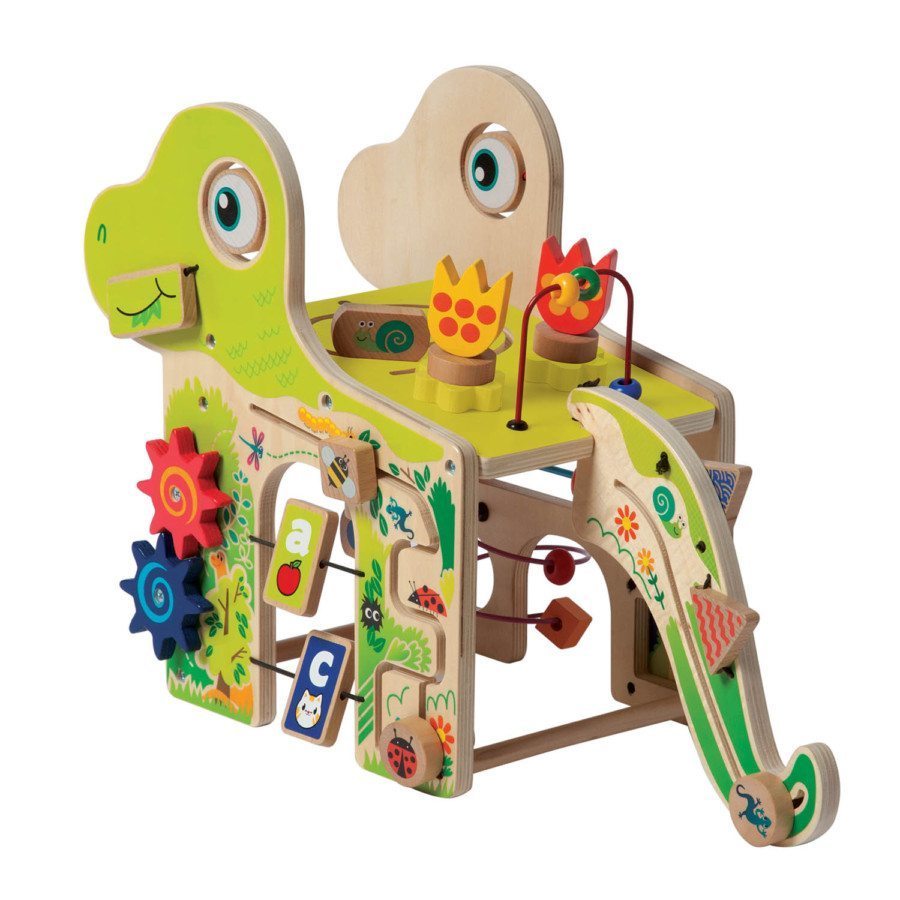 ---
Ages 3-5



(check out our Torch video from Toy Fair below!)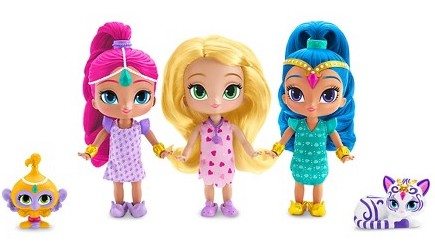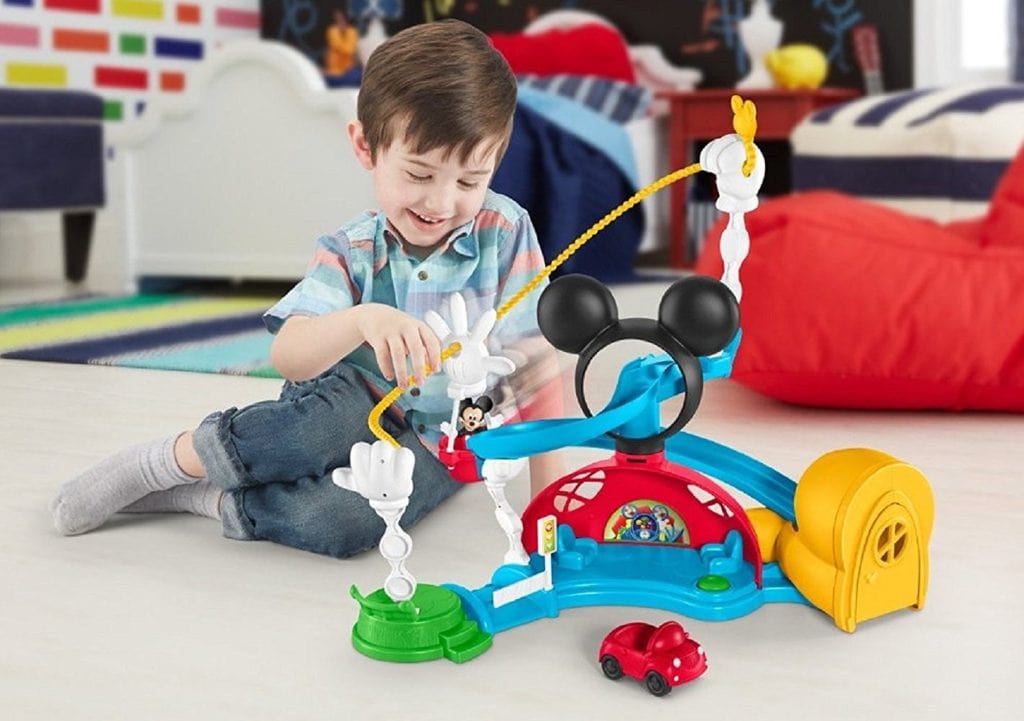 ---
Ages 6-8

Hatchimals (these will sell out!)













---
9+ years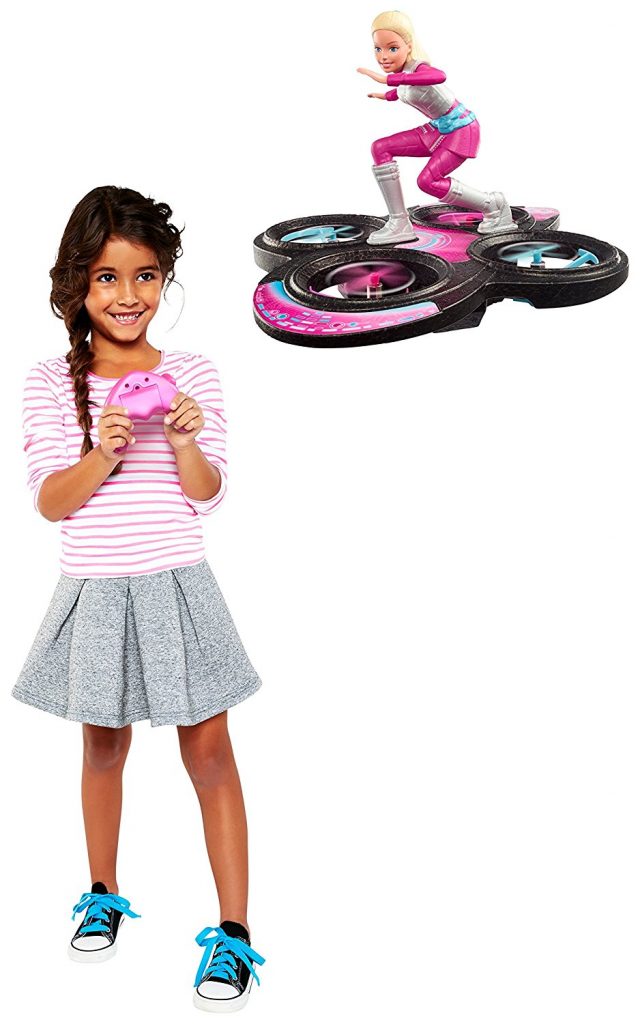 ---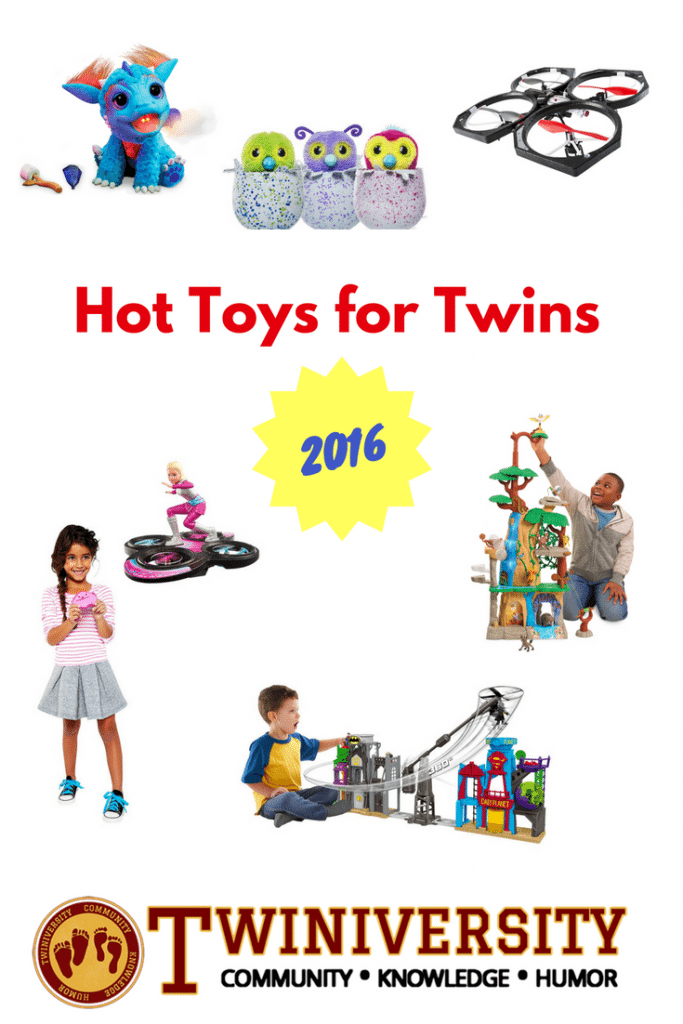 ---
The rate of twin births has risen 79 percent over the last three decades, and continues to increase. A mom of fraternal twins and a national guru on having two, Natalie Diaz launched Twiniversity, a supportive website with advice from the twin-trenches.
What to Do When You're Having Two is the definitive how-to guide to parenting twins, covering how to make a Birth Plan checklist, sticking to one sleep schedule, managing double-duty breastfeeding, stocking up on all the necessary gear, building one-on-one relationships with each child, and more.
Accessible and informative, What to Do When You're Having Two is the must-have manual for all parents of twins.
---
Whether you're a twin parent in the big city surrounded by scores of resources, or a triplet parent out in the country with no one around for miles — our multiples parenting forums are for YOU! Sign up for FREE and connect with people who are just like you — parents of multiples looking for advice, parenting tips, or even just people to chat with who will understand what you're going through. Our forums are open to people all over the world and we offer scads of specialty rooms to find others who are going through the exact same thing as you. Check it out today!
---
Twiniversity is the #1 source for parents of multiples and we are growing faster every day!
Find us all over the web: