Father's Day is right around the corner. Picking the right gift can be tough. The Twiniversity team has come up with 25 great gifts for dad that will make him happy!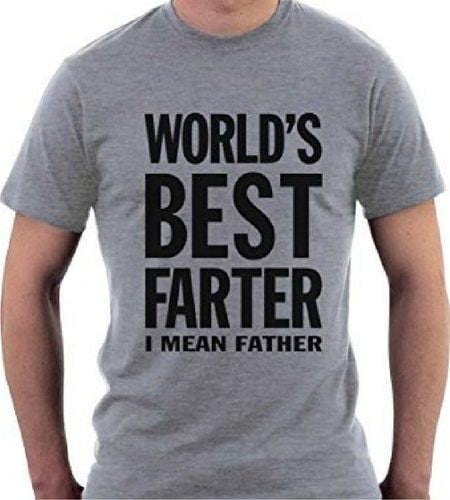 1. World's Best Farter, I Mean Father T-Shirt – Does your dad like a good laugh? This funny shirt is guaranteed to bring a smile to dad's face and a giggle for the whole family.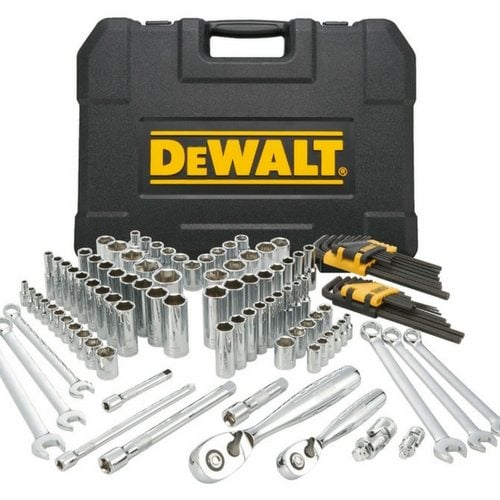 2. Tools – What dad doesn't need more tools? With a wide variety of tools to add to his toolbox your dad will definitely be happy this Father's Day if he received one of these. Now let him go work on some of those unfinished projects!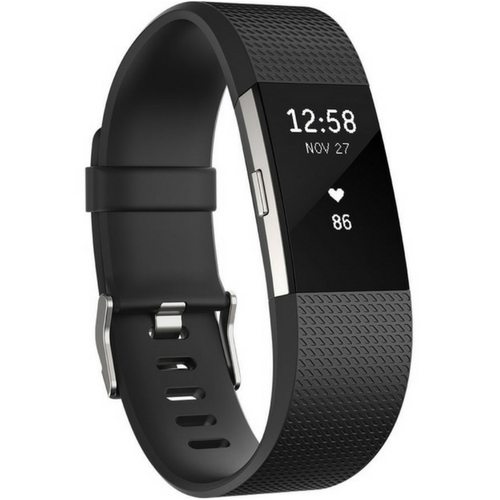 3. Fitbit Charge 2 Heart Rate + Fitness Wristband – Is your dad a fan of fitness? Or is he trying to get into shape. This will come in handy for him to keep track of his workouts and goals. It's sleek look will be the motivation for dad to push himself further.
4. Spikeball Combo Set – This intense, fast paced game can be used indoors or outdoors and can be enjoyed by the entire family! Think of it as if volleyball and foursquare had a baby! It's fun for the whole family indeed.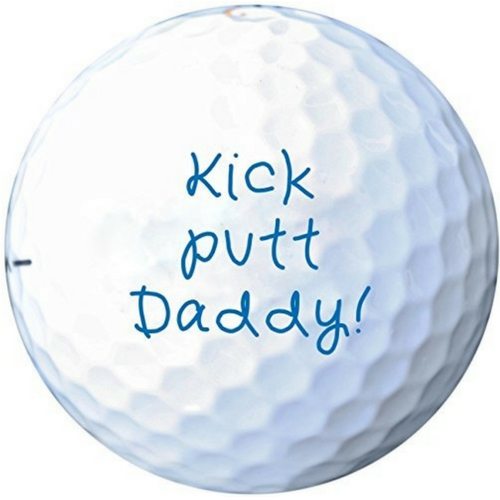 5. "Kick Putt Daddy!" Golf Balls – These cute printed golf balls are the perfect present for the golfer lover in your life. Let him tee off in style next time he is on the gold course.
6. Cards Against Humanity – This hilarious, adult-only game is like no other game you've ever played before. It is offensive, risqué and completely politically incorrect, but you will love it!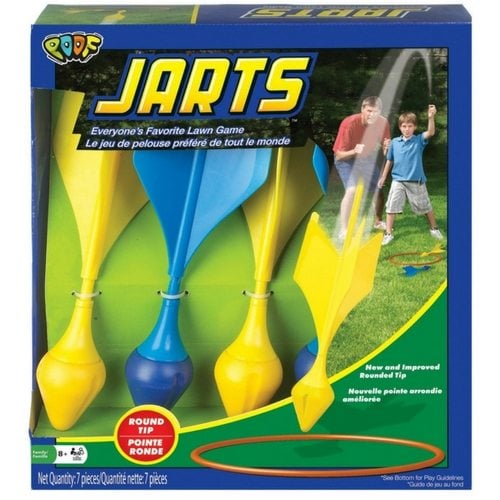 7. POOF Outdoor Games Jarts Lawn Darts – This family friendly twist on the classic game of horseshoes will test your aim as you take turns tossing the soft-grip darts at the colored target rings. Safe and fun for everyone!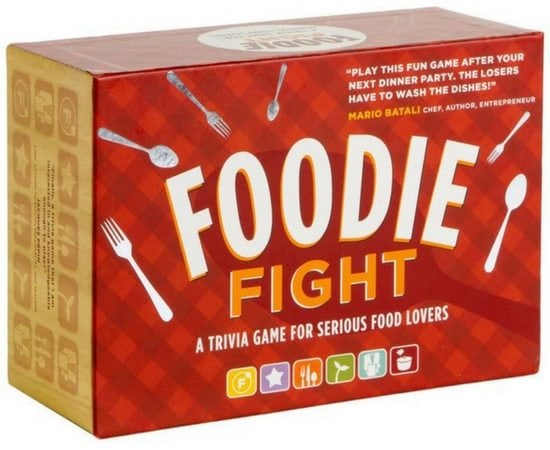 8. Foodie Fight: A Trivia Game for Serious Food Lovers – Is your dad a foodie? If you answered yes this is the perfect gift for him! This trivia game allows players to prove their culinary knowledge on topics such as culinary science, celebrity chefs, the food history and exotic cuisine.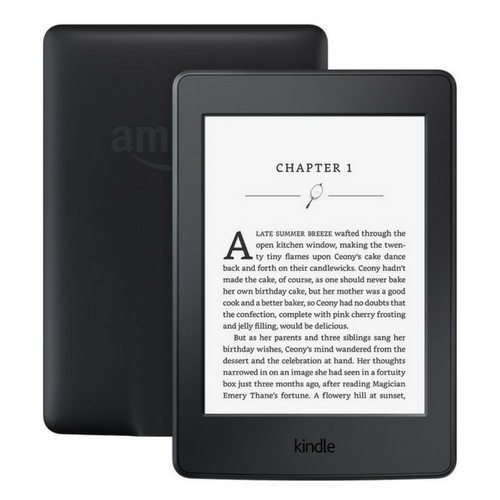 9. Kindle Paperwhite E-reader – If your dad enjoys sitting back and reading his favorite novel to relax this will be the best present for him. He'll be able to download new books in an instant for never ending enjoyment.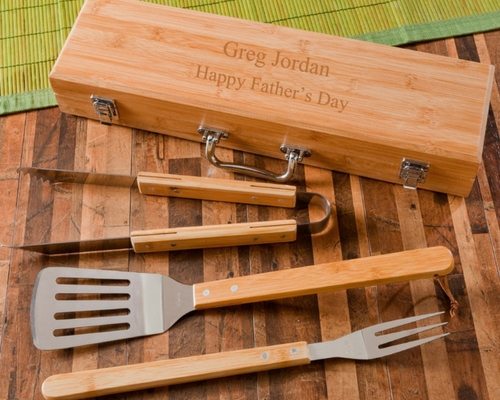 10. Engraved BBQ Set – Put another shrimp on the barbie with this barbeque set and matching case! This personalized set is perfect for your favorite griller and will be sure to wow all of your guests.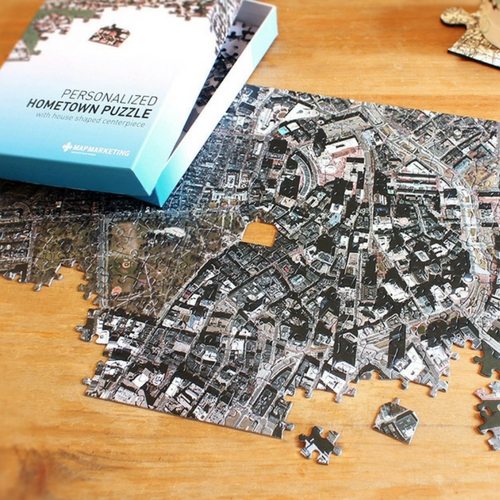 11. Personalized 'My Hometown' Map Jigsaw Puzzle – This unique and personalized jigsaw puzzle can represent a special place for your dad, whether it be his home town or just a favorite vacation spot. All you have to do is supply the address!
This page contains affiliate links. This allows us to keep our content free to our readers.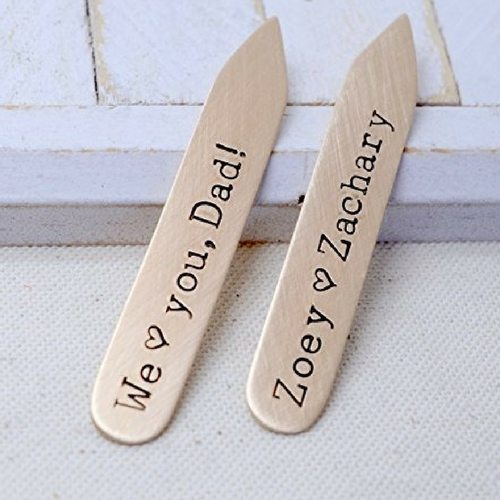 12. "We Love You" Bronze Collar Stays – These collar stays make a great gift for dad. They can be stamped with your custom text, such children's names or birth-dates, or anything else you would like. Dad will be able to know how much he is loved even when he is not with you.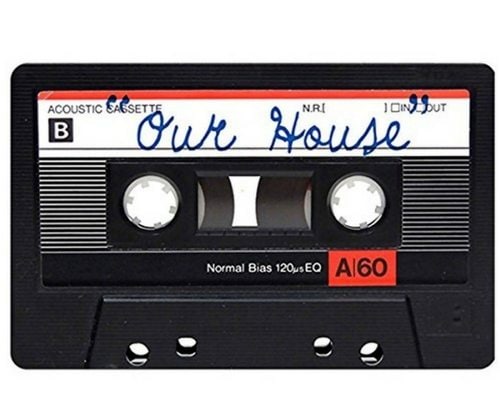 13. Welcome Doormat "Our House" Cassette – This stylish indoor/outdoor doormat is machine washable and can be used in an office, front doorstep and so on. Fuzzy, foamy and finely enhanced with brilliant art. It has a soft, quick-dry,microfiber surface, memory foam cushion and skid-proof backing. This is sure to bring a smile to dad's face.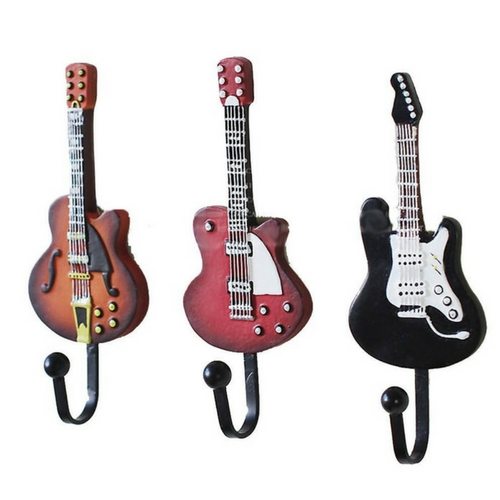 14. Fashion Guitar Series Utility Creative Decorative Hooks – Is the man in your life a guitar player? Or just a music lover? Check out these hooks to add some flair to any room.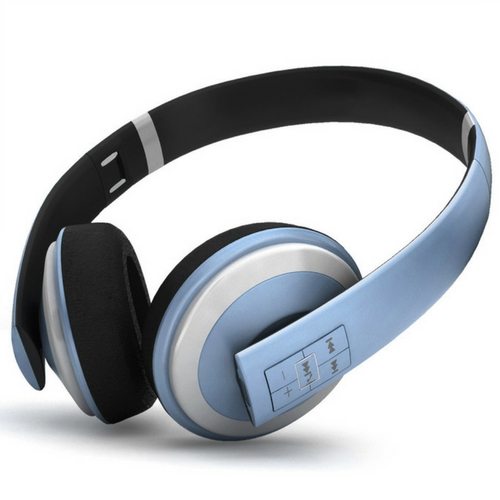 15. Wireless Bluetooth Fold-able Noise Cancelling Headphones – These affordable headphones are a great gift for dads who want to listen to their music, movies or whatever without the distractions of wires and background noise. The battery life is up to 8 hours and compatible with all Bluetooth devices.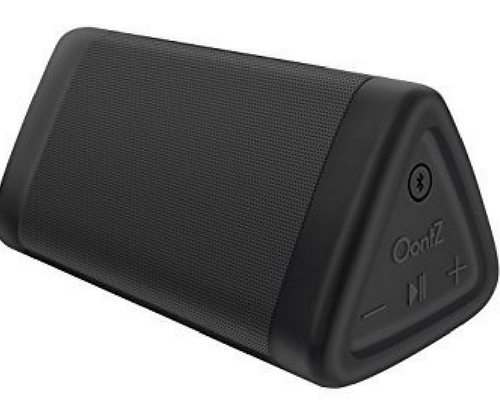 16. Next Generation Ultra Portable Wireless Bluetooth Speaker – This water resistant, lightweight speaker is perfect for the beach, park or anywhere really! This speaker has a high quality crystal clear sound for all to enjoy. With it's high capacity rechargeable battery you can enjoy your music for up to 12 hours!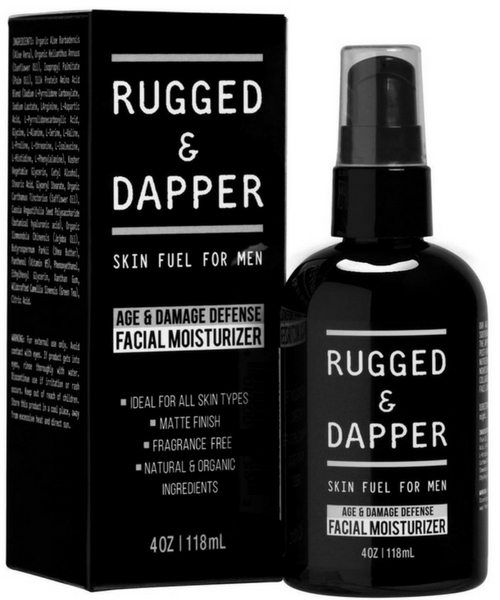 17. Age + Damage Defense Facial Moisturizer – This soothing aftershave lotion and anti-aging cream hydrator in one is natural and certified organic. This is a great gift for dads who want something to fight aging, acne and breakouts, environmental damage and post shave irritation.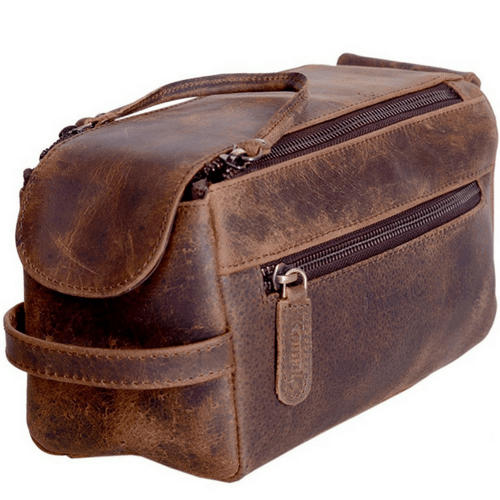 18. KOMALC Genuine Buffalo Leather Toiletry Bag – Made from the finest buffalo leather and handcrafted by experienced craftsmen this toiletry bag is inspired by vintage designs. This durable toiletry bag has a water resistant interior liner and holds all dad needs to carry for those short trips and travels.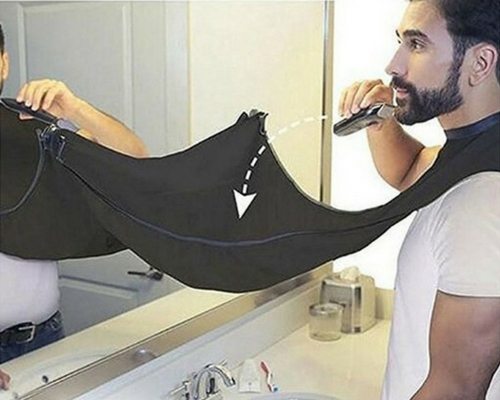 19. Wellhouse Men's Beard Bib Hair Clippings Beard Catcher Barber Apron Black – Made of 100% Nylon, this apron is waterproof and machine washable. This handy apron might add 10 seconds to your daily routine, but it will save you hours of cleaning up all the mess after shaving! All you need to dos is attach the neck straps and secure to the mirror, or smooth surface, with the supplied suction cups. When you're done, simply detach the cape and slide the hair trimmings into the trash. No more clogged sinks!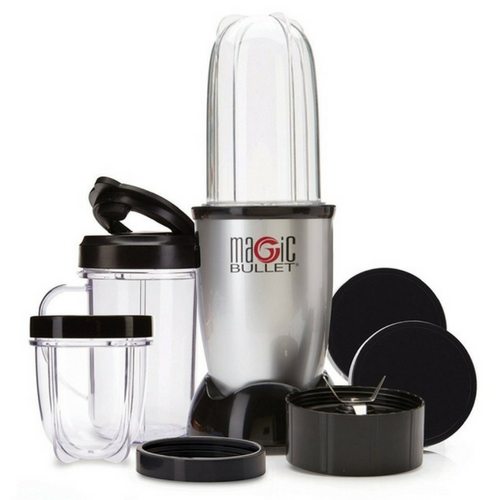 20. Magic Bullet Blender – From smoothies to a frozen margarita this blender is perfect for any dad who needs to make a refreshing drink quickly. Using the Magic Bullet couldn't be easier. There are no buttons to press, no complicated manuals to read. Simply place one of cups on to the High-Torque Power Base and press…it's a snap! All with virtually no effort and no clean up and all in 10 seconds or less!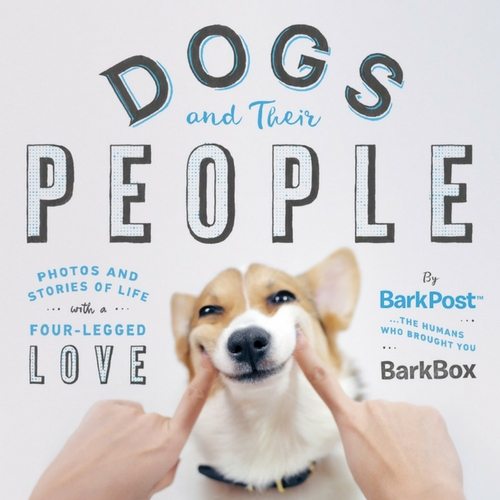 21. Dogs and Their People: Photos and Stories of Life with a Four-Legged Love – Filled with never-before-told anecdotes, stories, photos, and intimate insights, Dogs and Their People spotlights over 200 unique and remarkable dogs. This is the perfect gift for dads who love dogs!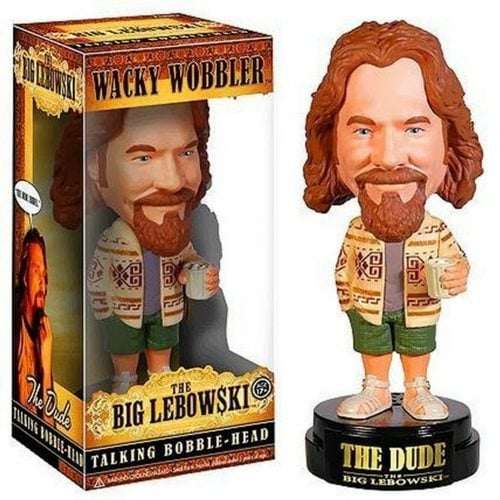 22. Big Lebowski: The Dude Talking Bobblehead – With hilarious soundbites from the movie, this talking bobblehead will give you hours of laughs. If your dad is a Lebowski fan this is the perfect gift for him.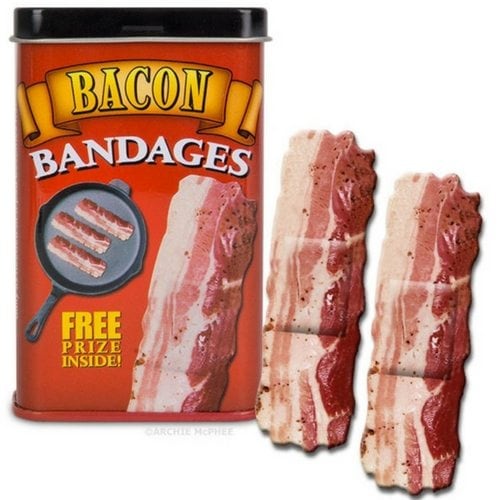 23. Bacon Bandages – Who can't resist bacon? Treat your minor cuts, scrapes and scratches with the incredible healing power of meat. Each bandage is cut to look like a small slab of bacon. And no they are not edible!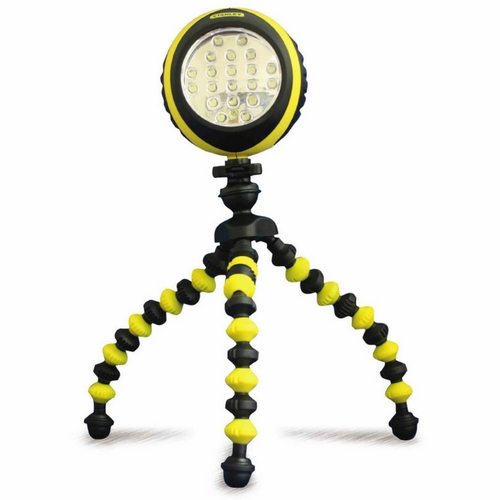 24. Stanley Squid Brite Work Light -When dad needs a bright light while doing some work around the house this is the perfect for him. He can carry out minor repairs even in darkness with this light. It is small, compact, and a high-performance work light which you can carry any where you go. With it's 20 LED lights and rubber stand this is the perfect light for dad.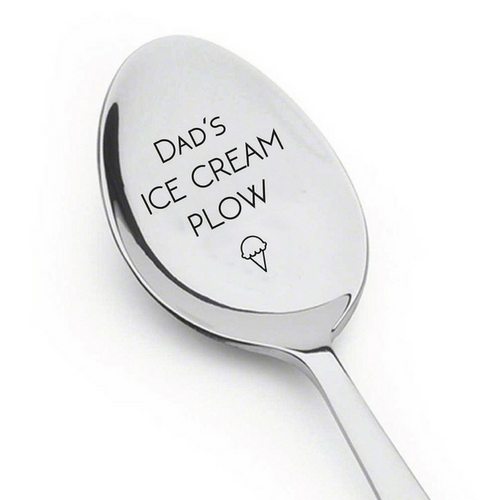 25. Dad's Ice Cream Plow – If your dad is an ice cream lover this engraved spoon is the perfect gift for him! Made from high quality stainless steel and engraved this fun spoon will make him want to dig in and enjoy his favorite flavor your years.
This post contains affiliate links. Thanks for supporting Twiniversity!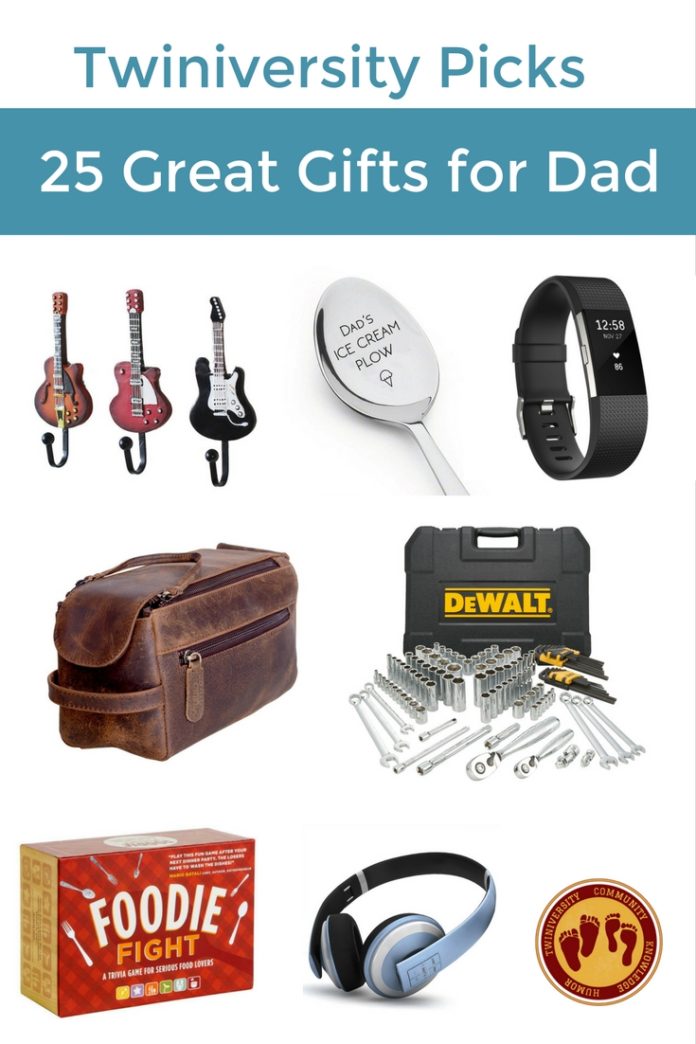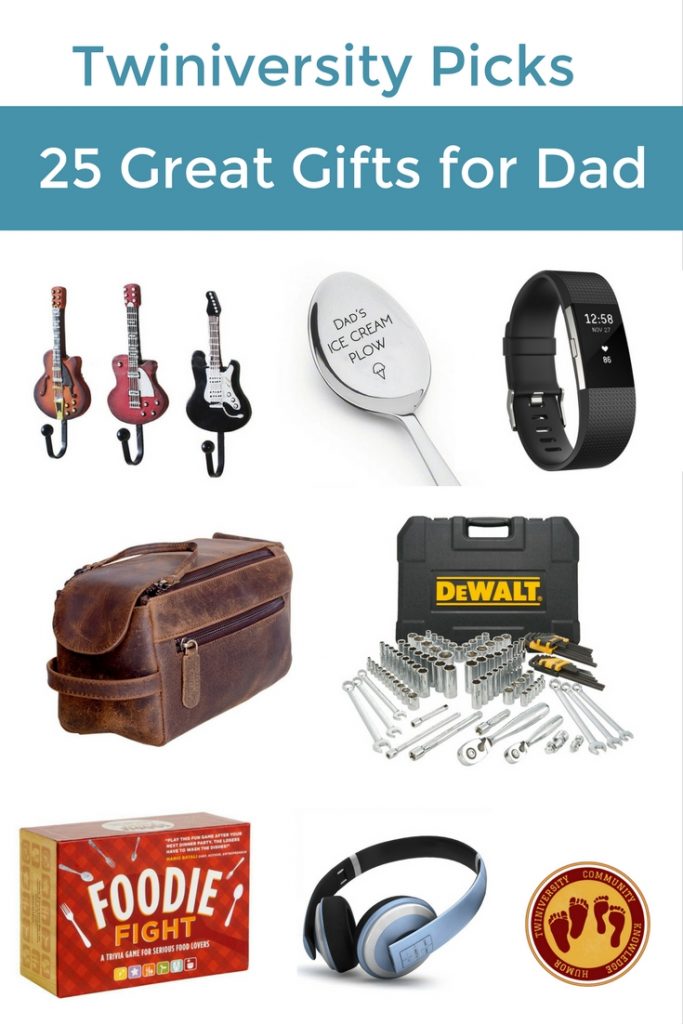 ---
Sign up for the Twiniversity Mailing List to be the first to hear about product giveaways, contests, and special offers exclusively for twins and higher order multiples!
---

Expecting twins? START HERE! Check out our ultimate list of the most important articles for expecting twins and managing your newborns!
---
The rate of twin births has risen 79 percent over the last three decades, and continues to increase. A mom of fraternal twins and a national guru on having two, Natalie Diaz launched Twiniversity, a supportive website with advice from the twin-trenches.
What to Do When You're Having Two is the definitive how-to guide to parenting twins, covering how to make a Birth Plan checklist, sticking to one sleep schedule, managing double-duty breastfeeding, stocking up on all the necessary gear, building one-on-one relationships with each child, and more.
Accessible and informative, What to Do When You're Having Two is the must-have manual for all parents of twins.
---
Whether you're a twin parent in the big city surrounded by scores of resources, or a triplet parent out in the country with no one around for miles — our multiples parenting forums are for YOU! Sign up for FREE and connect with people who are just like you — parents of multiples looking for advice, parenting tips, or even just people to chat with who will understand what you're going through. Our forums are open to people all over the world and we offer scads of specialty rooms to find others who are going through the exact same thing as you. Check it out today!
---

Twiniversity is the #1 source for parents of multiples and we are growing faster every day!
Find us all over the web: