It's that time of year again! Are you wondering what holiday gifts will make that twin mom in your life happy? Well, you've come to the right place. We've gathered a wide variety of perfect gifts for twin moms.
The Sentimental Mom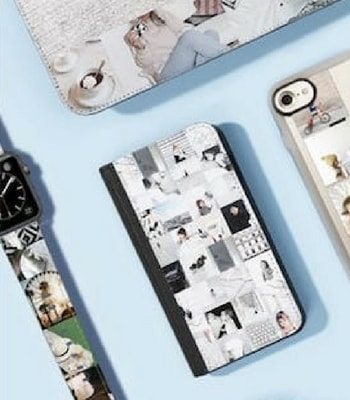 Whether it's a picture she posted on Facebook of your twinnies or a floral monogrammed design you choose, she will love these personalized phone cases from Casetify. You can also personalize a tablet/Ipad cover, Apple Watch band or Macbook sleeve, the possibilities are endless! Choosing what imagine to put on the case will be the only tough decision.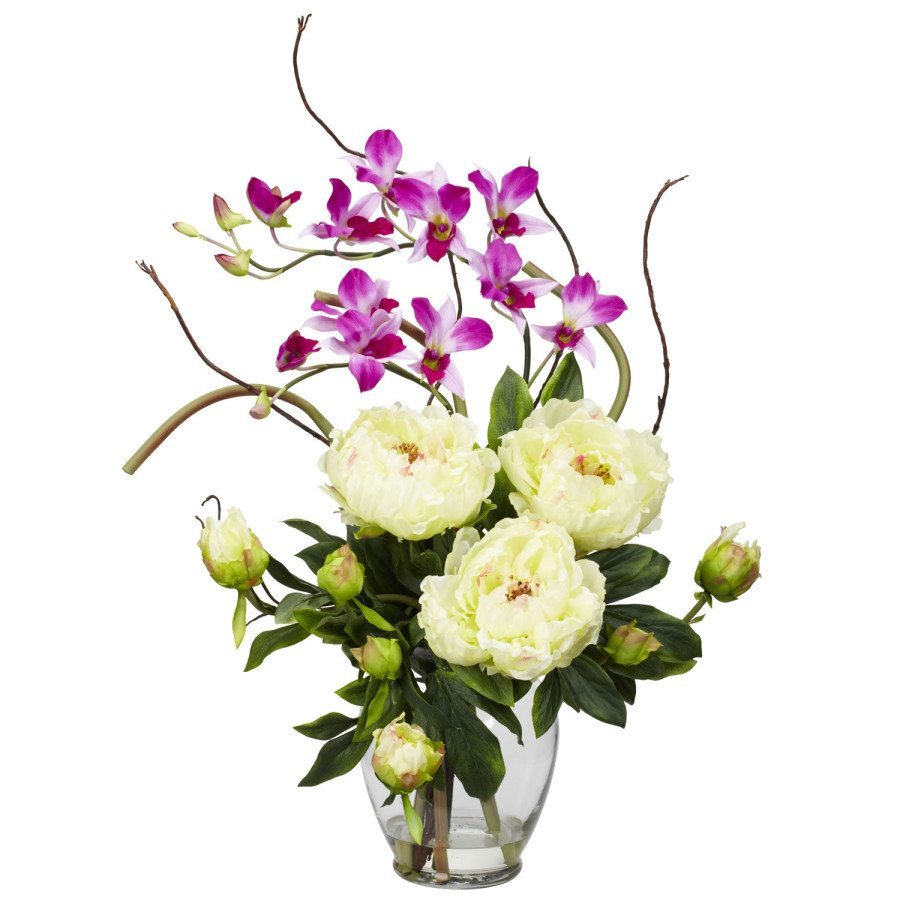 Send mom flowers once a month, once every two months, or even once a quarter. Every mom likes to brighten up her home with flowers. This gift sends mom the love throughout the year.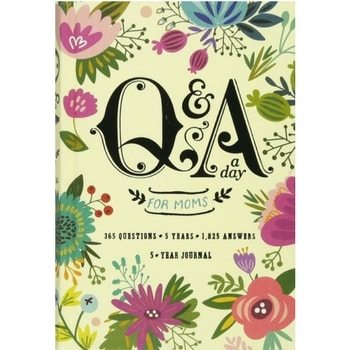 Q&A a Day for Moms: A 5 year Journal
Every mom likes to record the precious moments, but not every mom has the time. This journal will capture those precious moments between Mom and Child by answering one simple question a day. A lifetime of memories between parent and child.

Birthstone Family Tree Necklace
You can give mom a gift from all her children. A necklace with each of their birthstones to remind mom of those incredible months where each of her children were born.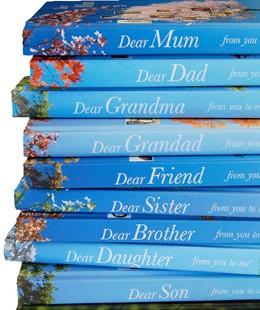 Dear Mom, from you to me – Journals of a Lifetime
Each from you to me keepsake contains around 60 fun and inspiring questions carefully designed to inspire your family to enjoy telling their story – to help you to find out amazing things about them. Available in Dear Mom, Dear Dad, Dear Grandma, Dear Grandpa, Dear Daughter, Dear Son, Dear Sister, Dear Brother and Dear Friend.
The Wearable Mom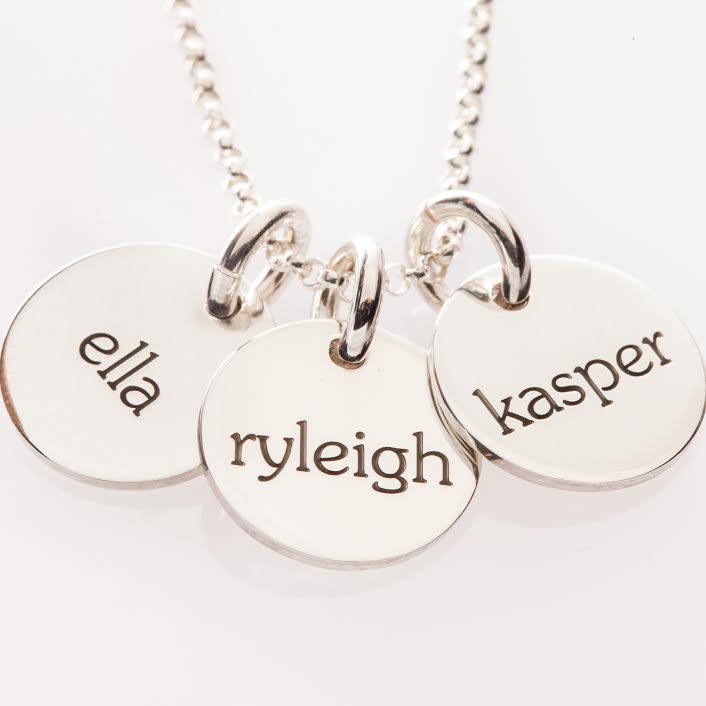 Tiny Tags are the PERFECT gift for the mom in your life. These customizable necklaces feature the names/dates/birthweights of all her children. They are all custom made by hand by mom entrepreneur Melissa Clayton in Boston. Choose from gold or sterling silver, circle tags, heart tags, "dog tags" or a loop style, and two kinds of chains with various lengths. Every mom will FLIP for one of these! Tiny Tags are a reminder that love is why we are here and Melissa's hope is that your tiny tags will be that beautiful reminder.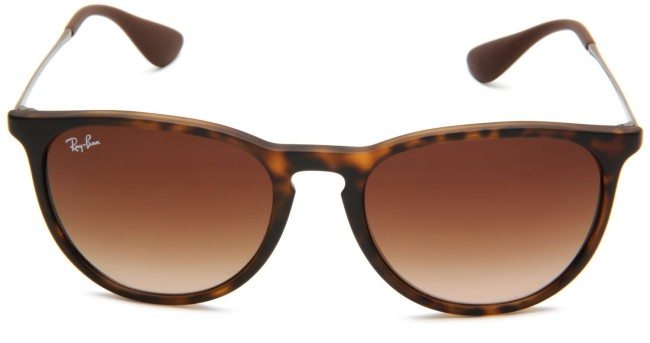 Ray-Ban Womens Erika Round Sunglasses
Every mom needs a pair of shades. These Ray-Bans are affordable and with the resin/plastic frames even durable enough for mom to wear in style and comfort around the kids. Different styles are available.

Mom can jazz up any outfit with a scarf. This scarf is so warm and looks very nice dressed down with jeans and a tshirt, or dressed up with a skirt and cardigan. It comes in multiple colors to go with almost any outfit.

When it comes to shoes for mom, comfort and slip on are a must. On the way out the door mom needs something to quickly and easily slide on her feet in a moments rush. Toms offer both options. They come in multiple sizes, colors, and styles. The best part about Toms … for every pair you purchase, they give a pair to a child in need.

Fashare Womens Open Front Chunky Cable Knit Cardigan Sweater
It's winter … every mom needs a sweater to wear on the go. This cable Knit Sweater is affordable, soft, washable, and ready for mom to throw on as she heads out the door. It comes in a variety of colors. Sizes S – XL
The Active Mom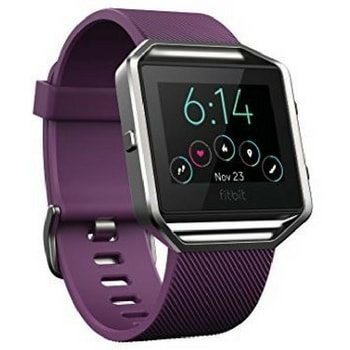 Mom can keep track of steps, workouts, heart rate, distance, calories burned and monitor her sleep. This is is not only designed to help mom get healthy, but she will also appreciate the "smart watch" type features including text, calendar, call, and email notifications.. The Fitbit Blaze links to home computers, laptops, pads, and smart phones. It also links moms with her friends and family working toward the same goal. This is a great combo between a fitness tracker and a smartwatch – perfect for busy twin moms on the go.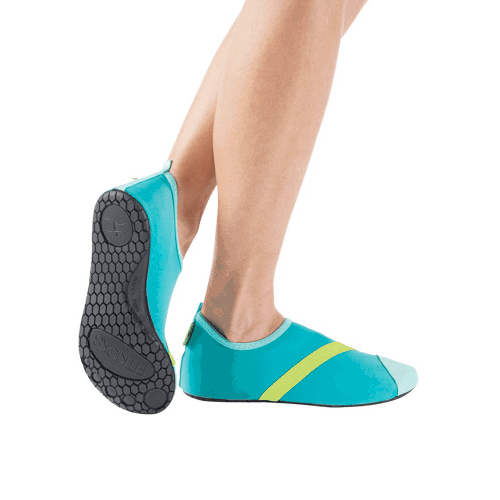 FitKicks are perfect for the active mom to slip on and go. They are nylon, machine washable, and easy to fold up and even pack in a bag. They are perfect for beach walks, backyard play, or even running errands. FitKicks are durable enough for the outdoors and come in a variety of sizes and colors.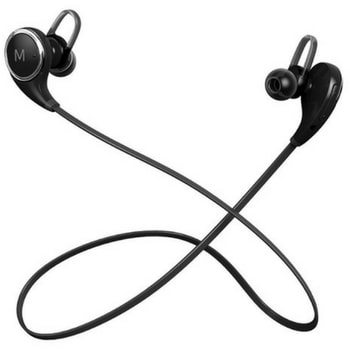 Maxtronic Bluetooth Headphones
These bluetooth earbuds are perfect for running, lifting, and everything in between. These set-it and forget it earbuds are perfect for the active twin mom. There are no cords to worry about!
The Mom That Likes Beauty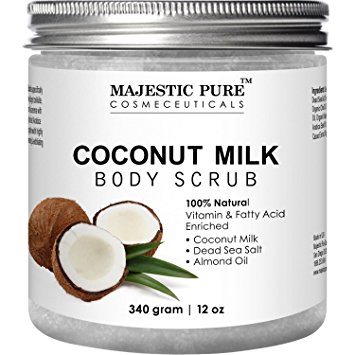 Majestic Pure Coconut Milk Body Scrub
This coconut milk body scrub is loaded with fats, nutrients and minerals that are good for the skin. Being rich in protein, it also helps revitalize damaged skin. Your skin will feel silky smooth after just one use!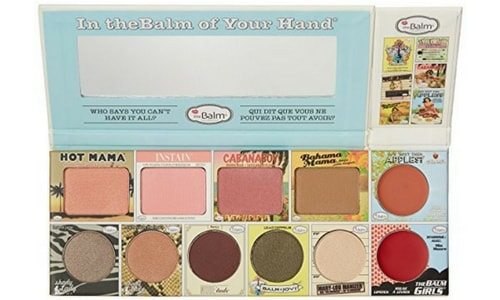 In theBalm of your Hand Face Palette
This palette includes 4 perfectly coordinated eyeshadows, 3 blushes, a matte bronzer, a champagne-hued highlighter, a red lip color and a nude lip and cheek cream. Everything a mom needs for makeup in one handy palette.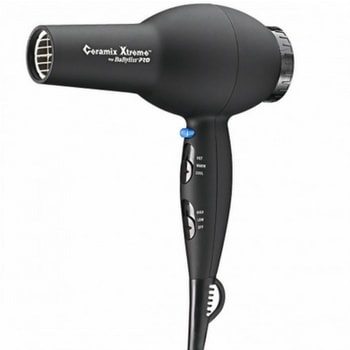 BaBylissPRO Ceramix Xtreme Dryer
A Twiniversity Mom Squad favorite. This is hands down the best blow dryer without the high professional-salon price. This powerful 2000-watt dryer features ceramic technology to produce extra gentle, even far-infrared heat that protects hair from damage.
The Mom That Needs a Break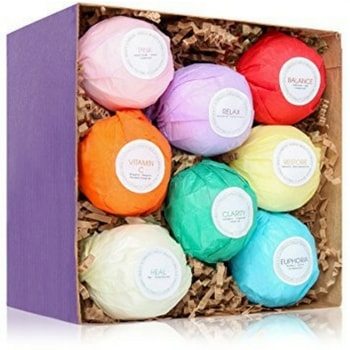 HanZa Vegan Bath Bomb kit will leave Mom's skin soft and smooth, as well as smelling wonderful. Mom will be able to relax and enjoy a nice soak without having to worry about any clean-up. These awesome bath bombs don't leave glitter or discoloration from dye on your tub or skin!

There is nothing like being pampered. Spa Finder Gift Cards are compatible with over 20,000 Spa and Wellness Centers worldwide. Treat mom to a pedicure, manicure, facial, waxing… the list goes on.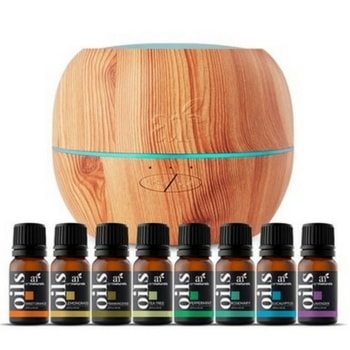 ArtNaturals Aromatherapy Essential Oil and Diffuser Set
This compact diffuser is perfect for a nightstand and easy to set up. It safely and effectively distributes the many therapeutic benefits of pure, natural essential oils for deep relaxation and hydrating humidifying. It comes with 8 essential oils and instruction booklet to make your room smell calm and peaceful.

Burt's Bees Bath and Body Spa Basket
This is the gift basket that keeps on giving throughout the year. It includes Burt's Bees Milk & Honey Body Lotion, Beeswax Lip Balm, Coconut Foot Cream, spa essentials, and much more. Perfect for mom to escape with when she wants to.

The Kindle Paperwhite is perhaps the smartest E-Reader on the market. It has a new high resolution screen, built in adjustable light, and is designed for easy and fast reading. It can hold thousands of books at a time.
Having twins can cause some neck and back discomfort, as well as muscle tension and soreness. Have no fear, just pop this neck wrap in the microwave for 2 minutes, wrap yourself up and enjoy some instant relief.

Herbal Concepts Luxury Slippers
Comfortable slippers that are perfect for mom after a long day on her feet. These slippers are microwavable, relieving stress, tension, and pain with heat and aromatherapy (they can also be frozen!) These herbal luxury slippers are guaranteed to give mom's feet a break.
The Mom That Likes to Cook
For a little under $100 you will shave HOURS off of your cooking time. Whether it's a stew you want to quickly throw together or a pork roast, the Instant Pot is amazing and will be every twin mom's new best friend.
Do you want a reliable and healthy alternative to deep frying? Look no further. The Avalon Bay Air Fryer cooks food to a crispy, golden brown without any oil. Your family will love all the yummy food you will be able to cook without the mess.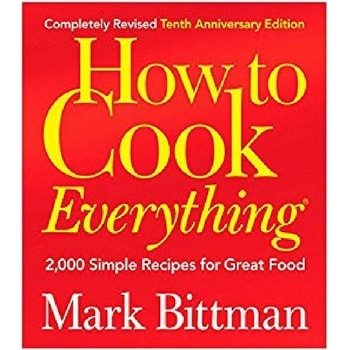 How to Cook Everything Cookbook
With over 2,000 simple recipes this cookbook is a Mom Squad favorite and will be your favorite go-to cookbook for sure. It has excellent instruction for the beginning cook, but has plenty of information for more experienced chefs as well. This cookbook demonstrates how to make delicious dishes using readily-available ingredients.
The New Mom

By the makers of the NoseFrida, the FeverFrida is a wireless baby thermometer that syncs with your wireless device! Parents receive alerts when child's temperature begins to rise over a customizable preset temperature. It's an incredible peace of mind for cold and flu season!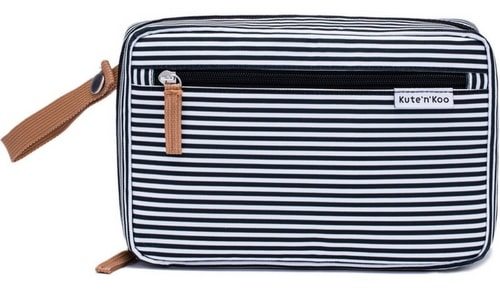 The new mom on the go will LOVE this diaper clutch. It's super easy to attach to a stroller or cart so you can have easy access to the most essential items. Perfect for taking to the bathroom for a quick diaper change or to leave in the car. The stripes are neutral but pretty on the outside, with that fun pop of blue on the inside!

Nyme Organics Teething Necklaces & Bracelets
So cute, so chewable, so classic! These necklaces and bracelets will be the perfect touch to your wardrobe for YEARS after the teething phase is over.

"What to Do When You're Having Two"
We'd be remiss if we didn't include Nat's book, "What To Do When You're Having Two", the perfect gift for that soon-to-be or new mom of twins who is still trying to figure everything out and could use a guiding hand. It's also a great read for grandparents and caregivers who will be heavily involved in caring for twins or more.

House Cleaning Service
So many new parents just struggle to get through the day and taking care of their homes is always the first thing to fall by the wayside (understandably!) Surprising ANY mom with a regular housekeeping service will bring tears to her eyes! Even just 1 visit for a deep cleaning will make the difference and your gift will be raved about for YEARS to come!
Other Twiniversity Favorites for Mom!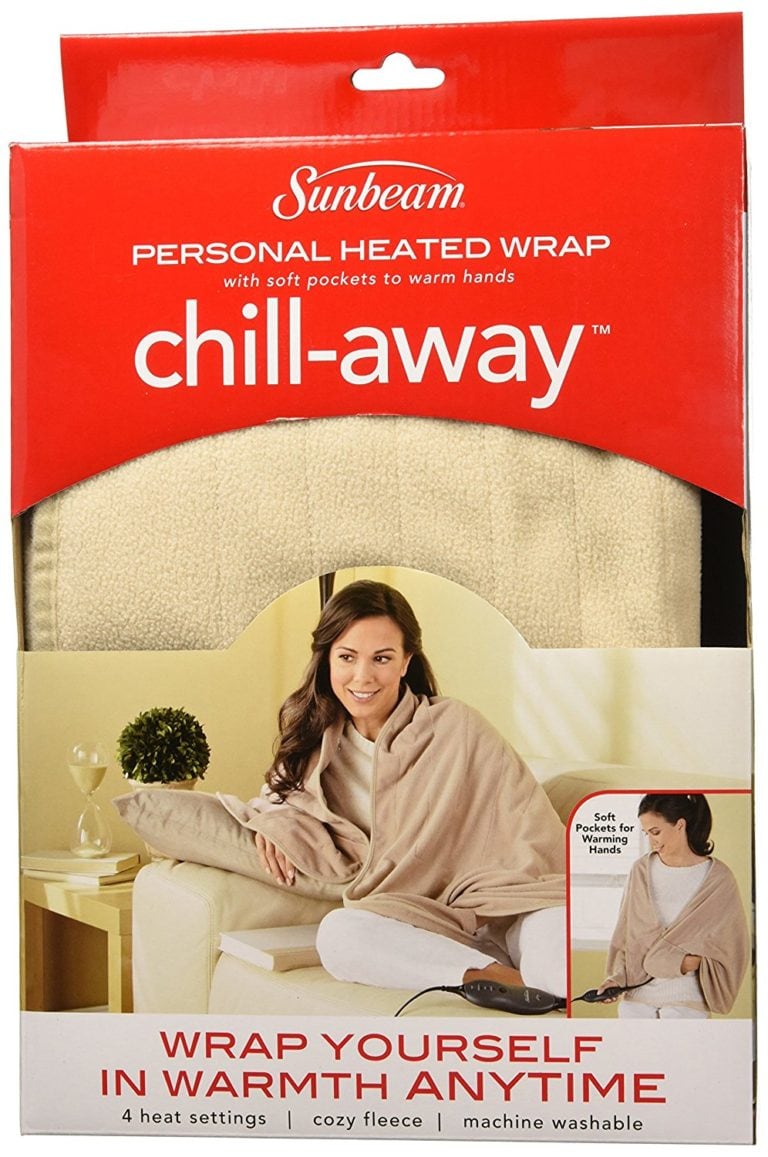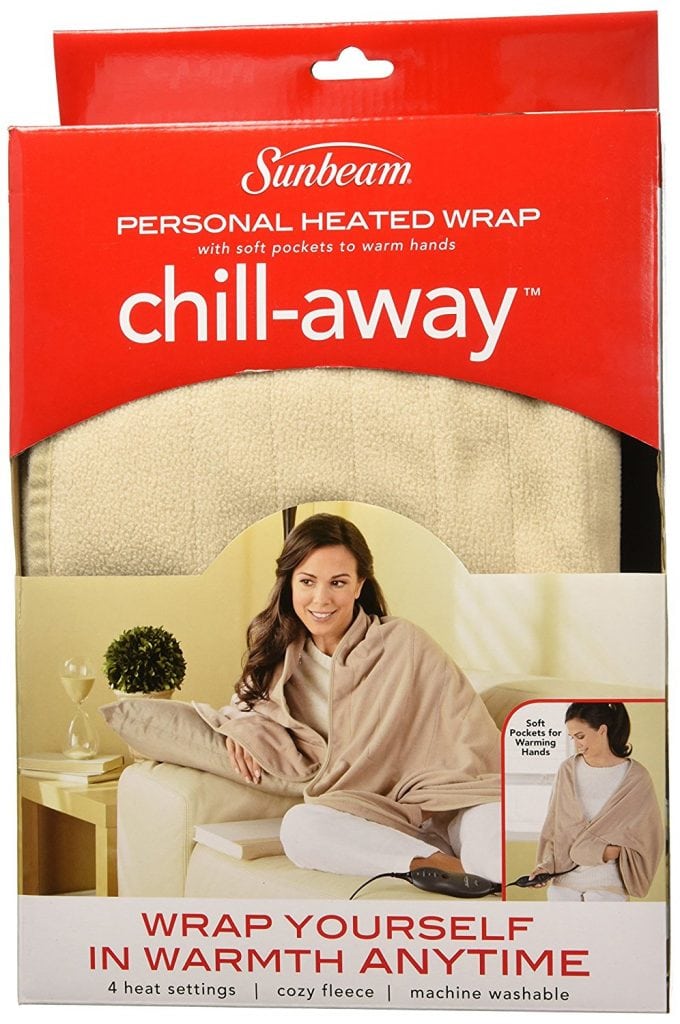 Sunbeam Chill Away Heated Fleece Wrap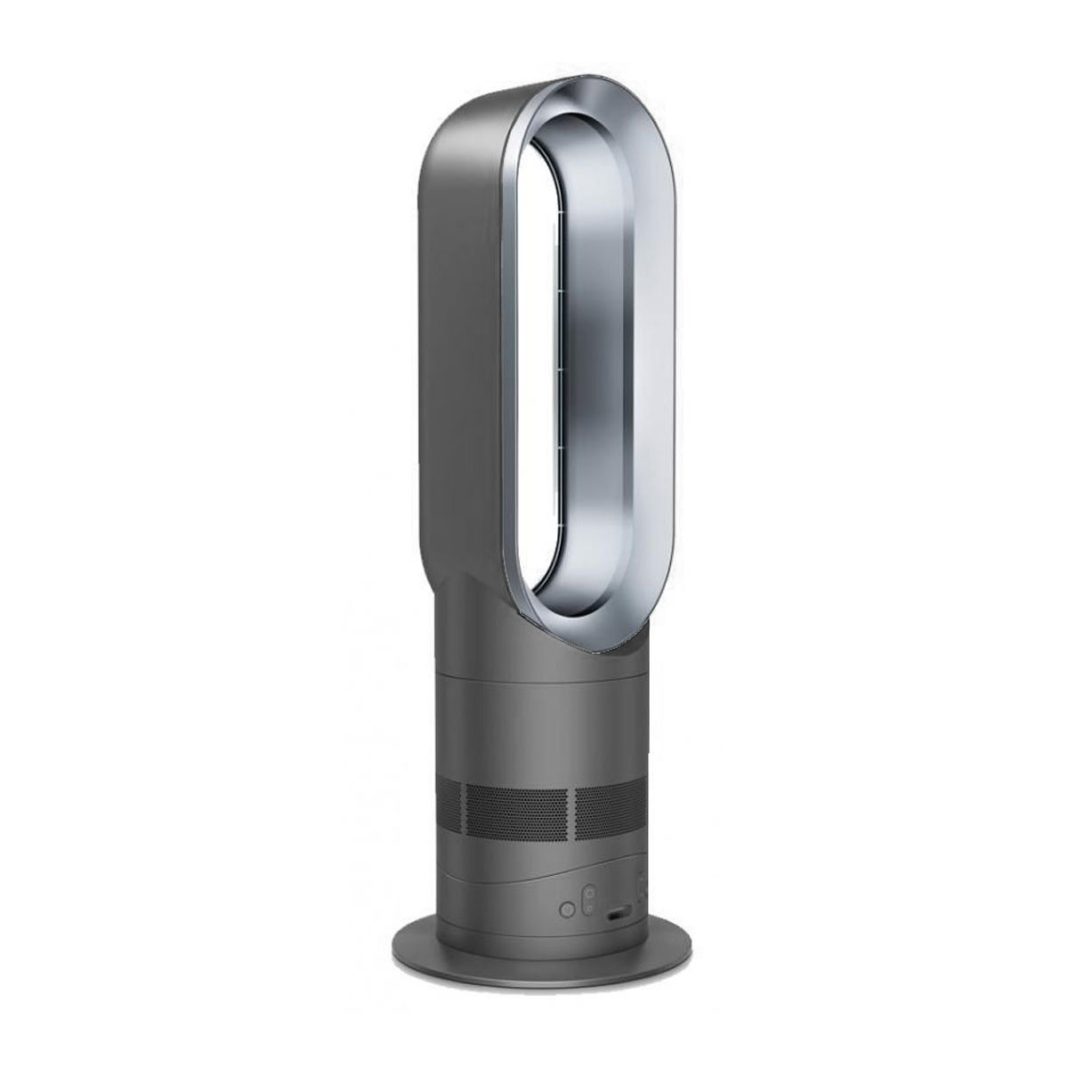 Dyson AM04 Air Multiplier Cooling Fan or Heater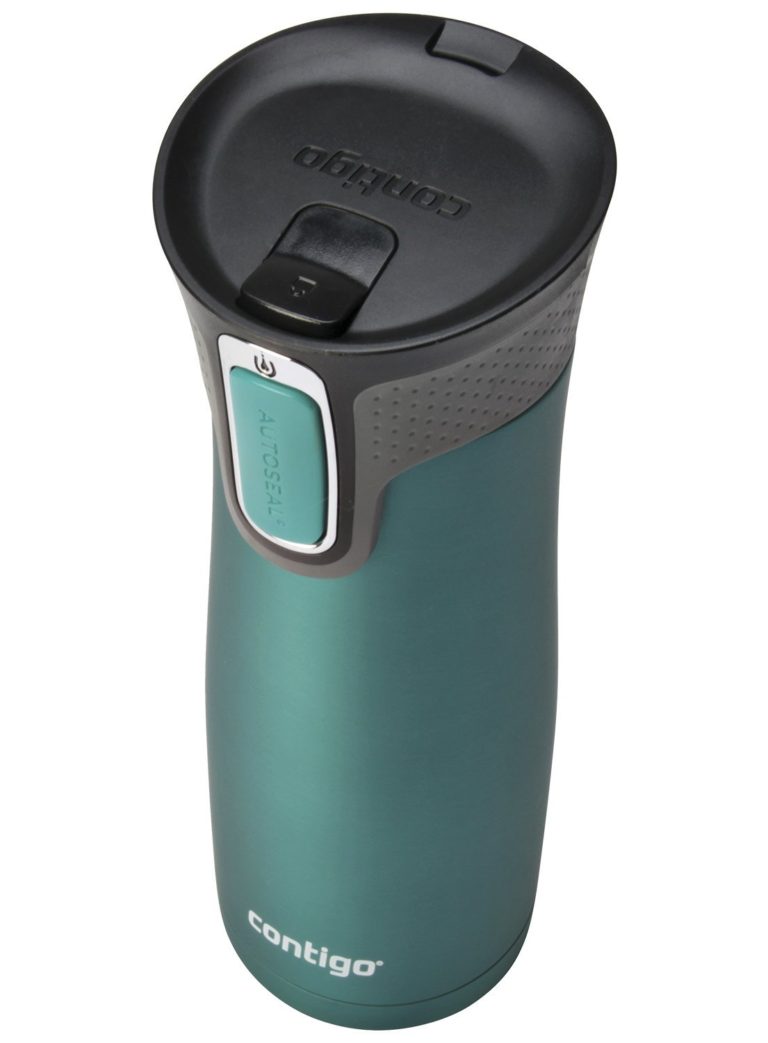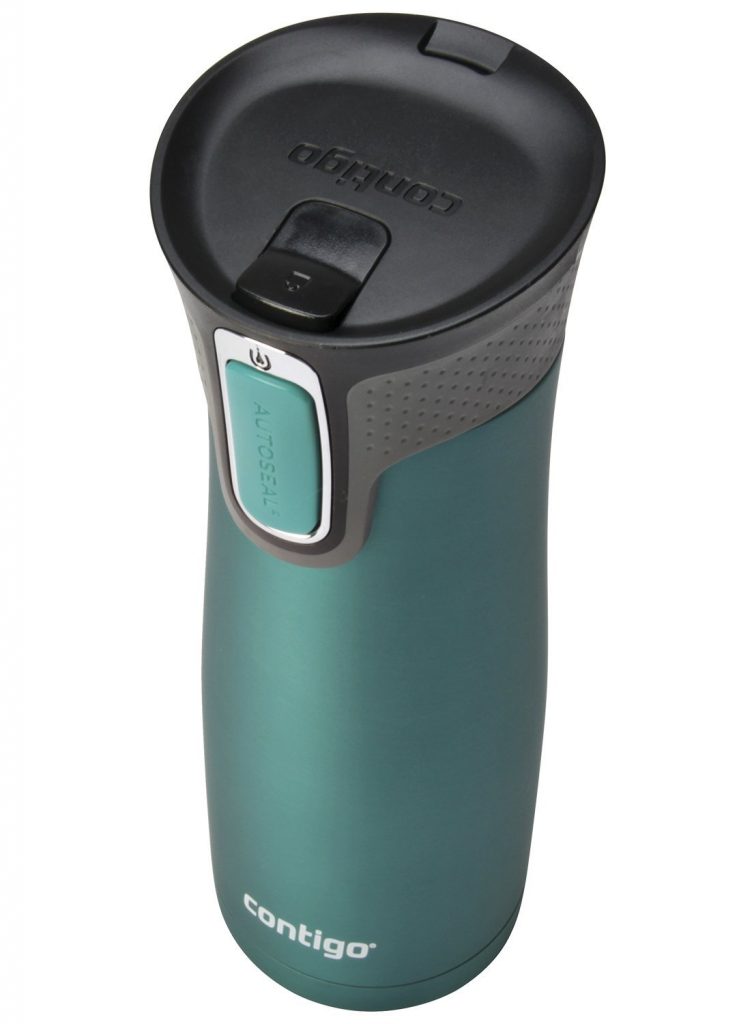 Contigo Autoseal West Loop Stainless Steel Travel Mug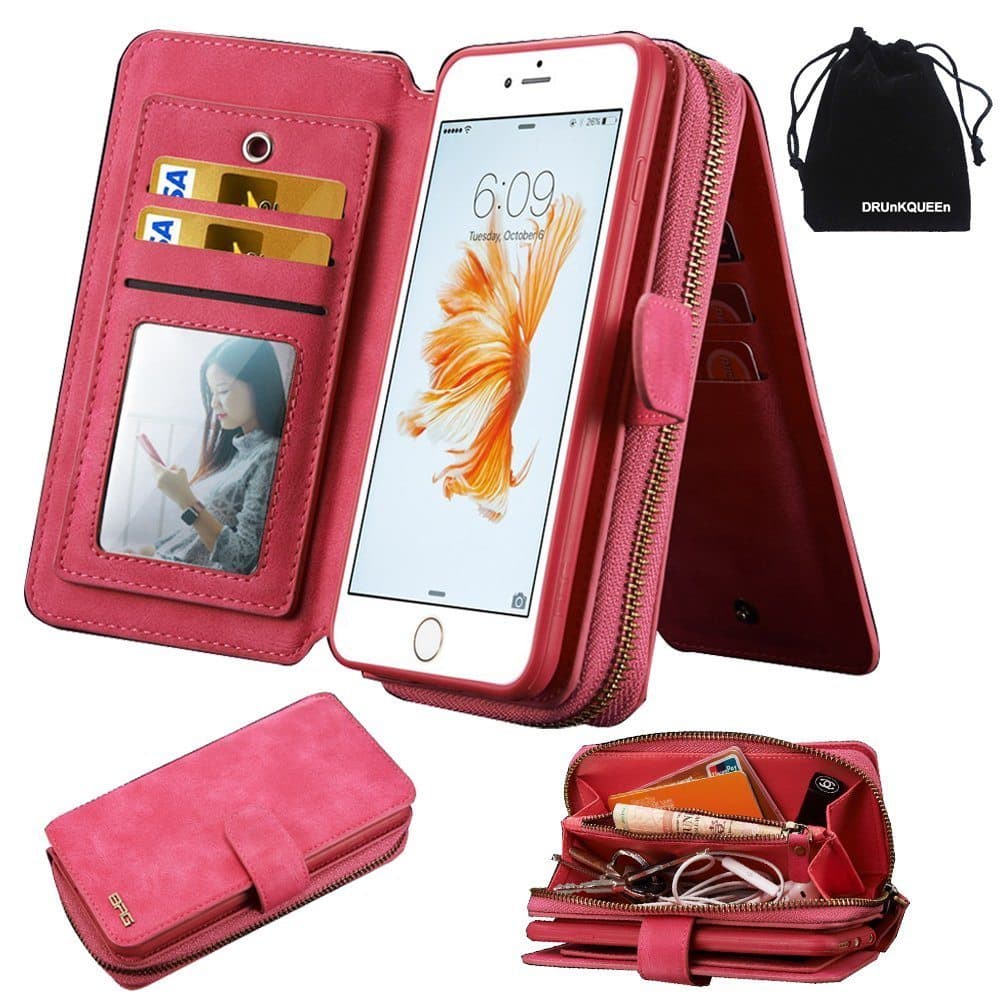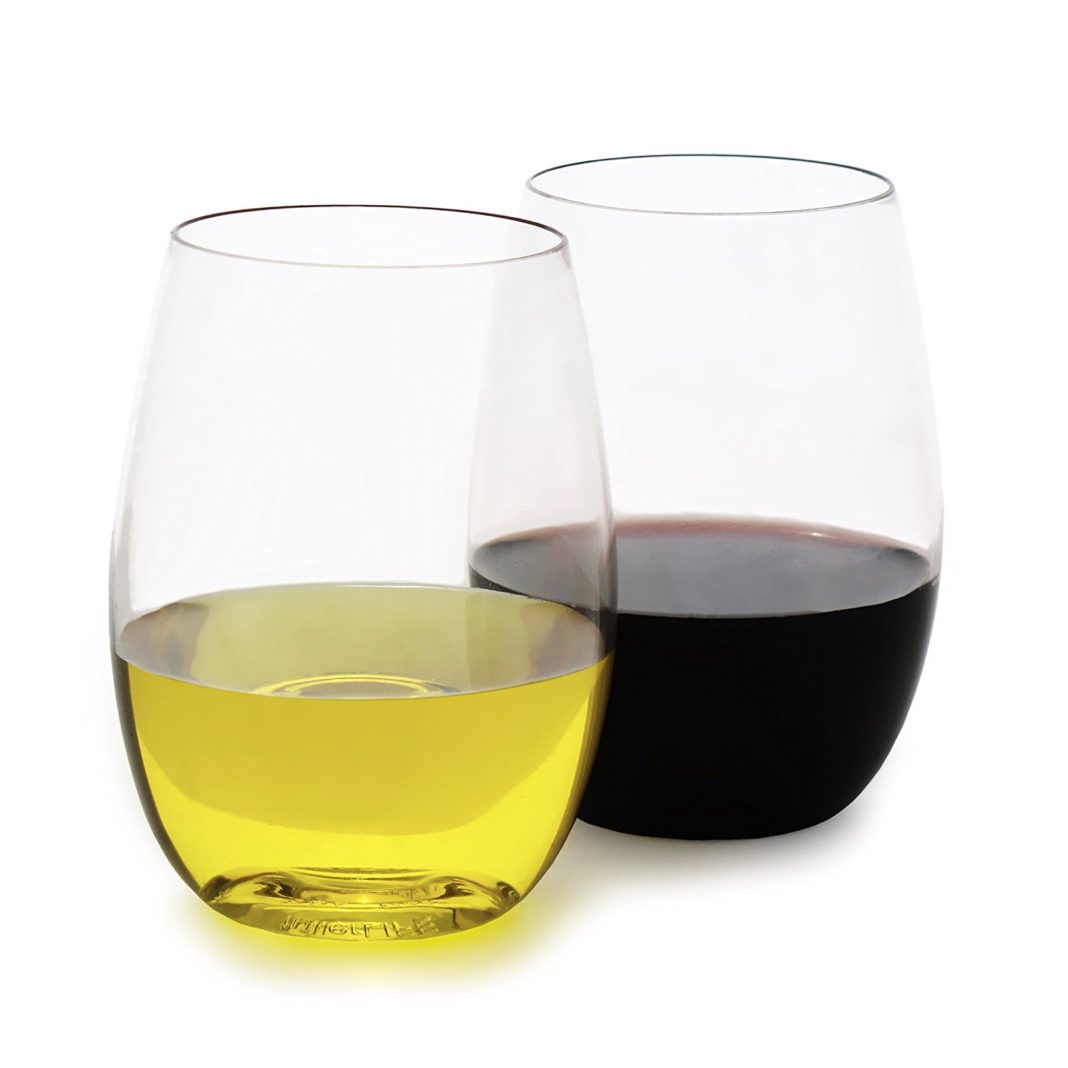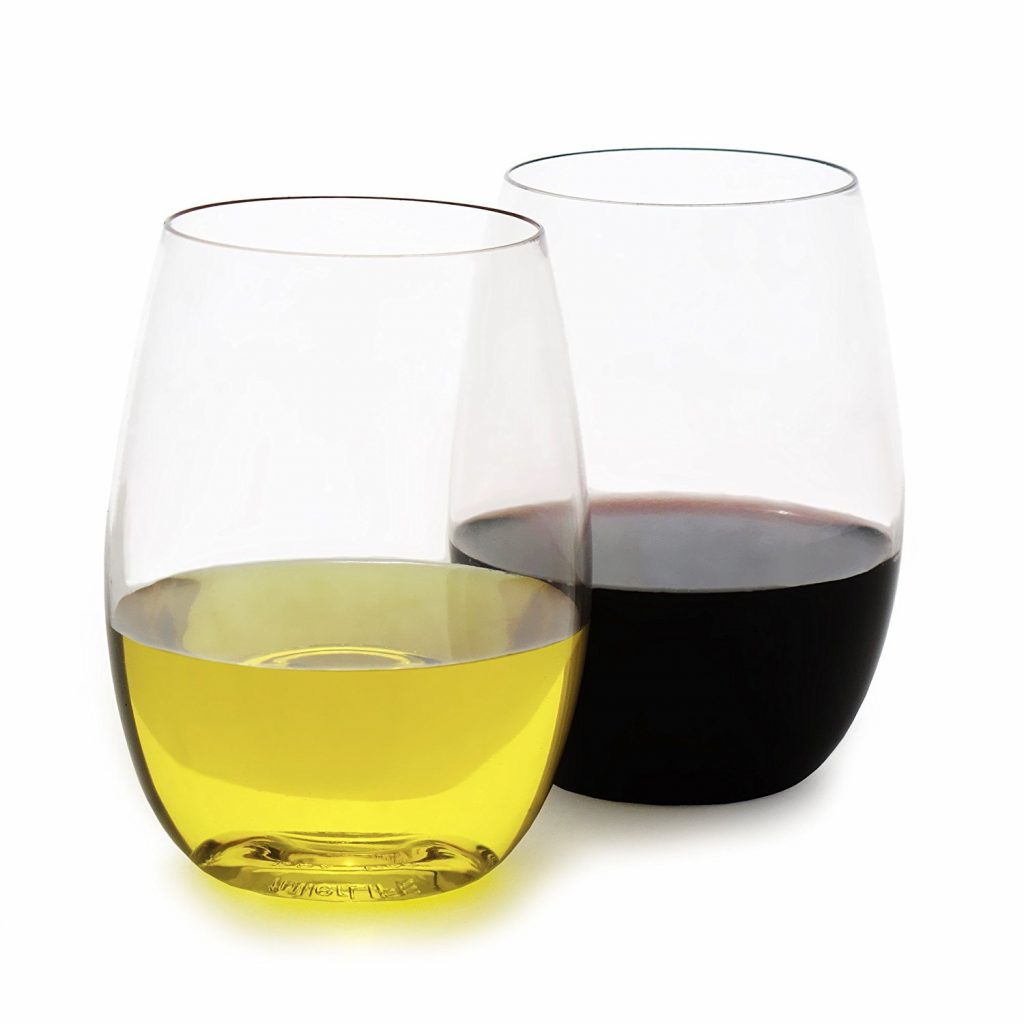 Unbreakable Stemless Wine Glasses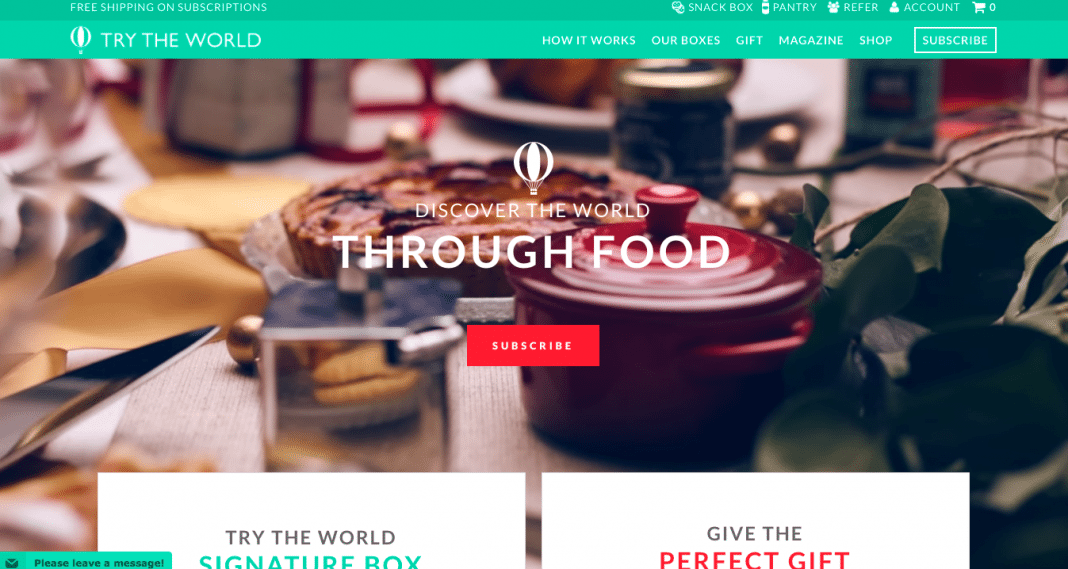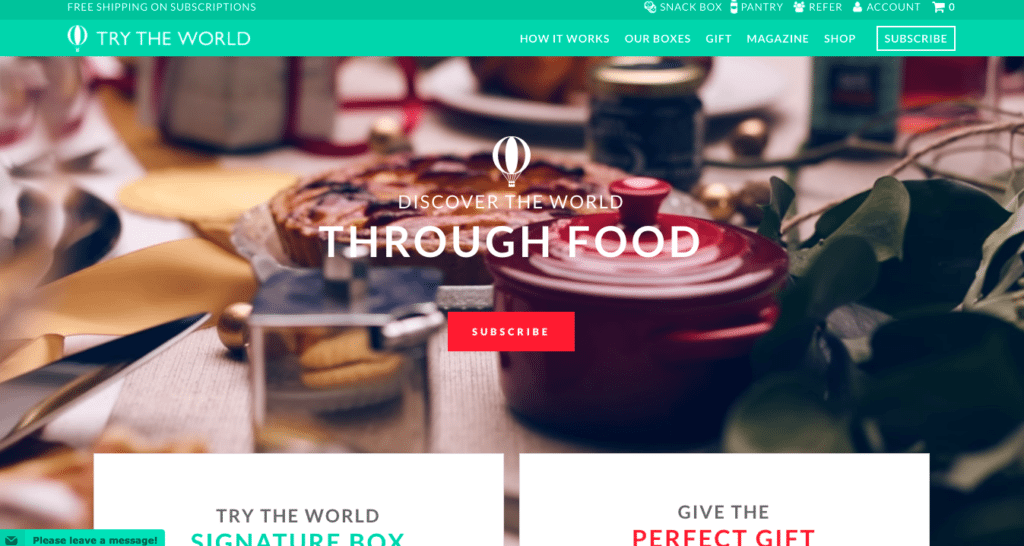 Try The World Gourmet Food Box Subscription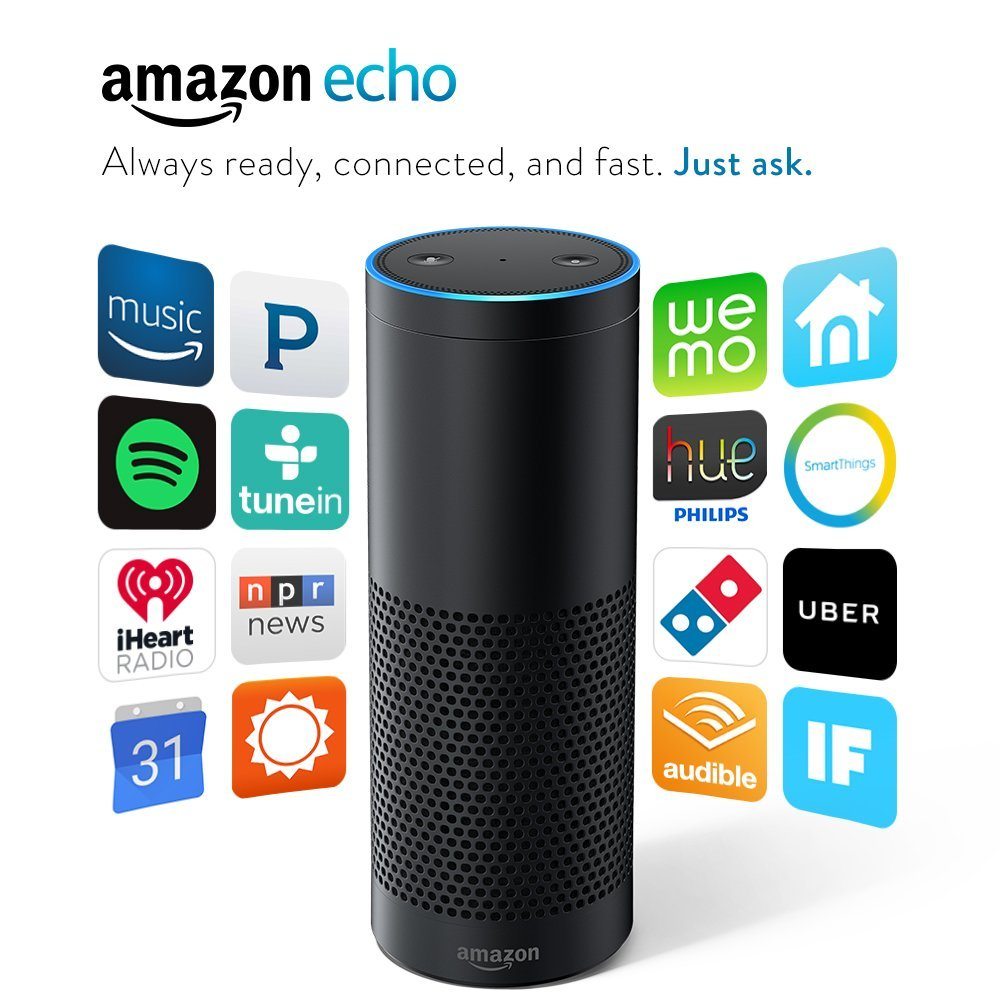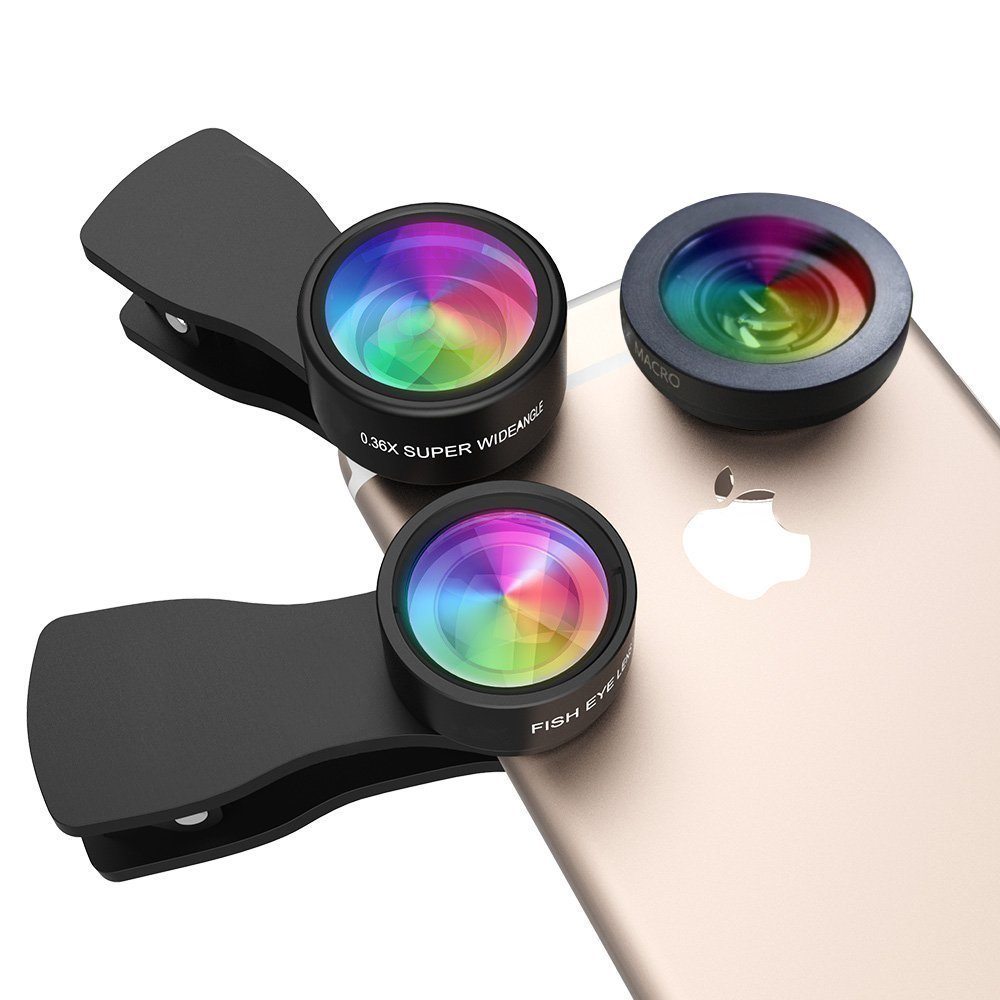 Clip-On Lens Kit for Professional Looking iPhone Photos
We hope this list helps you to find the PERFECT gift for your favorite twin mom!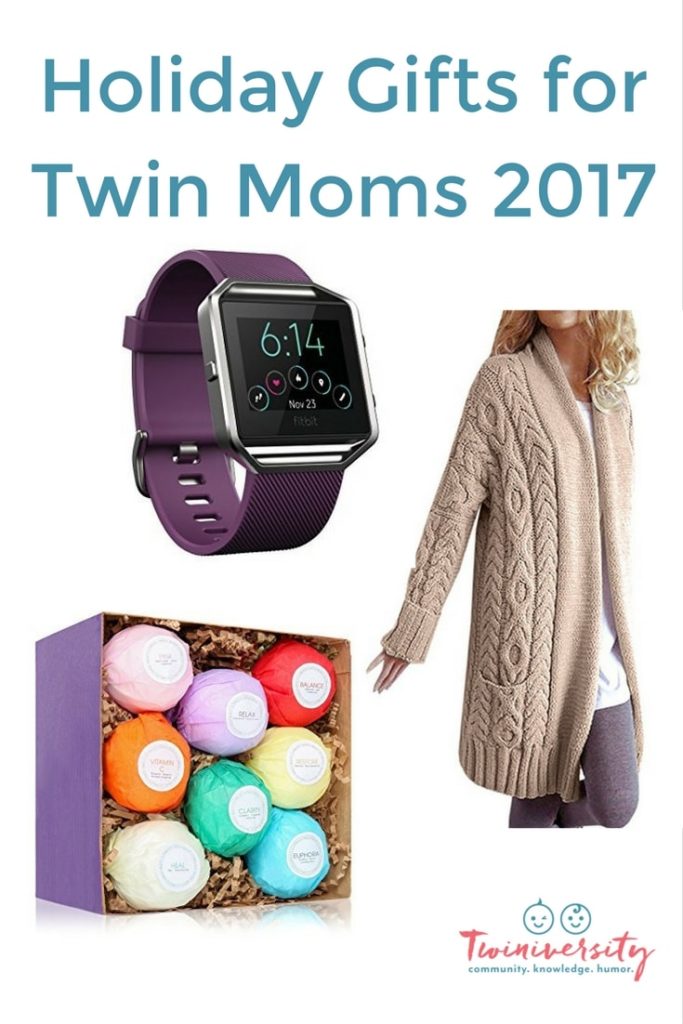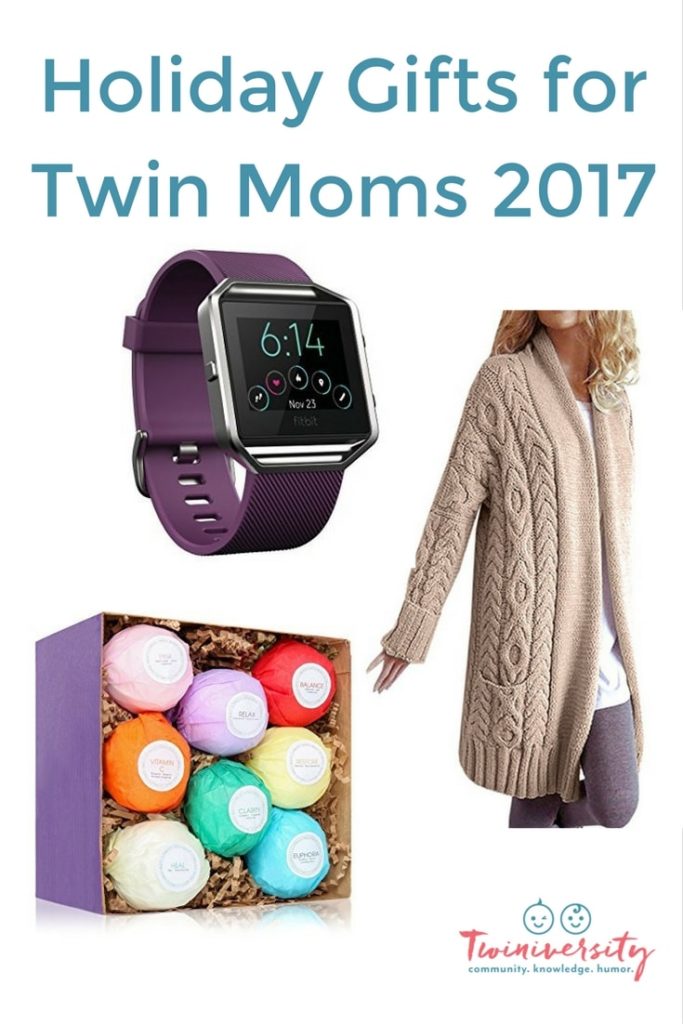 ---
Related Articles
11 Items You Must Have When Going to The Beach With Kids
12 Things You Need When You're A Soccer Mom