CONGRATS to the winners of our 2017 Halloween Costume Contest!
GRAND PRIZE WINNER!
"Cuties "

1st Runner Up
"Bubble Tea"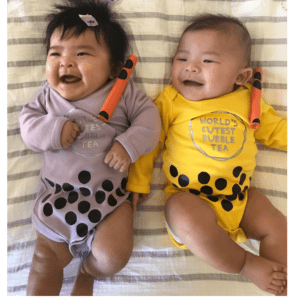 2nd Runner Up
"Richard Simmons w/ Before & After Girls"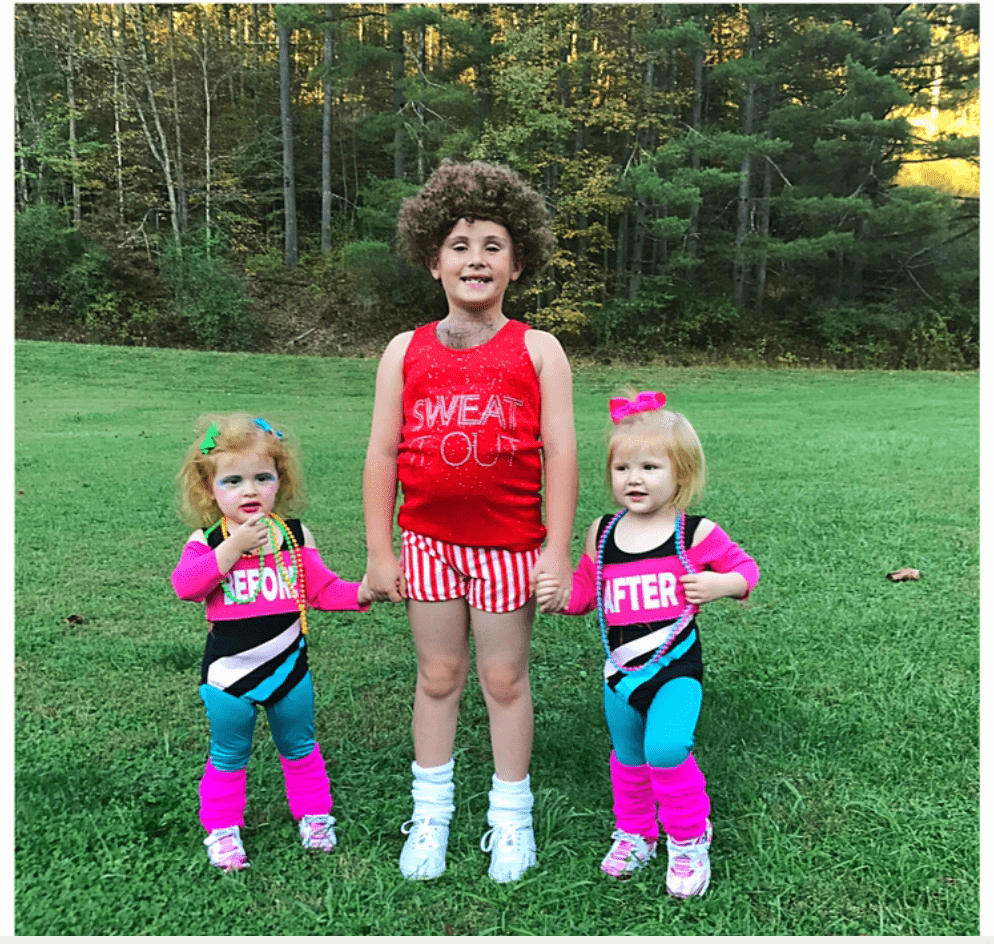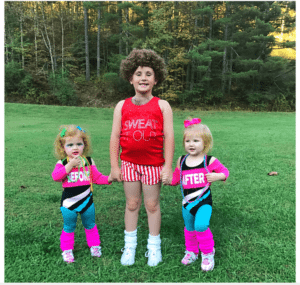 We had so many great entries for our Halloween Twin Costume Contest that we just had to share with you a handful of our other favorites that didn't make the finals. Enjoy!