Hey gang, listen up! We've got a great article on taking your twins to outdoor events, plus a Contours giveaway. One lucky family will win a Contours Options Elite Tandem Stroller!
THIS GIVEAWAY HAS ENDED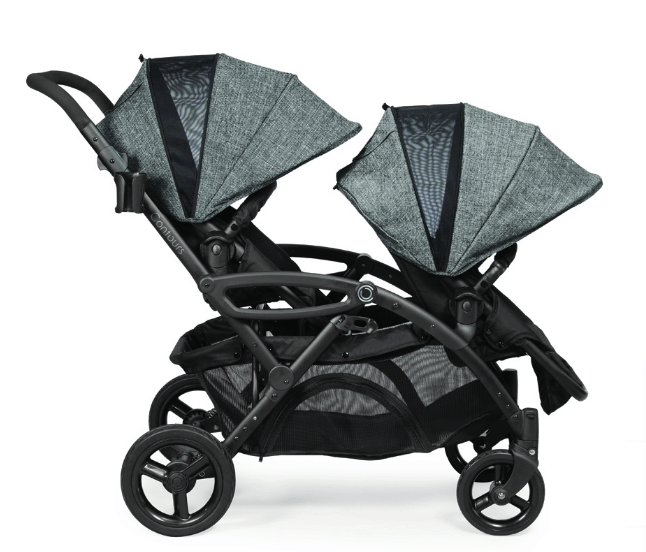 The Contours Options Elite tandem stroller is a Twiniversity favorite! It's packed with family-friendly features for your twinnies. Besides being one of the only true tandem strollers that can accommodate two infant car seats, the Options Elite offers multiple seat configurations so your twinnies never get bored. With an ample basket and plenty of sun shade, this is our #1 tandem stroller for twins. Check out Nat's video review below!
---
Taking Your Twins to Outdoor Events
Spending a full day outdoors with twins can be a lot of fun, if you are fully prepared. Whether it's a trip to the zoo or just a day at the local park, you need to make a plan and think everything through before walking out the door. It's better to be over prepared than under prepared.
First, if you're planning to drive to the outdoor event, stock up your car with backup necessities. This will help you avoid overpacking your stroller and having to lug stuff that can really stay in the car for emergencies. You'll want to bring extra changes of clothes for each member of the family, light jackets if it gets chilly, and extra diapers and formula. Also keep a small stock of wipes, paper towels, toilet paper in the trunk — these really come in handier than you'd think!
Next, stock up your stroller. You'll need…
your diaper bag, with extra diapers, wipes, and formula (at least twice as much as you think you'll need)
an outfit change for each kid (in a zip-top gallon bag)
a t-shirt that can fit mom or dad (in a zip-top gallon bag)
water bottles for each person (preferably insulated and filled with ice water)
a soft cooler bag for sandwiches/snacks/drinks
Sunglasses and hats for all family members
For hot days, Frogg Toggs chilly pad cooling towel (these are a lifesaver when your kids are overheated) and/or spray bottles with a fan on top.
Stroller rain cover and mosquito netting
Small umbrella, in case of rain
Ponchos for adults and big kids
At any outdoor event or amusement park, there are common amenities you'll want to inquire about. Visit the venue's website or call ahead to ask all of your questions BEFORE the day of your visit, to avoid any last minute change of plans.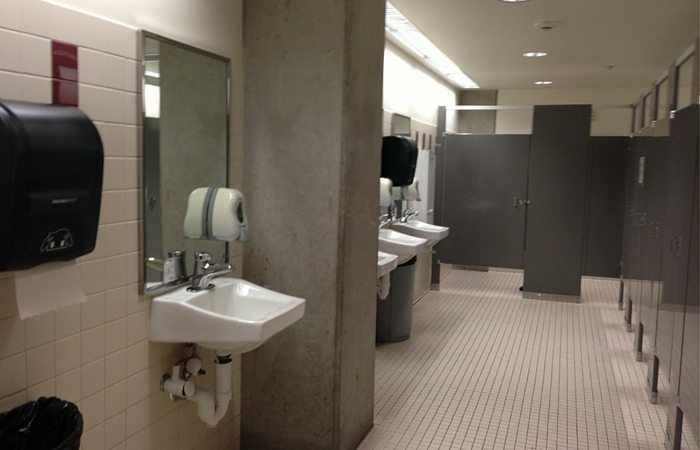 What to ask of the venue
Are there public restrooms?
Do the restrooms have baby changing stations?
Do you have somewhere (preferably air-conditioned) for moms to pump or breastfeed? Is there an outlet to plug in a breast pump? (if not, make sure your battery pack is charged!) Where can I find this?
Do you have a first aid tent if the kids get overheated? Where is it?
Are the events stroller-friendly? If not, are there places to "park" your stroller?
Are any events that might be scary or overwhelming for babies and little kids that we should avoid?
Here are some extra tips for specific venues…
Going to the Zoo
Most zoos are large enough that you'll be pretty exhausted by the end of the day, just from walking the grounds. Even if your kids typically want to jump out of the stroller and walk, bring the stroller anyway. I'll bet you $5 that by 1:00 pm they will be asking to ride in it because they're just getting worn out. And if by chance they don't use it, at least you had something to push around all the stuff you brought with you! Another option is a wagon, but just keep in mind that, after 4+ hours, dragging a wagon is a lot less comfortable than pushing a stroller.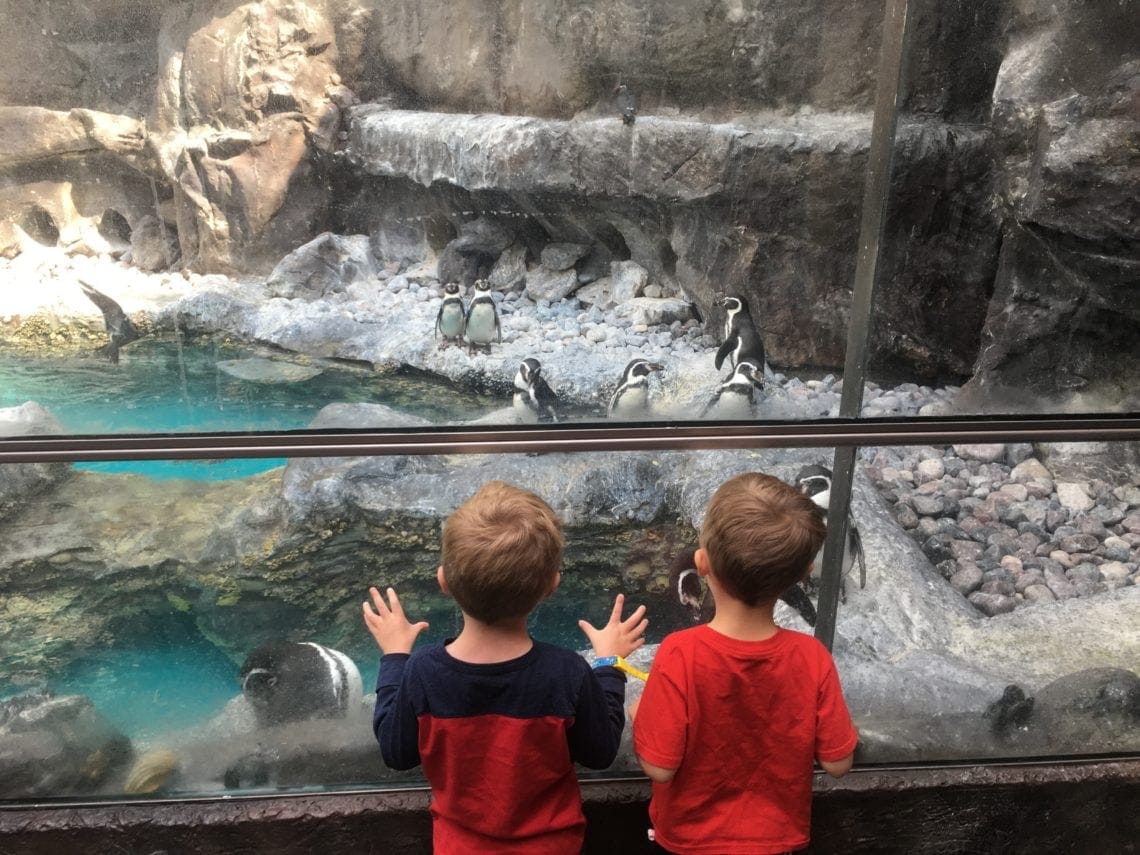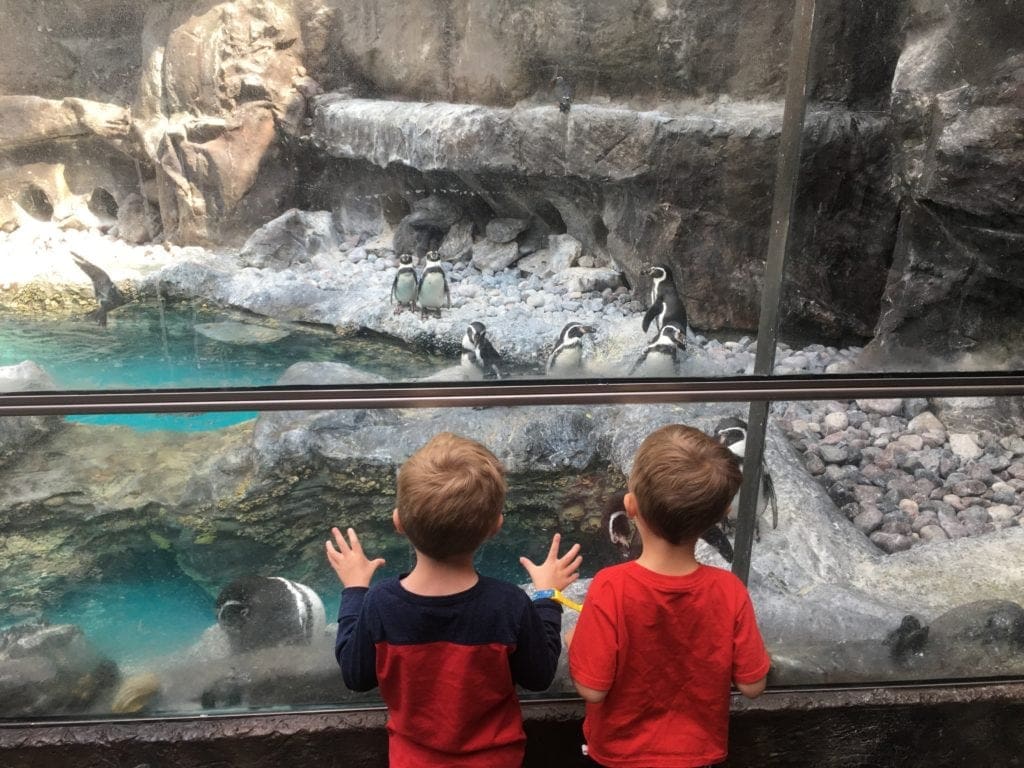 If you're visiting a zoo in the heat of the summer, find out where all the indoor air-conditioned exhibits are and plan to alternate them with outdoor exhibits. This will help avoid your kids from overheating. Many zoos have an indoor "family zoo" exhibit — these are totally worth the upcharge! You'll find kid-friendly activities and hands-on exhibits at their level.
Going to a Music Festival
Music festivals can be so much fun, but they can also be very loud. Bringing noise canceling earmuffs, such as Baby Banz can help protect your little ones' hearing. Anticipate that you may have to leave early if the bands start late; don't force your kids to stay if they are clearly running on empty and about to lose it. Your concert neighbors will thank you.
You may not have a diaper changing station available to you at a music festival so make sure to pack something like the Skip Hop Pronto Changing Station.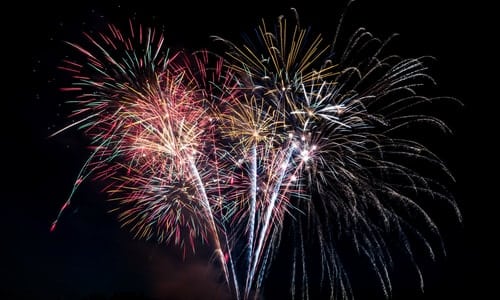 Going to See Fireworks
Once the sun goes down the bugs come out. Make sure to bring a mesh net cover for your stroller to protect your babies from bug bites. You will also want to bring those Baby Banz so that your babies won't get startled by the loud booms of the fireworks. This is another venue where you never know how your kids will react. Have an exit strategy planned out ahead of time in case your little ones start bawling at the first BANG!
If you don't think your kids are ready for the big 4th of July fireworks experience just yet, do not fret. Fire up YouTube and play fireworks videos in your living room, complete with popcorn, glow sticks, and patriotic music!
Going to a local park
Local parks are so great to get the kids outside and having fun at zero cost. Do your research for parks that are fenced-in to put your mind at ease when the twins run in opposite directions.
Plan ahead that there may not be restrooms (or there may only be port-a-potties). Diaper changes can be done on a blanket or in the trunk of your car. I always keep the Pottete potty in my trunk, even though my kids are potty trained, because you never know when nature may call and there's no bathroom in sight.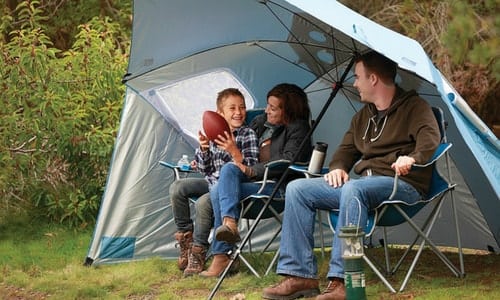 You may need to bring a sun tent or Sportbrella to protect your babies from the sun if there aren't many trees. If they are already crawling or walking, a portable playard is a must to give them a place to play where you don't have to worry about them getting hurt.
Regardless of where you are going, plan ahead, have a backup plan, and take LOTS of pictures. That way, even if you have a double meltdown and you have to leave an hour into the trip, at least you have some fun photos for the memory book!
---
Related Articles
Twin Parent Hacks When You're Out and About
11 Items You Must Have When Going to The Beach With Kids
8 Tips to Make Your First Outing With Twins Successful
---
THIS GIVEAWAY HAS ENDED!
Sweepstakes Terms and Conditions