Immediately after discovering we were expecting quadruplets, my husband began rattling off a list of items we needed times four- car seats, cribs, then fast forward to cars, college education, and cell phones. Being in finance for years, his mind immediately leapt to the financial aspect of multiples. At the initial sonogram, I wasn't ready to consider the financial challenges multiples would bring. However, after the quads arrival, I started finding ways to be thrifty, especially when it came to wardrobe. Outfitting four children on a budget can be challenging, but it's manageable with these tips:
Dressing Multiples On A Budget
Plan Ahead
When buying clothes for multiples, you can save money if you plan ahead. For example, when it's the end of the season, score items in the next size (or two) up for the following year. When the weather changes again, you'll be relieved to find your cache of clearance items. If you're buying outerwear, buy a size larger than your child's current size, allowing growing room for the next year.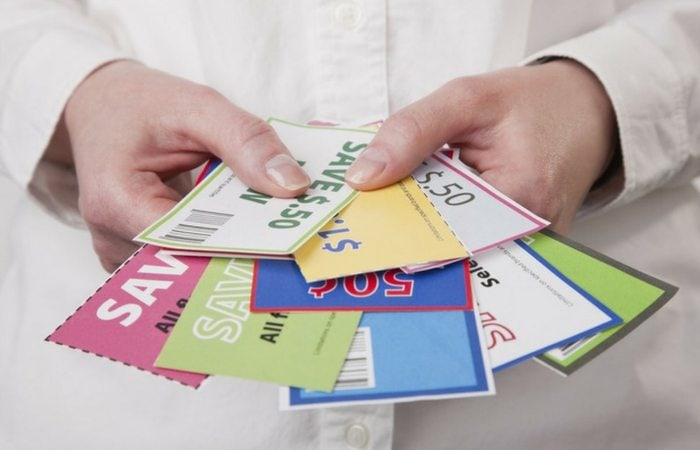 Coupons
Whether you are shopping online, or at a brick and mortar retail store, you should always search for coupons online. Oftentimes you can save 20-30% off just by doing a quick online search for store coupons. It's also helpful to get onto mailing lists for your favorite stores, and participate in customer loyalty programs. If you're overwhelmed by too many emails from stores, set up an extra email address strictly for mailing lists.
Layering
Buying clothes that layer easily can increase the amount of time your children can wear seasonal clothes. Anchor pieces such as simple tanks, cardigans, and long-sleeved shirts can extend the amount of time clothes can be worn. For example, adding a pair of leggings and a cardigan to a summer dress can make it work during the fall and spring. For boys, adding a long-sleeved shirt under a t-shirt or short sleeved button up has the same effect.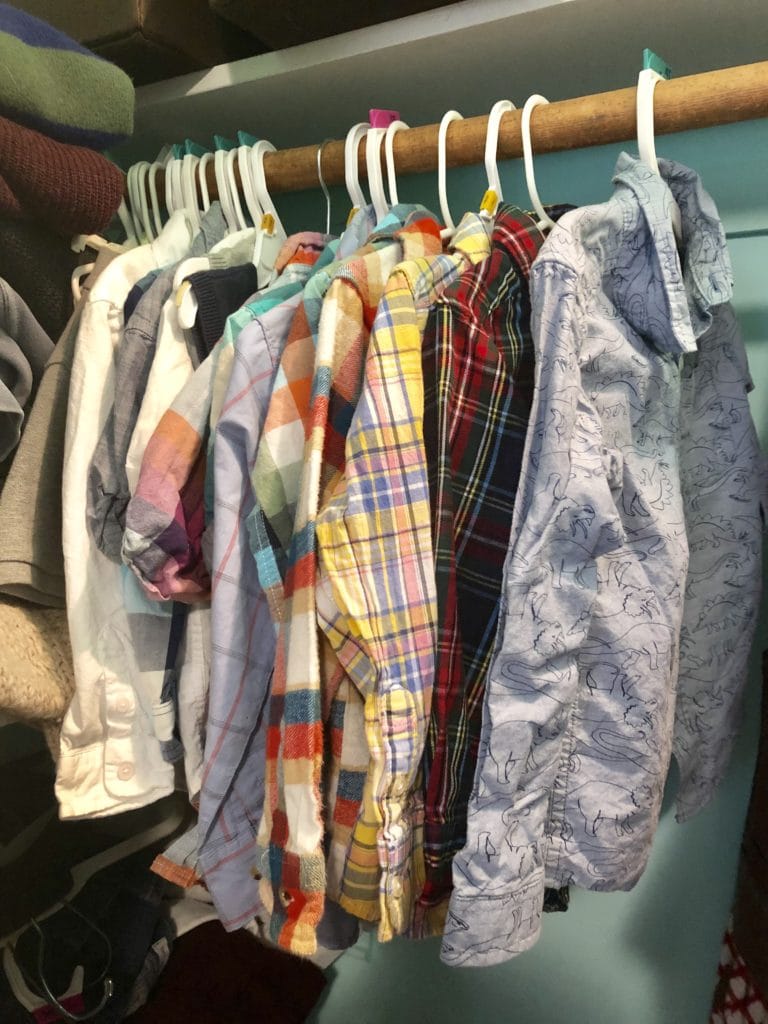 Buying secondhand or online consignment
There are many options for getting used clothes in good condition and that are high quality. Buy-Sale-Trade sites via social media offer an online shopping option, which is great for the busy mom of multiples. You can often find "lots" including a variety of gently used children's clothing for a given season at a reasonable price. Children's resale shops are an obvious choice, but aren't always ideal if you're searching for matching or coordinated outfits. Mothers of Multiples Clubs often host consignment sales for members, which will boast both matching and coordinated clothing. Online consignment is yet another shop from home route.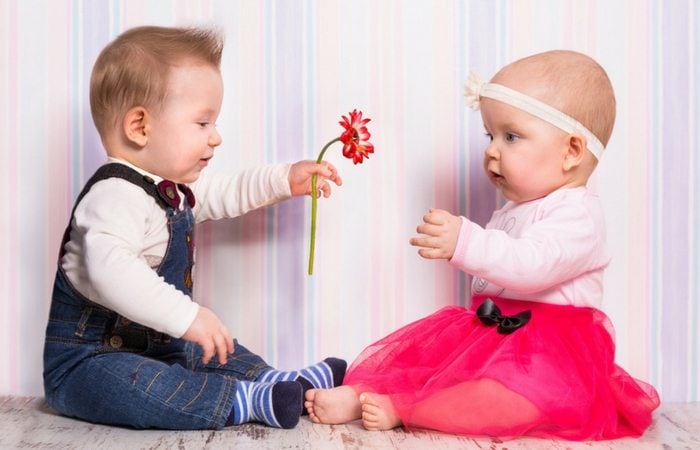 Holidays
Dressing multiples in matching or coordinated clothes for the holidays is undeniably fun and cute, but it can become pricey. If you'd rather not blow your entire clothing budget on cutesy sets of holiday clothes, all of the above tips are ideal for holiday attire too! You can invest in an outfit a size or two larger than your child wears so it will work for several years. For instance, with little girls, a dress can later become a tunic worn with leggings. You can also choose basic clothing with color schemes that work for multiple holidays and add fun accessories to customize them. Orange plaid, polka dot, or chevron patterns lend themselves to both Halloween and Thanksgiving while red and white patterns work well for Christmas, Valentine's Day, and Independence Day. Bows, headbands, vests, hats, and jewelry can add flair to otherwise simple outfits. As an added bonus, most accessories are not easily outgrown and may last several seasons.
Whether you're trying to outfit your multiples for everyday play or for a family photo shoot, you can put together looks on any budget. With a little effort you can make it happen.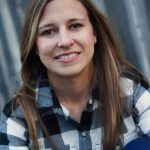 Amber Shawver and her husband, George, are the proud parents of girl-boy-girl-boy quadruplets who debuted in 2012. In an effort to maintain professional skills and a stitch of sanity, Amber continues to practice school psychology part-time.  She finds that her professional training and experience are often handy managing the quads at home. In her spare time, Amber chronicles life raising quadruplets on her blog, Four to Adore. You'll also find Four to Adore on Facebook, Twitter, and Pinterest. For articles by Amber on Twiniversity, click here
Related Articles
Why I Won't Dress My Twins the Same
Cutting the Budget: Affording Twins in a Financial Crisis
5 Tips for Back to School Shopping