In episode 86 of the Twiniversity Podcast, "Preemie Guilt", Nat chats with twin mom and pediatrician Carly Dulabon about the serious preemie guilt she felt from having to deliver her preemie di/di twins at 30 weeks gestation.
What Every Twin Parent Should Know About the NICU
Got Alexa? Just say "Alexa, play the Natalie Diaz podcast" to listen to the most recent episode of our podcast.
Click below to stream the podcast directly on this post, or click here to subscribe and download to your phone on iTunes. Please consider leaving us a review on Apple Podcasts to help other twin parents find us!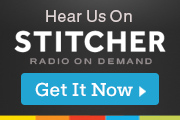 Preemie Guilt with Carly Dulabon
---
Services Available When Twins Are in The NICU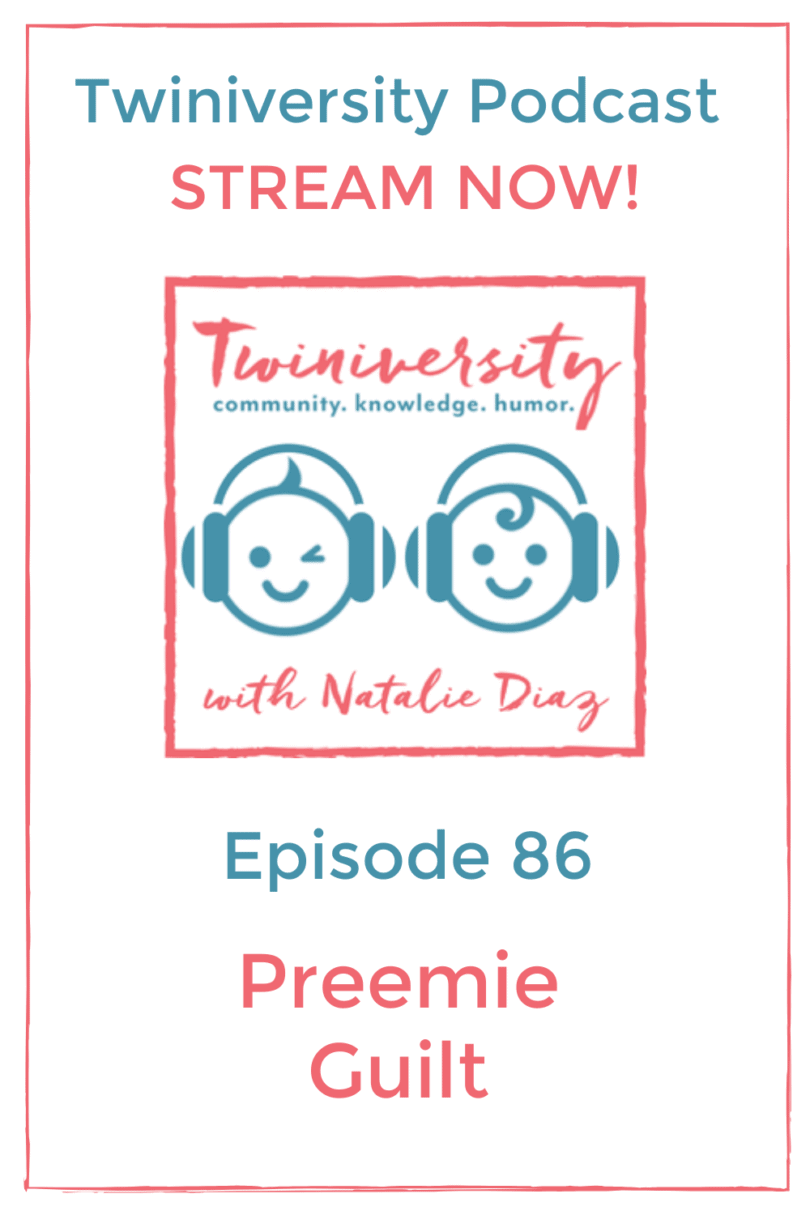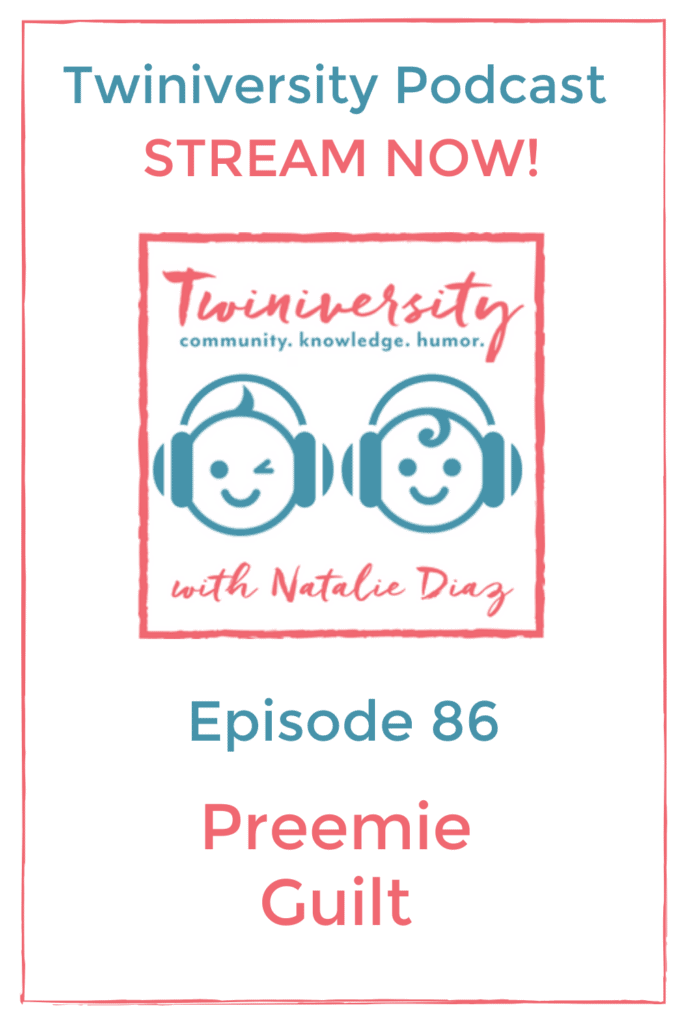 Every NICU has a ton of resources, and you shouldn't be afraid to ask about them and to use them. Your NICU stay may be the one period of time when you have this much assistance, so take advantage of it. Some classes may be mandatory, such as infant CPR and car seat training. Learn everything you can and ask as many questions as you can. Ask for visits with the hospital chaplain if you need spiritual support. If you have financial challenges, ask about free formula or coupons for formula. Again, if you have been kind to the staff, they will go out of their way to help you or connect you with help.
Our Littlest Fighters: Before and After Photos of Preemie Twins
The NICU experience can seem grueling and endless, but always remember that it's temporary. When you're in the midst of the experience, it can be easy to forget this simple fact, but let it become your mantra. It's temporary. Once your twins are home you'll be dealing with preemie guilt for a long time. You are not alone! Reach out to other moms of preemies and find a counselor to talk to. Preemie guilt is a form of trauma and like any other trauma you may need to seek extra help.
Carly Dulabon is the mom of 8.5 month old twin boys, Micah and Gabriel, who were born at 30 weeks. These are her first babies. She lives outside of Cleveland, Ohio with her twins and her husband, Rob. She works as a pediatrician in the area. You can follow along with her journey on @Dulatwins Instagram page and her blog.
Lauren's Preemie Twins Came in with a Bang
Contact Us
EMAIL community@Twiniversity.com
VISIT Twiniversity.com for tons of free twin tips!
FOLLOW us on Facebook, Instagram, Pinterest, YouTube, and Twitter.
SUBSCRIBE to our email newsletter!