Wonder if twins really share a special bond? See what happened when these separated twins were brought back together again after 200 days!
Are you ready for your hearts to explode with all the feelings? Don't say I didn't warn you! The twin bond is truly a remarkable gift. No one knows that better than the parents of Cora and Miller McCoy.
Complications led to their premature birth
Identical twins Cora and Miller have been apart for almost the entire first year of their little baby lives. They suffered from not one but two rare diseases in the womb. Suffering from a form of Twin-to-Twin Transfusion Syndrome (TTTS) called Twin Anemia Polycythemia Sequence (TAPS) and Selective Intrauterine Growth Restriction (SIUGR), the little girls were just 30 weeks old when they were born in February 2020.
Born at 3lb 9oz, Cora spent 40 days in the Northside Hospital Atlanta NICU, while Miller, born at a miraculous 15oz, was transported to the Children's Healthcare of Atlanta Scottish Rite NICU at one-month-old.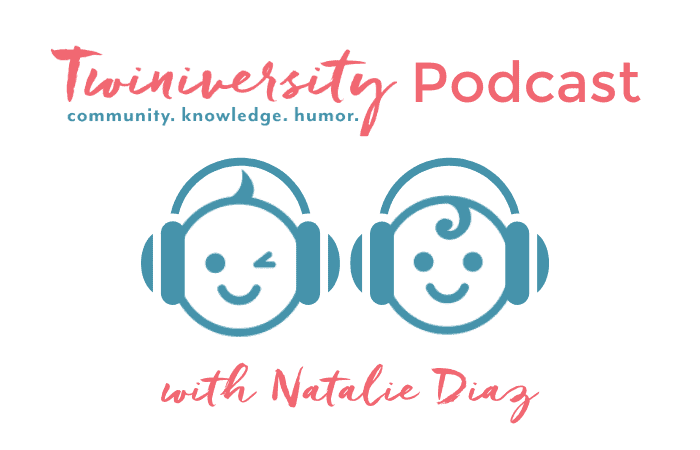 Download the Twiniversity Podcast for FREE – Click here to listen now!
The girls suffered from complications that kept them apart
TTTS occurs with twins or multiple babies when their "vessel connections within the placenta are not evenly dispersed and there is an imbalance in the blood exchange between the twins," according to Johns Hopkins Medicine. TAPS is a rare condition that occurs when there are unequal blood counts between the twins in the womb. Unequal blood counts cause the twins to suffer from an imbalance in red blood cells and hemoglobin. This means one twin is not receiving the appropriate amount of oxygen and nutrients it needs to develop properly. TAPS can occur randomly or after an incomplete laser surgery to treat TTTS.
In contrast to classical TTTS, TAPS is caused by the joining of a few small-caliber artery-to-vein vessel connections (AV anastomoses). Arteries are the blood vessels that carry oxygen-rich blood from the heart to the rest of the body. Veins are the vessels through which blood returns to the heart. These AV anastomoses are typically near the edge of the placenta and are less than 1 mm in diameter.
CHOP explains sIUGR as, "Selective intrauterine growth restriction (sIUGR) occurs when there is unequal placental sharing which leads to suboptimal growth of one twin." The principle cause for the development of sIUGR in monochorionic twins is unequal placental sharing. The growth-restricted twin has a smaller share of the placenta, which over time results in abnormal blood flow and less growth. This could lead to the death of the growth-restricted twin. Because the shared placenta also contains shared blood vessels between the twins (vascular communications), sIUGR also impacts the development of the brain and nervous system in the twin who is growing normally.
Bringing the twins back together again
In a sweet photo captured by CHOA, the girls showed off their twin bond as they locked eyes and held onto each other's hands as they were happily being reunited.
"Cora and Miller know a thing or two about strength," the hospital wrote on Instagram beside the heartwarming photo. "Between stays in the NICU and our Heart Center, the sisters hadn't seen each other for more than 200 days. When they finally reunited… their instinctive handhold left nary a dry eye in the room."
One of those people who witnessed the emotional moment these girls were brought back together was the girls' mom, Lindsey McCoy, who told NBC affiliate WXIA, "This mama's heart was bursting." She added, "It was the first time the girls had truly seen each other since they were born, and the first time all four of us were together in one room since the girls were just three weeks old."
As Miller continues to recover from the heart procedure, the McCoy family says they're hopeful the twins won't be separated for much longer.
We are wishing both girls and parents the best of luck during their journey to all being together again forever!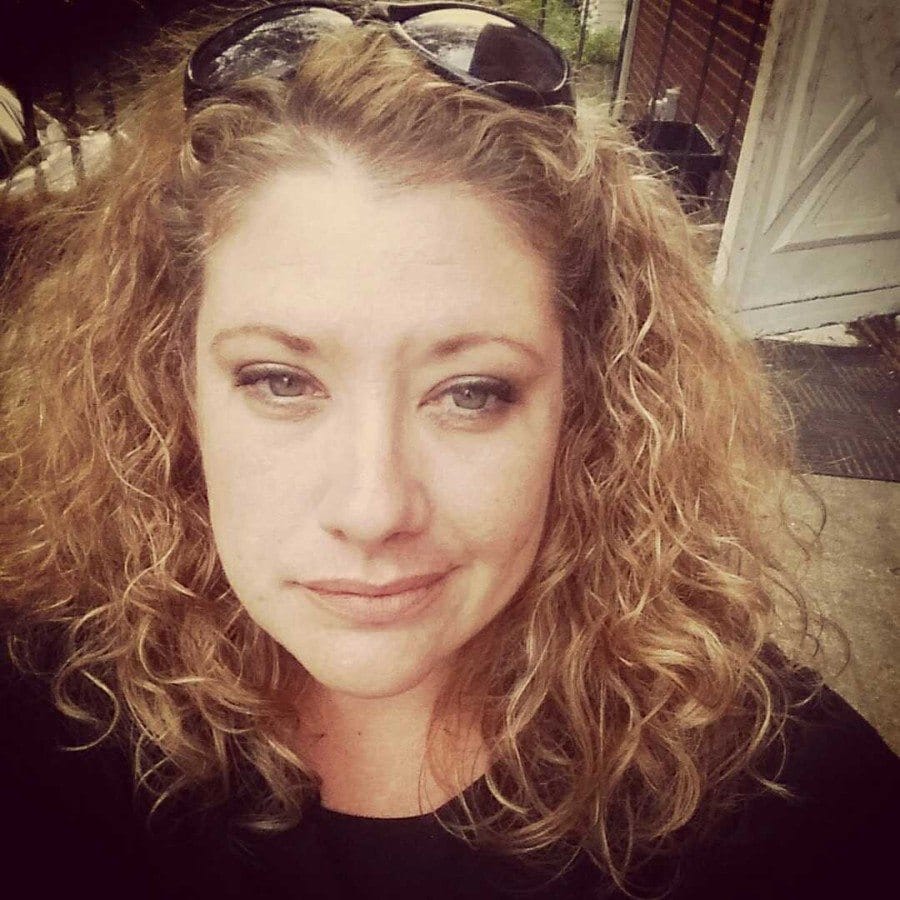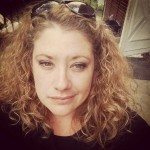 Laura Birks is a freelance writer and essayist. She lives in New Jersey with her twin boys, a dog, a couple of cats, and a husband. When she's not doling out medicine or cleaning up vomit, she is writing. Her house is in a constant state of disarray and the laundry is never put away. She likes to pretend she is superwoman but the truth is, she is a mere mortal with a messy house. Find her on Twitter, Instagram, and Pinterest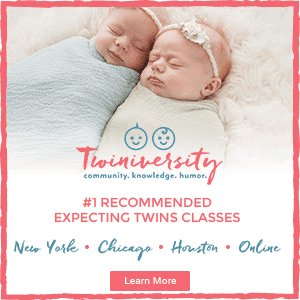 Pregnant with twins and FREAKING OUT?! First, take a deep breath. IN…. OUT…. that's better. OK, we've got you covered. Sign up now for an expecting twins class and we'll get you ready with what you need to know before bringing home your dynamic duo. We offer live classes on Zoom or on-demand classes available 24/7. Click here to check it out!