Last updated on September 25th, 2023 at 02:24 pm
If you've got a ton of leftover Halloween candy you don't know what to do with, here's 5 ideas to help out others and make the sweetness last!
So you went Trick or Treating with twins and now you are left with TONS of leftover Halloween candy. We all know our kids don't need and shouldn't eat that much sugar so, what's a twin mama to do?
Well, besides visiting your dentist, (some of whom do yearly collections of Halloween candy, believe it or not); here are some other great ideas for your leftover Halloween candy: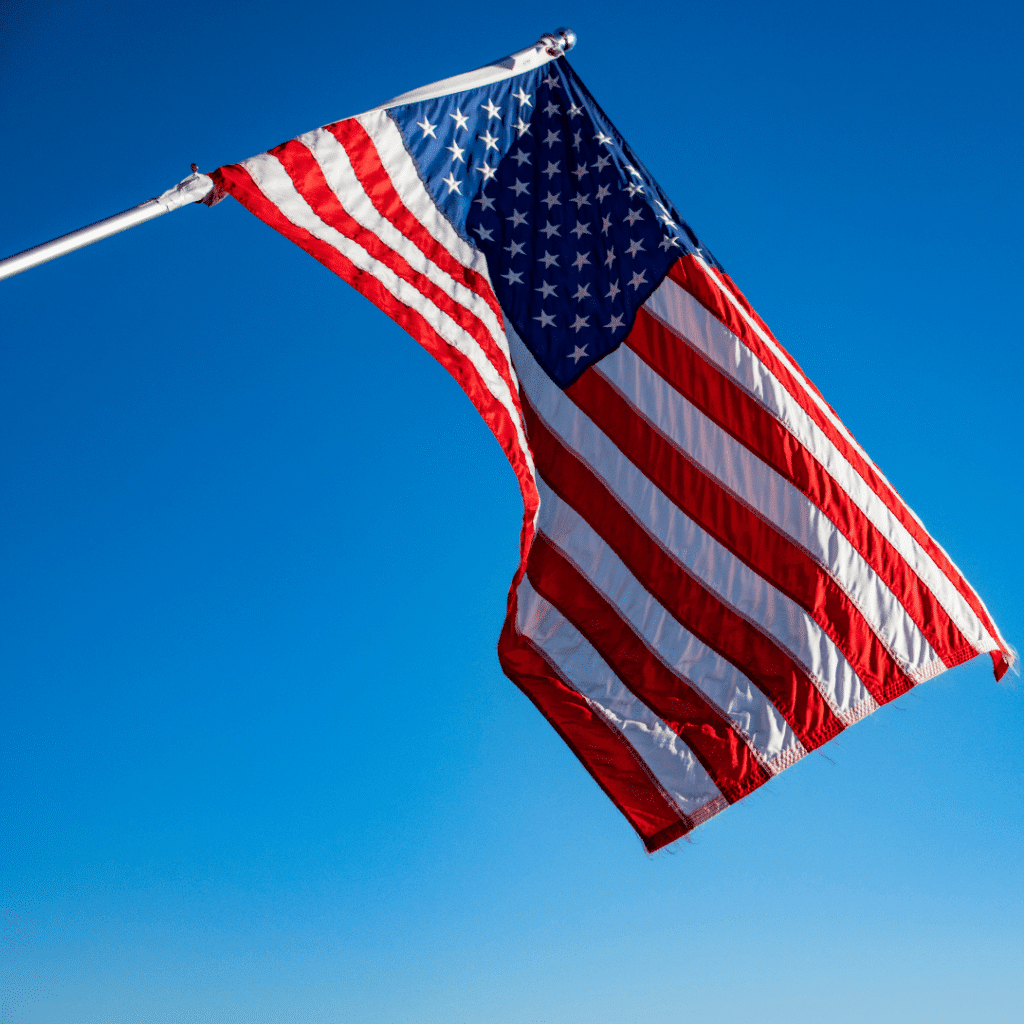 1. Make a care package for someone in the armed forces
What better way to teach your children about sharing than for them to make and send a care package to a service person protecting our country? You can put together some boxes of small toiletry items and include some of your leftover Halloween candy.
Websites like Operation Gratitude and Operation Shoebox are great places to help you organize your candy donation and make sure you are getting the package where you want it to go. Teaching your twins about sharing, donating to our military members, AND getting rid of your leftover Halloween candy! WHHAAAT?! Sounds like a win to me!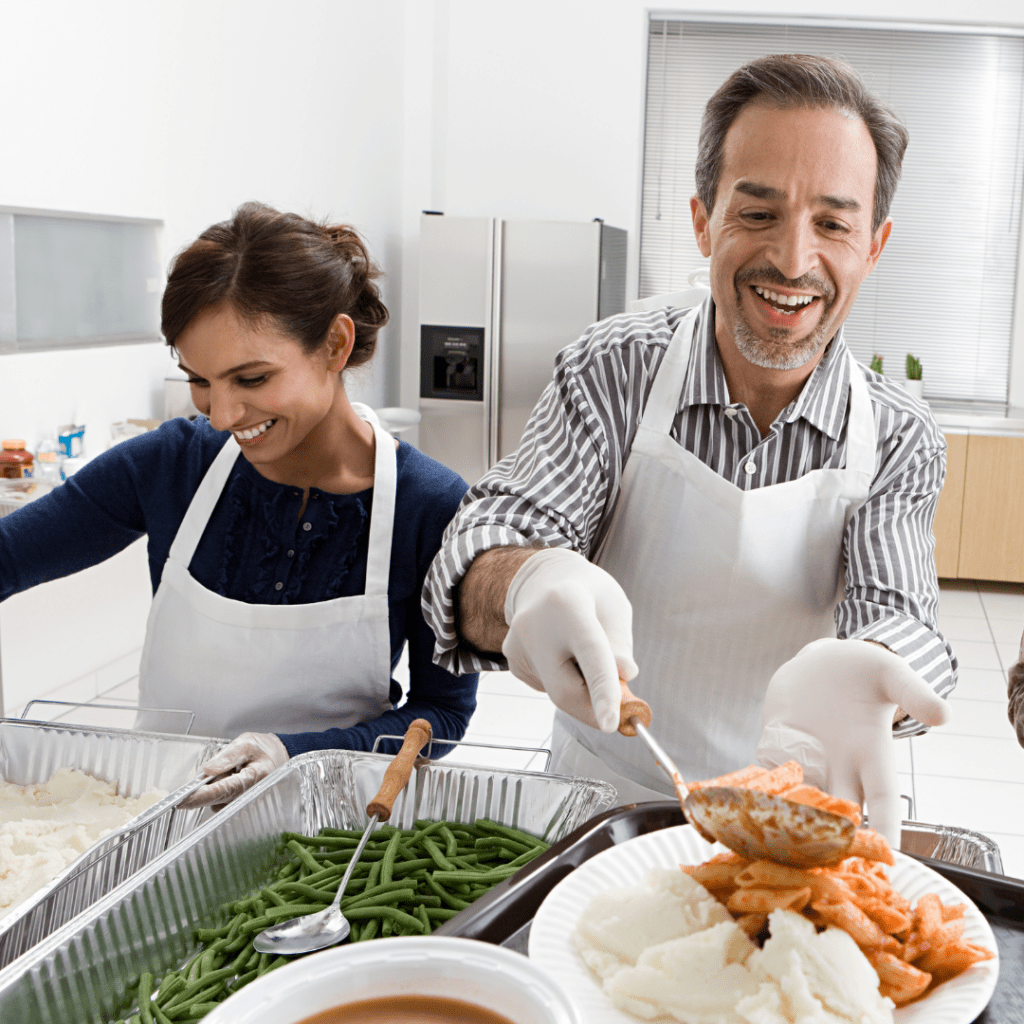 2. Donate leftover Halloween candy to a soup kitchen
Think of the smile a sweet treat might bring to the face of a man, woman, or even child who is down on their luck and needs to visit a local soup kitchen. This simple touch could make their day. To find a local soup kitchen near you visit Food Pantries.org. They will happily take your unopened leftover Halloween candy donations for their clients.
Hey, while you're there (if you can go the extra mile), see if they need extra help and/or donations around the holidays. Many volunteer-led organizations have holiday-specific volunteer opportunities for kids, so definitely ask about that! Explain your kids' ages and your volunteer goals. If they can, they will happily get you signed up for an activity appropriate for your twins' age. This is the time of year for giving, so why stop at your leftover Halloween candy? Maybe you can give a little time too.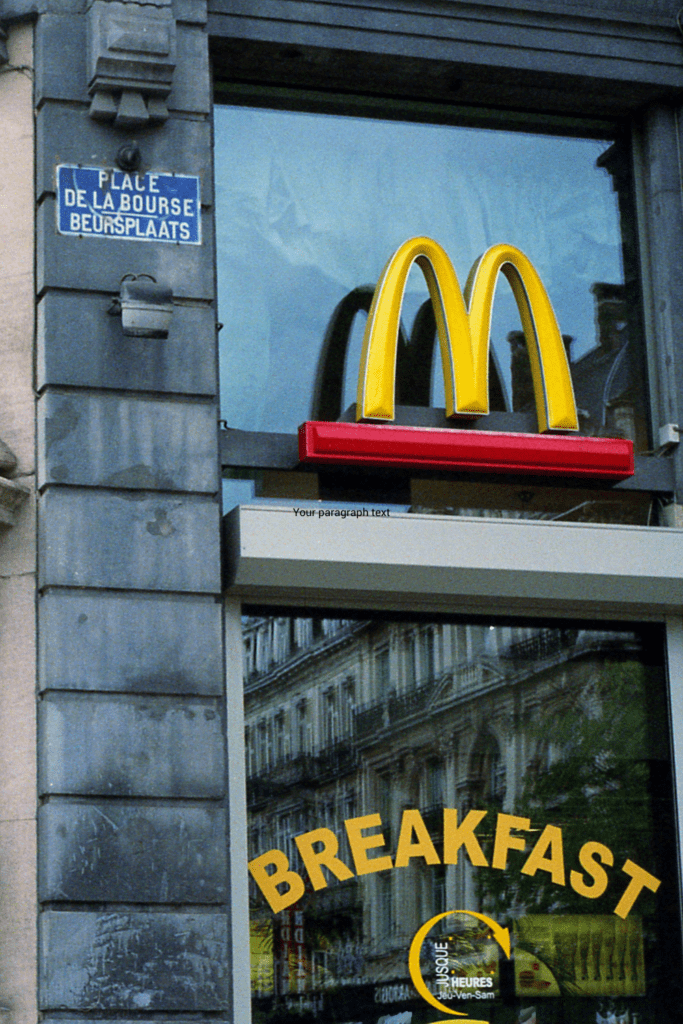 3. Ronald McDonald isn't just about burgers!
The Ronald McDonald House gladly accepts donations of wrapped leftover Halloween candy in all of their locations around the globe. With more than 375 houses and 685 programs in over 65 countries, you are bound to find one close to you.
In case you don't know why this organization should be worthy of your leftover Halloween candy donation, they offer a safe, clean place for families to stay and be near their child's medical team if they have to travel from far away. They also offer more than 50 mobile units that bring medical and dental care resources to underserved communities.
If you have ever had a family member or friend stay at one of these outstanding houses or receive services from one of their many programs, you know what an amazing organization it is. Donating your leftover Halloween candy is just another way you can support them and the wonderful work they do for sick kids and their families.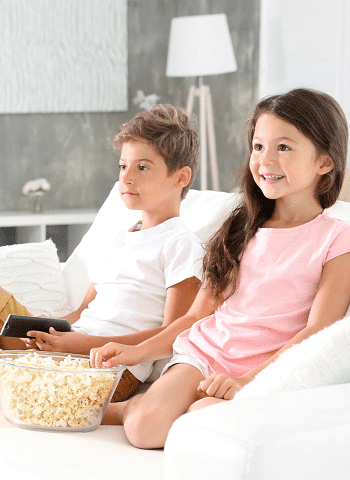 4. Use it as currency
If you are confused by the concept that leftover Halloween candy will translate into a new form of household currency, propose this simple statement to your children "I'll give you 10 minutes of TV time for five Reese's peanut butter cups!" and see what happens. Chances are your just scored five Reese's and they just scored 10 minutes of SpongeBob Square Pants It's a winner of an idea for your leftover Halloween candy.
If we're being honest, don't we all take the mandatory candy tax from our kids' bags when they go to bed for the night anyway? This way at least the kids get to feel like they have some kind of say in it and you can enjoy some peace AND candy guilt-free!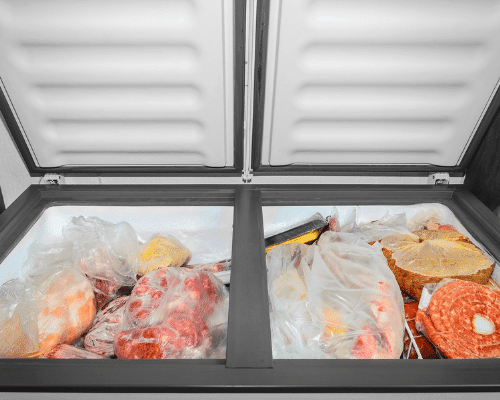 5. Save leftover Halloween candy
Many leftover Halloween candy items can be stored in your freezer for your holiday cookies and gingerbread house decorations. Using double freezer bags will ensure that the candy will keep and perhaps, even keep them out of your kids' and spouses' bellies.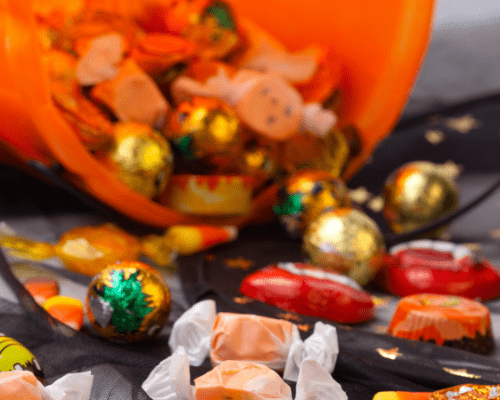 Now that you've had the chance to take out what you want to keep you can use this list to figure out what to do with the rest! Have the kids help you make these decisions. You might find that they are more generous about what they want to do with their leftover Halloween candy than you would have previously guessed.
If you decide to donate it, let your children help you choose the organization, if they are old enough. Maybe you could have them include a little note or drawing to the folks who will benefit from their donation. The point is to make them feel like it is really their donation, not something you are forcing them to do. This will definitely encourage them to be more giving in the future!
---
Related Articles