Last updated on September 28th, 2021 at 01:57 pm
Learn 5 tips to get started on your twins baby registry, thanks to our friends at Baby Trend.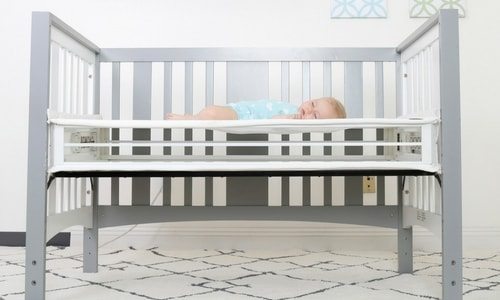 The Respiro Crib Mattress was specifically designed with open air sides to provide 100% breathability for your little ones. The absence of foam and stuffing found in other crib mattresses, combined with the machine-washable sleep surfaces, creates a hypoallergenic setting, thus significantly reducing the presence of excessive carcinogenic flame-retardants and eliminating the threat of dust mites and bed bugs. The mesh sleep surface is easily removable for machine-washing.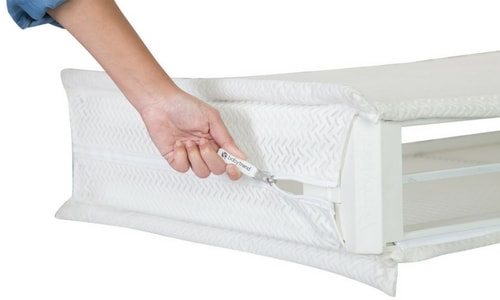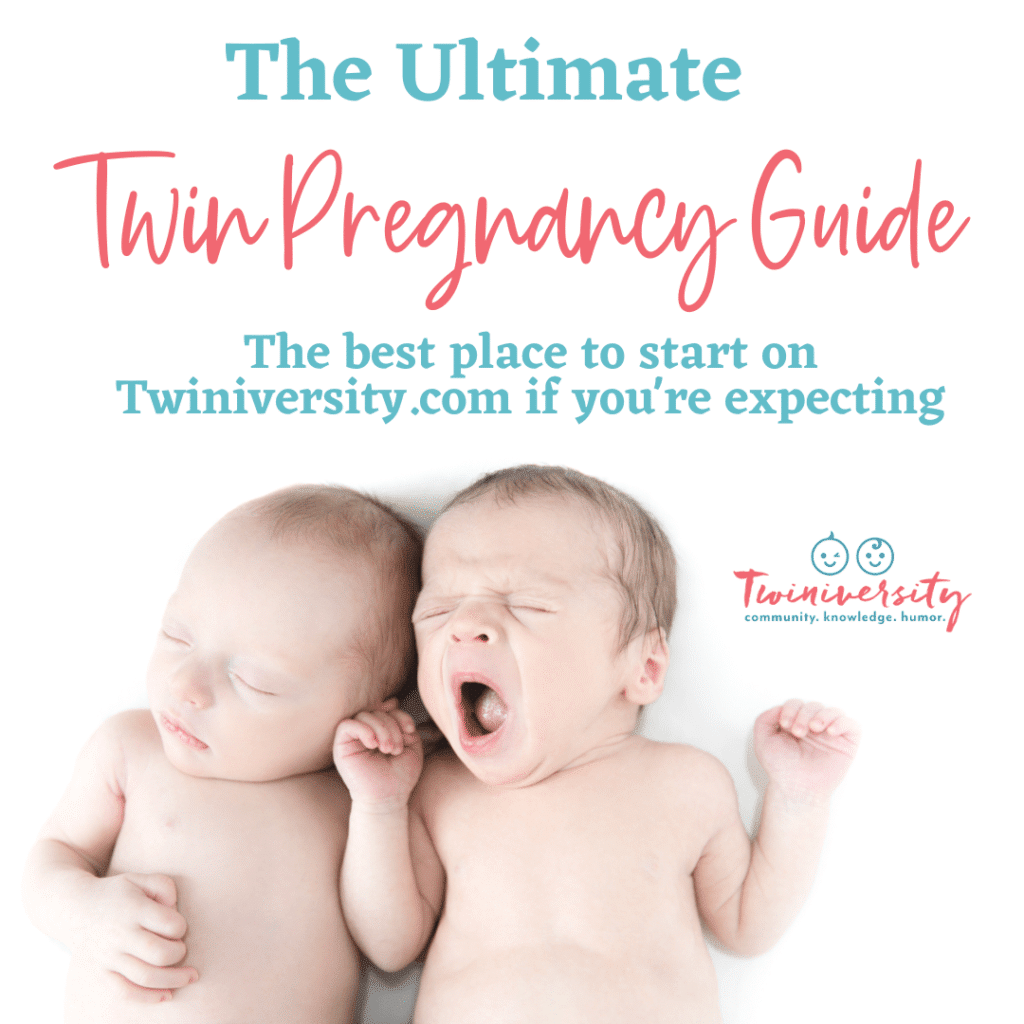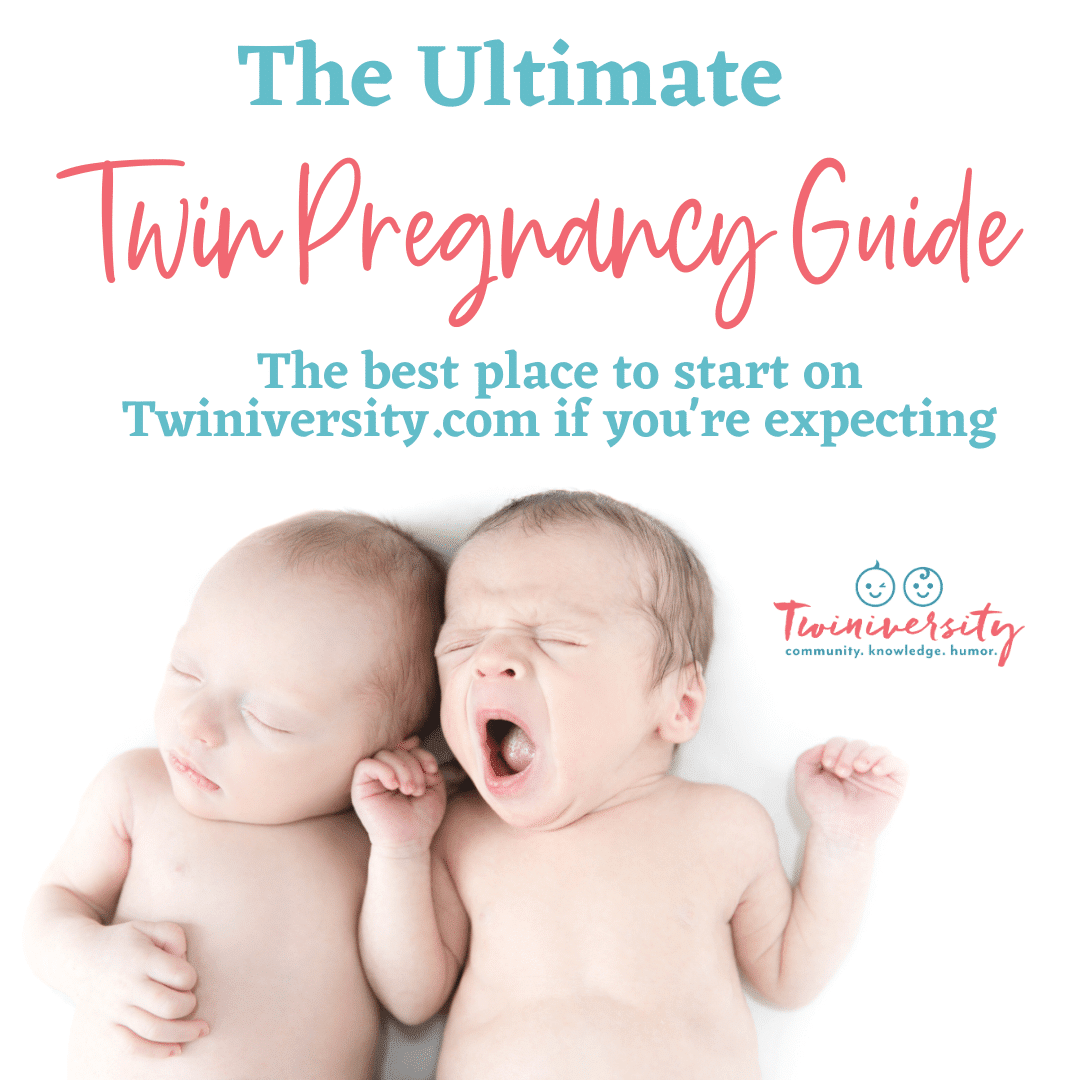 Pregnant with twins and not sure where to start? Visit the Ultimate Twin Pregnancy Guide to find all the top articles and resources to get you ready for twins. While you're at it, check out our expecting twin classes and Twiniversity shop!
5 Tips to Create a Twins Baby Registry
Creating a baby registry for two can be a little confusing and stressful, especially if your twins are your first kids. We've gathered our top tips to help you get started to create a twins baby registry that will allow your friends and family to purchase the items that will be truly helpful for you in this wild ride of twins!
1. Register in threes
For certain items that you'll need duplicates of — such as fitted sheets, swaddle blankets, and changing table pad covers — register in sets of three for each baby; six total for twins. This will allow you to have one of these items to be in use at the time, one in the wash, and you'll have one as a back-up for each baby. Spit up happens, and this will give you time to run those dirty items through the wash and still have enough to use in the moment.
Top Twin Registry Picks to Get You Ready for Twins!
2. Buy new car seats, new cribs, and new mattresses.
We love a good second-hand bargain, but there are a few things you should always buy new: car seats, cribs, and mattresses. Never buy a car seat secondhand as there is no way to determine if has been involved in a crash and damaged. Even hand-me-down seats from close friends and family could contain hairline fractures if the seat was ever in a crash, and if it's past the expiration date it's not safe to use.
Used cribs might not meet the new crib safety standards, which are updated frequently. They can be dangerous for a baby as they may have lead paint or the slats might be too largely spaced. Checking that the sides do not have a drop-down side is a must, as these types of cribs have been banned and are no longer manufactured.
What Not to Put on Your Twins Registry
Crib mattresses should always be bought new to insure that all current safety standards are met. Crib mattresses should be free of any tears and fit snug into the crib, without gaps. If the mattress is too old it may be too soft or broken down, which could pose a suffocation risk.
When buying two of the same big-ticket items such as car seats, cribs, and mattresses, always ask the store manager if they will give you a multiples discount. Even if the store doesn't have a program, they may offer you a deal to keep you coming back.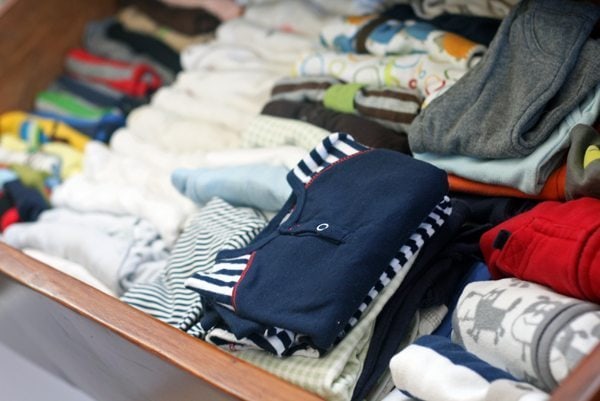 The Dad's Guide to Baby Gear for Twins
3. Don't bother registering for baby outfits.
Very rarely do people buy the outfits that you put on your twins baby registry; rather they like to buy things that catch their eye and they think is cutest. Stick to registering for the basics such as onesies, sleepers, socks and swaddles in a variety of sizes so you have them for when your twins grow out of the newborn stage. Take note that you will likely get some clothing that will be the wrong size for the wrong season of the year (ie. short sleeves when your twins are 3 months old in January), so hang on to those gift receipts.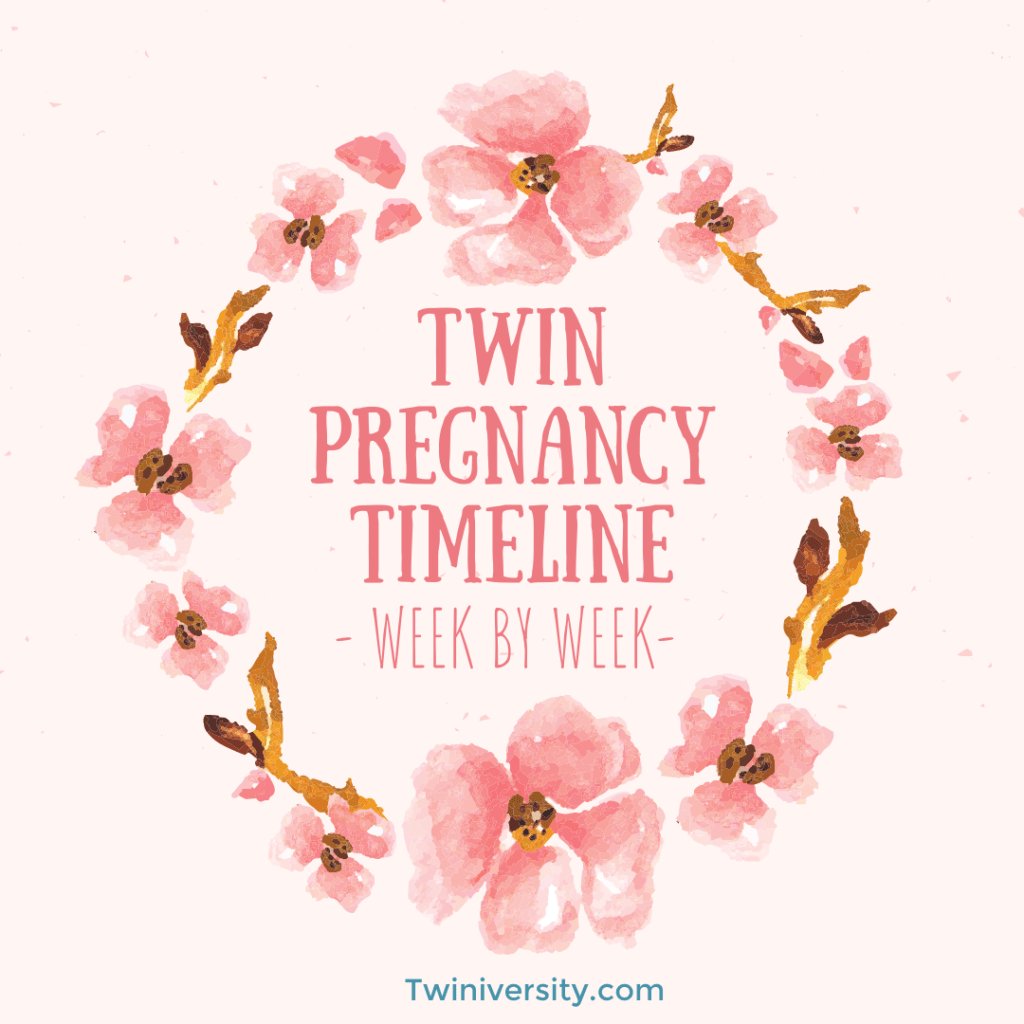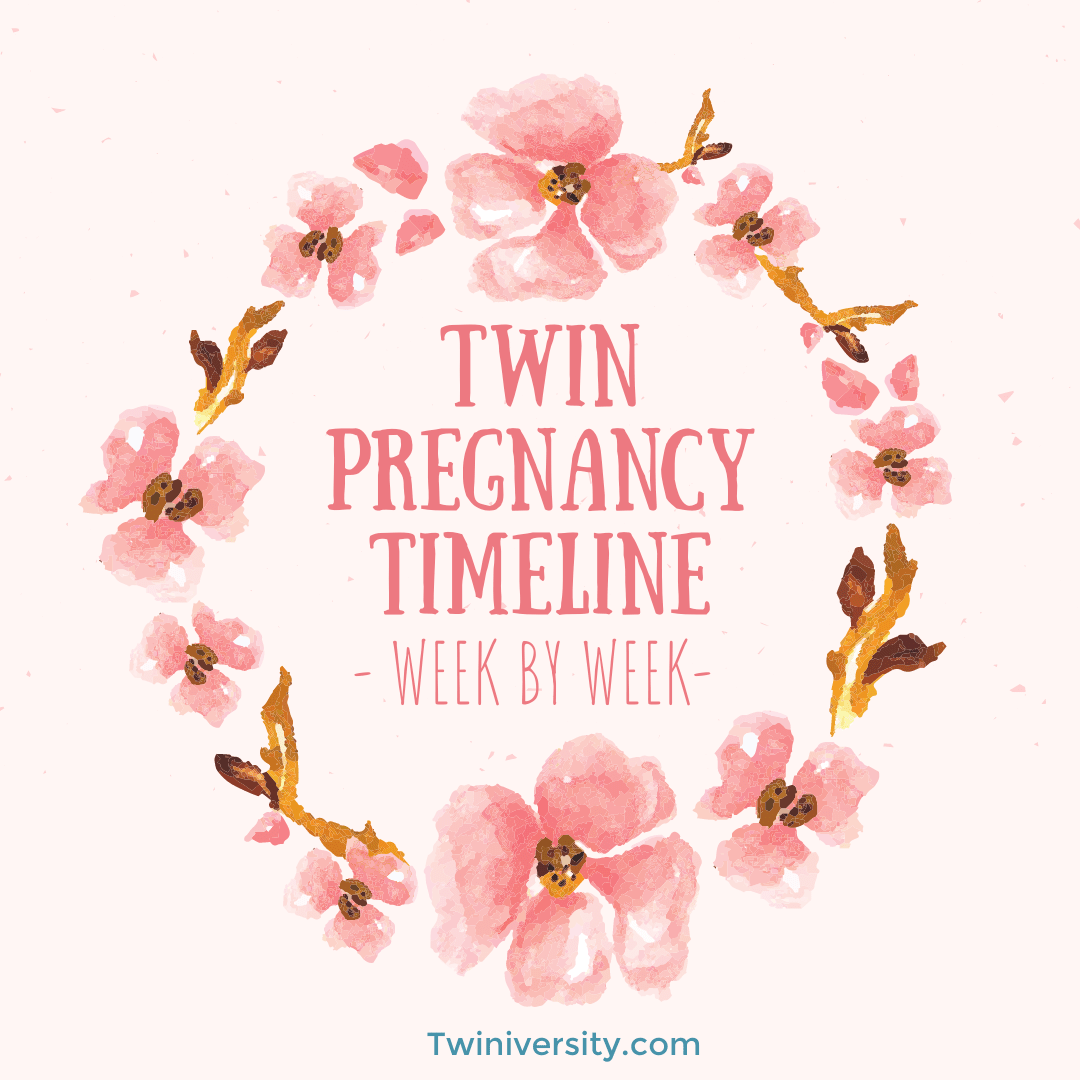 If you just heard that second heartbeat for the first time, or you know it's been two for a while, you need to read our twin pregnancy week by week timeline to help you learn what happens week by week with twins. Click here to learn more… and while you're at it, check out our expecting twins classes and twin parent coaching services.
4. You don't need two of everything.
When you're new to the twin game you may assume that you'll need two of every baby item on your twins baby registry, and that is simply not true. For example, you don't need two baby swings, baby bathtubs, exersaucers, or diaper pails. Start out with just one swing and if you find that you really need two, you can buy it then. Or register for one Exersaucer and one Jumperoo to give you more variety to keep the babies occupied when you need to get things done around the house — then switch them!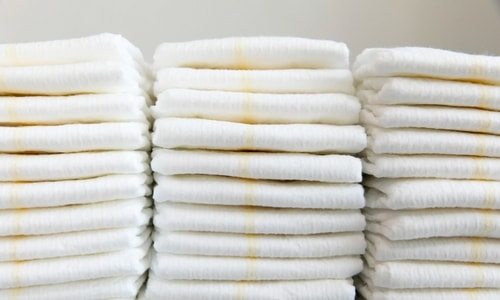 5. Register for diapers and wipes
On average, twins go through 600 diapers and 1600 baby wipes in the first month of life. Make sure you list diapers (in a variety of sizes) and wipes on your twins baby registry to help you be prepared for those first few weeks at home with your twins. Luckily, as your twins get older they will need to be changed less frequently, and use less of both!
Whatever you decide to include in your twins baby registry, keep in mind that what may work for one twin may not work for the other; one twin may LOVE being swaddled, while the other HATES it. Always hang on to those gift receipts in a safe place such as a shoe box so you can make a quick exchange if need be. One last tip: After your babies are born, you can buy whatever is left on your registry for a discount. Score!
What Was Your Favorite Twin Shower Gift

Are You a New Twin Parent?
Check out Natalie Diaz's book:
"What To Do When You're Having Two
The Twin Survival Guide From Pregnancy Through the First Year"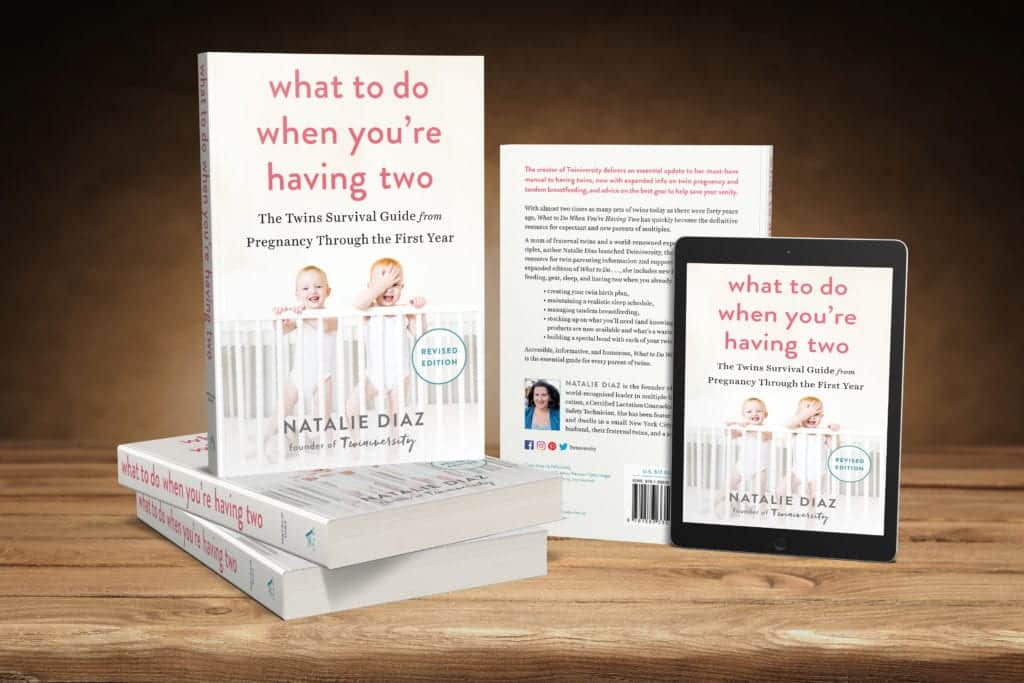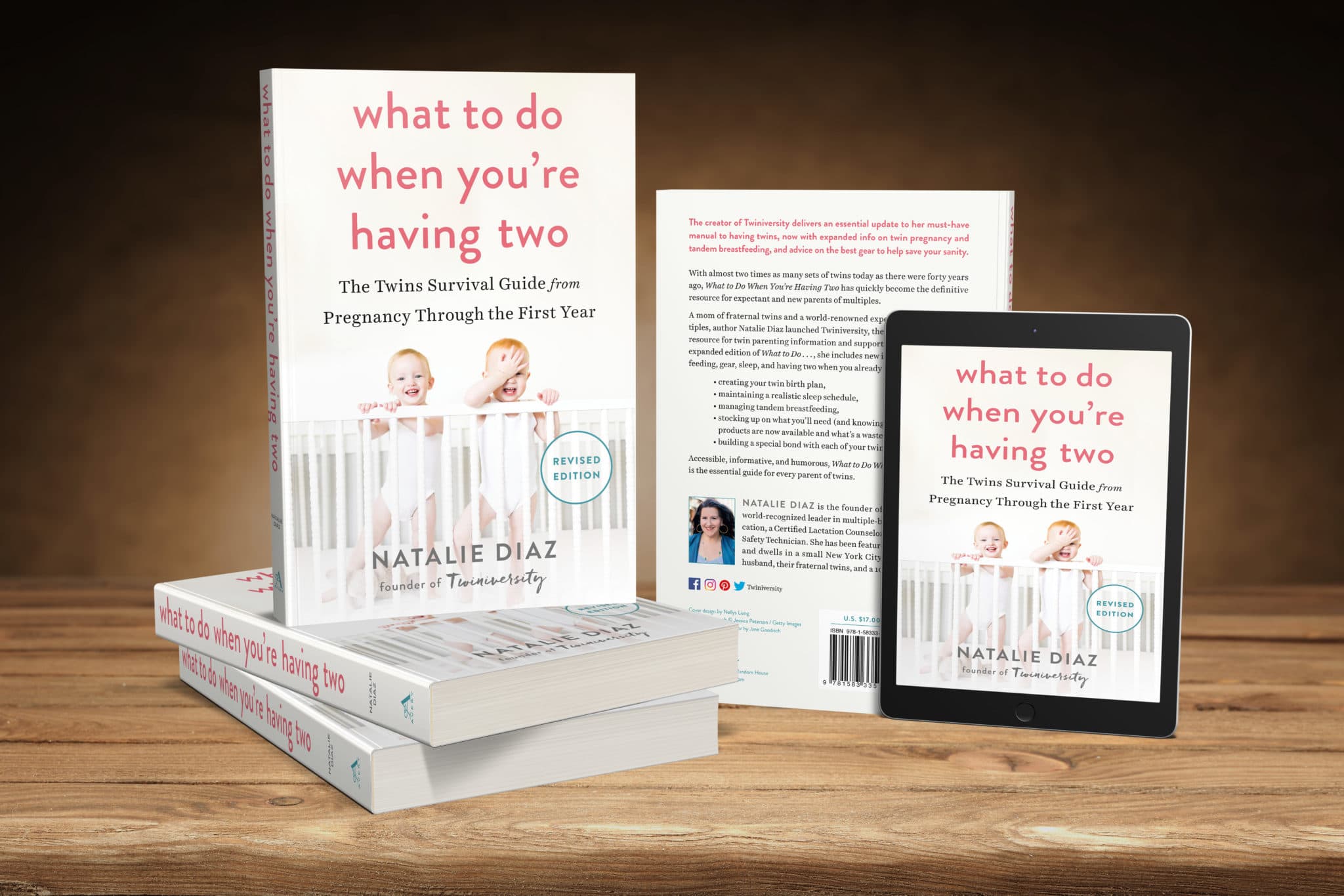 In What to Do When You're Having Two: The Twins Survival Guide from Pregnancy Through the First Year, national twins guru and founder of Twiniversity (and twin mom herself!) Natalie Diaz provides a no-holds-barred resource about life with twins, from pregnancy and birth all the way through your duo's first year of life.