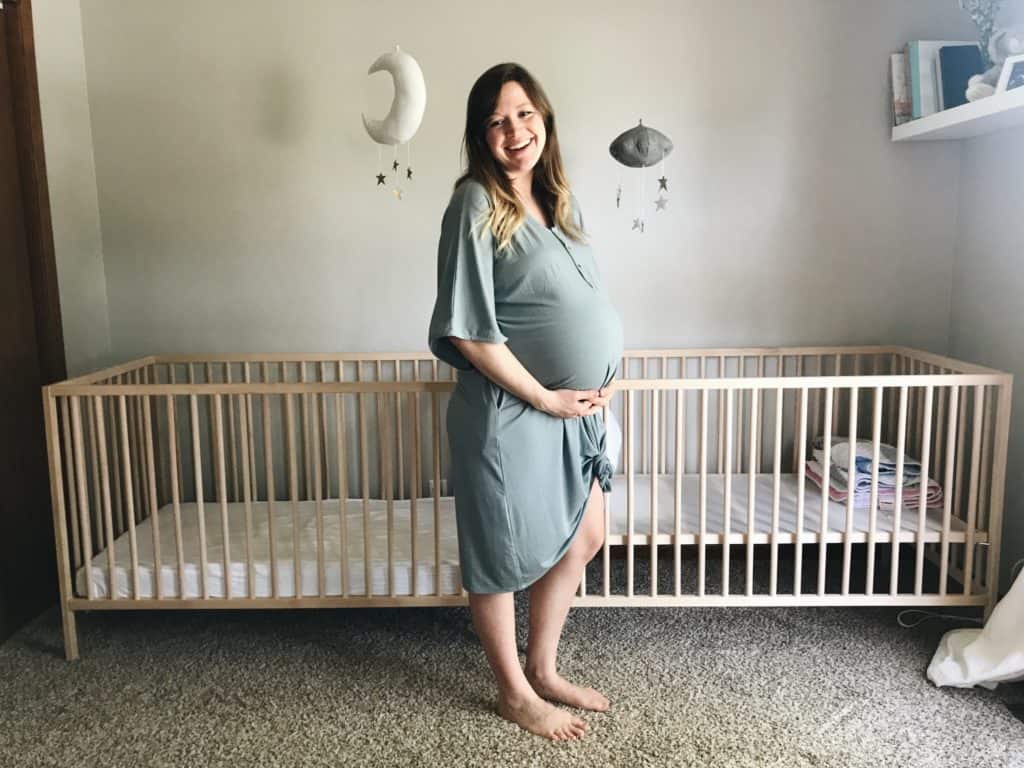 Welcome to the ultimate twin pregnancy guide for everyone pregnant with twins!
Congratulations! You're pregnant with twins! And Twiniversity is here to help. We've posted all of our top articles for expecting twins below in a quick and easy guide to get you prepared for a twin pregnancy, twins baby showers, twins delivery day, and all the ins and outs of preparing to bring home newborn twins, and beyond!

It's an exciting time and we're so glad you found us! Ready? Let's do this!