Last updated on September 28th, 2021 at 01:27 pm
Hitting a parenting wall during the pandemic? Here are some great ways to start enjoying time with your kids and yourself again!
As a court interpreter, I remember sitting in a hearing early 2020, helping a family in a custody battle, and feeling guilty and ungrateful. Those parents were fighting tooth and nail for more time with their kids, while mine were waiting long hours for me in daycare. It had been one year since I had finally reached some independence after being a stay-at-home triplet mom.
Once they turned 3, I was determined to go back to work and find myself again – I needed a break from my multiples. Yet, twelve months into this new routine, I started longing for more time with them. They say "be careful what you wish for." I never could have imagined what was about to happen: COVID-19.
March 13th, 2020 was the last day of daycare with no sight of when the center would re-open. In what felt like a drop of a hat, I would both get more time with my kids and lose all the "me time" I'd worked so hard for. At first, I hoped it wouldn't be too long. Then reality sank in – I'd literally be stuck at home with 3 four-year-olds day in and day out. How would I not lose my mind?
Are you expecting twins or do you know someone who is? Don't miss out expecting twins classes live or on-demand!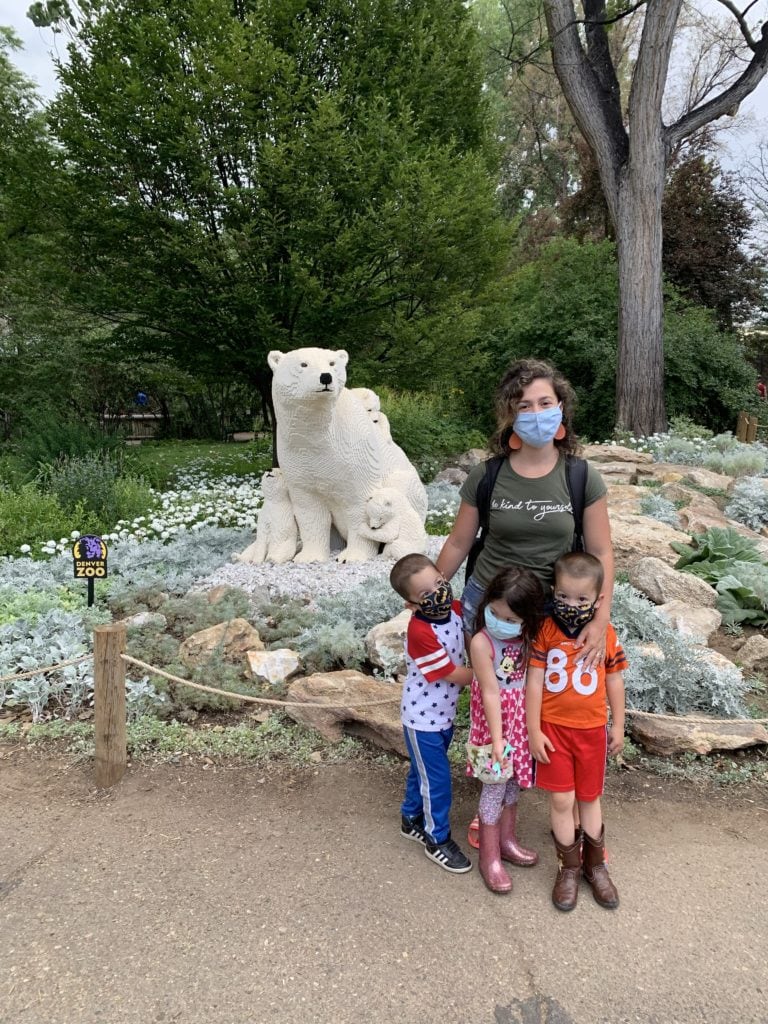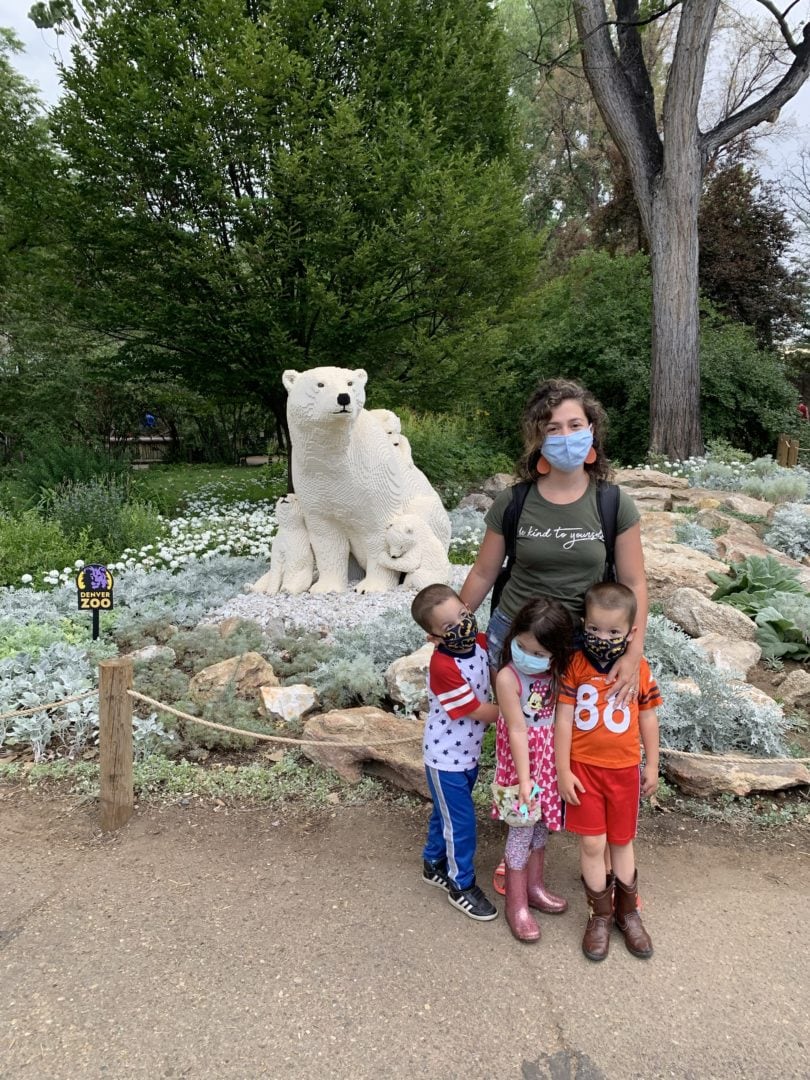 Ideal Parenting Looks Different for Everyone
I know several triplet and twin moms who stay home with their kids by choice. I am totally aware this is a possible feat, yet the thought of it – if I'm being completely honest – made my skin crawl. Of course, thinking that and saying it out loud may seem horrible, but I believe it's a very important part of life and motherhood: admitting it's not always rainbows and butterflies. Your children will annoy the heck out of you. You WILL want some time apart – I mean, don't we feel like that about our spouse sometimes too?
We are now nearly five months into this "new normal" and I can proudly say my mind is, for the most part, still intact. Make no mistake, I still scream and cry at times. But I also hug and kiss my trio and marvel at their perfect faces, gentleness, and their innocence. It happens intermittently and even simultaneously. Accepting this rollercoaster has been a huge help and a big reason why I believe I've held onto my sanity. Looking back, I do know there are a few things that have made this recent change bearable and, dare I say, enjoyable. I hope you find the tips below practical and helpful in avoid and dealing with that famous parenting wall we're all sure to face nowadays.
Are you craving informative and relatable twin parenting stories? Check out one of our TWO Twiniversity Podcasts today!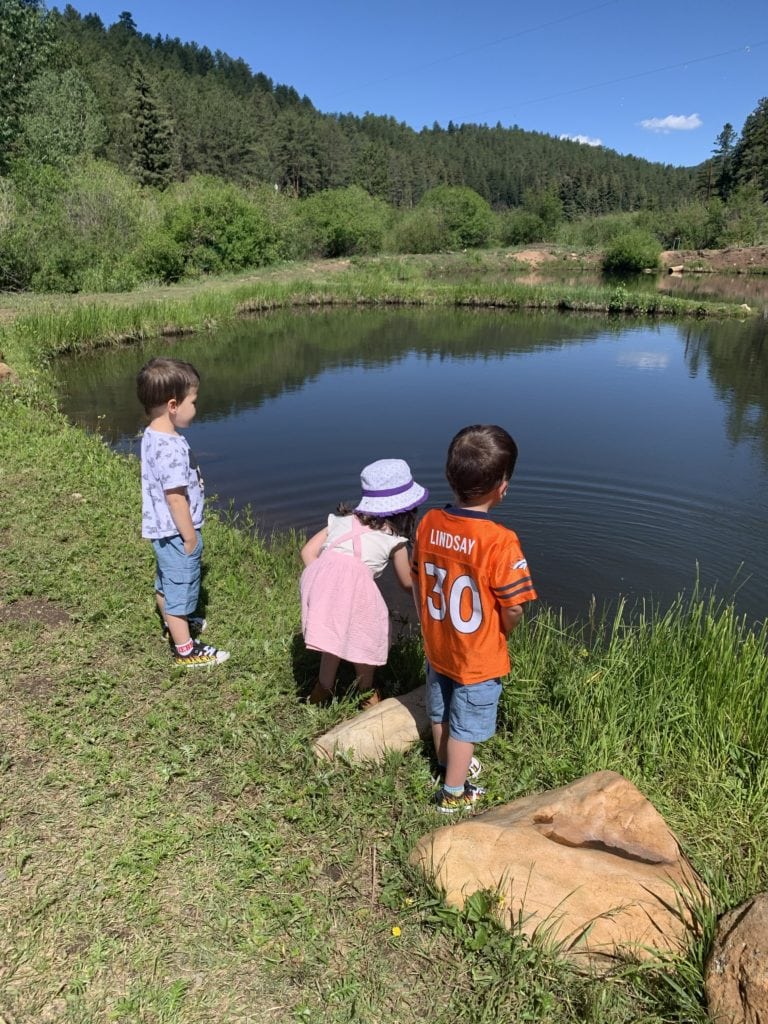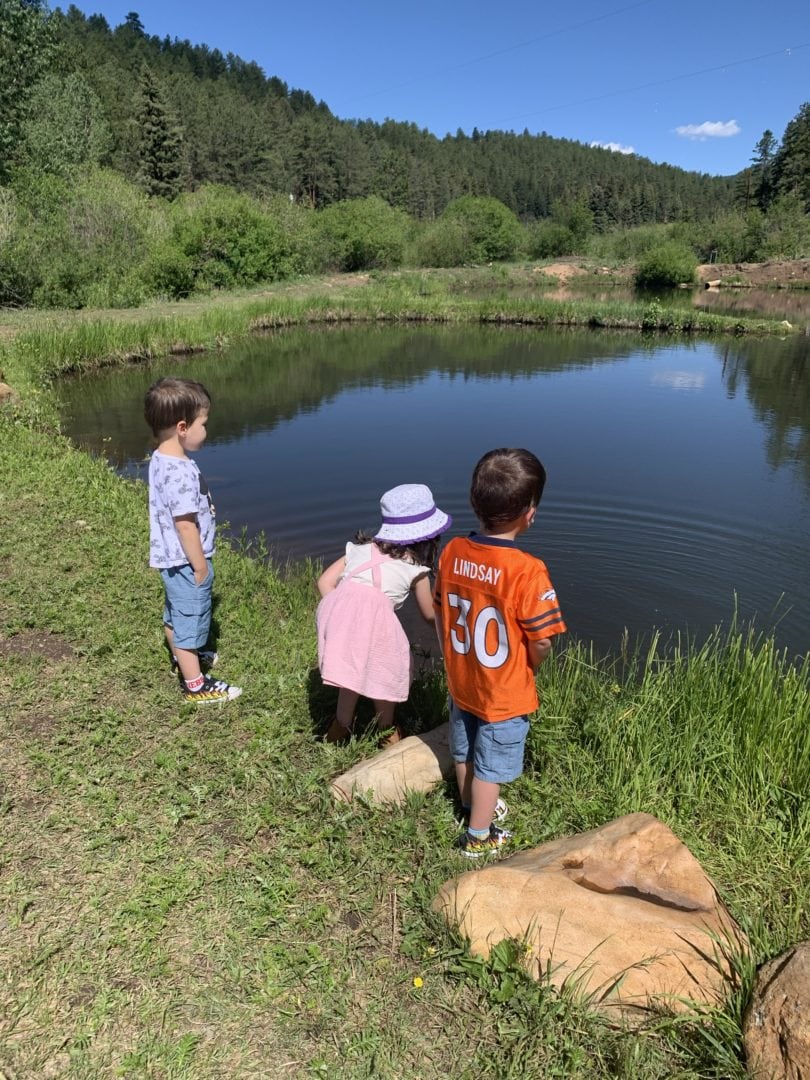 Make Time for Yourself to Avoid a Parenting Wall
Really, CARVE IT OUT like your life depends on it, because it does. Since the pandemic started, research shows moms have been experiencing an acute state of burnout with nearly 75% admitting feeling mentally worse. It's no laughing matter. Moms are struggling big time with what's going on in the world and our mental and emotional health need to be taken seriously.
Thankfully, my kids still nap in the afternoon. That has been a life-saver, but can be a bit tricky. It's always tempting to use the time alone to "get things done," but I've been making it a point to use their nap for my leisure. I read, watch TV or *gasp* give myself permission to nap too. And finally, I've also been trying my best to take leisure time outside. Vitamin D is helpful in boosting morale and increasing energy. Obviously, spending time outdoors with the kids is great, but I encourage you to do it alone too.
Need more Twiniversity content in your life? Click here to subscribe to our email list!
Ask For Help When You Hit a Parenting Wall
Forget wishing for the kids to nap or praying they leave you alone for half an hour without asking for snacks or help – get organized on how you can get some time without them around. Being very upfront with my husband about this need is what has made it possible for me to have 3 hours in the morning where I don't have to tend to the kids AT ALL. His flexible work schedule has allowed him to start work later in the morning, which means he gets the littles up, dressed, and fed. I can count on those hours to do MY stuff, not clean or cook or do anything else pertaining to our household.
This may look different if you work outside the home. Clear communication with your partner is KEY to making this work. Don't expect them to offer a solution if you don't express your needs.
Are you preparing to breastfeed twins? We have an online breastfeeding class specifically designed with twins in mind. Don't miss it!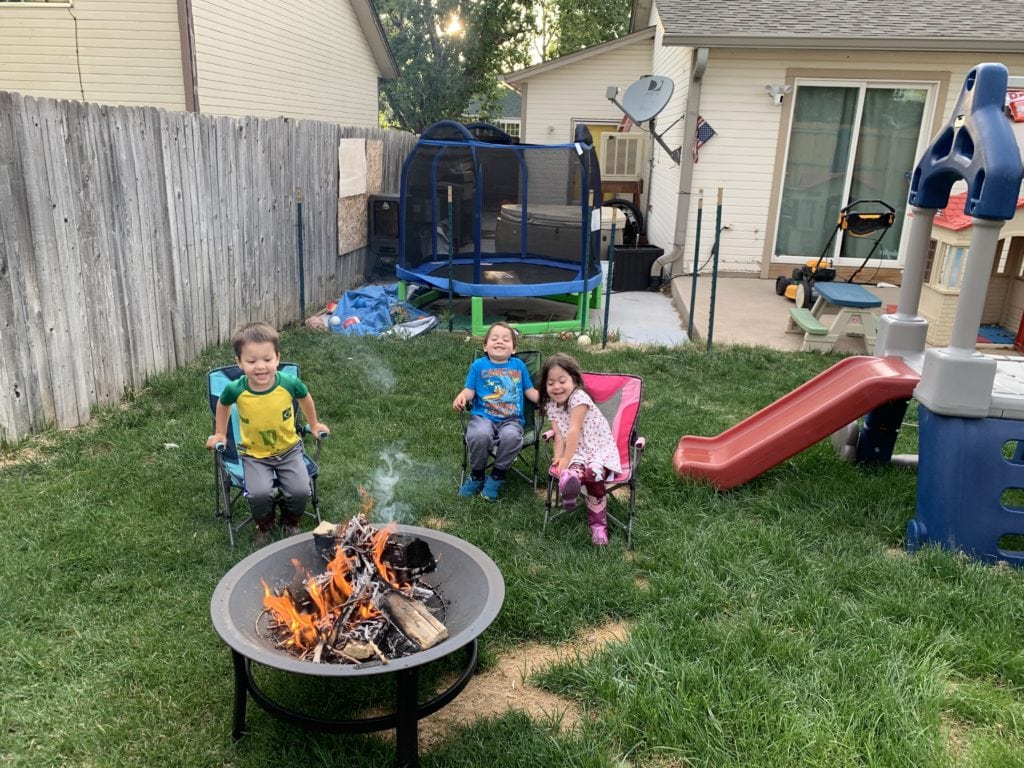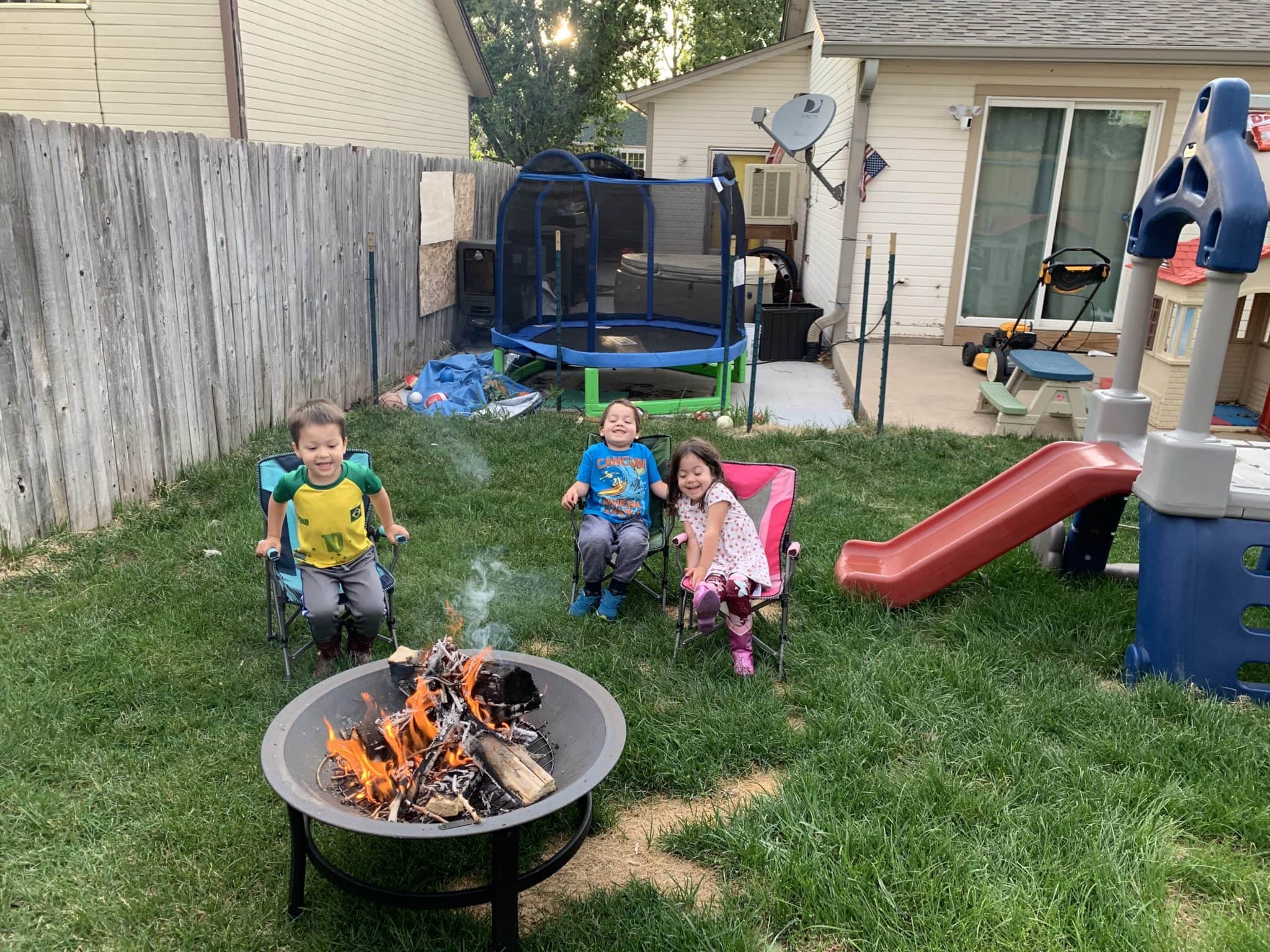 Get to Know Your Kids When you Hit a Parenting Wall
They were born the same day, raised by the same people, yet my kids are all so different – no surprise there. But as my trio grows, their individual personalities are flourishing more and more, which definitely makes parenting an even more challenging job. Spending all this time together with limited activity options has been incredibly stressful. At the same time, I have realized this time has also served as a unique opportunity to get to know each of my kids better.
Are you feeling overwhelmed and isolated as a twin parent? See what our Twiniversity Memberships have to offer!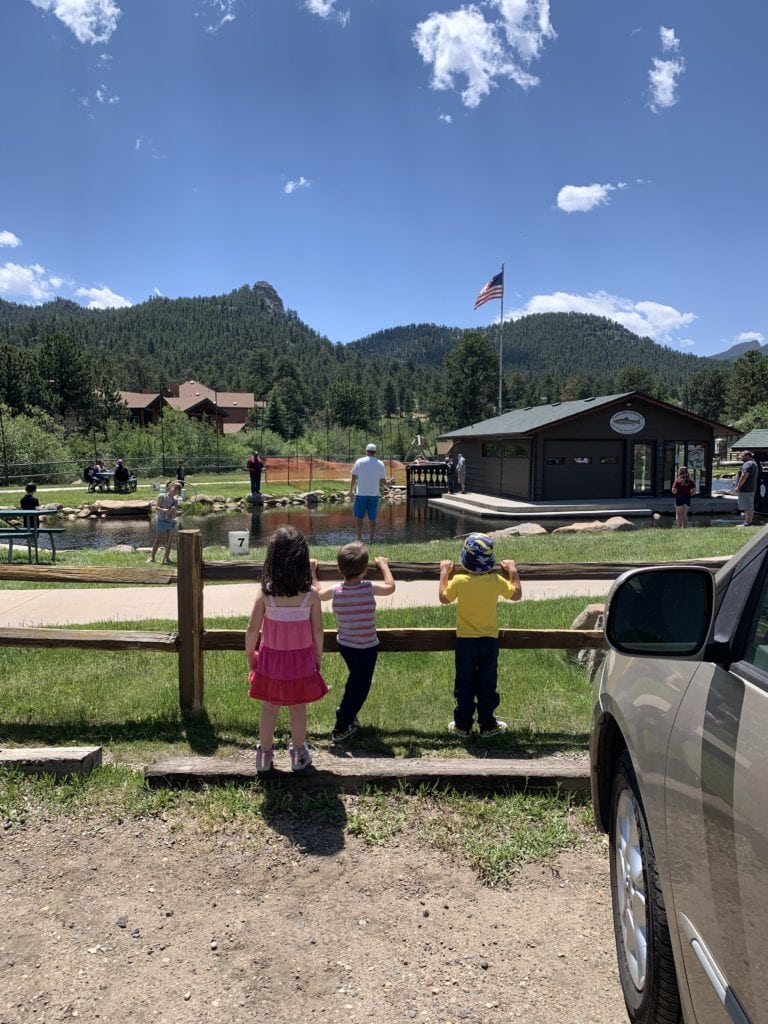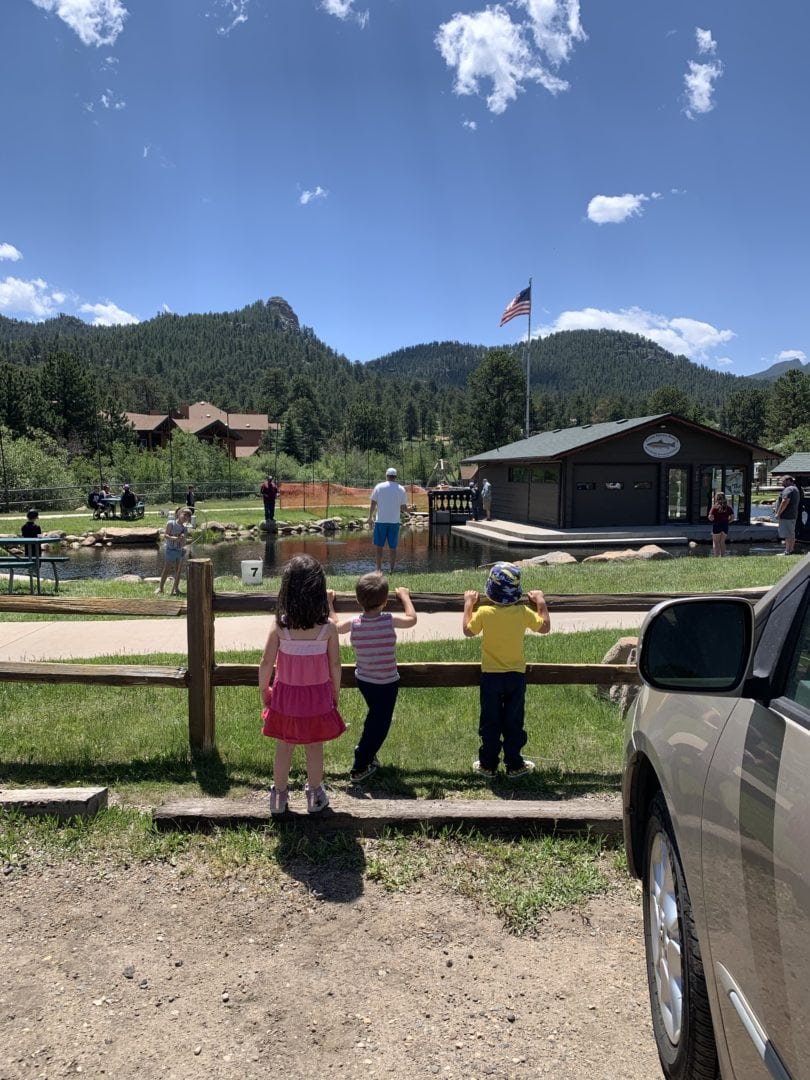 You may be familiar with the concept of "love languages." I read the book for couples when I first got married and was past the honeymoon phase. I was wanting to figure out what made my husband tick – but mostly how I could show him my preferred way of being loved (insert angel emoji). Recent circumstances prompted me to read The 5 Love Languages for Kids. It's been helpful and enlightening. Although the author says until around age 5 children don't really have a dominant love language, I've gotten so much insight from it.
The book challenged me to understand my kids like a game, testing who responds to what. It makes my life a bit easier when I know what works and what doesn't work for each child. And most importantly, in moments of extreme chaos and meltdowns, trying all of the five ways to put out the fire. Is there a way I give physical touch? Can I praise good behavior or offer something they like? Can I spend time together with undivided attention, or maybe cook their favorite meal?
Pregnant with twins? Know someone who is? 'What to do When You're Having Two' from Twiniversity founder Natalie Diaz is a MUST read!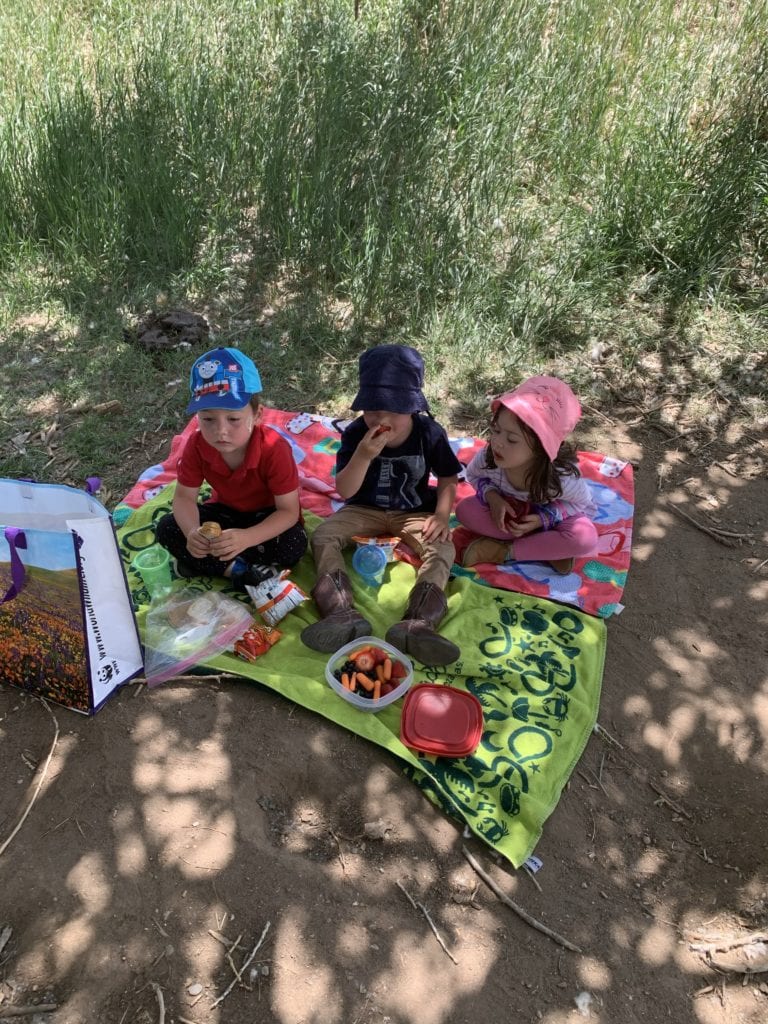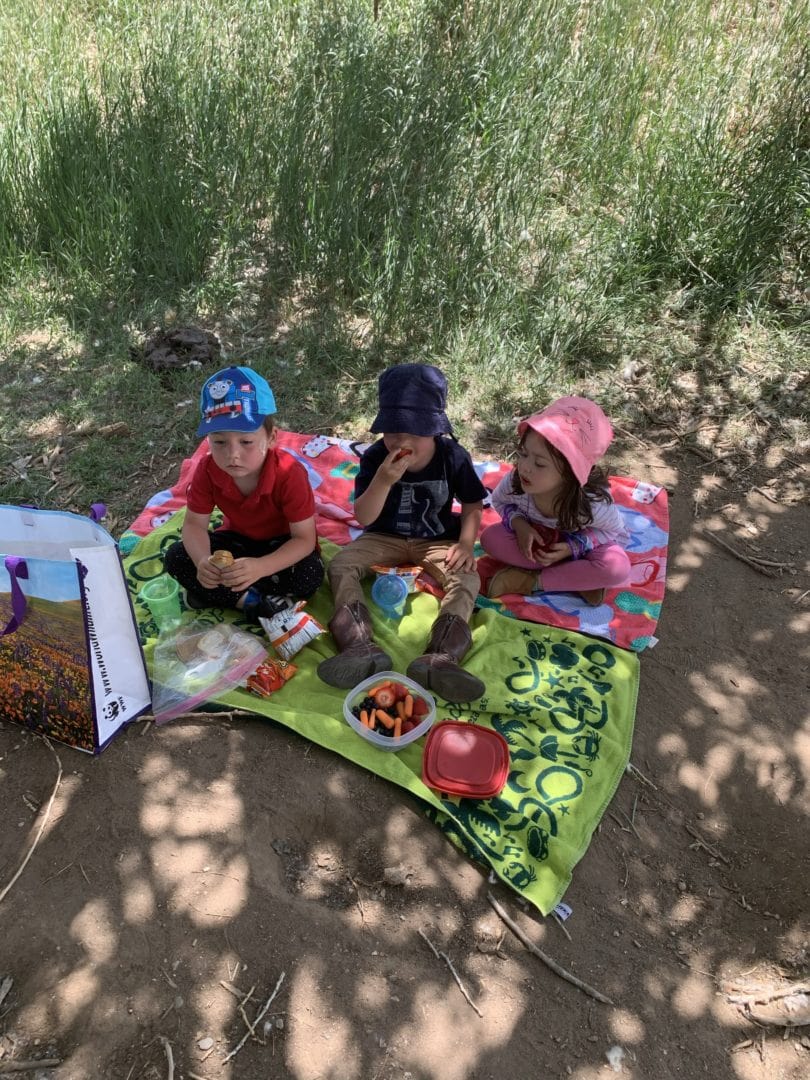 Accept the Ups and Downs When You Hit a Parenting Wall
When they were going to school 5 days a week, I found myself with mixed feelings about the weekend. If we had something planned, it would be a fun change in routine, but also exhaustion waiting to happen. Going anywhere with three four-year-olds is a true test of anyone's patience and stamina. On the other hand, if we didn't have anything planned, I'd feel guilty. I'd feel guilty for letting them watch too much TV and I'd start wanting Monday to come along.
Again, these are feelings most parents would not like to admit to, but I think are so important to be talked about, especially now. If my kids are driving me crazy, I can't count on Monday coming along. There's no school to send them to on Monday. So what do I do? Well, learn to enjoy being around them WHILE KNOWING there will be times I won't enjoy it.
Remember That We're All Doing the Best We Can
I don't like spending the day waiting for nap time or bedtime. If I've learned anything in the last five months, it's that beating myself up does not help the situation. Instead, I choose to take every minute as it comes and do my best to take care of myself. I've become more genuinely interested in my kids. I've accepted that, at my core, I'm a flawed human being like everybody else.
Are you looking for advice from another twin parent? Do you feel like you have advice to offer other twin parents? Check out our FREE mentorship program to get matched with another twin parent today!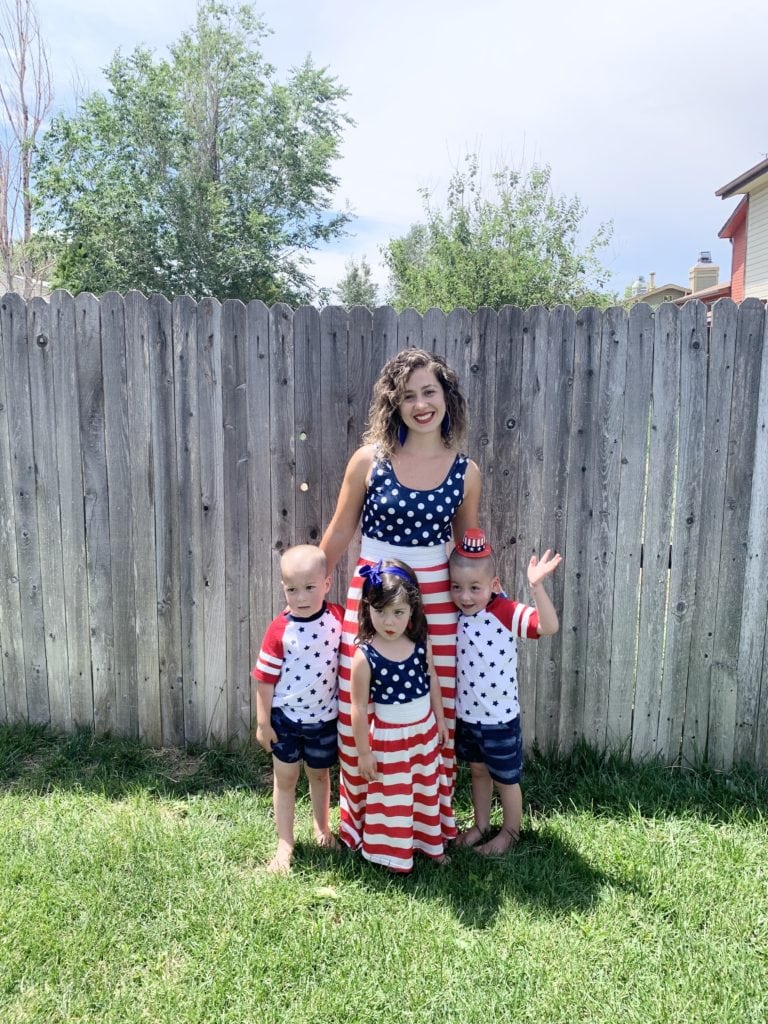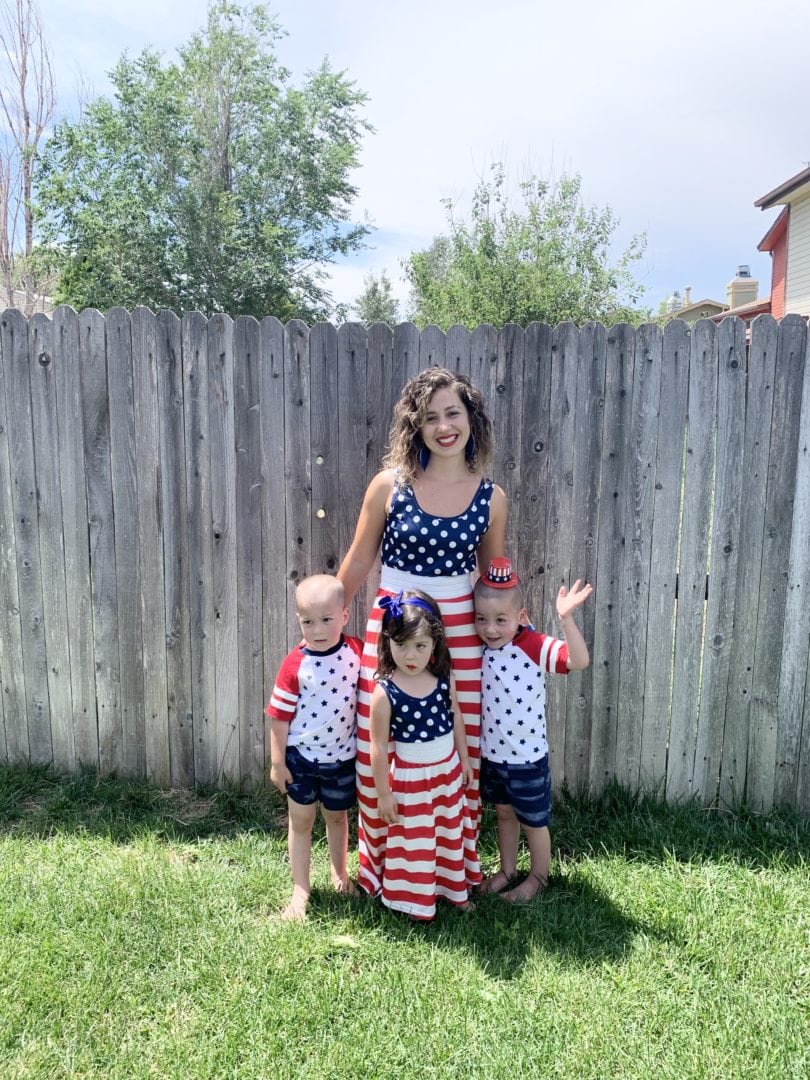 In the end, the only thing standing in the way of enjoying your kids at such strange times might just be remembering that we're all doing the best we can. And the simple fact that you stuck around till the end of this article makes me suspect you really are. Keep at it!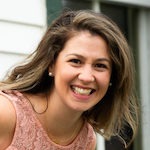 Marta Spirk is a triplet mom and success coach. Her focus is teaching moms how to define & create their own happiness from within regardless of what's going on around them by using NLP strategies and positive psychology. Through her podcast Mom Does It All and her programs, she hopes to encourage and uplift all moms to step into their own power and realize they can DO IT ALL!