Hey gang, listen up! We've got a great article on 5 twin pregnancy dos and don'ts, plus a fantastic giveaway from our friends at It's You Babe! Two lucky families will take home the Embracing Belly Boostier!
THIS CONTEST IS CLOSED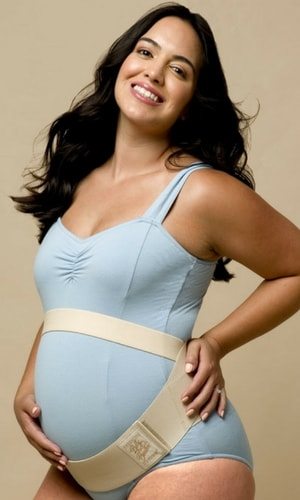 The Embracing Belly Boostier wrap is made of medical grade elastic with spandex, constructed to nest in the lumbar region of the spine. The abdominal band is easily adjustable with an aggressive 1″ hook on soft stretchy receiving fabric. This Belly Booster naturally curves down over the hips to support a heavy belly. It's so comfortable, you'll want to wear it all day.
---
5 Twin Pregnancy Dos and Don'ts
Finding out that you are pregnant – whether it's your first time or you're a seasoned mother – can be both a beautiful and challenging experience. Now imagine finding out that you are pregnant with multiples. I certainly was surprised when I found out that my second pregnancy was a twin pregnancy, and it was certainly different than carrying a singleton. However, there is no need to add on extra stress as long as you follow these 5 twin pregnancy dos and don'ts! Trust me, they will make the next 9 months so much easier and more enjoyable for you and your partner as well.
1. Don't Restrict Your Diet
Now that you are pregnant – with multiples no less – your body is going to be in overdrive nourishing the growing fetuses inside of you. Therefore, it is super important that you eat a well-balanced diet that includes a daily vitamin designed for pregnant women.
Now is definitely not the time to try dieting; restricting your calorie intake will deprive your body of the necessary vitamins and minerals needed to support you and your little ones. Aim for 2,300 to 2,700 calories a day, including at least 130 grams of protein. A good practice is to eat small meals more frequently throughout the day, which will help to fend off nausea and heartburn. Choose clean foods packed with protein, quality carbs, and hearty fruits and veggies.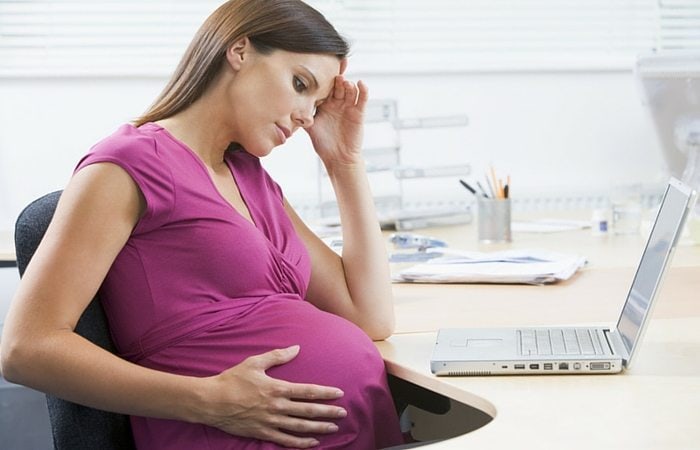 2. Don't Worry Too Much
It can be difficult not to worry during pregnancy, especially with twins. We end up being tempted to Google every possible scenario that can occur during the next 9 months. Do your research, but try not to over-research so much that you're making yourself sick with worry. Put your phone down and walk away! Another tip to ease your mind is to keep a running list of questions on your phone "Notes" app for your OBGYN to make sure you don't forget anything at your next appointment. And make sure to pick up Natalie Diaz's book What to Do When You Are Having Two. I really wish I would have known about it sooner, as it would have saved me a headache while I was pregnant.
If you're concerned that something is really wrong, listen to that little voice inside you and go with your gut. You have every right to call your doctor and ask to be seen, or just head for the ER if you're not getting the response you need.
3. Do Take It Easy
Take it easy during your second and third trimesters. I became big quicker than when I had my singleton and I was tired all of the time. It would strain my back and I was tempted to sit down all the time. Honestly, I wish I would have invested in a high-quality maternity belt to hold up my ever-expanding belly. Lay down and get that pressure off your pelvis as often as you can.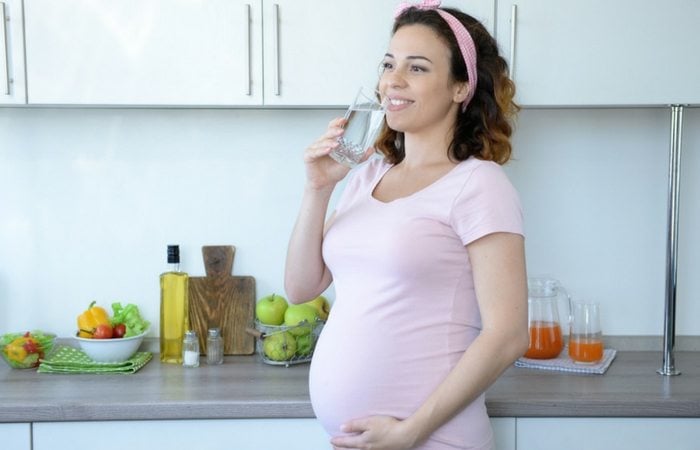 4. Do Drink Plenty of Water
It is very important to drink water as it hydrates our bodies and keeps us going during the day. However, it is even more crucial that pregnant women – especially twin pregnancies – drink plenty of water to avoid dehydration. For twin pregnancies, Twiniversity recommends a gallon of water a day (128 oz).
5. Don't Wait Until The Last Minute
Do not wait until the last minute to get everything you need. There is a high probability that your twins will be delivered early. According to a study from the University of Adelaide, the optimal time for twins to be born to avoid complications is 37 weeks, but many twins come earlier. Plan to have your nursery set up, hospital bags packed, and your baby shower done by 30 weeks. I went to the hospital for a routine ultrasound and they decided to induce me right there and then due to the high risk of TTTS, and my twin girls were born the following morning. It's best to be prepared.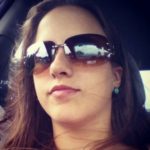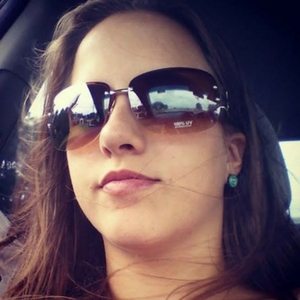 Ashley Mite is a freelance writer and stay-at-home mom to her 3 children – Elizabeth and her identical twins Natalie and Isabel. She is married to her husband, Chris, who is a pilot of the US Army. When she isn't writing or cuddling with her girls, she is listening to her favorite music or watching her favorite shows. You can find her on www.ashleymite.com, on Facebook and Twitter.
---
Related Articles
15 Summer Sanity Savers When Pregnant in The Summer
Pregnant With Twins? Here's What You Need to Know
Healthy Prenatal Snacks for Your Twins Pregnancy
---
THIS CONTEST IS CLOSED