Last updated on September 28th, 2021 at 01:30 pm
View before and after photos of preemie twins submitted from our Twiniversity community to inspire and bring hope to parents of preemies everywhere.
If you have preemie twins in the NICU right now, you have come to the right place. We are about to show you a glimpse into your future. Right now it may seem so far away and like it will never happen, but look at all of these families that came before you. They stood in your shoes and they made it out on the other side. And you will too.
Twiniversity celebrates all of our preemie twins and their families with this collection of preemie twins "before and after" photos. We hope these photos and stories inspire you and give you hope for the future of your littlest ones.
p.s. if you haven't already visited our NICU Resource for Parents of Twins, it's worth a look.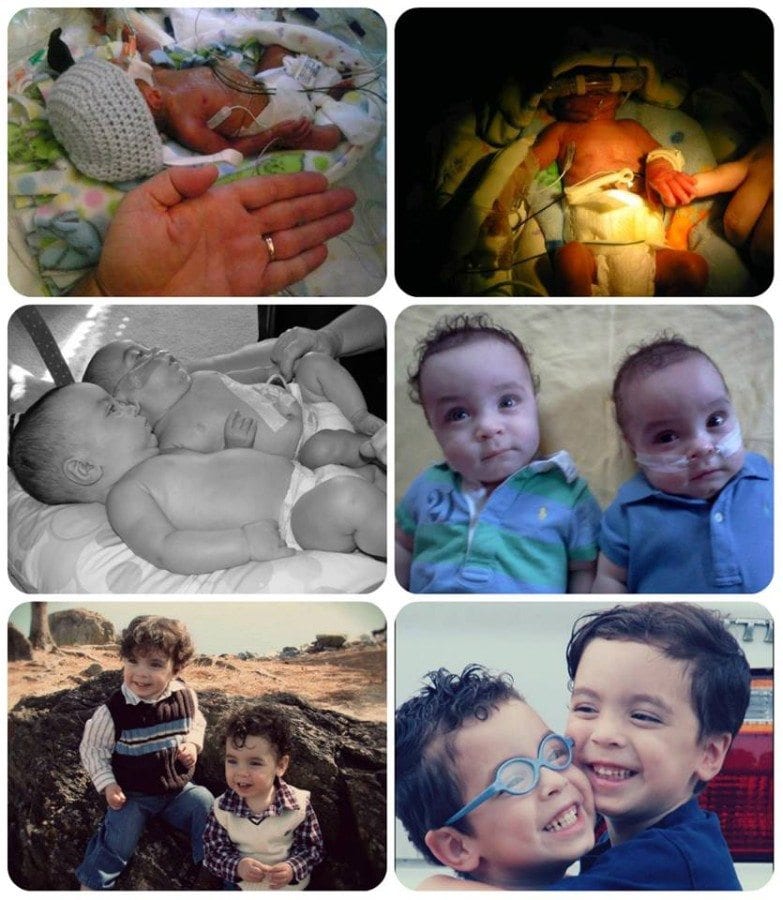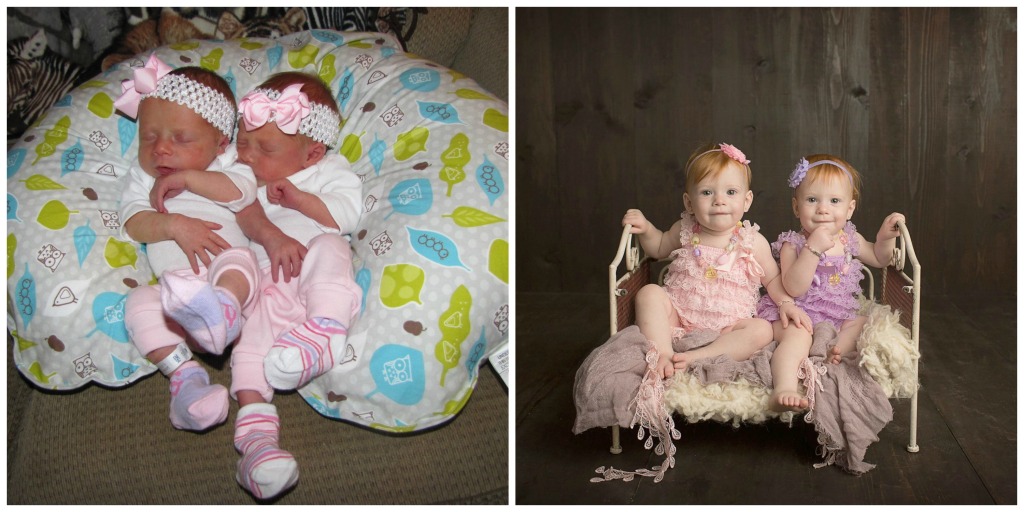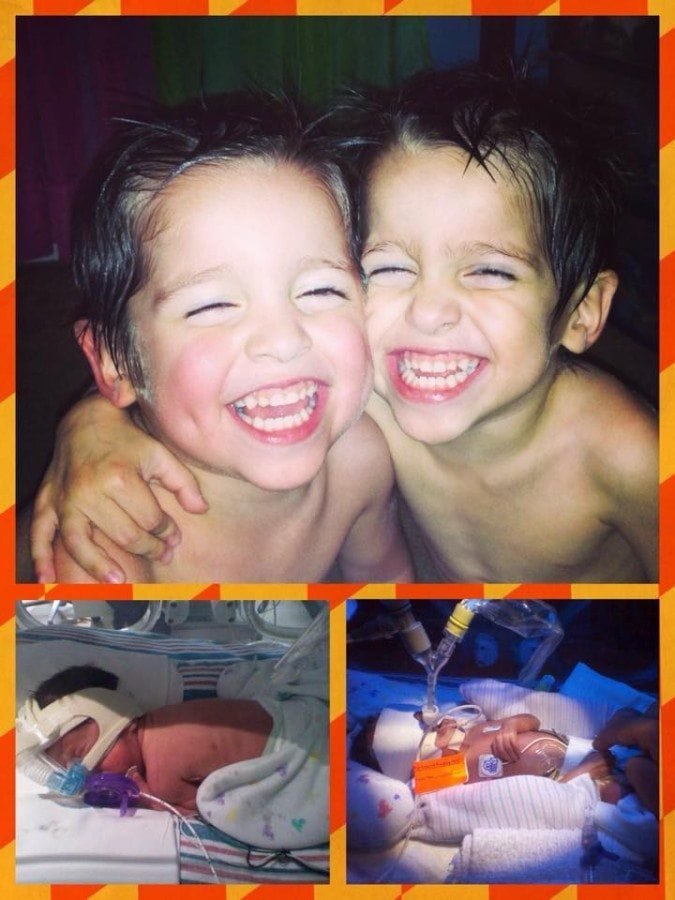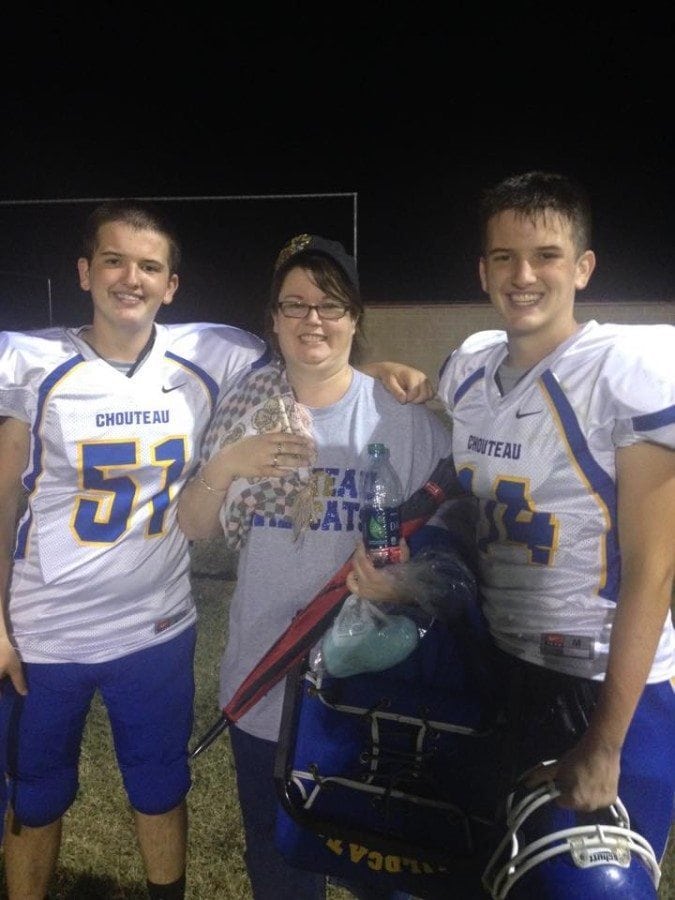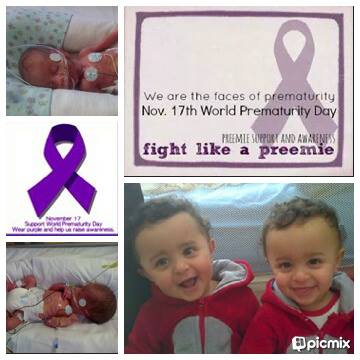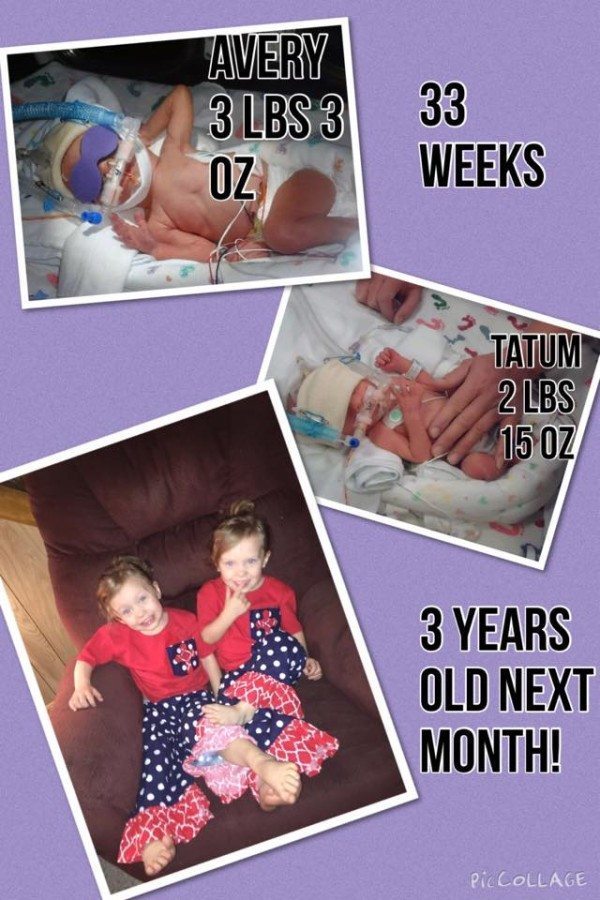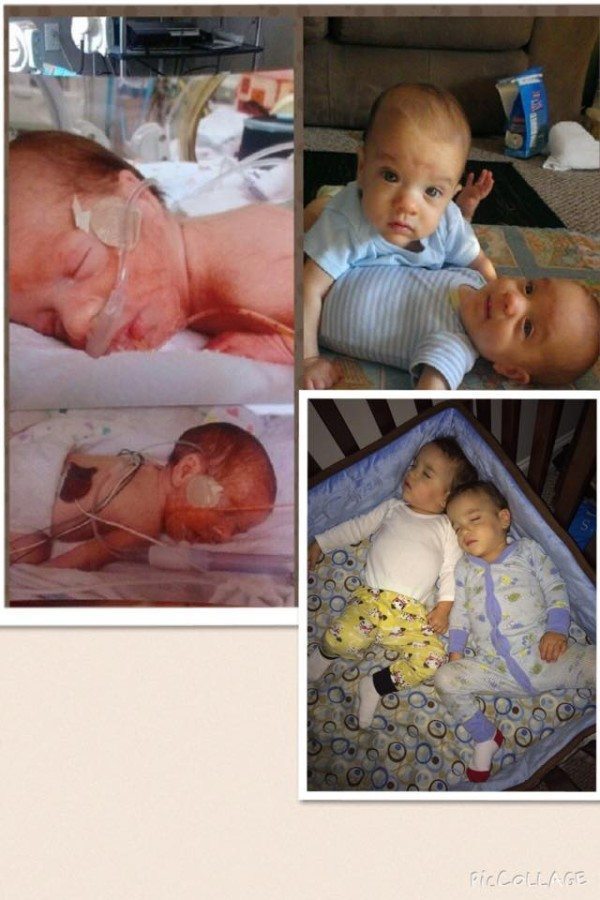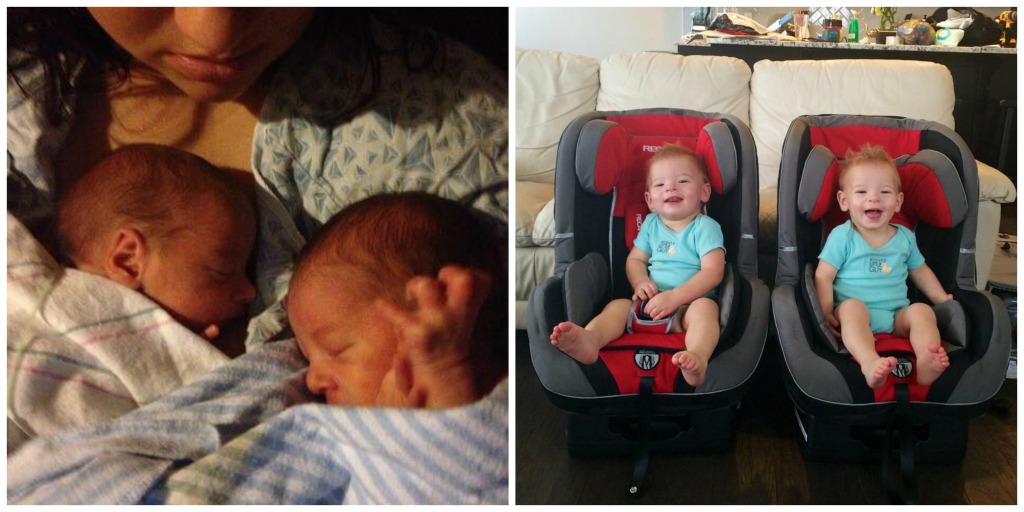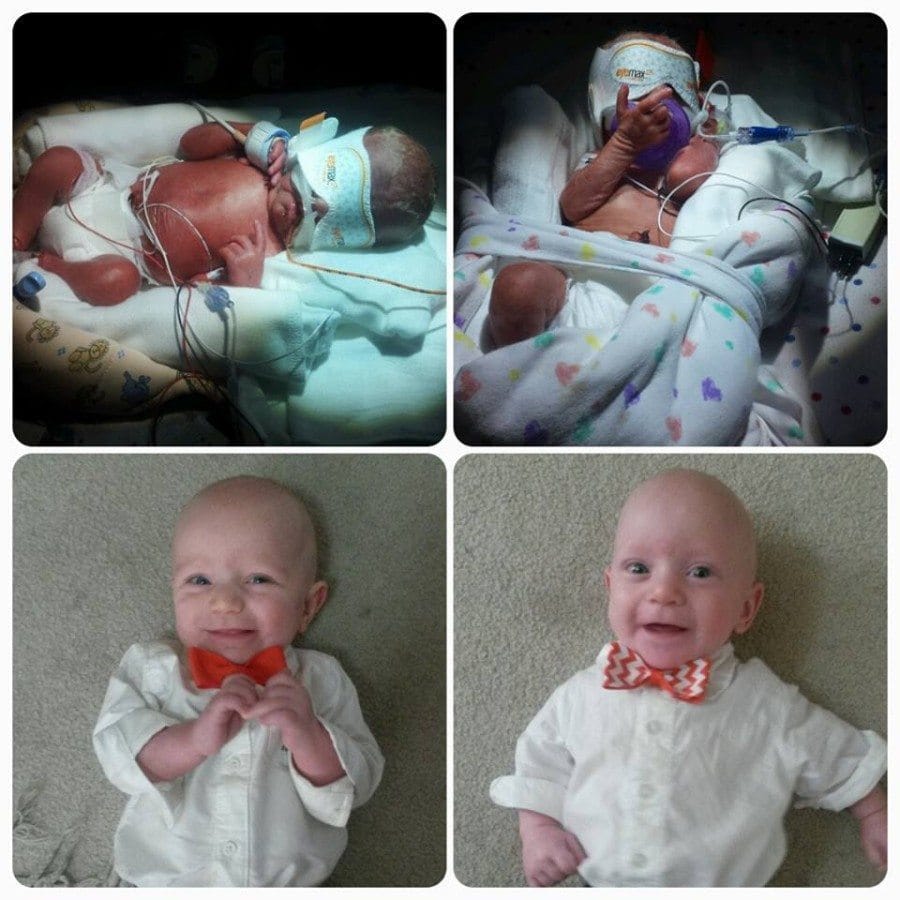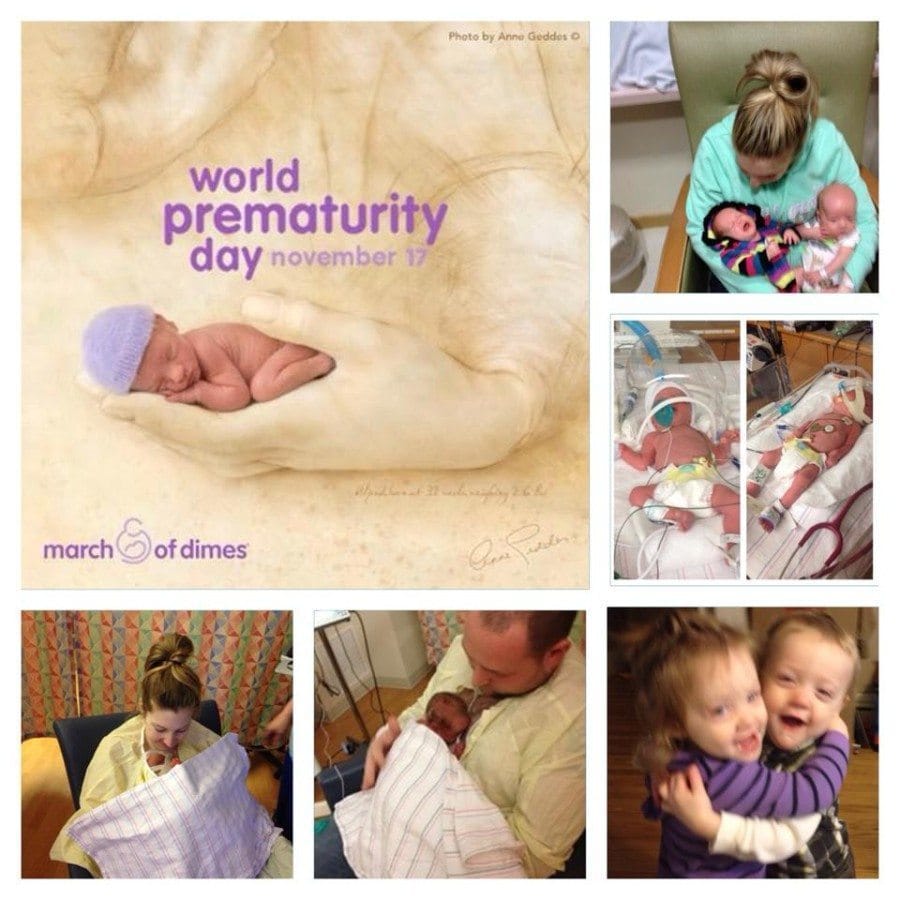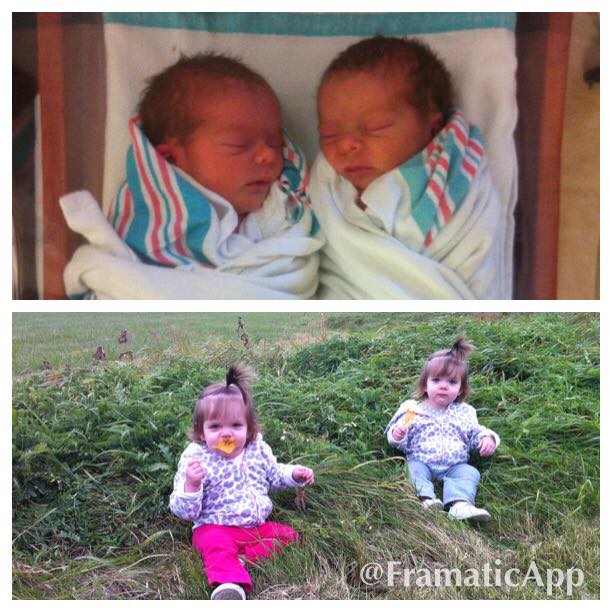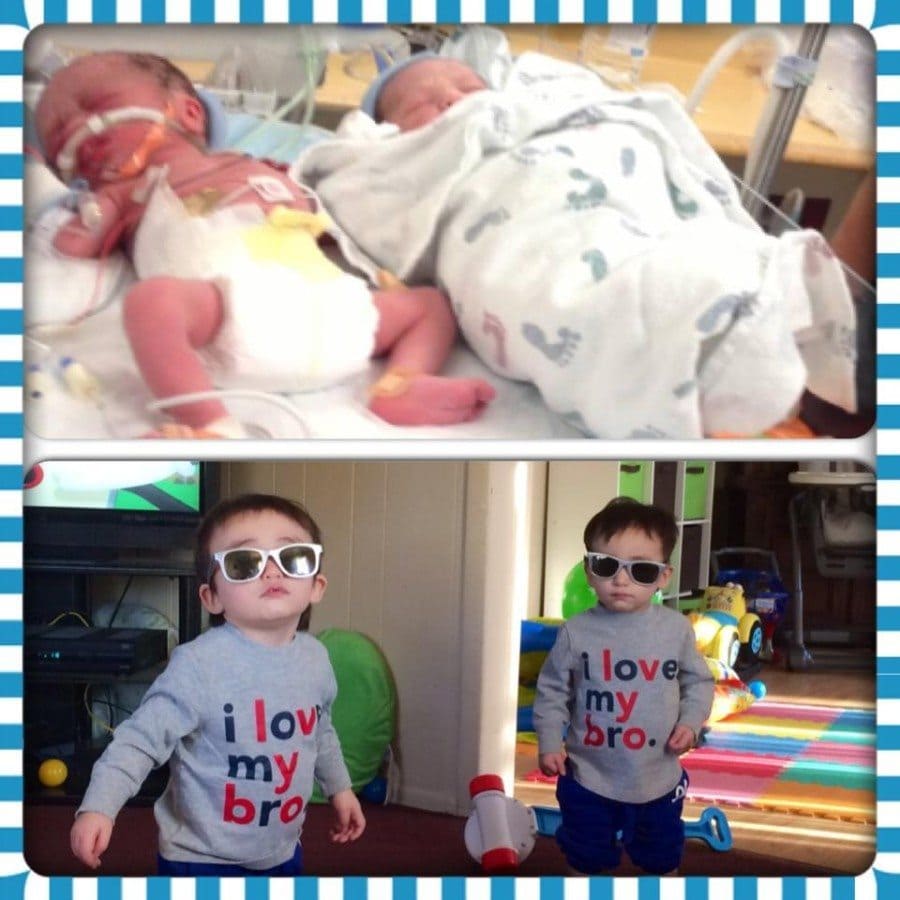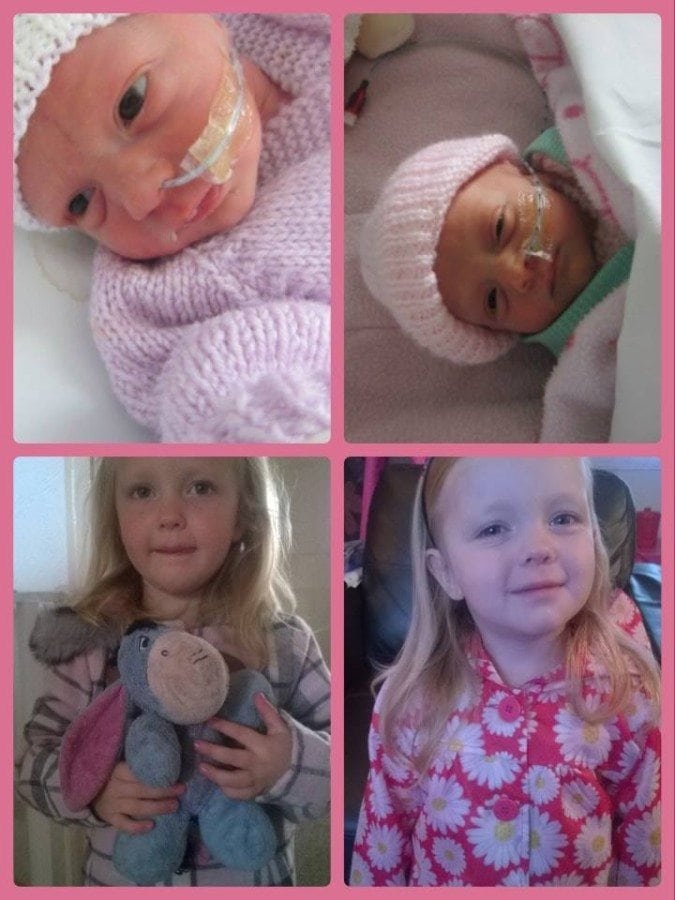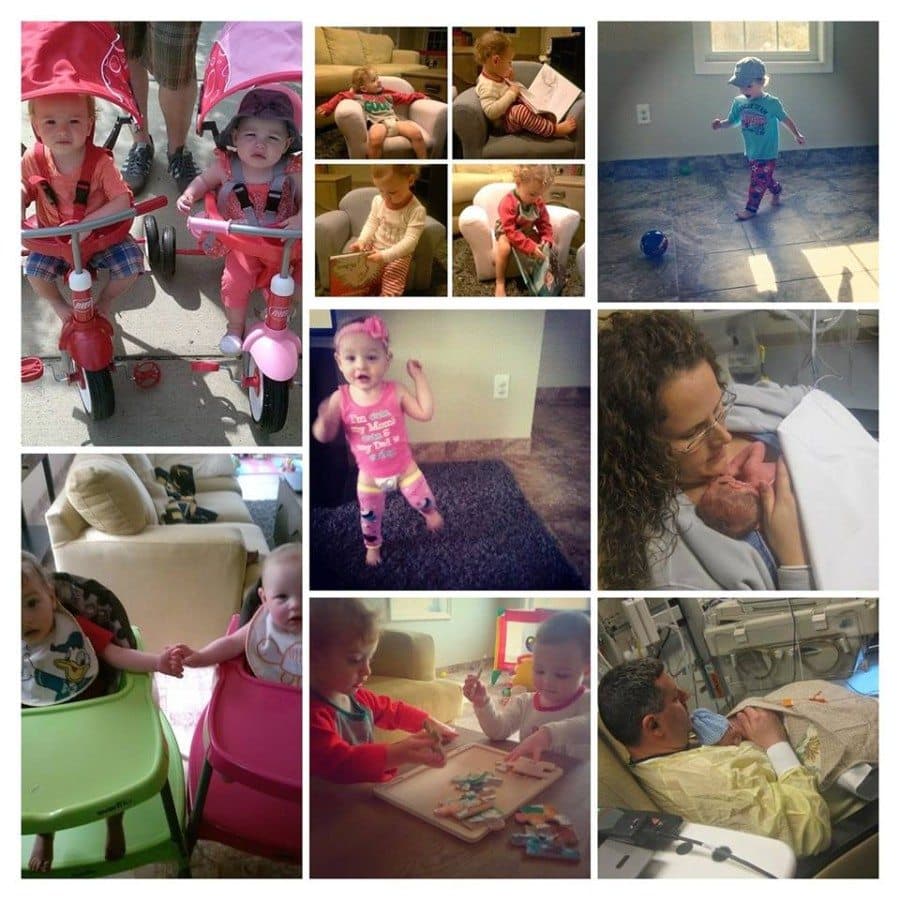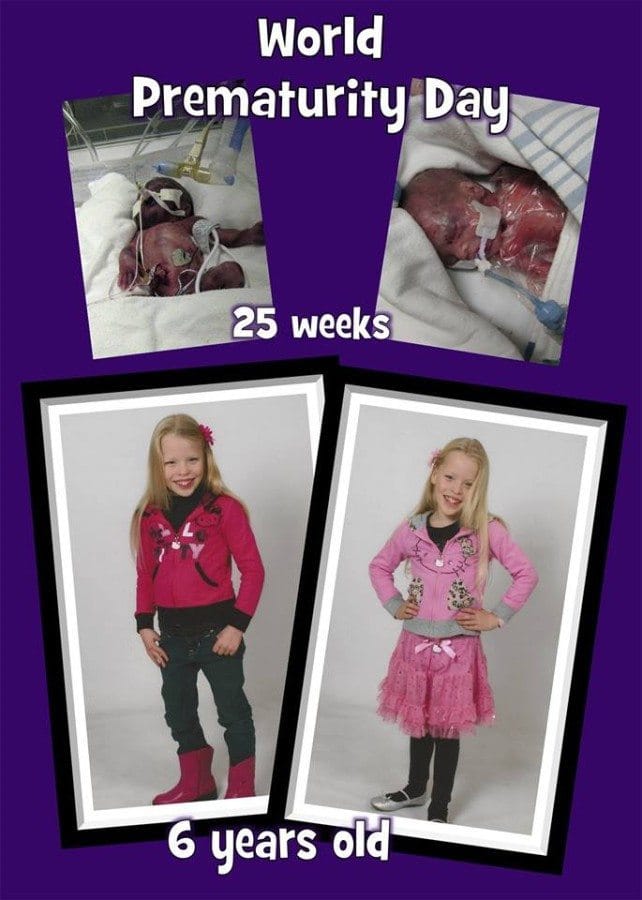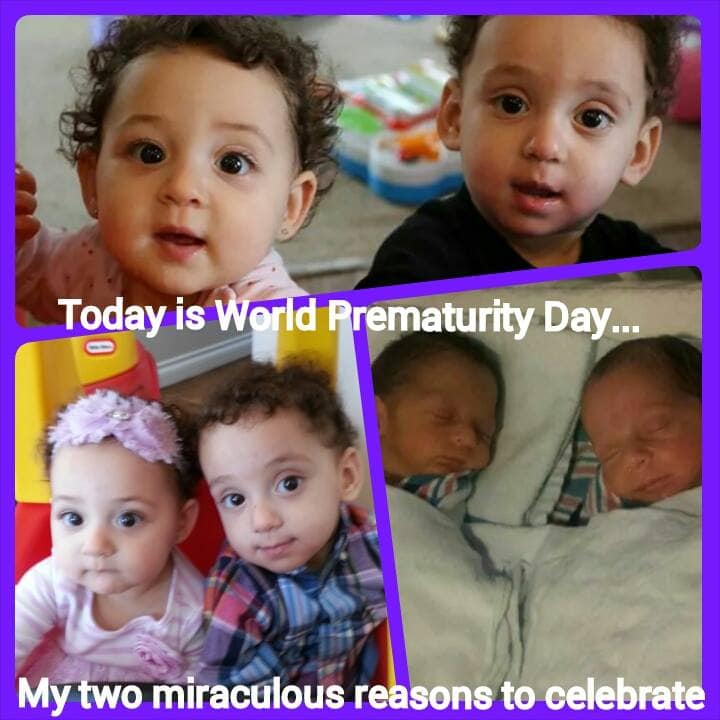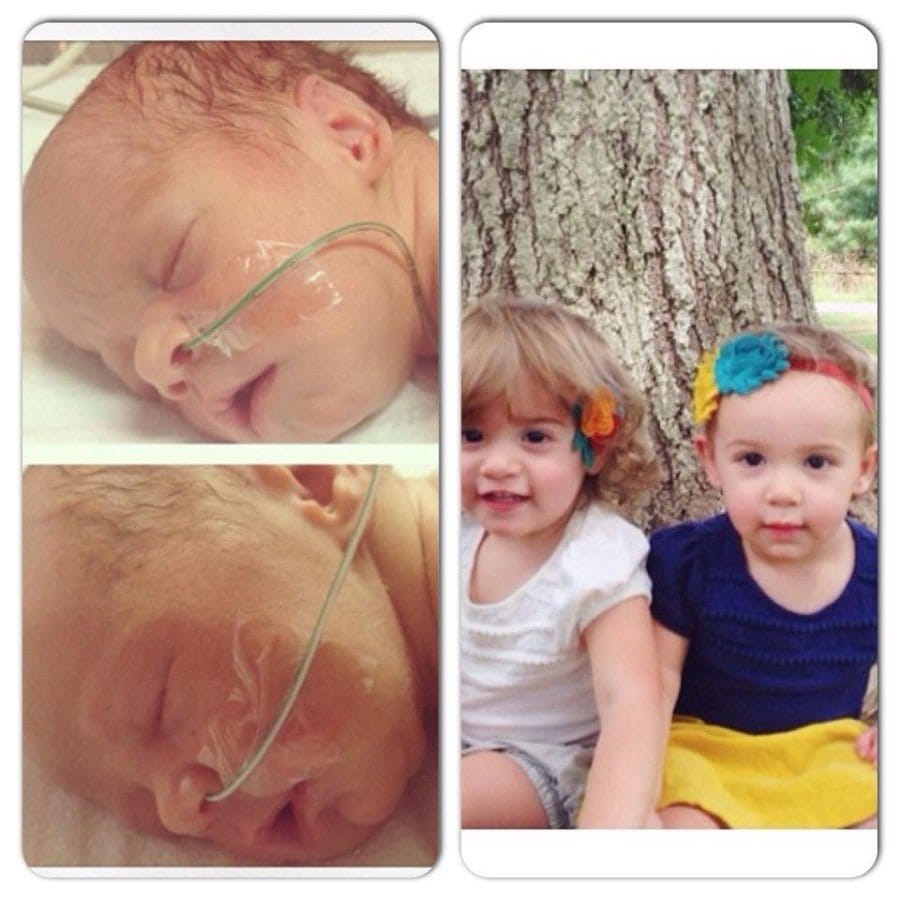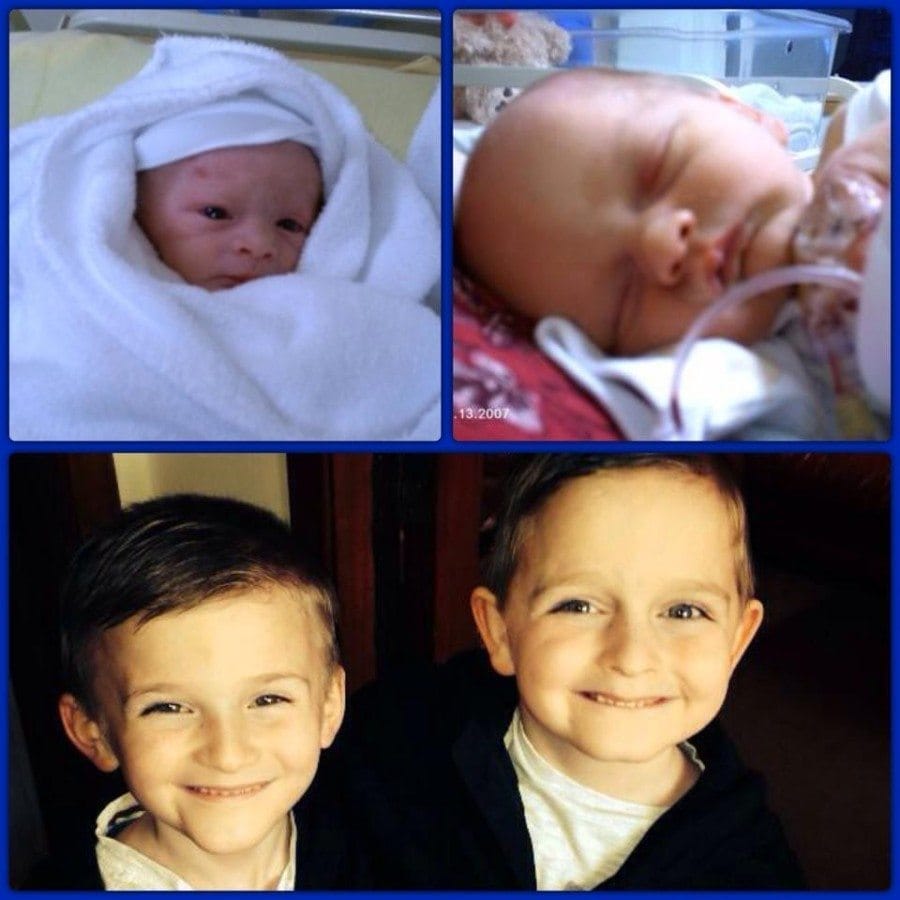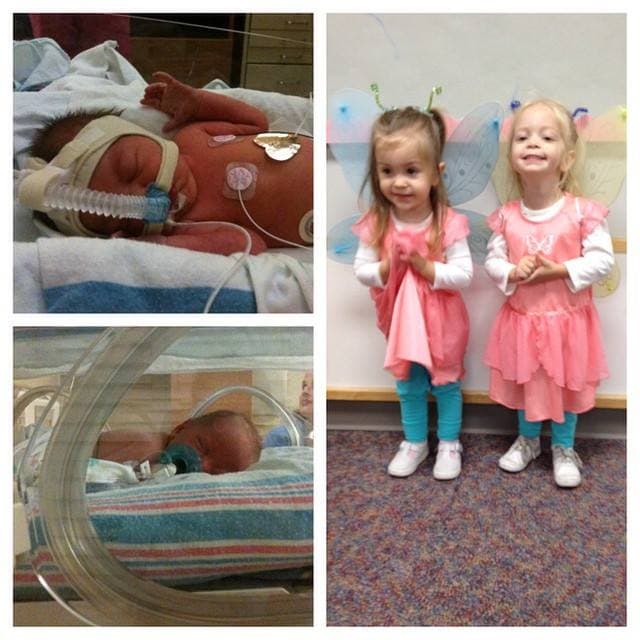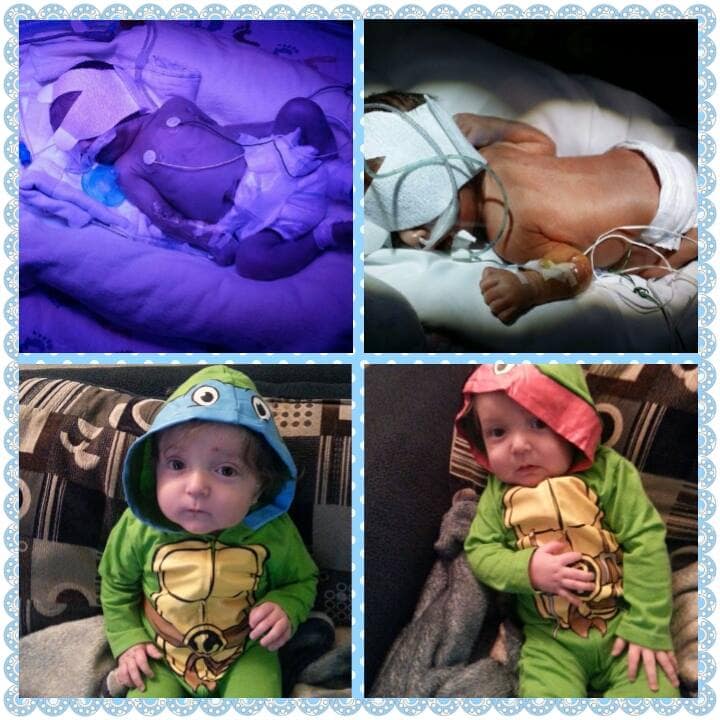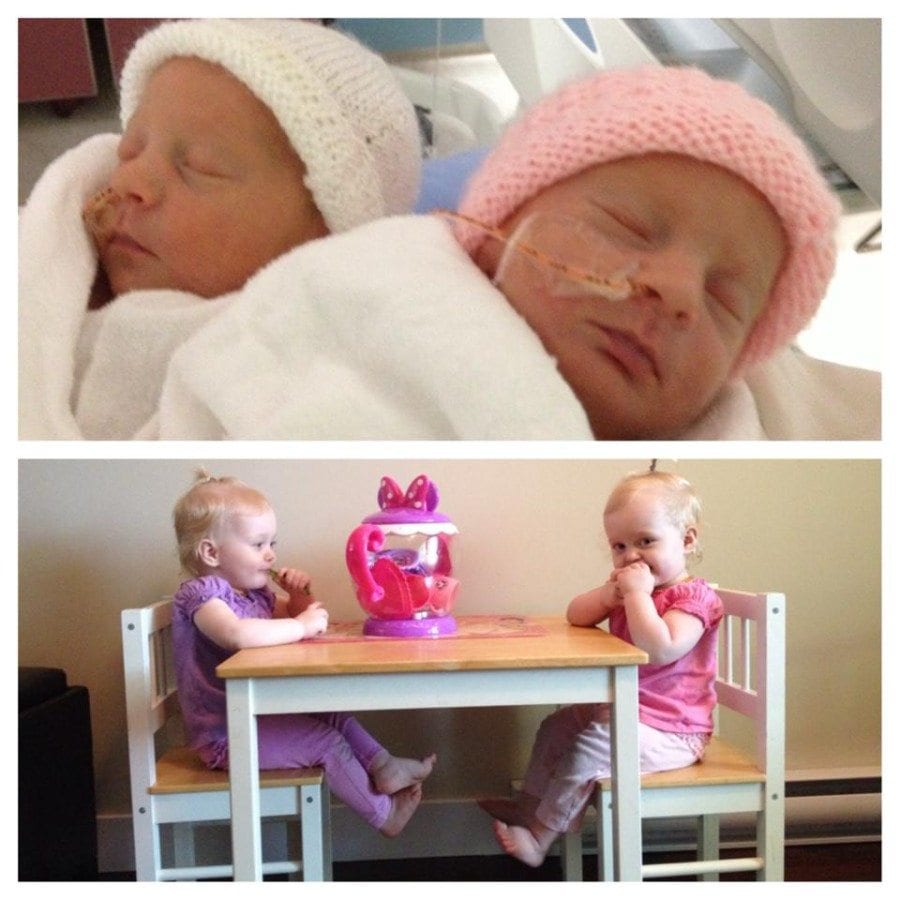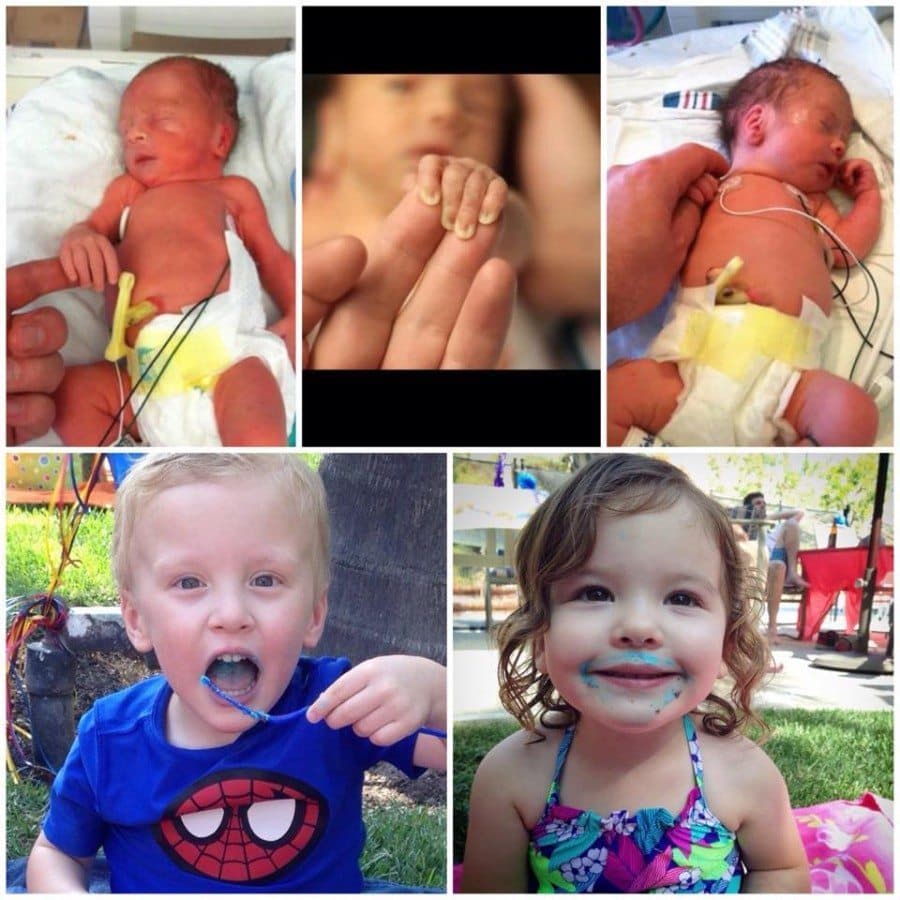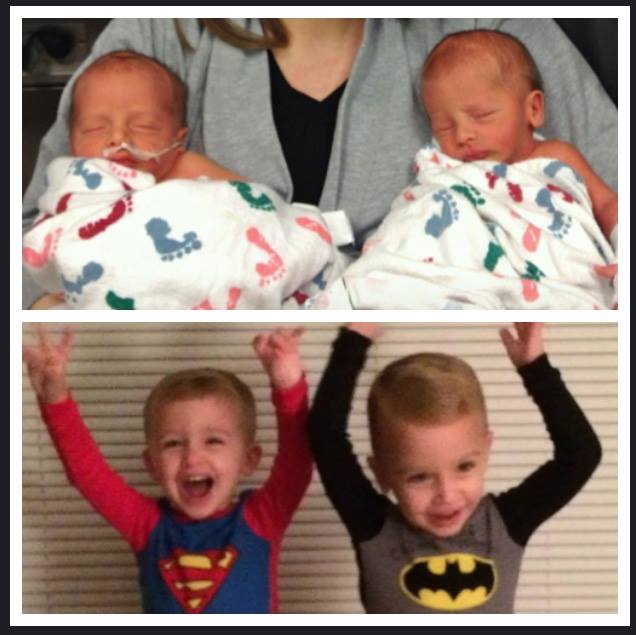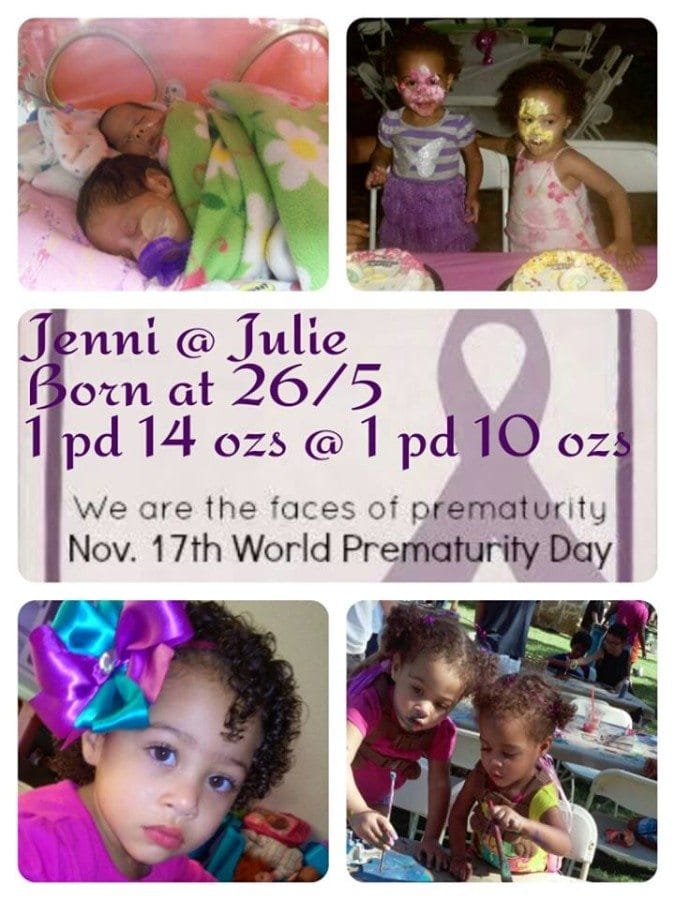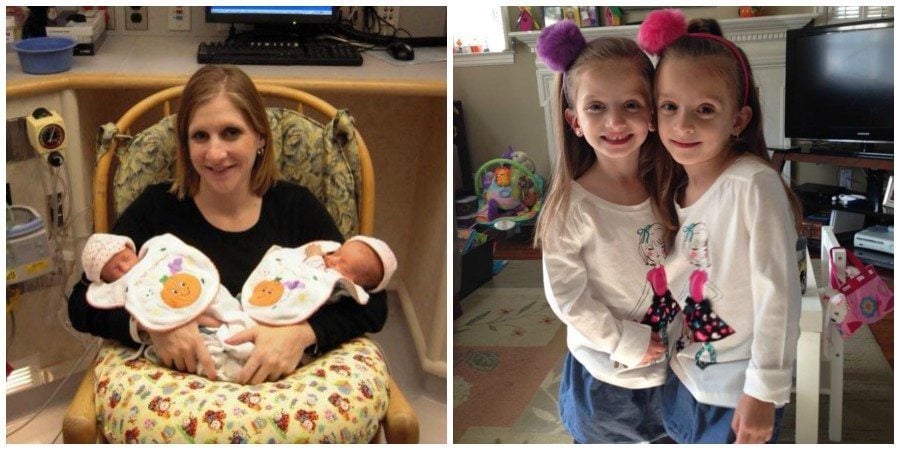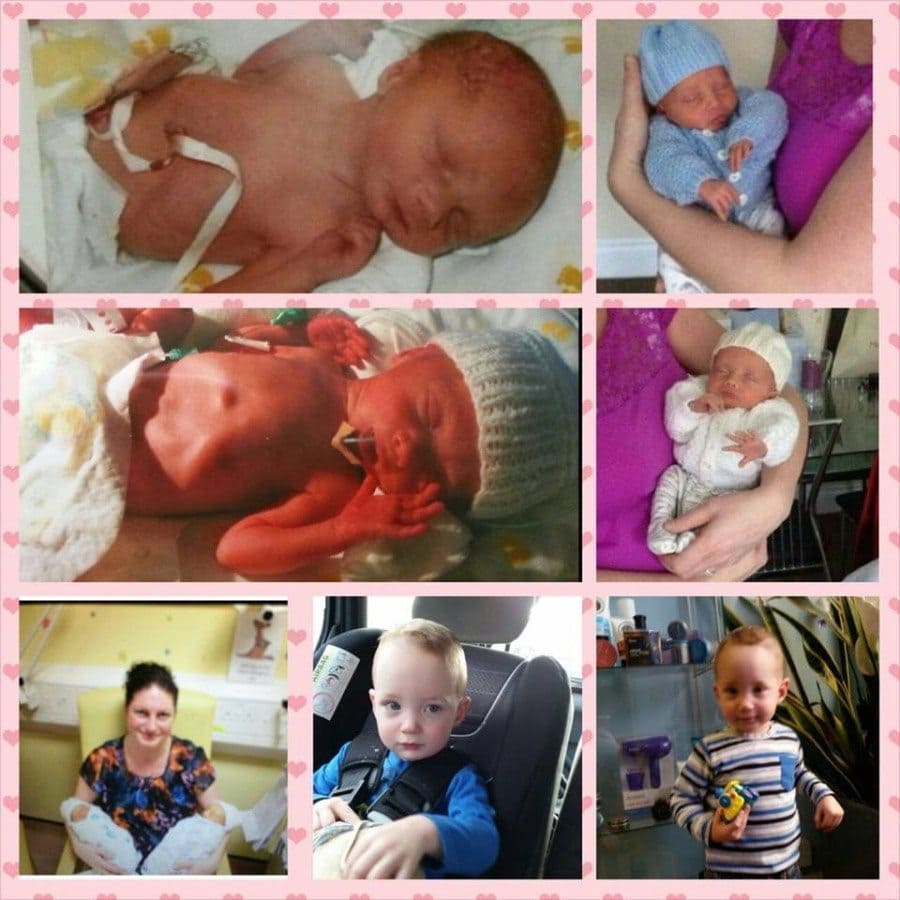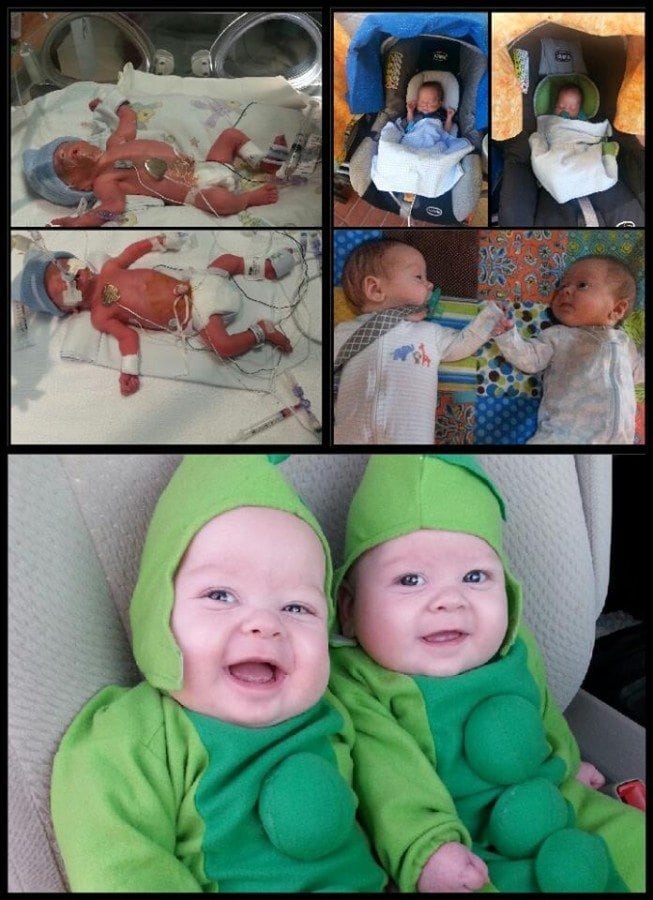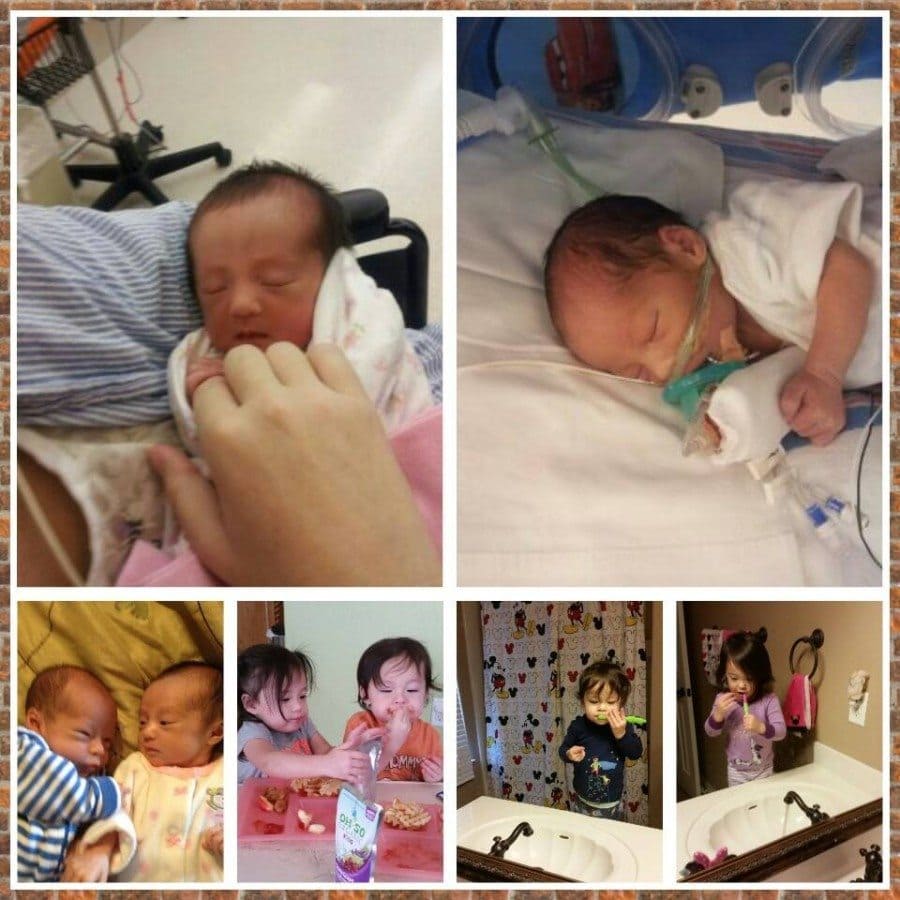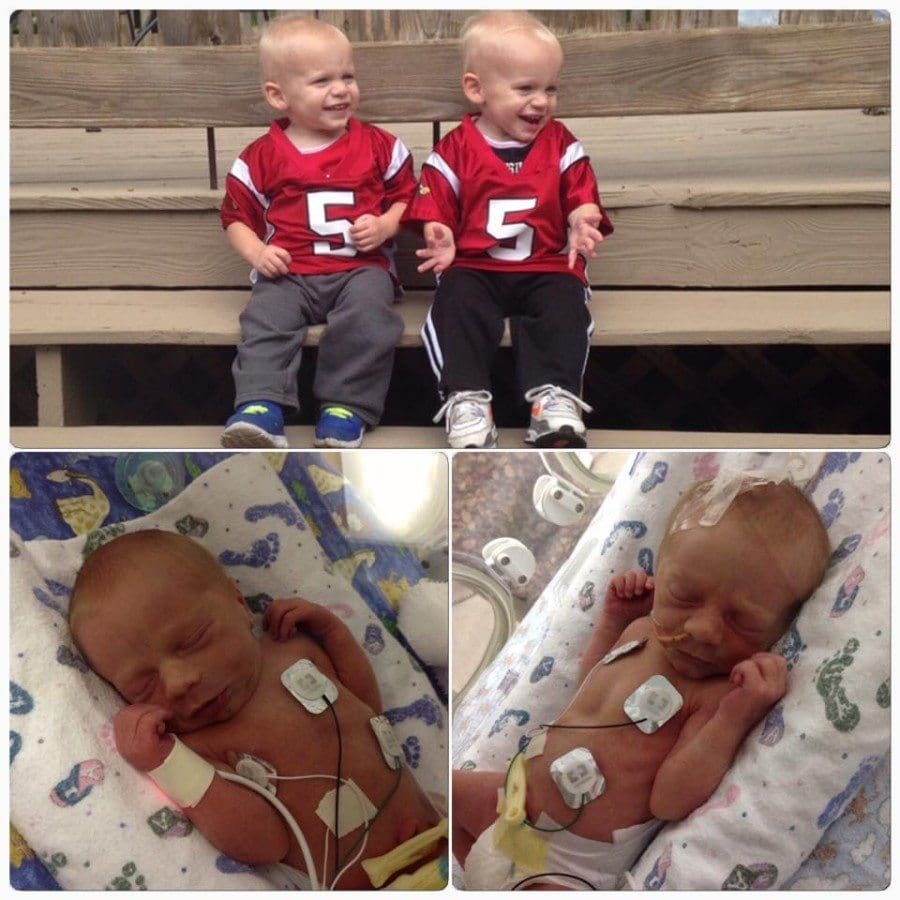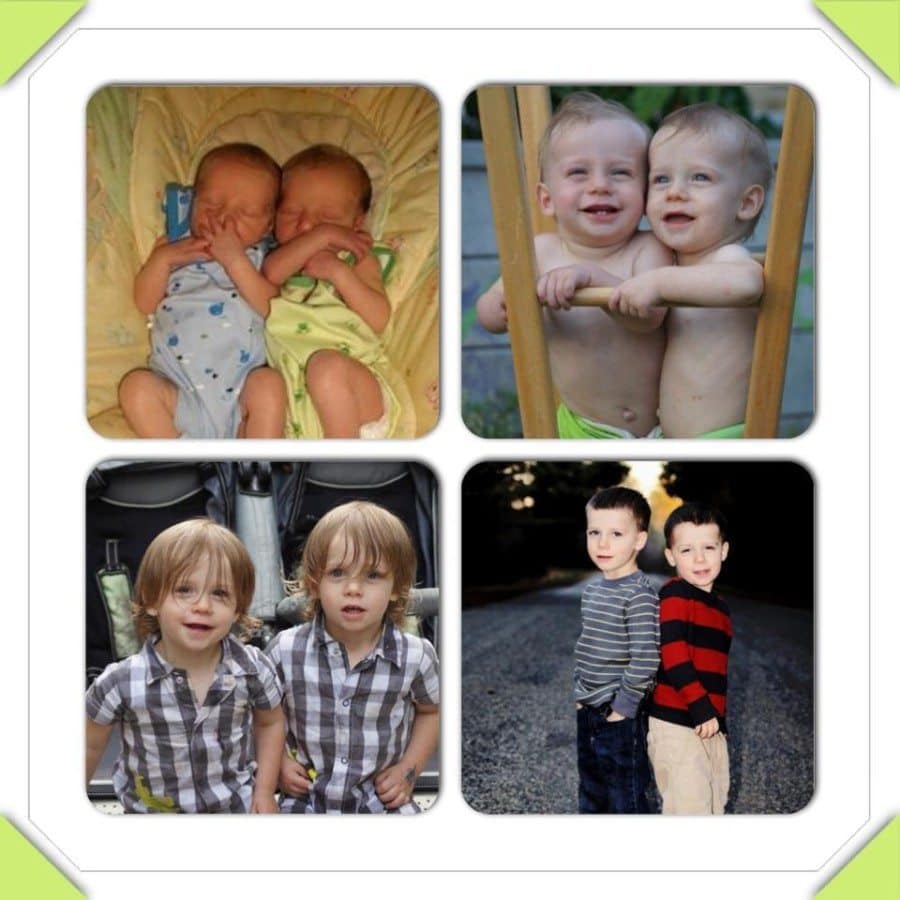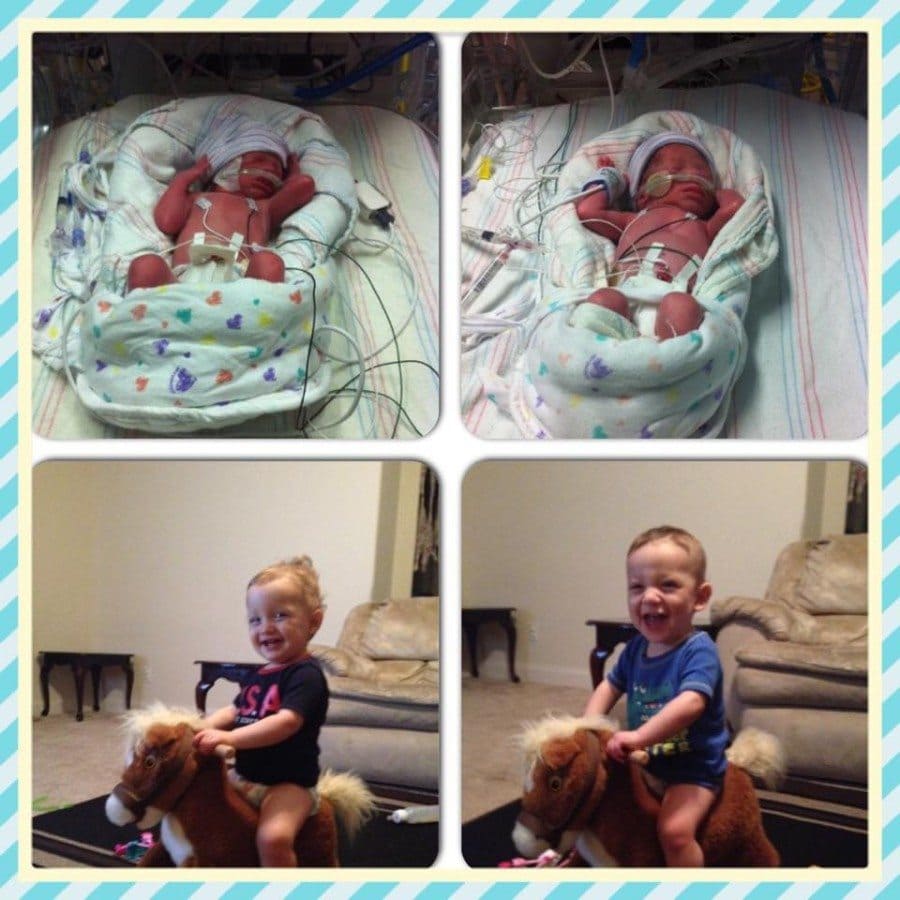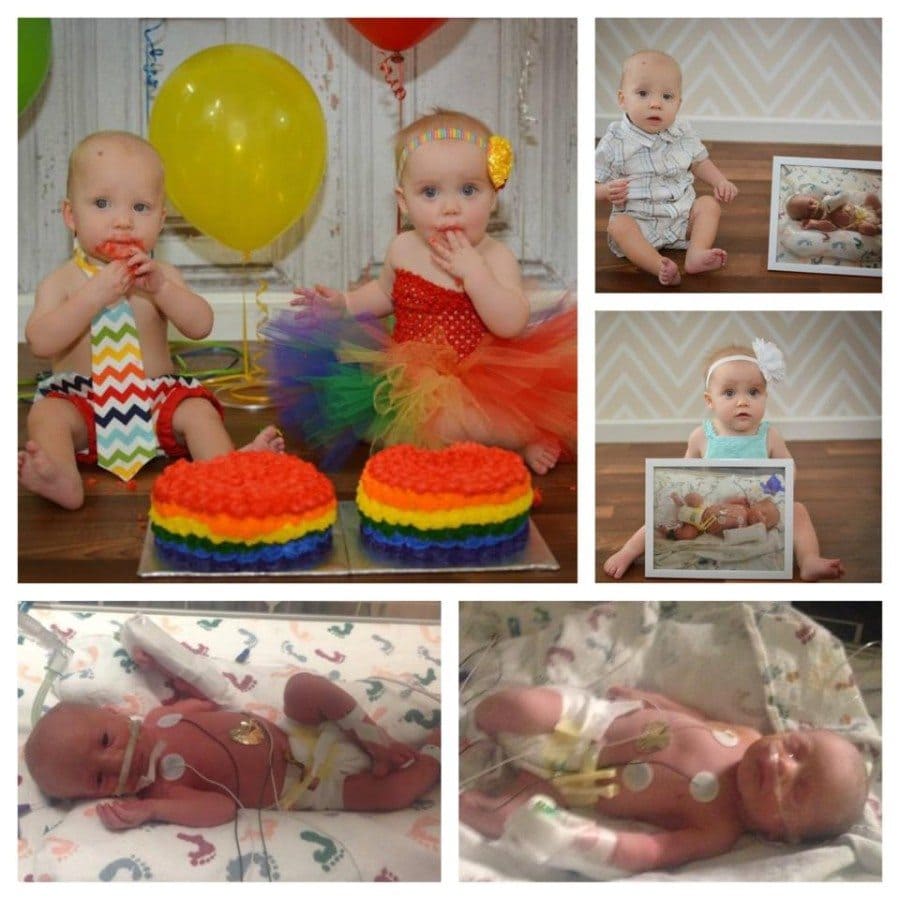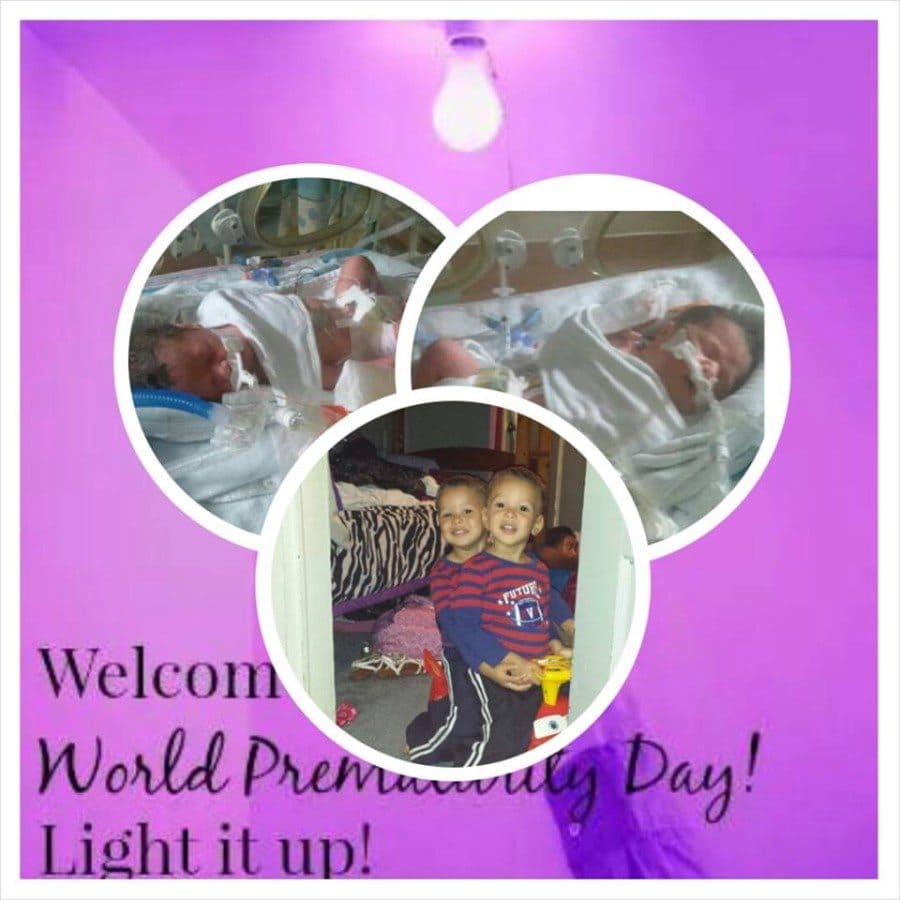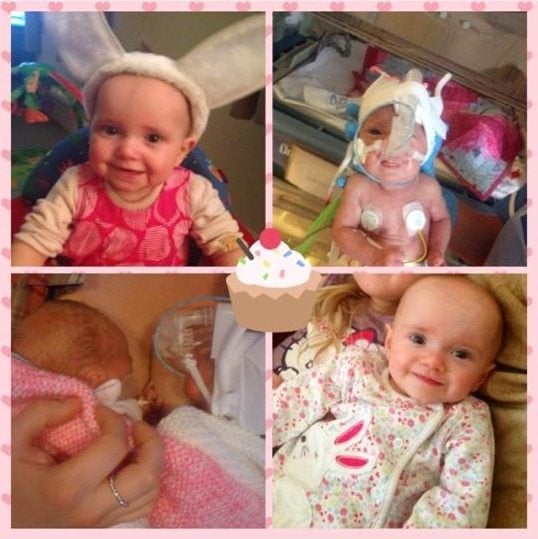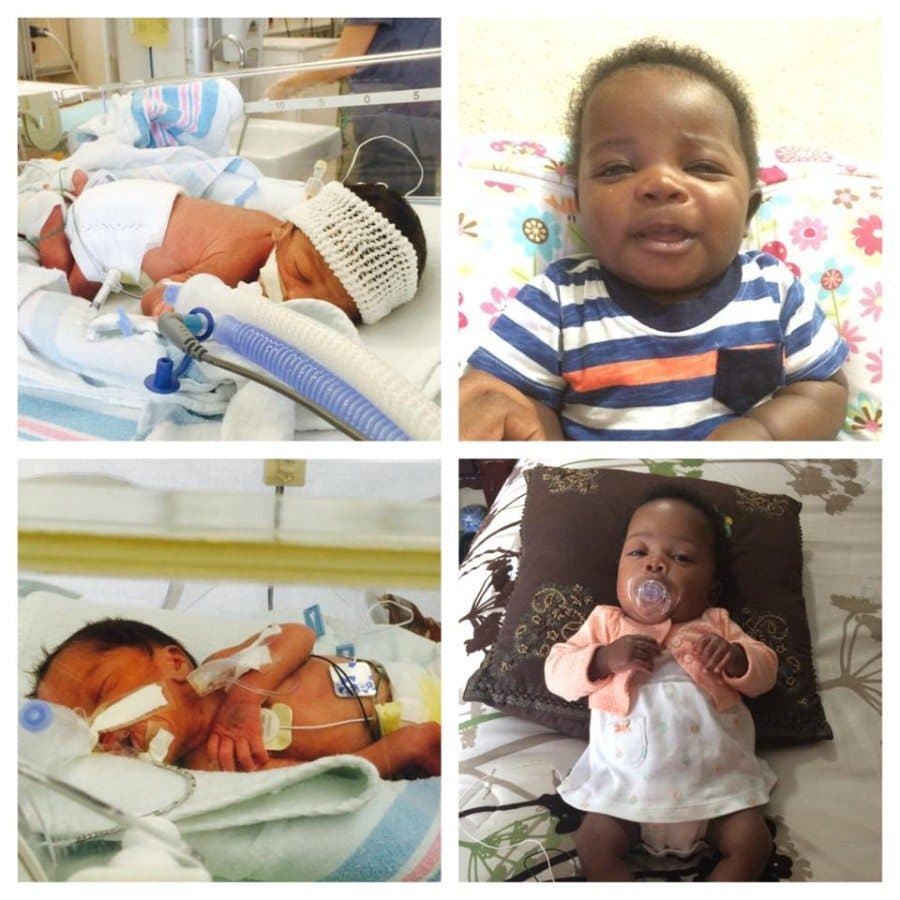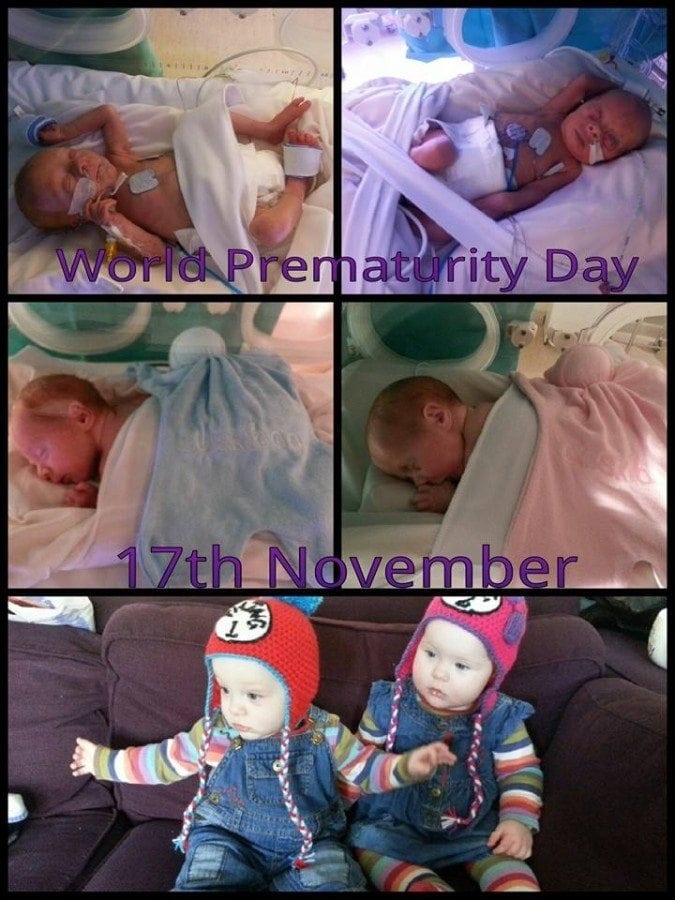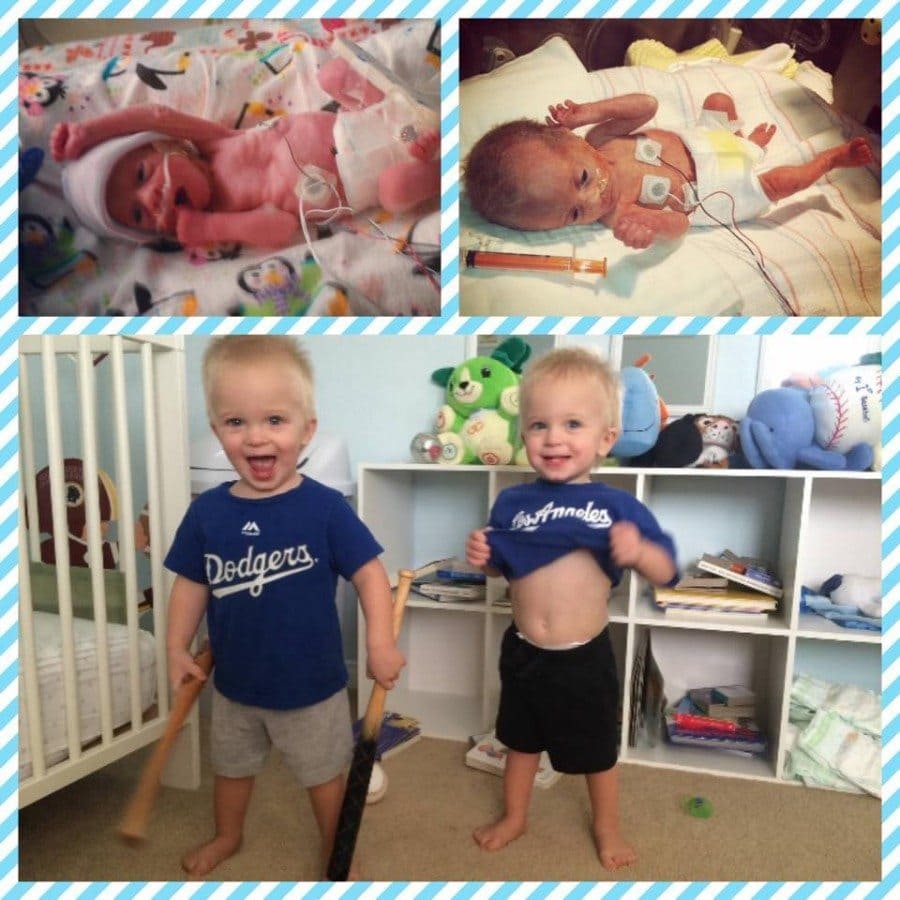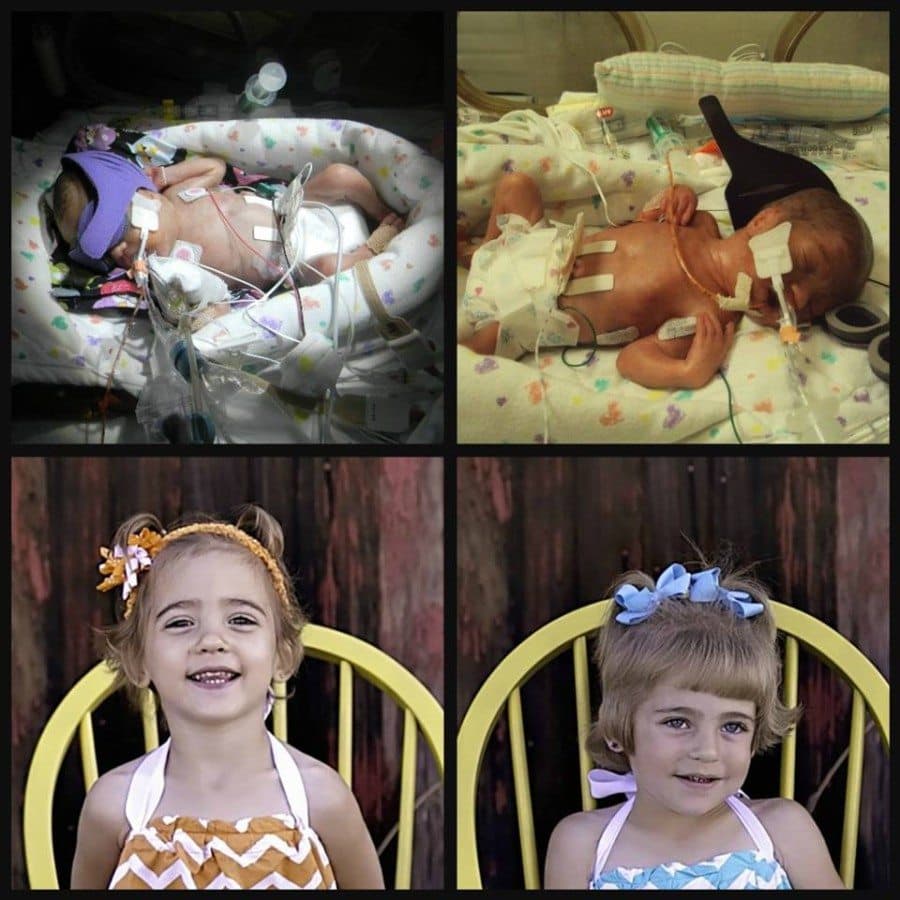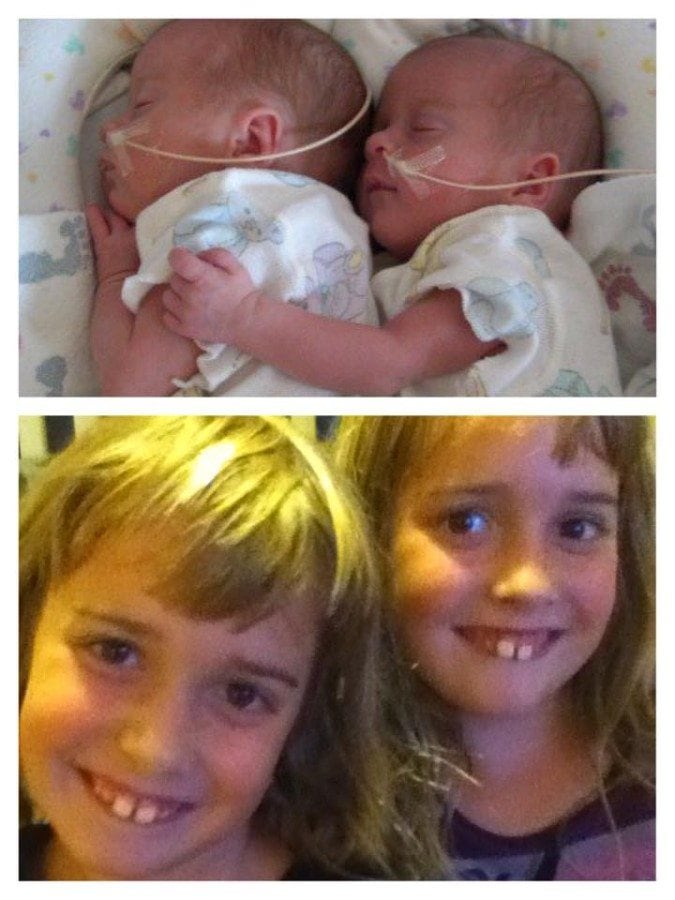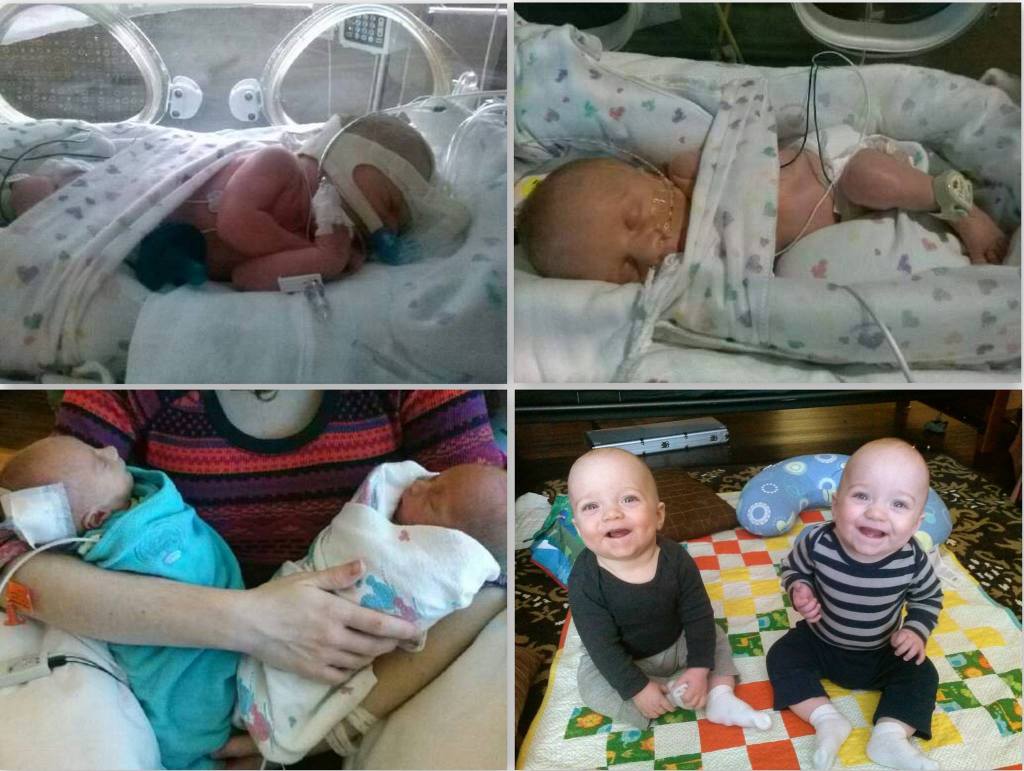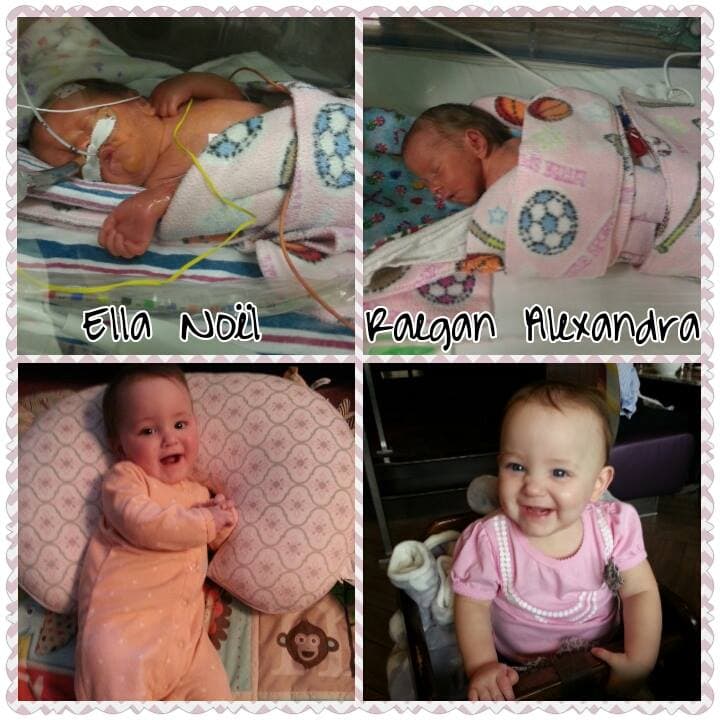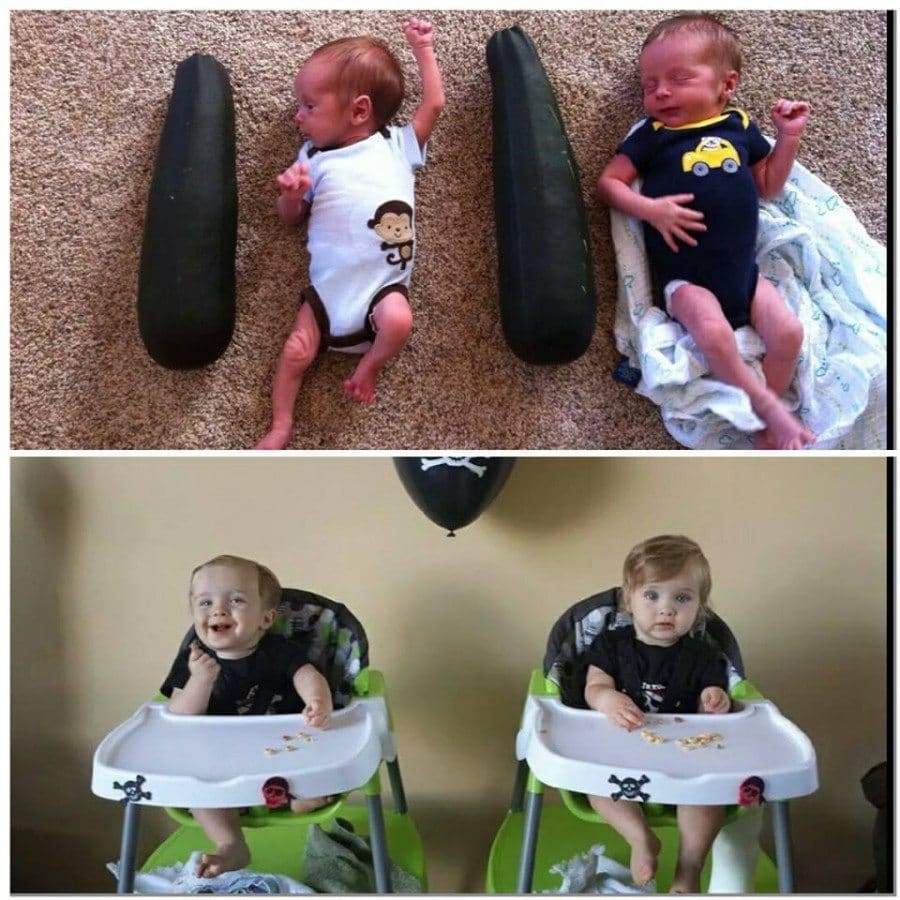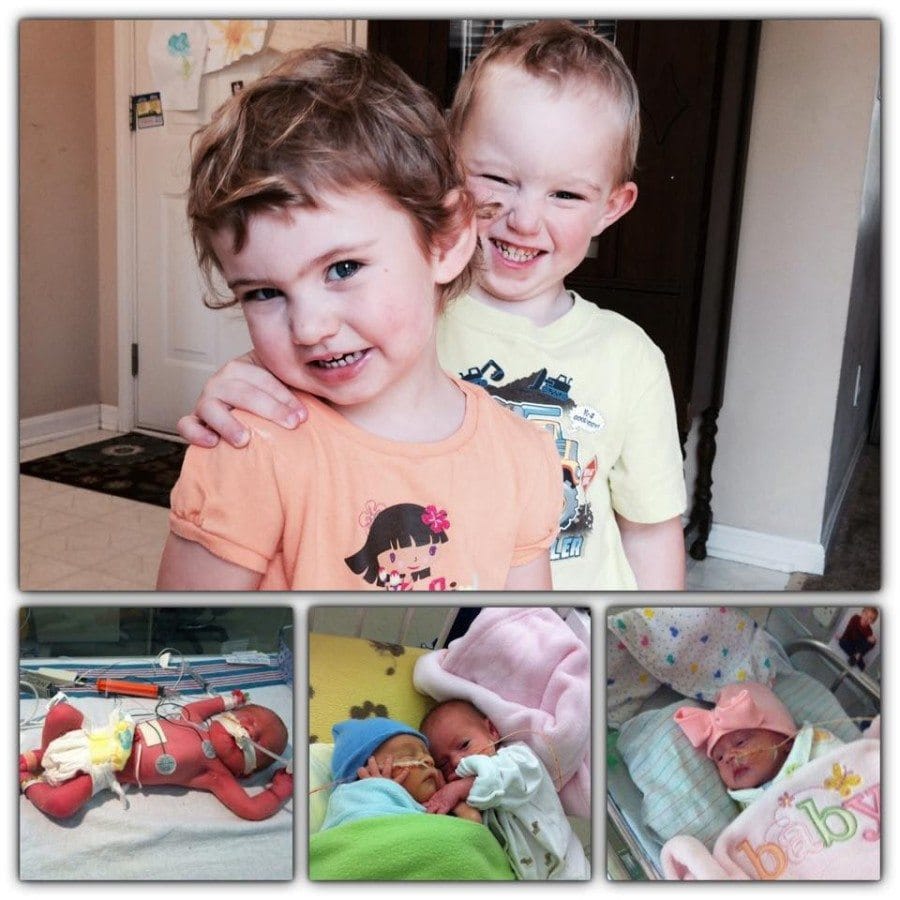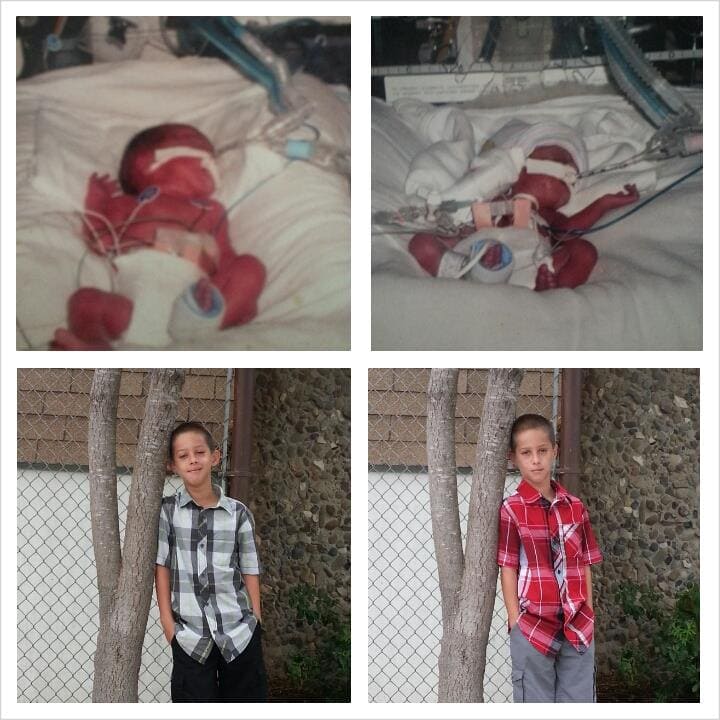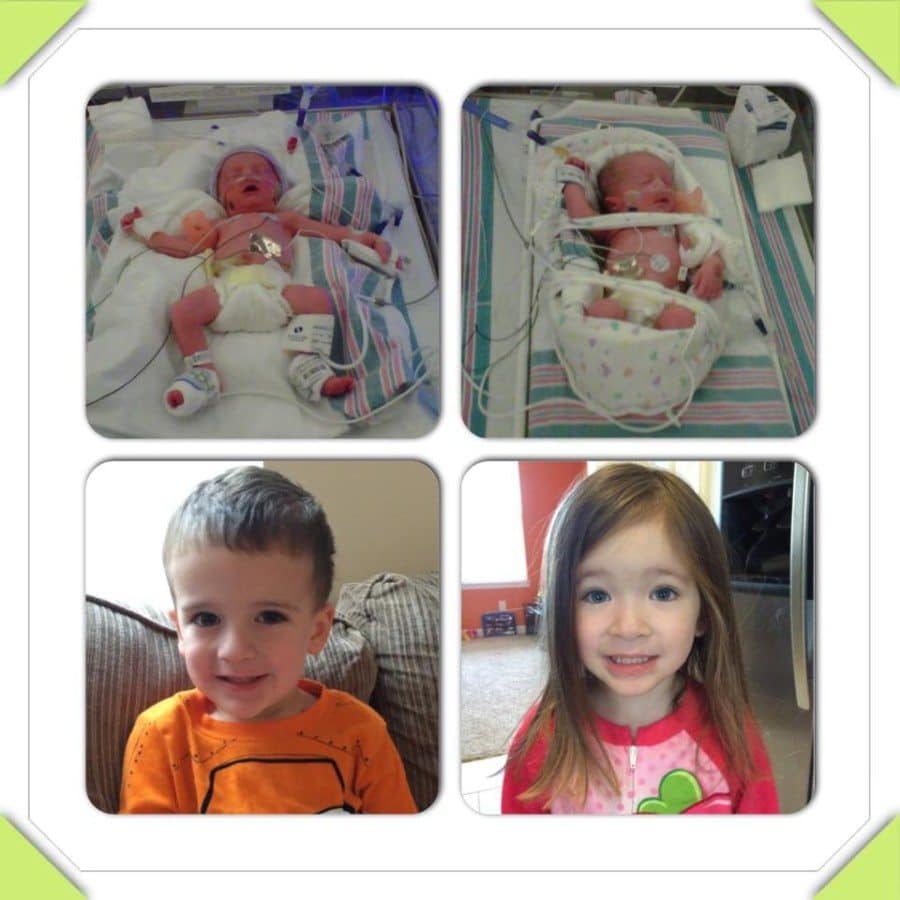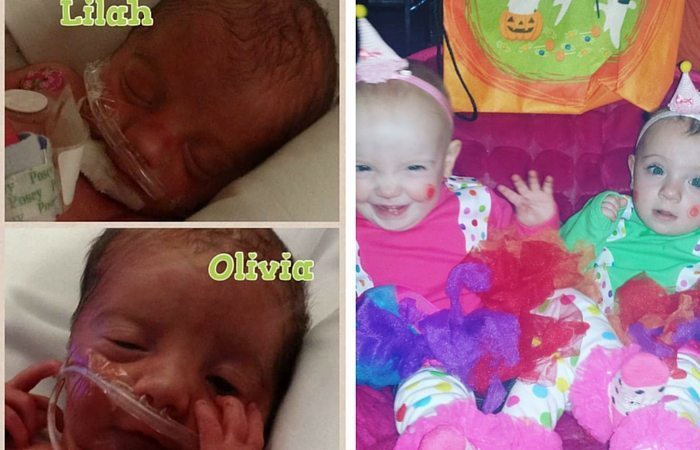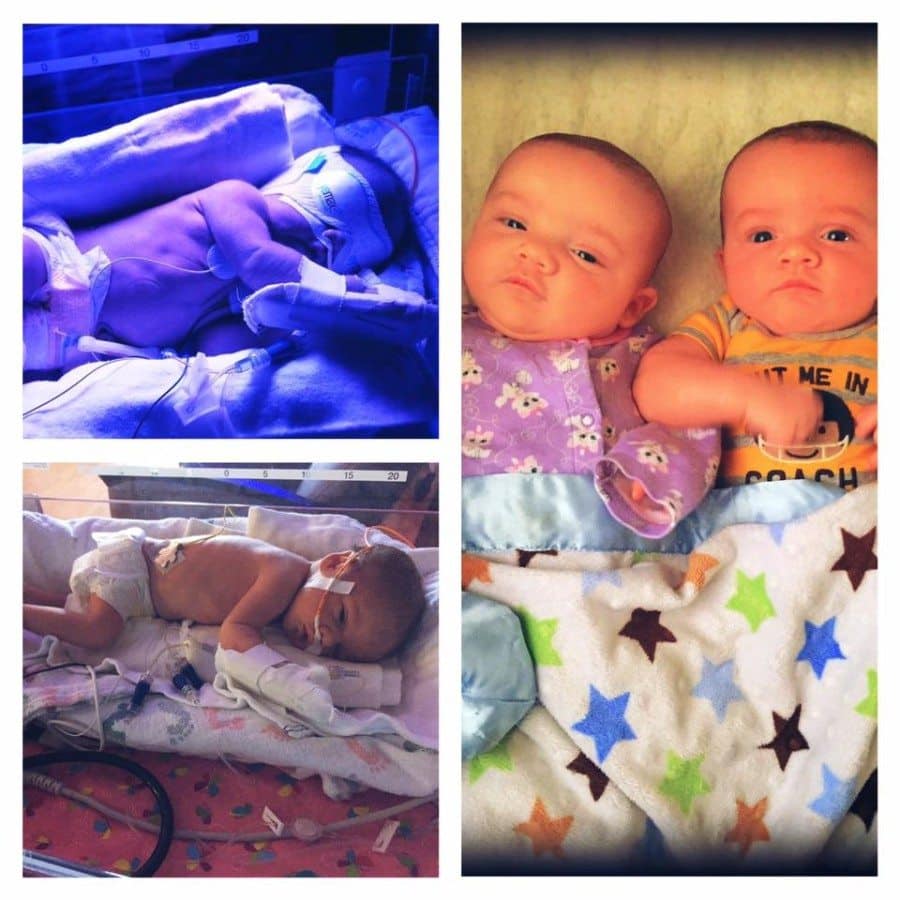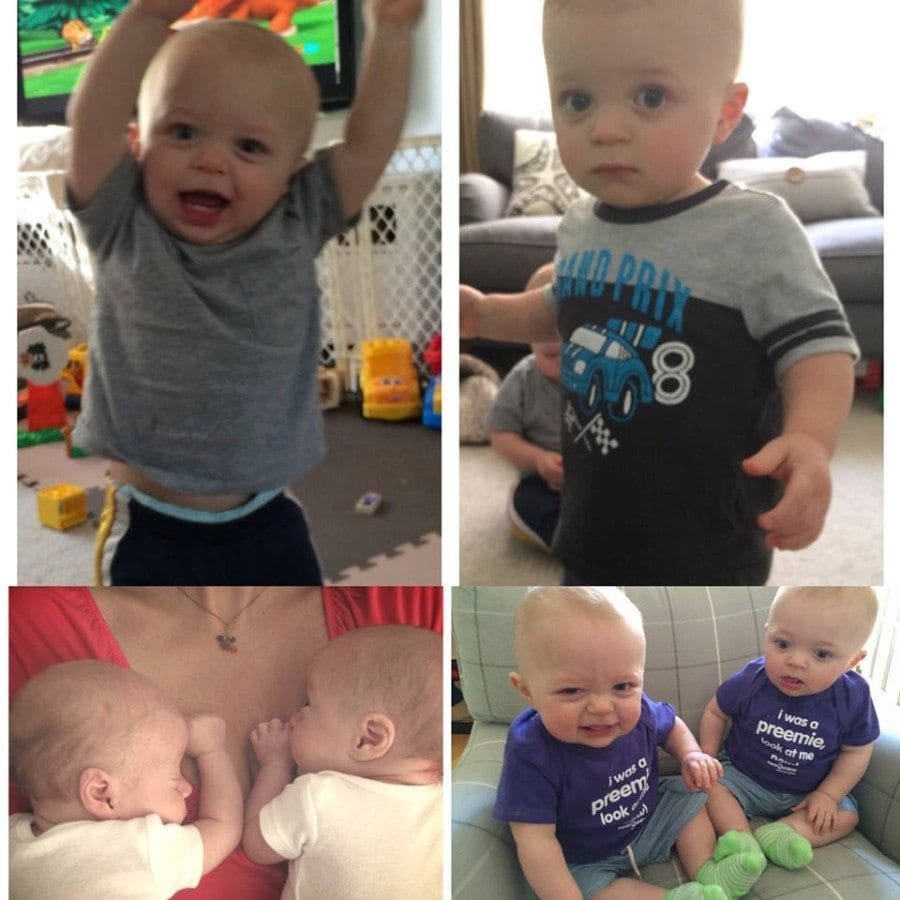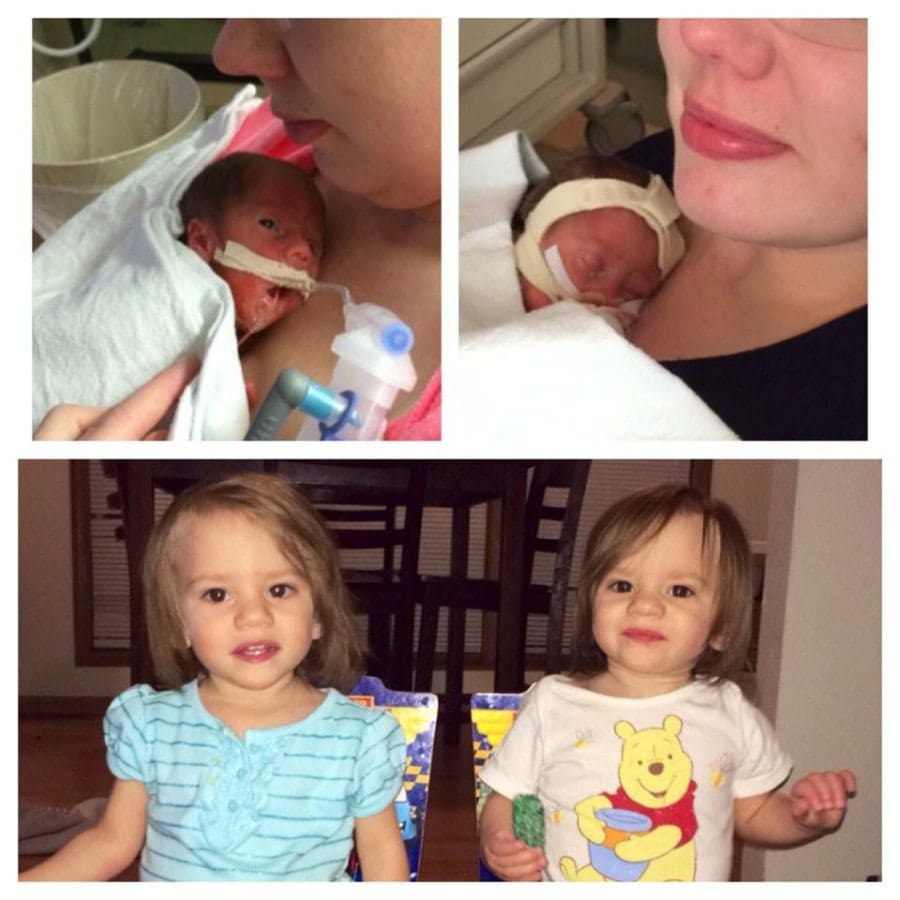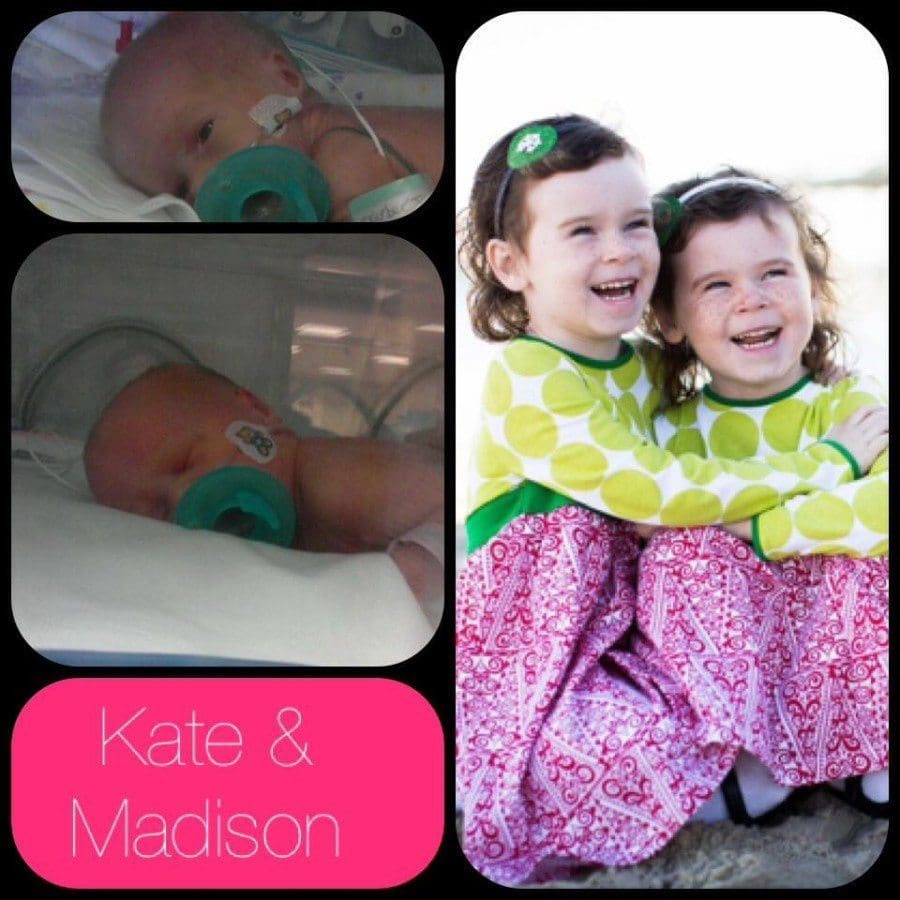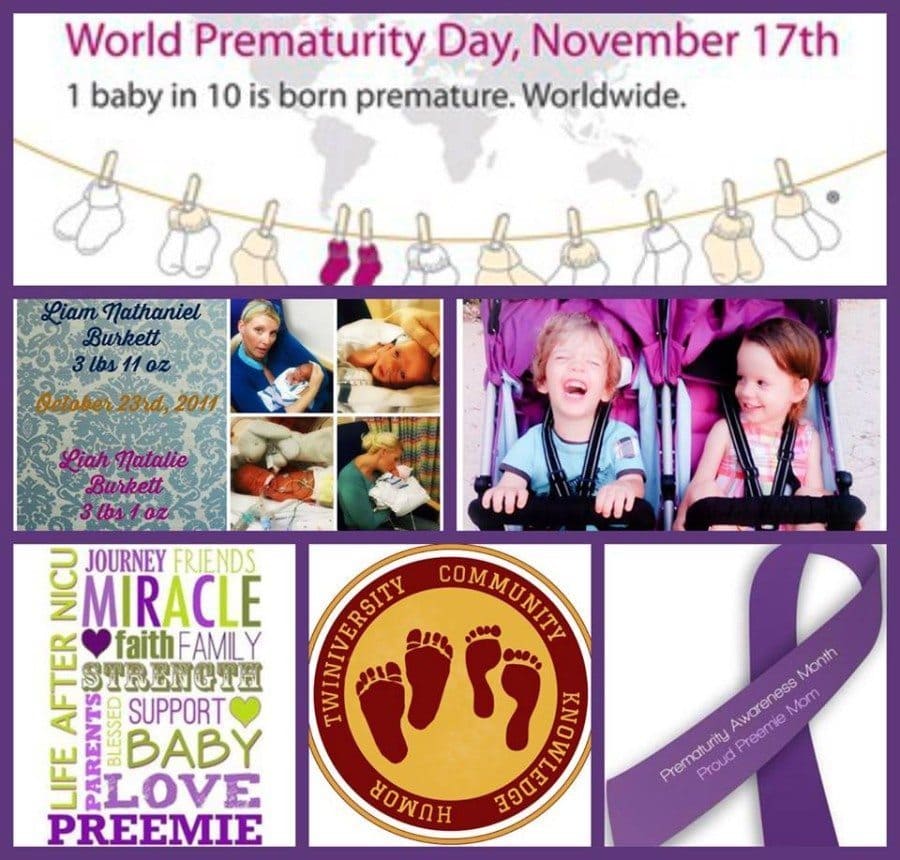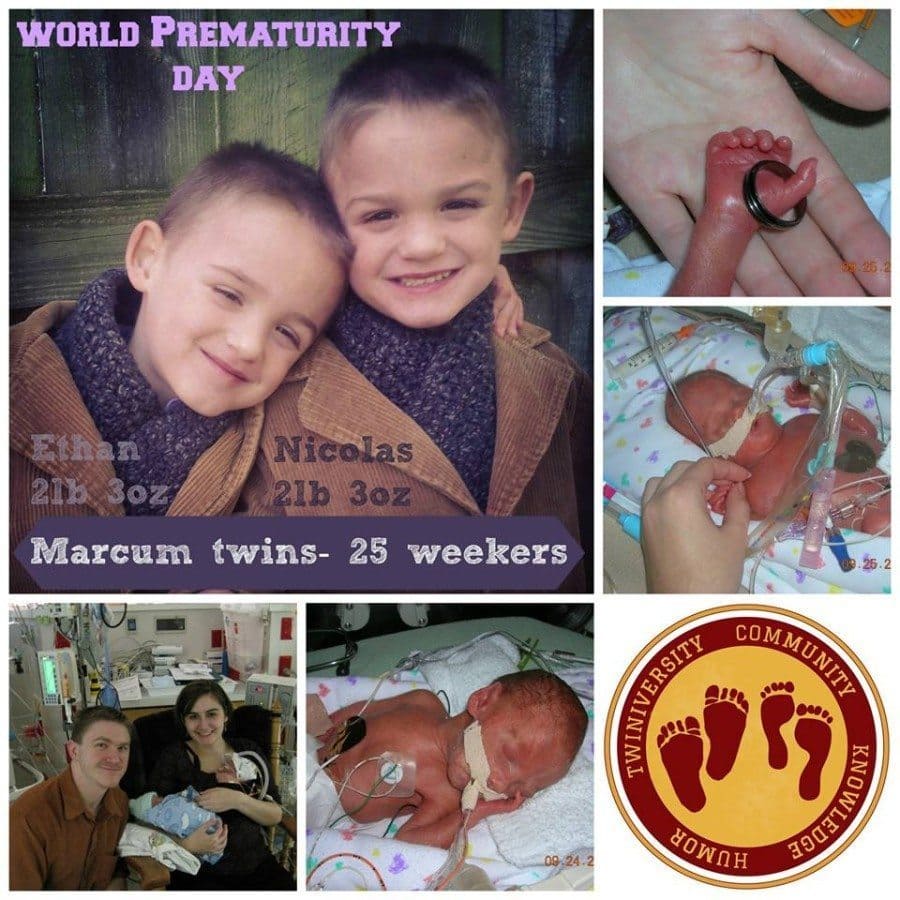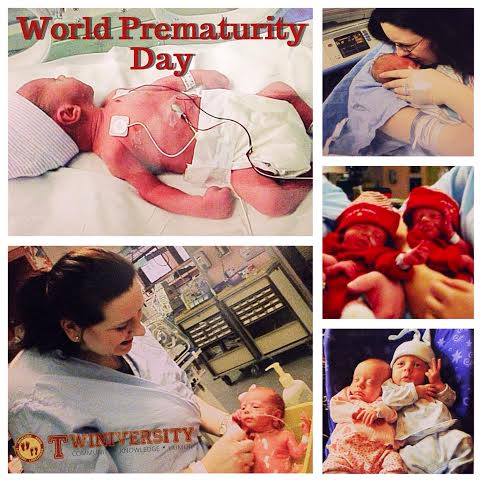 Related Articles