Last updated on September 28th, 2021 at 01:26 pm
In the final episode of season 5, Nat and Julie hash out all their anxieties over an upcoming second COVID wave and share their tips for how they are planning to keep their families sane with the cold weather coming.
Season 6 will premiere October 28th! Make sure you're subscribed so you know when it drops! In the meantime, we'll be posting NEW episodes of the Twins Tale Podcast so make sure to subscribe to Twins Tale now!
This episode is sponsored by Larktale. Use the code TWIN20 for 20% off your purchase of a stroller or wagon at Larktale.com.
Got Alexa? Just say "Alexa, play the Natalie Diaz podcast" to listen to the most recent episode of our podcast.
Struggling to get through this pandemic? Check out 10 Ways Being a Twin Mom Helped Me Prepare For COVID
Click below to stream the podcast directly on this post, or click here to subscribe and download to your phone on iTunes. Please consider leaving us a review on Apple Podcasts to help other twin parents find us!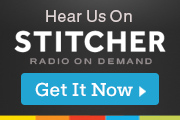 Candid COVID Chat and Tips for Getting Over the Next Hump
---
Need more support? Start your Twiniversity Membership today here.
Request a mentor (or volunteer to become a mentor) here: Mentorship Program
Women's Insulated Snow Pants (Julie literally just bought these)
If you're looking for the best COVID posts we have to offer check out this post now!
Subscribe for FREE to our other podcast, the Twins Tale Podcast, giving you an inside look at feeding schedules, sleep struggles, and all the highs and lows of raising twins from birth to college age.
---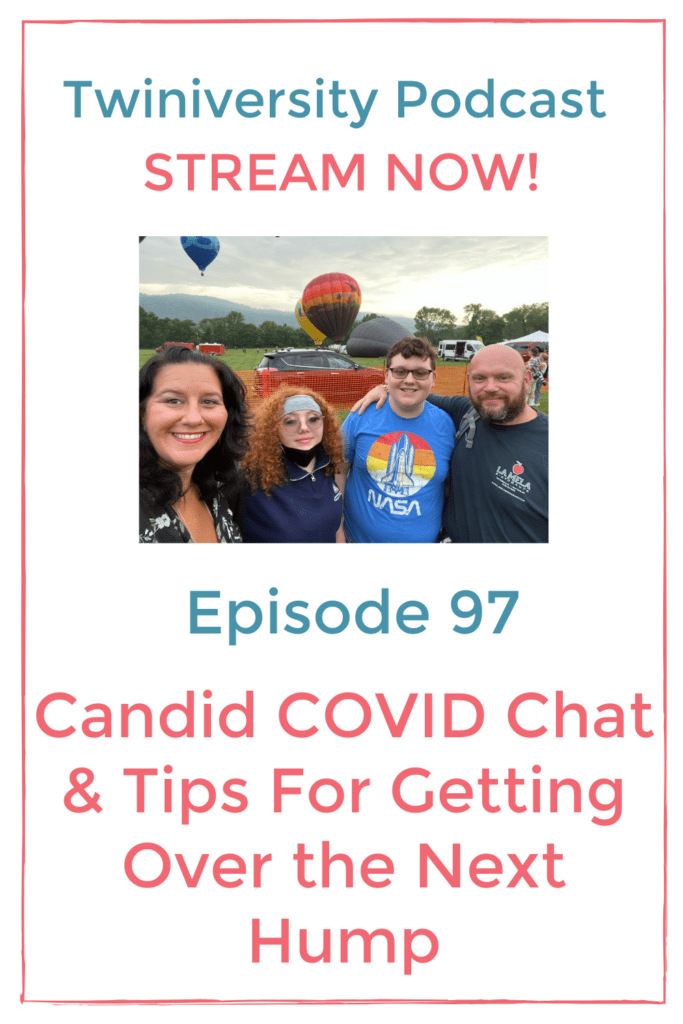 Looking for a bit of laughter right now? Don't miss this post!
Expecting twins or know someone who is? Don't miss out on our LIVE Online Expecting Twins Class
Contact Us
EMAIL community@Twiniversity.com
VISIT Twiniversity.com for tons of free twin tips!
FOLLOW us on Facebook, Instagram, Pinterest, YouTube, and Twitter.
SUBSCRIBE to our email newsletter!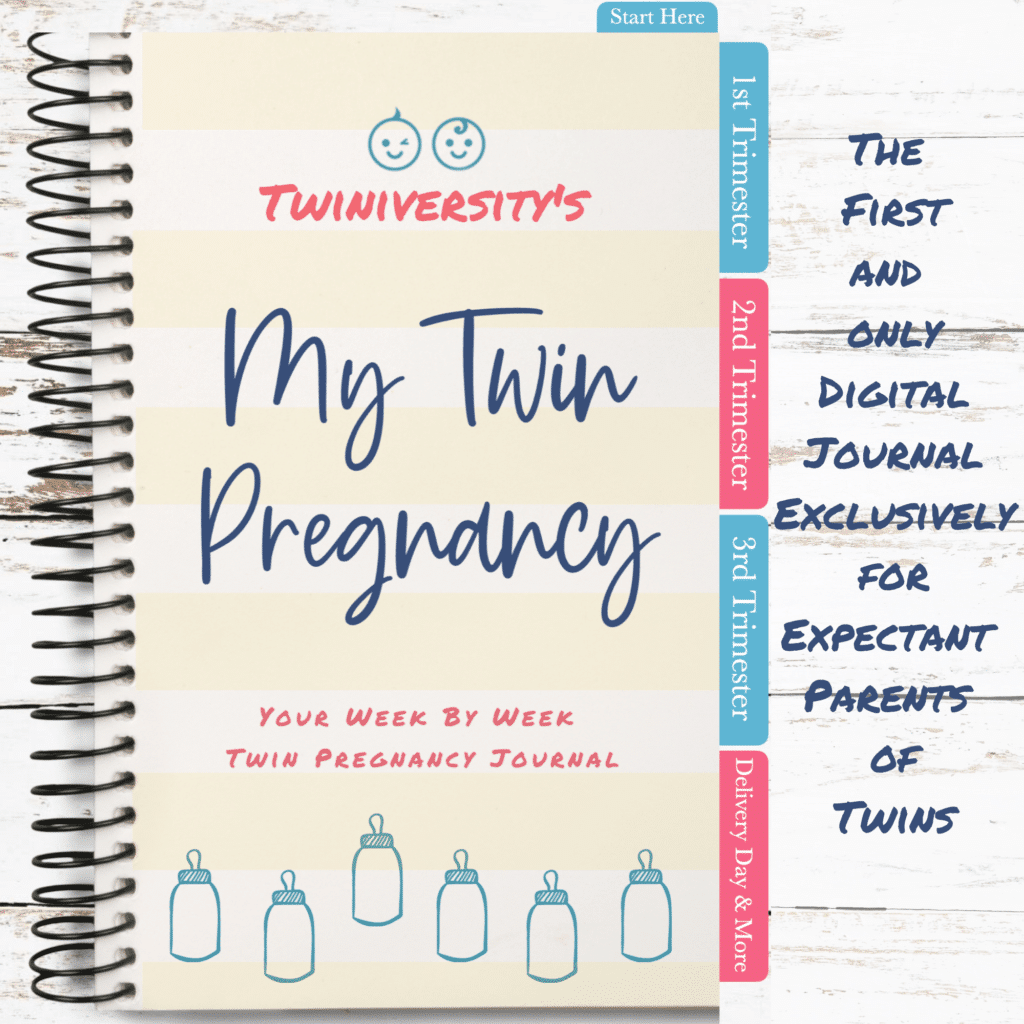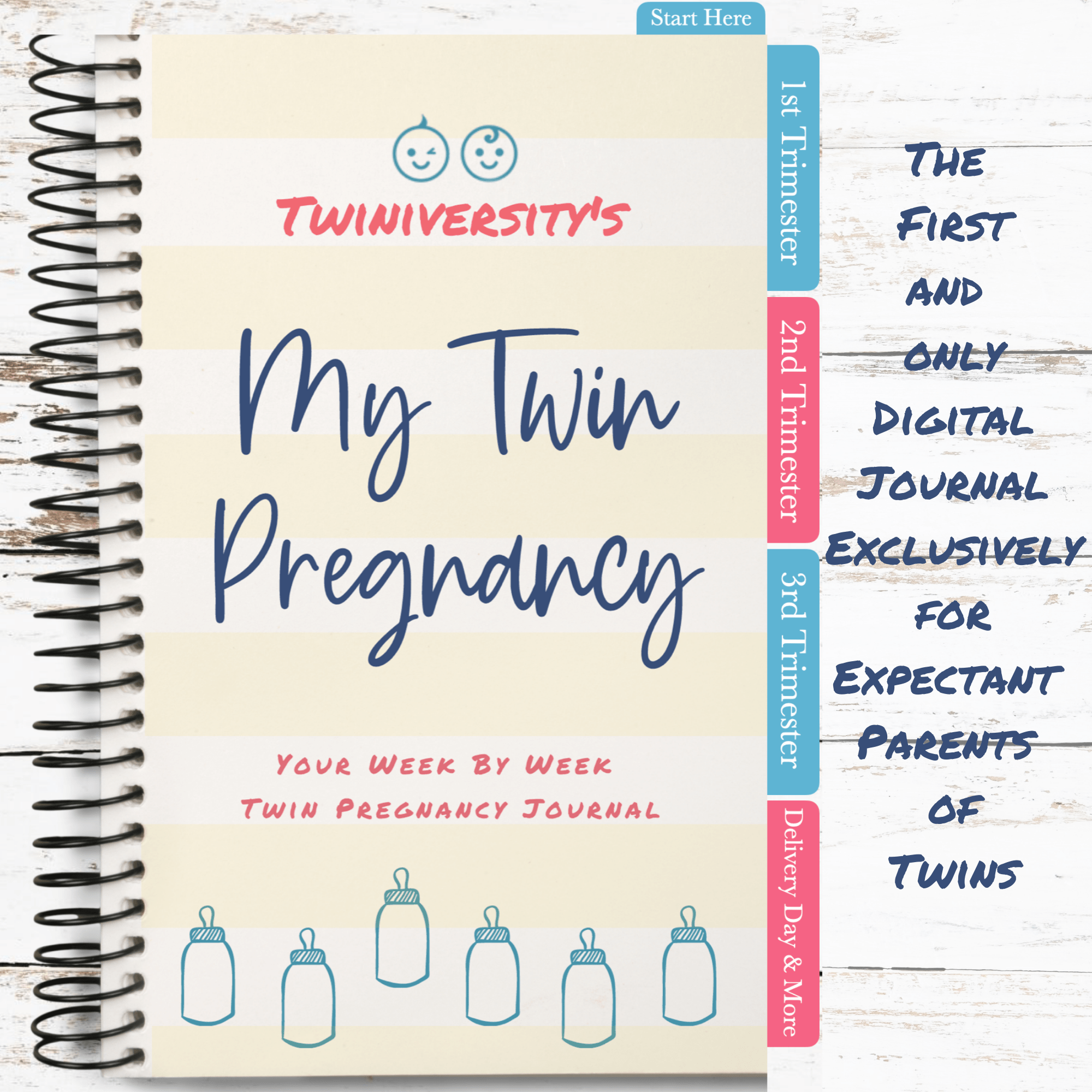 Our new digital twin pregnancy journal is up for sale on the Twiniversity Etsy store! This is the first and only digital journal exclusively for twin pregnancy. It's the perfect way to record your precious twin pregnancy memories to cherish for years to come. Click here to learn more… and while you're at it, check out our expecting twins classes and Twiniversity Shop!