Last updated on August 18th, 2023 at 09:33 am
After the birth of my first child, I knew if I ever had another baby, I would hire a doula. His birth left me a bit shell-shocked, and my adjustment to motherhood was pretty bumpy. I struggled for many months to find my way with a colicky baby through breastfeeding problems and feelings of loneliness. I knew if I planned to go through it all again, I needed better support.
What Is A Doula?
A labor doula provides continuous support for a birthing person, whether the baby is born at home or hospital, whether it is an unmedicated vaginal birth or scheduled cesarean birth or any other variation. She doesn't perform medical tasks; doesn't speak, act, or make choices for the mother; and doesn't "catch" babies. But she might remind the client of her preferences and rights in birth, explain procedures, help gather information needed to make educated choices, and suggest methods for managing pain and maintaining a productive labor. A doula might serve as a complement to the mother's partner in birth or as the primary support with an arsenal of skills like acupressure, aromatherapy, or massage.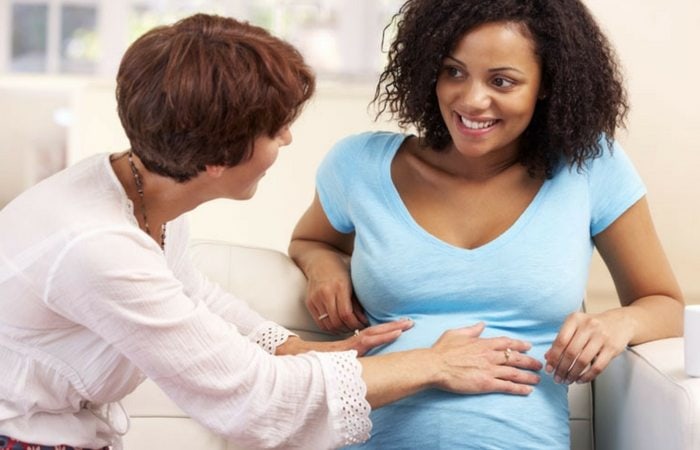 Aside from being present throughout labor, most doulas meet at least a couple times during pregnancy to get to know the client and family, to assist in things like writing a birth plan or preparing emotionally for the addition of a baby (or babies), and to be available for the client to ask questions and seek resources. After the birth, she will usually follow up at least once to see how the family is settling.
When I found out thirteen weeks into my second pregnancy that I was expecting twins, and consequently that I had risked out of my midwives' care and the birth center, I logged on at DoulaMatch.net and found my dream doula. Kathleen Wilson, the "Labor Enabler," was self-assured, warm, funny. Amidst the uncertainty and overwhelm of suddenly planning for twins, the hour my husband and I spent interviewing her gave me one of the first real inklings that my pregnancy, the birth of my babies, and my adjustment to a mother of three would be okay.
That peace of mind was greatly needed because my pregnancy was fraught with uncertainty. I desperately wanted to avoid surgical birth. I mourned the loss of my original plans to stay with the midwife who delivered my son. Although I found an excellent OB/GYN who put me at ease, at 32 weeks, he was forced into retirement for health reasons, and I felt abandoned. At the same appointment when I learned of his leaving, a sonogram confirmed that both my girls had flipped from their optimal head down positions to breech. When I met with the other doctor in the practice, he didn't discuss a vaginal delivery at all, just told me when my surgery would be.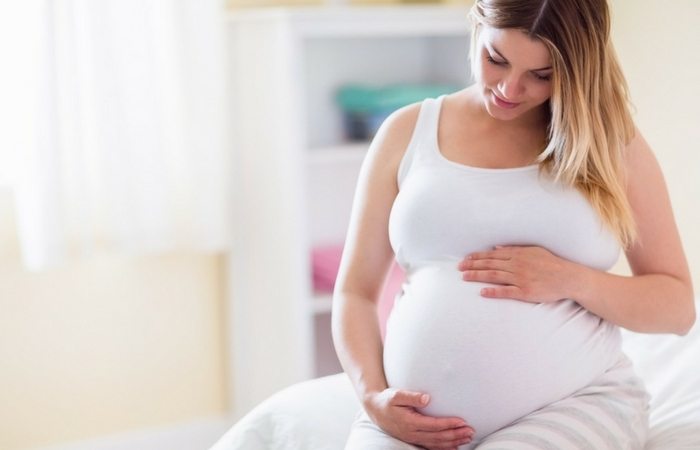 I called Kathleen, upset and under the assumption that I didn't have any real options. Who was going to "let" me birth two breech babies vaginally? But Kathleen was connected in the Houston birth community. She gave me the number of a maternal fetal medicine specialist (MFM). At 34 weeks, I had an appointment where the MFM assessed my body and history, showed me what a breech birth looked like, and agreed to give vaginal birth a try. Without my doula, I never would have known a double breech vaginal birth was possible. I was aware that surgery may still be the best course of action for my babies and was prepared to make that choice if necessary. What mattered to me was that I had the choice.
The next week, before I'd ever even visited the new hospital where I would deliver, I went into labor. Kathleen was familiar with the facility, and she helped my husband and I stay at ease with her warmth and good humor. When my labor intensified, she modeled steady breathing, provided counter pressure for my back pain, and reminded me to change positions.
Things moved quickly at the end, and my baby A descended before the MFM could get there. I was rushed to the OR (a precaution in case we needed surgical intervention) and was told not to push as the residents paged the on-call doctor, who was aware of my breech babies and on-board to back up my MFM. Baby A was born as my husband was getting dressed in a surgical gown for the OR, not allowed in by the doctors. Kathleen was there with him in the hall, and I was grateful that he wasn't alone amidst the chaos. They were both admitted in as we waited for baby B, who flipped head down and came with less drama. It was a whirlwind birth experience, far from what I'd originally imagined before I knew I was expecting twins, but it was emotionally empowering for me, primarily because I had been given choices and was supported in making those choices from early on in my pregnancy.
Our girls had a short NICU stay, during which Kathleen checked in several times. Before I'd even thought ahead to feeding my babies, she made sure we had a request submitted for a pump. When we brought our babies home, she came by to see us all and made sure that feeding was going well, that I was recovering, that we were getting at least one decent stretch of sleep at night. I remember feeling grateful to have someone at our house who thought our babies were lovely but mainly wanted to make sure that we were doing okay.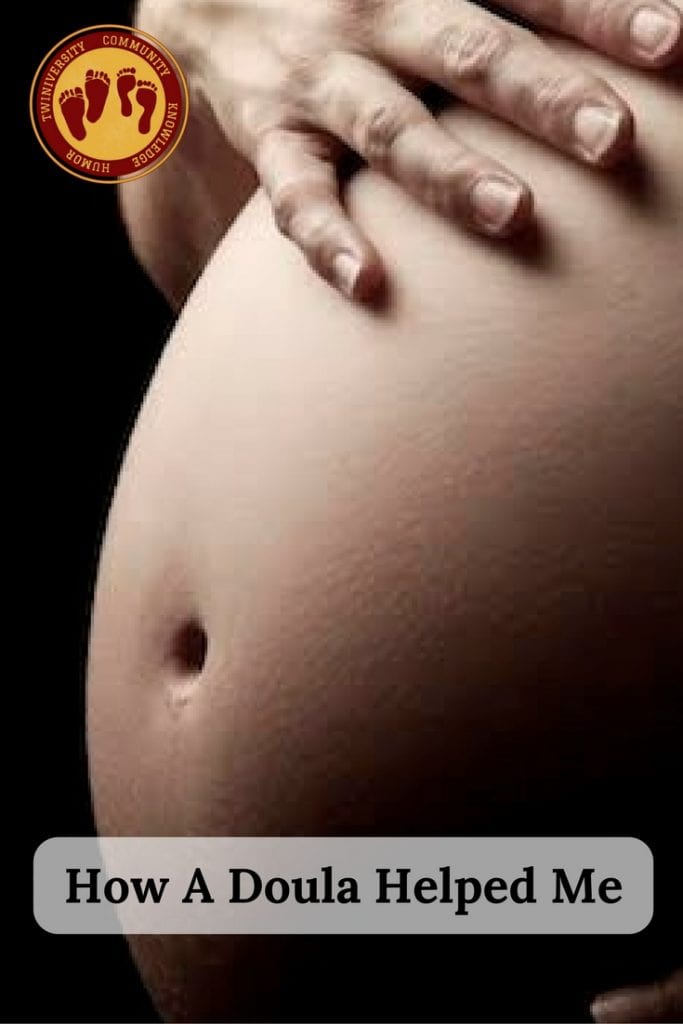 In the seventeen months since the birth of my twins, I have continued to see my doula regularly through her postpartum support group for current and past clients, where I know I can bring my babies and find warm arms that will hold them and the love and support that got me through my pregnancy to bolster me through their first years. I've found a real friend who still provides me with resources and a network of support.
I recommend that anyone who's having a baby hire a doula, but I especially think those expecting multiples have a lot to gain from such personalized support. We have unique challenges, from high risk pregnancy and more limits on birthing choices to increased likelihood of prematurity, NICU time, and health complications. Our lives as parents to these babies may begin with more worry and concern than pure joy. We are at a higher risk for postpartum mood issues. If anyone could use a doula, it's us. Hiring mine was the most important decision I made during my twin pregnancy, and it continues to pay off nearly two years later.
All content on this Web site, including medical opinion and any other health-related information, is for informational purposes only and should not be considered to be a specific diagnosis or treatment plan for any individual situation. Use of this site and the information contained herein does not create a doctor-patient relationship. Always seek the direct advice of your own doctor in connection with any questions or issues you may have regarding your own health or the health of others.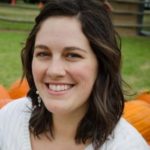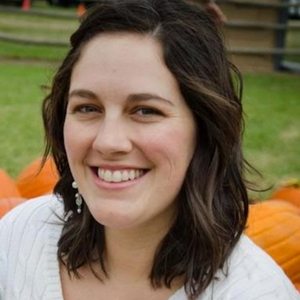 Melanie Sweeney is a writer and stay-at-home mom to a 4-year-old son and twin toddler daughters. Her nonfiction chapbook on pregnancy, motherhood, and the body, Birds as Leaves (2015), is available from The Lettered Streets Press. Her other work has appeared at Babble, in Multiples Illuminated: A Collection of Stories and Advice From Parents of Twins, Triplets and More as well as Mom Egg Review and others. Melanie blogs about parenting and more at melaniesweeney.com
---
Related Articles
---
Are You a New Twin Parent?
Check out Natalie Diaz's book:
"What To Do When You're Having Two
The Twin Survival Guide From Pregnancy Through the First Year"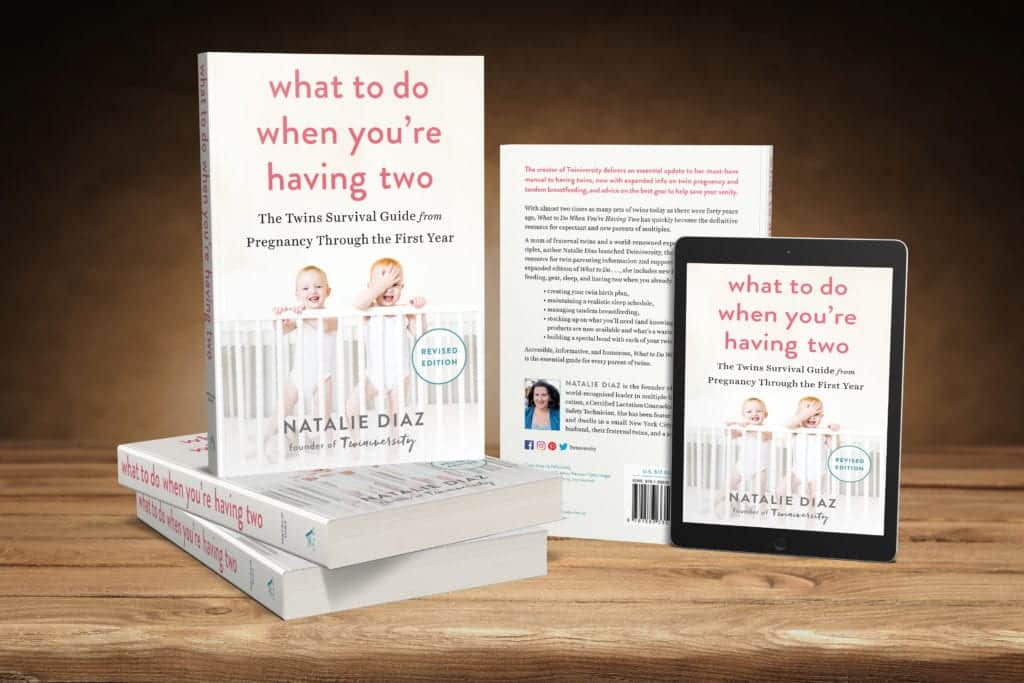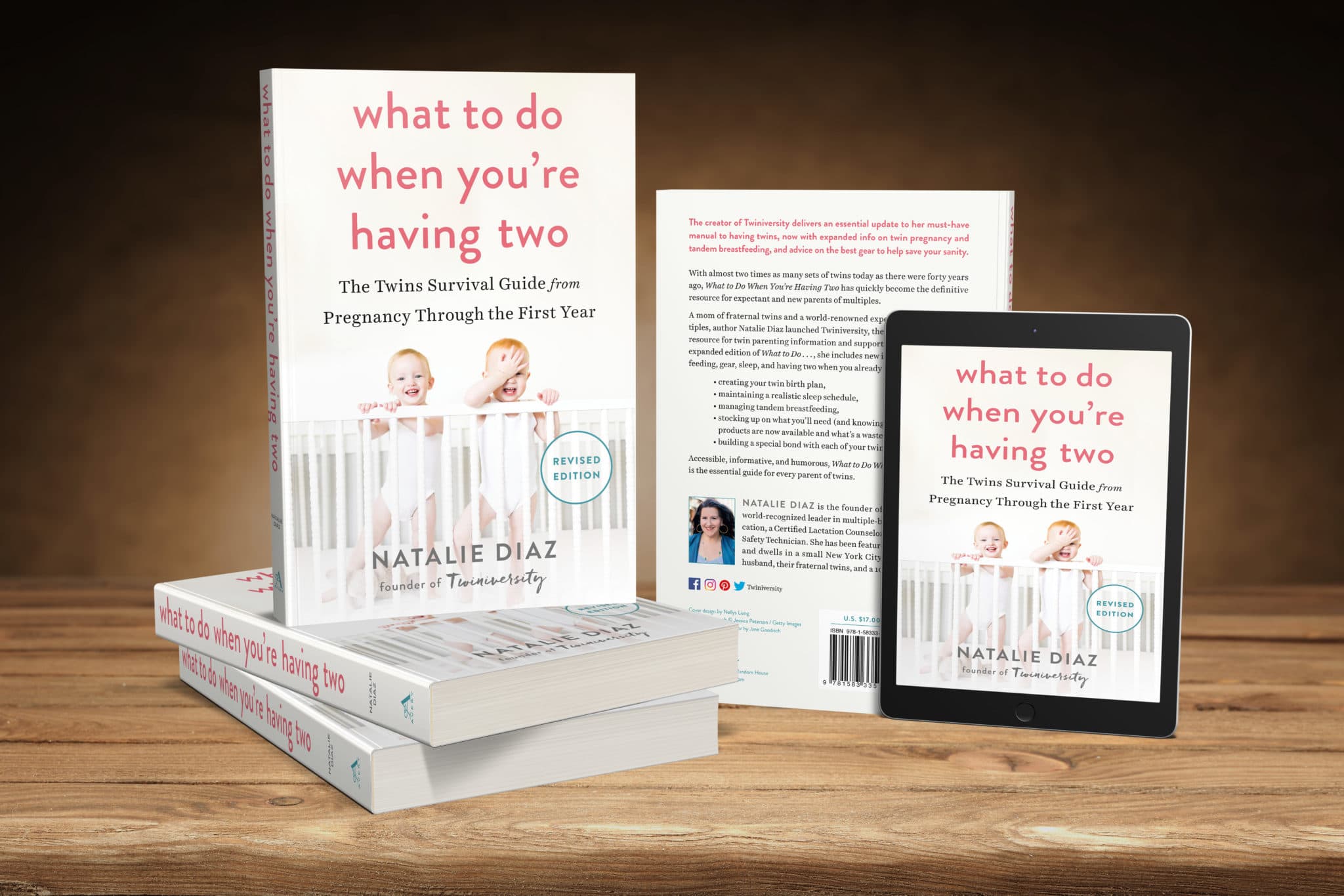 In What to Do When You're Having Two: The Twins Survival Guide from Pregnancy Through the First Year, national twins guru and founder of Twiniversity (and twin mom herself!) Natalie Diaz provides a no-holds-barred resource about life with twins, from pregnancy and birth all the way through your duo's first year of life.
---
Have you taken your expecting twins class yet? We offer a great class on demand so you can take it on your own schedule! There are so many video modules covering everything from your twins' baby registry to your first week at home with twins! Sign up today to get started before your twins arrive.
---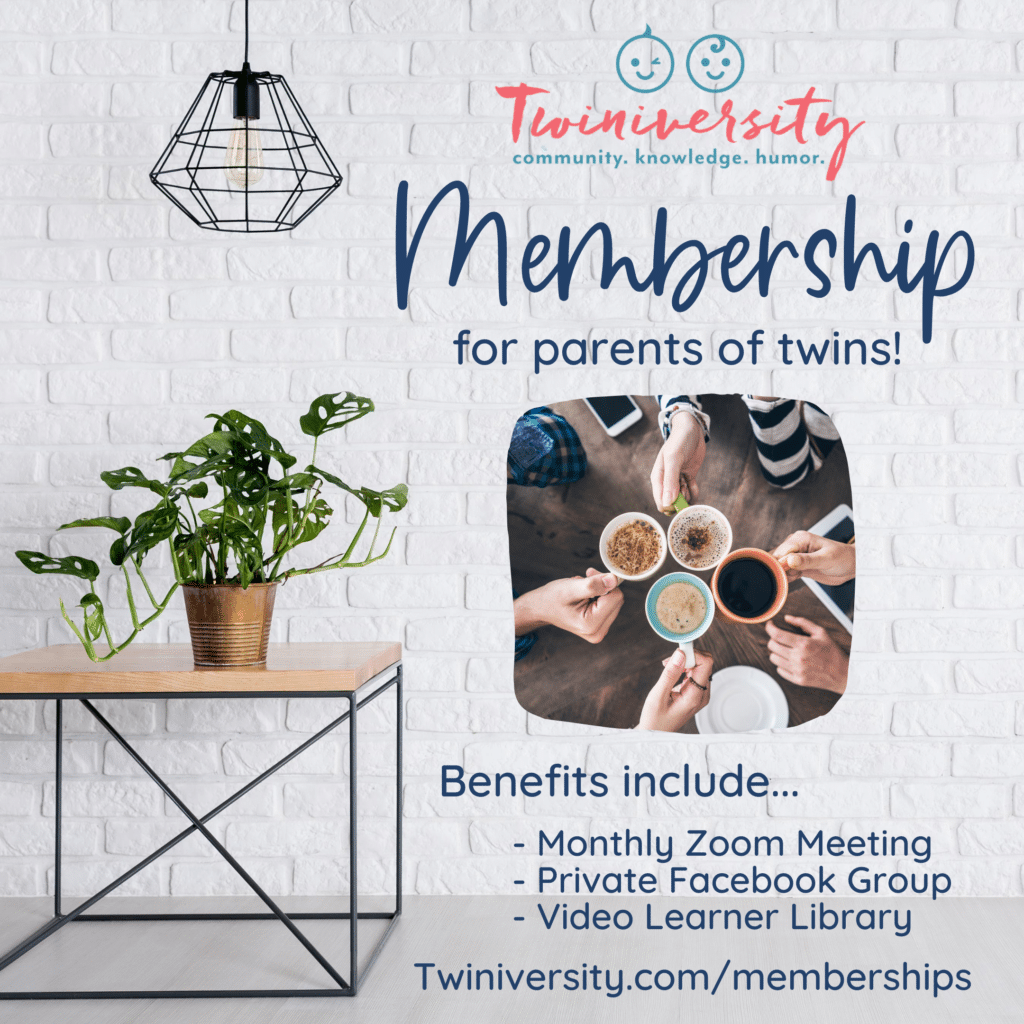 Need some twin parent friends? Get the support you need with a Twiniversity Membership. Benefits include a monthly twin parent club meeting on Zoom, access to a private Facebook group just for twin parents, and a video library of twin parenting lessons. Visit Twiniversity.com/membership to join today!
---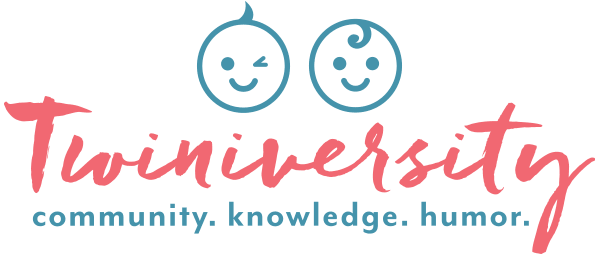 Twiniversity is the #1 source for parents of
multiples, and we are growing faster every day!
Find us all over the web:
Or contact us by email at community@twiniversity.com