Nat chats with twin mom Anna De Souza about how she advocated for herself in her twin pregnancy when many things went wrong. Anna had a very rocky pregnancy and she shares advice on how to advocate for your pregnancy when something isn't right, how to get the most out of your doctor's appointments, and how to have positive contact with office staff and nurses.
This episode is sponsored by Dr. Brown's and Cord Blood Registry (use the code DUO2 for special twins pricing with CBR!)
Got Alexa? Just say "Alexa, play the Natalie Diaz podcast" to listen to the most recent episode of our podcast.
Are you looking for good info while expecting twins? Check out our top 10 articles for expecting parents of twins here.
Click below to stream the podcast directly on this post, or click here to subscribe and download to your phone on iTunes. Please consider leaving us a review on Apple Podcasts to help other twin parents find us!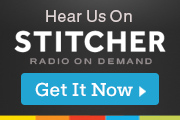 How to Advocate for Your Pregnancy
---
Need more support? Start your Twiniversity Membership today here.
Anna De Souza is a digital and broadcast journalist, producer, and editor covering beauty, style, technology, and lifestyle. Uncovering tomorrow's trends today, Anna is lucky enough to test wearables that calculate calories through your skin, report on the latest runway trends as they unfold, and slather on beauty innovations that may soon earn its keep in a bathroom cabinet near you.
When not meandering the cobblestone streets of Old City, Philadelphia with her identical twin girls, you can catch Anna reporting for Today.com, Reader's Digest, The Huffington Post, ELLE.com, Refinery29, SheKnows, SheFinds, Yahoo! Shine, Lucky.com, BuzzFeed, Reader's Digest, AOL Stylelist and other digital magazines. Anna has contributed to The TODAY Show, The Dr. Oz Show, Access Hollywood, Good Morning America, the Rachael Ray Show, New York LIVE on NBC, FOX & Friends, WCBS-NY, FOX's Good Day Philadelphia, the PIX Morning News, Martha Stewart Radio, Fast Company, U.S. News & World Report, Allure, the New York Post, has covered the red carpet live and also served as a brand spokesperson on QVC. She covers beauty, style, fitness and wearables as host of The Clyck. You can find Anna on Instagram @annacdesouza and on her website annadesouza.com.
Are you looking for a fun way to announce your twin pregnancy? Check out our wonderful twin parents' stories here!
Subscribe for FREE to our other podcast, the Twins Tale Podcast, giving you an inside look at feeding schedules, sleep struggles, and all the highs and lows of raising twins from birth to college age.
---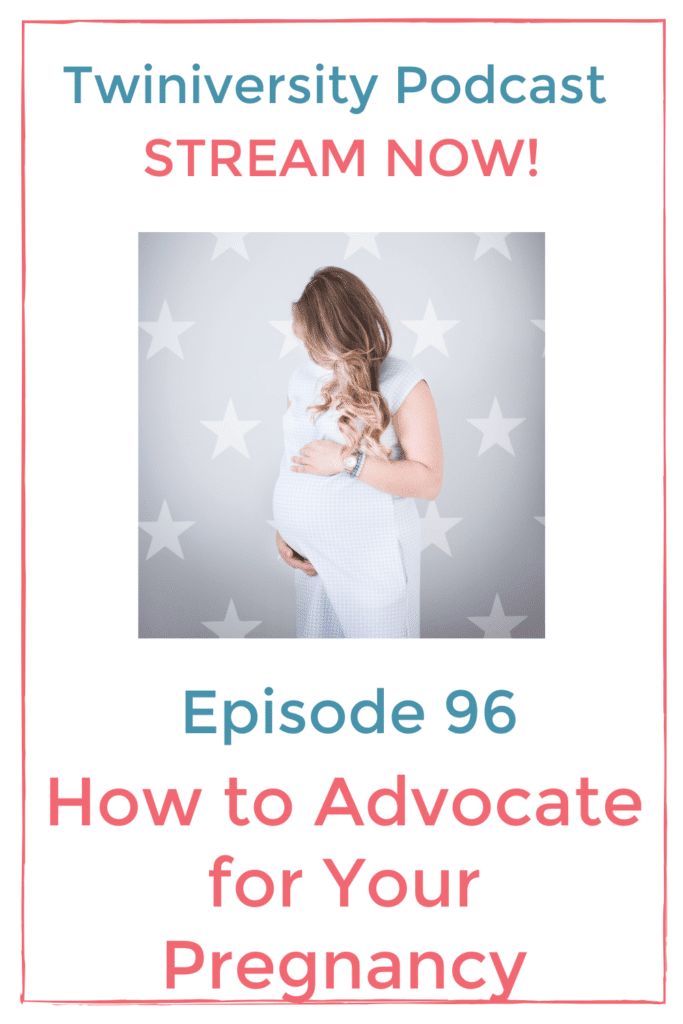 Looking for more twin pregnancy information? We have a weekly pregnancy guide for you right here!
Expecting twins or know someone who is? Don't miss out on our LIVE Online Expecting Twins Class
Contact Us
EMAIL community@Twiniversity.com
VISIT Twiniversity.com for tons of free twin tips!
FOLLOW us on Facebook, Instagram, Pinterest, YouTube, and Twitter.