Last updated on September 28th, 2021 at 01:22 pm
This week on the Twiniversity Podcast Nat chats with Carlos Ortiz, father of twin daughters, husband, and sales professional, still learning to balance career and family in this new normal of working from home. They talk about the evolving role of fathers in our society, learning to be a twin dad, and how being a dad to twins is truly a game-changer. To listen to this episode now on Apple Podcasts, click here.
This episode is sponsored by Dr. Brown's.
Read about a dad's perspective on having twins, the ups and downs he's had, and learn how having twins has changed this dad's life for the better.
Visit the Twiniversity Etsy Shop
Got Alexa? Just say "Alexa, play the Twiniversity Podcast" to listen to the most recent episode of our podcast.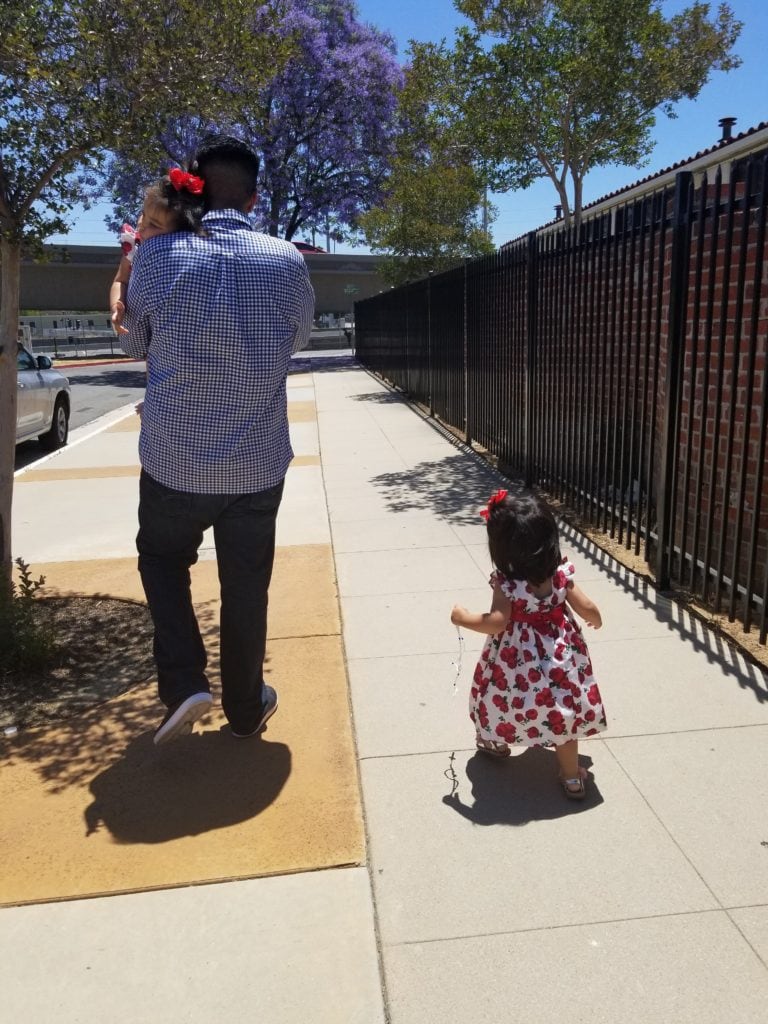 Subscribe for FREE to our other podcast, the Twins Tale Podcast, giving you an inside look at feeding schedules, sleep struggles, and all the highs and lows of raising twins from birth to college age.
Take a class! Twiniversity offers online expecting twins classes, a breastfeeding twins class, and a baby safety class including CPR, first aid, car seat safety, and childproofing. Click here to check out our online classes.
Click below to stream the podcast directly on this post, or click here to subscribe and download to your phone on iTunes. Please consider leaving us a review on Apple Podcasts to help other twin parents find us!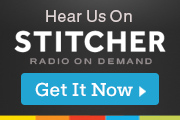 Learning to Be a Twin Dad | Twin Dad Carlos Ortiz
---
Need more support? Start your Twiniversity Membership today here.
Carlos Ortiz is a father of 4-year-old twins, husband, southern California native, lover of barbeque, hockey connoisseur, and anxiously waiting for Disneyland to reopen. Carlos is involved with a Daddy Boot Camp class and recommends all expecting dads to take a class like that at their local hospital.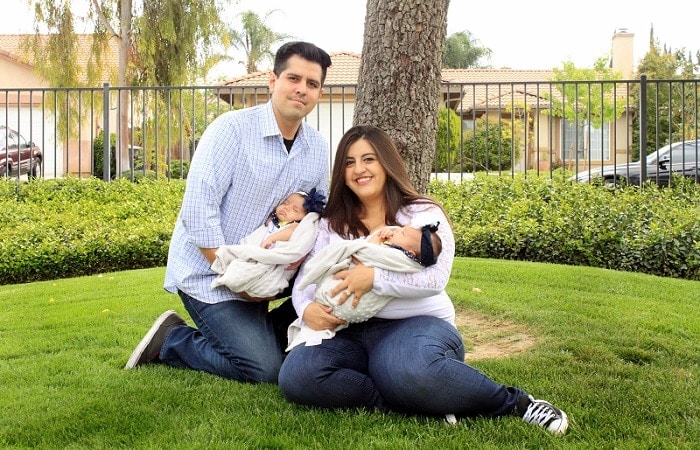 Top 3 pieces of advice for other parents of twins
Set your boundaries. This is YOUR time, make sure people respect it in every which way. For example – if you don't want visitors, you don't need to entertain visitors.
Finances will obviously be a stressor, but I assure you there is a way, you will survive. It might not be easy, but it's not impossible.
Support each other, understand you're going to be stressed, but don't forget that while you're going through this journey together, you're both perceiving things differently.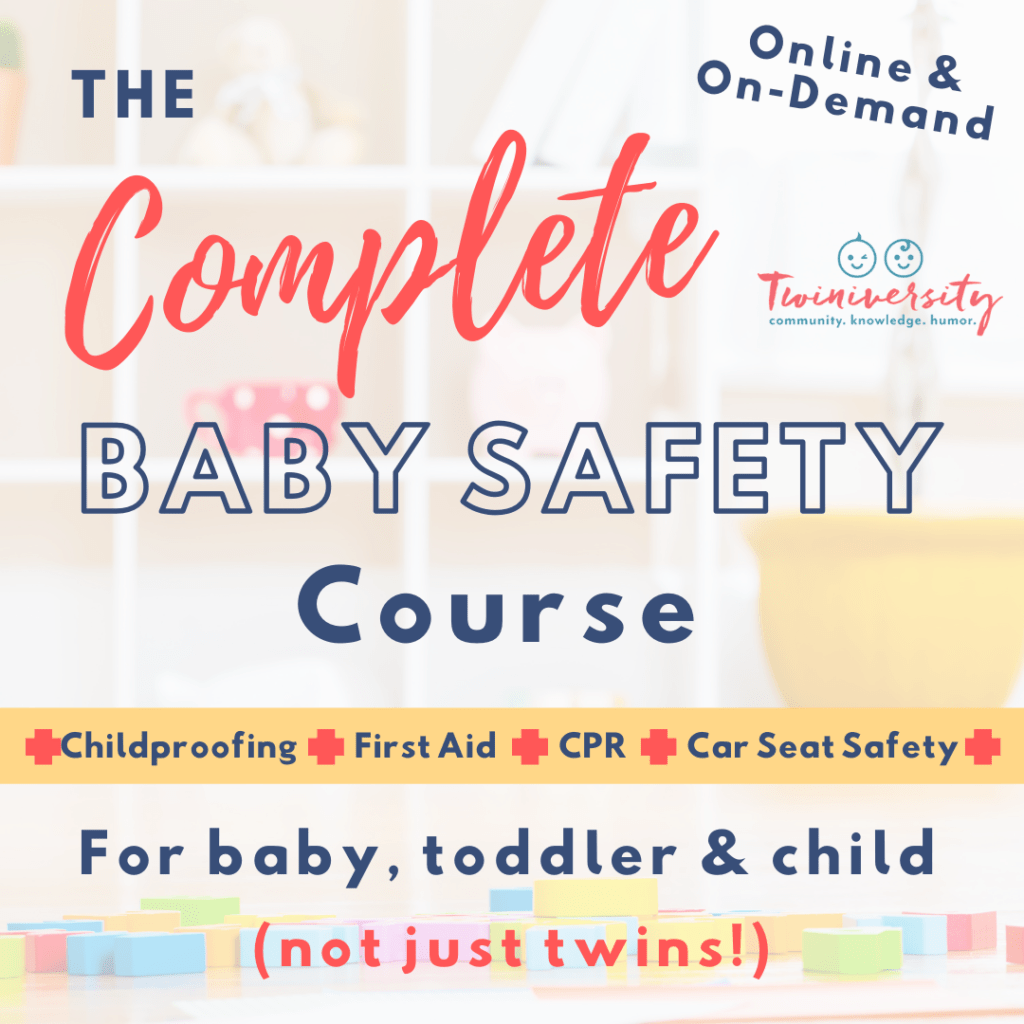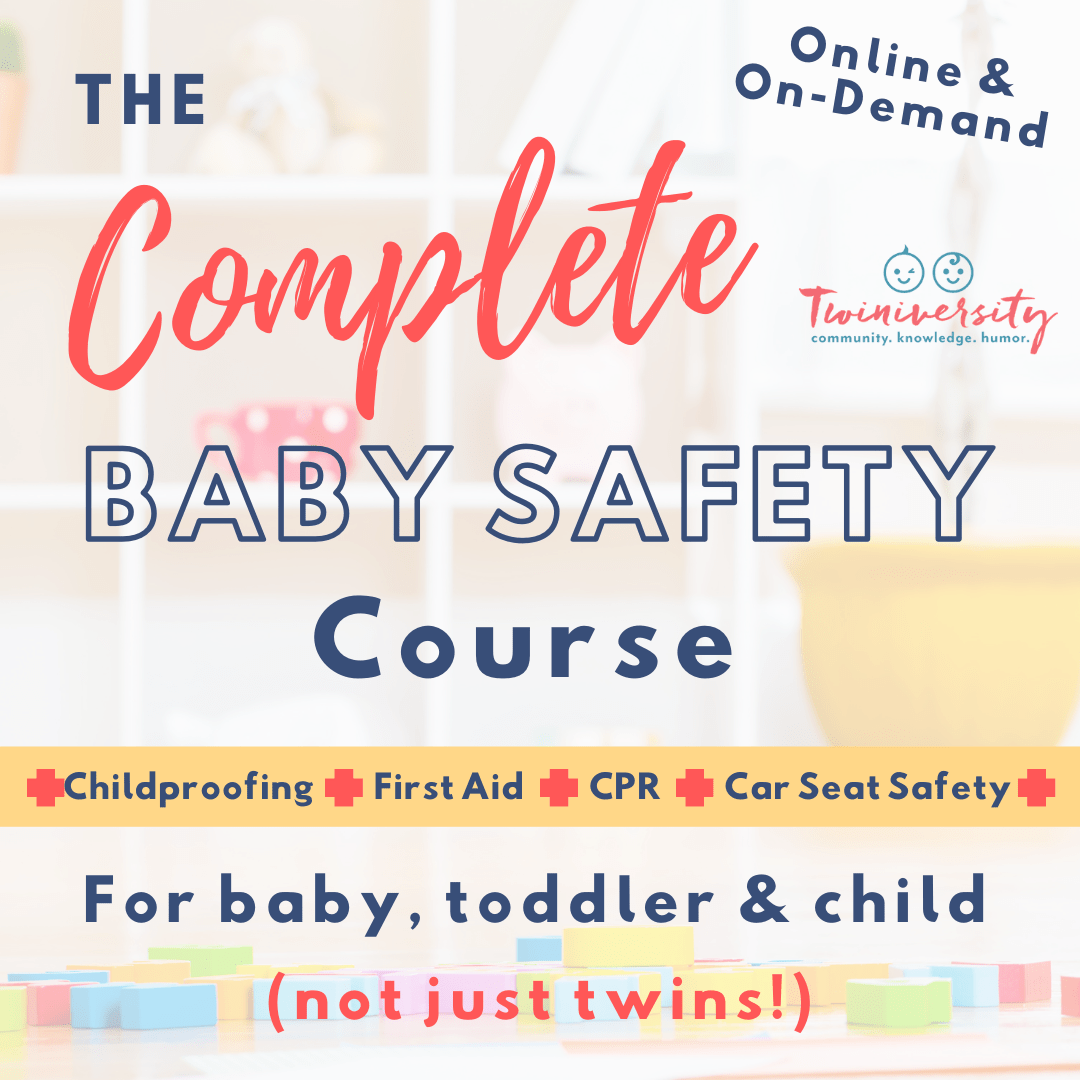 Need some baby safety training? Take the Twiniversity Complete Baby Safety course, offered on-demand. Includes video modules on infant, toddler, and child CPR, first aid, and common medical ailments, plus car seat installation and safety and childproofing your home. Click here to learn more!
Top 3 things you'd like our listeners to take away after listening to your story
For Dad's listening – you have an equal part in parenting, and that doesn't just involve having an opinion. Dad must be actively involved in everything.
For Mom's listening – please know, that as Dad's, we're going to screw things up – that's inevitable. But the value of being involved is worth the screw-ups.
There's a big difference between being a father, and being a Dad.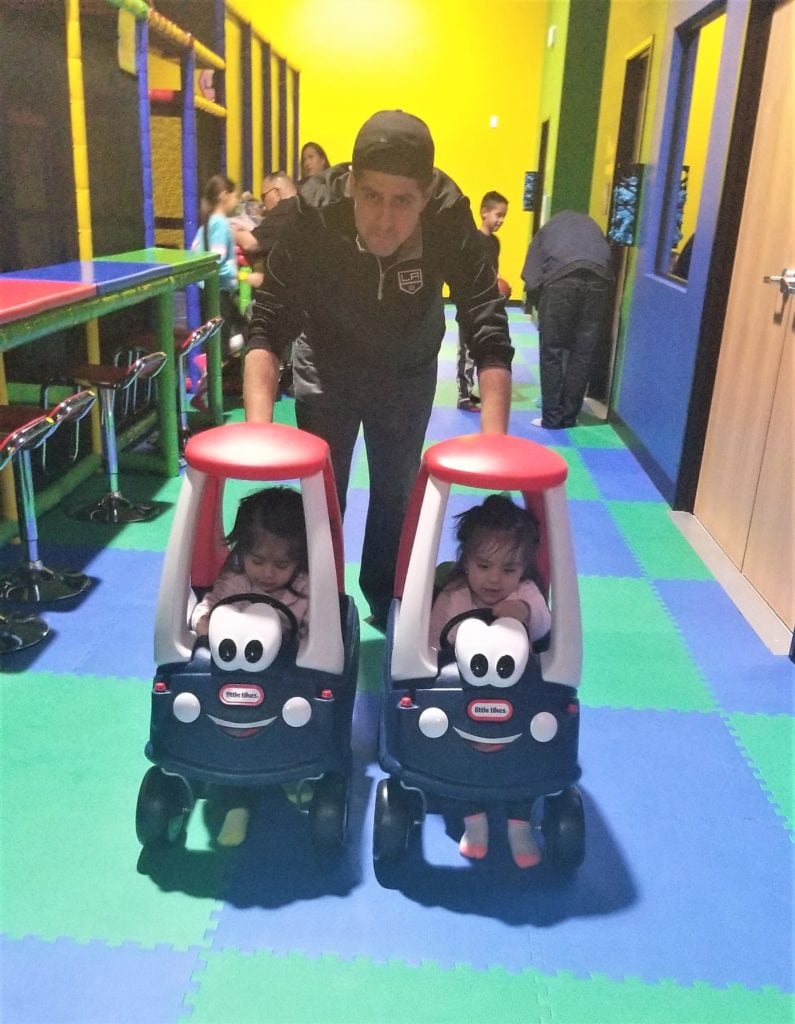 MEMBERSHIP
Sign up today for a Twiniversity Membership! Choose from 2 levels starting at $6.99/month to connect with other parents of twins in a monthly Zoom twin club, build your twin parenting community in our private Facebook group, and expand your twin parent knowledge with our video learner library. Click here for details.
FIRST YEAR WITH TWINS
Are your twins in their first year? Check out our free First Year with Twins resource to learn tips, advice, and ideas for getting through your first year with twins!
BABY SAFETY COURSE
Offered on-demand, the Complete Baby Safety Course includes 30 instructional videos on infant, toddler, and child CPR, a variety of first aid techniques you may need with kids, a full explanation about different kinds of car seats and how to install them, and a room-by-room description of how to best childproof your home. Click here for details.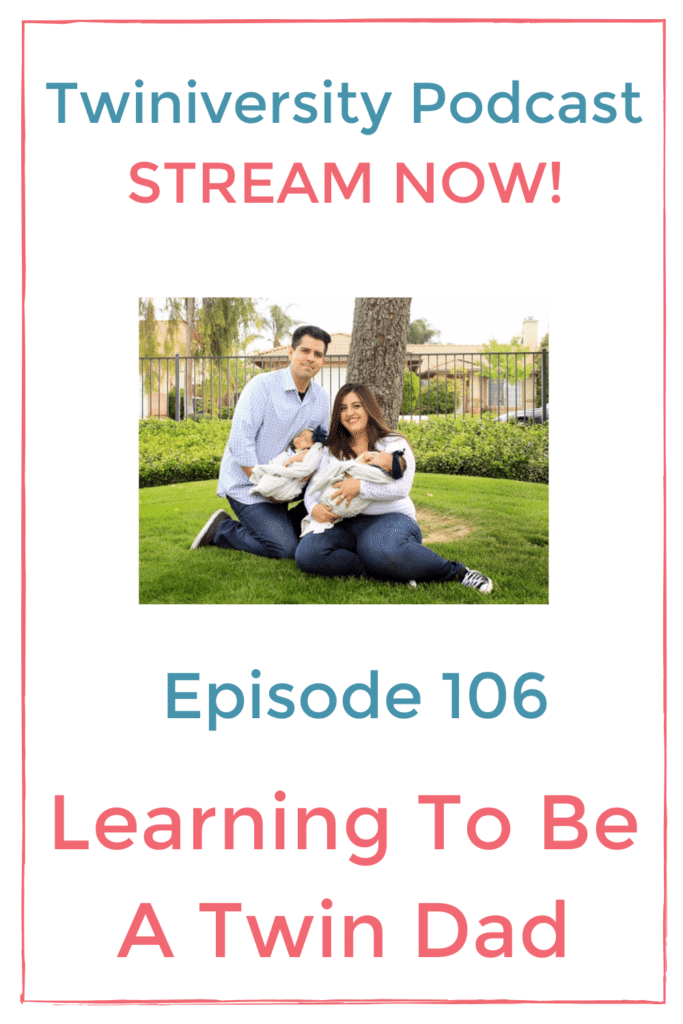 ---
Expecting twins or know someone who is? Don't miss out on our LIVE Online Expecting Twins Class
Contact Us
EMAIL community@Twiniversity.com
VISIT Twiniversity.com for tons of free twin tips!
FOLLOW us on Facebook, Instagram, Pinterest, YouTube, and Twitter.
SUBSCRIBE to our email newsletter!
Sign up for our mentorship program (whether you NEED a mentor or want to BE a mentor!)