Did you know that twin parents are more likely to be impacted by a NICU nurse during their delivery? Learn about their role in your twin's early days.
They've been referred to as "Angels on Earth" and are regarded as the most special of souls – Neonatal ICU nurses, also known as a NICU nurse. The NICU (Neonatal Intensive Care Unit) is a special place where miracles happen. Babies born prematurely or who experience significant health challenges or birth defects reside in the NICU and are cared for by nurses who have chosen to specialize in neonatology until they are healthy enough to be released home.
No matter how long your NICU stay is, you'll be impacted for a lifetime by the NICU nurses you meet. A NICU nurse takes pride in making your time in the NICU as special as possible. From small gestures of kindness like making posters of your child on holidays, to taking special care to use breast milk only for mom's keeping a supply available for their newborn or infants, NICU nurses care for, and about, their patients and families in special ways.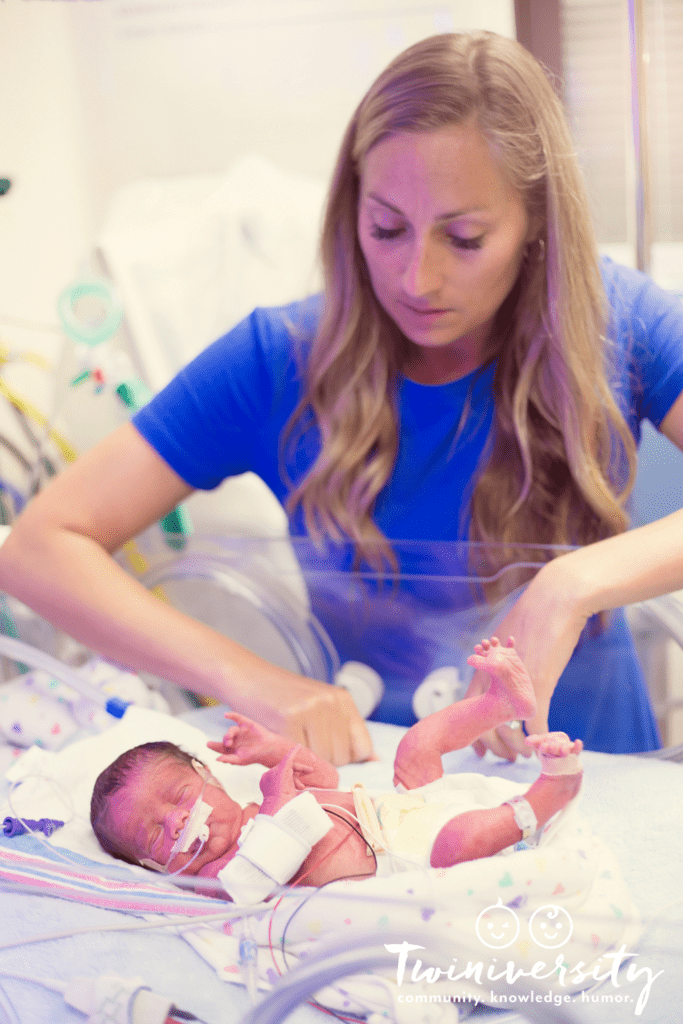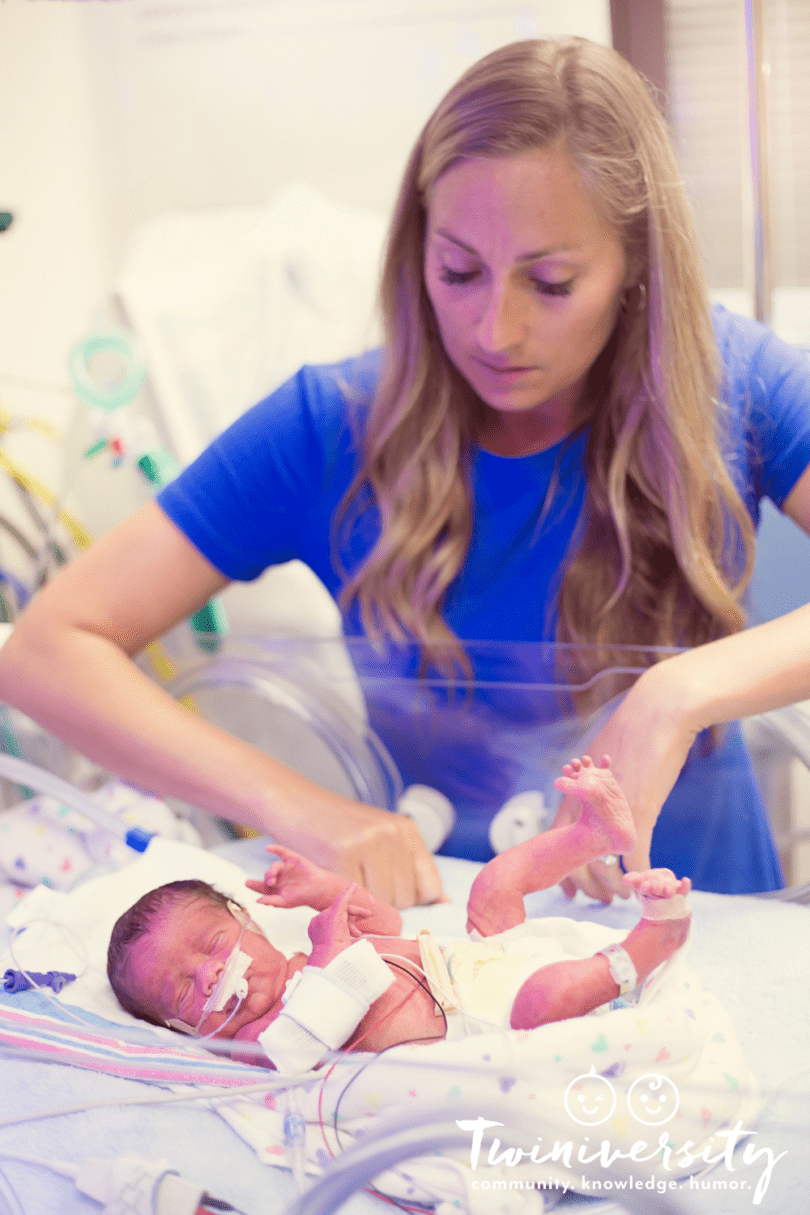 What is the role of a NICU nurse?
A neonatal intensive care nurse plays the role of primary caretaker and monitor for babies they are assigned to in the NICU. There are a number of roles and responsibilities these nurses carry including – feeding, bathing, taking and recording vital signs like temperature, measuring input and output via urine, poop, and vomit, administering medications, adjusting the newborn or infant's environment, and more.
A neonatal intensive care nurse job description varies depending on what level of NICU they are employed by, the care team they have supporting them, and the diagnosis/prognosis for the newborn or infant they are caring for. Most importantly, the NICU nurse serves as an advocate for their patient, and a liaison between the healthcare providers and the parents/caregivers.
An example of this is monitoring the baby's body temperature stats, and when it isn't sufficient, they may suggest a container called an isolette (also known as an incubator). The NICU nurses are skilled at knowing how to adjust even the most seemingly insignificant factors to help improve your child's progress and well-being.
Are your twins heading in for a NICU stay? Learn what a neonatologist is and why they are a crucial part of your baby's care team in the NICU.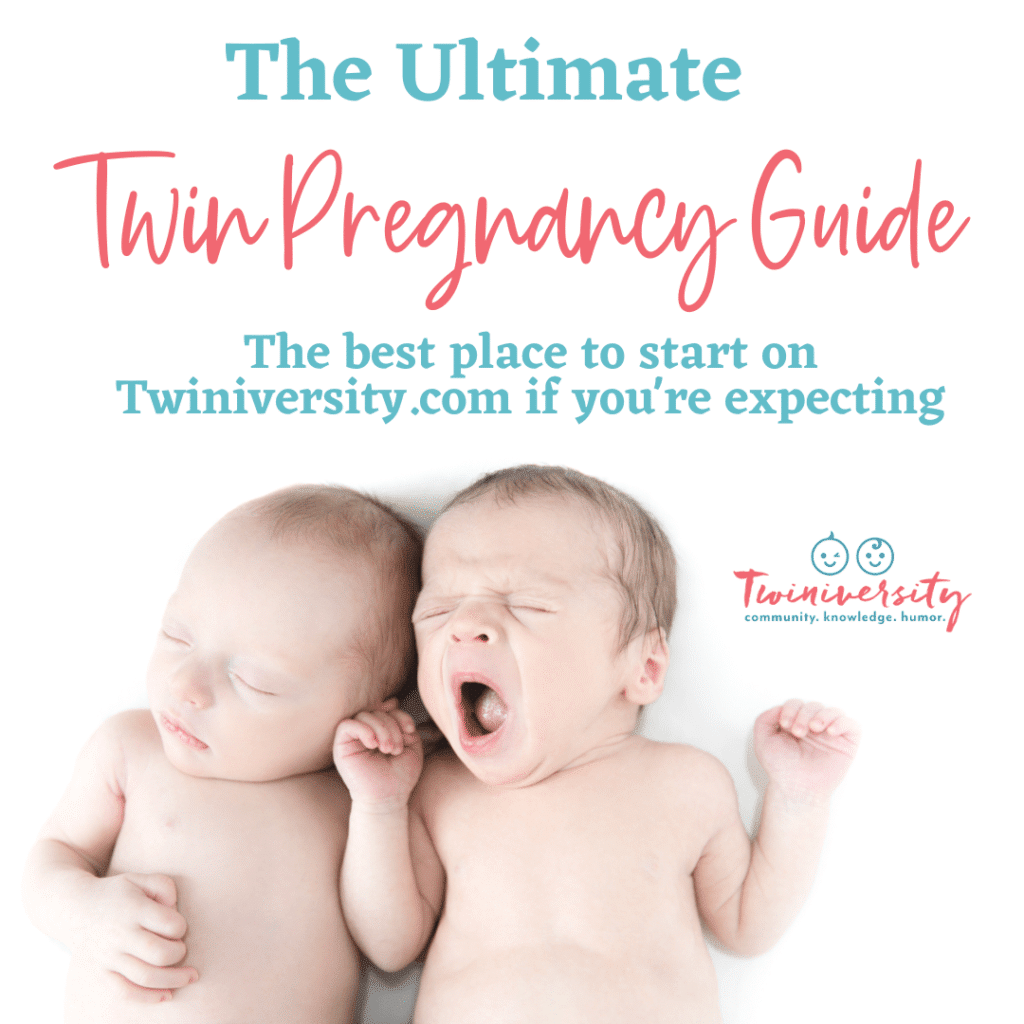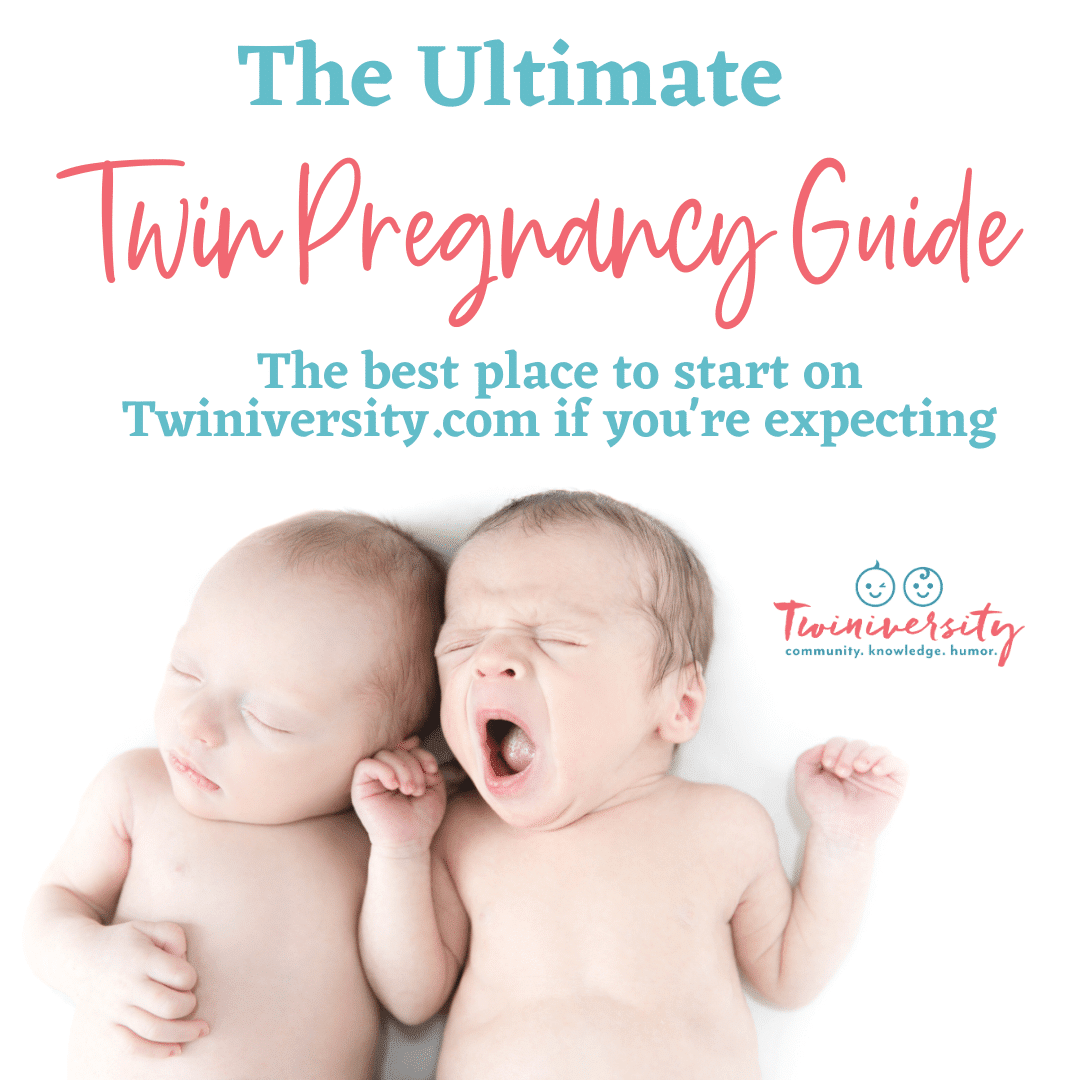 Pregnant with twins and not sure where to start? Visit the Ultimate Twin Pregnancy Guide to find all the top articles and resources to get you ready for twins. While you're at it, check out our expecting twin classes and Twiniversity shop!
How long does it take to be a NICU nurse?
According to nursing.org, if you're curious about how to become a NICU nurse, the minimum educational requirement is an "RN" registered nurse degree which is a two-year nursing degree. Nurses may also choose to continue on for their four-year bachelor's degree in nursing referred to as the "BSN." There are additional certifications that nurses can choose to pursue, or that their hospital may require before they can be employed in the NICU.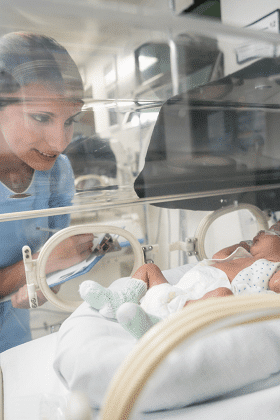 What skills do you need to be a NICU nurse?
NICU nursing requires many disciplines, both educational and emotional. Emotionally speaking, a NICU nurse must be able to handle stressful situations, show compassion, transparency, kindness, be able to handle illness and death in newborns and infants, and more.
Educationally, a NICU nurse must have advanced life support skills and specialized training including CPR for infants, life-saving skills, on top of their existing basic nursing concepts.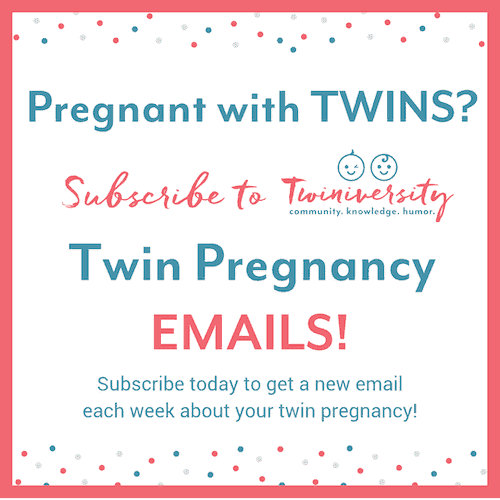 Want to get weekly emails about your twin pregnancy? Sign up for the Twiniversity email list! Subscribe today to get emails about giveaways, events, weekly article roundups, and more! We'll be sending you a weekly twin pregnancy email to keep you on track with your pregnancy to-do list! Click here to learn more… and while you're at it, check out our expecting twins classes and personal twin parent coaching services.
Is being a NICU nurse hard?
Being a NICU nurse is a demanding job. It is emotionally taxing because of the uncertainty around every patient scenario, and it is physically demanding due to the long hours, working varying shifts, and the ergonomics of caring for patients (standing, sitting, bending, stretching, etc.). Most NICU nurses describe their career as extremely rewarding despite the demands of the job.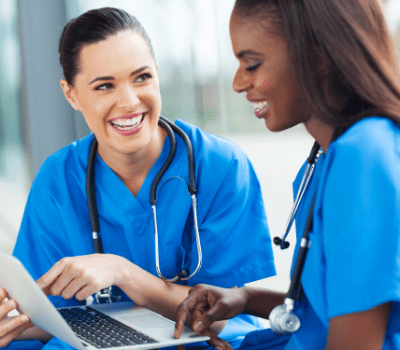 What is the difference between a neonatal nurse and a NICU nurse?
Technically, there is no difference between a neonatal nurse and a NICU nurse. NICU stands for "Neonatal Intensive Care Unit" and nurses employed in the NICU would be considered working in a neonatal environment. Therefore, the terms "neonatal nurse" and "NICU nurse" are interchangeable.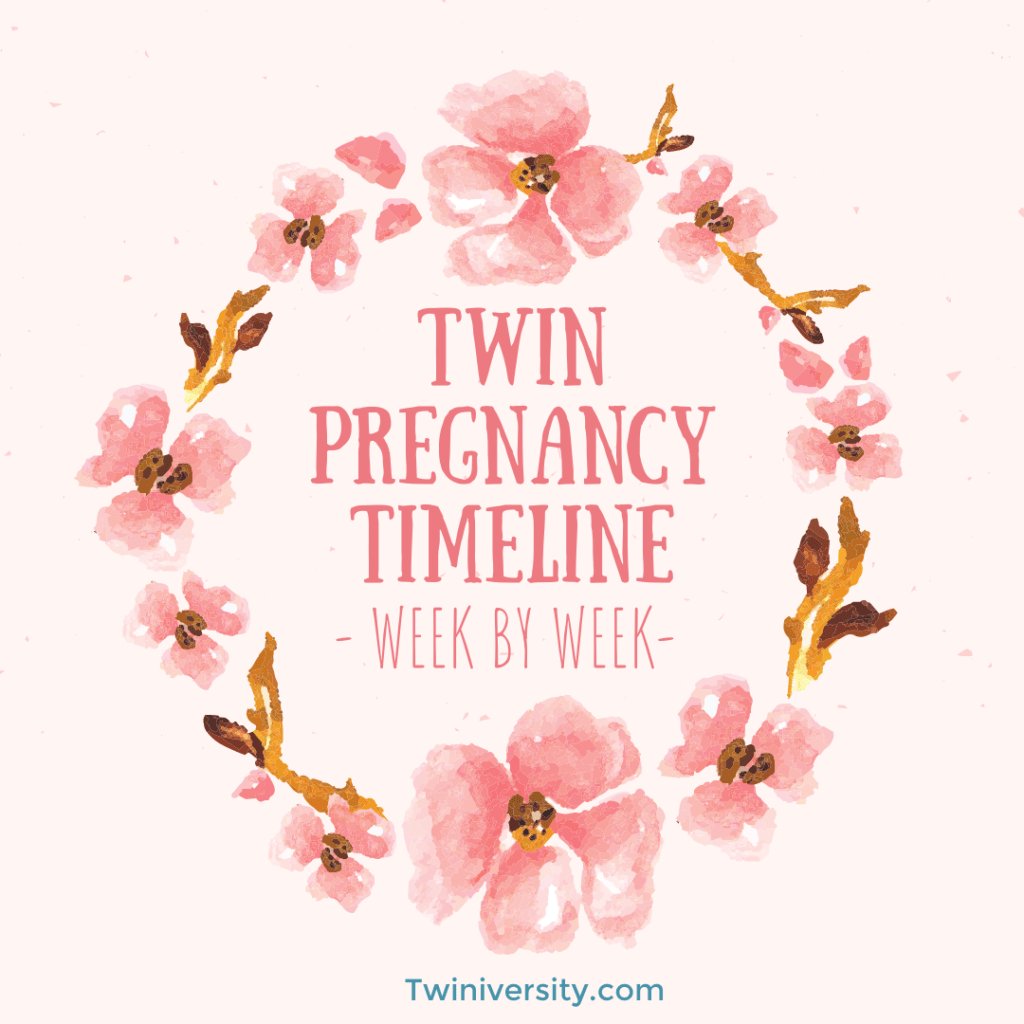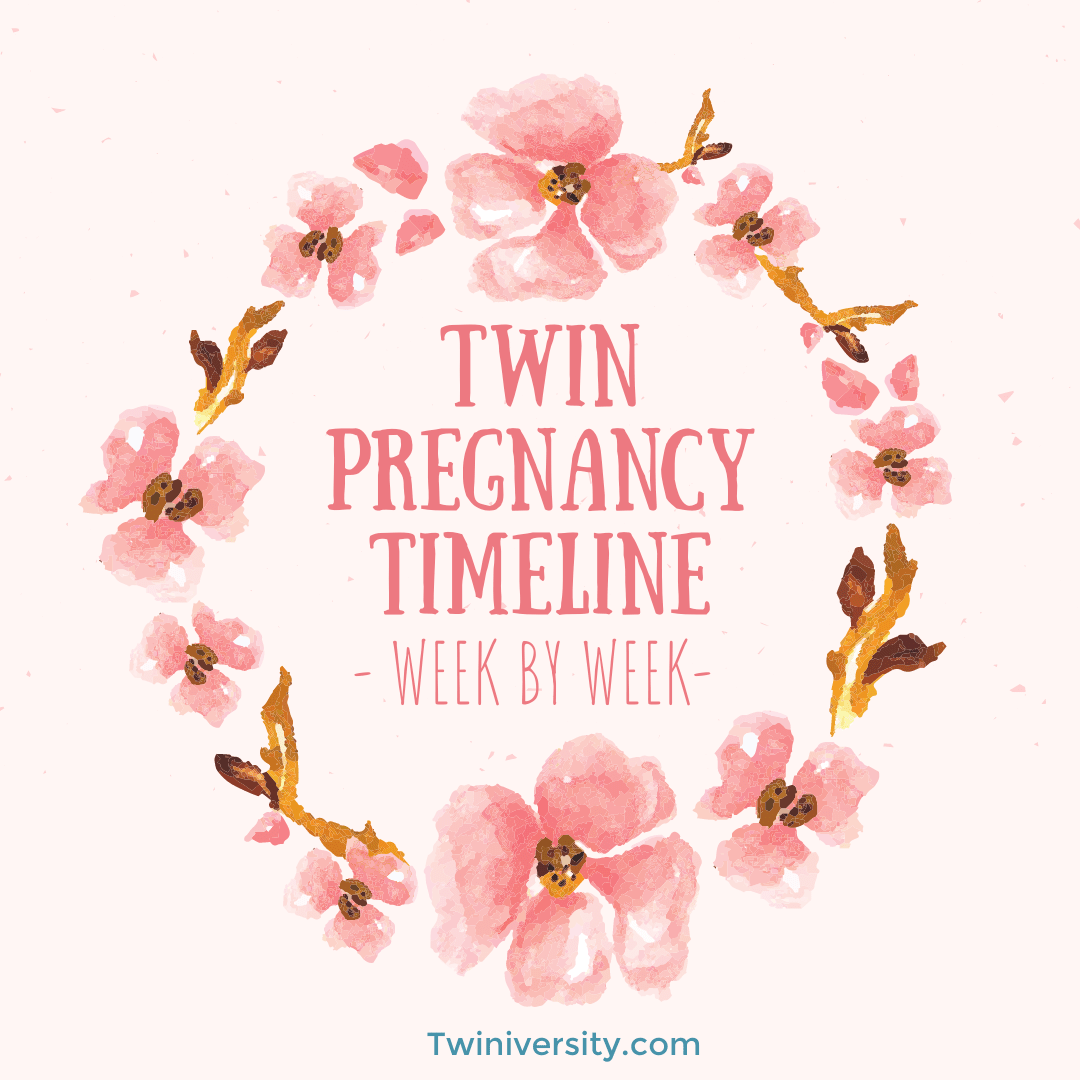 If you just heard that second heartbeat for the first time, or you know it's been two for a while, you need to read our twin pregnancy week by week timeline to help you learn what happens week by week with twins. Click here to learn more… and while you're at it, check out our expecting twins classes and twin parent coaching services.
What questions should I ask my NICU nurse?
Being actively involved in the care of your newborn or infant while in the NICU starts with asking questions and staying abreast of their condition. It is perfectly acceptable and even encouraged to ask questions whenever you don't understand the purpose for, or reasoning around, the ins and outs of the care your child is receiving. As an example, here are general questions you may ask to understand what do NICU nurses do:
What is our care plan today?
What hours will you be here today?
Do you know who will be replacing you when your shift ends?
Does my child need medication today? What is that medication for?
How did my child eat today?
How did my child sleep today?
Did my child have any health events I need to be aware of?
What does ______ (fill in the blank) mean on the monitor?
Why is that alarm going off?
Who is the attending DR today?
Do we have an anticipated discharge date?
When we are discharged, are we going to require any special equipment?
Can you teach me how to _______ (fill in the blank for the skill you're hoping to learn)
Can you explain what this equipment is used for?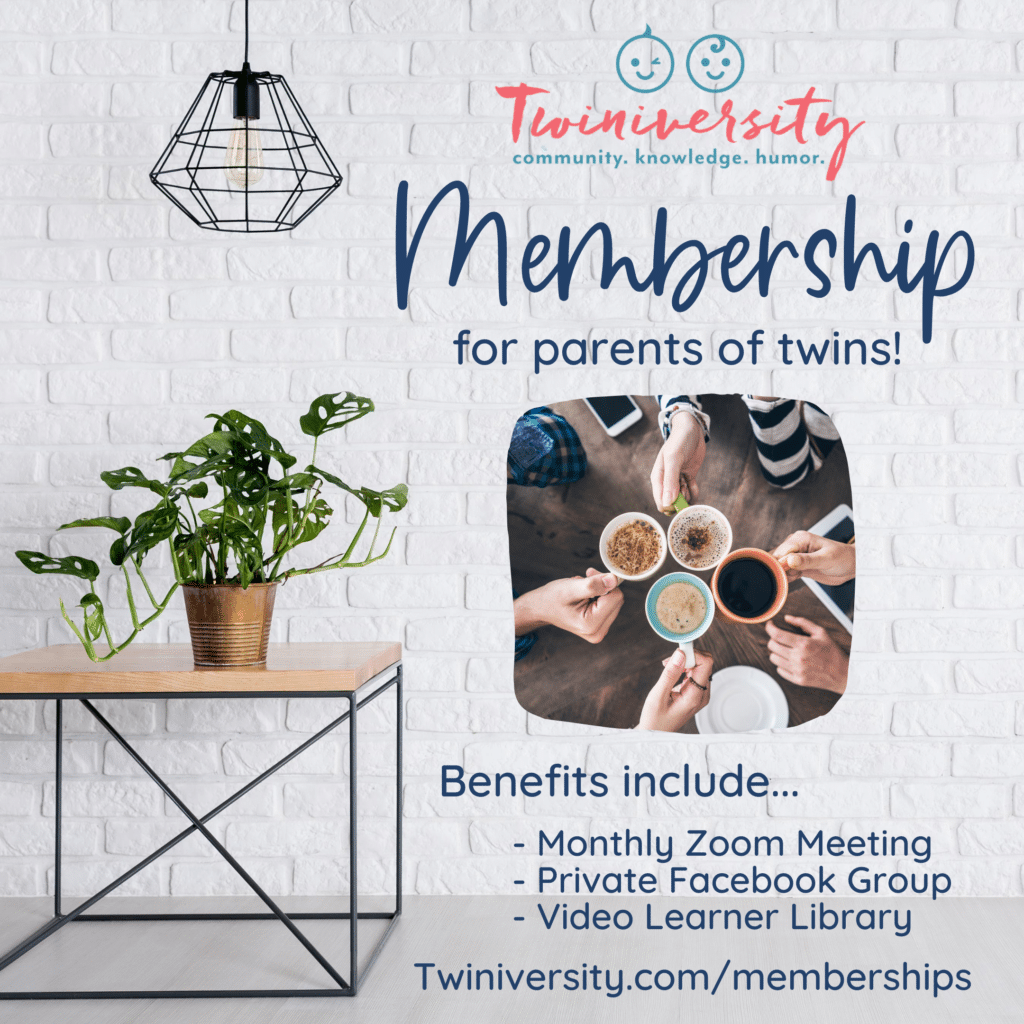 Need some twin parent friends? Get the support you need with a Twiniversity Membership. Benefits include a monthly twin parent club meeting on Zoom, access to a private Facebook group just for twin parents, and a video library of twin parenting lessons. Visit Twiniversity.com/membership to join today!
Should I ask for the same NICU nurse for both twins in the NICU?
Ideally, it is very nice to have the same NICU nurse caring for both twins in the NICU. Being able to gain insights from the same nurse, and have consistent care, is a nice option. Sometimes because of the child's needs or their physical location, it is not possible to have the same NICU nurse for both twins. This can require more coordination and communication for the care teams and the parents alike. Splitting your time between your children can be an emotionally taxing experience. There are social workers on staff in the NICU that you can speak with if you feel like you're not sure how to most effectively handle the situation.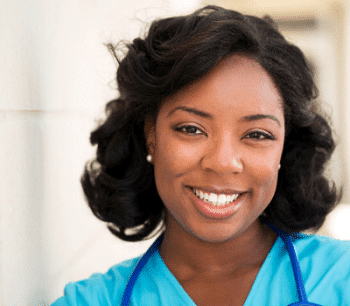 Can I request the same NICU nurses for day shifts and night shifts?
Depending on staffing, you are able to submit nurse requests during your time in the NICU. NICU nurses work varying shifts and the same nurse you have during the day, may also be assigned to evening shifts. Some NICU nurses have enough tenure that they work a stable and steady day shift or night shift. You are able to request that they care for your child as you build rapport with them and they gain knowledge of the intricacies of your child's health condition. When you've found a NICU nurse you trust and work well with, it is truly a relationship to treasure.
How can I thank my NICU nurse?
There are several ways you can thank your NICU nurse. A personal thank you note or written card can be a meaningful keepsake for the nurse to hold onto. Especially when they are having a hard day, they can pull out your note of appreciation and remember why they have chosen this career. You can also pass along accolades to the nursing managers and hospital administration when you've received very good care. Many hospitals also do surveys based on your experience so they can continue to improve patient outcomes and satisfaction. If you'd like to thank a special NICU nurse, you can mention them by name and why they made an impact on you and your family on those surveys.
Nurses also work long shifts and can get very busy, so they always welcome food and drink treats. You can ask if they have a favorite restaurant or bakery nearby, and you can bring in treats to thank them for all they are doing (or have done.) Going one step further, if you can support small/local businesses while you're thanking your NICU nurses, it also supports the community around you. Other ideas include Gas Cards, paying for their parking spots (as many hospitals have limited or paid parking even for employees), gift cards, and personalized crafts/gifts.
Being a NICU nurse is clearly a difficult job. These special kinds of nurses are truly remarkable people and we NICU parents know how much of an impact they really make in our lives.
Recent Posts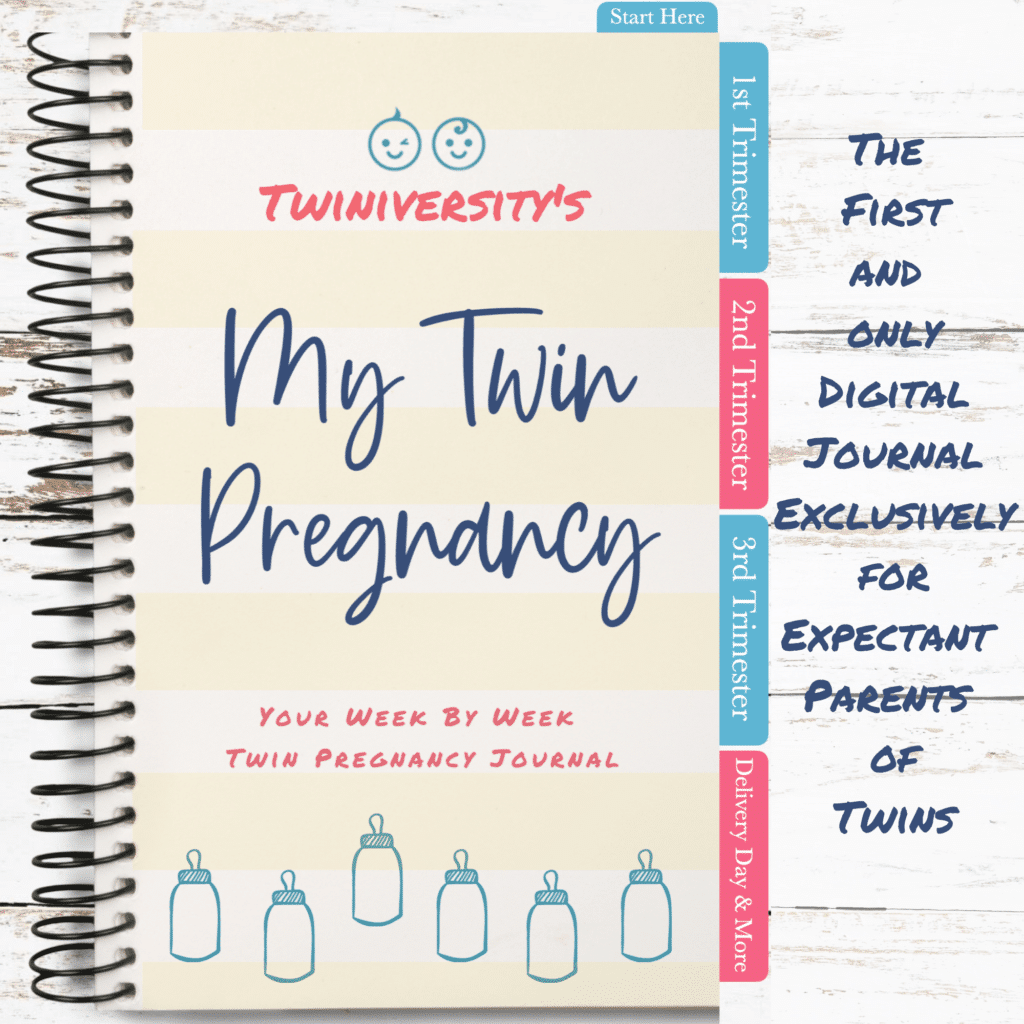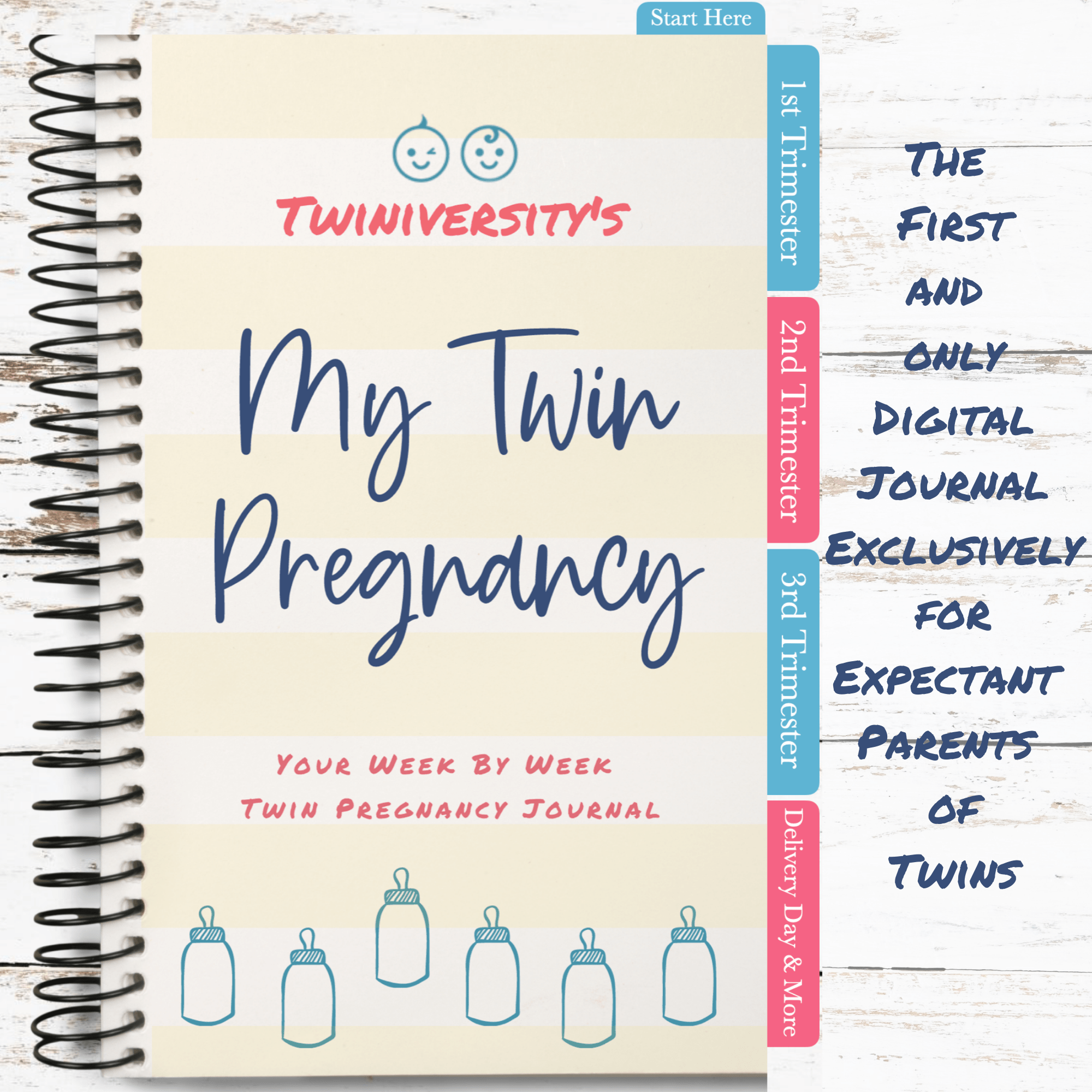 Our new digital twin pregnancy journal is up for sale on the Twiniversity Etsy store! This is the first and only digital journal exclusively for twin pregnancy. It's the perfect way to record your precious twin pregnancy memories to cherish for years to come. Click here to learn more… and while you're at it, check out our expecting twins classes and Twiniversity Shop!