Having twins means doing a lot of research, including where to give birth. Women carrying singletons have all sorts of choices, including going off into a secluded hut if they really want to, but for twin mamas, delivering two or more babies usually means delivering at a local hospital.
So how do you decide which hospital is best and what should you ask when you take a hospital tour? If you live in a metropolitan area, you probably have several hospitals to choose from; but if you live in a rural area, you probably have fewer options but still need to verify that your closest medical center is prepared for your babies' delivery. For me, there were several choices, including a traditional hospital, a military hospital, a birth center, and a specialized maternal/fetal medicine hospital. I wanted to a) Verify my options (financially, logistically, policy), b) Evaluate the resources at each site, and c) Find the best fit for me personally.
For the first step, I did some online research and asked a few questions on the phone – about their policies, like "Who delivers twins here? Midwives, general OBs, Perinatologists?" "Would it be my primary caregiver or whoever is on call?" And I also verified if the hospitals were considered in or out-of-network for my insurance. It became clear that my choices were between the traditional hospital and the hospital specializing in maternal-fetal medicine, so I scheduled a hospital tour at each.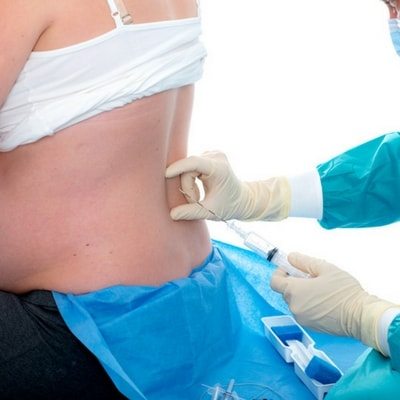 The next step was to find out if the facilities had the resources to support twin births and if the hospital's culture would be supportive of my birth plan. And for everyone reading this, it means that before you can decide if the hospital is supportive of your birth plan, you need to have one, even if it's very basic. Are you looking for a medicated or drug-free vaginal birth? Planned c-section? Are you seeking a more personalized experience? Or just looking for standard care? And if your pregnancy is considered high risk, what technology and/or knowledge may be needed? (Will your babies likely need special NICU care? Does the NICU have neonatologists who are familiar with their condition?) Prioritize what issues are most important to you.
And here's some important questions to ask about on your hospital tour:
1. What spaces are available for twin births? And what are the circumstances/restrictions for each? (Onsite birth center, labor and delivery room, OR)
2. How many labor and delivery rooms do you have? Are shortages ever a problem and how do you handle it?
3. How are check-ins handled? Is there a loading area? What about during off-hours?
4. What birthing equipment is available in each room? (birthing balls, stools, tubs, etc) How can the bed be adjusted to suit a laboring mama? Do you have wireless fetal monitors and is your staff trained to use them?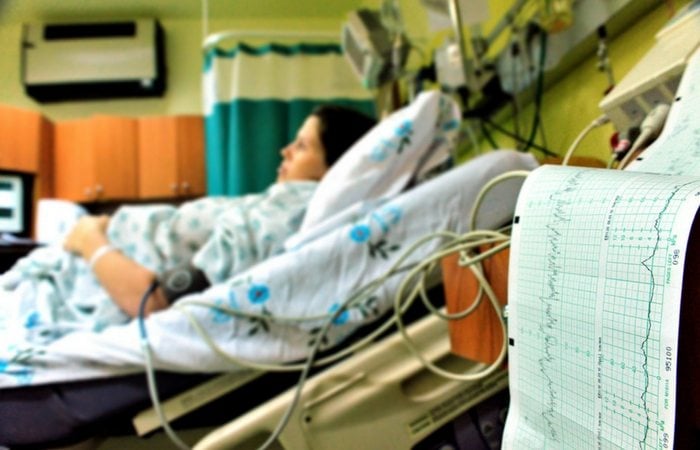 5. What amenities do you offer in the birthing room? (Bluetooth speakers, dimmable lights, showers or tubs, tv?)
6. Do you have any rules or restrictions about who or how many people can be in the birthing room during labor? Are the doctors comfortable working with doulas?
7. After the twins are born, do mama and babies stay in the same room or are they transferred to another recovery room? And are these private or semi-private rooms? Are there larger recovery rooms available to fit two or more bassinets?
8. What kind of NICU do you have onsite? How can parents interact with their babies there? How does the NICU team help new moms breastfeed their babies in the NICU? (Here's what you might see in the NICU)
9. Where can dads and support partners stay? What kind of meals do you offer patients and dads?
10. If I do require a c-section, do you offer a gentle/family-centered c-section that allows more family interaction and helps promote breastfeeding?
11. In the event of an unplanned c-section, what is the process if one or both babies need to immediately go to the NICU?
12. What kind of lactation support is provided immediately after my babies' birth, during my stay, and after discharge?
I also asked about how the hospital would support my birth plan. In my case, I was seeking an unmedicated birth. I asked about the skill and philosophy of the attending physicians: What's the hospital's C-section rate? How many OBs are skilled in breech birth? What type of drug-free pain relief do they offer (hydrotherapy, TENS units, acupressure)?
If your hospital tour guide can't answer these questions, you may need to speak to others. Some hospitals host special events that bring doctors, midwives, and nurses together to answer special questions. If that isn't available, ask to get the name and contact info of someone who can dig further.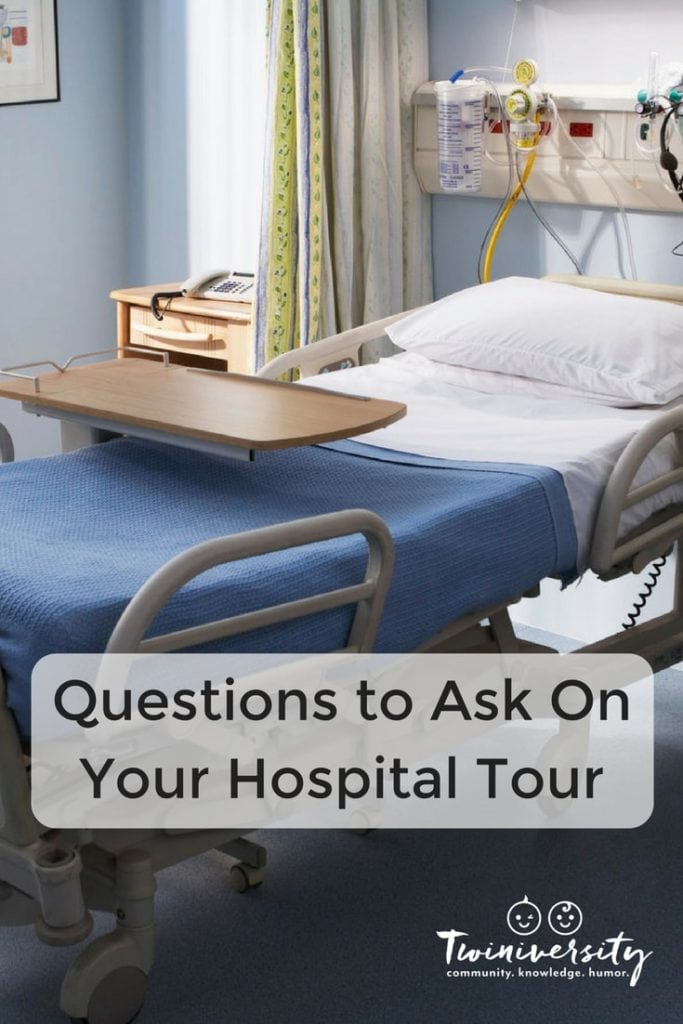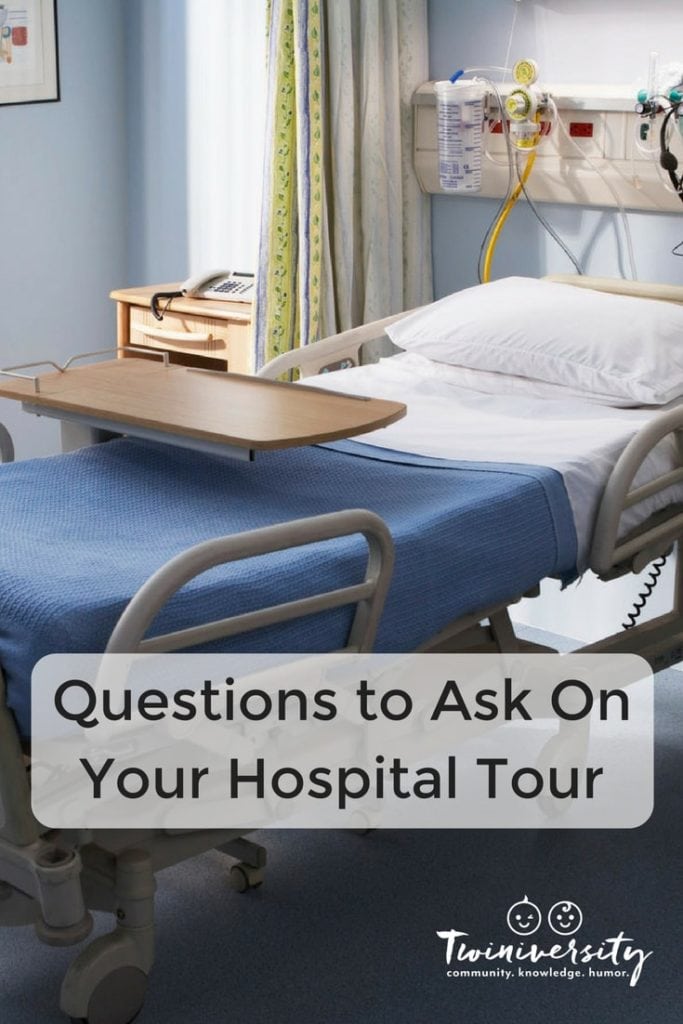 In the end for me, after my hospital tour of both hospitals, I selected the maternal fetal medicine hospital. I felt they had the best facility for twin births. But in retrospect, I would have chosen differently, based on my actual birth experience and what I learned about the culture of this particular organization. So I think it's important to gather as much information as possible on the tour, even if it's just someone's name to follow up with later. Knowledge is power!
All content on this Web site, including medical opinion and any other health-related information, is for informational purposes only and should not be considered to be a specific diagnosis or treatment plan for any individual situation. Use of this site and the information contained herein does not create a doctor-patient relationship. Always seek the direct advice of your own doctor in connection with any questions or issues you may have regarding your own health or the health of others.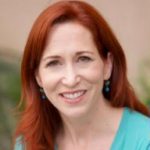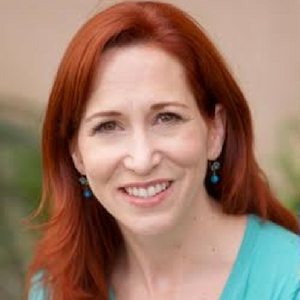 Christine Stewart-Fitzgerald After giving birth to identical twin girls and later a spunky singleton girl, Christine dove headfirst into the world of twindom- joining the board of the local twins club and became host/producer of the podcast Twin Talks, produced by New Mommy Media. She currently resides in Southern California with her girls and husband who hopes to someday get a male dog with "cajones".
---
Related Articles
Twin Pregnancy Stories to Get Your Ready For Delivery Day
10 Things to Do Before Delivery Day