Not sure if you should split up your twins or keep them together in the 2021-22 school year? As COVID-19 continues to affect our world and children under 12 are still not able to get the vaccine, you should consider requesting that your twins be placed in the same classroom to avoid additional risk. Here's a letter you can use to make this request to your school's principal.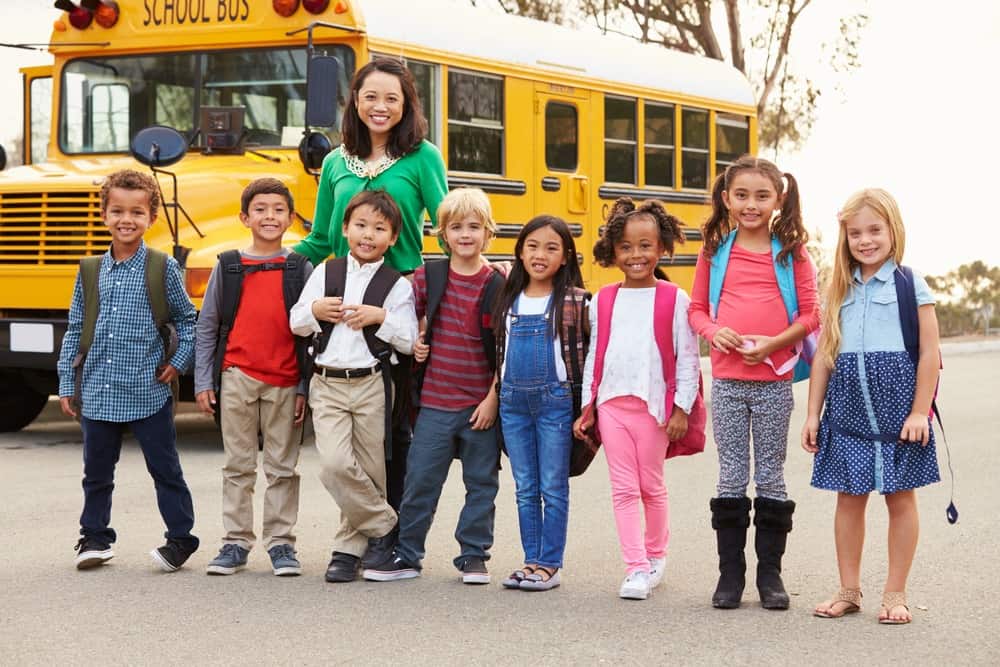 As the 2020-21 school year is winding down and we're looking towards summer break, now is the time to start thinking about how your twins will be placed in school next year. The sad fact is that COVID-19 isn't going anywhere and children under age 12 aren't allowed to get the COVID vaccine just yet (although hopefully, this will change by the fall). The Biden administration's goal is to have all schools fully reopened by the start of the new school year. This will likely include mask-wearing and social distancing to a certain point, based on your state's guidelines.
There are new factors to consider as we go into this new school year:
by putting your twins in two separate classrooms your twins are being exposed to twice as many kids on a daily basis
your twins' classrooms may at times be pulled out of school if classmates are found COVID-positive; remote learning will fill in the gap while the classroom is in quarantine, which will affect your home/work life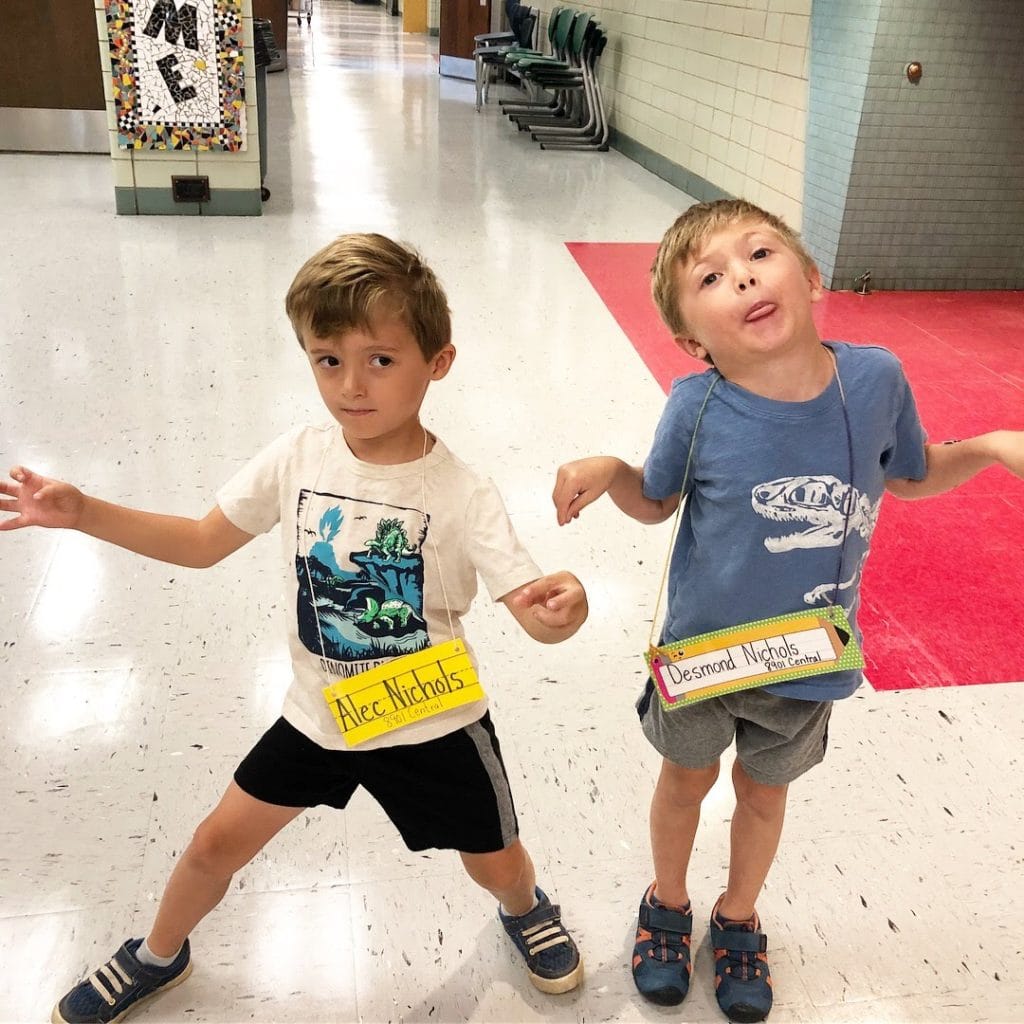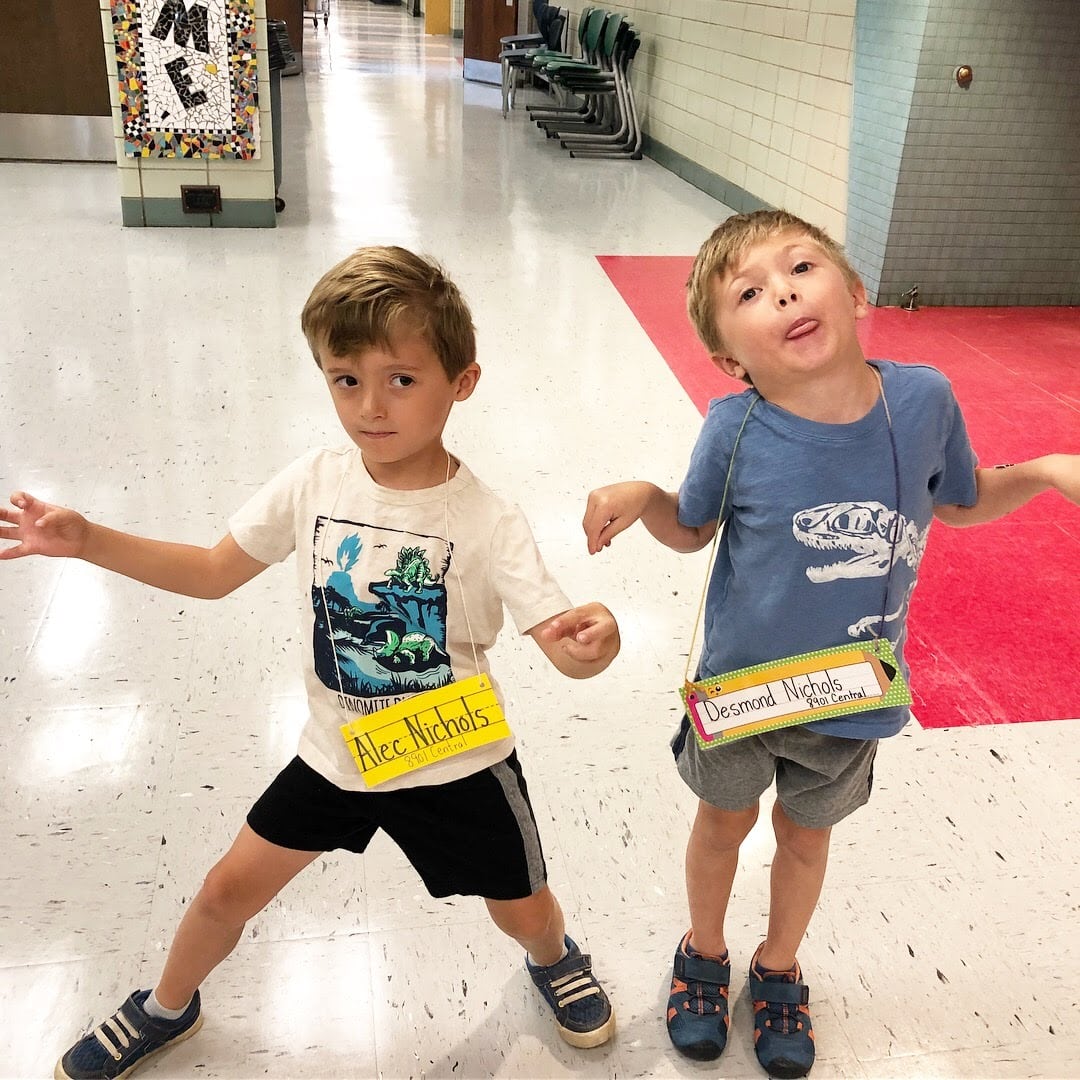 At Twiniversity we typically lean towards recommending that twins be placed in separate classrooms to help each of them gain independence and self-esteem. However, as COVID continues to make an impact on our communities, splitting up your twins may be working against the health and well-being of your family.
Think about these scenarios:
What if my twins are in separate classrooms and one of their rooms is forced to quarantine due to a COVID exposure? Will my other twin still be allowed to go to school or will they have to quarantine as well?
How will I manage my other twin being in school if his/her twin is quarantining at home?
Would it make more sense to keep them in the same classroom for one more year to reduce exposure?
If my twins are both quarantined will it make my life more difficult having to deal with two different teachers and two different sets of lessons, assignments, projects, etc?
Is it worth the risk to keep my twins in separate classrooms if they truly thrive when they are apart? Is keeping them together is doing more harm than good?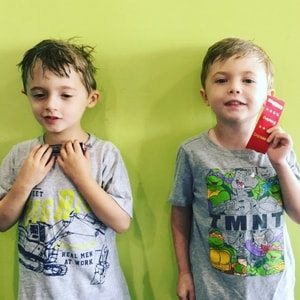 It's important that you sit down with your partner now to discuss this matter and come up with a game plan. Talk through all of the scenarios and discuss the what-ifs. Maybe make a pros and cons list to consider all the factors. But, in the end, YOU know your kids the best out of anybody. Listen to your gut and let it be your guide. The sooner you can come to an agreement with your partner and communicate your wishes to your twins' principal and current teachers, the better.
If you want to request that your twins be placed in the same classroom, here is a sample letter you can use to write to your principal and current teachers:
"I know that you are in the process of determining which classroom all the kids will be in for the fall. I've been thinking about this and I would really like for _______ and _______ to be placed in the same classroom for the next school year for several reasons."
"By keeping them in the same classroom it will reduce their exposure in half by mainly being around all the same kids. If my twins are put in quarantine due to COVID exposure, it will be a lot easier for me to only have to communicate with one teacher while we do temporary remote learning, they can be on the same schedule for class video calls, and they will have the same assignments and projects."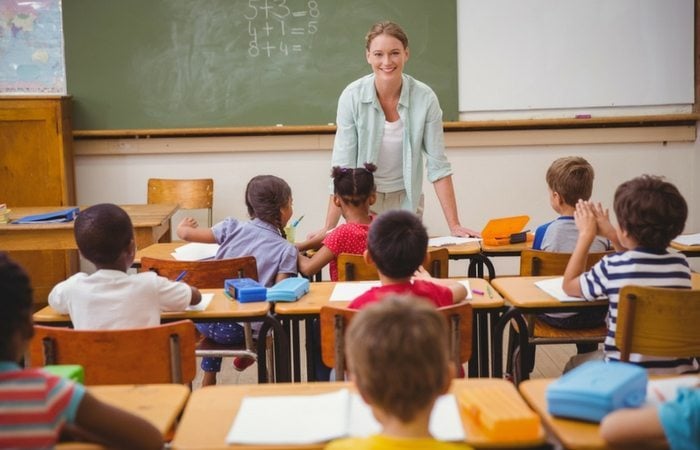 "But really the thing that concerns me most is limiting their exposure to the virus. I'm trying to mitigate any additional risk, if possible. My hope is that once they are eligible to receive the vaccine, I would separate them in the following school year."
"Thank you for all the hard work that you've been doing and I truly appreciate you taking my concerns to heart. Sincerely, __________"
We truly hope that your school's principal is open to your request and takes it seriously. If you get push-back from them, the next step would be to contact the school's superintendent.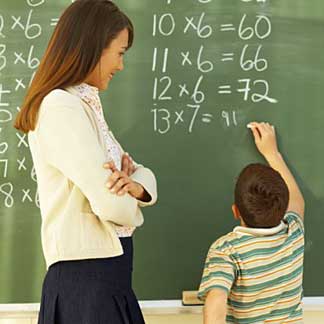 We wish you all the best… for you, your twinnies, and your whole family.
xoxo,
The Twiniversity Mom Squad
Latest Posts