When my daughter was 18 months old, she fell off the couch
chipping her tooth
. In a tizzy, I immediately booked an appointment with a pediatric dentist. I was relieved to find out there was no nerve damage and chipped teeth are common for young children.
Much to my dismay, the chipped tooth abscessed a year and a half later, meaning an extraction was required. I felt awful for my three-year-old to have a tooth extraction and I may have overdone the Tooth Fairy bit. Now that my kids are six years old and actually losing teeth on the regular, I've gained some Tooth Fairy wisdom.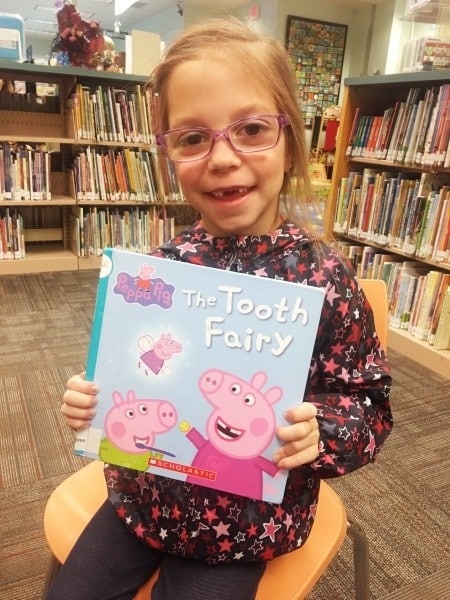 Tooth Fairy Do's and Don'ts
Don't miss out on the tradition of the Tooth Fairy! After all, the Tooth Fairy is a magical rite of passage for children and parents alike.
Do have fun reading about the Tooth Fairy, share tales of when the Tooth Fairy visited you, and savor the magic with your child.
Don't let your child leave his tooth under his actual pillow! Who would want to search under a pillow in the darkness for a tiny tooth?
Do designate a special vessel to hold the tooth, and place it on a nightstand, dresser, or even hanging on the doorknob. You can find a variety of inexpensive trinket boxes or pouches at dollar stores, or you can bedazzle one from a craft store. If you get lucky, you might even find a small pillow just for the Tooth Fairy! We recently spied one at Target in the dollar section.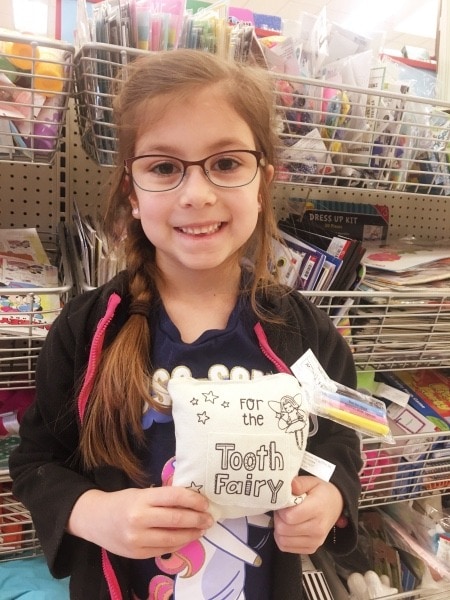 Don't handwrite notes from the Tooth Fairy. It's difficult to pull off miniature fairy precision handwriting! Even if you're an expert at fairy handwriting, your child may discover similarities between your handwriting and the Tooth Fairy's handwriting.
Do type notes using a frilly script font using a small size. Kids really do love receiving notes from the Tooth Fairy. If you are a note leaver like me, mix it up and leave notes sometimes but not others. There will be times that typing a note is not in the cards. This keeps Tooth Fairy notes mysterious and magical.
Don't leave candy or sweet treats. After all, the Tooth Fairy prefers cavity-free pearly whites.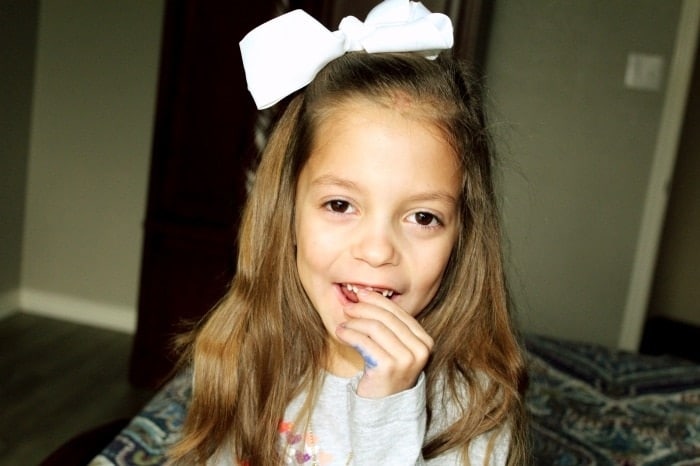 Do use the Tooth Fairy as an opportunity to encourage good dental hygiene. Remember the Tooth Fairy notes? Notes are the perfect opportunity for the Tooth Fairy to remind children to brush and floss daily. A first tooth taken by the Tooth Fairy might even be swapped for a fun new toothbrush, toothpaste, and floss!
Don't go overboard with the first tooth. It's easy to get wrapped up in the fun and magic for tooth number one but remember each child has 20 baby teeth to lose, and they sometimes fall out unexpectedly. If you've got multiples, you might find yourself scrambling to keep up unrealistic traditions. I've heard of kids receiving $20 per tooth! I personally never seem to have cash in my wallet, and I've got four six-year-olds. Over time, that's way too many twenties for me to dole out.
Do come up with easily sustainable traditions you can maintain, even if a tooth falls out right before bed and you haven't got a single dollar in your wallet. At my house, the Tooth Fairy deposits a few quarters (from my laundry room piggy bank) in our designated Tooth Fairy treasure boxes. A friend of mind has a stash of golden coins from an arcade she can easily grab last minute.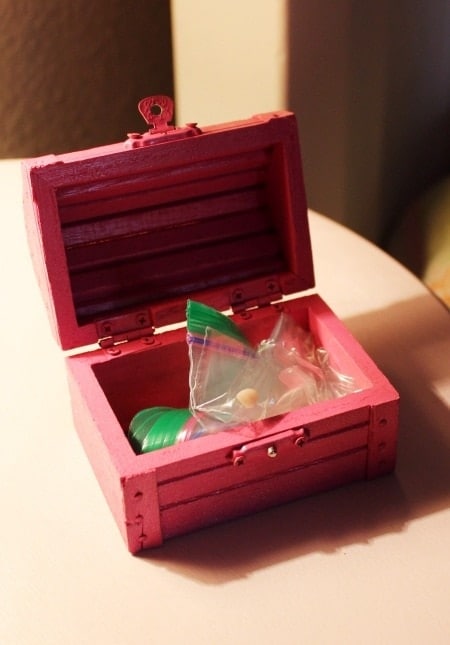 Don't go in too early, or too late. You don't want the Tooth Fairy making a visit before your little one is dreaming of glittery dollar bills. On the flipside, you don't want the Tooth Fairy bursting in when your child is waking up in the morning.
Do make sure the Tooth Fairy visits when your child is sleeping soundly and you haven't yet settled yourself into bed.
Don't leave teeth visible in the trash can, or anywhere else your child may discover them.
Do make sure the Tooth Fairy either conceals teeth deep into the trash can or hide them in a very safe, hidden place for safekeeping (that is if you're a weird mom like mine who likes to keep baby teeth).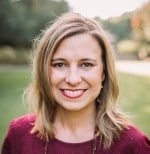 Amber Shawver and her husband George are proud parents of six-year-old quadruplets and one fur baby. They live in Fort Worth, Texas and love exploring their hometown. Amber works part-time as a Licensed Specialist in School Psychology in an urban district. She finds that her professional experience helps at home, and that raising quads has improved her professional work as well. In her spare time, you may find Amber practicing yoga, at the barre, reading, or cooking. You can keep up with the Shawver family adventures at Four to Adore.
Related Articles – Tooth Fairy Do's and Don'ts
Starting an Oral Care Routine with Kids
6 Tips for Toothbrushing Success with Young Twins
Preparing Your Twins for Kindergarten