Last updated on August 22nd, 2023 at 03:10 pm
We've gathered the CUTEST infant and toddler twin costume ideas for Halloween in one big gallery! Check out these great ideas to outfit your twinnies this Halloween!
Halloween just might be the best holiday for twin parents! Having two or more kidlets the same age and size makes for the most adorable costume possibilities! Especially when your twins are still extra little (and have no opinions). The sky's the limit when it comes to twin costume ideas for Halloween!
Maybe there are too many options and you need help making that final decision? Fear not! Our Twiniversity community has shared their fantastic twin Halloween costume photos with us. If this doesn't get your creative juices flowing, I don't know what will!
Check out our gallery below to find twin costume ideas for Halloween.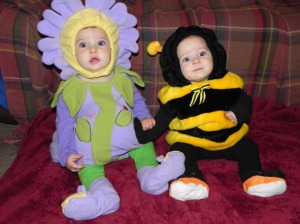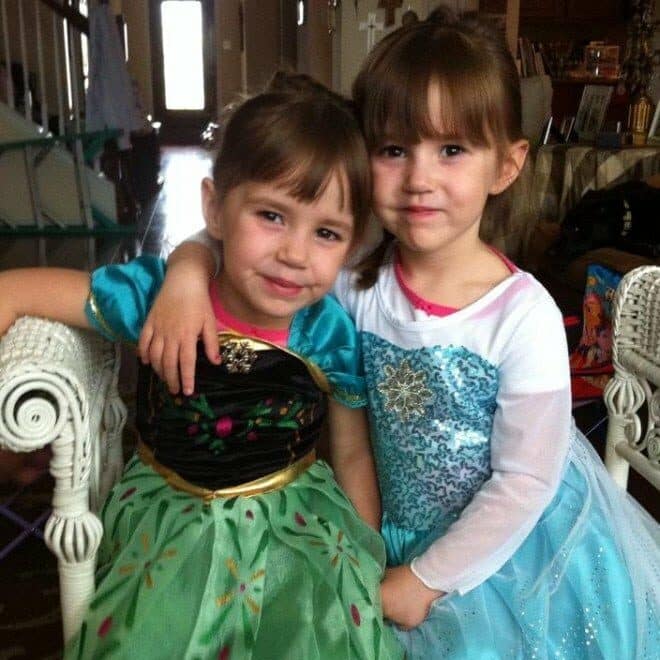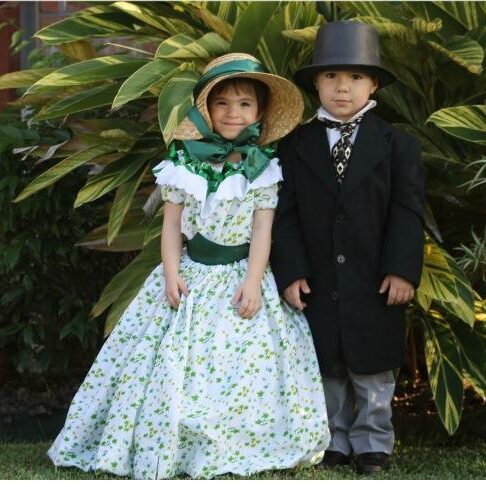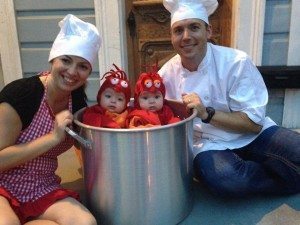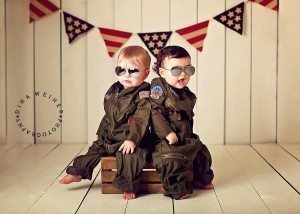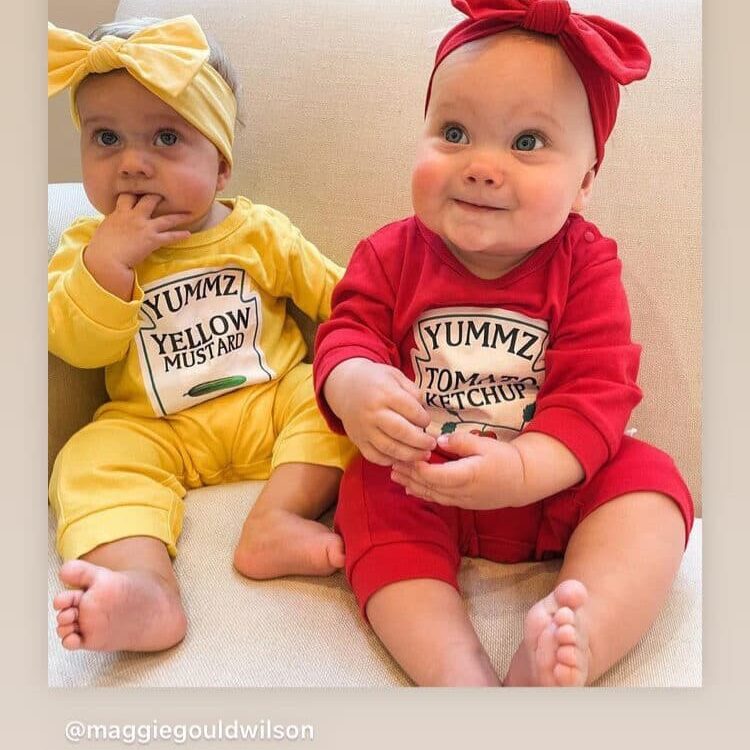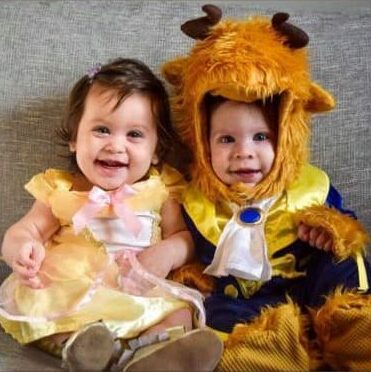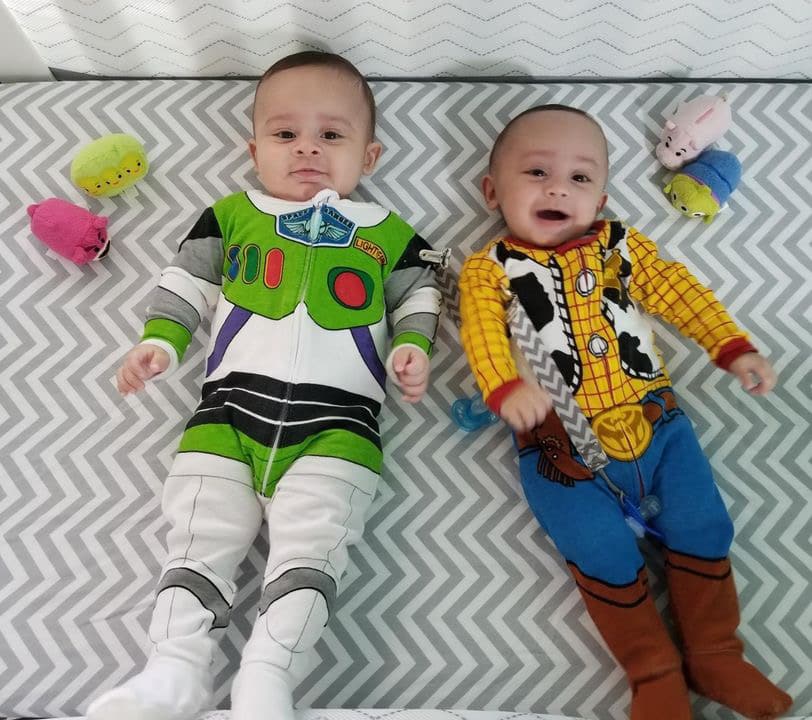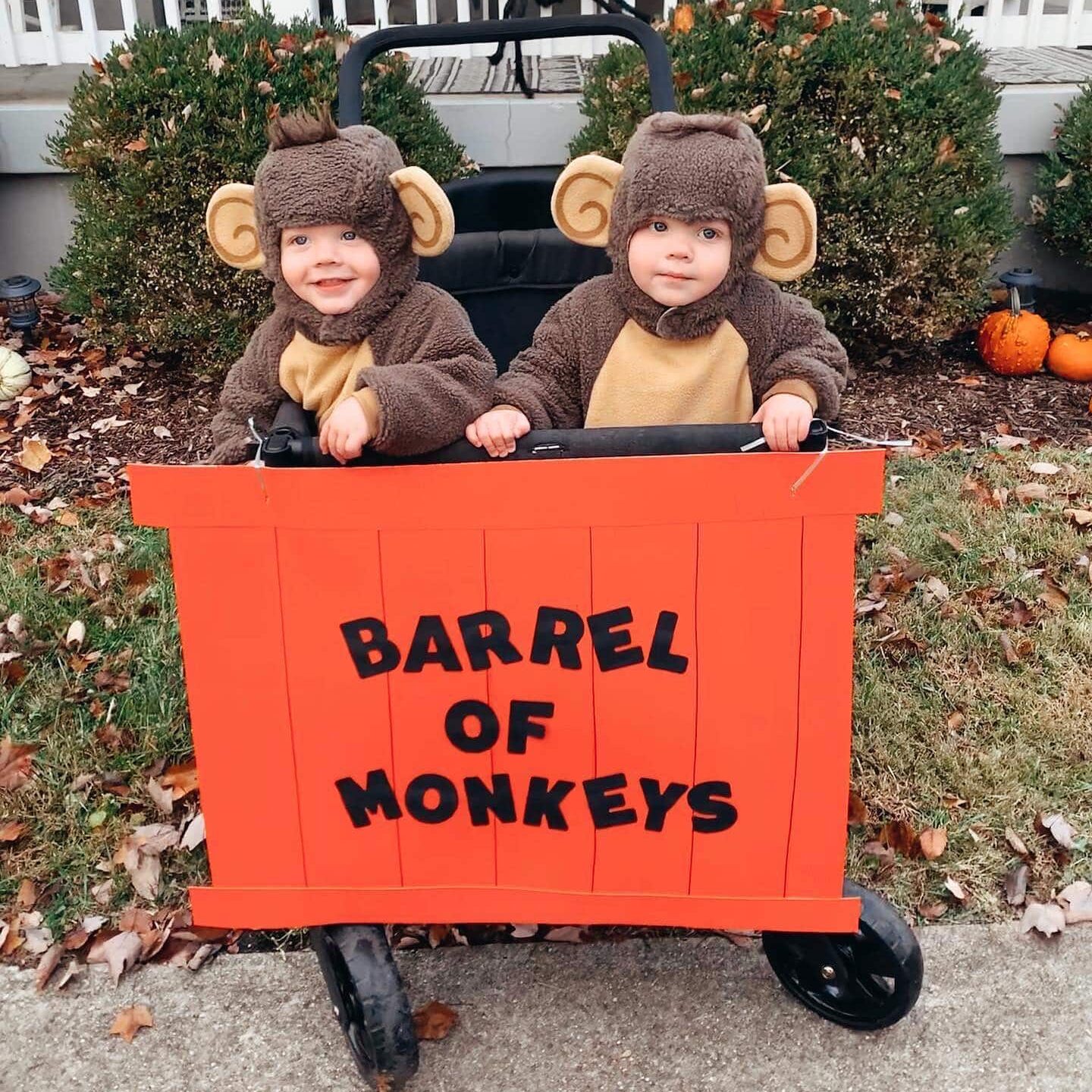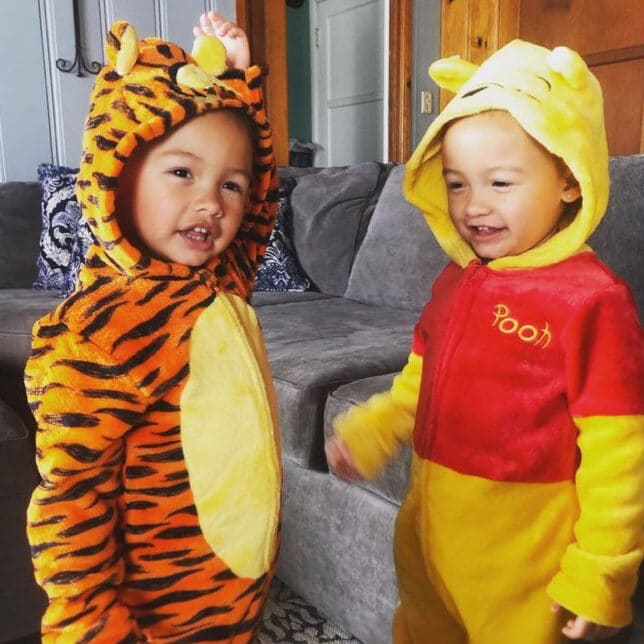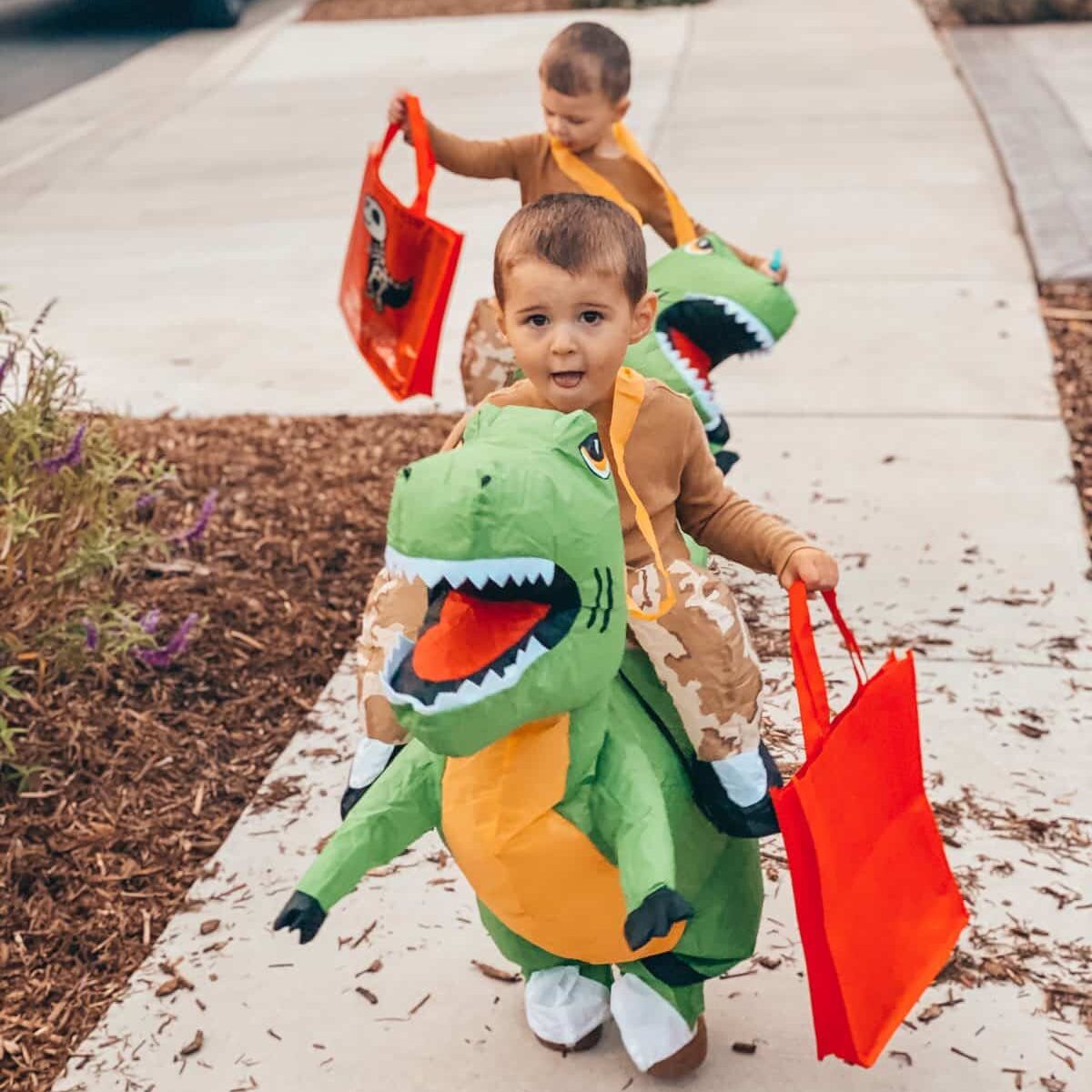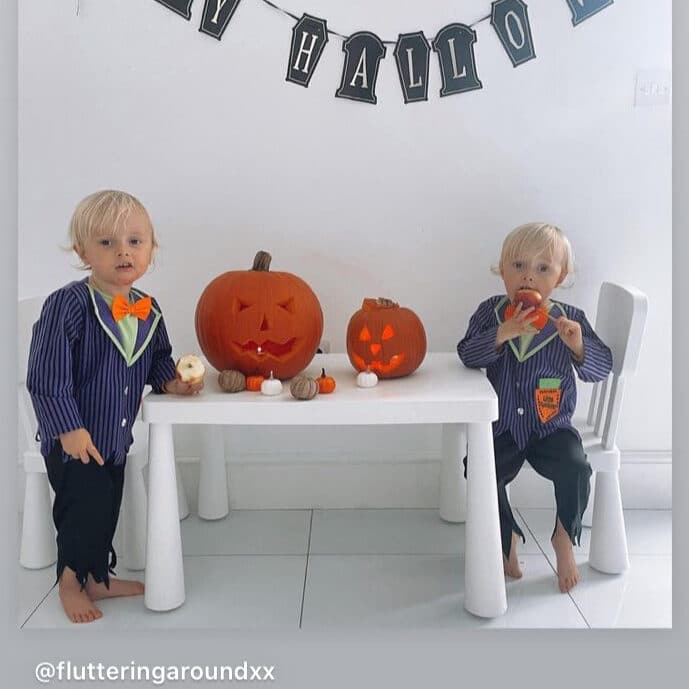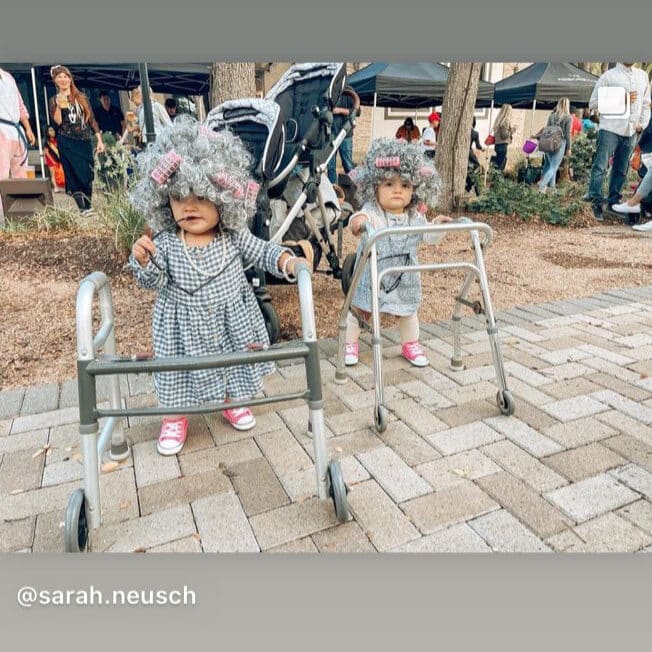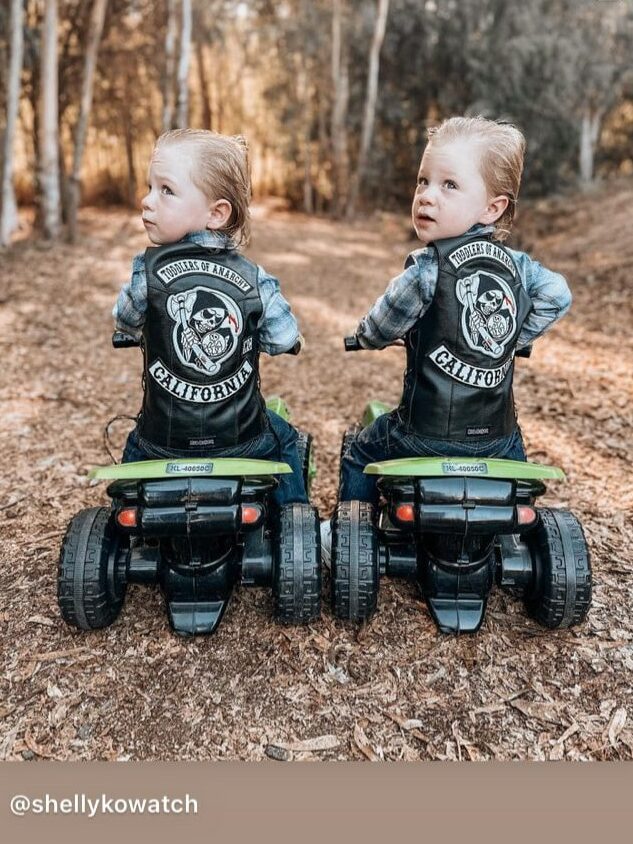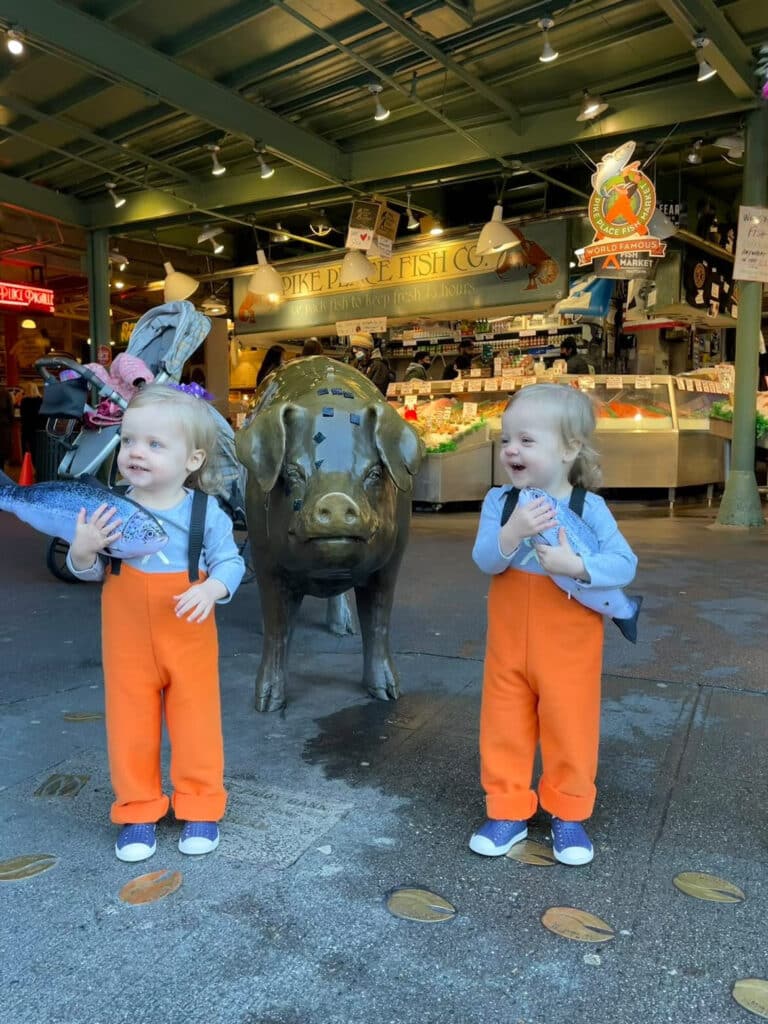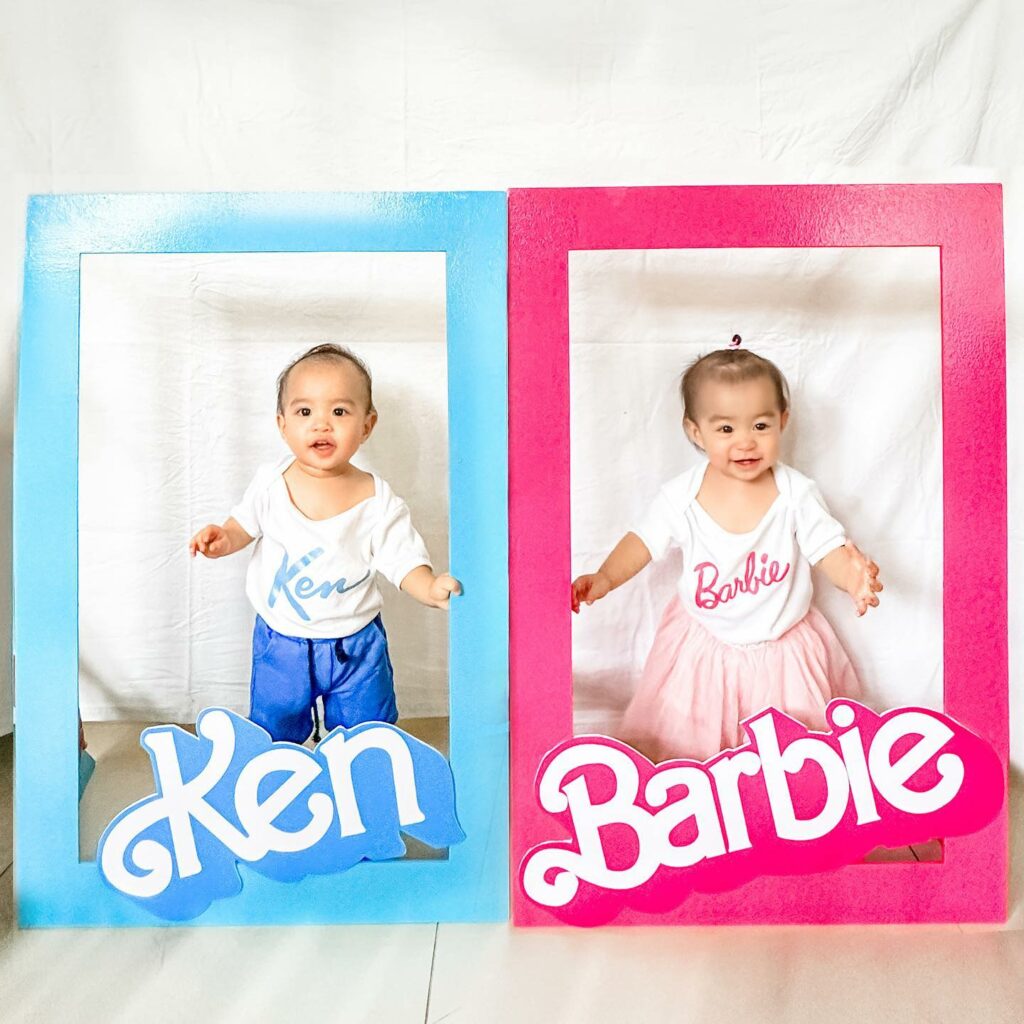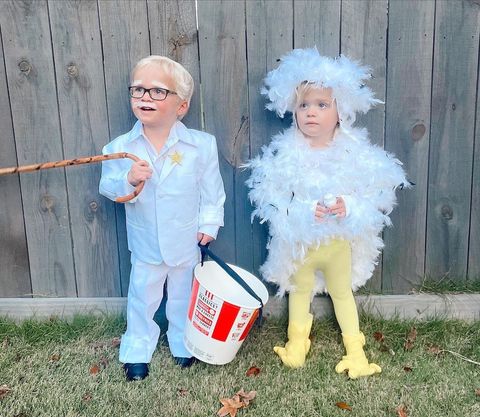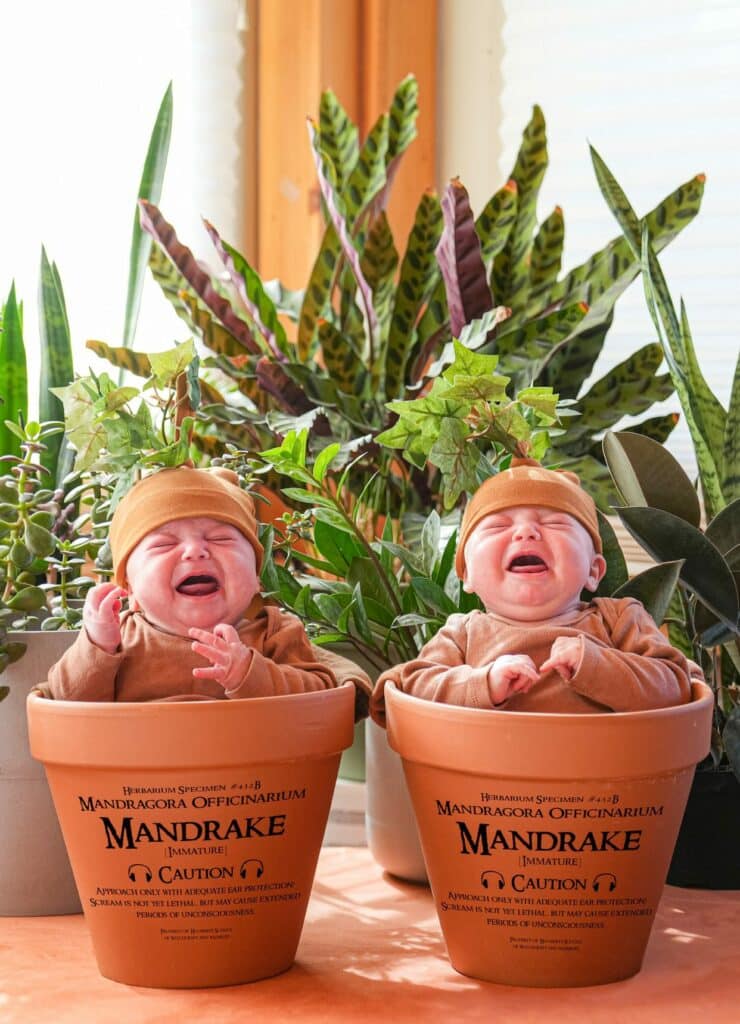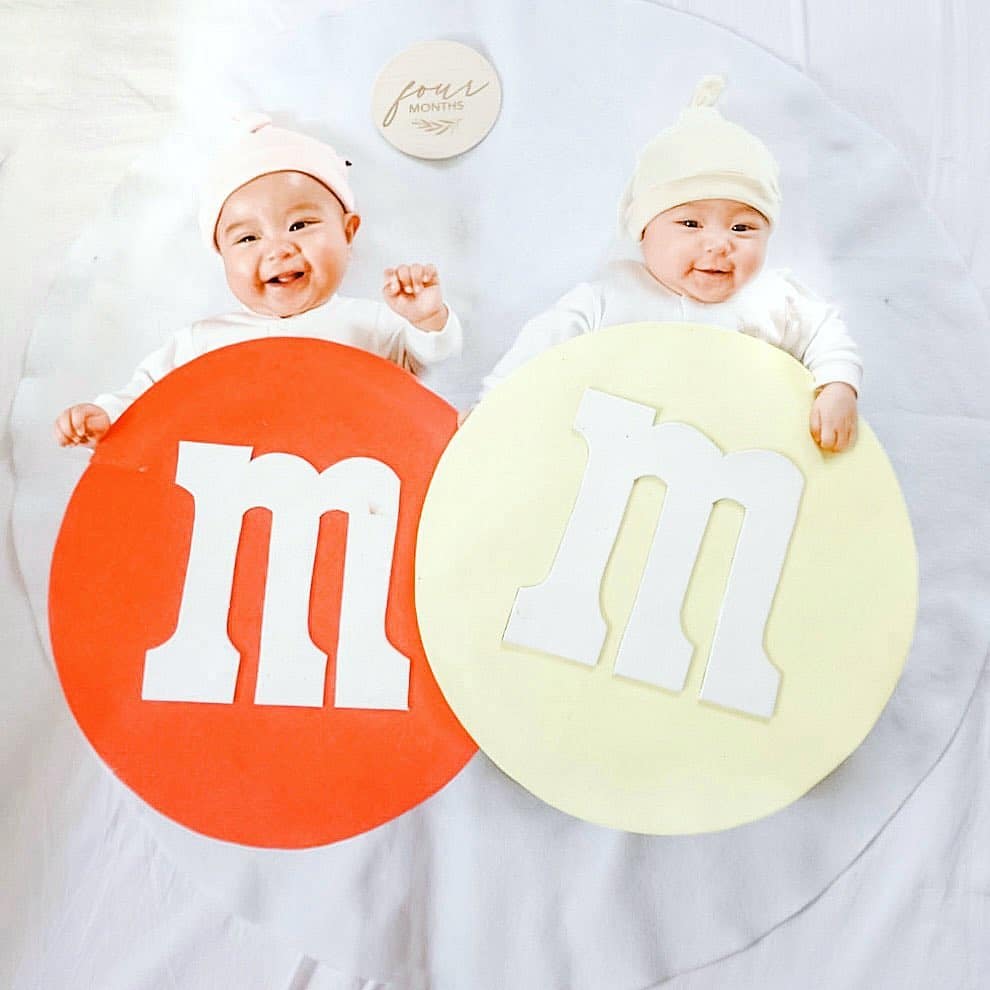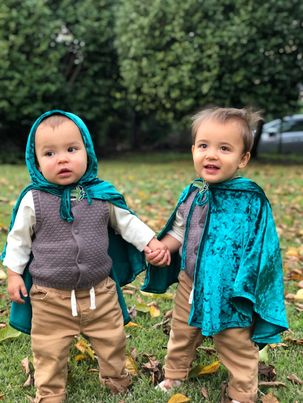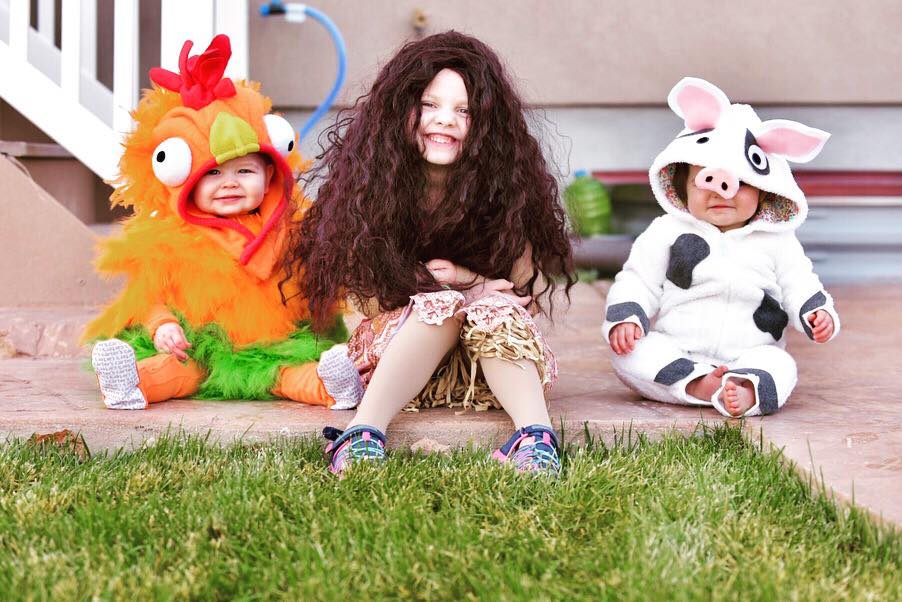 Which one is your favorite???
Check out these awesome costume selections on Amazon to get you started (They even have the perfect costume for your dog!) Or costumes for mom and dad? Don't forget to stock up on candy too! Make sure your home is ready to spook all those cute trick-or-treaters! twin costumes
Still looking for inspiration? Check out these related articles:
MORE Halloween Costumes for Twins or More!
Twin Halloween Costumes Roundup of 2017
Trendy Halloween Costumes for Kids 2018
Halloween DIY Decorations To Make With Kids
Perfect Halloween Costumes for Twins and More!
Latest Twiniversity Articles
twin costumes