Last updated on September 28th, 2021 at 01:56 pm
Proper food storage for you lunch is very important. If food is not packed correctly, bacteria can grow, which can cause illness. Having the proper food storage containers for your lunch can help protect you. To help you we have complied a list of our favorite lunch food storage containers!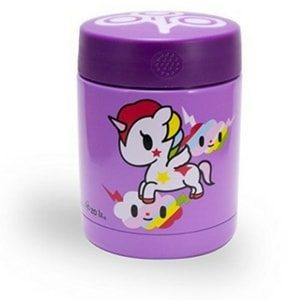 ZoLi TokiDine – A Twiniversity favorite, this stainless steel, insulated food container will keep your food hot for 6 hours or cold for 24 hours! You will breathe easy knowing that your little ones' meals will be just the right temperature when lunch time comes around.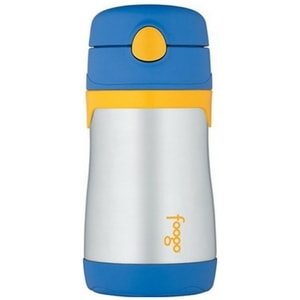 THERMOS FOOGO Vacuum Insulated Stainless Steel Bottle – Don't worry about your kids tipping their drinks or this opening up if they accidentally drop it on the floor at school. This durable Thermos drink container with straw is perfect to keep your little ones drinks cool. You can even use these as on-the-go coffee/tea mugs for yourself.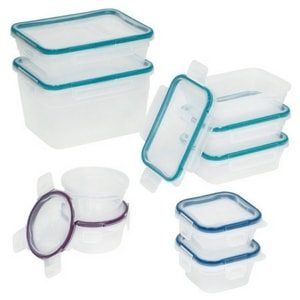 Snapware 18-Piece Total Solution Food Storage Set – These food storage containers, made of BPA-free plastic, come in 6 different sizes and are great for hot or cold foods. What you will love about these the most is the absolute seal of the lid to the container. Your food is guaranteed to be fresh when you use these.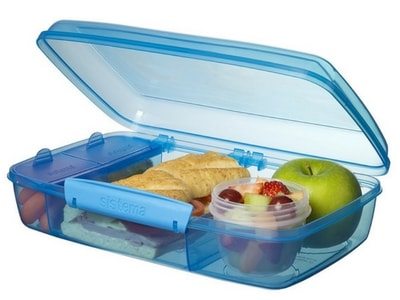 Sistema Lunch Collection Bento Box for Food Storage – These food storage containers will save you so much time, instead of looking for separate containers that "might" fit into the lunch bag, it's all included! The sealed off compartments are perfect for everything.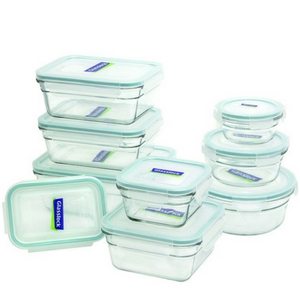 Glasslock 18-Piece Assorted Oven Safe Container Set – If you prefer glass to plastic, these are the food storage containers for you. They are not only easy to clean, but they have covers that snap on easily. You can also heat your food in the microwave or oven (up to 450 degrees Fahrenheit) with no problem.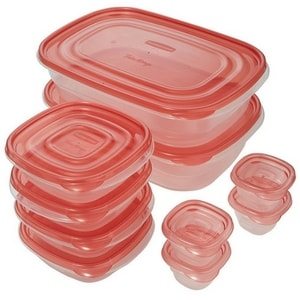 Rubbermaid TakeAlongs Food Storage Container Set – If you are looking for a less expensive, basic alternative for food storage containers, and also worry that they might be misplaced these Rubbermaid TakeAlongs are just for you. These lightweight, BPA-free plastic containers are great for anyone.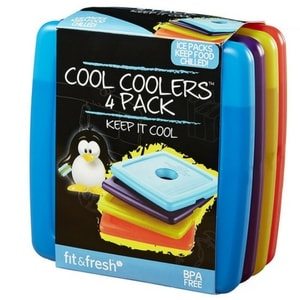 Fit & Fresh Cool Slim Reusable Ice Packs – This pack of 4 ice packs are great to pop in your little ones lunches to keep them cool all day long. They are slim and will not take up too much space in your kids' lunch boxes.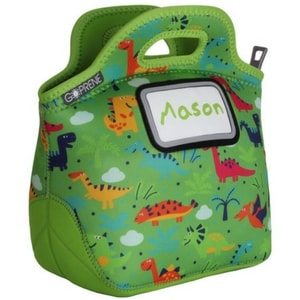 Kids Dinosaur Neoprene Lunch Bag with ID Card Pocket – This lightweight, durable, water and heat resistant lunch bag is awesome! Just pop in your kids' lunch and ice pack and they will be set for the day. There is also a handy name badge sleeve, so you can easily mark it with their name.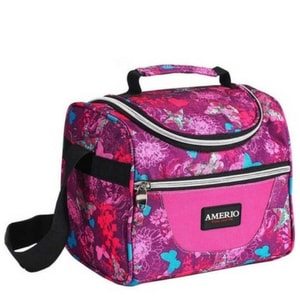 Insulated Lunch Tote Bag – If your kids are hard on their stuff, this is the lunch box for them. This lunch box holds a lot of food and keeps it cold as well. It has a handle on the top and a strap if they want to hang it over their shoulder and would be great for kids of any age, even adults.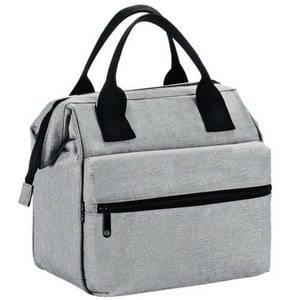 Srise Lunch Box Insulated Lunch Bag – This spacious and stylish lunch bag is perfect if you want to pack more than one meal. Maybe you have a long day at work and need to pack lunch and something for later in the day, this is the bag for you. Comes in 3 colors and is perfect for moms, dads or kids who need to pack some extra food for the day!

Happy eating!
---
Related Articles
5 Tips for Packing Healthy School Lunches
I Don't Want That! When Picky Eating Becomes A Problem