Last updated on July 24th, 2023 at 11:15 am
I became pregnant with twins at the mature age of 35 years old (these are my nurse practitioner's exact words). I had my singleton when I was 31 years old and was very undecided whether I would have any more children.
My husband and I are what you can call a non-decision making couple. Neither of us will decide what to have for dinner, where to go on date nights, or what movie we should watch on Netflix. So when it came to adding to our family, there was no way either one of us was willing to make the decision. Before having children we agreed our magic number would be zero or two, but once it was no longer zero, we had a tough time finalizing the decision to make it two. So instead of making a decision to have more or to not have more children, I decided to give my baby making factory an expiration date: 35 years old. I would not have any more children after I turned 35 years old.
I remember laying in bed the night of my 35th birthday, thinking, "Okay, it will just be the three of us." I was very comfortable with this decision. I actually started thinking about all the opportunities my daughter would have being an only child; all the places we will take her, all the things she will see and do. I found myself getting really excited for what the future held for my little family of three.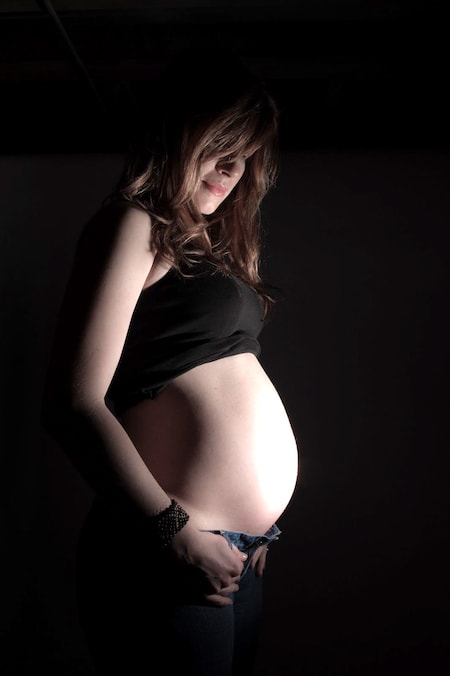 One decision we never had a hard time making was the decision to use birth control. I had been on the pill since I was 23 years old and after having my singleton my doctor felt that with my family history of heart disease it would be in my best interest to stay off the pill for a while. I tried an IUD, but I react poorly to a lot of hormones, so I ended up having it taken out. Due to my hormone sensitivity, our birth control options were limited. We started using condoms. We were very diligent about using them, never skipped using one or even starting without one. Yet almost one month to the day after turning 35 years old, I was pregnant.
I cried as I walked down the hallway holding the positive pregnancy test. How could this happen (I know how it "happens"), isn't the idea of birth control to control the number of children birthed? According to Planned Parenthood, if you use condoms perfectly every single time you have sex, they're 98% effective at preventing pregnancy. But people aren't perfect. So they also say, in real life, condoms are about 85% effective — that means about 15 out of 100 people who use condoms as their only birth control method will get pregnant each year.
I'm officially a statistic.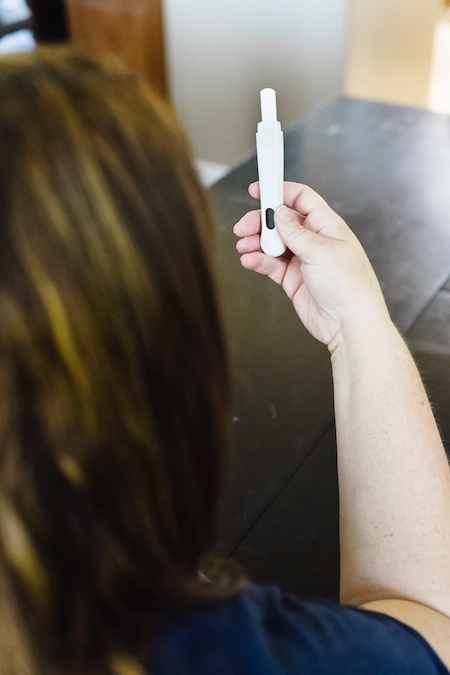 Not only did I get pregnant while using contraceptives, but I also conceived twins! This also makes me a statistic because "older" women are less likely to get pregnant, but they're more likely to have twins if they do.
I found out I was having twins at my 8-week prenatal visit. Of course, we discussed my age and what being 35 years old does to a pregnancy. Due to my mature age, I needed to have some extra testing done, and in order to do so, I needed to have an ultrasound done to determine the actual age of the fetus. My doctor did a quick ultrasound with a handheld mini sonogram monitor to check the heartbeat. Notice how I said heartbeat and not heartbeats. For 30 minutes I was pregnant with a singleton. My husband and I immediately went down the hall to have our formal ultrasound done. The ultrasound tech asked us a few questions, and then inquisitively asked what the doctor had told us. My husband was quick to answer with "one baby and healthy".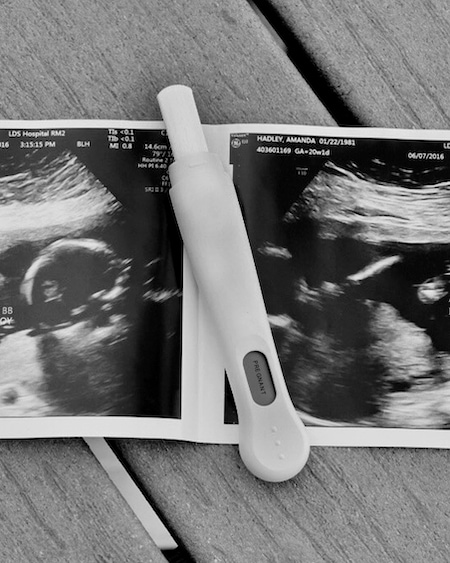 The next two minutes are a bit blurry for me. I can remember staring at the display screen as the tech told us there were two babies, and trying desperately to comprehend what she was saying and what I was seeing. She said it again, and still, my husband and I said nothing. I'm sure it only took 30 seconds to process, but it felt much longer! My immediate response was hysterical crying. My husband swore and nervously ran his fingers through his hair! I continued to cry for four hours.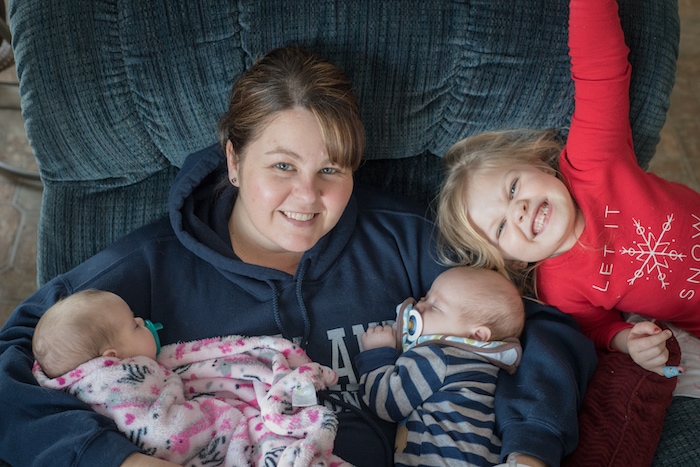 Two years into having twins and I'm constantly reminded of the circumstances for which my twins came to be. It is still a bit unbelievable, but every day it becomes more humorous. I'd say, "What are the odds?" but we already know the odds are not in my favor. The only thing I regret is spending the money on the condoms. Do you think I can get a refund? My 35th year was definitely not my best year, but, it is my most memorable year, thus far. This crazy story is certainly no fairy tale and is in no way a nightmare, it's just one really good story to tell.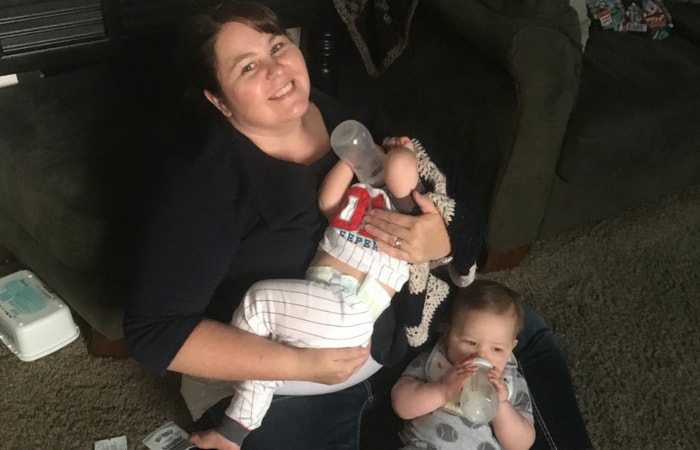 Amanda Hadley is a part-time photographer and full-time dishwasher, cook, maid and financial assistant to her 5-year-old daughter, one-year-old twins, and husband of 8 years. She loves to travel, take naps and Atlanta Braves baseball. Most days you will find her at home sifting through the massive piles of laundry and dishes, and getting as many cuddles as possible before the kiddos are too cool to hang out with mom.
Related Articles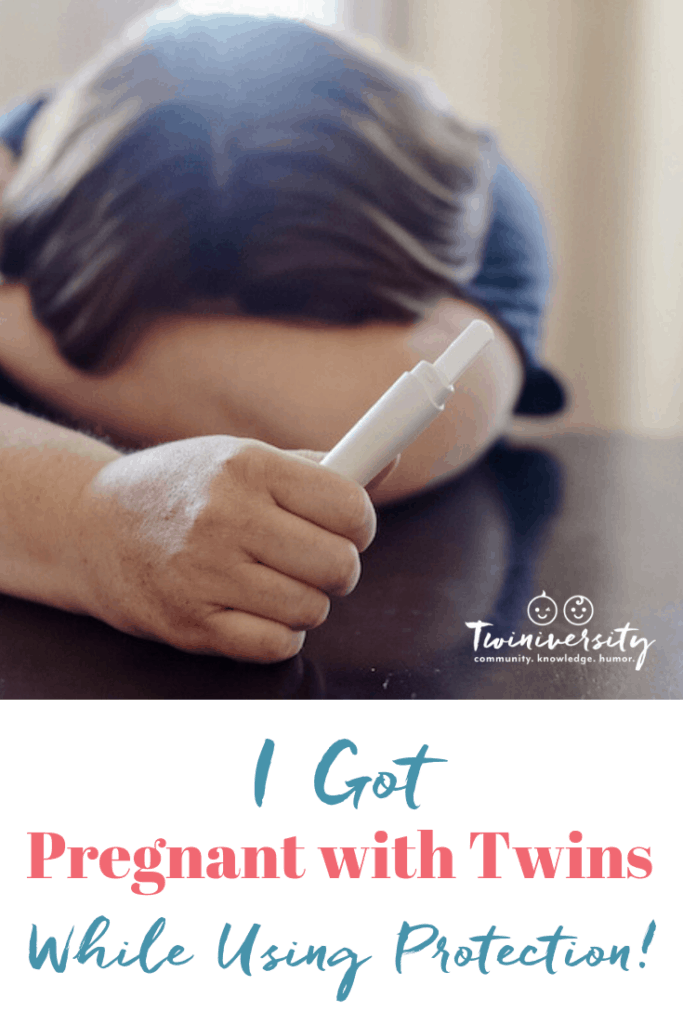 ---
Got twins? Us too! The Twiniversity Podcast with Natalie Diaz was created BY parents of twins FOR parents of twins, from your pregnancy days through your twin's teenage years, this podcast covers it all. It's all about parenting twins, offering plenty of strategies for making life better, parenting hacks, and of course, humor. We are laughing WITH you every step of the way.
---
Are You a New Twin Parent?
Check out Natalie Diaz's book:
"What To Do When You're Having Two
The Twin Survival Guide From Pregnancy Through the First Year"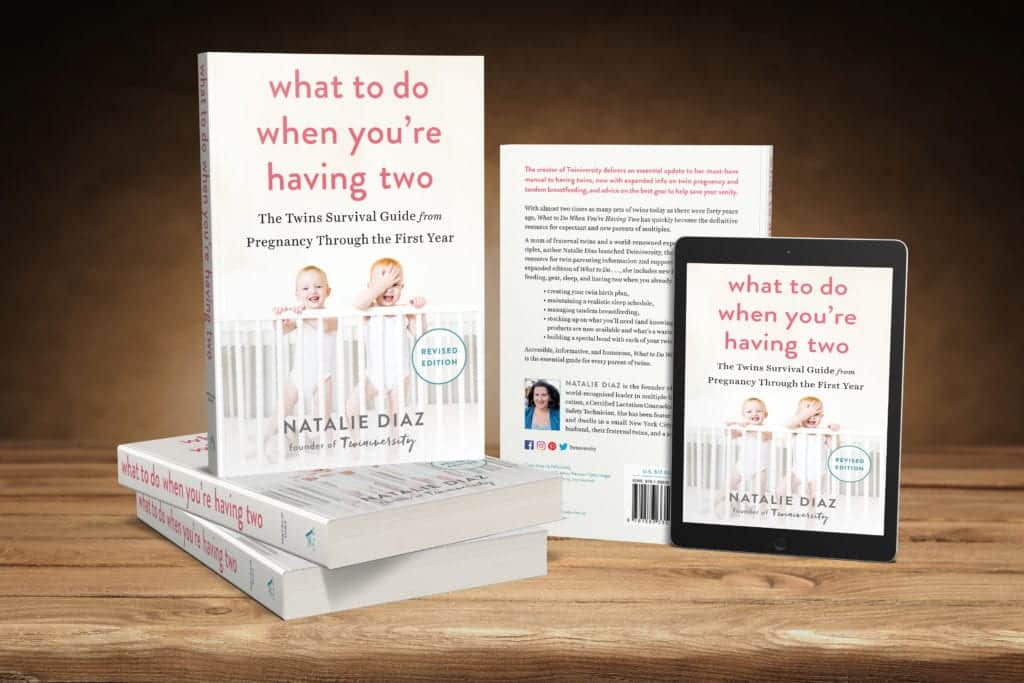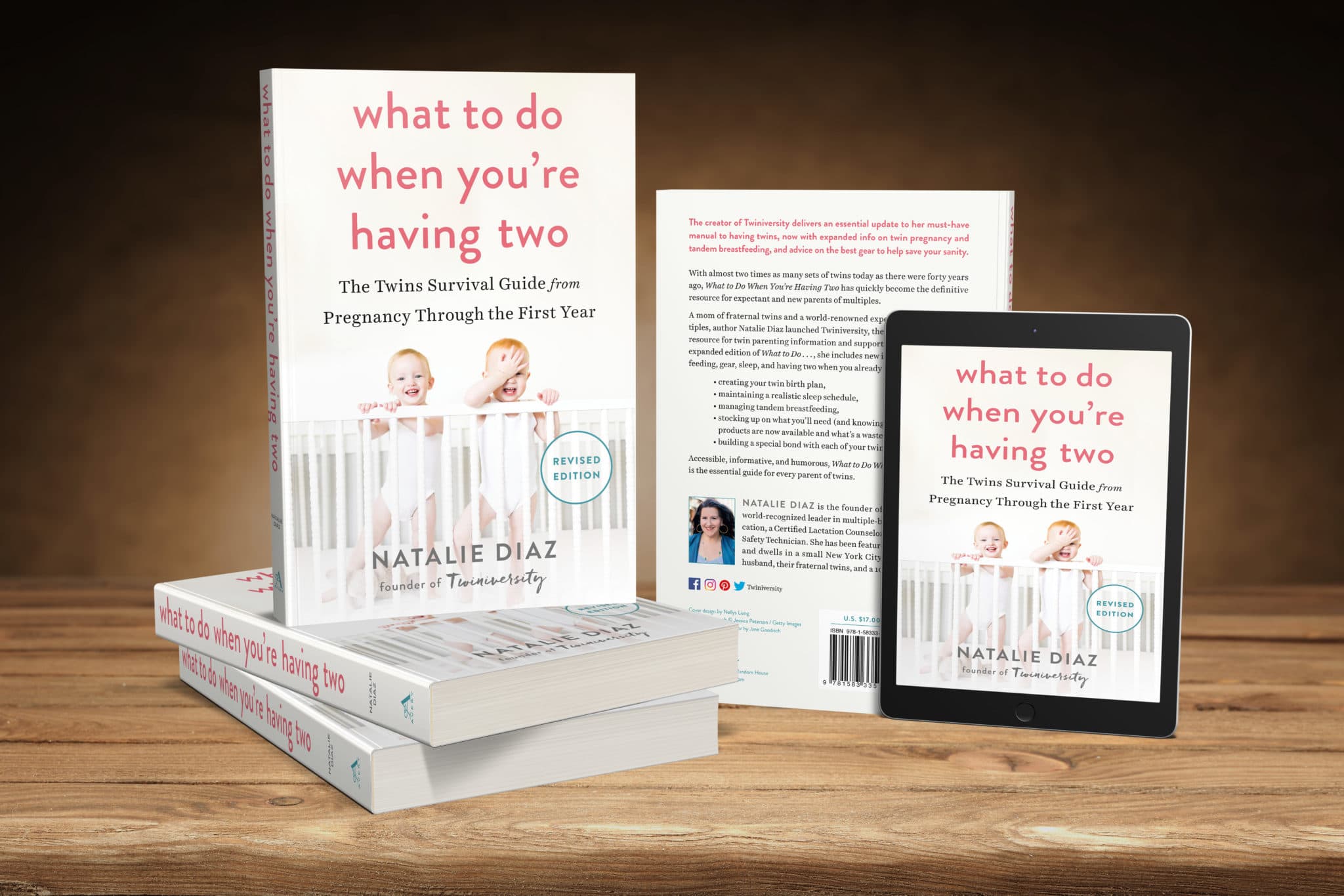 In What to Do When You're Having Two: The Twins Survival Guide from Pregnancy Through the First Year, national twins guru and founder of Twiniversity (and twin mom herself!) Natalie Diaz provides a no-holds-barred resource about life with twins, from pregnancy and birth all the way through your duo's first year of life.
---
Parent-to-Parent Mentorship Program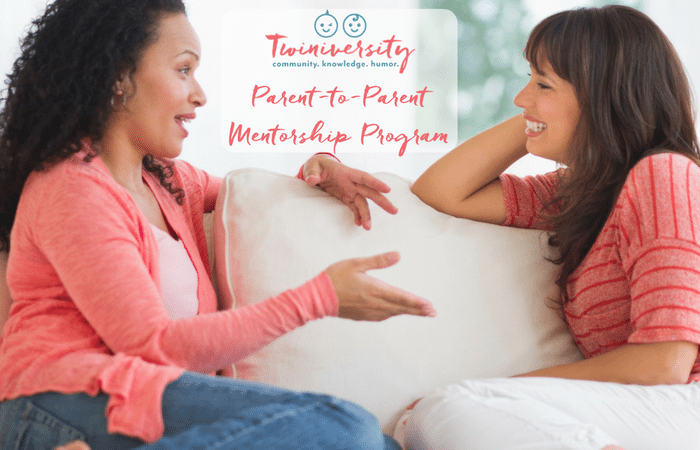 Are you looking to connect with an experienced parent of multiples who has been in your shoes? Do you want to feel supported, guided, and heard as a new parent of multiples*?
Or, do you love offering advice and tips to new parents of multiples*? Would you love to support, guide and listen to a soon-to-be or new parent the way you wish someone was there for you?
If you said, "YES!" to any of those questions, then the Twiniversity Parent-to-Parent Mentorship Program is perfect for YOU!
We are looking for parents of multiples from around the globe who want to be matched up with a parent mentor, or who want to BE a parent mentor. We'll be matching up moms with moms and dads with dads from all over the world to get personal support in this crazy life of multiples parenting!! All you have to do is complete a simple application form and we'll do the matchmaking! And the best part? The program is totally FREE! There are no fees to take part in this program.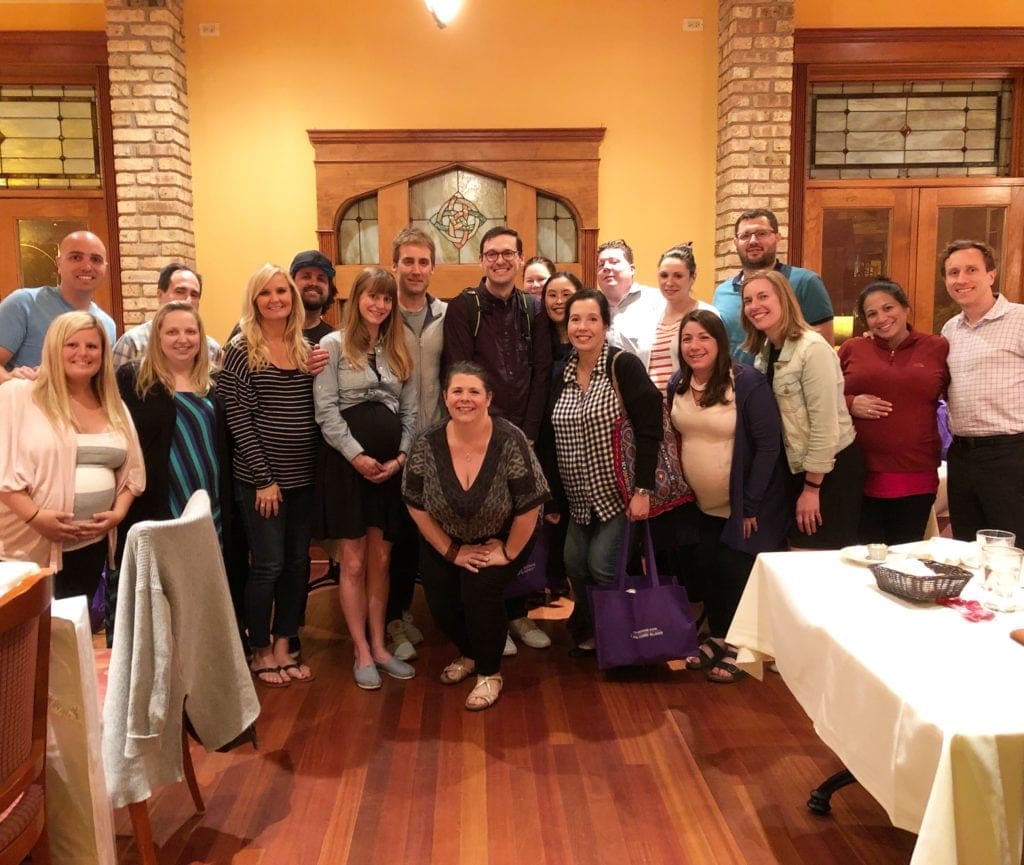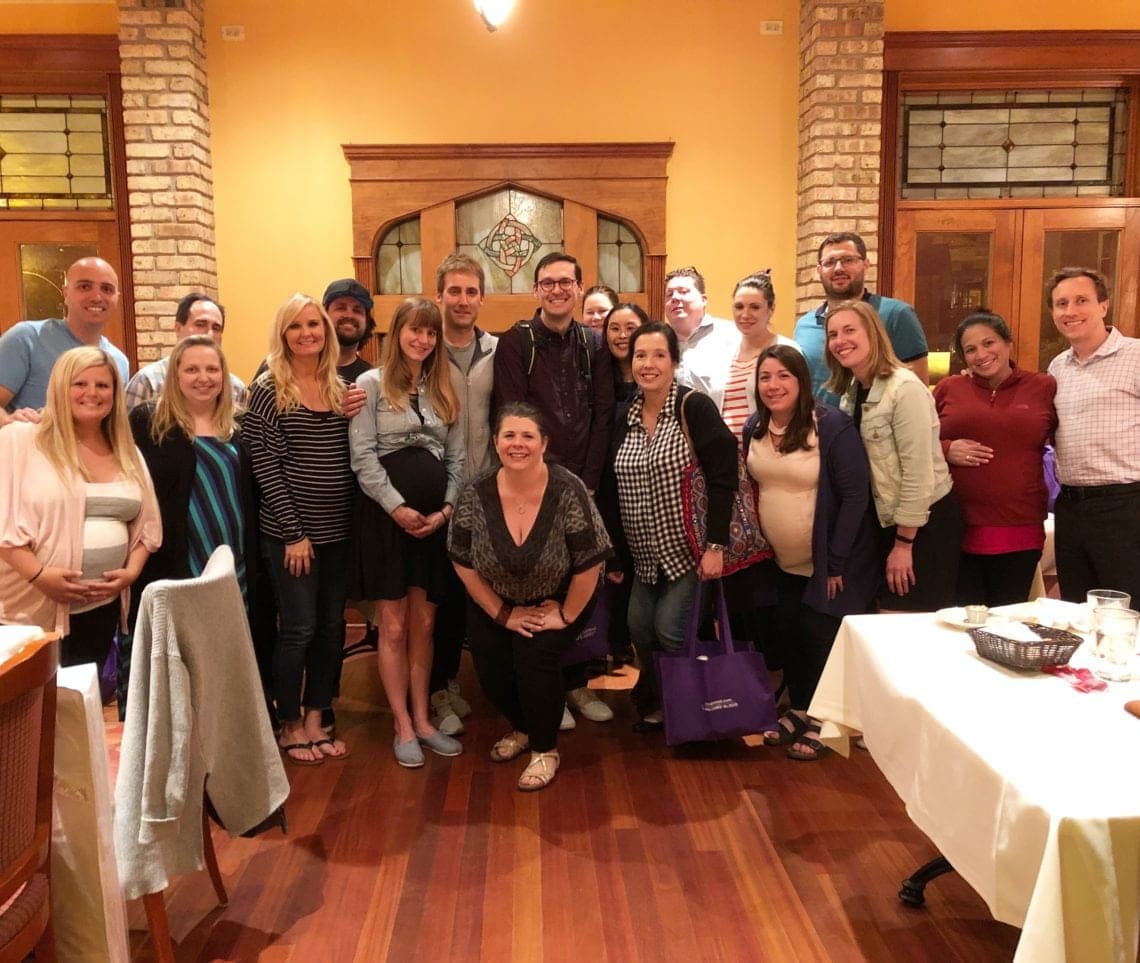 Have you taken your expecting twins class yet? We offer a great class on demand so you can take it on your own schedule! There are so many video modules covering everything from your twins' baby registry to your first week at home with twins! Sign up today to get started before your twins arrive.