When you're expecting twins, you have a higher probability that your babies will need to spend some time in the Neonatal Intensive Care Unit, or NICU, due to the higher chances of preemies with a multiples pregnancy. When choosing the hospital where you will deliver, make sure to ask about the level of the NICU; not all hospitals can offer the advanced treatment that preemies need.
If at all possible, you will want to choose a hospital with at least a level 3 NICU. This is really important because if your babies need intensive care or to see a neonatologist you will want to have that immediately available for them, as well as the ability to stay in the same hospital as them. This can be difficult for people living in rural areas who might have limited choices, but it's good to be aware of the capabilities of your local hospitals in advance so you can mentally prepare for what's to come.
We have outlined the differences in infant care offered at hospitals so you can understand what sets them apart.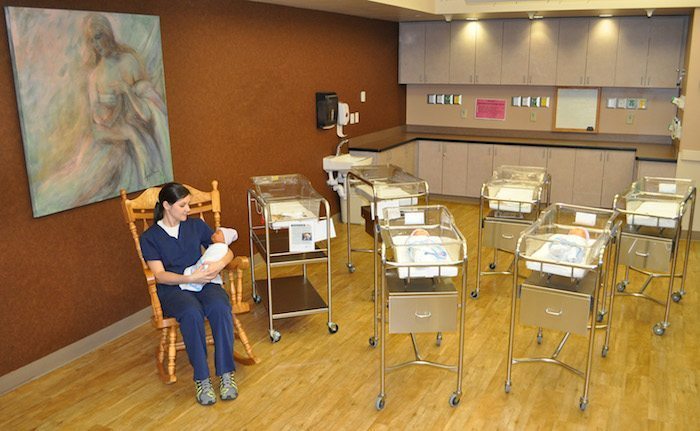 1. Well Baby Nursery
Babies who are born near their due dates and with no complications are typically cared for in the well baby nursery. This area is typically on the same floor as the postpartum rooms where moms are recovering from childbirth. The nursery provides newborn screenings, assessments, routine medical care, and feedings when mom needs to sleep.
2. Special Care Nursery
A level 2 NICU — or special care nursery — can accommodate babies born at 32 weeks, as well as full-term babies who need extra monitoring or antibiotics by IV after birth. This is a place for newborns who have minimal health problems, such as jaundice and trouble staying warm or trouble eating.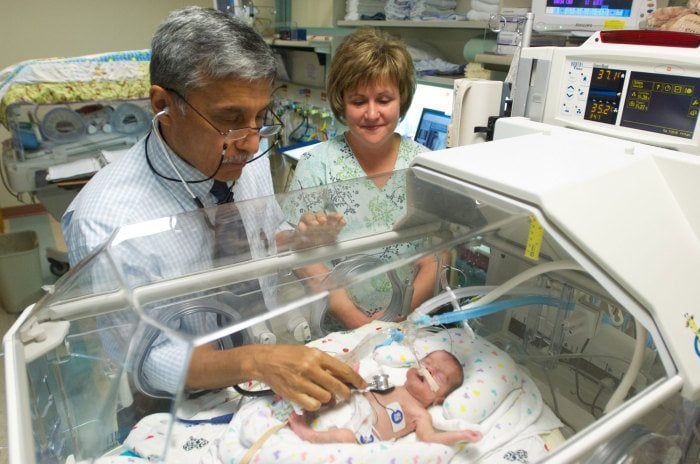 3. Level 3 NICU
A hospital with a level 3 NICU offers intensive care for babies born as early as 28 weeks, but this may vary from state to state, so give a call to the hospital to check. A level 3 NICU can provide respiratory support for babies who are having trouble breathing, and can deliver IV fluids to babies who cannot take milk feedings. According to some classification systems, a level 3 NICU is the highest level of neonatal care; under these classifications, a level 3 NICU can offer the same level of care as a level 4 NICU.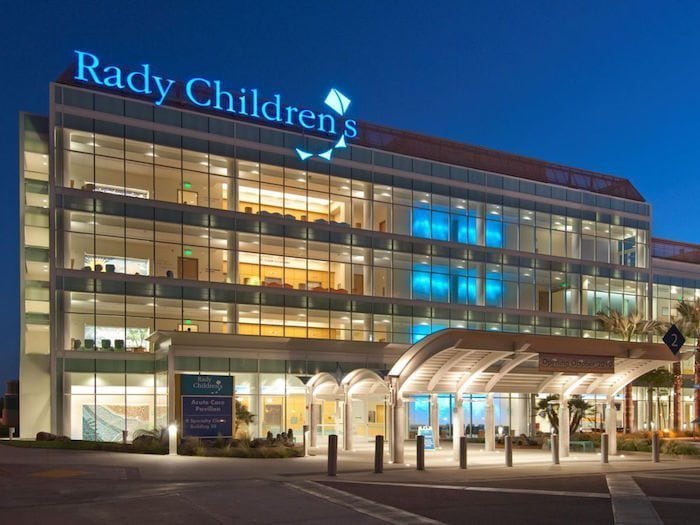 4. Level 4 NICU
A level 4 NICU is an intensive care unit that can care for babies as young as 22 to 24 weeks gestational age (for states and hospitals who use this classification.) Level 4 NICUs can provide sophisticated types of respiratory support for very sick babies, and offer a wide variety of neonatal surgeries. These are usually found in children's hospitals.
Read More
Top 10 Articles for Multiples in the NICU
A NICU Story: When your twins are an hour away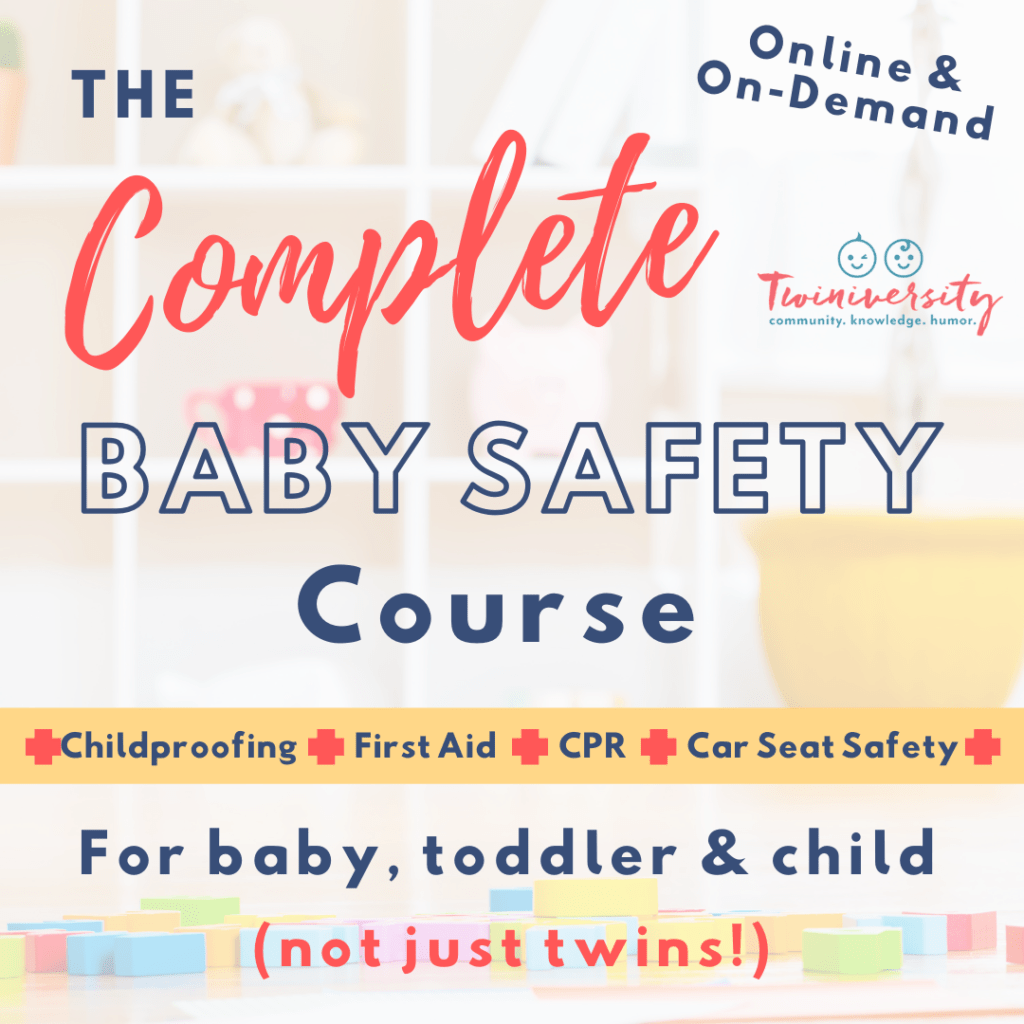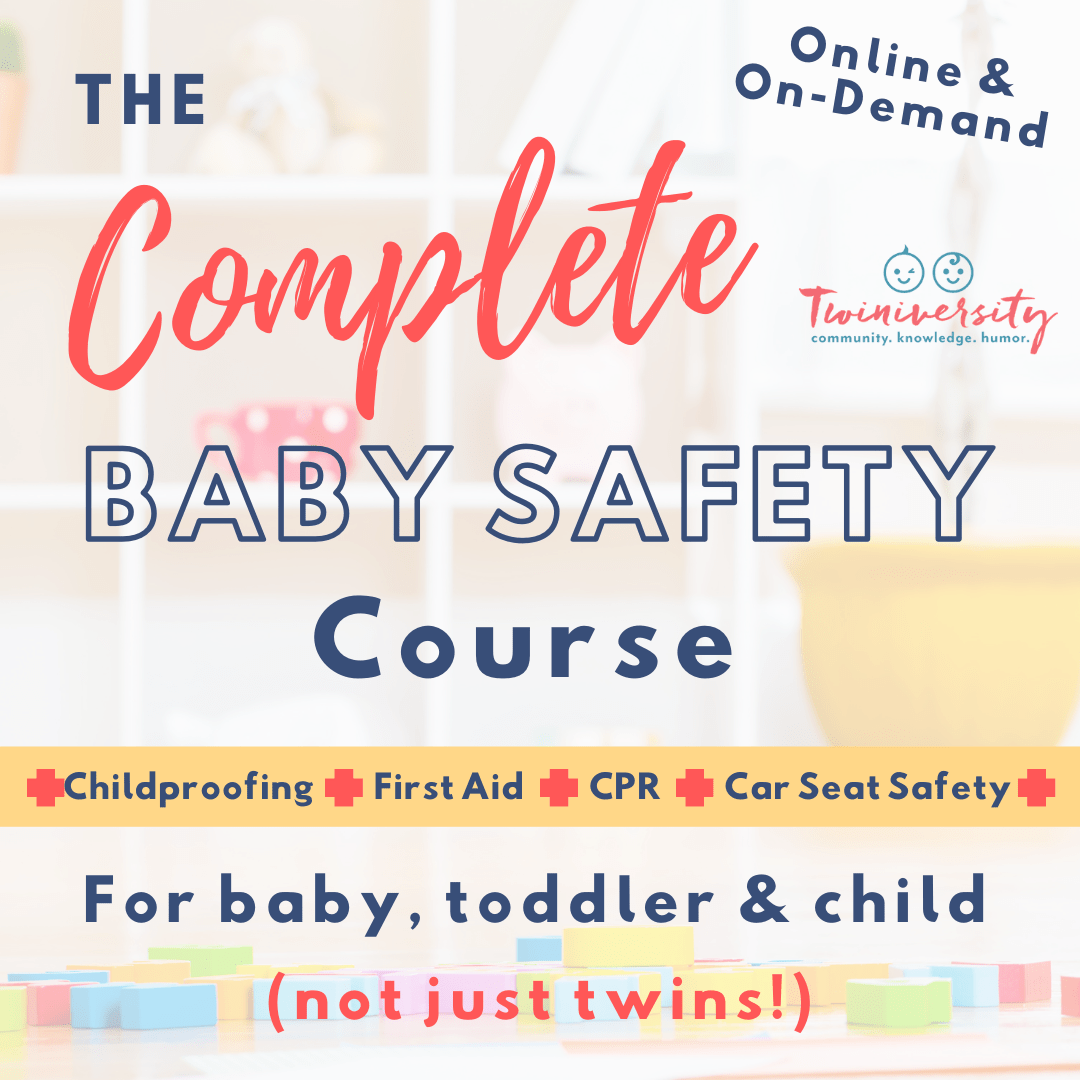 Need some baby safety training? Take the Twiniversity Complete Baby Safety course, offered on-demand. Includes video modules on infant, toddler, and child CPR, first aid, and common medical ailments, plus car seat installation and safety and childproofing your home. Click here to learn more!