Last updated on September 28th, 2021 at 01:21 pm
In this episode, Nat chats with Roman Torres, dad to 10-month-old boy/girl twins, about his experience so far as a dad of twins and the need to schedule time alone with your partner. Roman shares details on the twins' 37-week c-section birth, his favorite hacks for navigating newborn twins, what their daily schedule looks like at 10 months old, their bedtime routine, how he and his wife split up duties, starting solids, and the importance of nurturing your relationship as a couple with time away from the kids, and much more.
Got Alexa? Just say "Alexa, play the Twiniversity Podcast" to listen to the most recent episode of our podcast.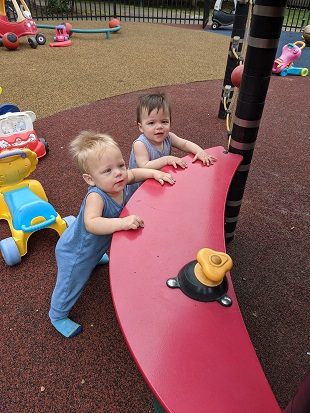 Take a class! Twiniversity offers online expecting twins classes, a breastfeeding twins class, and a baby safety class including CPR, first aid, car seat safety, and childproofing. Click here to check out our online classes.
Click below to stream the podcast directly on this post, or click here to subscribe and download to your phone on iTunes. Please consider leaving us a review on Apple Podcasts to help other twin parents find us!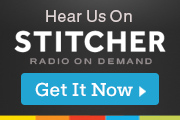 Why You Need to Schedule Time Alone with Your Partner | Twin Dad Roman Torres
---
Need more support? Start your Twiniversity Membership today here.
Roman Torres is a new dad to 10-month-old boy/girl twins. He lives in Washington, DC, and works as an IT professional. He is fearlessly, empathetically, and compassionately navigating twin-dadhood. He is the husband to a phenomenal twin-mommy who he loves so much and asked to write this bio for him so he could finally take a shower (#twindadhood #alwaysthelasttoshower). 🙂
Know a twin dad who'd like to be a guest? Have them apply at Twiniversity.com/podcast.
On-Demand Breastfeeding Twins Class
The Complete Baby Safety Course: Learn about infant CPR, choking, first aid, car seat safety, and childproofing
Twiniversity Memberships: Includes Zoom Twin Club
Twiniversity Twin Parent Mentor Program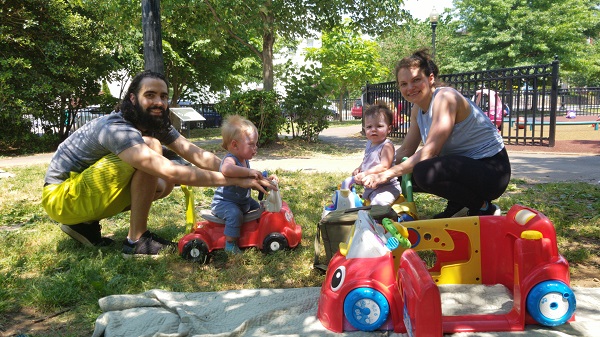 Top 3 pieces of advice for other parents of twins
1. Over-communicating with your partner will save your sanity and your marriage.
2. Recognize that Mom will always be Mom, and the babies may prefer her over you for comfort (which probably won't feel good at first especially considering how much you do for them), but as a twin Dad, you'll have to be a second Mom or another version of Mom knowing that sometimes the babies will just prefer Mom, even though they get you. My expectation when I thought we were having a singleton was that Mom would probably by default do most of the work, but with twins, I feel like I'm a second Mom. When we're doing rituals like bathtime or naptime, I'm feeding one or bathing one, all of it. Right at the same time as Mom. This is probably a good thing for us because I knew I wanted to be a hands-on Dad, but still, it's hard work being a second Mom!
3. Pediatricians are always VERY cautious, so if you bring almost anything up, they'll validate you, take it seriously, and send you to a specialist even if you don't really need it. Sending your wife's already high postpartum anxiety into overdrive.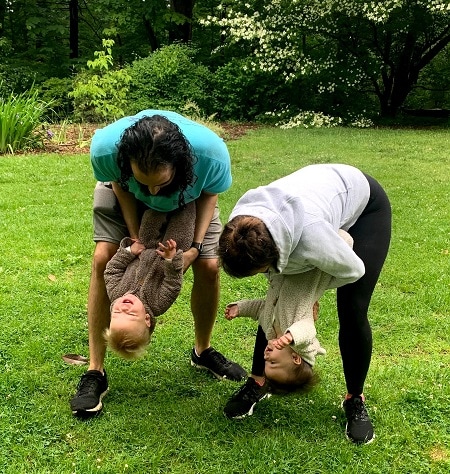 Top 3 things you wish you had done differently
1. I wish I would've known how involved and supportive I would need to be to support the twins breastfeeding journey so I would have been more mentally prepared. Specifically, about the breast massaging! I wasn't mentally prepared to be sitting, massaging my wife's boobs for 10 times/day or more, and that my wife would need to pump in such a brutal 2-3 hour cycle for 20-30 minutes each time. (Not complaining about the boob massaging, but JEEZE. It was a lot.) I thought breastfeeding would be, oh, just Dad's time to TAKE A BREAK. She's breastfeeding again. But, no, there is a lot of work from the Dad to make breastfeeding really happen for two babies!
2. Be more proactive about vocalizing your appreciation for your wife. Especially during COVID when your network may be small. The appreciation may feel redundant or unnecessary, but it will go a long way to uplift Mom's spirits.
3. Don't expect your parents to parent the same way you want them to. You will have an expectation of how your parents will treat your babies, but they might do it differently and it is your responsibility to let them have their own relationship with the babies within reason, even if that includes them doing things you wouldn't necessarily do.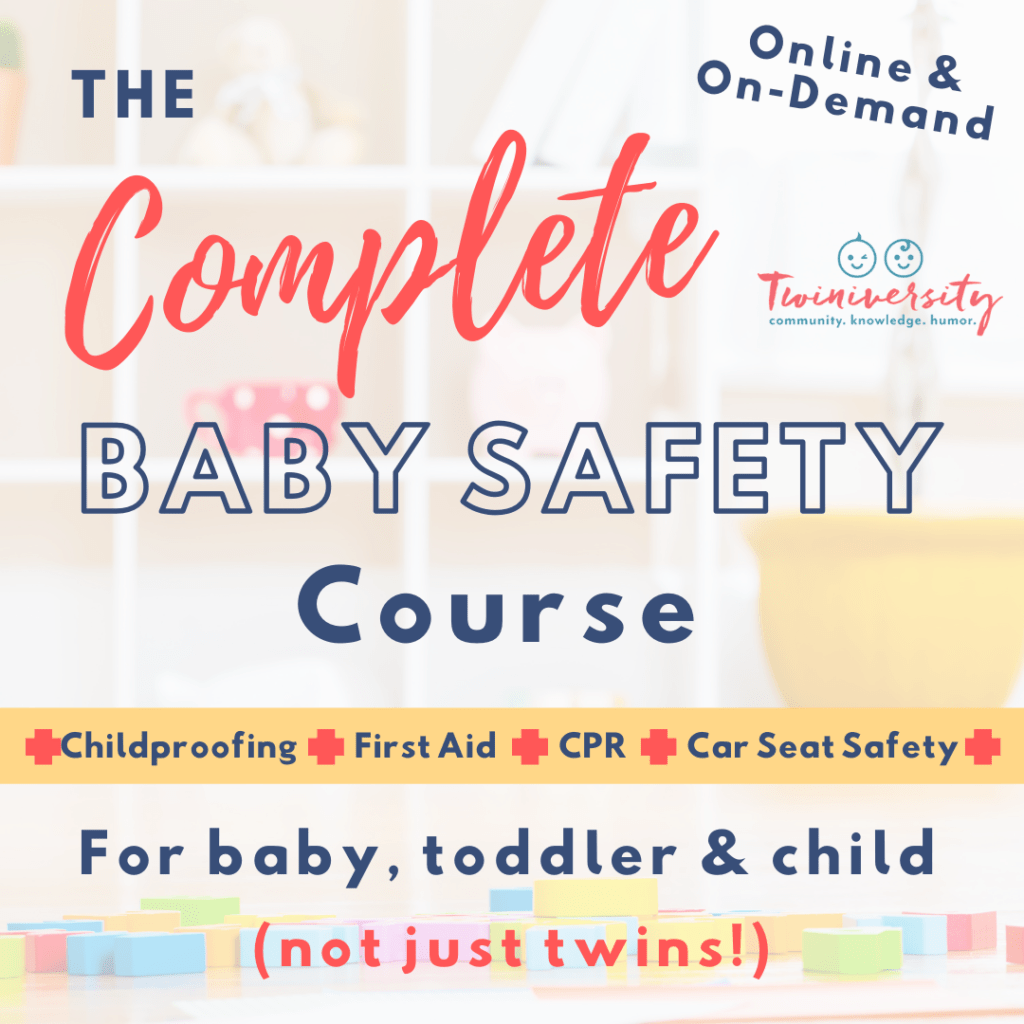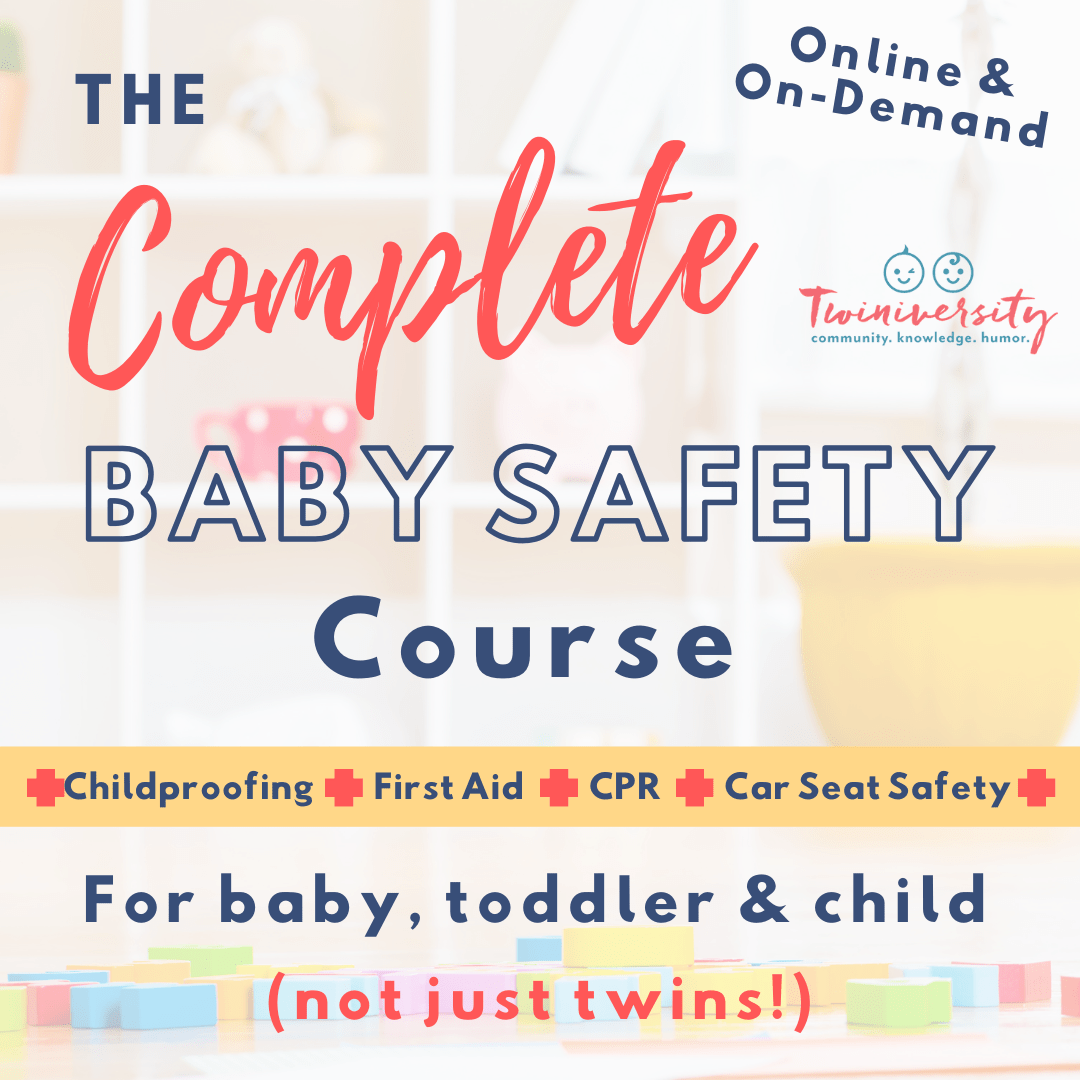 Need some baby safety training? Take the Twiniversity Complete Baby Safety course, offered on-demand. Includes video modules on infant, toddler, and child CPR, first aid, and common medical ailments, plus car seat installation and safety and childproofing your home. Click here to learn more!
SUBSCRIBE
Make sure to SUBSCRIBE to A Twins Tale for more awesome stories of twins at ages and stages from birth to college, from the creators of Twiniversity.
If you liked this podcast, check out the Twiniversity Podcast with Natalie Diaz!
CLASSES
Expecting twins? Check out our twin pregnancy and breastfeeding twins classes here!
MEMBERSHIP
Sign up today for a Twiniversity Membership! Choose from 2 levels starting at $6.99/month to connect with other parents of twins in a monthly Zoom twin club, build your twin parenting community in our private Facebook group, and expand your twin parent knowledge with our video learner library. Click here for details.
FIRST YEAR WITH TWINS
Are your twins in their first year? Check out our free First Year with Twins resource to learn tips, advice, and ideas for getting through your first year with twins!
BABY SAFETY COURSE
Offered on-demand, the Complete Baby Safety Course includes 30 instructional videos on infant, toddler, and child CPR, a variety of first aid techniques you may need with kids, a full explanation about different kinds of car seats and how to install them, and a room-by-room description of how to best childproof your home. Click here for details.
CONTACT US
VISIT Twiniversity.com for tons of free twin tips!
FOLLOW us on Facebook, Instagram, Pinterest, YouTube, and Twitter.
SUBSCRIBE to our email newsletter!
Visit the Twiniversity Etsy Shop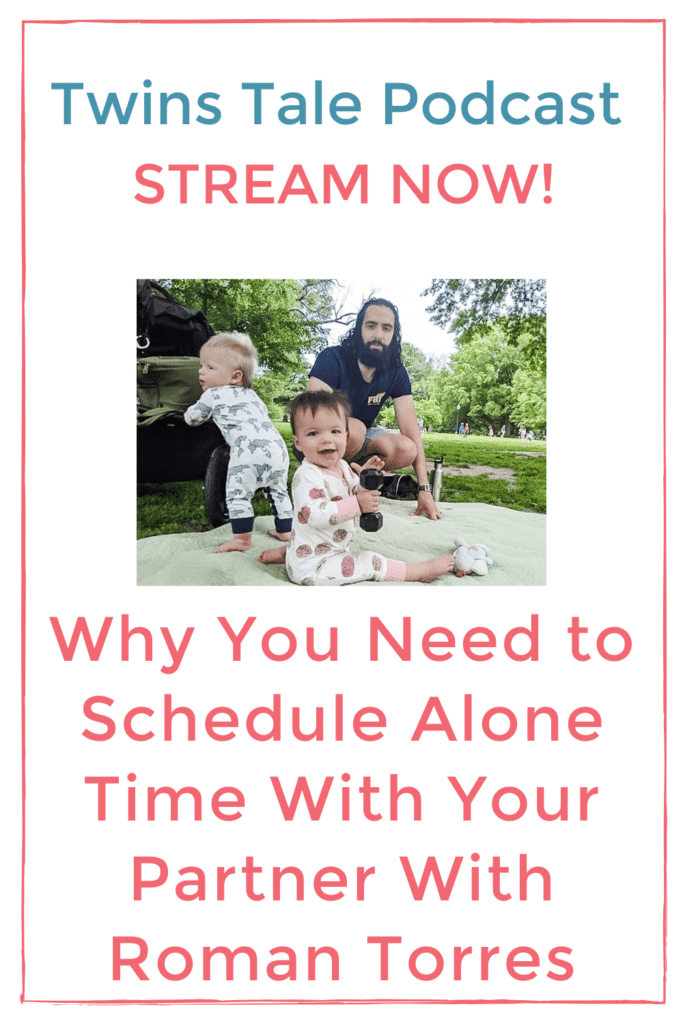 ---
Expecting twins or know someone who is? Don't miss out on our LIVE Online Expecting Twins Class