Along with the usual noise you experience in public when you're a parent of multiples—questions about the conception of your multiples, elderly ladies whipped into the kind of frenzy they haven't experienced since Elvis was in uniform—one of the most common suggestions you'll hear is about the entertainment industry. Comments like, "Oh, they're way cuter than those Olsen twins ever were! You should get them into the movies!", might leave you curious about whether or not your children should make a go of it in the entertainment industry.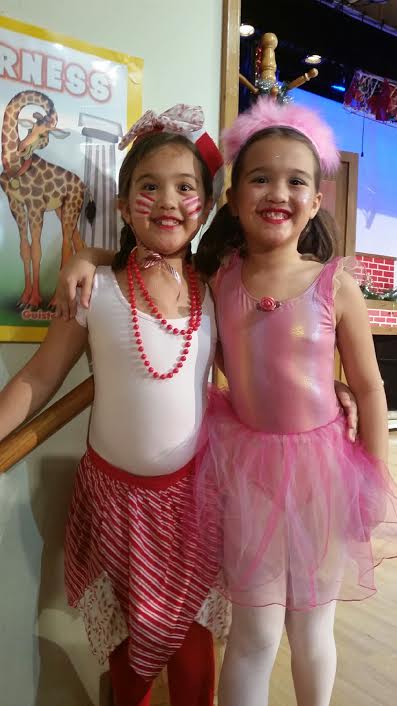 For parents who haven't the foggiest about the entertainment business, even exploring the possibility can open your family up to scams and disappointment. While it's true that TV/film sets use multiples on a regular basis, finding legitimate agent representation and avoiding the negative side of the industry might seem next to impossible.
When parents ask me about getting their kids into acting, I get images in my head of Pinocchio and his friends getting all excited about going to Pleasure Island and ending up being shoe-ins for a job carrying tourists down the Grand Canyon. My advice: in order to avoid Pinocchio's fate, you have to know the basics before you let your kids haul off that cartoon cigar.
Up front, ask yourself: do my kids really want to be performers? Or is this more about making money? Or just wanting to be a bright, shiny star? The truth is the majority of those working as child performers won't be making Ariel Winter money, and fame is a slippery fish (even for Ariel Winter…ahem, think Cory Feldman). The most common situation is one where your children are doing something they love, on a periodic basis, and are able to sock away some money for college.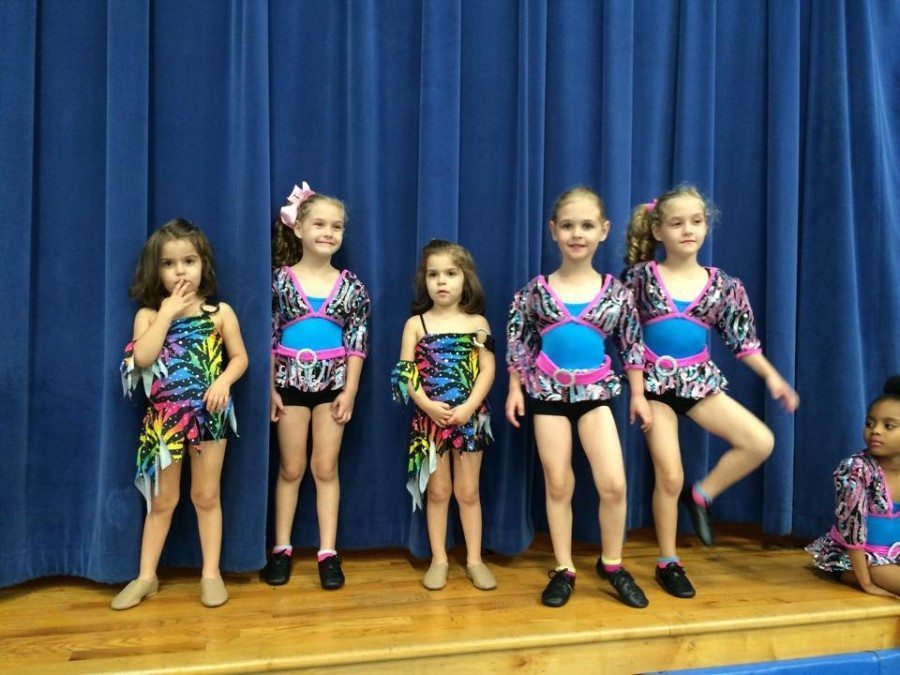 You might be asking yourself: "But, wait! My kids are too young to tell me what they want, and I saw a post on Facebook looking for newborn twins." Those situations are usually a temporary job with little or no impact on any future career your children might want to pursue. Generally, most agents/casting directors will be interested in investing in your children from ages 4 and up. If they are interested in your child prior to that age (because it can happen), it's a really good idea to thoroughly research that agent/casting director.
Speaking of agents, there are some good protective guidelines that apply when dealing with the often arduous task of setting your babies up with agent representation. Beyond these rules, most importantly—trust your guts, parents. If there is even a whiff of something not right in the air, get out of there.
1. Legitimate agents don't advertise. That means anyone setting up a "talent search" in a mall, has a storefront to their agency that encourages walk-ins, has casting calls on the internet/in the paper/on the radio/on posters offering stardom to all—these are red flags. "Run away while hugging your children tightly" situations.
2. Real agents don't guarantee work. Agents work their butts off trying to get their clients seen and no one can guarantee a payoff. It's great when you have an agent who believes in your children but they can't promise to make your kids stars.
3. Agents don't ask you for money up front. Agents get paid when their clients book work. In the US, a 10% commission rate for agents is the standard (in Canada it's 15%) and anything beyond that is excess. If your child is non-union (which is likely when starting out), the agency fee will be added on by the production company hiring your children. You should ask any agent you see about their commission rates. If they ask for more than 10%, you're not dealing with an above-board place of business.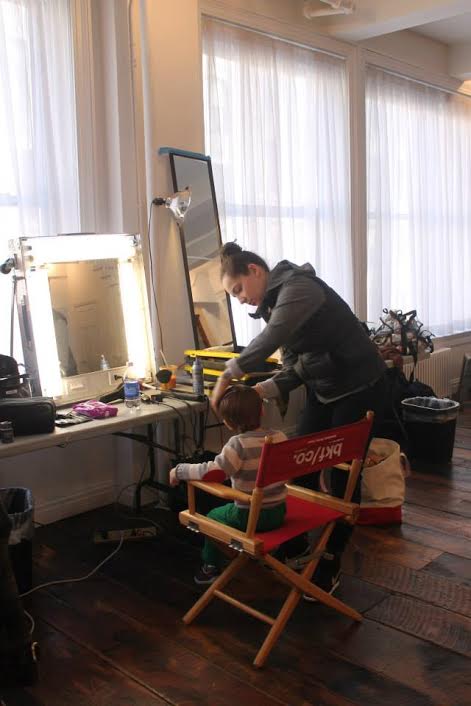 4. Agencies don't offer classes or provide you with an in-house photographer. It's a common scam for an "agency" to take on anyone that enters their office with the stipulation that they take their special classes and get some "professional" headshots which are, conveniently, offered within the agency. This is just a front from their real business: a badly run acting school and photography studio.
5. Real agencies don't do cattle calls. If you get an appointment with an agency and you find it chock full of other candidates—it's most likely an open cattle call used to drum up some funds through "sign-up" fees or classes.
6. Do some solid research before you sit down with any agency. There are often associations and organizations within any given market that require agencies affiliated with them to follow a code of ethics. For instance, in the US, the actor's union (Screen Actor's Guild, aka SAG) has agencies that are affiliated with their organization. In Canada, many individual cities have their own organizations which hold agencies to a certain professional standard (TAMAC in Toronto). If you have difficulties finding these kinds of resources in your area/live in a small community, the Better Business Bureau isn't a bad place to start (along with a basic Google search using the agency name and the keyword "scam").
7. ALWAYS have a second party look at any contract. The standard in contract signing is different for every city; some agents are fine with a verbal contract starting out and others prefer a short-term written one for newbies. If you get any pressure to sign the contract on the spot (especially under the threat that your children will miss out on the opportunity if you don't), you're likely looking at a sea witch type bargain. Any agent that is truly interested in your children will have no problem waiting while you get a second opinion.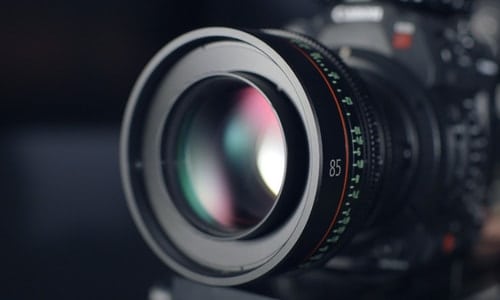 8. Your child does not need professional headshots in order to land an agent. Eventually, you'll have to get headshots (professional photos) for your children. While seeking representation, a clear digital shot of your child is fine. There is no need to spend money on pro shots to get an agent; most agents will have strong ideas about how they'd like your children to look in their headshots and will likely make you reshoot after taking you on anyway. They will provide you with a list of headshot photographers they recommend.
People sometimes underestimate the amount of commitment it requires to actually be the parent of child performers. You'll be chauffeur, coach, bodyguard, advocate, and chaperone. The audition process often happens during the average work day. Not only will your children miss school, you'll be missing work. If your children book work, you'll have to be at the gig too, which could last several days or weeks. It's important to honestly assess your life and family situation and decide if that kind of schedule is even doable.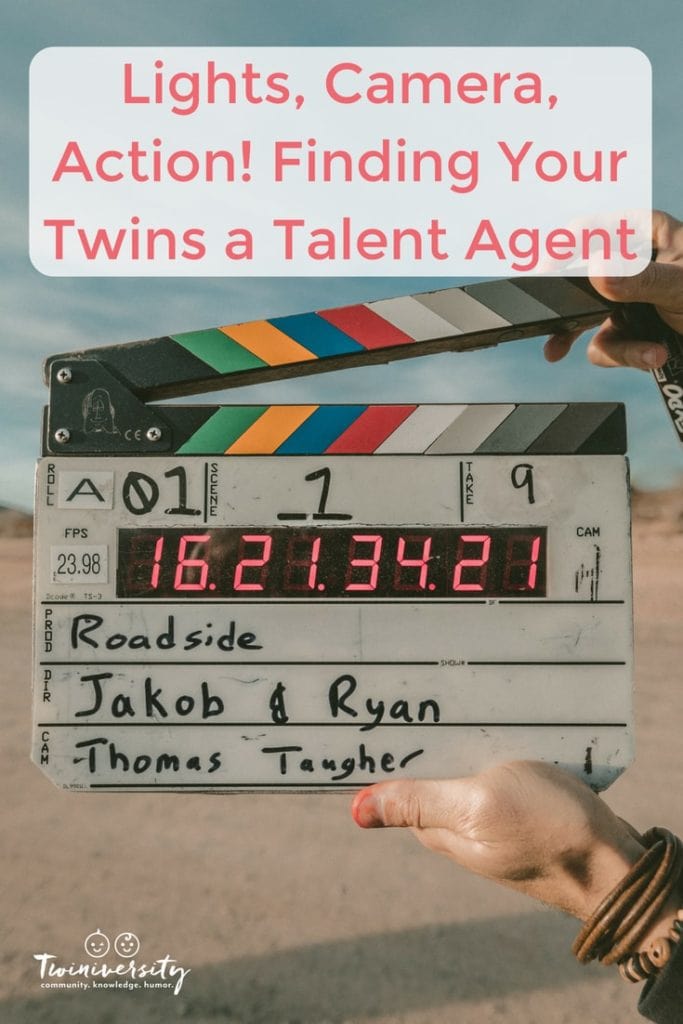 Negative aspects aside, if your kids love performing and you're willing to be there for them in a meaningful way, the experience of playing pretend on camera can be a life-changing, positive thing. You can make all the difference in how your own children come out through the greasy, glittering tunnel by trusting your gut, keeping your eyes open, and making sure the basics of the business are in your back pocket. For every cautionary child actor's tale, there are a lot more kids who came out untouched by donkey ears and without a craving for Havanas.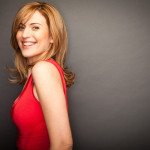 Rebecca Dreiling spent most of her professional life pretending for adults and now does it, almost exclusively, for her children. She's an American expat living with her husband and daughters in the wilds of Canada's biggest city. Currently, she's taking a break from her performing career, going to school for creative writing, composing her fantasy novel, and vicariously soaking up the superior talents of her monthly writer's group. Her oldest daughter is in Kindergarten and her fraternal twin girls were born last fall. Follow her on Twitter and on her blog.
---
Related Articles
Pursuing Your Passion with Multiples in Tow
Neil Patrick Harris' Twins Share Screen With Dad