Organic vs. conventional food: which is best for my baby? We'll explore that topic today thanks to our friends at Happy Family Organics, creators of the Happy Baby Clearly Crafted line.

These premium organic baby food pouches have clear packaging so you can see everything inside. BRILLIANT! No more guessing if your pouch could have something questionable inside because now you can see for yourself and be sure your child is getting the BEST. And especially when you're feeding two babies at once, that is a feature that is worth every penny.
With Clearly Crafted, Happy Family is the first organic brand to list its recipes directly on the pouch. Happy Family partners with high-quality organic farms and suppliers to find the best regions to source exceptional fruits and vegetables. The brand requires its partners and farms implement the Good Agricultural Practices, which includes land assessments, good hygiene practices, and traceability practices, among others.
---
Organic vs. Conventional Food: Which is Best for Baby?
When I had my first child I made all of his food from scratch. My freezer was full of bags of cubes of every fruit, vegetable, and squash imaginable. I took great pride in the fact that I was able to provide this for my baby. I found that when done right (making batches when items were on sale) that it was significantly cheaper than store-bought food.
My mother is an organic-only eater. She has lectured me all my life on what she calls the horrible practices of non-organic farming. When I had my son I did my own research and read many articles about the health benefits of organic foods. So when I began to make my own baby food I tried to go organic first. I, like all mothers, wanted the very best for my baby. With the high prices on organic foods, I soon began to realize that I wasn't going to be able to sustain that plan. Fresh organic fruits and veggies do not often go on sale in my area when they do it is still much more expensive than the regular price of a non-organic item and maybe only one item at a time.
Cost
Though there are many who buy only organic produce, meats, and grains; not everyone can afford to make that choice. When you make baby food you make it in bulk. It isn't time effective to make one small acorn squash at a time, so instead, you bake and puree 20 at a time; freezing them into serving portions. When you buy 50 lbs of something at once the price point really does matter. The first time I came home with a $75+ receipt for 25 lbs (and very little end product) of organic butternut squash I knew that I would have to give it up. The organic squash was $3.00 per pound where the non-organic was only $1.15 per pound. I couldn't take money earmarked for the rest of the family's food just to feed my 6-month-old baby a special diet.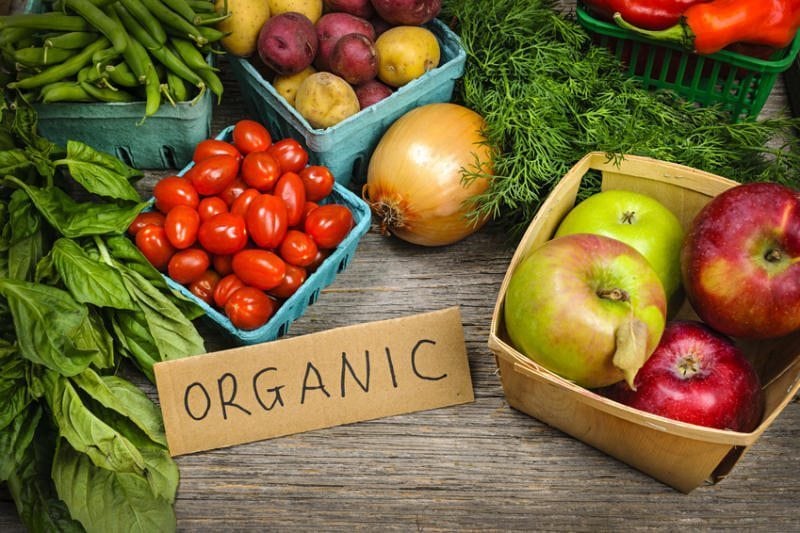 Accountability
In recent years there has been a lot of press about organic certification standards. The USDA was already overburdened before the organic boom. Making sure that everyone is meeting all standards at all times is difficult if not impossible. A farm could be cited for non-compliance more than once without having their organic label removed. In other words, you may be paying a premium for organic and getting non-organic instead. As a lay-consumer it is difficult if not impossible to source the items that you see in the grocery store. It would be better instead to either buy from a farm directly that you trust, or buy ready-made products like baby food squeeze pouches from a trusted company that has the time and resources to source every single ingredient.
There are also two labels provided by the USDA to refer to organic foods that you may have seen in the grocery store. One is pretty straight forward but the other is quite misleading. I am talking about 100% Organic and Organic labels. One speaks for itself, but the other is only 95% organic. I know that 5% doesn't seem like a lot, but if pesticides are very concerning to you, you should consider the difference.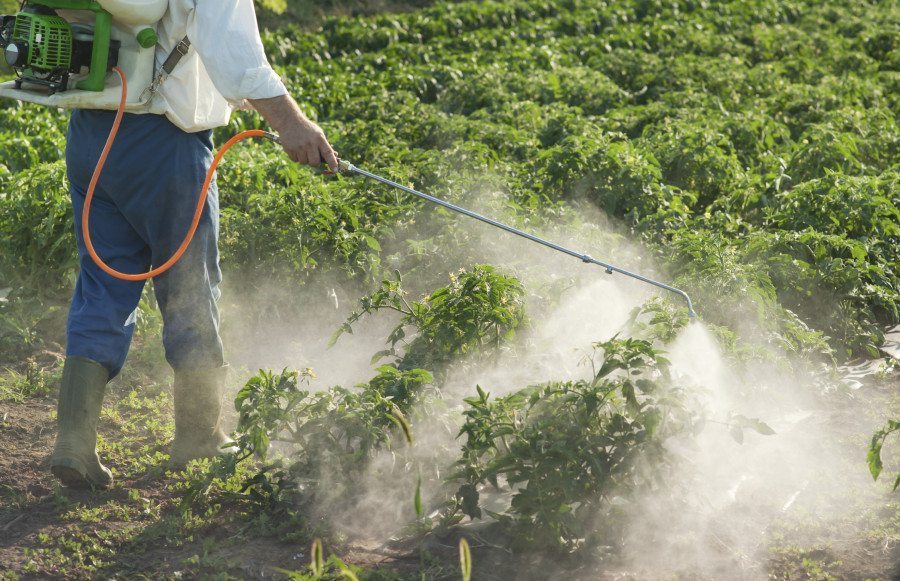 Pesticides
There are some fruits that you do not really need to buy organic because the pesticides do not penetrate the hard outer shell, like cantaloupes and avocados (but avoid buying from Mexico). You can do an internet search for non-organic fruits and veggies with the lowest amount of pesticides and you will find many to choose from if you are concerned. A few from the clean 15 list that your baby will love are sweet peas (thawed from frozen), sweet corn, sweet potatoes, mangoes and eggplant.
Food Additives
In order to get the Organic or 100% Organic label, companies are severely restricted regarding what food additives they can use if any. Since additives are synthetic, they violate organic classifications. Additives are always a concern for me. If I cannot pronounce something, or if I have no idea what it is, then I should not be eating it. Additives come into play when you add cereals to your fruit or veggie base. Many baby rice and oatmeal cereals sold in stores have multiple additives as well as sugar included in their ingredient list. An organic version would be your safest and healthiest bet for your child.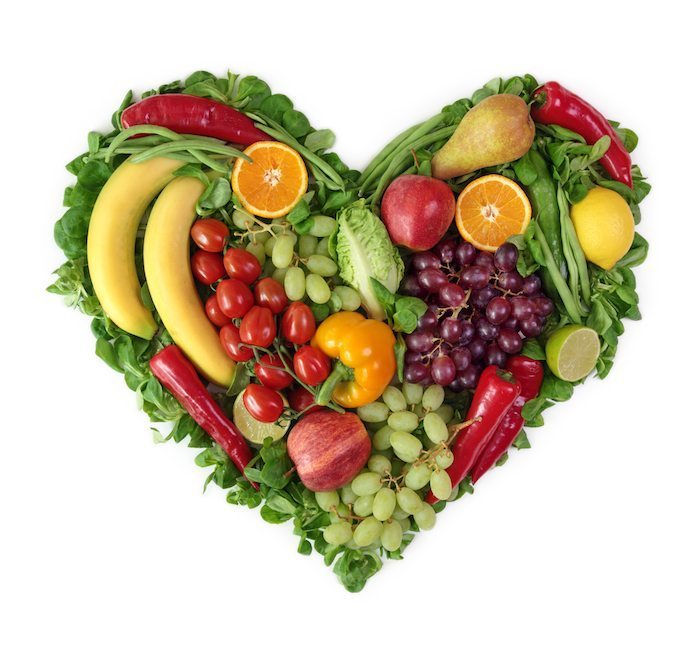 Nutrition
Scientists have compared 50 years of studies on the nutritional value of organic versus non-organic fruits and vegetables. The results have shown that they both carry the same nutrition content and neither one is better than the other in this category.
When you make your own food you know exactly what went into it, and exactly how it was made. It is free of preservatives, additives, sugars and you relish watching your baby enjoy the fruits of your labor. You are already making a great choice by making the majority, if not all of your baby's food. The organic versus non-organic argument comes down to cost for most of us, and that is ok. Stocking up on a trusted organic, squeeze pouch type of baby food for when you are out and about, is not only convenient but has the added benefit of adding organic meals to your child's diet. When my children were babies I stocked my diaper bag with these pouches and saved my homemade food for when we were at home or had more feeding time.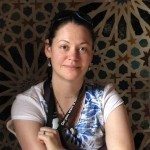 Destiny Effertz is a stay at home mom to 3 boys under 5. Prior to having children she worked as a paralegal in a large civil litigation firm. Now she uses those research and organizational skills formulating new pie recipes and planning family vacations.
Related Articles
Table for Two: Homemade Baby Food For Twins
Superfeed Your Baby With Superfoods