In episode 87 of the Twiniversity Podcast, "The Single Mom of Twins Experience", Nat chats with Alejandra Bautista, mother to a 6-year-old daughter and 7-month-old twin boys, about the unique challenges of raising twins without a partner. The father of Alejandra's children left when she was 6 months pregnant with her twins and she's been raising her children ever since with the help of her close family.
This is the final episode of Season 4. Make sure you're subscribed to our podcast so you are notified when SEASON 5 drops on July 22nd!
Doing It Solo: A Single Parent of Twins Story
Got Alexa? Just say "Alexa, play the Natalie Diaz podcast" to listen to the most recent episode of our podcast.
Click below to stream the podcast directly on this post, or click here to subscribe and download to your phone on iTunes. Please consider leaving us a review on Apple Podcasts to help other twin parents find us!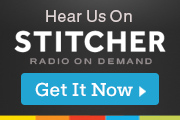 The Single Mom of Twins Experience with Alejandra Bautista
---
Transitioning from Single Mom to Stay-At-Home Mom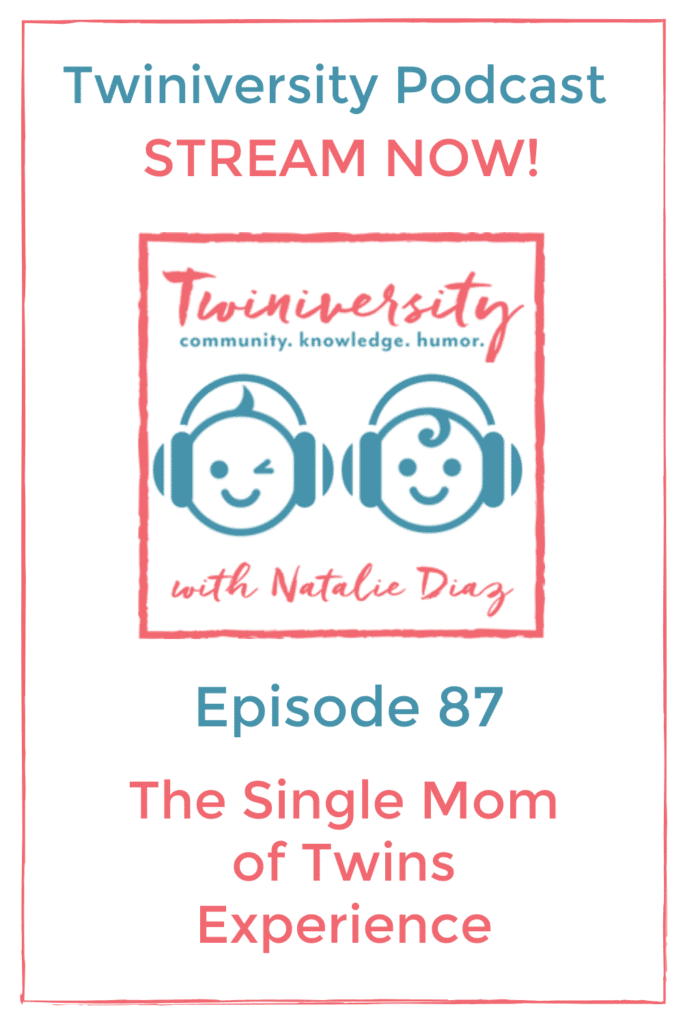 If you are currently a single parent of twins and you're feeling like you have no one to turn to who understands what you're going through, please let us help you find a twin parent mentor. We have single parents of twins that have volunteered to be a mentor that we can connect you with. You do not have to go through this alone. Click here to join our free mentorship program.
Alejandra Bautista is 28 years old and a mother of three, one girl and two boys. Her daughter Carolina is 6 years old and her twinnies Emmanuel and Julián are currently 7 months old.
Join the Twiniversity Can't Resist List Facebook Group
Twiniversity Online Breastfeeding Twins Class
Contact Us
EMAIL community@Twiniversity.com
VISIT Twiniversity.com for tons of free twin tips!
FOLLOW us on Facebook, Instagram, Pinterest, YouTube, and Twitter.