Last updated on September 28th, 2021 at 01:58 pm
A few months ago my husband and I purchased a home that had everything we wanted – and a pool. I was very skeptical of having a pool with my three-year old twins. If I had to guess, we were one of the few people who would purchase a home in spite of the pool, not because of the pool.
Shortly after closing, we walked around the empty home to show the new digs to our little ones. My son, who is a master magician at not only disappearing but also has an uncanny ability to get into mischief very quickly, unlocked the back door and ran straight to the pool. After mild heart failure, I began to prepare for a new endeavor of swimming with twins.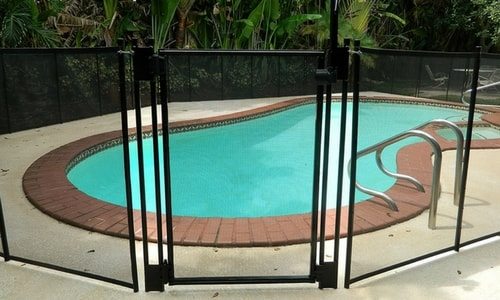 Safety
When contemplating safety I considered not only protecting my twins in the water but also around the water. The first step was to secure the area surrounding the pool which didn't have a pool safety fence or any type of barrier to keep my twins away from temptation. Immediately we installed a pool fence including a lockable gate that requires a key. I made sure the fencing material wasn't easy for little feet to climb, squeeze through or otherwise break through. The fence was tested for quality control shortly after installation. My twins love to work together to see if they can figure out a problem. In this case, my son acts as a stepping stool and my daughter climbs on top of him to see if she can jump the fence. When this failed my son tried to scale the fence. Another fail for the little ones, one little win for the adults. Cue the confetti!
If you are still worried about your little ones getting into the pool unattended there are door alarms that you can install that will alarm you when the door that goes out to the pool area is open. There are also sensor alarms for the pool that go off if something falls into the pool when set up.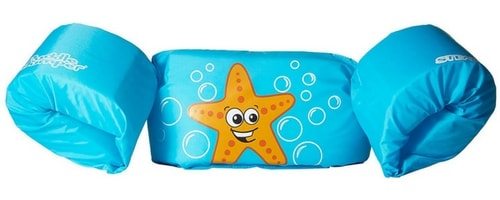 Now that the area around the pool was protected I began exploring how to keep my little ones safe in the water. My twins have two years of swimming lessons but they are not independent swimmers. In fact, last year's swimming lessons were such an epic failure we didn't even register this year. My twins are only three years old so what works really well for us are the Puddle Jumpers which are Coast Guard approved flotation devices. Except these life jackets are way cuter than the ugly orange or army green ones I had as a child. We have a rule that if we walk through the open gate a life jacket must be worn. No exceptions.
Be Prepared
As with most anything else when dealing with twins, it helps to have everything you need close by before starting a new activity. In this case, grab anything you might need – life jackets, towels, hats, sunscreen, goggles, toys, snacks, etc. That way if you forgot something everyone doesn't have to get out of the pool so you can retrieve whatever was left behind. Never leave children in a pool alone, even for a second and even if they have a life jacket on. It's just not worth the risk. That's why I recommend having all your goodies within arm's reach so you can focus on having fun instead of focusing on what you're missing.
Supervise
If at all possible, it really helps to have more than one set of eyes when swimming with your twins. There have been times when my son jumps in the water without warning me he's about to do so and I have to swim over to one side of the pool leaving my daughter by herself on the other side of the pool. After a few incidents of my children trying to be in opposite sides of the pool making it difficult for me to watch them alone, we quickly came up with pool rules. One of those rules includes being in the same area of the pool all together. That has really cut down on the amount of time I spend correcting them instead of playing with them. You will come up with a system that works for you, but having more than one adult when swimming with twins makes the responsibility much easier. Plus if there is an emergency and you are not able to get your twins away from the water, for whatever reason, the other adult will be able to do so. Never leave children unattended while around water.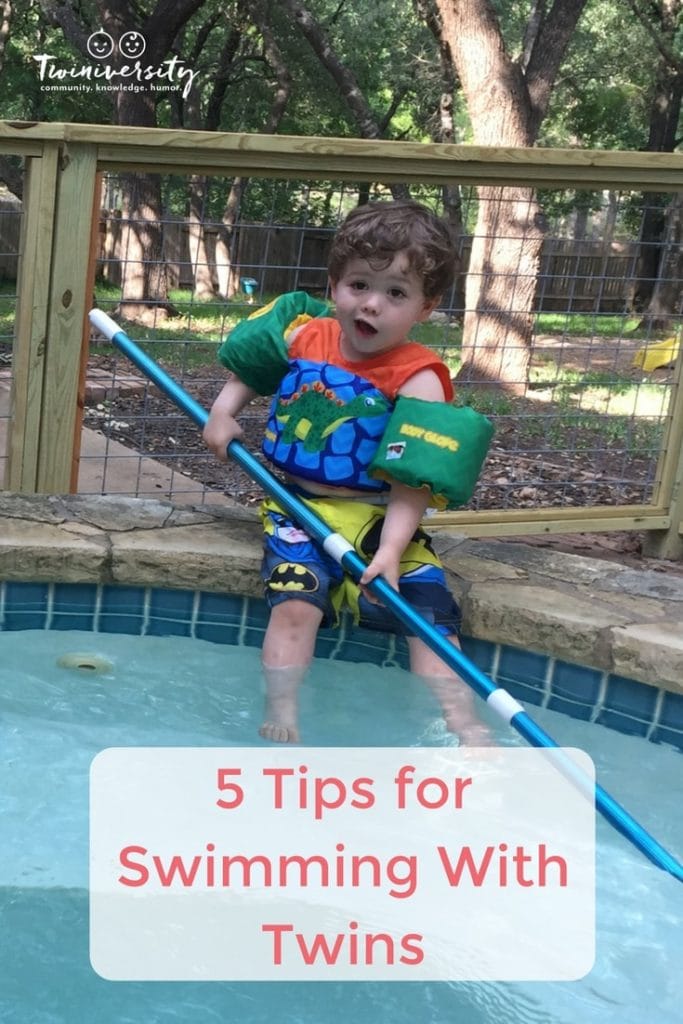 Twiniversity Tip: Create a pool divider using thin nylon rope and a pool noodle. Cut the pool noodle into 1 foot pieces and thread the rope through. Attach the rope to the sides of the pool where the "deep end" starts so your kids can have a visual of where they are allowed to swim, and where they are not.
Have fun!
Now that you have a safe, secure area for your twins, and you have spent time preparing for a day full of fun, now it's time to enjoy yourself. I know I will forever treasure the memories we make in our pool. I love the sound of my son squealing as he jumps into my arms. I relish watching my daughter learning to swim on her back and kick, kick, kick. At the end of the day there is nothing more soothing than hearing two exhausted babies snore because they're so tired from a day full of swimming. I have taken so many pictures this past summer. I have even taken pictures of their little bathing suits drying on the fence. I know this time won't last forever and one day those bathing suits will be my size. The time goes by so quickly – get out there and treasure swimming with your twinnies.
Remember to NEVER leave children unattended while around water.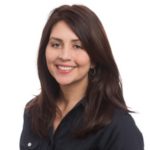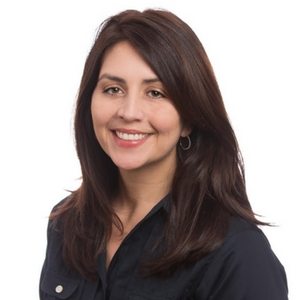 Diana Coleman is a native Austinite and works in the wholesale electricity market as a market specialist. She is a married mom to 2.5 year old boy/girl twins Chloe and Greyson. She enjoys organizing, reading, and watching movies while secretly fears potty training and getting her little ones to sleep in separate rooms.
---
Related Articles
11 Items You Must Have When Going to The Beach With Kids
Supplies to Make The Most of A Staycation