Last updated on August 12th, 2023 at 06:12 pm
I had never heard of Antepartum Depression before my twin pregnancy. As I was sitting at a play area with my friend, the term came up. I was talking about all of the things I hated about my pregnancy as I watched a glowing pregnant woman across the room. I had never been a happy, "glowy" pregnant woman, that was clear with my first. I felt blessed, but I did not enjoy pregnancy. My friend disclosed that she had been depressed during her second pregnancy and it had wiped out all of her enjoyment. I began to realize what was happening to me was more than just gender disappointment, or feeling "a little blue," I had actual depression.
According to the American Pregnancy Association, Antepartum Depression is defined as depression during pregnancy. It is a mood disorder just like clinical depression.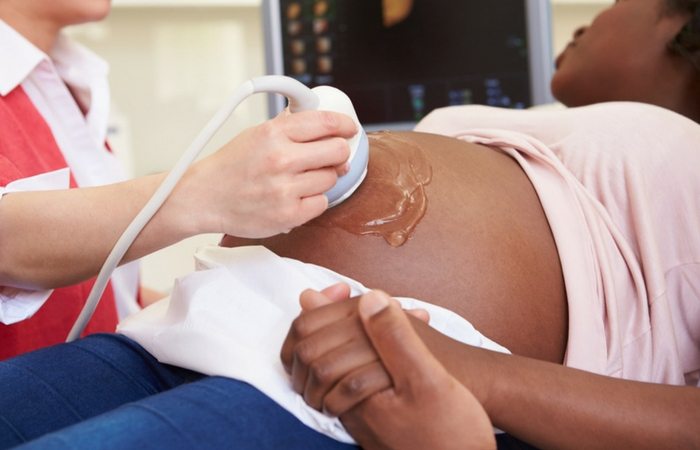 The pregnancy had caught me totally off-guard. We had thought about another child over the years since having our little girl but we had come to the conclusion that she was enough. We had barely gotten over the shock of the pregnancy when we had an early ultrasound revealing two babies. Initial excitement wore off quickly as my research about twin pregnancy rapidly became frightening. I feared pre-term NICU babies, losing one or both babies, difficulties with a twin birth, and the change in my family and career. I imagined all of the possible negative outcomes of my pregnancy. I could not conceptualize a happy ending. This was a striking difference from the "normal me."
I felt like my emotional control was slipping away from me. I wanted to speed up time. I was hopeless. I was looking forward to not being pregnant, but I had no joy about having twins. Every time I went to go shopping for clothes for the boys I would end up in tears, unsure about having boys, unsure about twins, unsure about me. I wasn't just afraid and hopelessness, I was also angry. I remember a girlfriend doing something that upset me and I raged at her. Under normal circumstances I'd have responded casually with a laugh and an explanation of how I felt. This time it was different I was unable to accept that maybe she had made an innocent mistake. Afterward, I found myself ruminating on it, unable to let it go, and fueling my anger as I replayed the incident in my head. This happened with clients, random people at the grocery store, my OB, no one was exempt from this run-away anger train.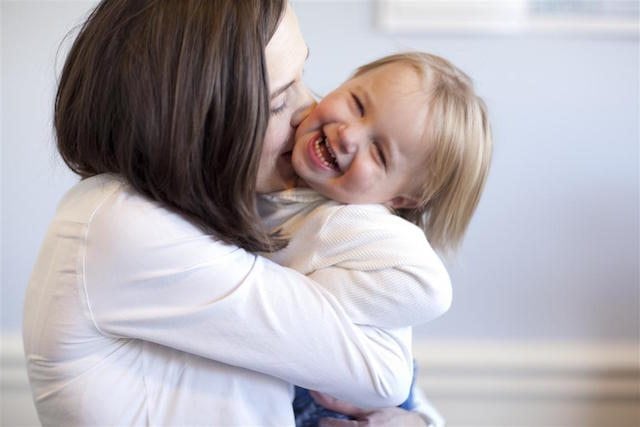 My three-year-old was about the only person who genuinely made me smile, but I felt myself slipping away from her. I had little energy during the second-half of my pregnancy and would spend long hours in bed. I was a shadow of the active, lively mom she had become accustomed to. One day she hugged me and said, "I can't wait till you're not pregnant anymore so I can have my Mommy back." My heart broke in a million pieces and I replied, "me too."
I talked to my OB about my feelings, but didn't feel like she understood. She offered me anti-depressants which I refused. They would take 4-6 weeks to take effect and it didn't seem worth it, given the potential side effects. She also offered counseling and again, I refused. Unless that counselor was going to live with me and talk to me endlessly about how miserable I was I didn't see how it could help.
Even though I was unwilling to take any of the help my OB offered, I did do some things on my own to help. The day after talking with my friend she dropped off a "happy light" on my front porch, with a note telling me to use it. I did, every day for the rest of my pregnancy. I started going to prenatal yoga 2-3 times a week. This gave me the chance to laugh about pregnancy woes, feel like a rock-star for carrying two babies and commiserate with other "non-glowy moms-to-be." I also talked to close friends and family about my depression. Most of them, like me, had only heard about postpartum depression.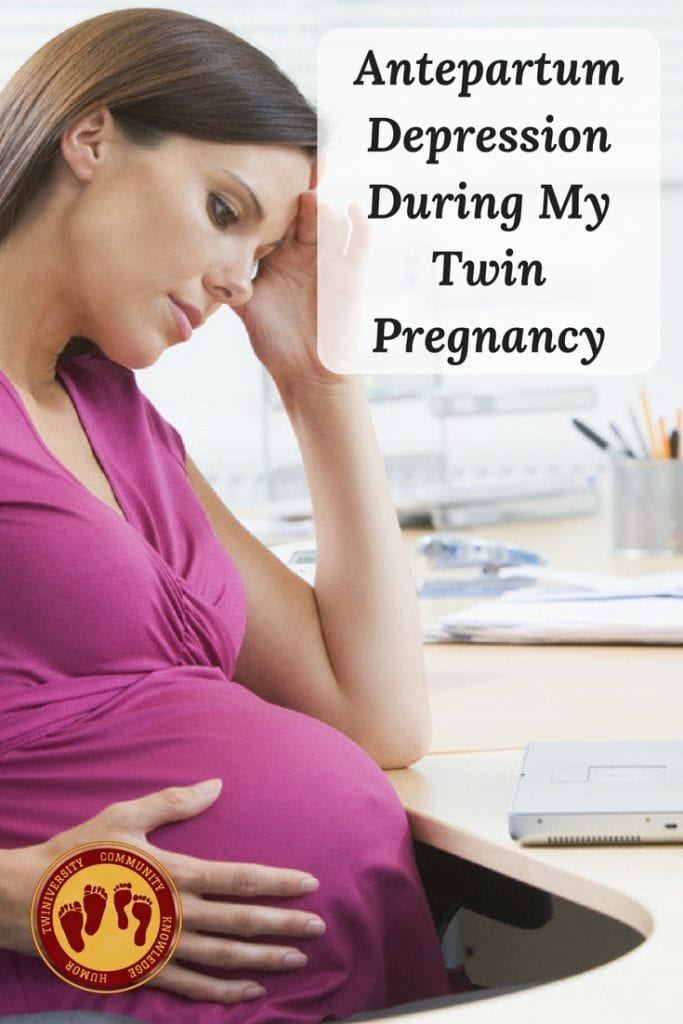 For all of my hopelessness, sadness, and anger I made it out on the other side. Induced at 38 weeks, the babies came out healthy and I survived a double whammy (vaginal and C-section) birth. My boys are fantastic and ridiculously calm babies. Within weeks of birth I felt a tremendous shift in my mood and emotions. I found myself laughing again. Thankfully, I entered the half of women with antepartum depression that don't go on to be depressed after birth, in fact I have been almost elated. I think having had such a dark time, being out of it has helped me to be more optimistic and happy about life day to day than I ever have been.
I realize now that the change in my hormones, especially because of the multiples, had a huge impact on my mental health. I believe that if I had brought my ongoing sadness, hopelessness, anxiety, changes in eating/sleeping pattern, and anger to my OB, she may have been able to help sooner. I also realize now that many women find that counseling, support groups, and light therapy can alleviate some of the depression. No one should have to try to handle depression alone. Knowing the signs and knowing yourself are the first steps in making it through to the other side.
For antepartum support, visit Postpartum Support International or call 1.800.944.4773.
All content on this Web site, including medical opinion and any other health-related information, is for informational purposes only and should not be considered to be a specific diagnosis or treatment plan for any individual situation. Use of this site and the information contained herein does not create a doctor-patient relationship. Always seek the direct advice of your own doctor in connection with any questions or issues you may have regarding your own health or the health of others.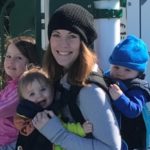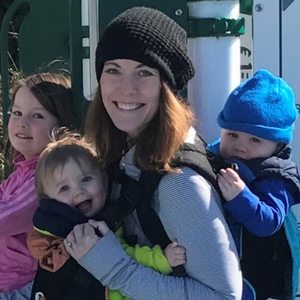 Claire Brannan is the proud mama to her 5 year old daughter and twin baby boys who are almost one. She is currently enjoying an extended maternity leave from running her consulting business to take care of her twins. They live in Seattle and enjoy all that the Pacific Northwest has to offer. The block they live on has over 20 kids who spend a lot of time playing together, while the adults hang out laughing about the ups and downs of parenting.
---
Related Articles
---
Are You a New Twin Parent?
Check out Natalie Diaz's book:
"What To Do When You're Having Two
The Twin Survival Guide From Pregnancy Through the First Year"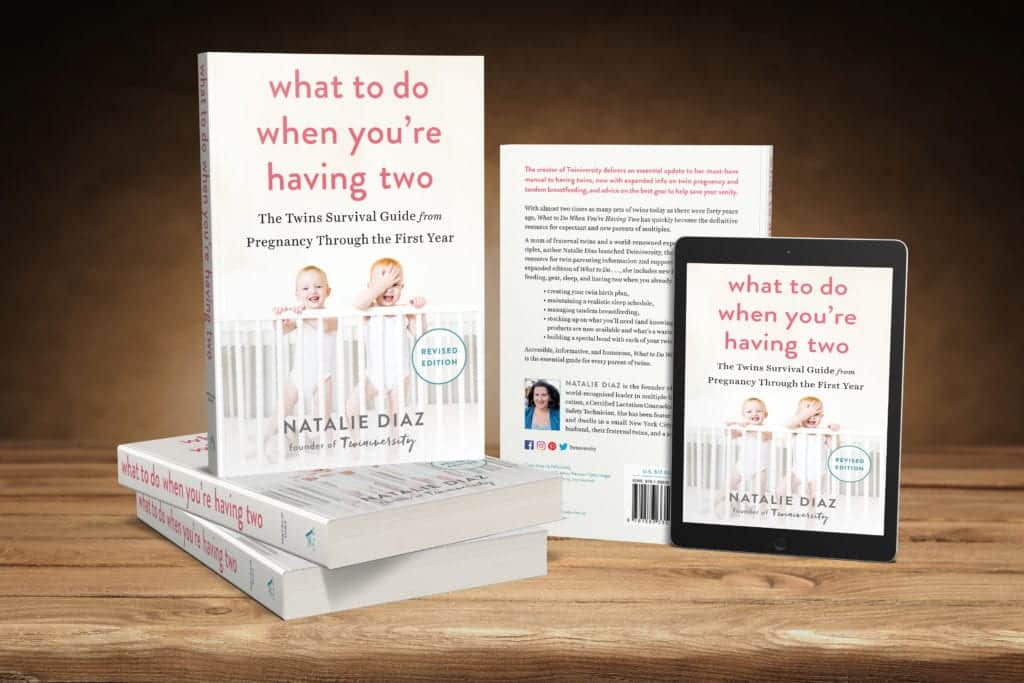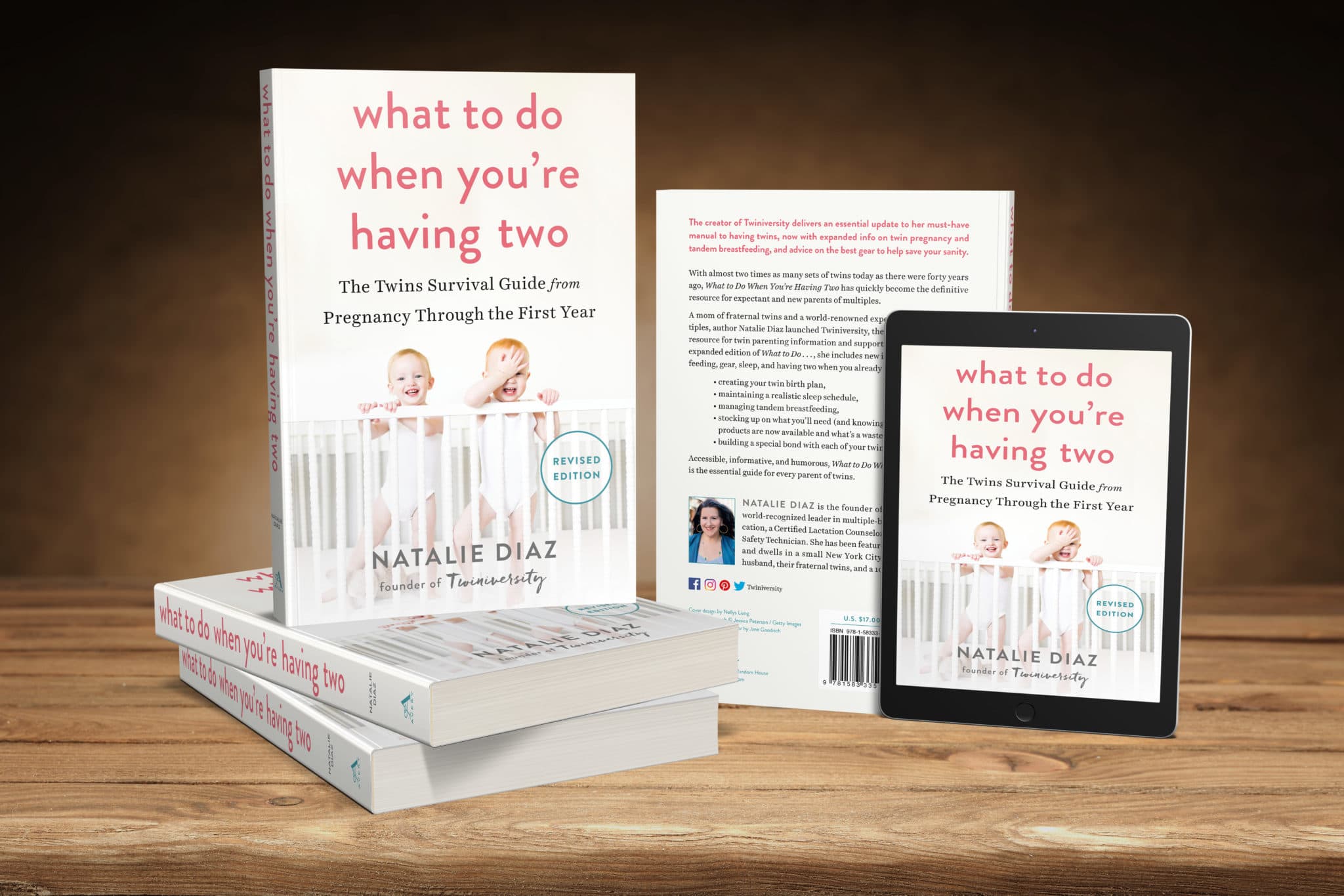 In What to Do When You're Having Two: The Twins Survival Guide from Pregnancy Through the First Year, national twins guru and founder of Twiniversity (and twin mom herself!) Natalie Diaz provides a no-holds-barred resource about life with twins, from pregnancy and birth all the way through your duo's first year of life.
Accessible and informative, What to Do When You're Having Two
is the must-have manual for all parents of twins.
---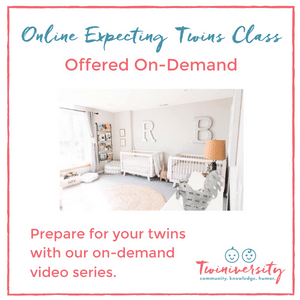 Have you taken your expecting twins class yet? We offer a great class on demand so you can take it on your own schedule! There are so many video modules covering everything from your twins' baby registry to your first week at home with twins! Sign up today to get started before your twins arrive.
---
Check out our ultimate list of the most important articles for expecting twins
and managing your newborns!
---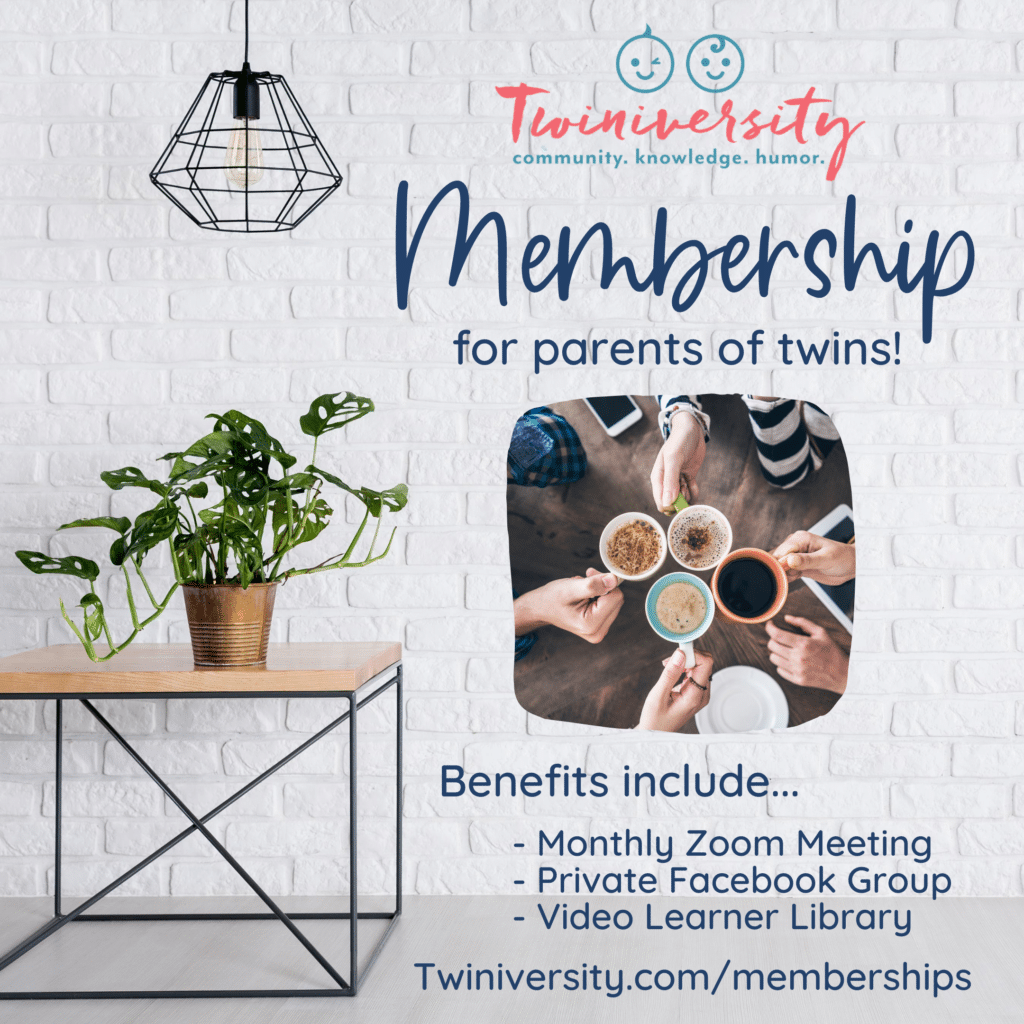 Need some twin parent friends? Get the support you need with a Twiniversity Membership. Benefits include a monthly twin parent club meeting on Zoom, access to a private Facebook group just for twin parents, and a video library of twin parenting lessons. Visit Twiniversity.com/membership to join today!
---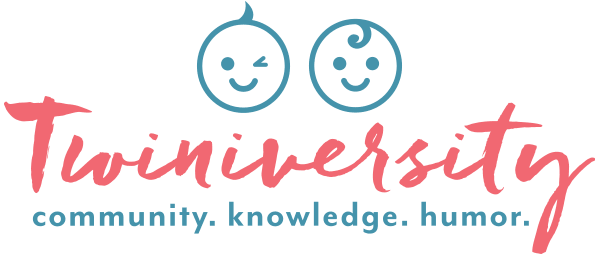 Twiniversity is the #1 source for parents of
multiples, and we are growing faster every day!
Find us all over the web:
Or contact us by email at community@twiniversity.com