Last updated on September 28th, 2021 at 01:55 pm
In paid partnership with Palmer's Cocoa Butter Formula. All thoughts and opinions are true and 100% my own.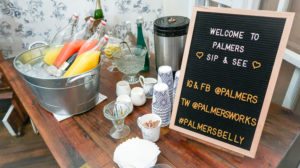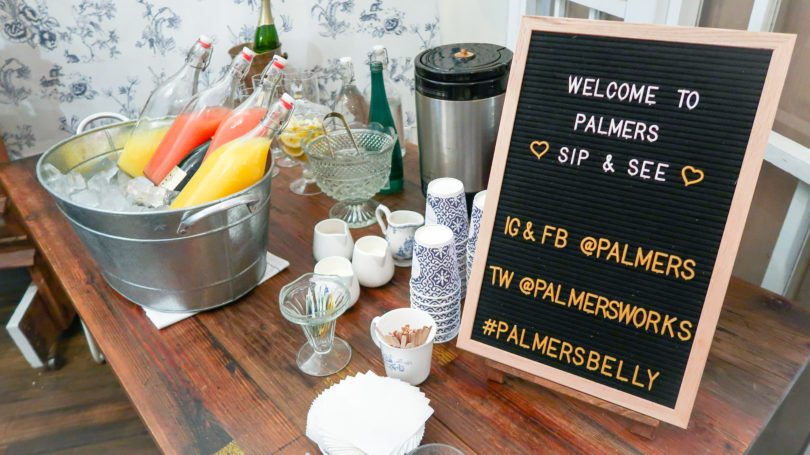 I remember when I was pregnant with the twins I started an evening ritual of rubbing my twin bump with Palmer's. Today, heading over to Tribeca for their #PalmersBellyEvent Sip & See with our friends at MomTrends and smelling that delicious cocoa butter lotion that made Palmer's a household name, brought me back to so many years ago. Not only to my own pregnancy but to what I would say my mom's scent was. She always smells like cocoa butter.
When I teach Twiniversity classes, I'm always surprised at how few expecting mamas are creating their own rituals each night. So often, I hear our pregnant students talk about the feeling of their skin tightening and are complaining about their growing stretchmarks. I can't believe that they don't know how easy it is to do something about it.
Palmer's now has three NEW formulas for expecting twin moms. They have a Stretch Mark Massage Lotion, a Stretch Mark Massage Cream and a Tummy Butter that will blow your mind.
Each of their new formulas was specifically created with your growing bump in mind. In fact, over 98% of the women who used Palmer's for 8 weeks saw improved skin elasticity, a reduction in their appearance of stretch marks AND an improvement in their skin texture.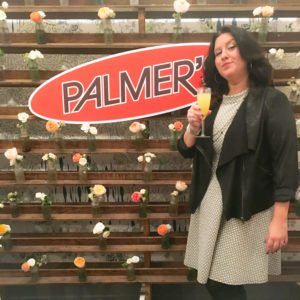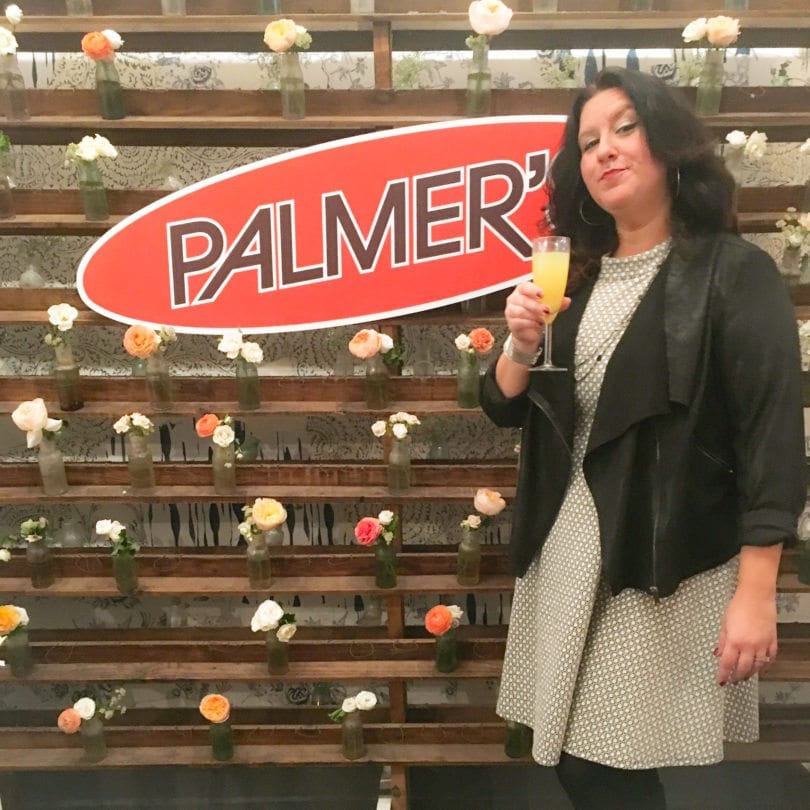 Here are just some quick facts on why Palmer's is a good choice for your growing bump.
-It moistures for 48 hours
-It's free of mineral oil, parabens, phthalates, and synthetic dyes
-It's hypoallergenic and even suitable for sensitive skin
-It's dermatologist approved
-It's affordable! With products from their 4.4oz massage cream tube which retails for only $6!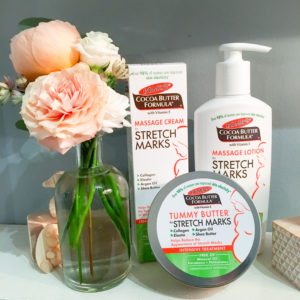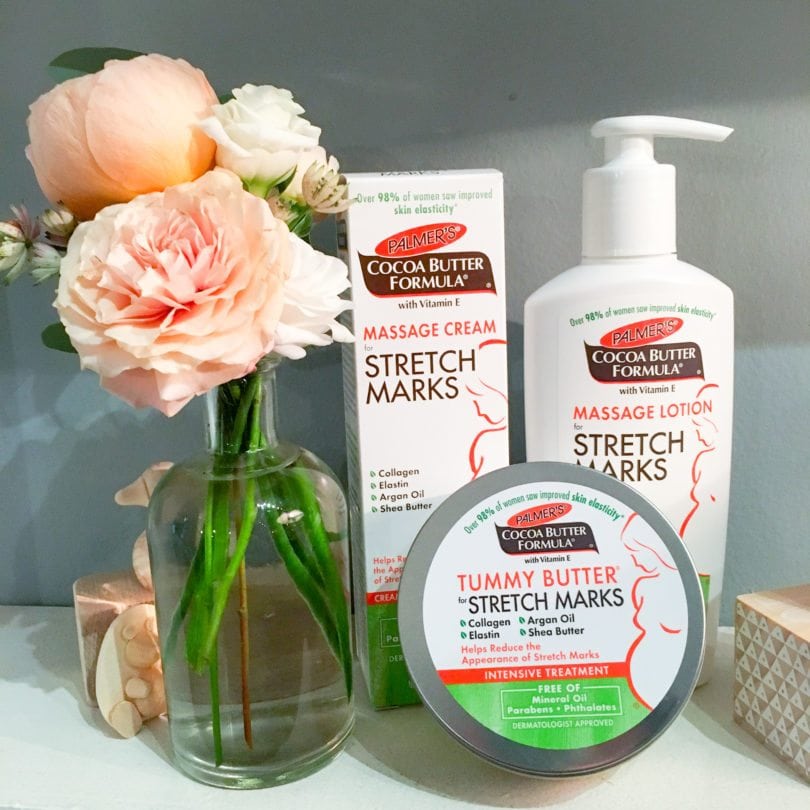 Something I always tell our students is that you need to START A SKIN ROUTINE EARLY! In fact, it's one of the mistakes expecting families make all the time. They start a skin care treatment when it's almost too late. Starting a night time lotion routine is important for every growing bump, and truthfully it should extend even after delivery (be mindful of any incisions of course, if you had a c-section.) By week 10 you should be slathering yourself up each night and that will lead to MANY fewer problems down the road.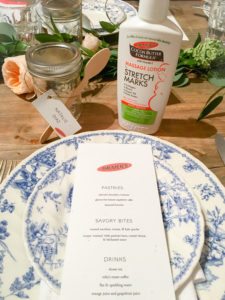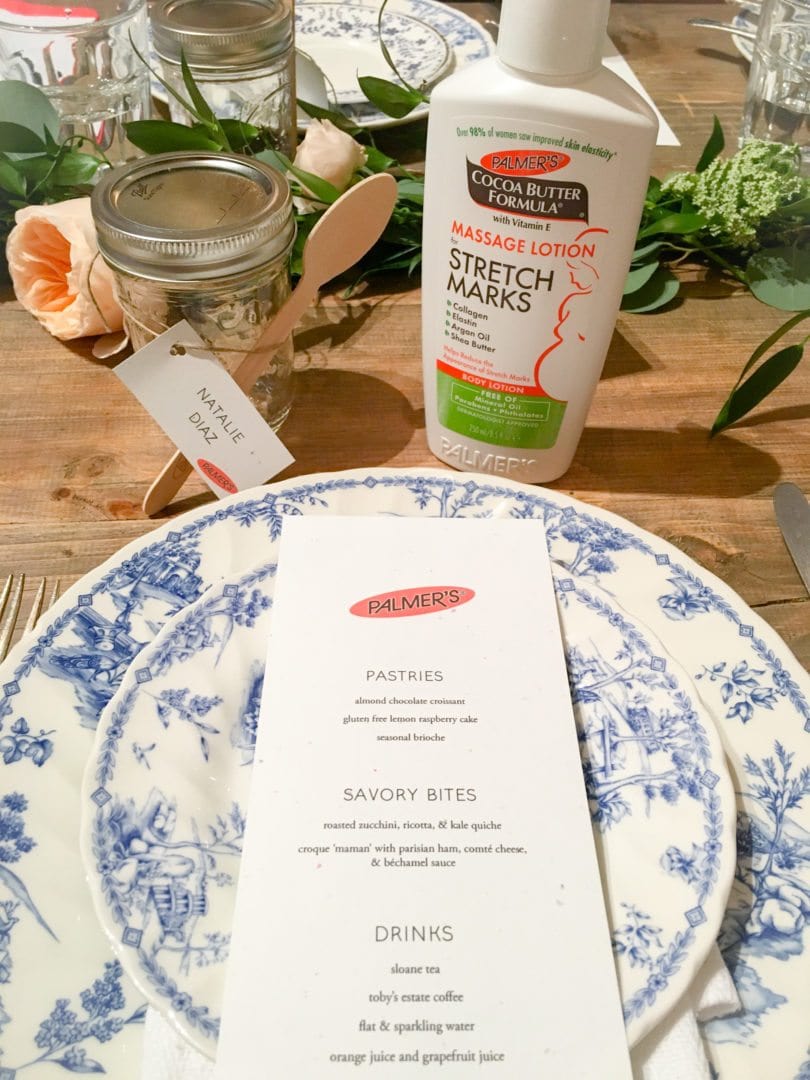 Ever wonder what makes it so special? Well considering that it's LITERALLY the #1 stretch mark brand in the US we had to find out why. It all comes down to the ingredients. I'll let you guess what the first ingredient is. Go ahead. Guess. Yup, cocoa butter, and shea butter. This provides that super moisture which actually improves skins moisture levels. Other ingredients include Vitamine E and Collagen and even some Argan Oil (grown in Morocco!) to name just a few.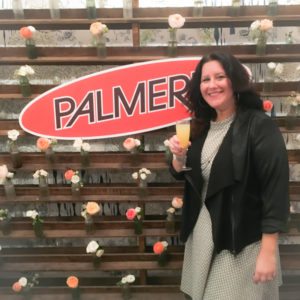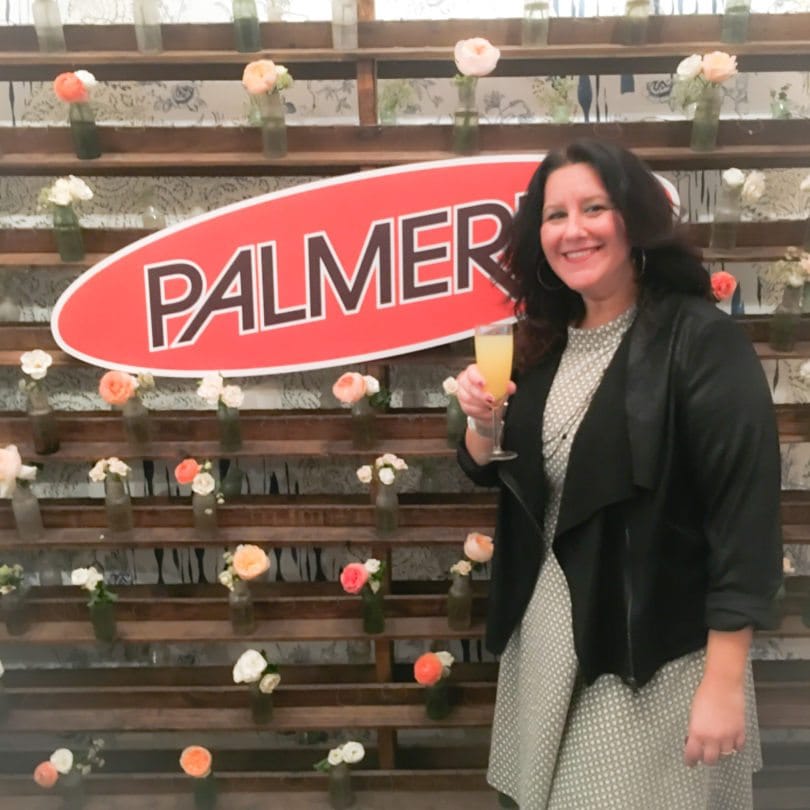 Like the saying goes, "It's only too late if you don't start now," so what are you waiting for? Palmer's is available at food, drug, and mass retailers nationwide, and even if you are reading this at 4 am, I'm sure there is a 24-hour store open near you and there is a VERY good chance they will be stocked with Palmer's.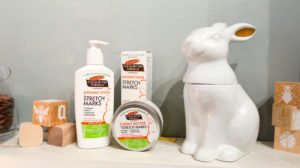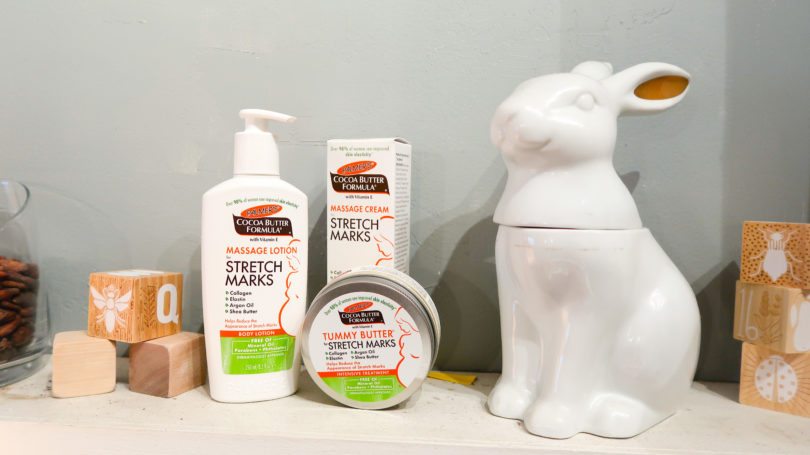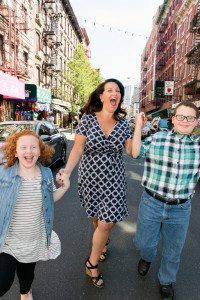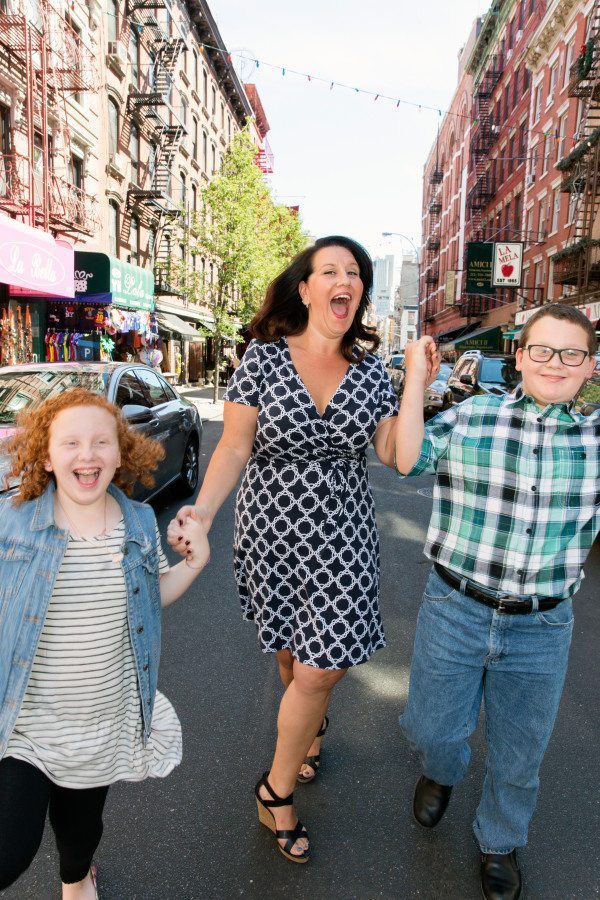 Natalie Diaz is the Pied Piper of twin families around the globe. Founding Twiniversity — the world's leading support network for multiple birth families — in 2009, she's become the global influencer for this small niche community. Reaching over a million families a week, moms and dads of twins flock to Twiniversity to find resources, ask questions, explore new products and find community and support from other twin parents.
Related Articles
16 Winter Pregnancy Must Haves