Are you wondering what the most important features are when buying the best crib sheets? Check out this guide to help you narrow down the choices!
Crib sheets are a simple and affordable way to accent the decor of your nursery. Although, many parents wonder, "How many crib sheets do I need?" The trouble is, there is a multitude of options when you're searching for baby crib sheets and it can sometimes become overwhelming to choose the best crib sheets for your child(ren.) Keeping in mind that your baby will use their crib sheet sets on a daily basis, it is important to find a quality and safe product.
Crib sheets are sometimes sold as single sheets, and other times they are sold as crib sheet sets that come with two fitted crib sheets. Seeking out crib sheets that are fitted crib sheets is important. That is because this allows them to fit snugly around your crib mattress and lessen the risk of injury due to suffocation or entanglement. The best crib sheets will provide comfort, hygiene, and a safe sleeping space for your child.
Are you starting your nursery shopping with cribs in mind? Learn the ins and outs of cribs, crib mattress dimensions, and crib safety here.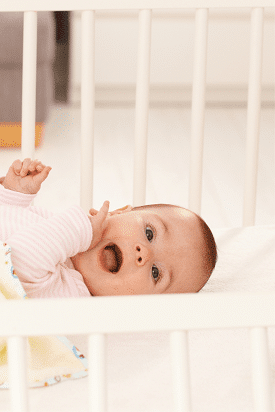 How many crib sheets do you really need?
Twiniversity recommends 3 per baby – one in the wash, one in use, and one for your backup. For twins, you should have at least six crib sheets. You could purchase 6 individual crib sheets, or 3 crib sheet sets if you prefer to have your nursery decor matching at all times. The best crib sheets are going to save you time and money by holding up to daily use, regular washing, and continuous wear. You should NOT have to continually purchase new crib sheets.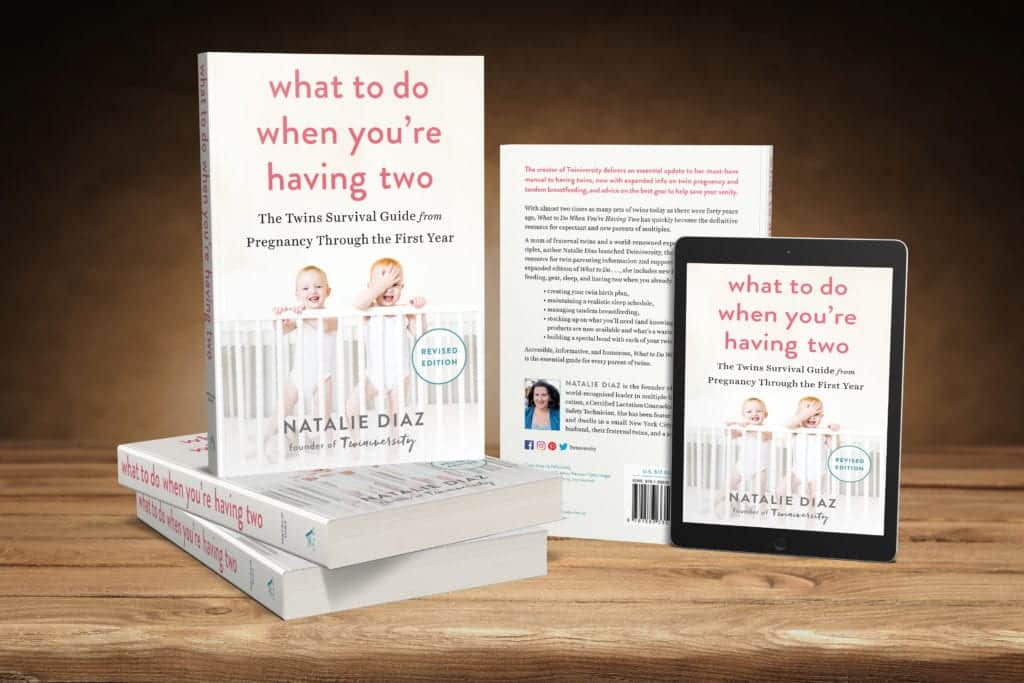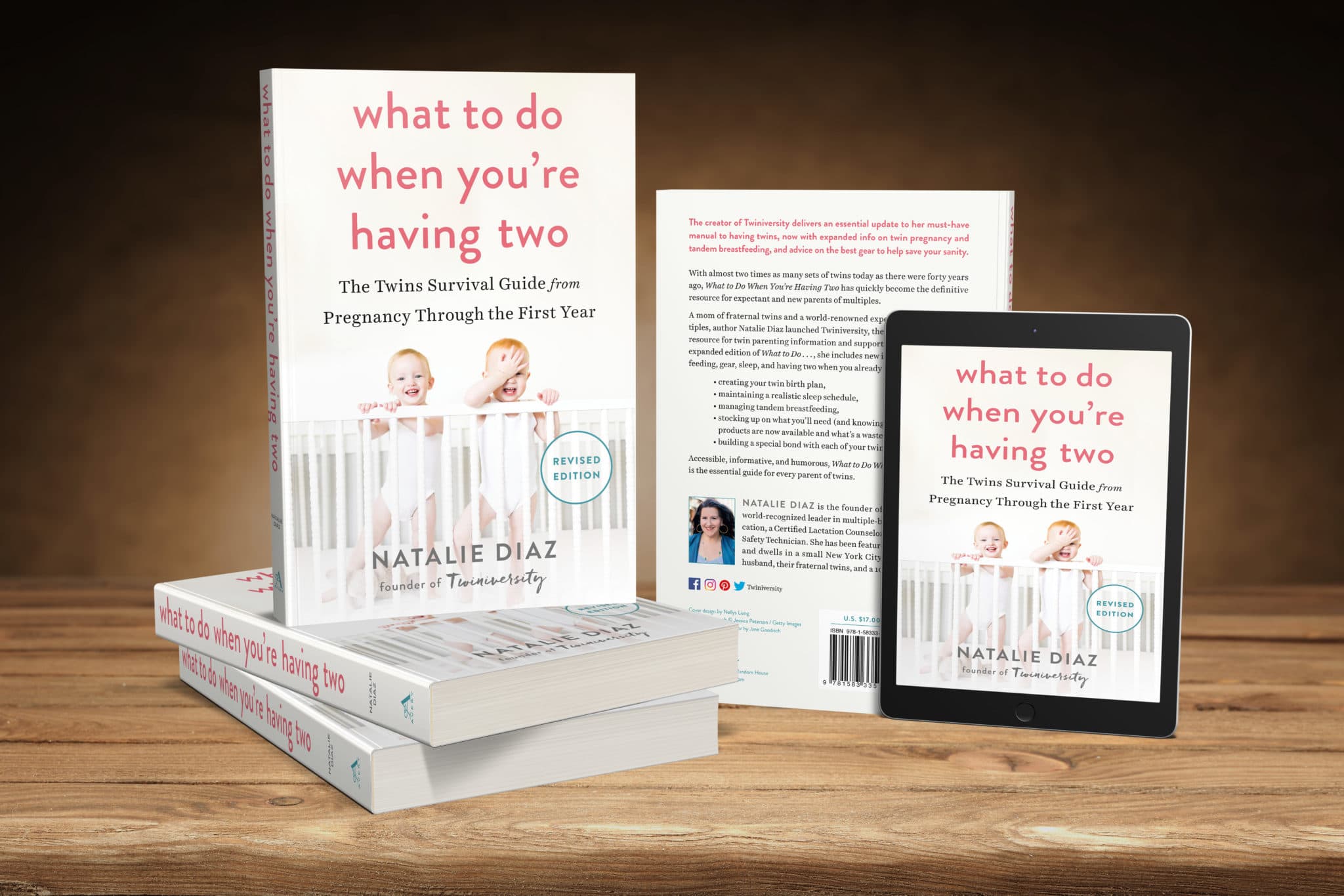 In What to Do When You're Having Two: The Twins Survival Guide from Pregnancy Through the First Year, national twins guru and founder of Twiniversity (and twin mom herself!) Natalie Diaz provides a no-holds-barred resource about life with twins, from pregnancy and birth all the way through your duo's first year of life. BUY NOW
What bedding do you use for a crib?
The bedding you will use for a crib should include a quality waterproof crib mattress cover, breathable crib sheets that are properly fitted with elastic edging to avoid loose cloth. Blankets should not be used in a crib until your child reaches an appropriate age where entanglement or strangulation is no longer a risk. Healthline says to avoid blankets and extra bedding for at least the first 12 months.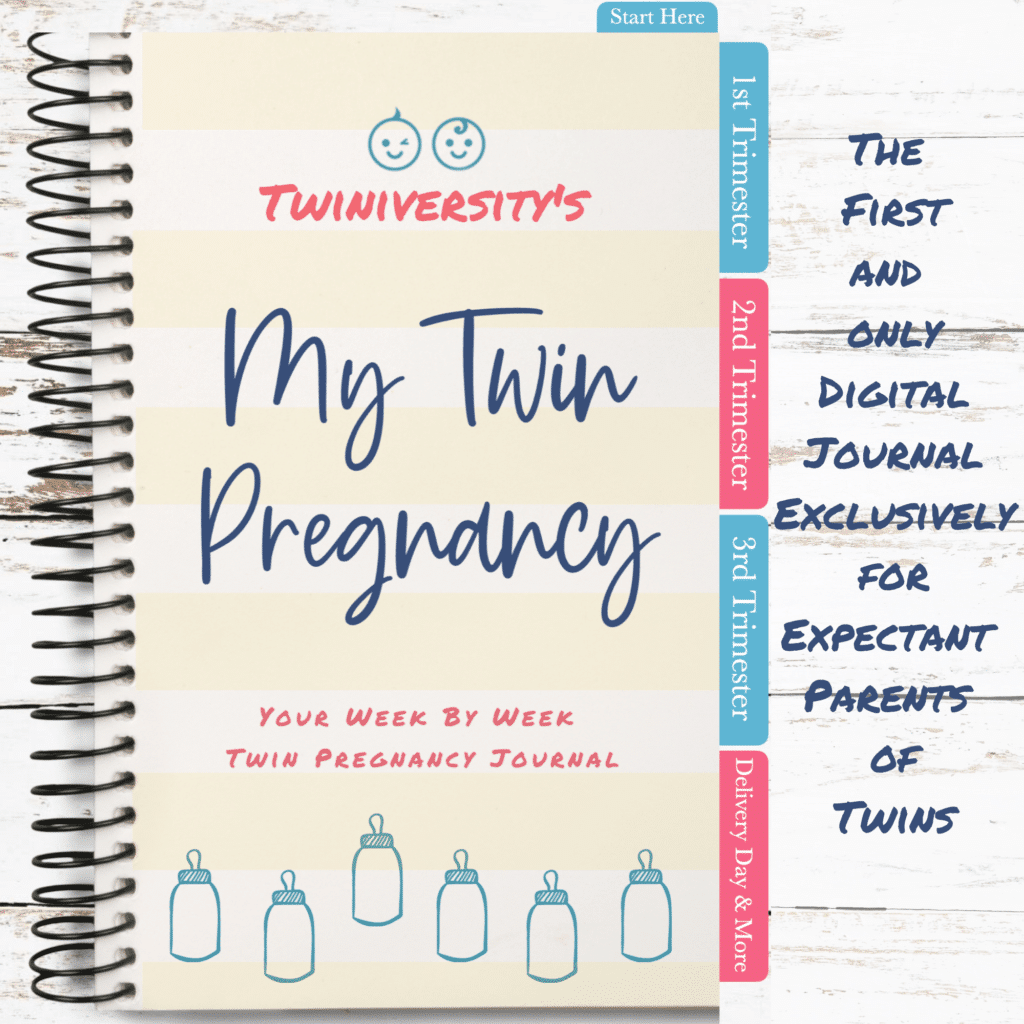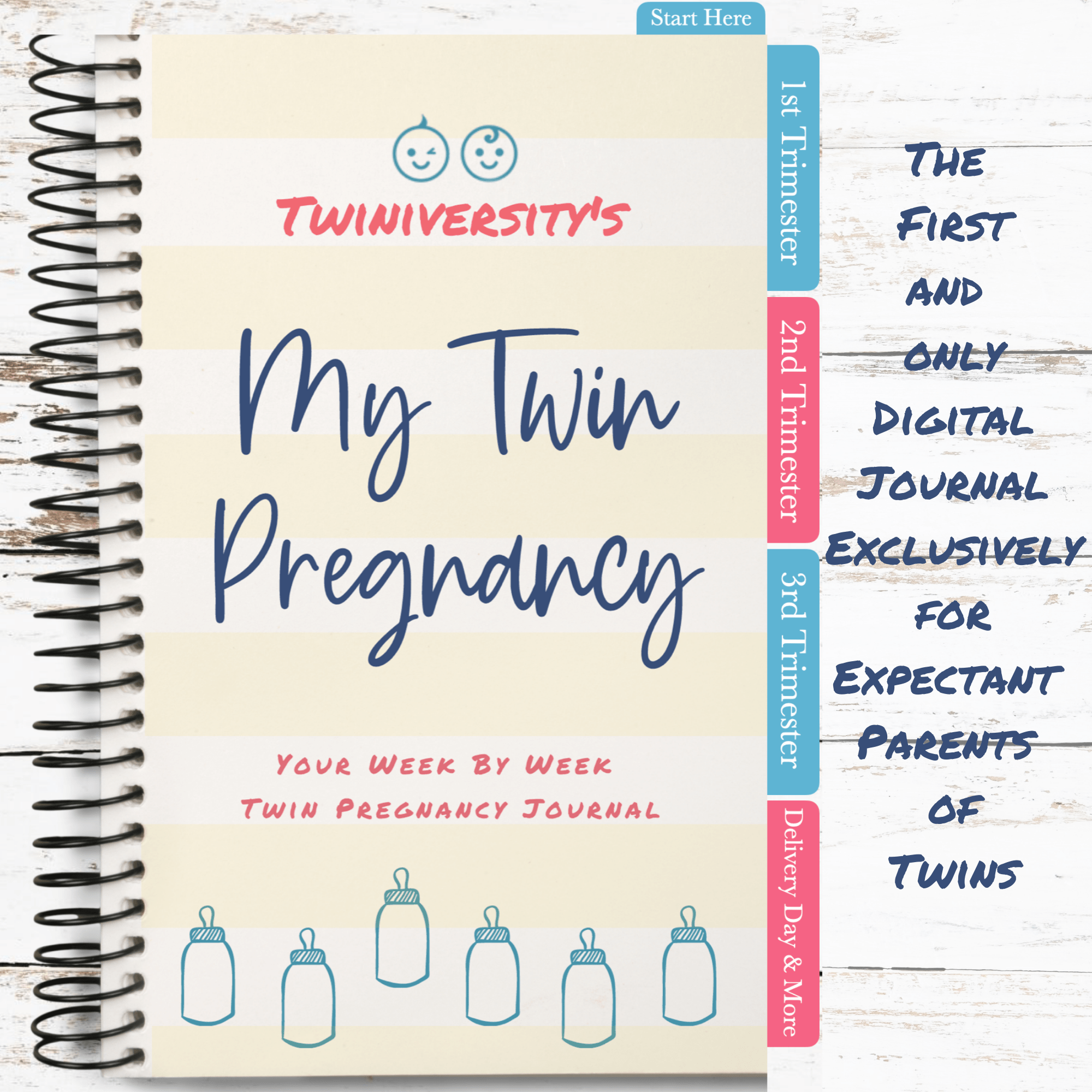 Our new digital twin pregnancy journal is up for sale on the Twiniversity Etsy store! This is the first and only digital journal exclusively for twin pregnancy. It's the perfect way to record your precious twin pregnancy memories to cherish for years to come. Click here to learn more… and while you're at it, check out our expecting twins classes and Twiniversity Shop!
Are crib sheets safe?
Yes, crib sheets are safe. The best crib sheets snugly encase your crib mattress. Parents may also select crib sheets based upon material, pattern and design, soft crib sheets, and cost. Crib sheet sets are available for purchase in a variety of stores, both online and in person.
Hey gang, listen up! We've got a great article on 5 tips for buying a crib mattress. Check it out here.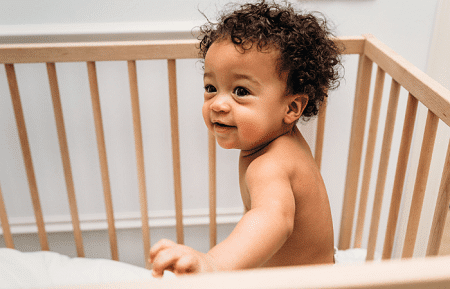 Are toddler sheets the same as crib sheets?
In a way, yes, toddler sheets are the same as crib sheets. The fitted crib sheet would be the same as a fitted toddler sheet. The major difference is, many toddler bedding sets come with a thicker comforter and pillowcase. We know that these extra pieces should not be used with an infant in a standard crib. If you find a set you love, hang on to the comforter and pillowcase. You might want to use them later on.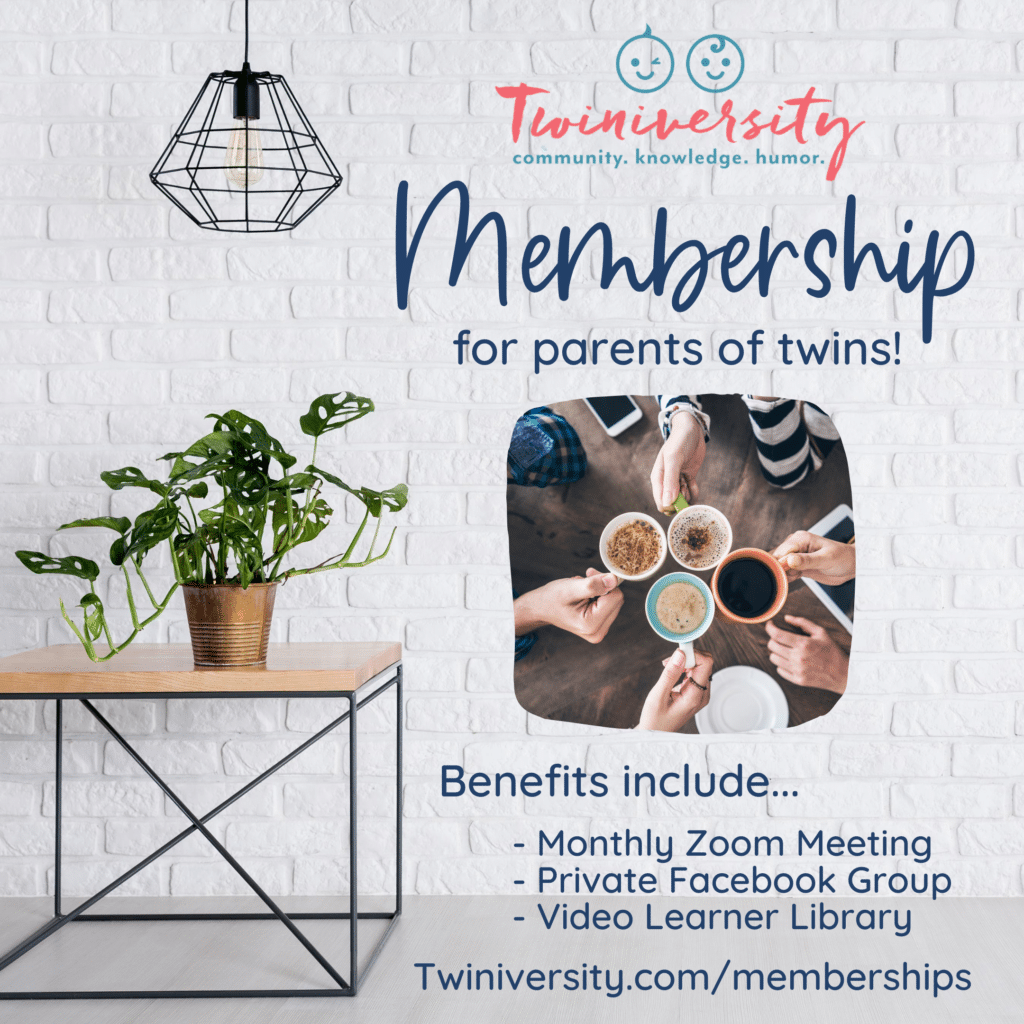 Need some twin parent friends? Get the support you need with a Twiniversity Membership. Benefits include a monthly twin parent club meeting on Zoom, access to a private Facebook group just for twin parents, and a video library of twin parenting lessons. Visit Twiniversity.com/membership to join today!
How often should you change crib sheets?
It is recommended that you routinely change out your crib sheets. Ideally, you want to change them at least once a week. If the crib sheets are soiled with urine, poop, or vomit, it is important to remove those crib sheets as quickly as possible. you always want to keep clean, dry sheets on the crib mattress to maintain the quality and functionality of the crib. This is also vital to maintain proper health and hygiene for your baby.
How many sets of sheets should you own?
It is important to define what a crib sheet set consists of. Crib sheet sets generally include two fitted crib sheets. If your crib sheet set contains a fitted sheet and a flat sheet, it is important to only use the fitted sheet until your child reaches developmental milestones appropriate to sleep with blankets. You don't want to include the flat sheet in their crib until they are past the risk of entanglement, strangulation, or suffocation.
At a minimum, parents of singletons will likely want to own at least 2 crib sheet sets which would equal 4 individual crib sheets. Parents of twins will likely want to own at least 3 crib sheet sets which would equal 6 individual crib sheets.
Crib sheets are an item in your household that will be put to the test daily. The best crib sheets are the ones that will withstand constant wear and tear, clean easily, don't hold stains, and still fit your budget. Crib sheets are a great item to add to your baby registry. You can choose the designs and materials you desire and allow people to gift them to you.
For singleton parents, just as important to have on your baby registry is at least 1, but ideally 2, waterproof mattress covers to complement your crib sheets. Even the best crib sheets can fail to protect your mattress without having additional waterproof encasement. For twin parents, ideally, you will invest in 4 waterproof mattress covers.
Wondering about a divider for a twins crib? Check out what these Twiniversity fans had to say about it.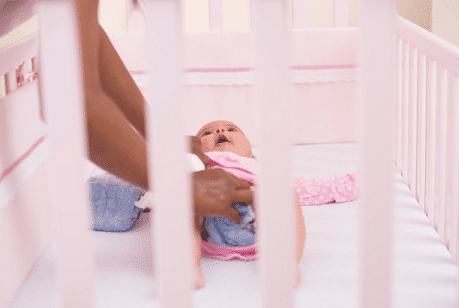 Crib sheets tip of the day
A pro parenting tip when you're preparing crib sheets for your child is to place two layers of crib sheets on the bed. This will make for quick and easy changes in the middle of the night. Or even better, when you're ready to do your routine weekly cleanings. Layer a waterproof mattress cover and a fitted crib sheet over the top of another set of a waterproof mattress cover and a fitted crib sheet ultimately creating four layers of protection on your standard crib mattress.
In the event of an accident or illness, you can strip the top layer of crib sheets revealing the clean layers beneath. Time is precious as a parent, and little life hacks to save time can make a big difference.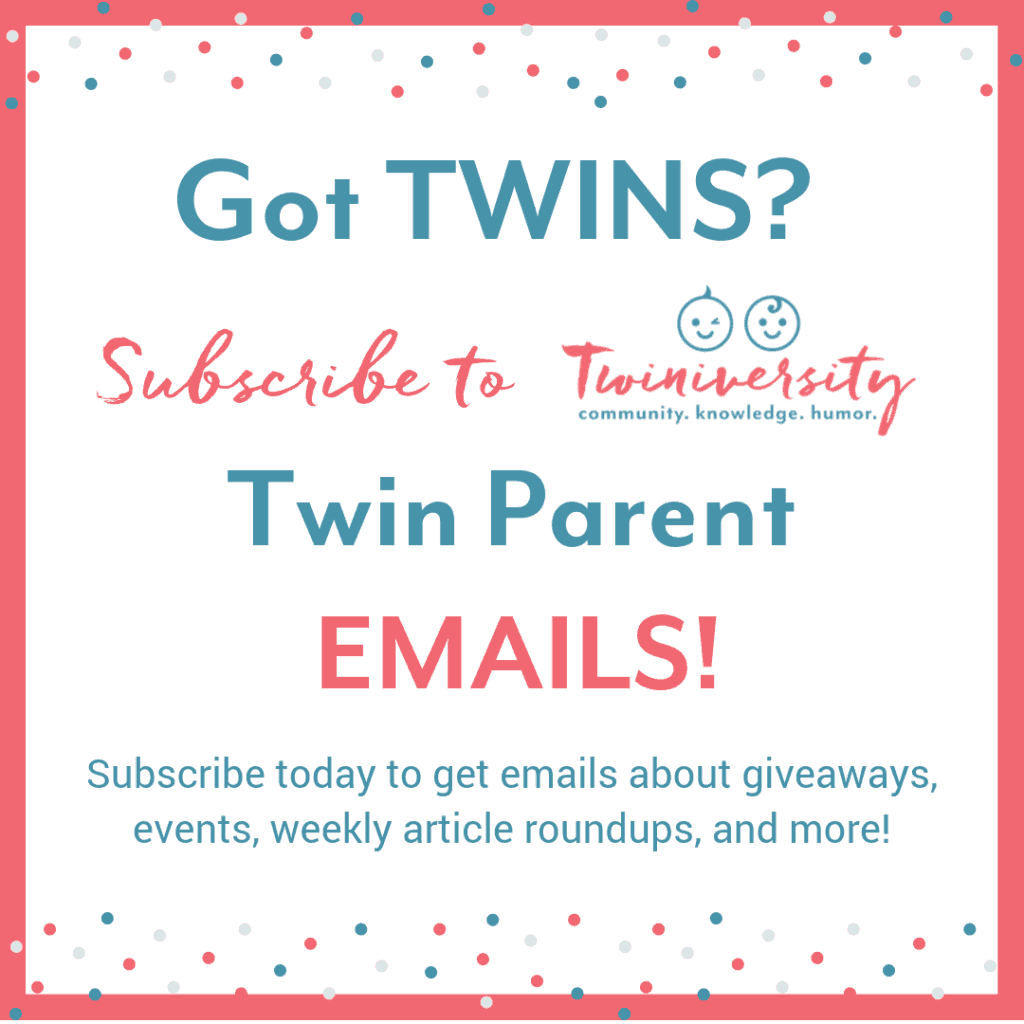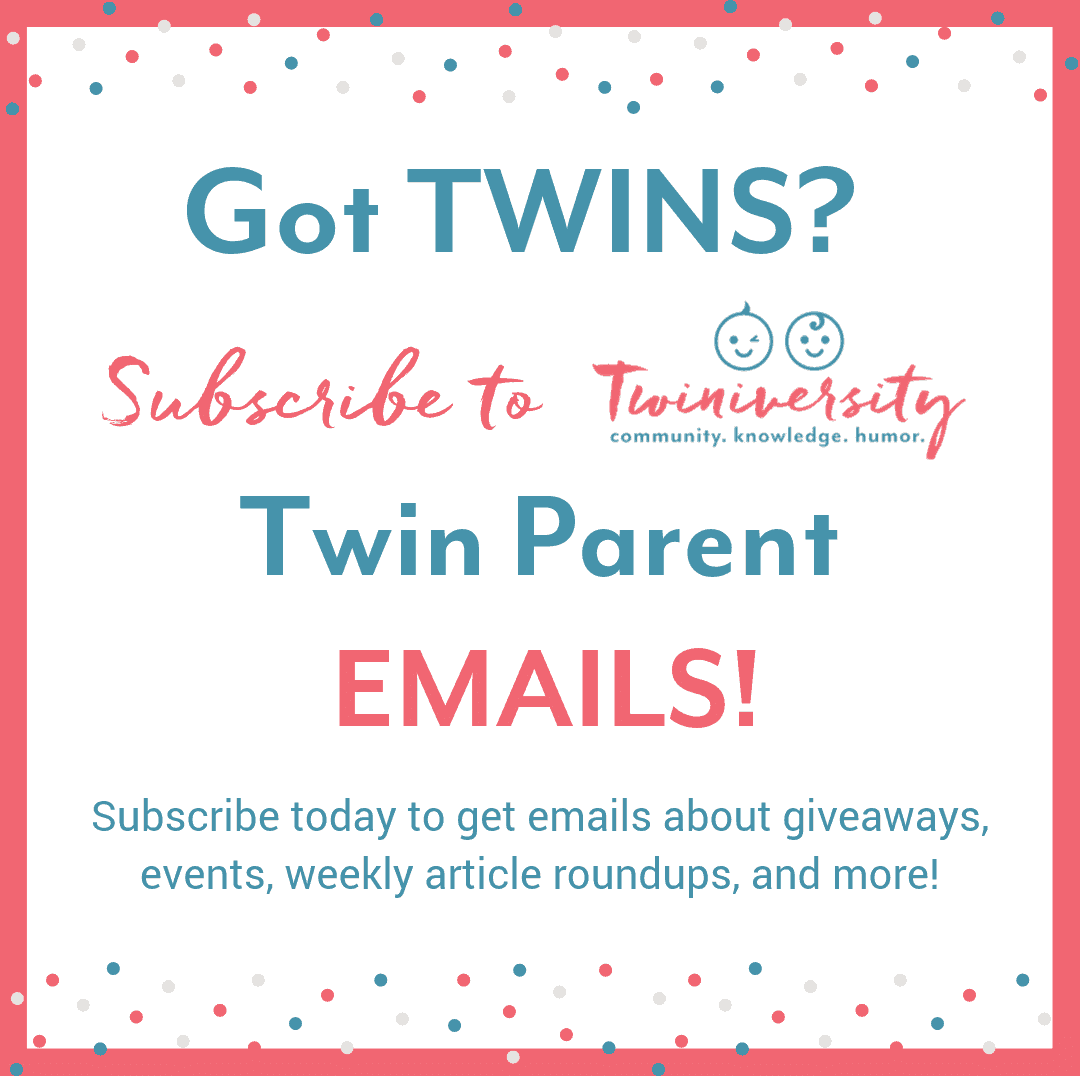 Want to be the first to know about giveaways, deals, and more just for twin parents? Sign up for the Twiniversity email list! Subscribe today to get emails about giveaways, events, weekly article roundups, and more! Pregnant with twins? We'll be sending you a weekly twin pregnancy email to keep you on track with your pregnancy to-do list! Click here to learn more… and while you're at it, check out our Complete Baby Safety Course and Twin Parent Memberships.
Where can I find the best crib sheets?
Check for the brands you know you can trust on sites like Amazon, Target, and Brooklinen. We like brands like Burt's Bees, Aden+Anais, and Babyletto. Be sure to check them out.
At the end of the day, ensuring the crib sheets you've selected are safe should be the primary concern. Everything else will be a secondary issue to the safety and well-being of your child.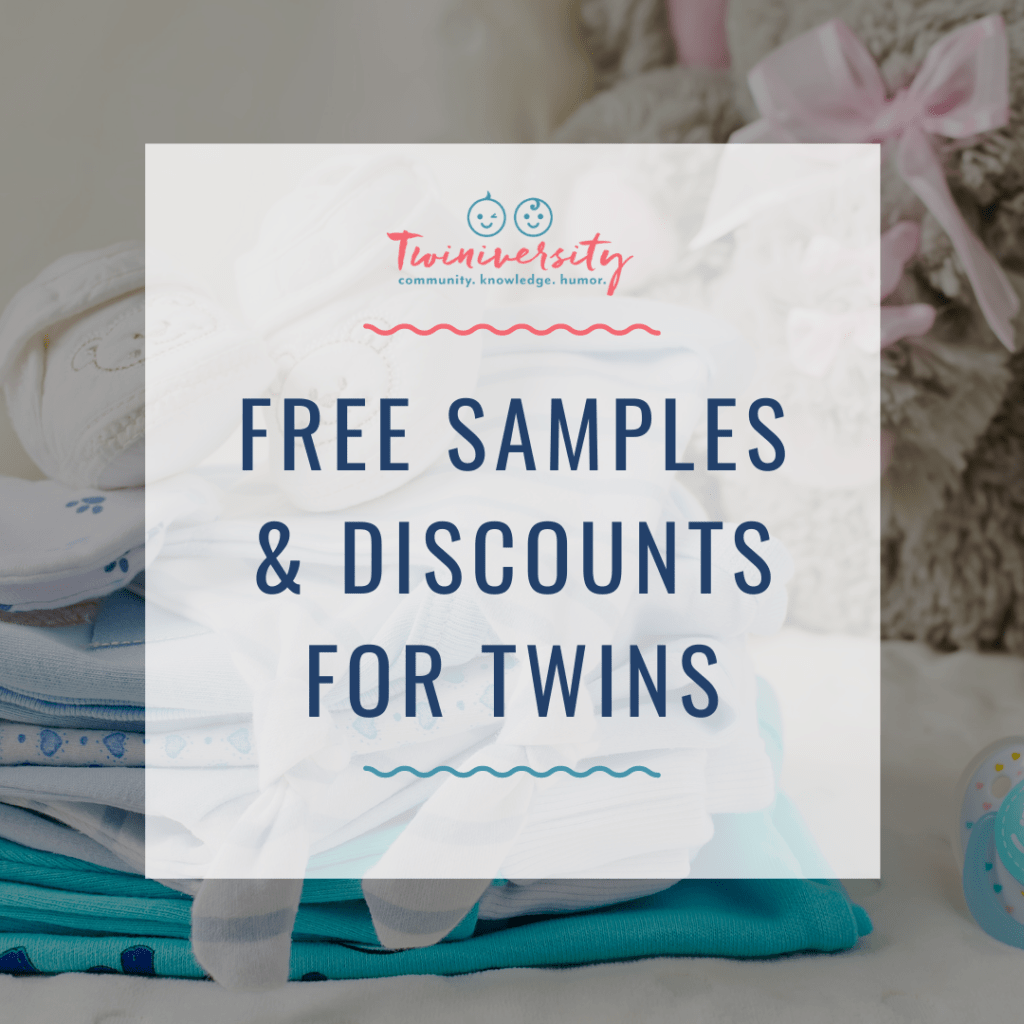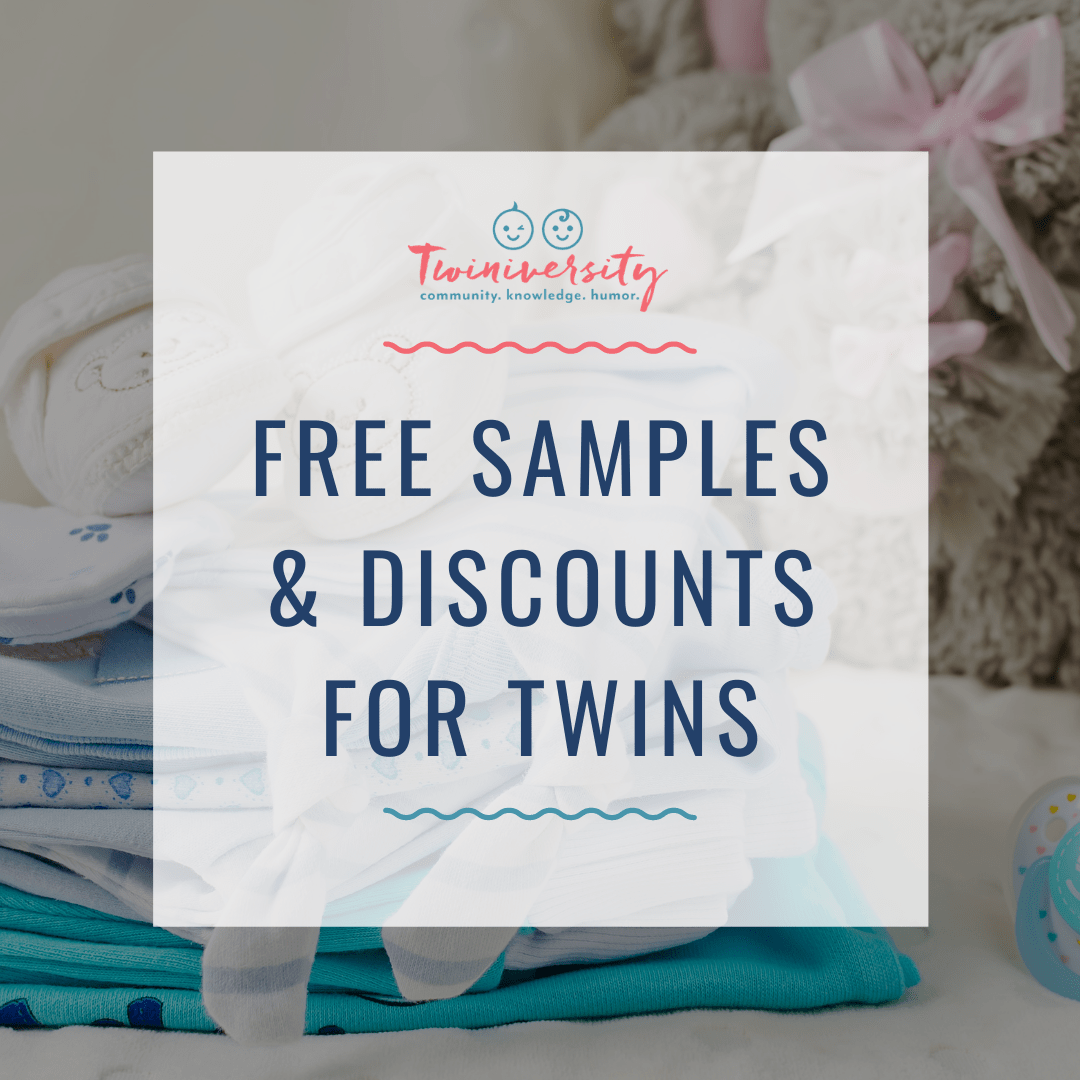 Check out our Multiple Birth Discounts! This is the most up-to-date list of discounts, freebies, and coupon codes for twins and multiples on the internet. Click here to start saving! While you're at it, make sure to check out our expecting twins classes and membership programs…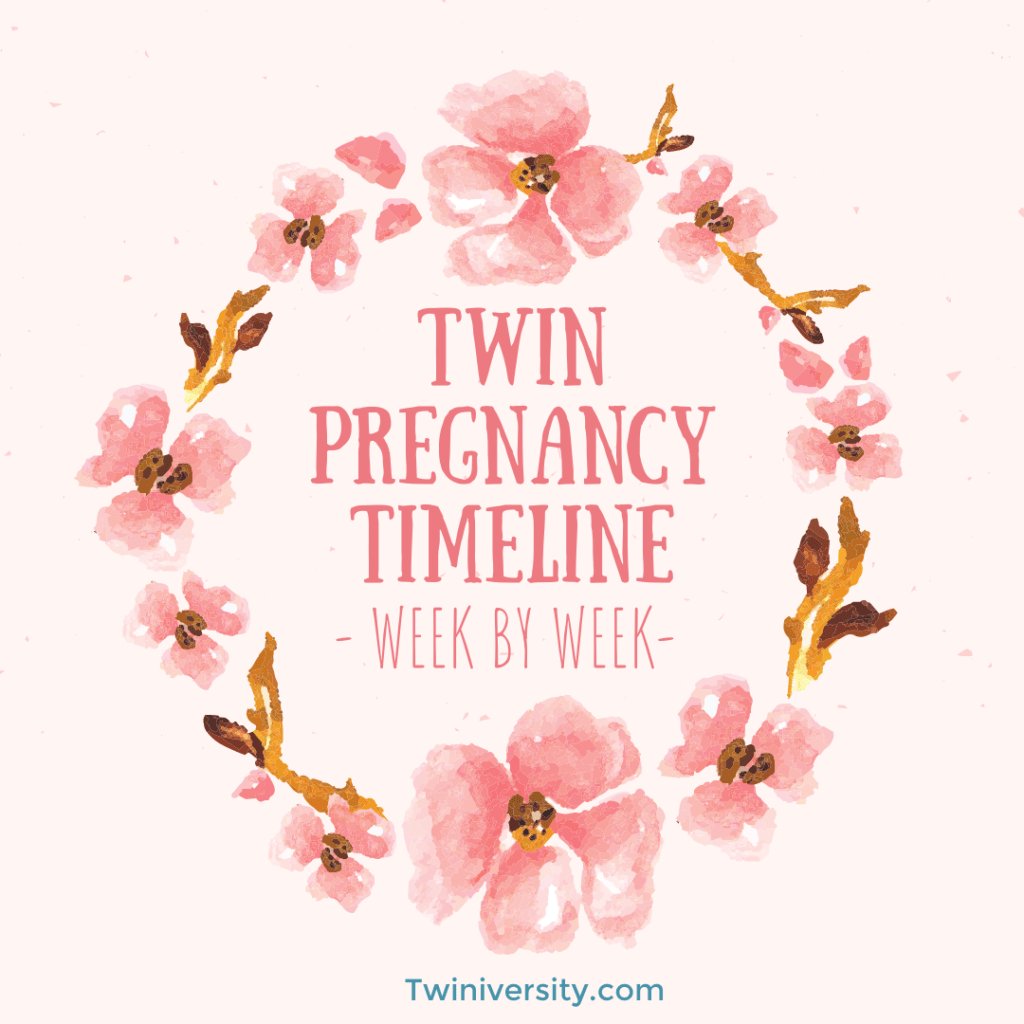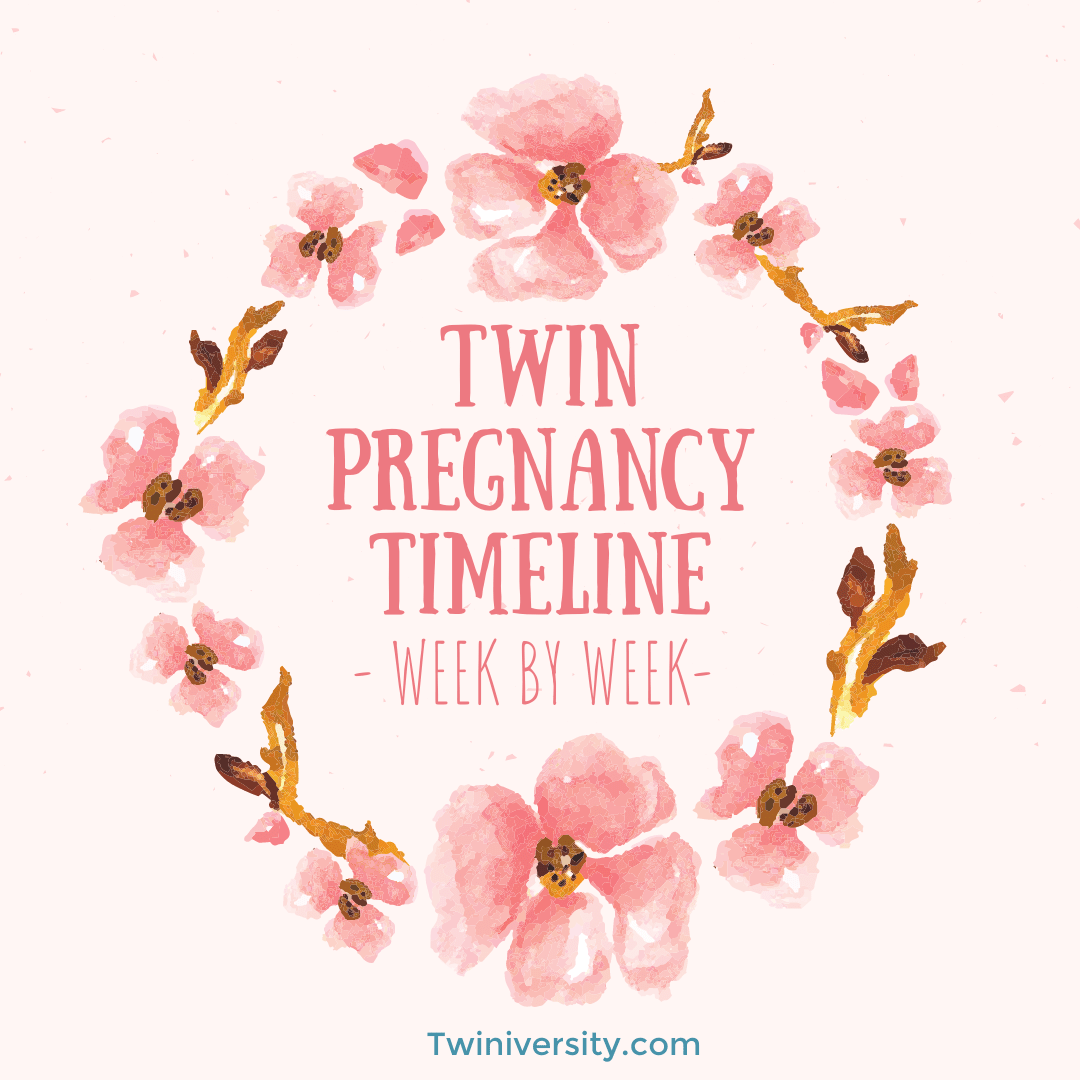 If you just heard that second heartbeat for the first time, or you know it's been two for a while, you need to read our twin pregnancy week by week timeline to help you learn what happens week by week with twins. Click here to learn more… and while you're at it, check out our expecting twins classes and twin parent coaching services.