Last updated on November 7th, 2023 at 10:48 pm
Hey gang, listen up! We've got a great article on 5 tips for buying a crib mattress, plus a giveaway from Colgate, the Crib Mattress Specialist ®. One lucky family will win 2 Colgate Classica III crib mattresses!
THIS CONTEST IS CLOSED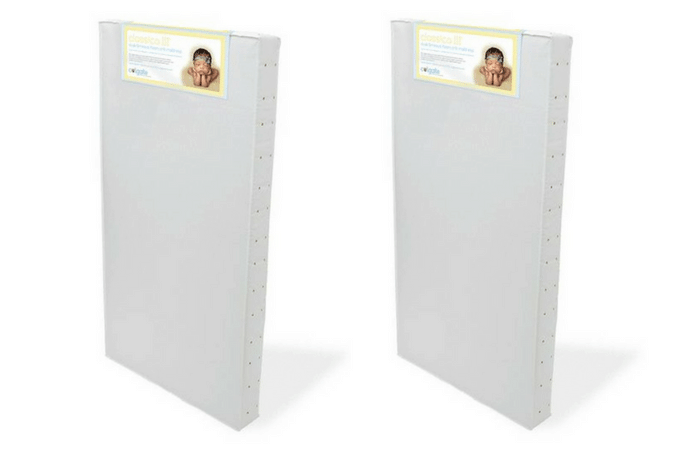 Colgate's Classica III is a lightweight, dual-firmness foam crib mattress engineered for both infant support and toddler comfort. The Classica III is designed to last throughout the infant and toddler years, with strong cloth seams to ensure mattress durability and multiple eyelets to ensure mattress freshness. The lightweight, square corner design fits snugly in all standard-size American cribs and toddler beds. Like all Colgate mattresses, the Colgate Classica III is GREENGUARD ® Gold certified, CertiPUR-US ® certified, CPSIA compliant, and compliant with all federal and state flammability requirements – without the use of fire retardant chemicals. The Classica III is proudly handcrafted in the USA by Colgate, the Crib Mattress Specialist ®, a family-owned and operated business dedicated to baby's safety since 1955.
---
5 Tips for Buying a Crib Mattress
So, it may not be as exciting as choosing the nursery theme or picking out the matching bedding, but choosing the right crib mattress for your baby is extremely important. After all, the crib mattress you choose is where your little cherubs will be resting their angelic heads for (hopefully) 18 hours a day. The right crib mattress will also support and promote healthy growth and development. So how do you choose such a vital necessity for your babies? Well, here are my 5 tips that I hope will help you in making the right choice for a safe and blissful sleep for your little ones for years to come.
1. Safety First!
Be sure to buy a new, firm and snug-fitting crib mattress. If you can fit more than two fingers between the crib and the mattress anywhere, your mattress is too small, and this creates a safety risk. The US government regulates that crib mattresses must be at least 28 x 52 inches. Also, it is very important for the crib mattress to be firm, as soft sleeping surfaces have been linked to many SIDS deaths.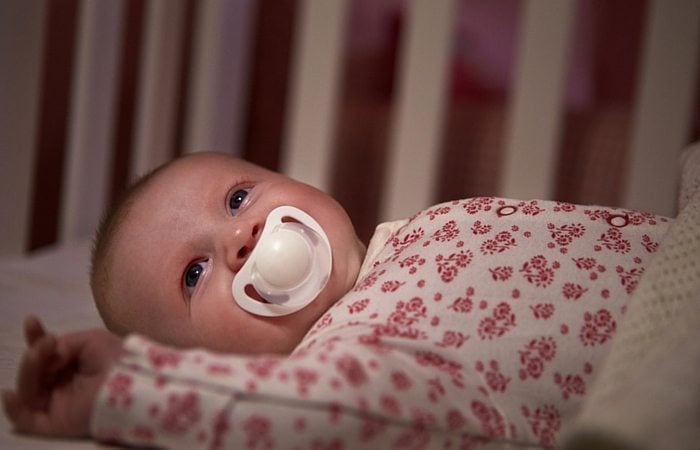 2. Convertibility Is Key
Since you're buying multiple of everything, it pays to get more bang for your buck. Many great mattresses are 'convertible,' meaning they can be used from infant to toddler, usually as simply as flipping it over. If you are going to go for a convertible crib mattress, make sure to choose a higher quality, waterproof mattress. Low-quality mattresses, while cheaper, tend to lose firmness, especially around the edges and the surface tends to crack and split before you even get to use the toddler side. Consider it an investment and go for longevity, and don't forget to protect that investment with a crib mattress cover that is safe and waterproof.
3. Research Different Types
Choosing the type of crib mattress you want your baby sleeping on is purely a matter of your taste. There are foam mattresses, innerspring and organic. Foam mattresses tend to be the most popular because they are light and easy to flip and change, but you should be sure it is waterproof. Innersprings have great quality but tend to be a little heavier. You should make sure that they have strong support along the edges so they won't sag when baby is standing and walking along the edges. There are also organic or natural material mattresses that are made with zero plastics or chemicals and are environmental friendly. If you wish to get a natural or organic crib mattress, make sure that it is firm enough for the safety of your infant.
4. Scour the Reviews
Stalk sites like Amazon, Target and Babies R Us and read all their reviews to see with other families, aka real people, have to say about each brand. Word of mouth is a great way to avoid falling for the brand name trap and hearing the very real experiences of their day to day performance. Even go so far as to ask friends or mom groups what their top choices were and how well they lasted. Trust me, if they didn't perform well, sleep-deprived parents will have no problem warning you!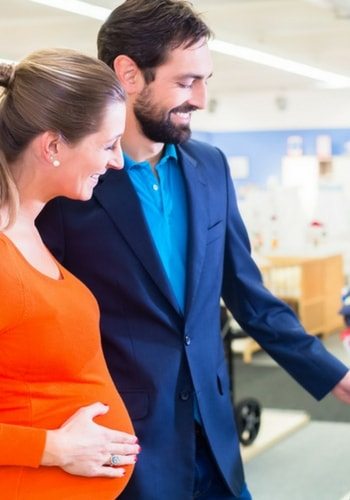 5. Take a Test Drive
Go into the stores and get your hands on those mattresses. If they're not available in stores, have one delivered and test it out at home. Measure them or, if you're able, see how it fits in the crib. Then the fun part — sit on them, smell them, bounce on them and lift them, flip them around a couple of times. Detailed descriptions are great, but nothing is better than seeing and feeling how heavy a crib mattress that you have to change in the middle of the night is.
There is no wrong choice when you pick a mattress, as long as safety is your number one priority. Be don't be afraid to shop around, test them out and ask other parents what they use and why they like them. After all, every extra minute of sleep for the babies, is another precious moment of rest for us!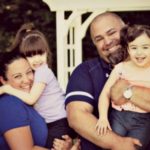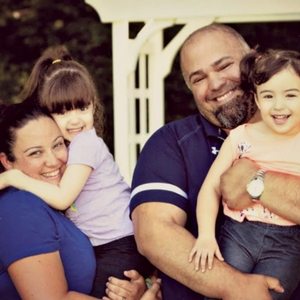 Juli Couture is thirty-something mother to hysterical, fraternal twin girls as well as a brother/sister Boston Terrier dynamic duo. Hailing from the North Shore of Massachusetts, she is also a part-time Clinical Assistant, II at Children's Hospital. Her passion in life is entertaining, especially through writing, though her theme parties are also a pretty great time. She serves as Recording Secretary on the Massachusetts Mother of Twins Association board as well as Membership Secretary on the North Shore Mothers of Multiples board. She loves classic rock, sugar skulls, making people laugh and coffee…lots and lots of coffee. You can follow her on facebook, twitter, and a new blog, coming soon!
---
Related Articles
---
THIS CONTEST IS CLOSED