In the first episode of season two of the Twins Tale Podcast, Nat chats with Artea Funderburk, mom of 20-month-old boy/girl twins and a 7-year-old girl, about her easy vaginal twin birth, having an older child when bringing home twins, the realistic expectations she eventually started recalibrating for herself, and the different parenting styles that she and her husband work through each day.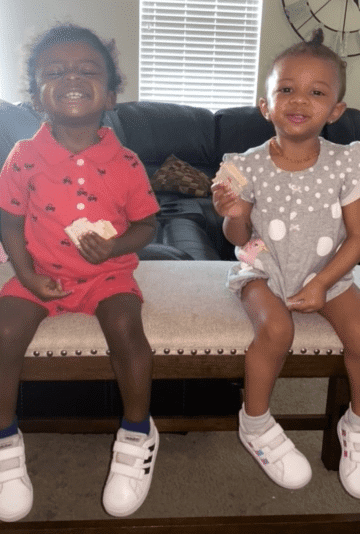 Got Alexa? Just say "Alexa, play the Twiniversity Podcast" to listen to the most recent episode of our podcast.
Subscribe for FREE to our other podcast, the Twins Tale Podcast, giving you an inside look at feeding schedules, sleep struggles, and all the highs and lows of raising twins from birth to college age.
Take a class! Twiniversity offers online expecting twins classes, a breastfeeding twins class, and a baby safety class including CPR, first aid, car seat safety, and childproofing. Click here to check out our online classes.
Click below to stream the podcast directly on this post, or click here to subscribe and download to your phone on iTunes. Please consider leaving us a review on Apple Podcasts to help other twin parents find us!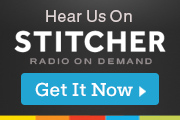 Easy Vaginal Twin Birth and Realistic Expectations | Twin Mom Artea Funderburk
---
Need more support? Start your Twiniversity Membership today here.
Artea Funderburk is a full-time mom and small business owner living in Washington, DC with her husband, their 7-year-old daughter and their 20-month-old rainbow boy/girl twins. Follow Artea on Instagram @little.moon.customs
Moshi – the sleep and mindfulness app for kids
On-Demand Breastfeeding Twins Class
The Complete Baby Safety Course: Learn about infant CPR, choking, first aid, car seat safety, and childproofing
Twiniversity Memberships: Includes Zoom Twin Club
Twiniversity Twin Parent Mentor Program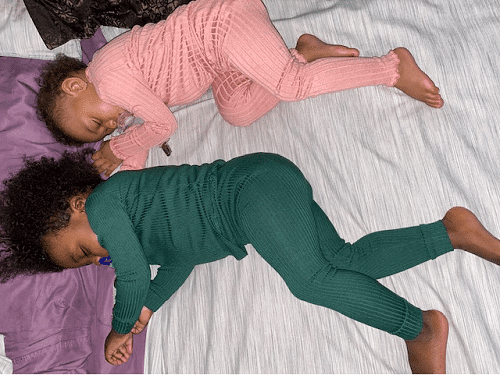 Top 3 pieces of advice for other parents of twins
Be flexible in your expectations.
You are raising two completely different people simultaneously.
Have 15 different backup plans because life with twins never goes as planned.
Top things you'd like our listeners to take away after listening to your story
The only thing I wish I had done differently was not accepting help following my vaginal twin birth. I wanted so badly to prove to myself that I was one of "those" twin moms. One of the ones who had it all together and had a perfectly laid out plan. I soon realized that no one has it all together. I was already one of "those" twin moms simply because I had twins who were healthy and thriving.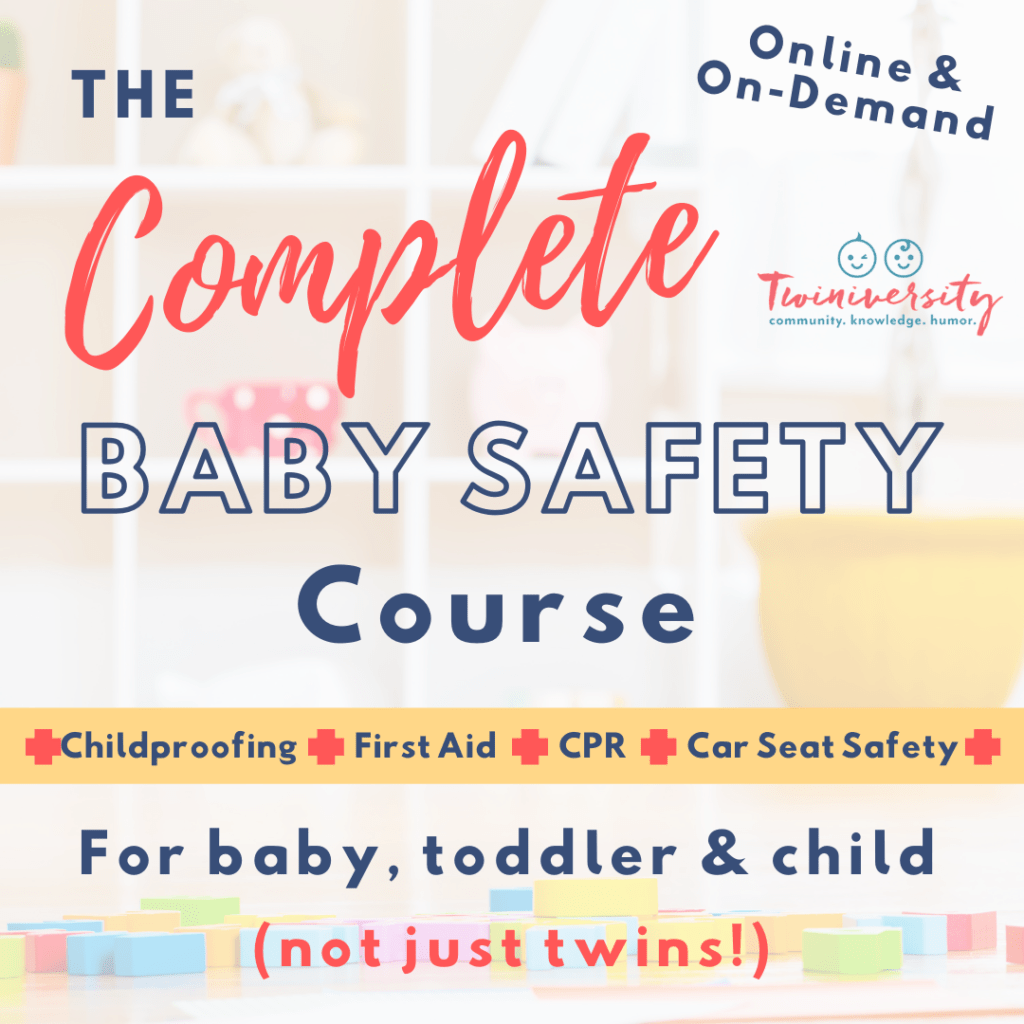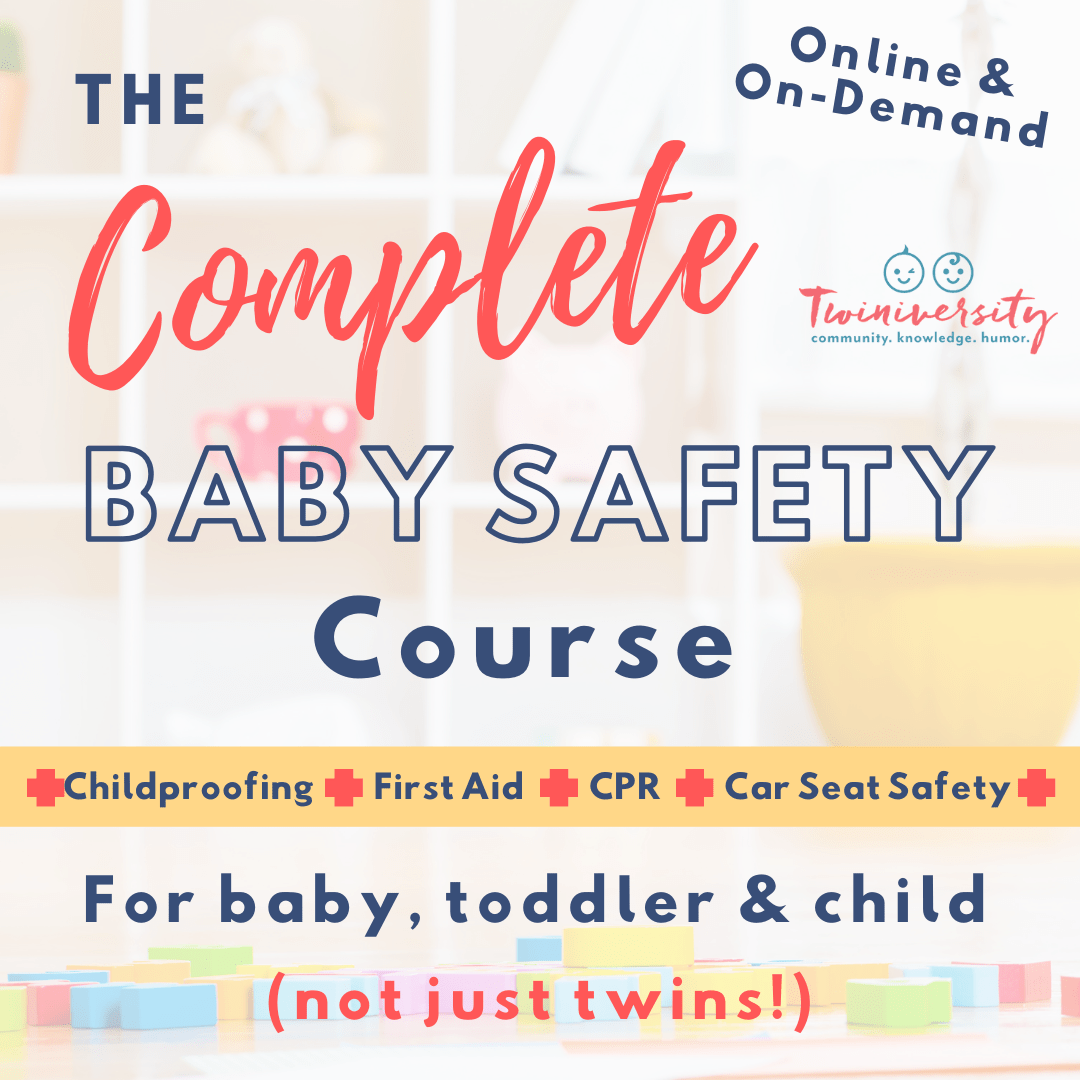 Need some baby safety training? Take the Twiniversity Complete Baby Safety course, offered on-demand. Includes video modules on infant, toddler, and child CPR, first aid, and common medical ailments, plus car seat installation and safety and childproofing your home. Click here to learn more!
SUBSCRIBE
Make sure to SUBSCRIBE to A Twins Tale for more awesome stories of twins at ages and stages from birth to college, from the creators of Twiniversity.
If you liked this podcast, check out the Twiniversity Podcast with Natalie Diaz!
CLASSES
Expecting twins? Check out our twin pregnancy and breastfeeding twins classes here!
MEMBERSHIP
Sign up today for a Twiniversity Membership! Choose from 2 levels starting at $6.99/month to connect with other parents of twins in a monthly Zoom twin club, build your twin parenting community in our private Facebook group, and expand your twin parent knowledge with our video learner library. Click here for details.
FIRST YEAR WITH TWINS
Are your twins in their first year? Check out our free First Year with Twins resource to learn tips, advice, and ideas for getting through your first year with twins!
BABY SAFETY COURSE
Offered on-demand, the Complete Baby Safety Course includes 30 instructional videos on infant, toddler, and child CPR, a variety of first aid techniques you may need with kids, a full explanation about different kinds of car seats and how to install them, and a room-by-room description of how to best childproof your home. Click here for details.
CONTACT US
VISIT Twiniversity.com for tons of free twin tips!
FOLLOW us on Facebook, Instagram, Pinterest, YouTube, and Twitter.
SUBSCRIBE to our email newsletter!
Visit the Twiniversity Etsy Shop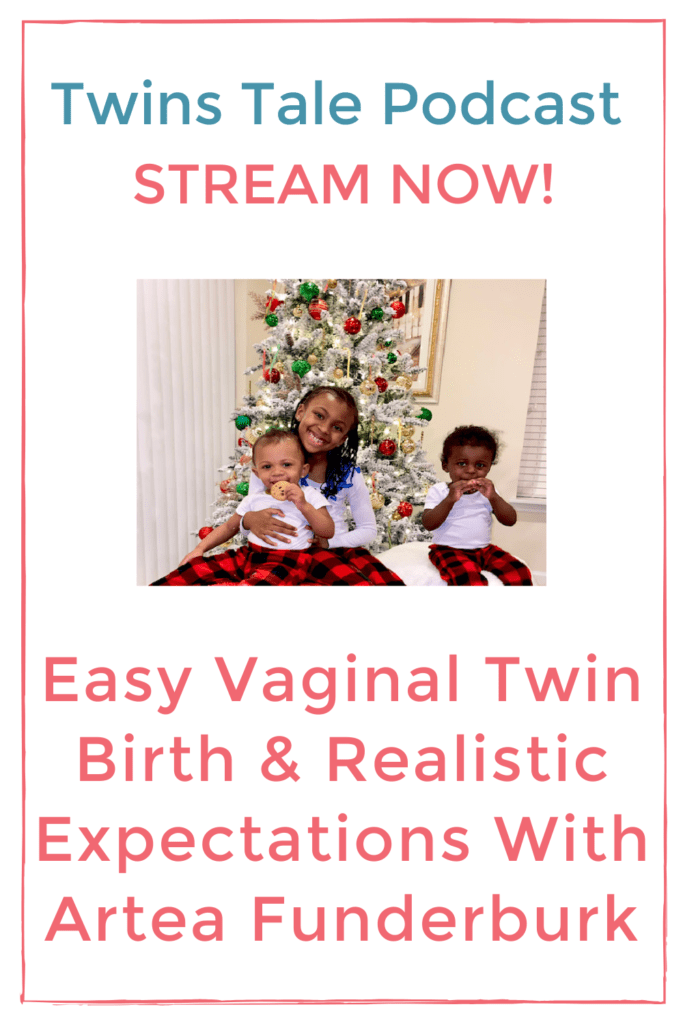 ---
Expecting twins or know someone who is? Don't miss out on our LIVE Online Expecting Twins Class