Everything came to a head when Joey was 12 days old. I wasn't eating, I wasn't sleeping, and I had lost 30 lbs. in that time. I would wake up in the middle of the night with my heart racing covered in sweat. I later found out that these events are called "nocturnal panic attacks". I would sob while I held Joey. When asked what was wrong, I would respond it was because I loved him so much. I later found out I was having Postpartum Anxiety.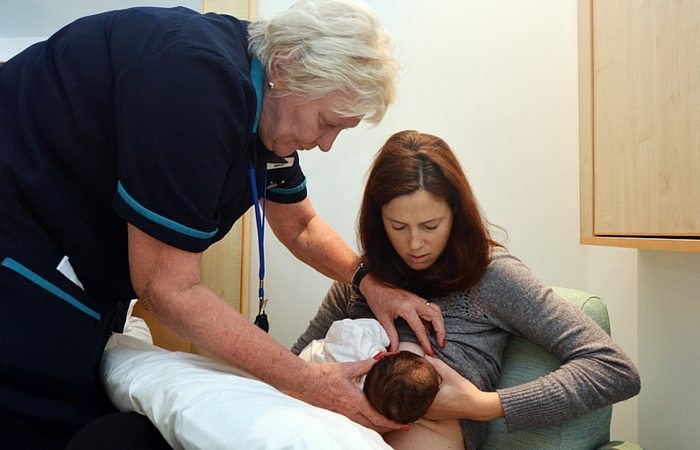 We were in breastfeeding hell at this point. Joey didn't like to latch and wasn't gaining weight. I was determined to keep going. It was what was best for him even though A) I hated doing it and hated pumping even more and B) we were not successful at it.
It was a thoughtful lactation consultant that I was talking to on the phone who heard something in my voice that made her ask the question that needed to be asked. "Are you having any thoughts about hurting yourself or the baby?" I burst into tears at the question. I had been trying to ask for help. I told my husband that I was losing it. I told our pediatrician THAT DAY that I was losing it. Their responses were the same, "But you are doing it, you are caring for him, you are doing a great job". The fact that I hadn't slept more than 2 hours at a stretch since his birth didn't seem to matter. The fact that I could only choke down a few bites of food and had to wash it down with a drink didn't seem to matter. No one asked about my thoughts; I didn't tell them either. I didn't tell them about the visions I was having of throwing Joey against the wall or how I would sob in bed when I was supposed to be napping. I was so distressed by these thoughts that I had a very hard time. I didn't tell them that I absolutely believed that Joey deserved another mother and that the world in general would be better off without me.
So when that thoughtful lactation consultation asked me if I had thoughts about hurting myself or Joey, the answer was a resounding yes. Now I want to be very clear, the intrusive thoughts I had about Joey terrified me. I had no intent or plan to hurt myself, but the depth of my despair and desperation made death seem like a reasonable out. Although I was a well-trained and licensed social worker with over 10 years of work experience under my belt when Joey was born, the thought never occurred to me that "this isn't normal".
I thank God for that lactation consultant. She got me in touch with the hospital's therapist who worked with new moms. That therapist was a voice of calm and reason in the midst of this terrible storm. I was diagnosed with Postpartum Anxiety. We decided I would stop breastfeeding right then so I could take some anti-anxiety medication. I called my psychiatrist who I had already seen postpartum (he is not a "mommy doctor" and also said I was doing fine, but didn't ask specifically about my thoughts and I did not volunteer). That night I was off baby duty and I slept 8 hours. Things got better after that night but it was a slow return. I learned through therapy how to manage the intrusive thoughts and after some sleep, death no longer was a reasonable option. The general anxiety did remain and I white knuckled it through the rest of my maternity leave.
I was obsessively afraid that Joey and I would not bond and so I compulsively held him to alleviate that fear. If I was awake, Joey was in my arms. In retrospect I wish I had been more generous with myself in regards to medication. If I had been able to be calmer, I may have enjoyed my time with him more.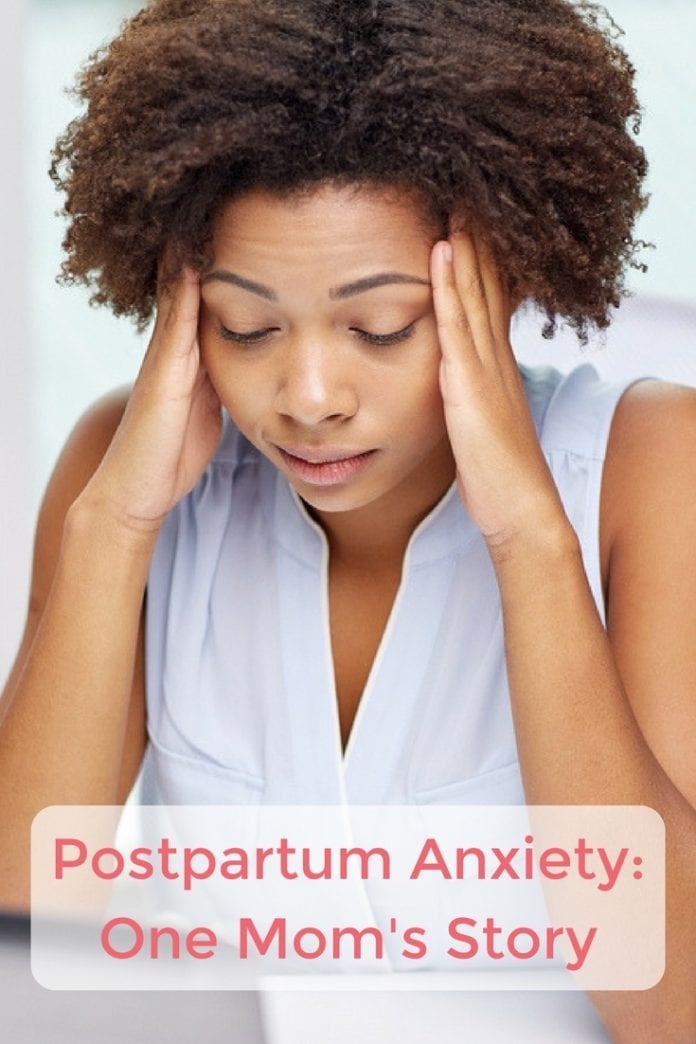 I don't know what would have happened if that lactation consultant had not been so thoughtful. My guess is that I would have ended up in the hospital from exhaustion. I really think my body was shutting down. One cannot run on no food, no sleep, adrenaline and cortisol indefinably without consequences. I am lucky that I got help, not everyone is as lucky as I was.
All content on this Web site, including medical opinion and any other health-related information, is for informational purposes only and should not be considered to be a specific diagnosis or treatment plan for any individual situation. Use of this site and the information contained herein does not create a doctor-patient relationship. Always seek the direct advice of your own doctor in connection with any questions or issues you may have regarding your own health or the health of others.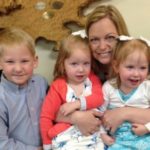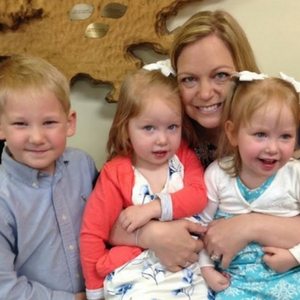 Robin Hooper is a mommy, wife, and social worker who lives in Chicagoland with her husband Greg, 5 year old son Joey, and 2.5 year old identical girls Emmy and Holly. Robin has worked with children, families, and new moms for over 15 years in various clinical settings. She is the Awareness chair for the National Coalition for Maternal Mental Health with the goal that someday there will be universal screening and treatment for new moms who may develop the most common complication of pregnancy: mood disorder.
---
Related Articles
---
Sign up for the Twiniversity Mailing List to be the first to hear about product giveaways, contests, and special offers exclusively for twins and higher order multiples!
---

Expecting twins? START HERE! Check out our ultimate list of the most important articles for expecting twins and managing your newborns!
---
The rate of twin births has risen 79 percent over the last three decades, and continues to increase. A mom of fraternal twins and a national guru on having two, Natalie Diaz launched Twiniversity, a supportive website with advice from the twin-trenches.
What to Do When You're Having Two is the definitive how-to guide to parenting twins, covering how to make a Birth Plan checklist, sticking to one sleep schedule, managing double-duty breastfeeding, stocking up on all the necessary gear, building one-on-one relationships with each child, and more.
Accessible and informative, What to Do When You're Having Two is the must-have manual for all parents of twins.
---
Whether you're a twin parent in the big city surrounded by scores of resources, or a triplet parent out in the country with no one around for miles — our multiples parenting forums are for YOU! Sign up for FREE and connect with people who are just like you — parents of multiples looking for advice, parenting tips, or even just people to chat with who will understand what you're going through. Our forums are open to people all over the world and we offer scads of specialty rooms to find others who are going through the exact same thing as you. Check it out today!
---
Twiniversity is the #1 source for parents of multiples and we are growing faster every day!
Find us all over the web: