Last updated on September 28th, 2021 at 01:26 pm
Nat chats with Hannah Zeller, the Programs Manager at the Depression and Bipolar Support Alliance, about the importance of talking to your kids about their feelings. DBSA's new program, the Mood Crew, a fun, free program for kids ages 4 – 10 to help them better understand their emotions through engaging activities, games, and a parent guidebook. These tools help kids and their grownups recognize, identify, and process their feelings and emotions in a fun and safe setting.
DBSA provides hope, help, support, and education for millions of people who live with mood disorders. DBSA reaches an estimated 4 million people each year with education, advocacy, resources, and support offered through DBSA's Website, dbsalliance.org. DBSA supports individuals with over 500 support groups and 150 chapters across the country.
Today's episode is sponsored by DBSA Mood Crew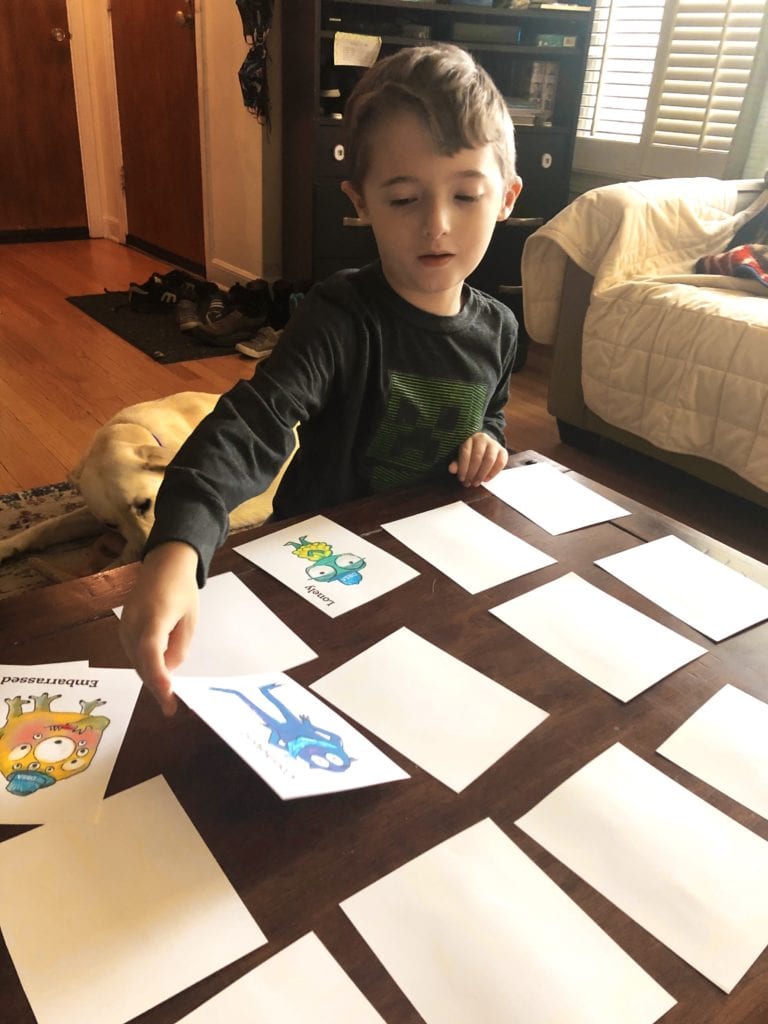 Got Alexa? Just say "Alexa, play the Natalie Diaz podcast" to listen to the most recent episode of our podcast.
Do you feel like you and your kids need time to relax from the stress of life? Check out this post to see what Twiniversity founder Natalie Diaz says about relaxing and recovering.
Click below to stream the podcast directly on this post, or click here to subscribe and download to your phone on iTunes. Please consider leaving us a review on Apple Podcasts to help other twin parents find us!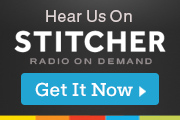 Talking to Kids About Feelings: Meet the Mood Crew
---
Need more support? Start your Twiniversity Membership today here.
Hannah Zeller, MSW, is the Programs Manager at the Depression and Bipolar Support Alliance (national office). Hannah obtained her Master of Social Work in 2018 and has been with DBSA since 2016. At DBSA, Hannah manages the Supporting Youth Mental Health initiative as well as other programmatic efforts related to education and wellness. Hannah's clinical background allowed her to work with underserved youth and adults in the Chicagoland area living with mental health conditions. Hannah has past professional and academic experience in community leadership, nonprofit development, theatrical direction, and art history.
Do you feel like you have a hard time finding time to spend one on one time with your twins? Don't miss out on these 5 tips to create that special time with your twins today!
Subscribe for FREE to our other podcast, the Twins Tale Podcast, giving you an inside look at feeding schedules, sleep struggles, and all the highs and lows of raising twins from birth to college age.
---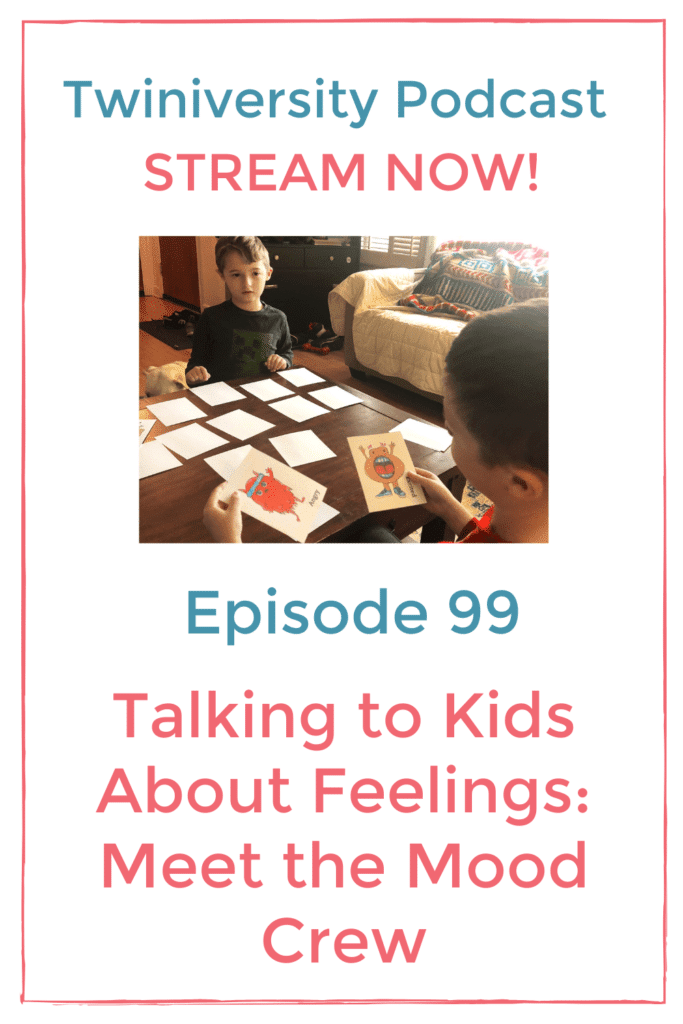 Have you been struggling with postpartum depression and anxiety? Watch this video with Natalie Diaz (Twiniversity founder) and Dr. Deena Blanchard about postpartum disorders for tips.
Expecting twins or know someone who is? Don't miss out on our LIVE Online Expecting Twins Class
Contact Us
EMAIL community@Twiniversity.com
VISIT Twiniversity.com for tons of free twin tips!
FOLLOW us on Facebook, Instagram, Pinterest, YouTube, and Twitter.