Last updated on September 28th, 2021 at 01:25 pm
Nat chats with Bryn Huntpalmer, founder of The Birth Hour podcast, about her new book, The First-Time Mom's Pregnancy Handbook, what to ask on your hospital tour, creating a birth plan, what to pack in your hospital bag, and more delivery day prep tips for first-time moms.
Today's episode is sponsored by Cord Blood Registry. Use the code DUO2 for a special twins cord blood and cord tissue banking discount through Twiniversity.
Are you looking for the perfect way to record your twin pregnancy memories? Check out our digital twin pregnancy journal.
Got Alexa? Just say "Alexa, play the Natalie Diaz podcast" to listen to the most recent episode of our podcast.
Click below to stream the podcast directly on this post, or click here to subscribe and download to your phone on iTunes. Please consider leaving us a review on Apple Podcasts to help other twin parents find us!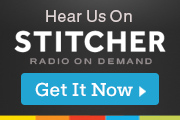 The First-Time Mom's Pregnancy Handbook
---
Need more support? Start your Twiniversity Membership today here.
Bryn Huntpalmer is the founder of The Birth Hour podcast which has been featured as 'New & Noteworthy' on the front page of Apple Podcasts and has over 8 million downloads to date. She is passionate about helping women prepare for childbirth through the sharing of empowering and informative birth stories as well as her online evidence-based childbirth course called Know Your Options. She lives in Austin, TX with her husband, Richard, and their three kids, Adelaide, Darwin, and Harvey. She considers it her most important job to raise her children to be kind, aware, and courageous human beings. Join her on Instagram @thebirthhour.
Find Bryn's book The First-Time Mom's Pregnancy Handbook here on Amazon.
Listen to Nat's birth story on The Birth Hour Podcast
Listen to Julie's birth story on The Birth Hour Podcast
Listen to all the twin birth stories on The Birth Hour Podcast
Looking for a list of all the must-have pregnancy products during your twin pregnancy? Check out this list.
Subscribe for FREE to our other podcast, the Twins Tale Podcast, giving you an inside look at feeding schedules, sleep struggles, and all the highs and lows of raising twins from birth to college age.
---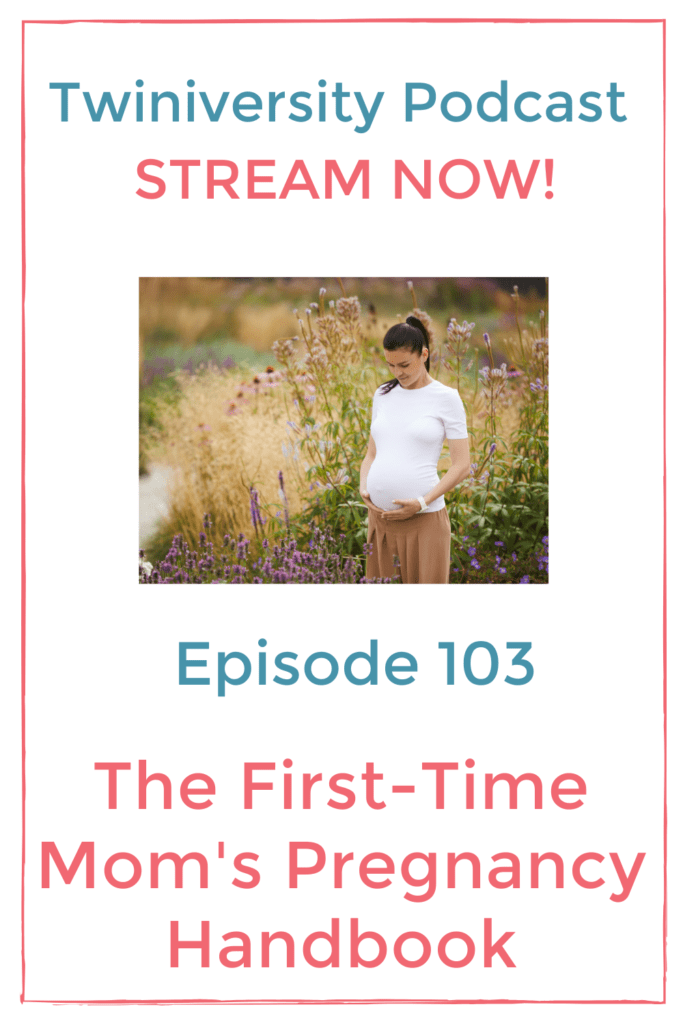 Have you taken a baby safety course yet? Check out our class to learn about CRP, first aid, babyproofing, and much more!
Expecting twins or know someone who is? Don't miss out on our LIVE Online Expecting Twins Class
Contact Us
EMAIL community@Twiniversity.com
VISIT Twiniversity.com for tons of free twin tips!
FOLLOW us on Facebook, Instagram, Pinterest, YouTube, and Twitter.