The weather might be changing and Dean Martin might be right, that the fire inside is delightful, but that is no way to keep fit during cooler temps and shorter daylight. Let's face it, busy schedules during the day and coming home or getting up when it is dark to work out in colder weather certainly isn't motivating, even to the most dedicated of us. So how does one survive the cooler weather, less daylight, and stay fit? Being in Colorado, we can experience several seasons in any given day. Below are some of my proven tips to keep you active during these sometimes frightening and often gloomy weather days.
1. Have the right gear.
Today's workout wear is high tech, all designed to keep you warm. Here is a list of must-have items (which you should visit your sports specialty running or cycling store for recommendations). Remember too, don't overdress. You should be a bit chilled when going out. Once you start your workout, you will warm up and quickly.
* Good pair of tights
* Long sleeved tech shirt
* Good pair of socks and gloves (your toes and fingers are the first to suffer if you're not dressed properly)
* Reflective gear (for those running, walking or cycling)
* Lights (also for running, walking and cycling — you will want to be sure cars can see you and that stray dogs can chase you — just kidding).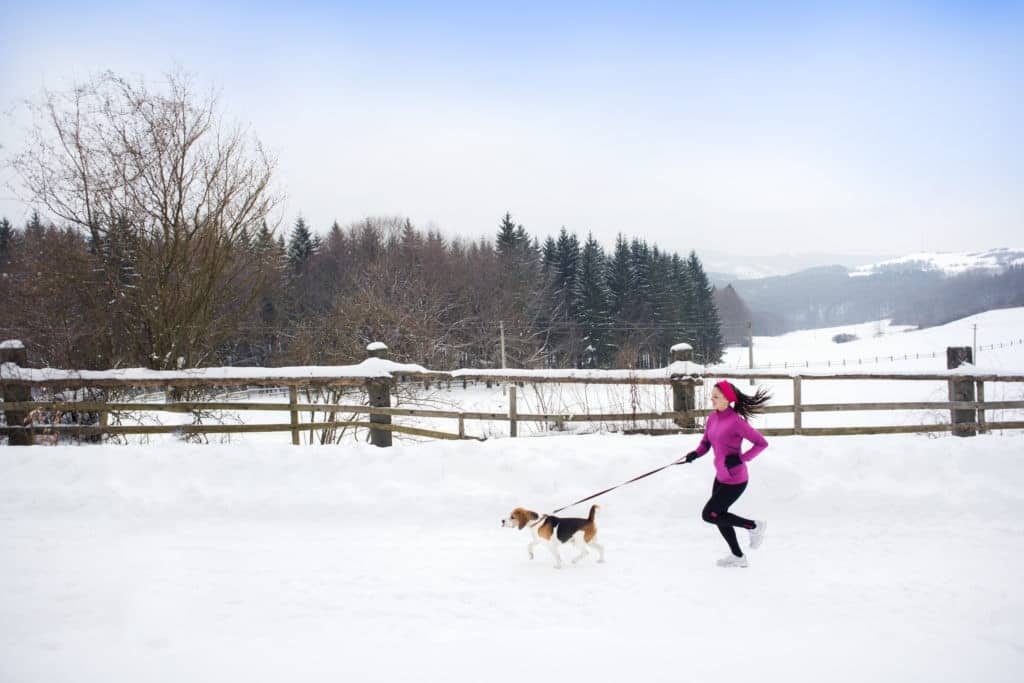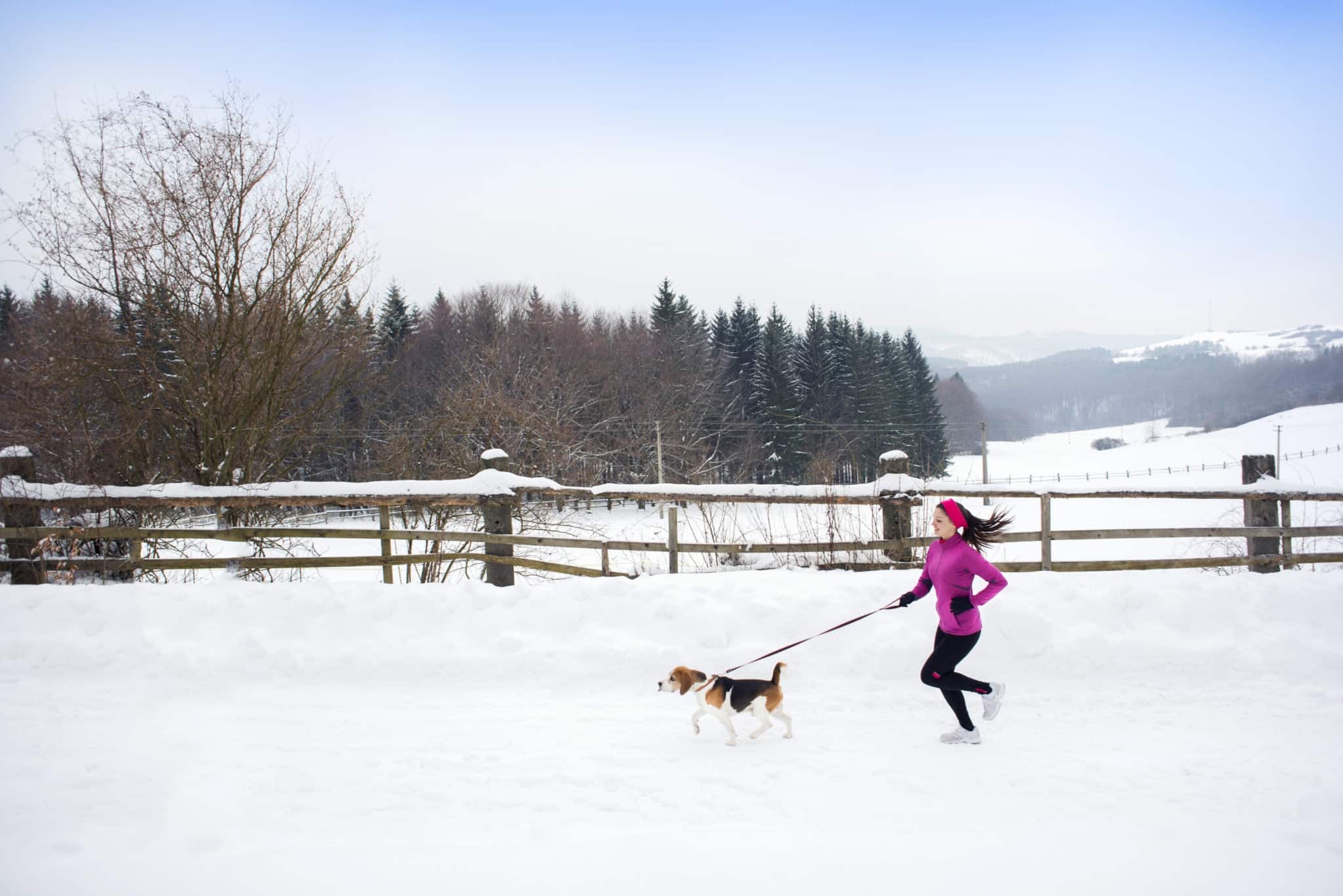 2. Change up your workout routine.
With shorter daylight and cooler temps, it isn't always motivating to get out there for long periods of exercise if you're a runner or cycler. Guess what? You don't have to be out there for long periods of time. I personally love to do HIIT workouts with both cardio and strength training and that can be done both indoors or out. You can do a 20-30 minute workout that is just as effective as doing a long cardio session for one hour. HIIT stands for High Intensity Interval Training and if it's new to you, here is how it works:
*For Cardio, start at a 4 minute jogging warmup at a comfortable pace that allows you to still talk easily.
*On your 5th minute, push yourself hard for 60 seconds. If you are running, sprint fast; if you are on an elliptical or stair machine, climb harder. You can change the intensity by going faster or changing the resistance.
*On the 6th minute, go back to a lower intensity that isn't hard to recover from, but DON'T stop to rest. Keep moving.
*Repeat this until you get 21 minutes done (or 30 if you really want to push it).
*For Strength training, you should first warm up with any cardio (jogging, machines, jumping jacks, burpees, etc.) for about 4 to 5 minutes.
*Next, you will do 30 seconds on of an exercise and 30 seconds off, until you get through all your sets and reps. This is going to really work you out. I also love to use dumbbells for most of these. The goal is to hit your major muscle groups and do no more than 5-6 exercises in any session.
A plan I follow for upper body includes:
*Chest Press: 4 sets x 30 seconds on, 30 seconds off
*Single Dumbbell backrow: 4 sets x 30 seconds on, 30 seconds off
*Flyers (laying on your back): 3 sets x 30 seconds on, 30 seconds off.
*Lateral side raises: 3 sets x 30 seconds on, 30 seconds off.
*Triceps extension: 3 sets x 30 seconds on, 30 seconds off.
*Bicep curls: 3 sets x 30 seconds on, 30 seconds off.
That is it! If you're not as familiar with some of these terms, you can easily YouTube them for "How-To" videos. For lower body, do basic exercises like squats and weighted lunges, and be sure to work your abs, too.
Alternate three days of strength HIIT with 3 days of cardio per week and not only will you stay fit, you will also improve your overall fitness.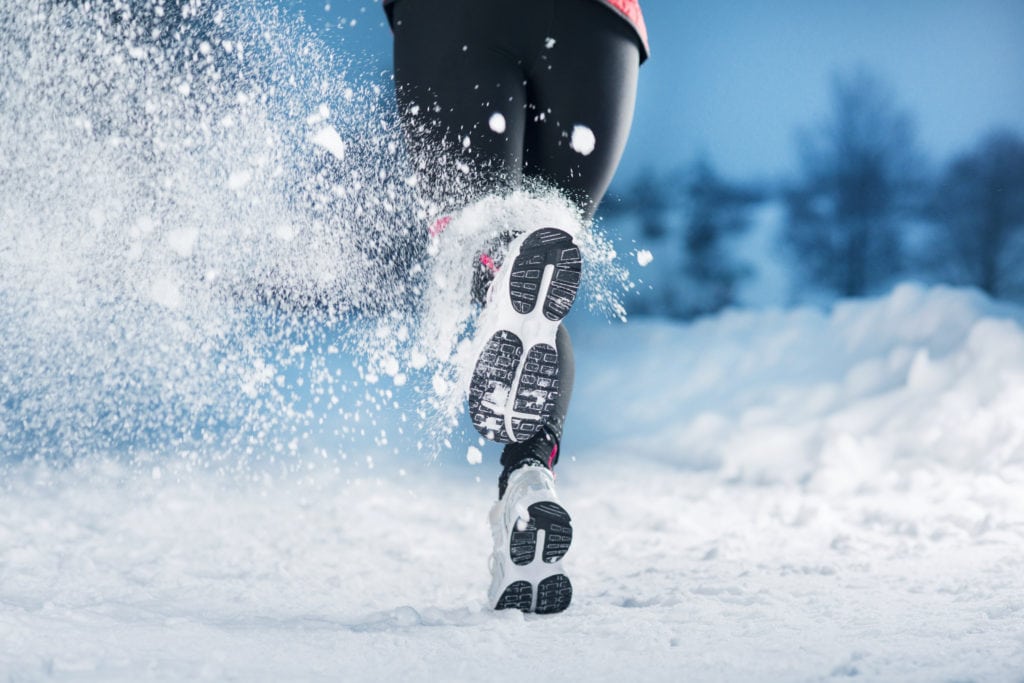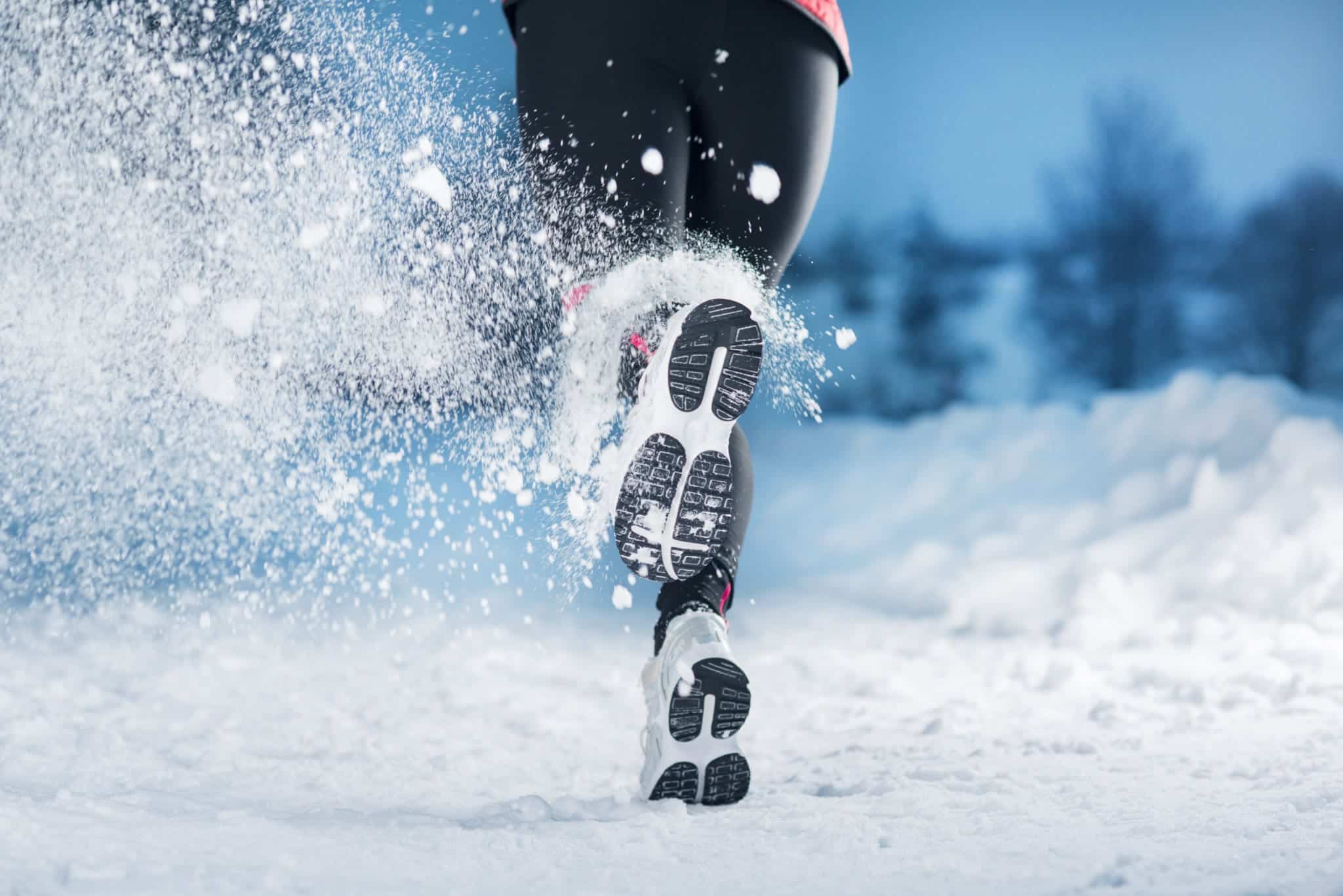 3. Find ways to stay motivated.
I get it; we are all busy and some of us get to bed far later than we should due to our family and work commitments, but keeping active will help you actually find…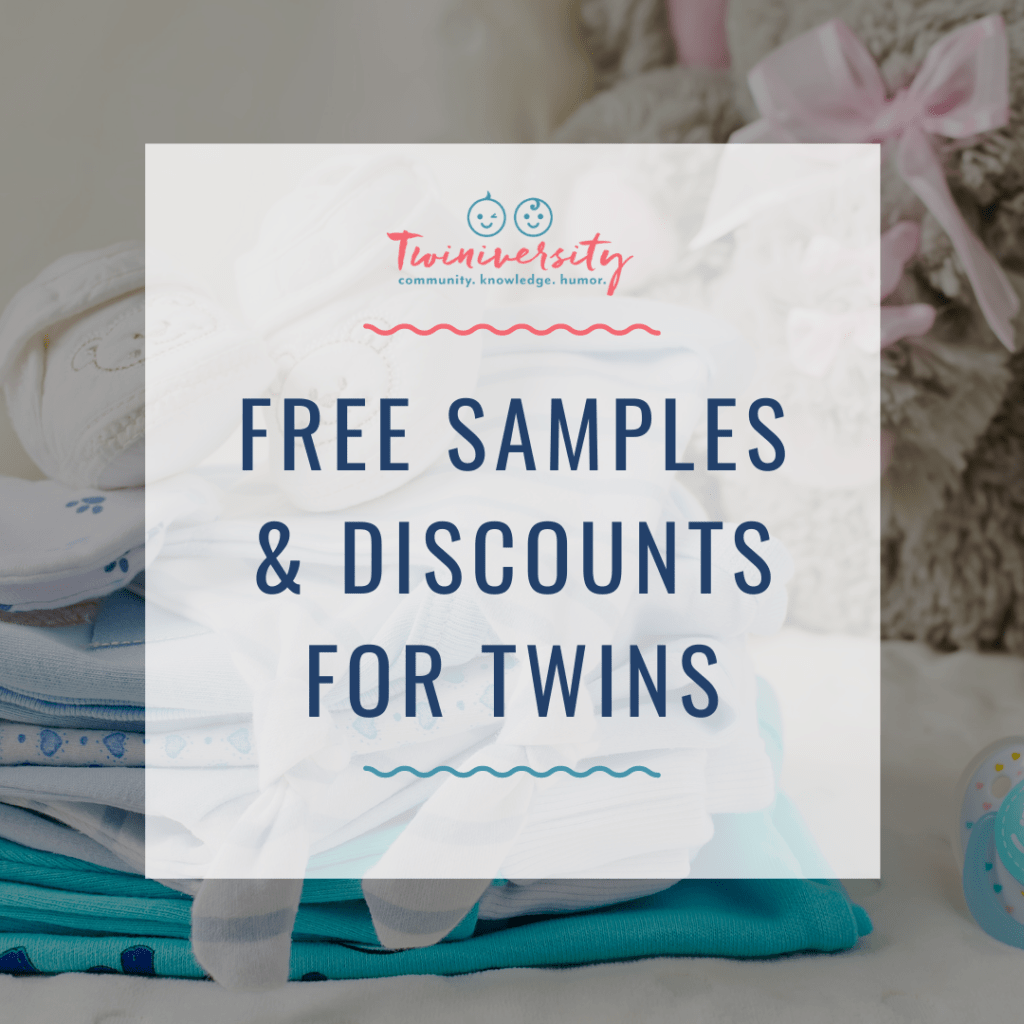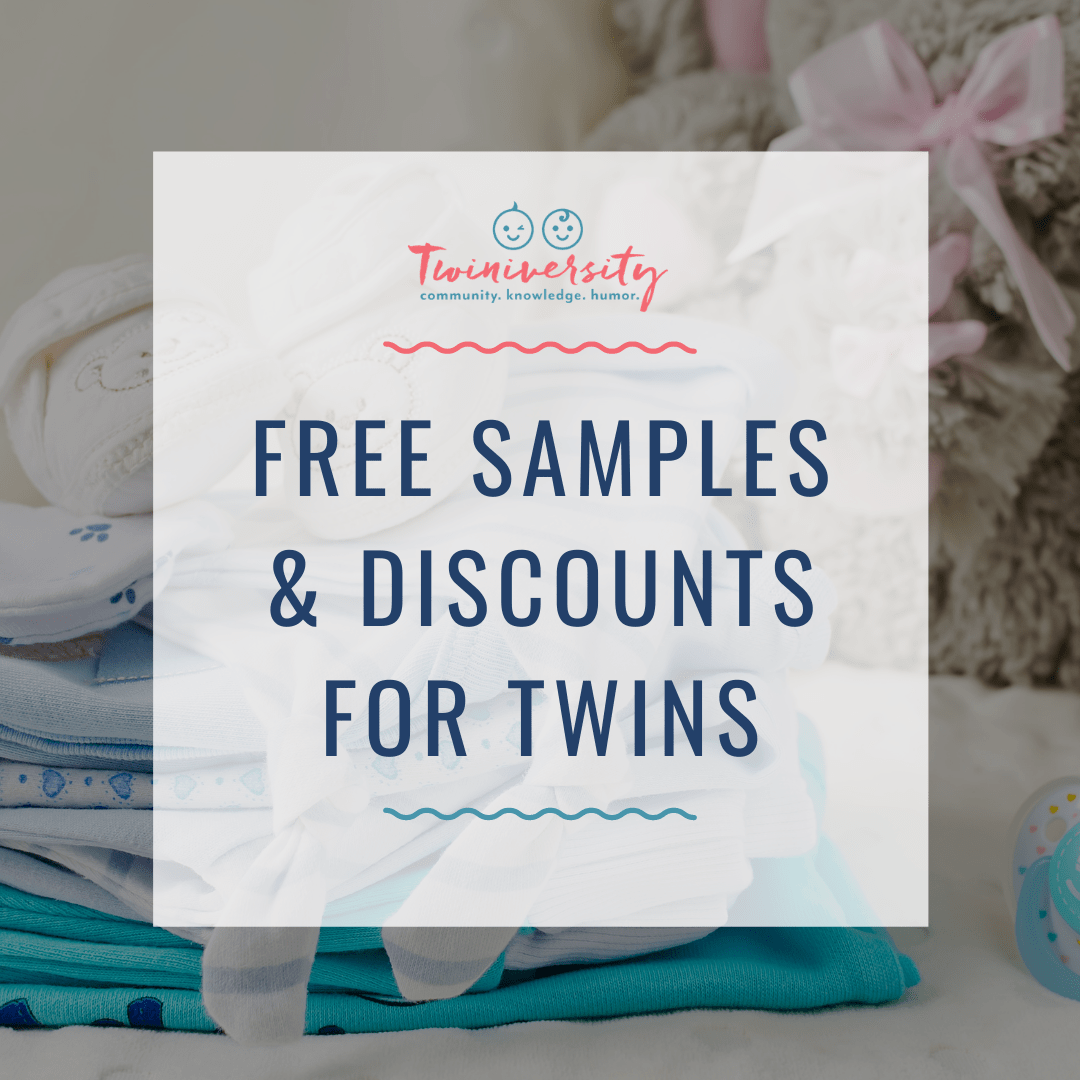 Check out our Multiple Birth Discounts! This is the most up-to-date list of discounts, freebies, and coupon codes for twins and multiples on the internet. Click here to start saving! While you're at it, make sure to check out our expecting twins classes and membership programs…
Written by Lonnie Somers who has over 10 years' experience serving across various areas in the event industry and is the owner of Hallucination Sports. He is the CEO of the Fetal Health Foundation, a non-profit organization he and his wife created after fetal surgery saved their identical twin daughters, and also successfully created a national fundraising and awareness event, The Great Candy Run, to benefit the Foundation. In his free time, Lonnie enjoys spending time with his family, running, and cycling.