Shopping for a toddler bed for twins can be a tough experience. Which one should you buy and how exactly should you transition them to it? We can help!
If your twins are nearing their second birthday, you might be wondering when you should introduce toddler beds. Like every other baby product out there, there are many different styles to choose from and it can be a bit overwhelming.
As always, we have broken down the basics of picking a toddler bed for twins to help you make the right choice for your twinnies.
Need more content on the go? Check out one of our two FREE podcasts available for download here!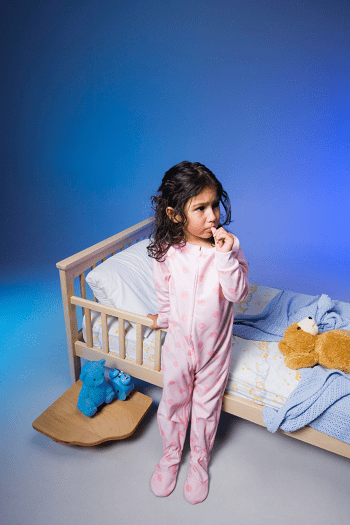 Most common toddler bed for twins
There are a few most popular kind of toddler bed to consider for your twins. When looking into which toddler bed for twins you might want to purchase, you should take style, comfort, cost, and your twins' personalities into account.
You can choose a convertible crib, which will begin as a crib and then convert to a toddler bed for twins when they are ready. You might like a platform toddler bed for twins. These beds have room to store things underneath. If neither of those appeals to you, try a storage toddler bed. These beds are just a smaller version of the popular captain's beds you see all over. The built-in storage drawers give them storage without worry that they will simply shove everything under the bed when its time to clean up.
Are you struggling to create a nighttime routine with twins? Check out these sleep routines from birth through childhood today!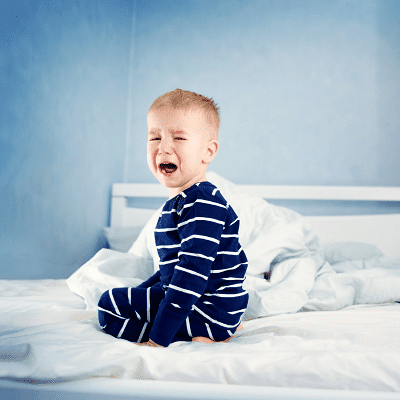 How can I get my twins to sleep in a toddler bed?
Many parents, especially twin parents, worry about putting their littles in a toddler bed for the first time. They worry that all the extra freedom will lead to a lot of play and not much sleep. This is a transition and must be treated as one. It will take a little time to get used to sleeping in a toddler bed for twins.
Some twin parents find that starting with a convertible crib and converting it to a toddler bed for twins is a good way to stay consistent and ease the transition. Other parents find that letting their little ones pick out their toddler beds and their new bedding may give them a sense of control over the situation and may encourage them to sleep in the "big kids beds" themselves.
Either way, there are a few things you can do to encourage everyone to get a good night's sleep. You want to stick to their nighttime routine. This may look a little bit different now that they are in toddler beds, but keep things as close to the same as you can. Make sure they have soft, low lighting, and a white noise machine if they are used to it. Lastly, allow them a bit of freedom. The first night they may be up and down a bit. Maybe let them have a small, quiet toy and make the rule that they must be quiet and in bed. The excitement will wear off and they will be sleeping eventually if you are patient and consistent.
Never miss another Twiniversity post or GIVEAWAY again by subscribing to our email list now!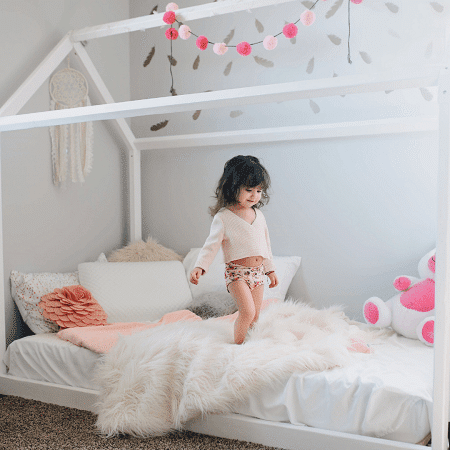 Can I put my 2-year-old in a toddler bed for twins?
When you begin to look into a toddler bed for twins really depends on the child. Many littles are ready for a toddler bed at age 2. The average seems to be between the ages of 2 and 3 but it is not unheard of for an 18-month-old baby to sleep in a toddler bed. Further, if your baby isn't ready until the age of 3 1/2, that's okay too.
That being said, 2 seems to be the most common age for parents get their children toddler beds. If your twins are nearing this milestone, it might be time to start your research now.
Are you pregnant with twins or do you know someone who is? Check out our online expecting twins classes live or on-demand today!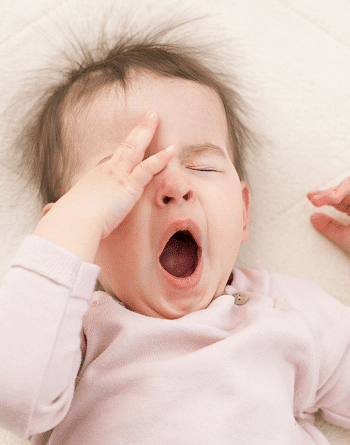 Can a toddler sleep in a twin bed?
Your toddler could go from a crib to a twin bed without you even needing to buy a toddler bed for twins. This may work for lots of toddlers, but not all. The size and height of a toddler bed are often more desirable for smaller children. That is NOT to say you cannot skip the toddler bed for twins altogether.
Many people opt to skip ahead to twin beds as a way to save money. After all, you will need to get them a bigger bed sooner than later. Many twin parents get a regular twins size bed and then purchase side rails like these that help prevent falls. It really depends on your personal preference.
Do your twins need their own play space in your home? Check out our best tips to create the perfect playroom for twin toddlers here!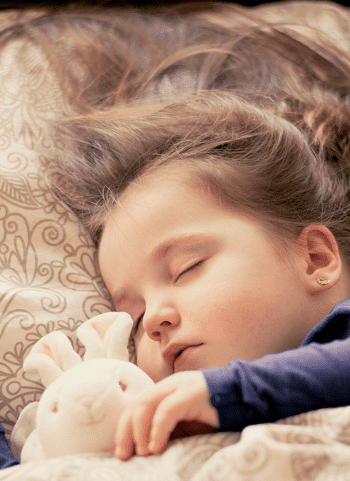 When should a toddler move to a twin bed?
If you do decide to make the switch from a crib to a toddler bed, you may be wondering when you should switch your kids from a toddler bed for twins to a twin-sized bed. This is a personal choice and there really is no right or wrong when it comes to making that leap.
Some toddlers are ready sooner than others for a twin bed. Many twin parents wait until around age 4 but that is certainly not a hard and fast rule. Of course, some toddler beds have a weight limit so if your toddlers are reaching that limit, it is best to get the twin beds and get ahead of any potential safety concerns about being too big for the toddler bed. That transition can be made easier by placing the mattress directly on the floor or putting up a side rail if falling is a concern for you.
Whether or not you purchase a separate toddler bed for twins is entirely up to you. Just make sure you are prepared for the transition and stay calm and consistent while you get ready to ditch the cribs and move on to the next phase of twin parenting.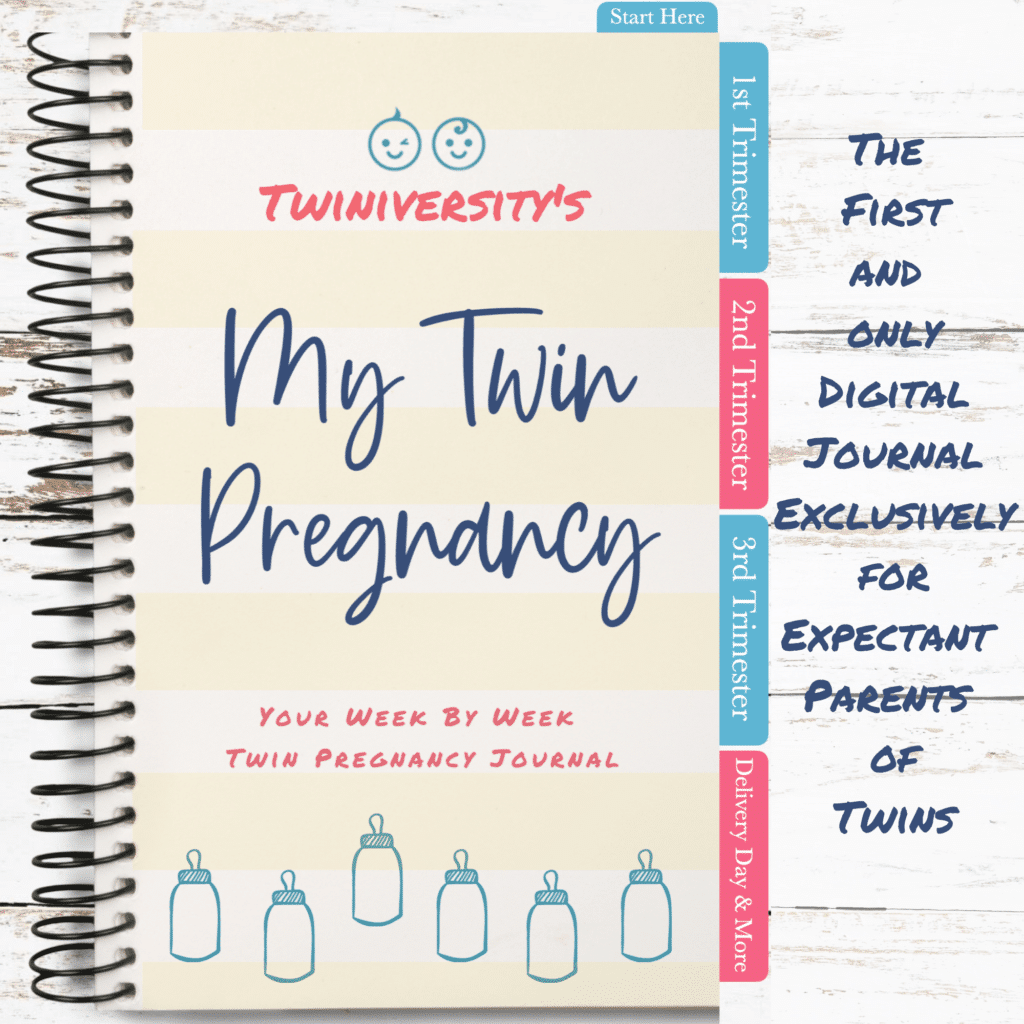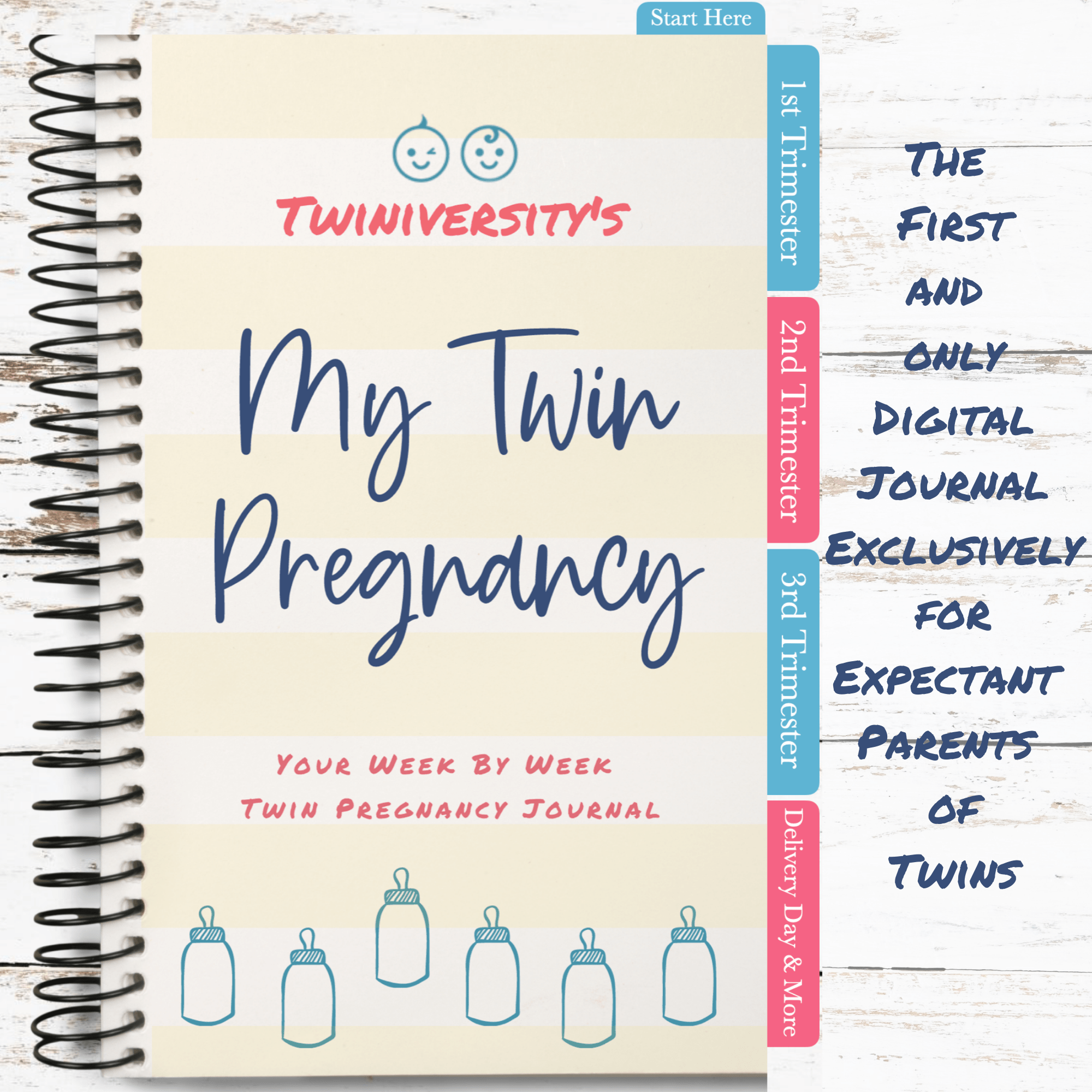 Our new digital twin pregnancy journal is up for sale on the Twiniversity Etsy store! This is the first and only digital journal exclusively for twin pregnancy. It's the perfect way to record your precious twin pregnancy memories to cherish for years to come. Click here to learn more… and while you're at it, check out our expecting twins classes and Twiniversity Shop!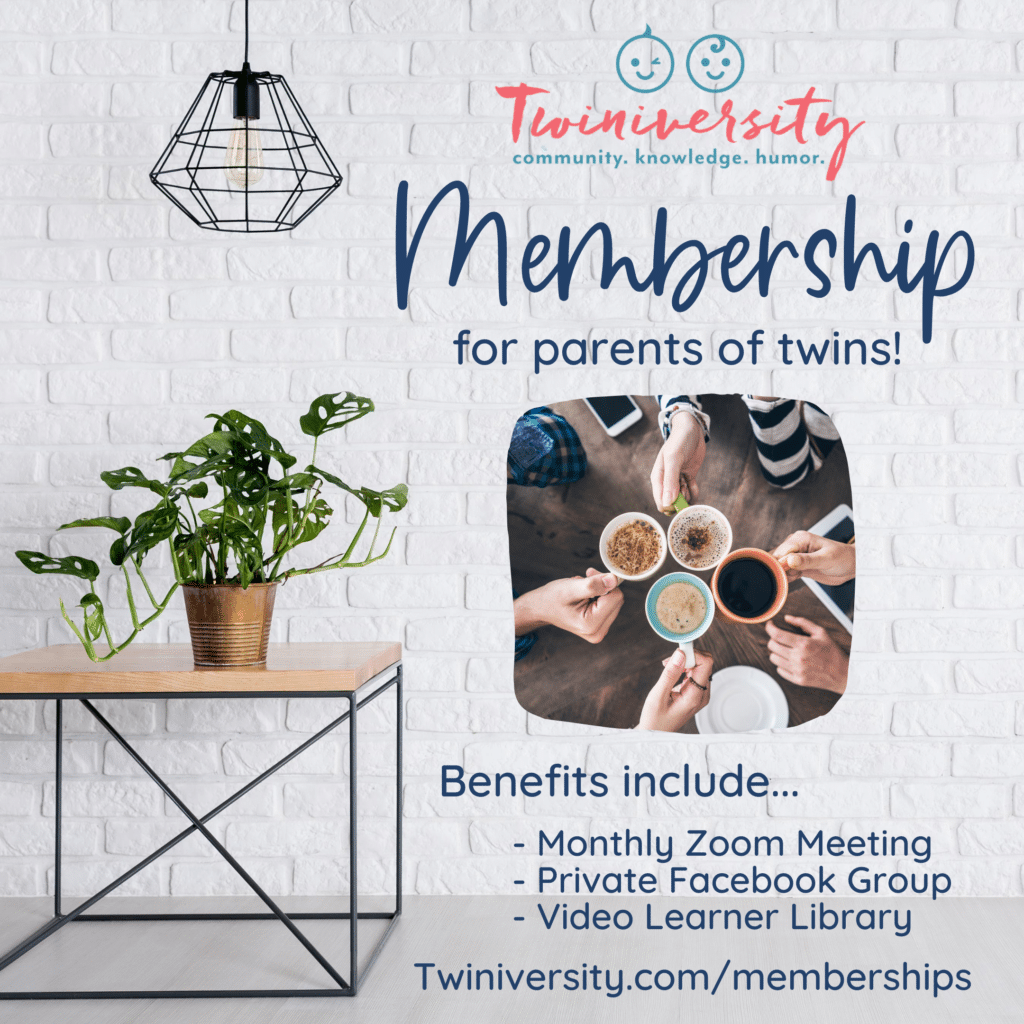 Need some twin parent friends? Get the support you need with a Twiniversity Membership. Benefits include a monthly twin parent club meeting on Zoom, access to a private Facebook group just for twin parents, and a video library of twin parenting lessons. Visit Twiniversity.com/membership to join today!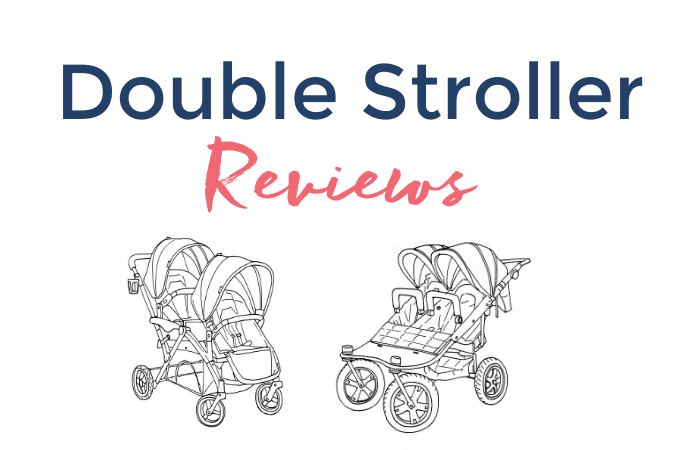 Are you looking for the best double stroller for twins? Not sure if you should go for a tandem stroller or a side-by-side stroller? And what about a Snap N' Go? We've got all the details for you in our double stroller resource. Click here to learn more… and while you're at it, check out our expecting twins classes and the Twiniversity shop!