Disney Parks to Prohibit Certain Twin Strollers and Smoking in the Parks
Disneyland and Walt Disney World announced new rules in regards to smoking and strollers, which will go in to effect on May 1, 2019.
Strollers wider than 31 inches (79 cm) in width and 52 inches (132 cm) in length will be prohibited in both Disney parks. Stroller wagons will also be prohibited, which includes the Keenz and Veer wagons, two of the more popular wagons with parents of twins. Disney explains, "The reduction of stroller sizes is intended to ease Guest flow and reduce congestion." twin stroller disney
This may become an inconvenience to some parents of twins, depending on the size of their stroller. In recent years, stroller companies have moved towards making narrower side-by-side double strollers, allowing passage through a standard ADA-compliant doorway, so you might be in the clear. Make sure to check with your stroller's manual for exact sizing before heading Disney to make sure your stroller won't be turned away at the gate. We would recommend keeping your stroller manual on hand as proof of dimensions, just in case the stroller size is questioned at the park entrance. twin stroller disney
If your stroller is wider than the allowed measurements, instead of purchasing a new stroller you should consider renting a double stroller when you arrive, which is currently available at Walt Disney World and will soon be available at Disneyland.
Also beginning May 1, smoking areas will no longer be present inside Walt Disney World or Disneyland theme parks, water parks, ESPN Wide World of Sports Complex or Downtown Disney District in California.
TIP: Designated smoking areas will be available outside the entrances of the areas listed above and at Disney Springs in Florida. For guests who have room or dining reservations, smoking areas are also available at Disney Resort hotels. twin stroller disney
One more rule to note: beginning today, if you plan to bring a cooler or cooler bag to store snacks and drinks for theme park or water park adventures, it's important to know that loose or dry ice are no longer permitted in the Disney parks. Disney recommends you keep your items frosty with reusable ice packs instead. twin stroller disney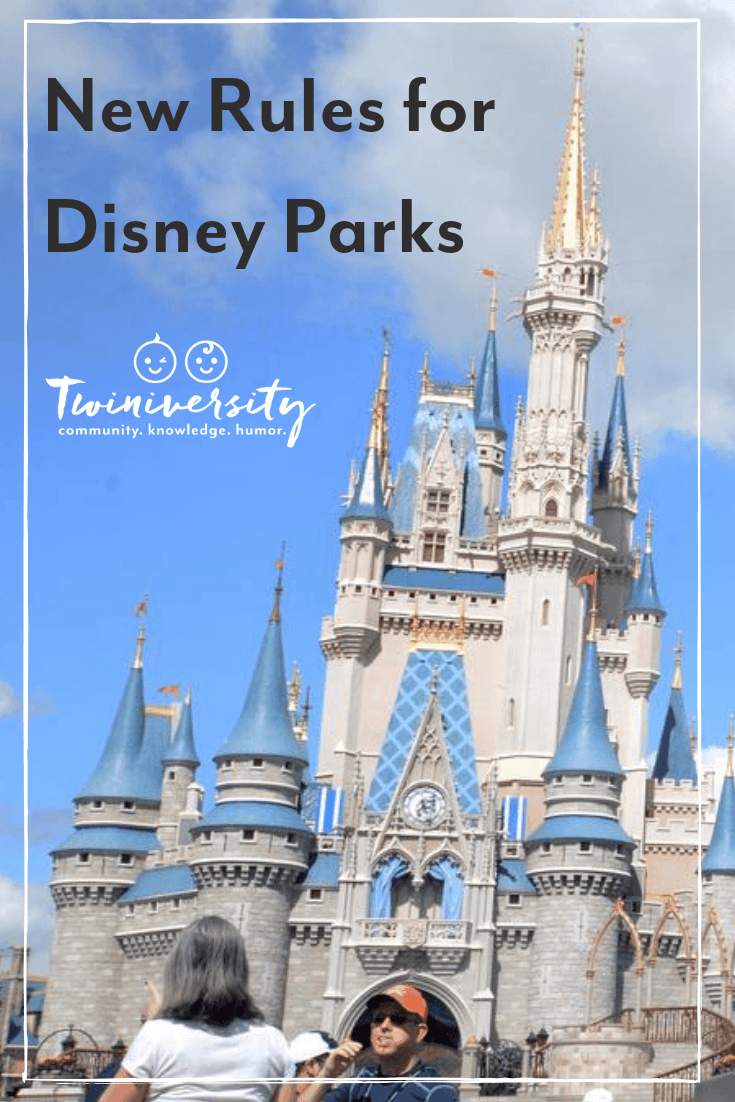 twin stroller disney
Related Articles
Top 10 Quiet Spots at Disney's Magic Kingdom
Disney World with Twins: 5 Tips for the Happiest Place on Earth
Taking a Disney Cruise with 5-Year-Old Twins
Disney's Aulani Luau Review and Other Hawaii Must-Do's