You can easily tell when your twins are irritable, just by looking at their facial expressions or if they just seem fussy. They'll give you cues and sometimes you may feel like you can't settle them down. If you're sure they've got a clean diaper and they aren't hungry, try these tips to avoid meltdowns before they start.
Move them with you. Get them to where they can keep an eye on you. If you're washing dishes, put them in the kitchen with you. They'll love the change of scenery and they'll get to feel the comfort of having their parent close to them.
Swaddle me! If you just can't hold them at the moment (a common problem with twins), a great way to calm your babies would be to swaddle them. The snug feeling gives them the comfort that they had in-utero. Be sure to swaddle safely!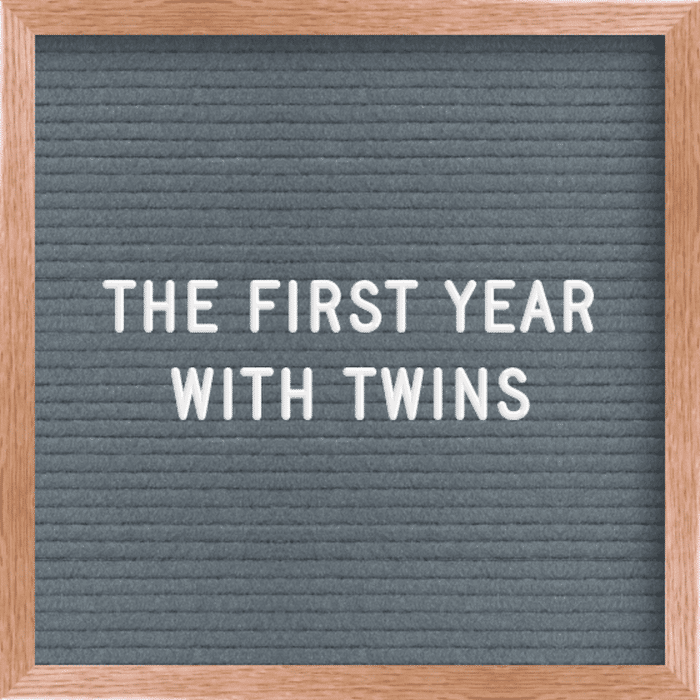 Stressing out with your infant twins? Let us help! Learn what to expect in the first year with twins, including tips, tricks, and advice from real twin parents who have been there. Click here to learn more… and while you're at it, check out our twin parent coaching services and Twiniversity shop!
Where's my twin? Can your twins see each other? If your babies are only weeks old, they probably won't be able to see each other in their own separate seats for a while but what you can do is get them together on the floor. Put a soft blanket down and let your babies hang out together. It's really amazing to watch when they're comforted by one another's presence; often just the distraction of another baby is enough to calm them down.
12 Tips to Get You Through Colic
Change up background noise. Loud TV shows or noisy toys can be overwhelming and over stimulating for your twins. Turn down lights and TVs to create a calming environment for your babies. On the other hand, some babies need a bit of background noise. Turn on a white noise machine or play the radio on a low volume. A fan always works great for white noise; anything that will create a low hum.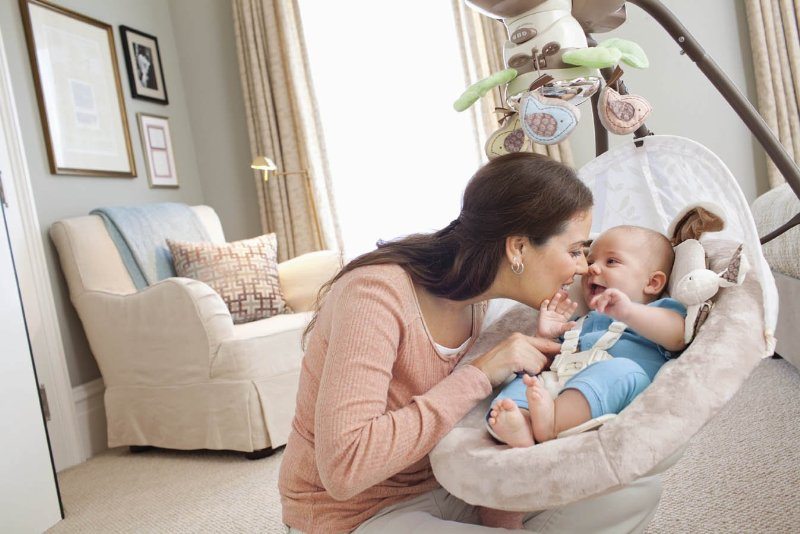 Siblings are noisy! To help your babies calm down without taking away play from their older siblings, start a "quiet time" for your older children with quiet play such as coloring, painting, or reading.
Swing time! Lots of babies love the gentle sway of an infant swing. It is a very good way to soothe fussy babies. My twins loved their swings; a must-have! Opt for a swing that can swing front-to-back and side-to-side to offer plenty of variety.
Check the room temperature. Just like you and me, our moods can vary greatly if we are too hot or too cold. If you feel a chill, your baby probably needs a light blanket. If you're in shorts and a tank, make sure your babes are dressed accordingly.
Play a song. You can find some really enjoyable albums made for babies that include classical music or nature scenes. It can be relaxing for both you and your babies to listen to!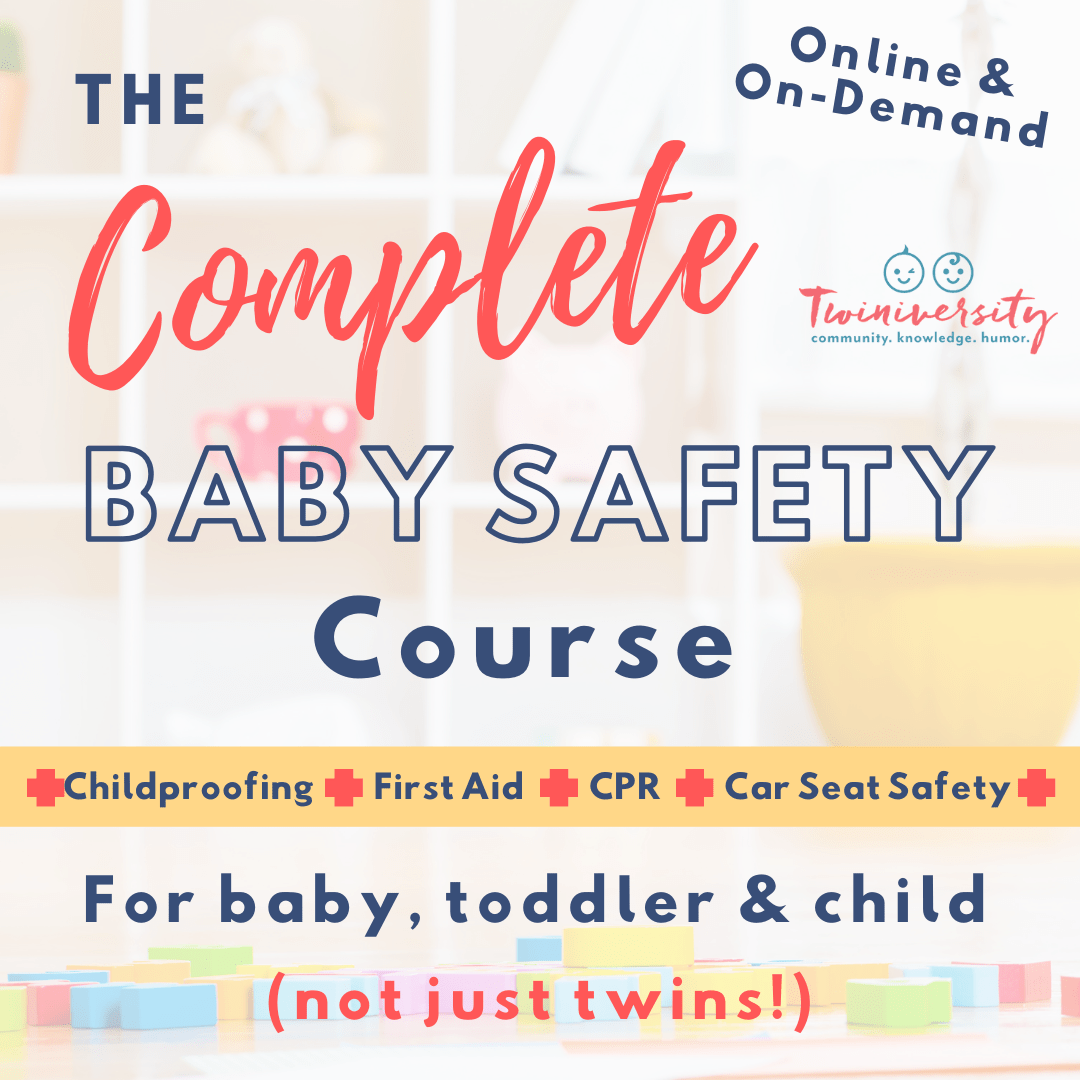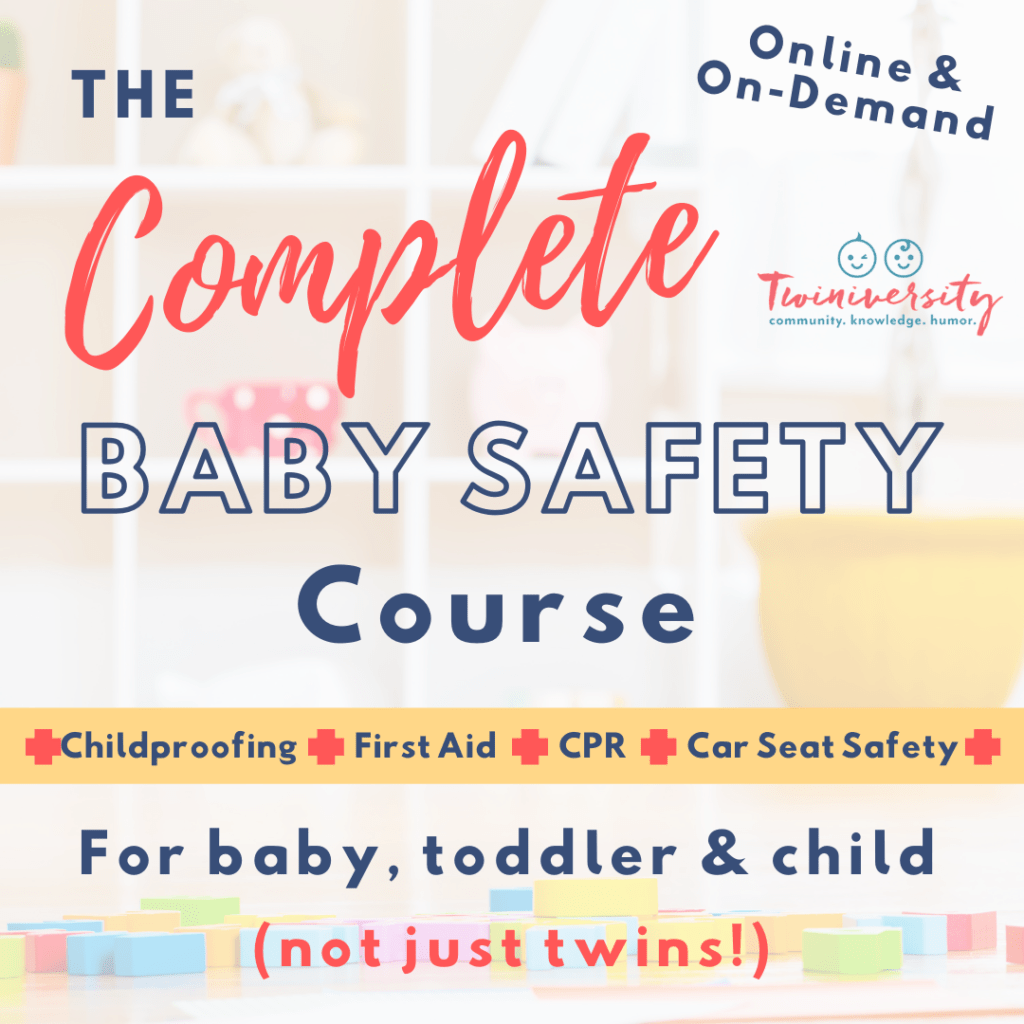 Need some baby safety training? Take the Twiniversity Complete Baby Safety course, offered on-demand. Includes video modules on infant, toddler, and child CPR, first aid, and common medical ailments, plus car seat installation and safety and childproofing your home. Click here to learn more!
Sing, talk, or shush. Sometimes hearing a lullaby from mama is all that it takes. Just to feel your closeness and love! You don't have to sing, either. Talk to your babies, look at them directly, have a little conversation with them. Just showing that you can communicate with them can be calming just the same as a sweet song! A repeated "shhhhh" sound can also help to calm them, as it replicates the sound of being inside the womb.
Offer a pacifier. For newborns, using a pacifier might take some getting used to. Pacifiers are an excellent way to soothe because newborns have a natural need to suckle for comfort.
Sometimes the answer to what's bugging your babies is in the little things. Trust me when I say that with two babies and two different preferences, that can be a daunting thing to figure out. It does get easier, so hang in there!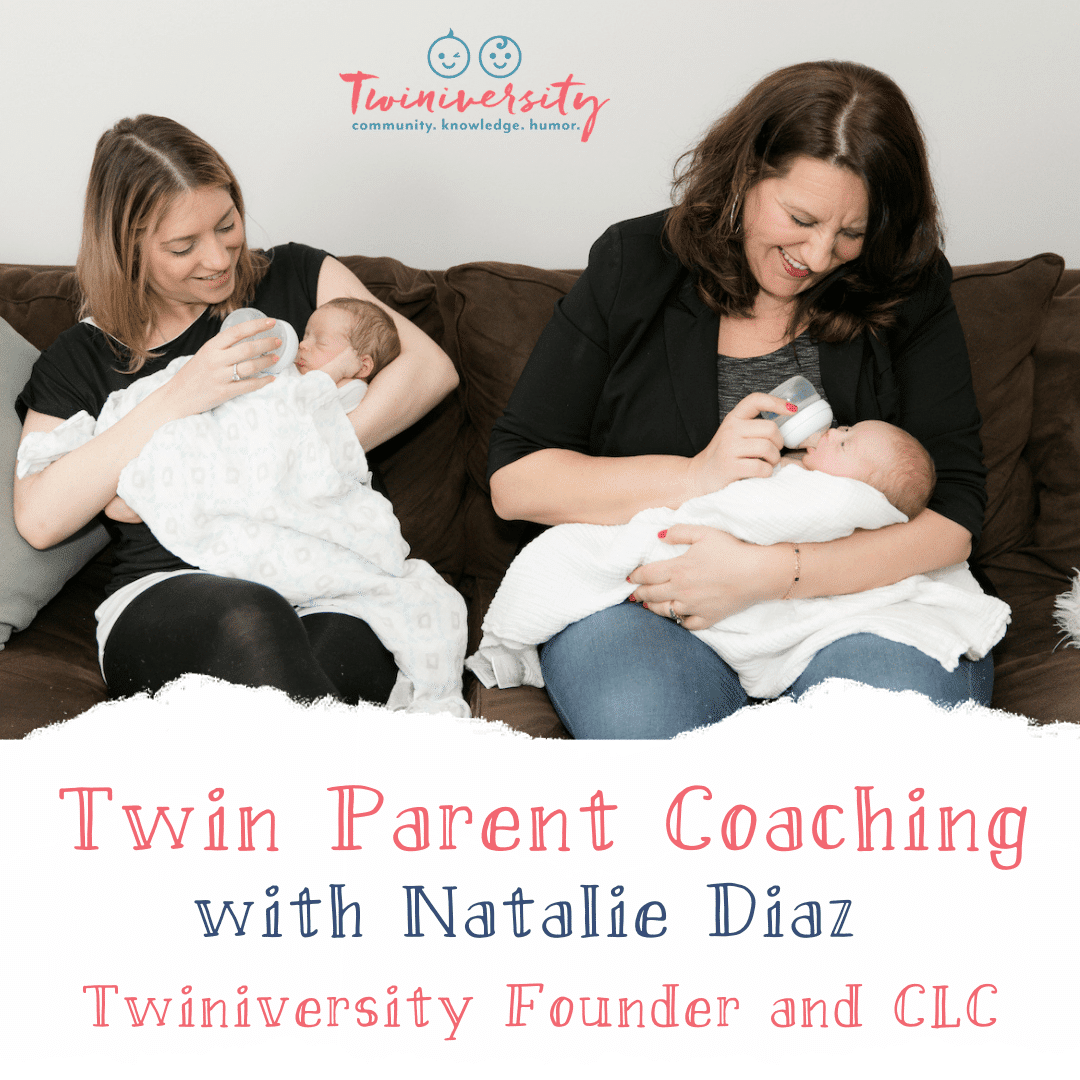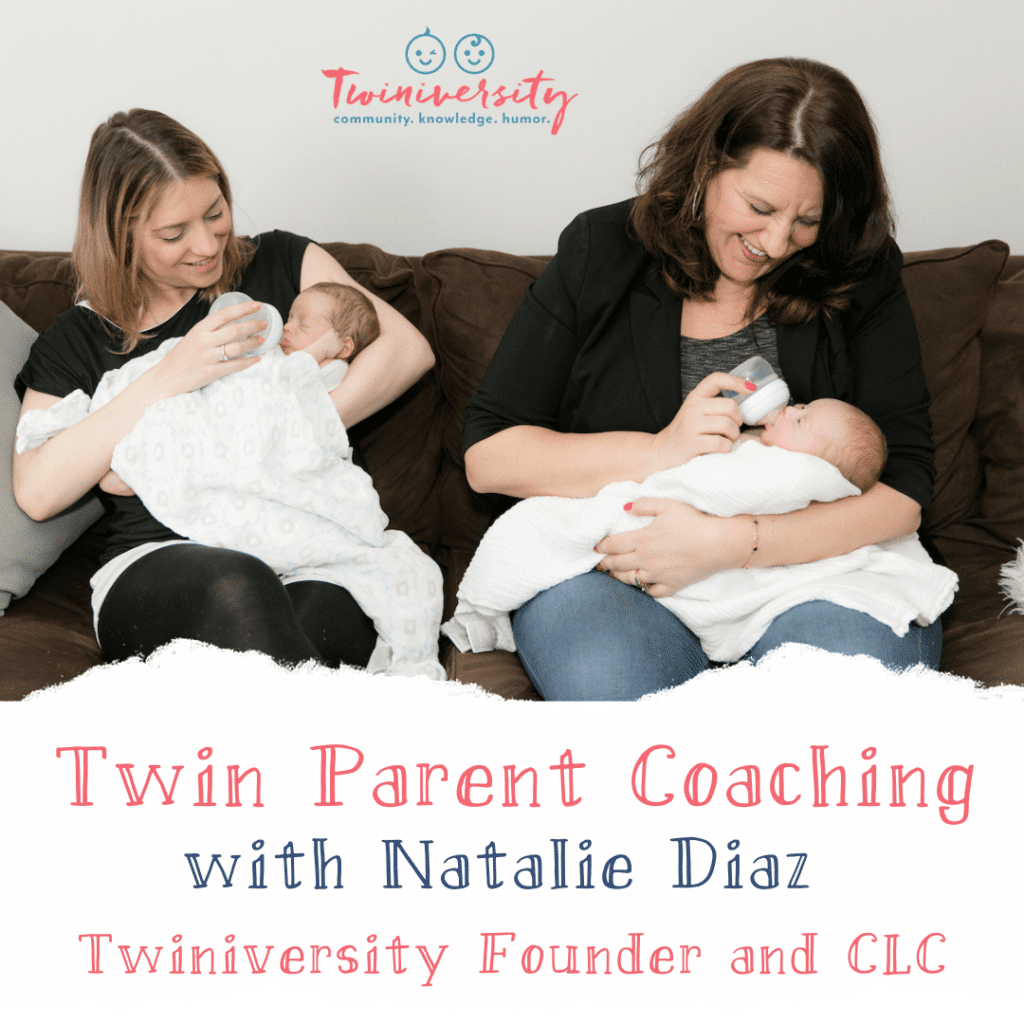 Need some 1-on-1 time with a twin expert to work on your twin parent problems? Book a virtual coaching session with Natalie Diaz, Twiniversity founder and twin parent coach to talk about your issues, whether you're still pregnancy or your kids are about to start college. Click here to learn more, and while you're at it, check out Nat's lactation consulting services and the Twiniversity shop!
Today's tips were brought to you by Love to Dream, creators of the Swaddle UP.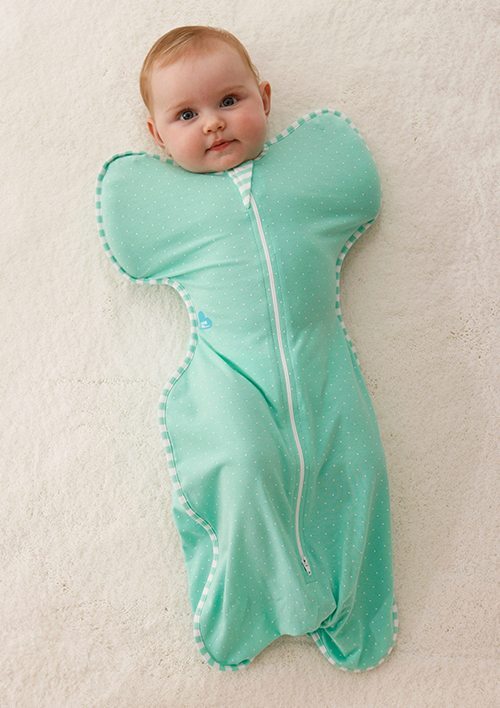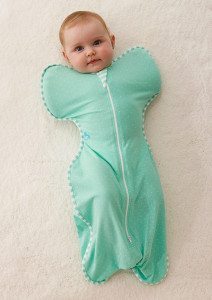 The Love To Dream Swaddle UP™ Summer Lite boasts all of the same unique features as the Love To Swaddle UP™ Original, only it's 30% lighter, making it one of the lightest weight swaddles available & perfect for extra hot days & nights!
The Love to Dream Swaddle UP™ Lite is the perfect addition to every baby registry. It's the only zip-up swaddle that allows your baby to sleep in a more natural position, with arms UP! We love the Swaddle UP because not only does it help soothe your baby, but the "arms up" design helps to reduce the risk of SIDS if your baby rolls on to their tummy because they can push themselves up. Brilliant!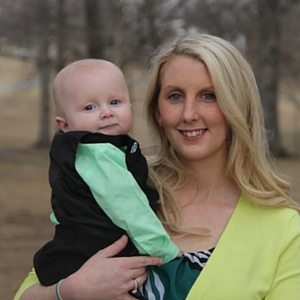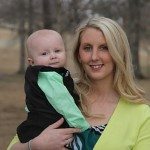 Brittany Suter is a stay at home mother of four, including a set of fraternal twins. She is a blogger dedicated to helping new moms make the most of their pregnancies and enjoy the early days with their newborns. She also enjoys sewing and makes baby items for her shop, Snickerdoodle. Brittany blogs at Super Baby, Super Mom. For articles by Brittany on Twiniversity, click here.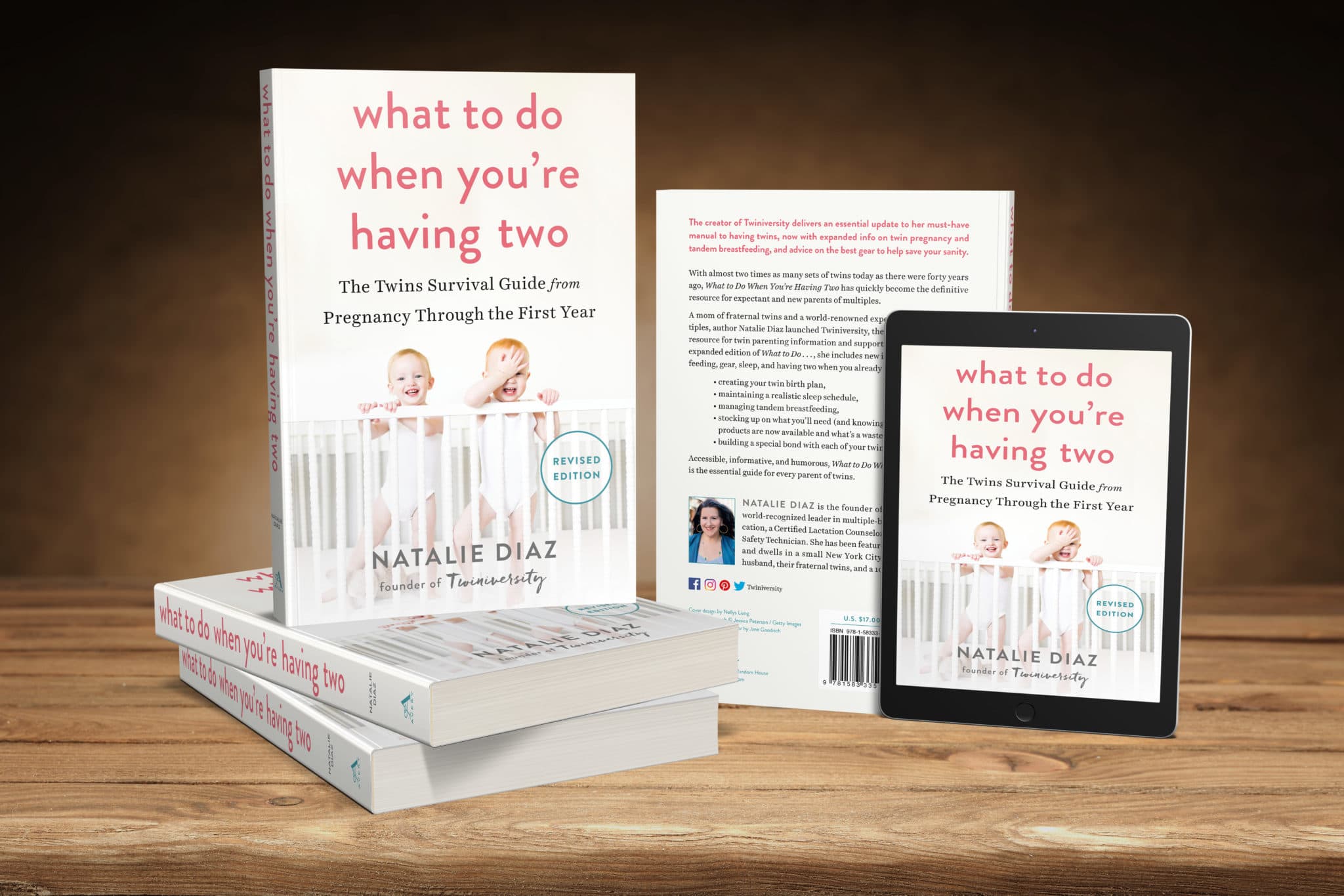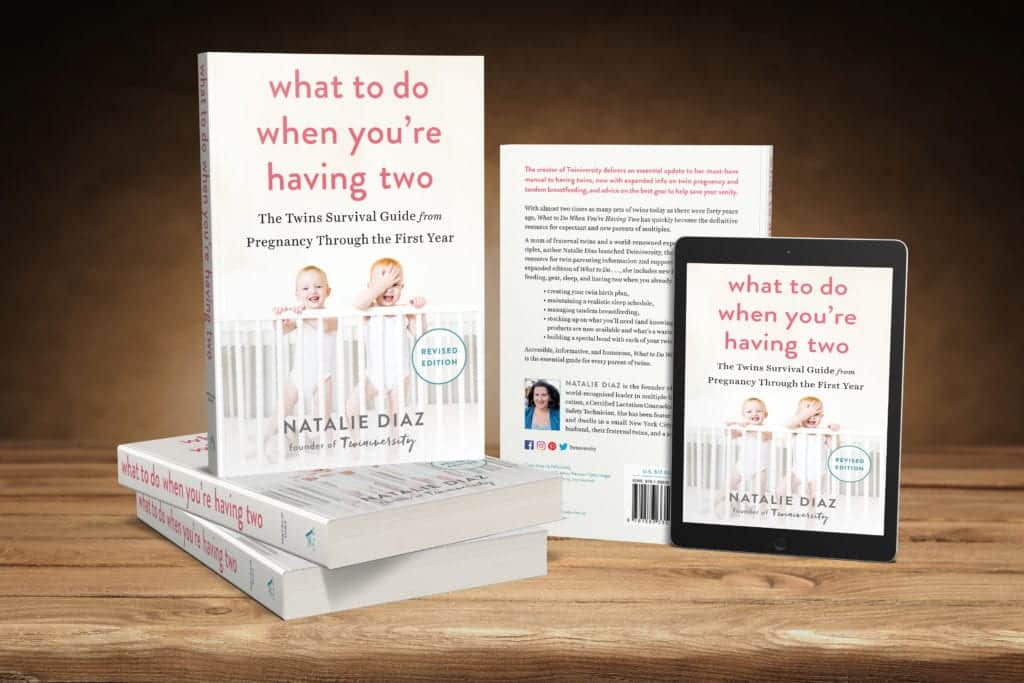 In What to Do When You're Having Two: The Twins Survival Guide from Pregnancy Through the First Year, national twins guru and founder of Twiniversity (and twin mom herself!) Natalie Diaz provides a no-holds-barred resource about life with twins, from pregnancy and birth all the way through your duo's first year of life. BUY NOW