Spring has sprung and that means that spring cleaning time is upon us. If you want to get your house in order and ready for the warmer weather here are 9 ways to jump-start your spring cleaning.
1. Pack away winter clothes and bedding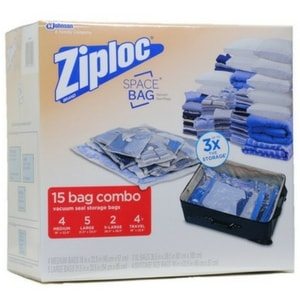 Pack away any cold weather clothes and bedding. They will probably be big and bulky. To help reduce the amount of space it will all take up why not put it all in some Ziploc Space Saver vacuum seal bags? This 15 count variety pack of Ziploc Space Saver Bags is great for packing away clothes and other bulky items you aren't planning to use during the warmer months. They come in a wide variety of different sized bags and there are even some you can use for traveling. Just put what you want in the bags and suck out the air with a vacuum hose to keep it air-tight.

2. Dust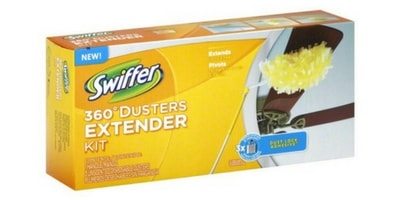 Dust your baseboards, floor and crown molding, ceiling fan blades, corners of walls and light fixtures. To make it easier for yourself why not use the Swiffer 360 Dusters with Extendable Handle. No more stretching or getting up on a step ladder with this awesome cleaning tool. Just extend the handle and you will easily be able to dust hard to reach areas of your home.

3. Wash your curtains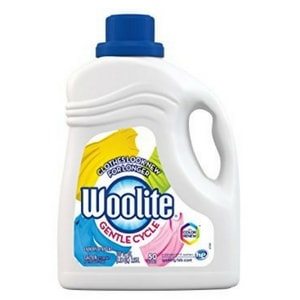 Depending on what material your curtains are made of, you may be able to wash them in your home washing machine. If they are able to be washed in your washing machine, make sure to wash them on a gentle cycle in cool water. You may even want to use Woolite Gentle Cycle Laundry Detergent, as it is gentler on materials than regular laundry detergent.

4. Clean your dishwasher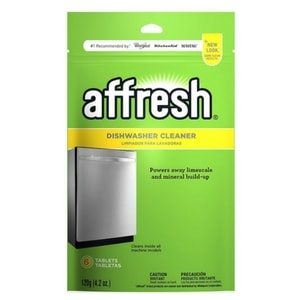 Yes, even your dishwasher needs to be cleaned once in a while. First, you will want to clean the drain. You may need to find out exactly where in your specific model dishwasher that the drain is located. But, once you clean that out you can then use Affresh Dishwasher Cleaner. Just pop it in the detergent tray and run the dishwasher on a normal cycle while empty. It will clean away hard water mineral residue and keep it smelling fresh.

5. Wash your cabinets, walls, and baseboards down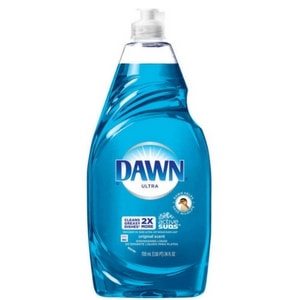 Kitchen cabinets can build grease and grime on their surfaces. Walls and baseboards can easily get dirt and other marks on them from little hands and feet. An easy fix to all of these is to add a few drops of Dawn Ultra Dishwashing liquid soap to a gallon of warm water and use a clean rag to wipe it all down. Dawn is known to cut grease, grime, dirt, and dust easily.

6. Clean your washing machine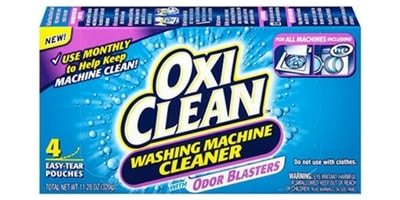 Yes, your washing machine is also something that needs to be washed. The OxiClean Washing Machine Cleaner is magical. It will freshen your washer and make you think it is brand new. Unlike some washing machine cleaners, this is for use in both front and top loading washing machines.

7. Wash the outside of your windows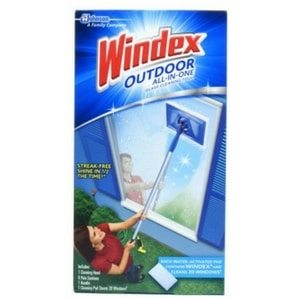 Cleaning the outside of your windows can be a pretty big job, especially if you have a 2 story home. Make it easier on yourself with the Windex Outdoor Window Cleaner All In One. This amazing cleaning tool has a reach of up to 11 feet! You can tackle that tough outdoor grime that may have been built-up on your windows without the hassle of using a ladder.

8. Clean out your refrigerator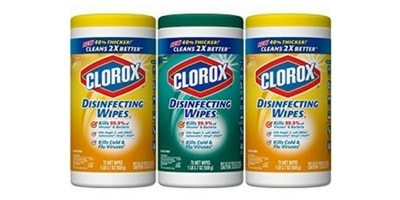 Your refrigerator is probably the most important appliance in your home. It is the place that keeps your food fresh. Keeping it clean is important if you want your food to be safe. Food that has gone bad can contaminate other food and therefore may make your sick. Clorox Disinfecting Wipes will help you clean out your refrigerator and kill germs that may be harmful to you and your family. Clorox Disinfecting Wipes kill 99.9% of bacteria and viruses and remove common allergens around your home. Also, remember to defrost your freezer if frost builds up over a large portion of it. Regular cleaning and maintenance of your refrigerator will enable it to run better.

9. Clean out your car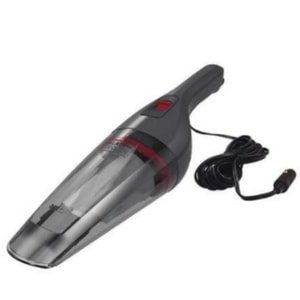 After a long cold winter, your car may need some spring cleaning too. Use the Black + Decker Quick Clean 12V Car Vacuum to get all of the dirt and crumbs that have accumulated over the winter. This compact and convenient car vacuum is the perfect tool to help you clean out that car. It has a charging cord that plugs into the car's 12V auxiliary power outlet, which allows you to store it in the car and clean up messes at a moment's notice. This vacuum will be available in early April 2018 and will be super affordable at only $20!!
Getting a jump-start on spring cleaning is a great way to get things organized and cleaned in your house. We hope our tips will help you and your family get it done fast so you can all enjoy the nicer weather.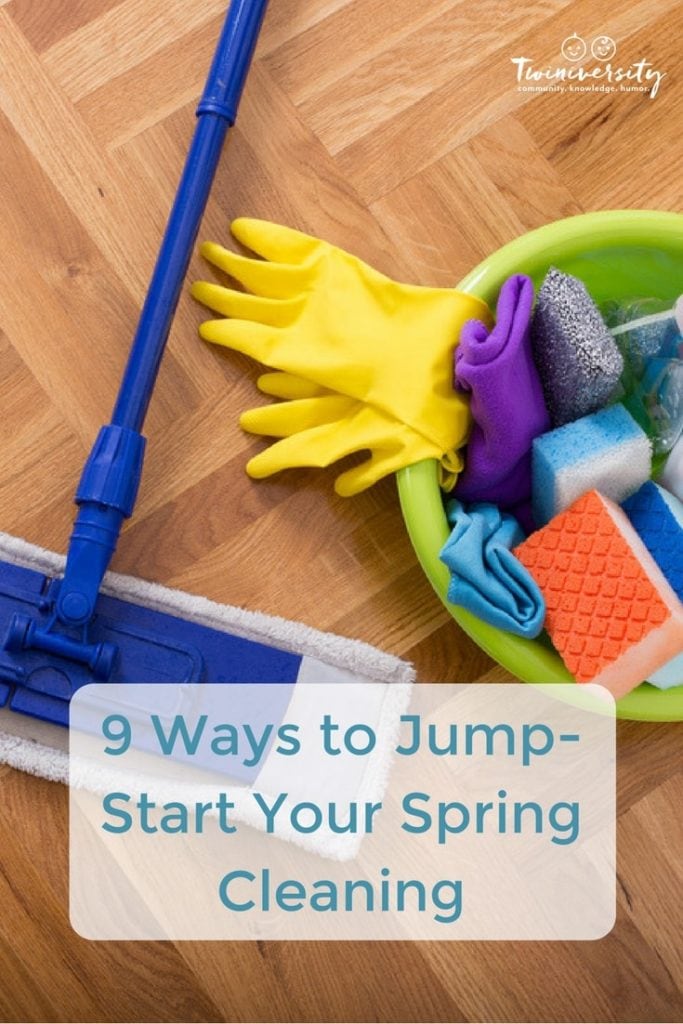 ---
Related Articles
13 Items You Must Have to Organize Your Twins' Toys
9 Tips to Organize Your Home in a Flash