Disney Parks Inside Scoop: What Your Twins Will Love in 2019
Natalie Diaz isn't only the Big Cheese at Twiniversity: her and her family are also super Disney Fans. Her first visit to Disneyworld was when she was 4 years old. She drove down from NY with her grandparents in the back of their station wagon, and the rest, as they say, is history.
She's been to Disney dozens (literally) of times with (and without) the kids. She even worked for Mickey himself when she attended the Walt Disney World College Program in the late '90s. She helped open the Boardwalk Hotel while there and stayed to be trained in various back of the house positions including costuming and guest service.
Her husband even bought her a stone on the walking path from the Grand Floridian to the Magic Kingdom as a wedding gift 20 years ago (she still has never found the stone since she gets too distracted to look every time she's there with him and the twins.) Disney Parks Inside Scoop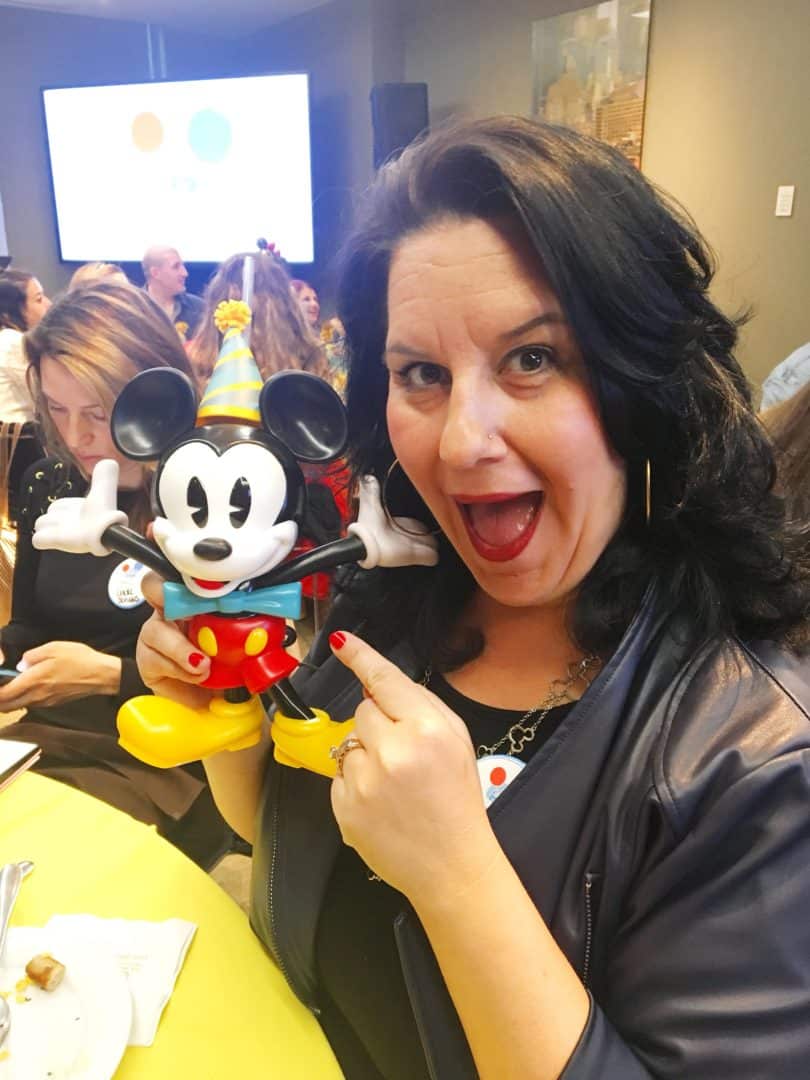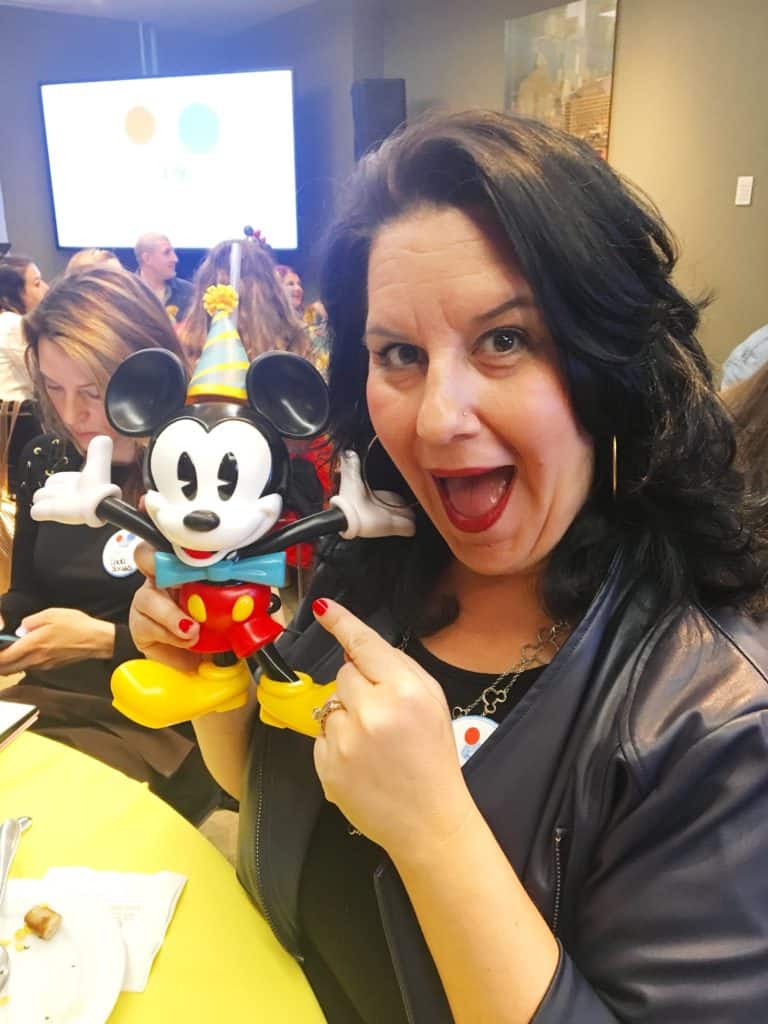 Nat spent the day with Mickey, Minnie, and pals discussing what's coming to Disney Parks for the rest of this year. Sit back and let us fill you in!
You can't beat the different ways you can travel around Disney Parks. Boat! Bus! Tram! Monorail! Train! AND now add Gondola. Similar to ones that you would find in luxury ski lodges, these enclosed travel capsules will take you to parks, resorts and back again. Starting in Epcot, stopping at Hollywood Studios, and visiting a few resorts, this will be the preferred way to travel.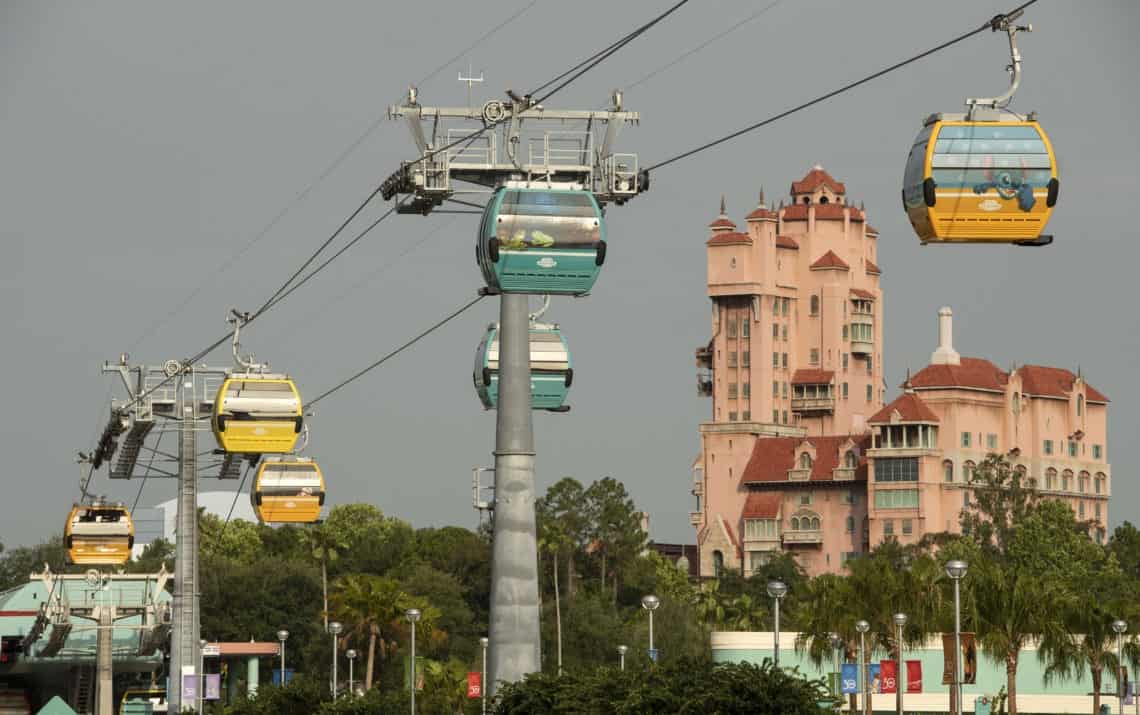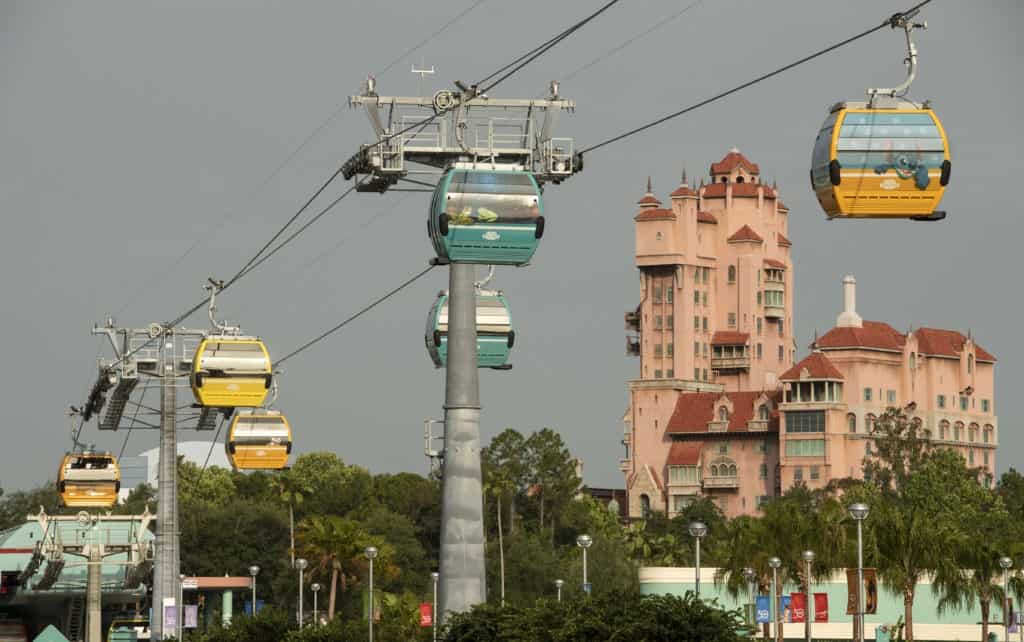 With dozens of gondolas planned, each themed with a different movie, show or character, I'm most excited about the Star Wars Gondola!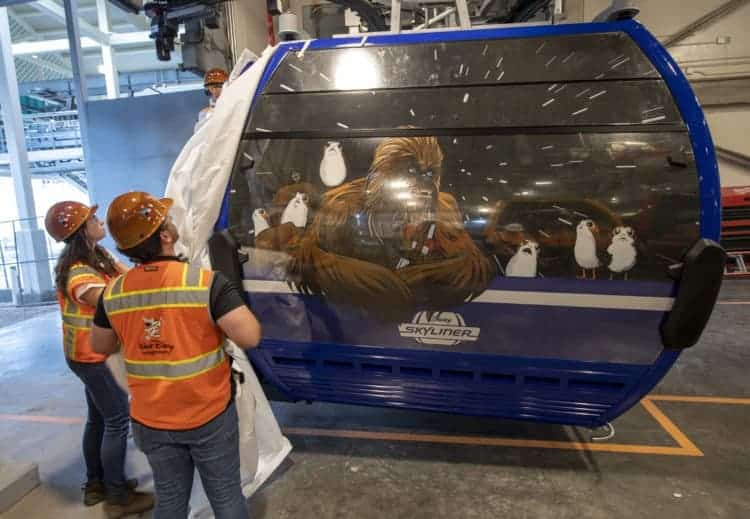 Summer is here! WOO HOO! If you are planning your Disney Parks vacation, sometimes it's hard to choose which park you'll visit on which day. Well, stop stressing since summer guests will have a new option! The Summer One World Ticket. Disney Parks Inside Scoop
The Summer One World Ticket will give you one entry into each park: The Magic Kingdom, Epcot, Animal Kingdom, Hollywood Studios, Blizzard Beach and Typhoon Lagoon for a total price of $444 plus tax. This breaks it down to only $74 per admission per park; that's quite a savings! Tickets are available June 4th through August 23rd and can be purchased through your local travel professional or the Disney Reservation Center. These tickets are good for one park a day, or you can visit multiple parks in one day, but you will use up the pass to that park on that ticket.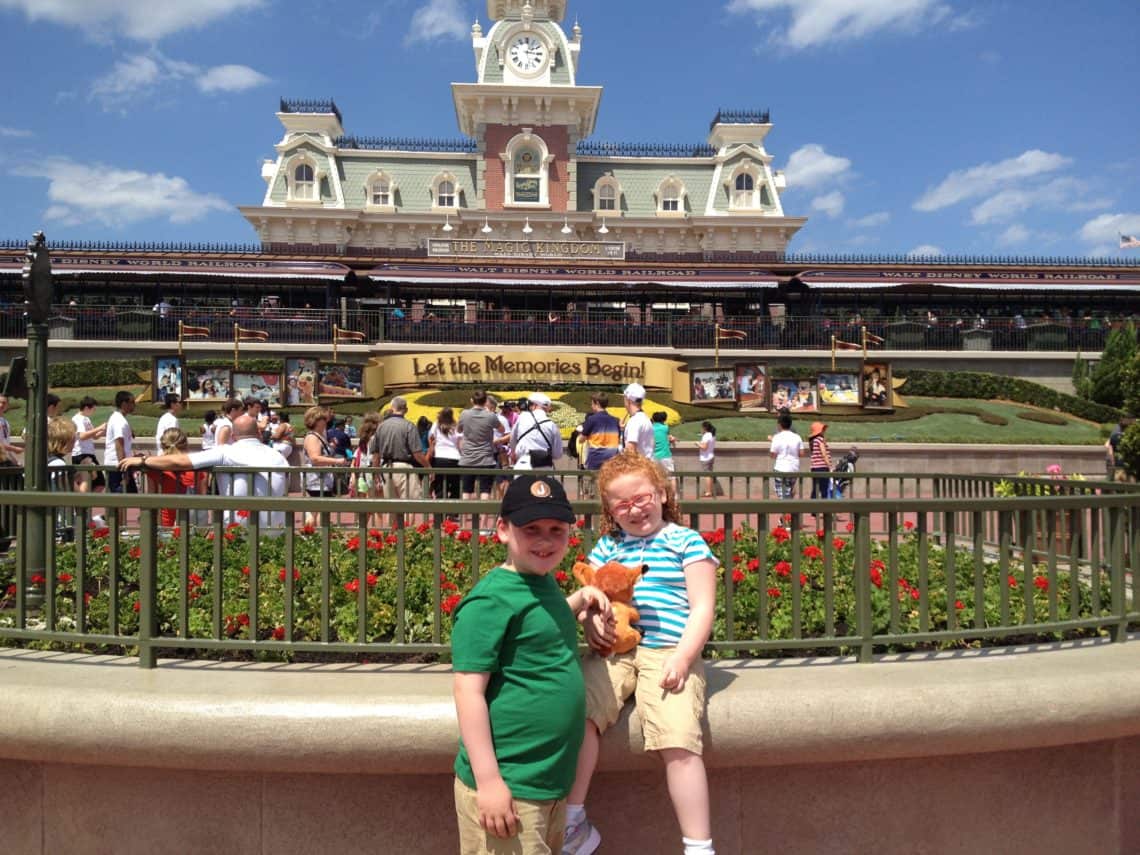 Attention all foodies!!! If you've never been to the Epcot Food & Wine Festival, you need to book it RIGHT NOW! This year, different than any other, Disney is adding a DOZEN extra days to make the celebration a full 87 days! With over 30 festive food and wine vendors from Future World and through the World Showcase, you can eat your way around the world.
Chefs like Rick Babyless and Art Smith (to name of few) will attend this legendary festival. It's one of the things that the Diaz Family most looks forward to. You can make reservations by calling (407) WDW-FEST.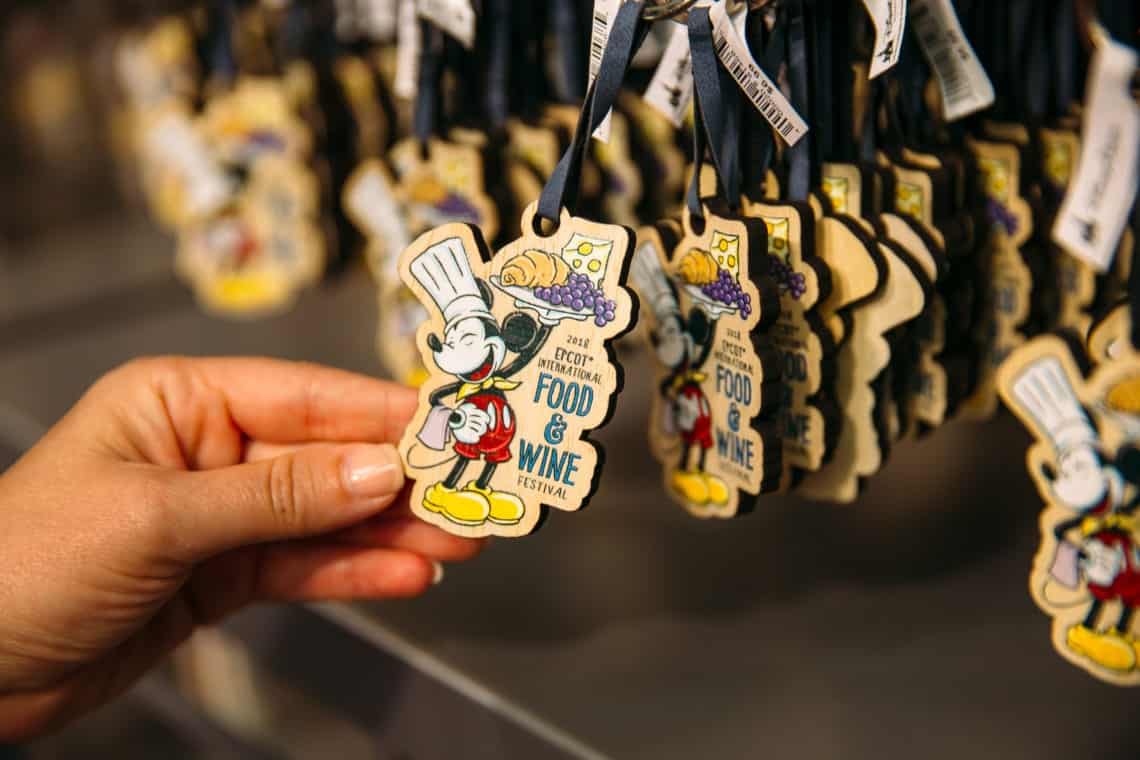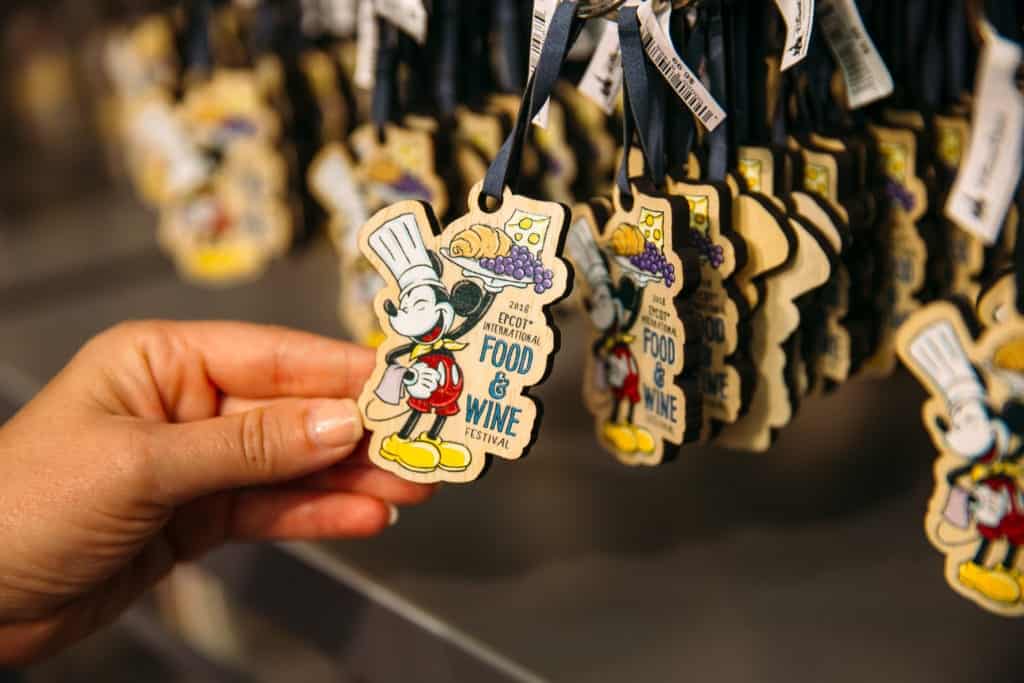 In addition to eating your way around Epcot, visit Future Worldmindblowing dance parties with Radio Disney stars and special events just for the tiny tots. Make sure you check out Remy's Ratatouille Hide & Squeak scavenger hunt and the popular Candy Sushi interactive experience.
If you loved Illuminations, you are going to lose your marbles over the new nighttime show Epcot Forever at the Epcot Walt Disney World Resort on October 1st, 2019. This will be shown for a limited time only and will pair a spectacular soundtrack with a light show featuring Epcot's past, present, and future! A MUST-SEE for Epcot lovers. Disney Parks Inside Scoop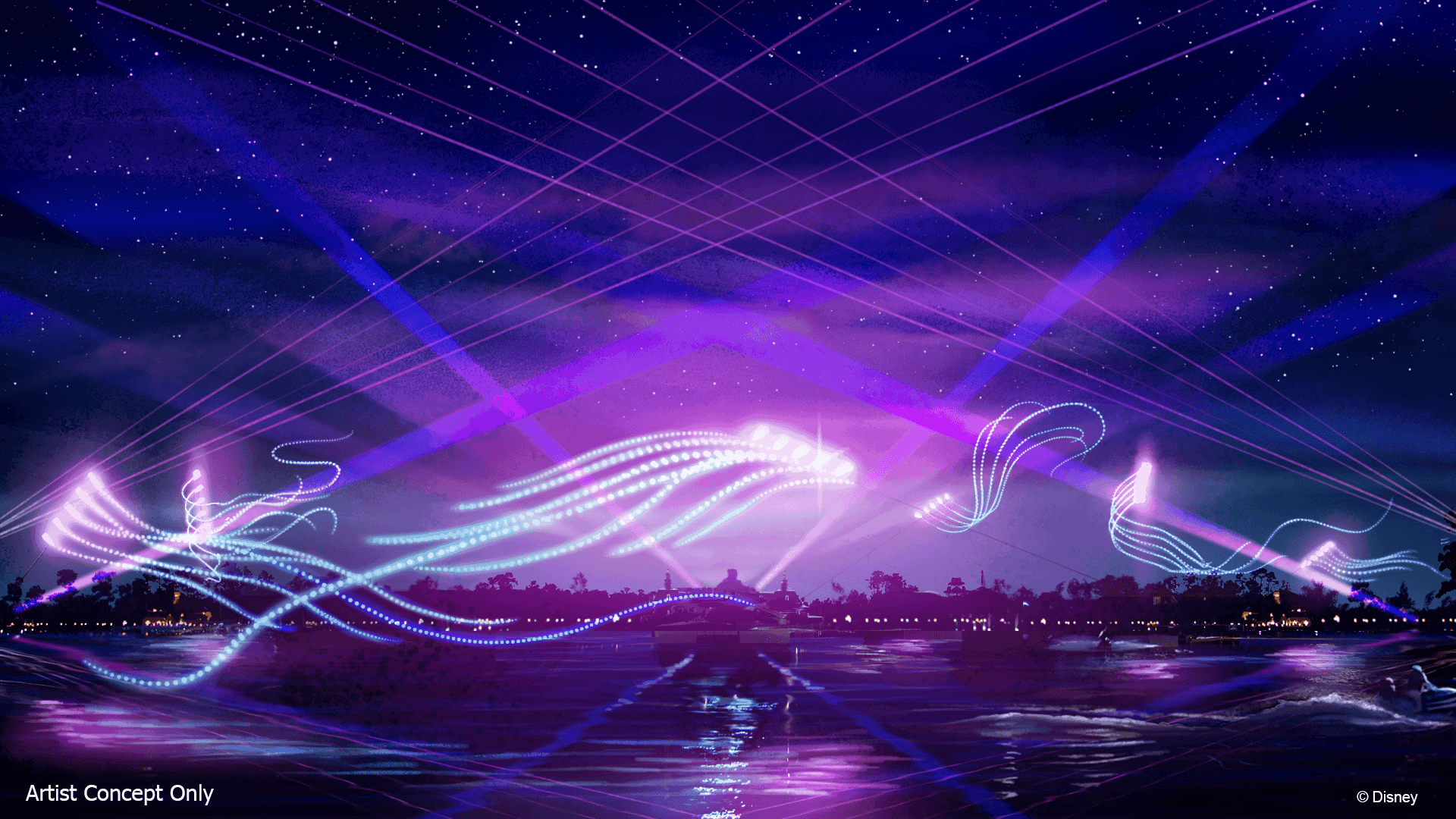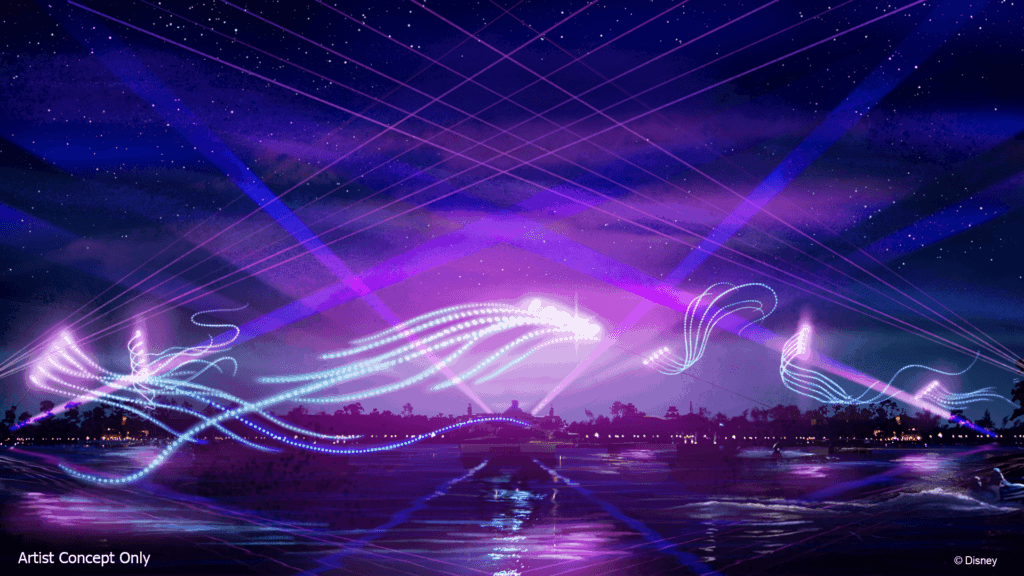 Fireworks, lasers, special effects kites, and other visual sites will be accompanied by a collection of Disney music that I'm sure will have you tapping your feet and then pull at your heartstrings, in typical Disney fashion.
'Epcot Forever' is a celebration of what Epcot has been and what Epcot is going to become," said Alan Bruun, show director for Disney Parks Live Entertainment. "Music is the star of the show, and we use songs going back to the very beginnings of Epcot to music in the park today – from attractions, spectaculars, and other shows – and put them into a fireworks spectacular on the lagoon every night. Guests are going to hear music they know and love but in a whole new way."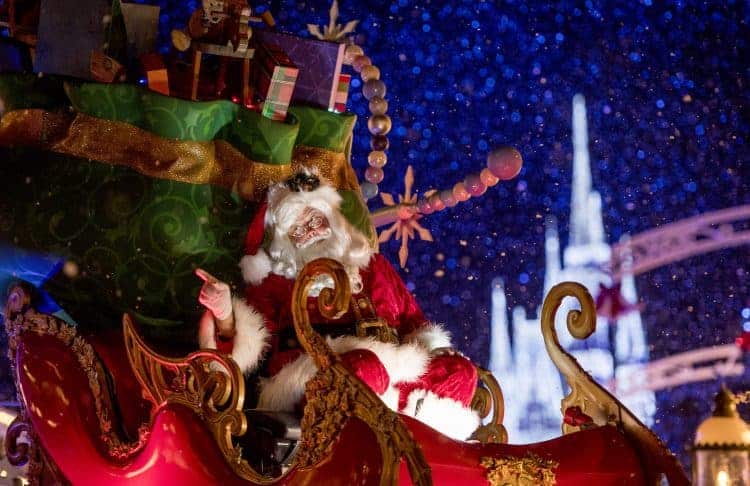 If the holidays are your thing and you've never been to Disney during the holiday season, you need to add that to your bucket list. This year the festivities across the theme parks will be plentiful and legendary. Here are just some highlights:
– The Animal Kingdom is joining in the holiday fun for the first time.
– The Tree of Life will shine with plentiful wintery tails from within the tree which will sparkle and shimmer in the holiday evenings.
– Dinoland, U.S.A will host a special Chip 'n Dale dance party with plenty of fun and games for the littles. All the characters will be celebrating with colorful costumes, making for some great holiday card moments! Disney Parks Inside Scoop
– Celebrating not only Christmas, but Diwali (the Indian Holiday Festival of Lights), the Animal Kingdom will have glowing flowers, lanterns and shine brightly in the main square leading to the waterfront stage that will entertain guests with colorful performances.
– The Animal Kingdom Christmas should not be missed either! Make sure you take enough time gazing at all it has decorated on it. You'll find hidden animals and stunning ornaments which will excite you for what's to come once inside the park.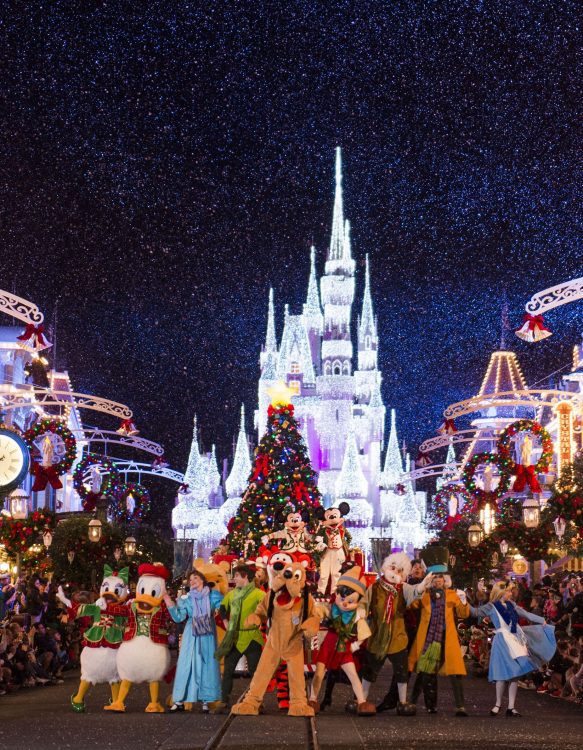 The Magic Kingdom will have a new Holiday Fireworks Show and YOU CAN NOT miss walking down Main Street as "snow" falls gently upon you. The twins will go crazy for this. It's so unique and magical, words can not describe the feeling you will have as you look at the delight and wonder on their faces. Disney Parks Inside Scoop
These are just SOME of the bits and pieces from Walt Disney World coming to you this Fall/Winter of 2019. There are PLENTY of other items up their sleeves including more info coming on the new Star Wars area in Walt Disney World's Hollywood Studios! So don't forget to check back soon for more Twiniversity Disney News!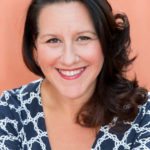 Natalie Diaz is the Pied Piper of twin families around the globe. Founding Twiniversity — the world's leading support network for multiple birth families — in 2009, she's become the global influencer for this small niche community. Reaching over a million families a week through Twiniversity's social media channels, moms and dads of twins flock to Twiniversity to find resources, ask questions, explore new products, and find community and support from other twin parents. Natalie is a true connector, bringing parents from all walks of life together, breaking past cultural differences, to share in the highs and lows of parenting twins. Natalie's book, "What To Do When You're Having Two" is a global bestseller in Twins & Multiples Parenting.
Related Articles – Disney Parks Inside Scoop: What Your Twins Will Love in 2019
Disney's Aulani Luau Review and Other Hawaii Must-Do's
Top 10 Quiet Spots at Disney's Magic Kingdom
Taking a Disney Cruise with 5-Year-Old Twins