Read our list of twin boys names to find ideas to name your baby twins. Our community of twin parents shared their twin boys names for you to enjoy!
Are you looking for cute twin boys names to help you decide what to name your twin boys? We have got you covered! Our community of twin moms and twin dads shared their twin boys names and we're sharing the list with you!
We hope that this list will give you some great ideas and help you make some final decisions on twin baby names for your little boy twins!
What are the hottest boy names?
Robert & James
Maverick & Maddox
Andrew (Andy) and William (Will)
Finley and Edison
Gideon and Thaddeus
Wyatt & Ethan
Archer and Gunnar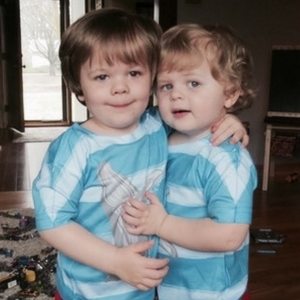 What are good twin names?
Axel and Luca
Peter & Paul
Edd & Sam
Cannan Gary & Easton James
Tanner & Levi
Josiah and Jayden
Hudson and Nash
Tatum & Kamdyn
Levi Emerson & Elias Lincoln
Milo + Avery
Rowen and Ryder
Connor and Jayce
Ezra Nathaniel & Emry Oliver
Kyle and Kevin
Rowen & Aiden
George and Oliver
Mikah & Jaydon
Archer and Owen
Eymen & Miran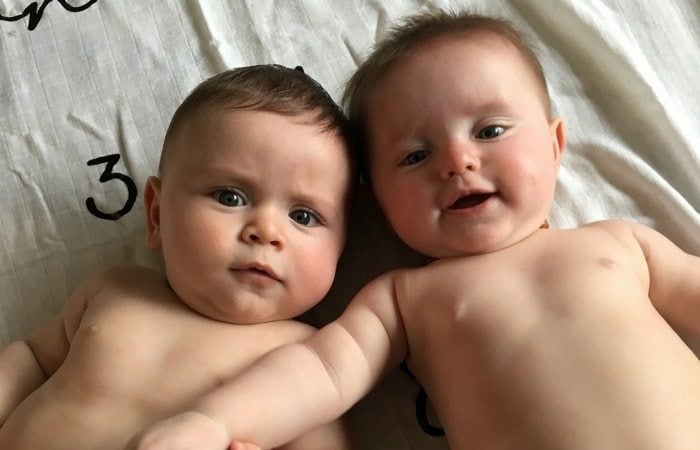 What are cute twin names?
Wyatt and Bennett
Ari & Eli
Kadin + Myron
Ryan and Logan
Foster James & Finley Michael
Grayson Thomas & Carter John
Noah Reed & Adam Reese
Leo & Jet
Daniel and Patrick
Brendan & Lenden
Ciro and Ulises
Cormac "Mac" and Finn
Thomas & Carter
Salvatore & Vincenzo
Corbin & Bryce
Javier (Javi) and Felix
Theodore and Judah
Mason & Miles
Benjamin and Nathaniel
Thomas and Henry
Jerome and Tommy Jr (TJ) 🥰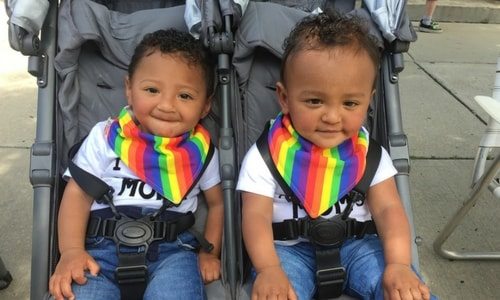 What are cool names for a boy?
Lachlan and Luka
Yaqub and Yusuf
Šimon & Matouš
Amay and Anav
Hayes and Hudson
Reign & Valentino
Xaví & Luká
Jack & Oscar
Kasper & Berend
Stanley & Harry
Elliott & Reuben
Oliver & Joe
Charlie & Oscar
James and Nolan
Desmond and Alec
De'Angelo & Jeremiah
Michael and Alexander
Sawyer and Dawson
Jacob & Aiden
Cason and Landon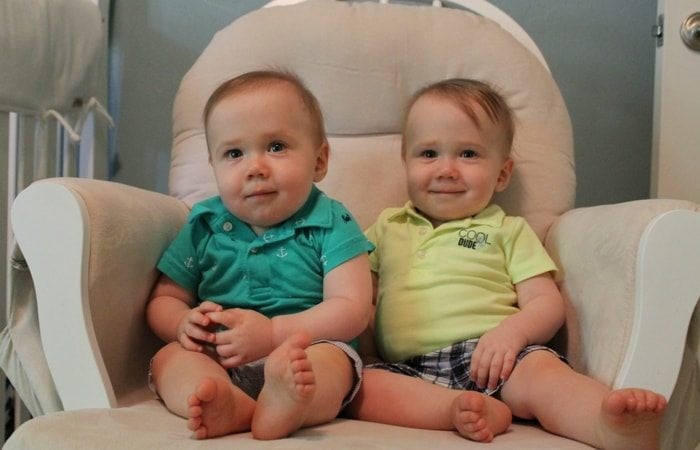 William and Oliver
Kolton & Kody
Oscar and Ludo
Austin James and William Michael
Levi and Hunter
Ezra Orion and River Bodhi
Dylan and Easton
Ian and Crosbie
Landon & Logan
Elijah and Ezra
Austin and Riley
Max and Jack
Zeke and Calvin
Joaquin & Santiago
Liam and Kayson
Robert & Benson
Oliver David and Freddie Thomas
Ryan & Raniel
Frank Allen Jr and Carlos Alexander
Luciano & Maximiliano
Wesley and James
Carter and Trey
Reed and Wade
William and Joseph
Crosby & Carter
Nicholas & Carmine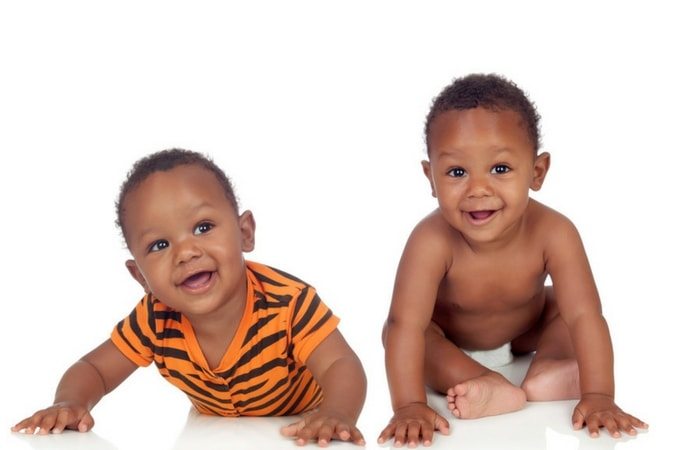 Aidan and Connor
Brodie & Rorie
Braden and Desmond
Nicoh & Noah
David and Jonathan
Albert and Anthony
Matthew & Michael
Asher + Matteo
Lincoln and Lochlan
Logan & Christian
Matthew and Noah
Jack and Henry
Luke & Levi
Henry & Jacob (Jack)
Jack and William
Nicholas and William
Cade Austin & Brycen Nash
Carter and Caden
Enzo and Oliver
Alex and Matthew
Brayden & Cullen
Benjamin George and Charles Nicholas
Miller and Bennett
Rhett & Wyatt
Michael and Matthew
Zachary & Zaden
Zachary Beau and Zacheus Bhu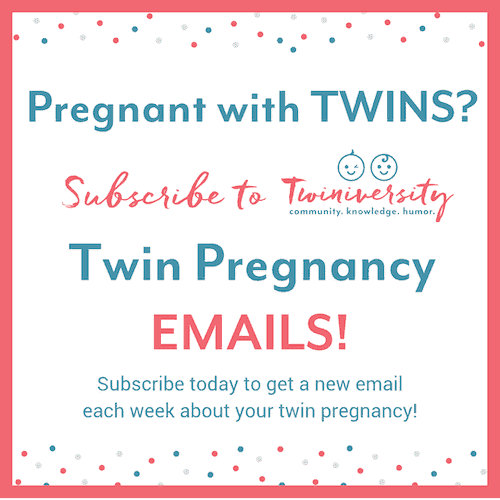 Luke and Logan
Zachary & Benjamin
Mason and Caleb
James and Edward (Ward)
Ellis and Eddie
Lincoln and Grant
Scott and Shane
Nolan and Mason
Holden Hendrix and Hayes Huxton
Aukusitino & Afamasaga
Sonny and Truman
George Edward and Grayson Ellsworth
Eli and Micah
Tristan & Ryan
Eli & Jack
Aaron and Noah
Isaac Willard and Silas Jakob
Hudson and Tate
Sawyer & Everett
Benjamin & Cameron
Jake and Charlie
Theo and Miles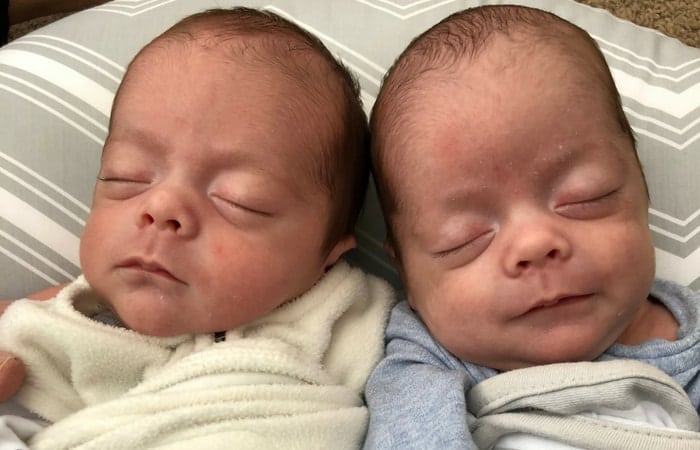 John and Levi
Patrick and Noah
Miles & Maverick
Nolan & Aiden
Judah & Ephraim
Andrew and Jack
Ezra and Eli
Wesley & Colton
Luke & Parker
James and George
Wyatt and Griffin
Alexander and Anthony
Maxwell Luciano & Franco Morrison
Callum and Chandler
Hudson and Parker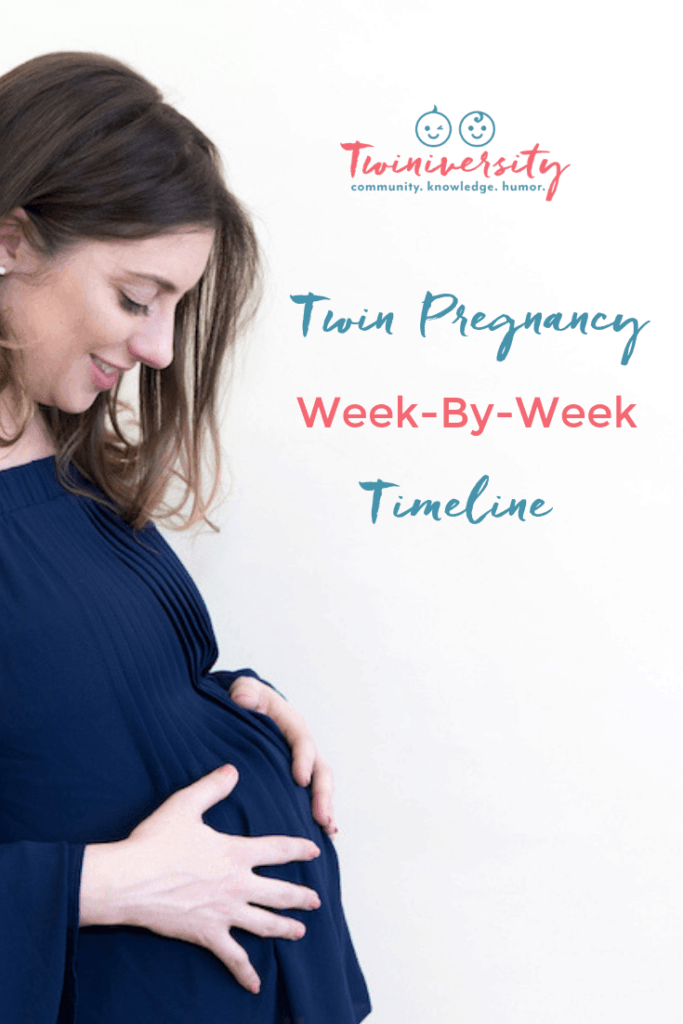 Tucker and Lucas
Crews & Ryder
Emmett & Dylan
Brody & Mason
Caleb and Mateo
Micah Carl & Malachi John
Ace and Archer
Whitfield and Lincoln
Hunter James & Finn Thomas
Fynn & Myles
River and Jacob
Jaxon and Maddox
Roman and Alexander
Carter and Everett
Tripp Anderson & Ziggy Frances
Connor & Nolan
Cesin & Cesur
Wyatt & Bennett
Milo and Luca
Alexander Ace and Austin King
Isaac and Sawyer
Brett and Bryce
Nick and Ari
Jonah & Jaxo
Finn and Owen
Elliott and Everett
Jack & Crew
Luke and Dominic
Grady and Grayson
Isaac and Ethan
Harry & Oscar
Khai & Cole
Logan Anthony & Landon Matthew
Wyatt and Wesley
Henry and Wyatt
Marcelo y Mauricio
Maverick & Marshall
Alexander and Aiden
Logan and Jackson
Matthew Paul & Christopher Edward
Hassan & Hussain
Jack and Benjamin
Benjamin & Nicholas
Archie Robert & Axle Walter
Mishal & Mashal
Bodhi & Ollie
Finley Cole and Everett Taylor
Nixon & Reagan
Jackson & Lincoln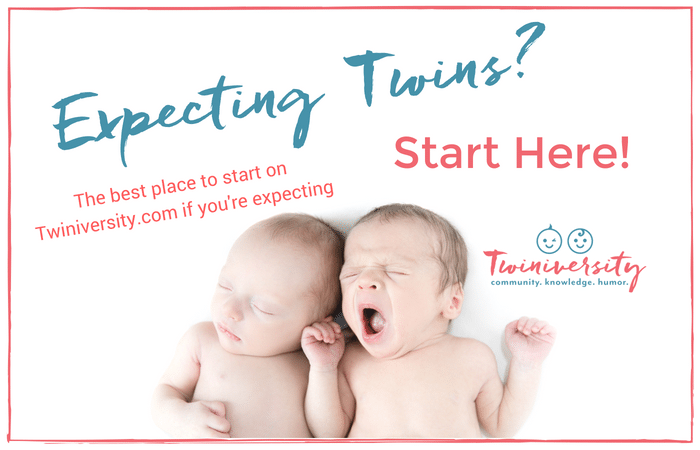 Michael and Macario
Everett and Huntley
Jax and Jett
Alexander and Jackson
Atticus and Oliver
Logan & Levi
Braden and Brantley
Marc & Pol
Jairo & Jovanni
John and Luke
John and Jonah
Caleb & Lucas
Sidney and Otis
Freddie & Teddie
Clayton and Cameron
Jack and Liam
Rory & Reggie
Logan and Colton
Lennox & London
Ness & Kenzie
Laken and Lane
William Finn & Samuel James
Oliver and Elliot
Leo & Nicolas
Easton & Axel
Jack & Ben
Cameron and Carter
Max & Phil
Adam and Liam
Ronan and Anson
Edrick & Euriel
Emmett & James
Mason and Micah
David and Daniel
Neil and Nikhil
Kervin & Kendryel
Alex and Adam
Wyatt and Graham
Kamden & Kaiden
Griffin & Quinn
Gabriel and Xander
Lux and Liam
Lucas & Zachary
Luke and Leo
Cornelius & Jakob (Neil & Jake)
Elam and Judah
Twin Girl Names to Perfectly Suit Your Girl Twins
twin boy name list, twin baby boy names unique, twin boy names that rhyme, matching twin names, biblical twin names, twins baby names boy and girl with meanings, unique twin boy names indian, old fashioned twin boy names