Nat chats with Julie about her son's ADHD (attention deficit hyperactivity disorder) diagnosis at 7 years old; how she saw the early signs, the steps to get a diagnosis, and the IEP process to get services in school.
Was your child recently diagnosed with ADHD? Check out these 10 tips to raise twins with ADHD.
Got Alexa? Just say "Alexa, play the Natalie Diaz podcast" to listen to the most recent episode of our podcast.
Click below to stream the podcast directly on this post, or click here to subscribe and download to your phone on iTunes. Please consider leaving us a review on Apple Podcasts to help other twin parents find us!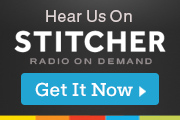 My Son's ADHD Diagnosis with Twiniversity Wizard Julie Burt Nichols
---
Need more support? Start your Twiniversity Membership today here.
Julie is Twiniversity's "Wizard Behind the Curtain", serving as Editor-in-Chief of Twiniversity.com, Account Manager, and Instructor for Chicago Twiniversity expecting twins classes. Julie is a full-time working mother to twin boys, born on Halloween. She loves serving as a resource and support for new parents, soon-to-be parents, and we-want-desperately-to-be parents. Julie is proud to be a child passenger safety technician and the Twiniversity Resident Songstress/Jingle Writer.
Asurion Home+ insurance for your devices
Simpl Dimpl fidget toy from Fat Brain Toys
Twiniversity Mentorship Program
Fun and Function sensory toys and products for kids
Email Julie julie@twiniversity.com
Are you concerned your child might need an IEP due to an ADHD diagnosis or another diagnosis? Check out this post to help walk you through the process.
Subscribe for FREE to our other podcast, the Twins Tale Podcast, giving you an inside look at feeding schedules, sleep struggles, and all the highs and lows of raising twins from birth to college age.
---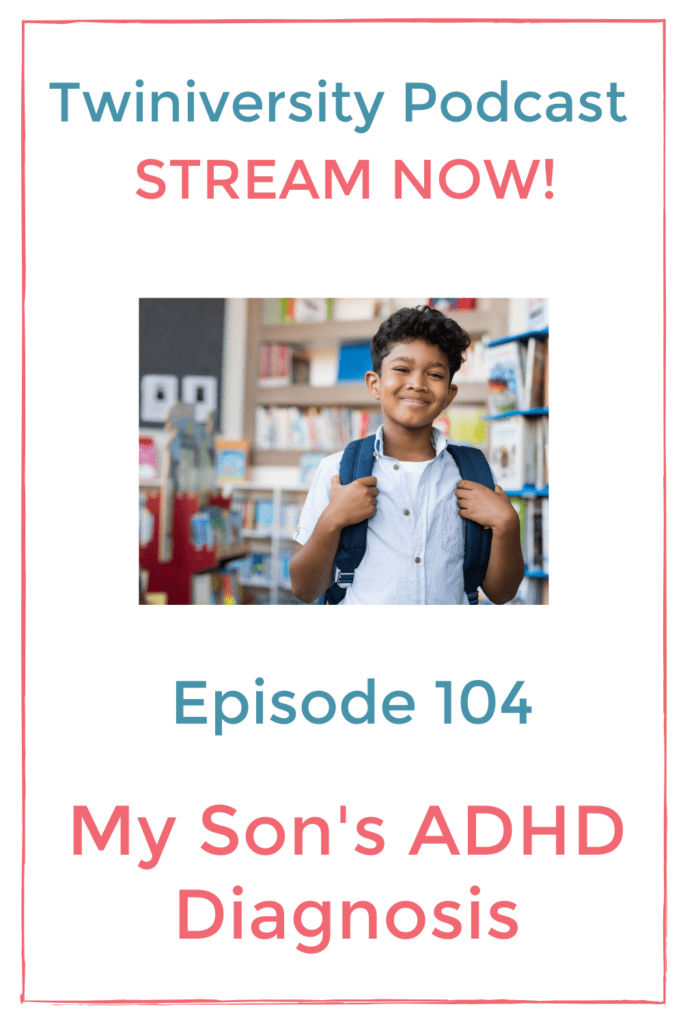 Are you worried your child isn't getting the time and attention they need due to their ADHD diagnosis? Don't miss out on our 5 steps to advocate for your child here.
Expecting twins or know someone who is? Don't miss out on our LIVE Online Expecting Twins Class
Contact Us
EMAIL community@Twiniversity.com
VISIT Twiniversity.com for tons of free twin tips!
FOLLOW us on Facebook, Instagram, Pinterest, YouTube, and Twitter.