Last updated on September 28th, 2021 at 01:27 pm
Sausage muffins have been a staple in our home for a while. I remember my grandmother making sausage muffins when we would go over to her house when we were young. She got the recipe from an old Betty Crocker cookbook, I believe. They were always served warm and would be fresh out of the oven when we got to her house. She would change up the recipe regularly, adding different sausages and even throwing in some spicy pepper every now and again. My favorites always had cheese in them.
(This post contains affiliate links)
Since then, I've been making sausage muffins for the twins but I've never limited myself to breakfast sausage like so many recipes call for. Instead I use everything from Italian sausage to apple gouda sausage.
Sausage is a staple in our house, always has been. Typically less expensive then other types of meat, I've found a million ways to make tasty dinners, like sausage muffins, for our family.
Recently, I've started working with Perdue Farms and while this post isn't sponsored, my love for buying meat online has been a lifesaver during this pandemic. I was having a very hard time finding sausage and other goodies when this first started and being able to purchase a freezer full of meat online has not only given me a peace of mind that I have what I need on hand, but it's given me less stress by saving me a trip to the store. Right now Perdue Farms has a great sausage bundle on sale, and between the sale and our 15% off by using the code TWINS, you can have that same peace of mind too no matter if you are buying chicken or sausage for your sausage muffins.
If you want to try your hand at sausage muffins, embrace the recipes below and find that one that you think you and your twins will respond most to. There are DOZENS of sausage muffin recipes out there, so I've weeded out the ones that I think are the best. Try 'em out and tell me which one you think you'll make first.
This is the OG sausage muffin recipe that I believe my grandmother used to make from Betty Crocker.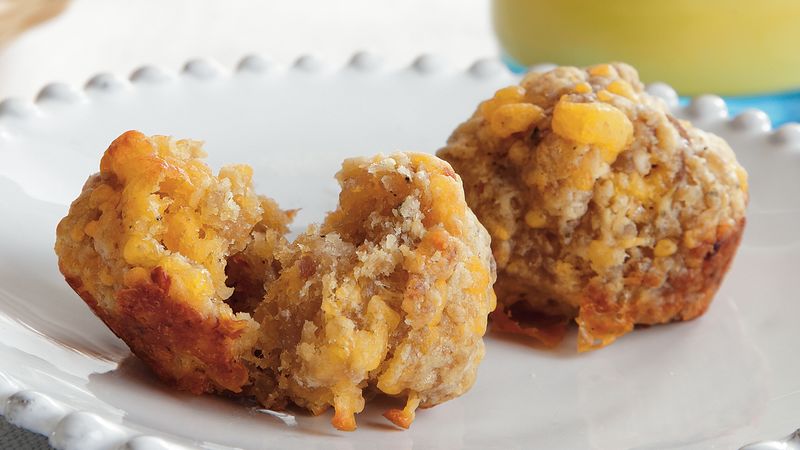 Best Sausage Muffin Recipes Online
This Famous Sausage Ball Muffins take LITERALLY 10 minutes to prep. You can make them the night before and they are the perfect grab and go sausage muffin snack for breakfast on those busy mornings. Made with the staple'y of kitchen staples, Bisquick, this is easy to make and odds are you have it all on hand already. Since this is a traditional recipe, I'd go for the Perdue Farms Pork Breakfast Sausage with this one.
Extra Protein Sausage Muffins
If you are looking for a little added protein, this sausage muffin recipe from MrsHappyHomemaker.com will do the trick. A few extra added eggs will give your kids a bit more energy and have them sitting tight till lunchtime if they are grabbing these before the bus starts honking.
Hold On To Your Hat Sausage Muffins
This recipe has plenty of kick to it, but can be toned down for the less adventurous palates. This sausage muffin recipe from MelissasSouthernStyleKitchen will have you howling for more. These are a little more "Sunday afternoon football game" sausage muffins than "Monday morning snack". These can actually be a GREAT potluck dish for your next family get together.
I'd consider using the Jalapeño Cheddar Bratwurst by Coleman Natural Foods with this one. The added beer taste will REALLY make this a touchdown.
Perfect to Freeze for Later Sausage Muffins
One of the best perks of a sausage muffin is you can make 'em, freeze 'em, and defrost as you go. This recipe from GetInspiredEveryday.com is THE best sausage muffin recipe to make ahead of time. They are a bit less muffin and a bit more frittata, but that makes them even better. You can modify this recipe by adding in bits like roasted peppers, leftover asparagus, or whatever veg the twins didn't finish the night before. It's a great base to go crazy with your sausage muffins.
If you like Round UP posts like this, check out our What To Do With Leftover Ham post. Your mind will be blown!
100 Calorie Sausage Muffins
If you trying to squeeze into your skinny jeans, but don't want to sacrifice taste, try this great sausage muffin recipe from Averiecooks.com. Still packed with flavor, these tiny bite sized treats keep the calories low but the taste high. Also great to make ahead and freeze.
So now you know the basics of sausage muffins. If you clicked all the recipes you'll see that you can LITERALLY modify them a zillion ways. The base stays the same, but you can add and subtract till your heart is content. I'm a fan of throwing in some fresh basil and mozzarella to make them "Italian style". I'd use the Niman Ranch Sweet Italian Sausage for those.
I've also made a cajun variety by tossing in "holy trinity" (carrots, celery, onion) along with some Niman Ranch Andouille Sausage for those.
Don't let any recipe scare you, just get inspired and make some delicious sausage muffins for you and the twins. I assure you that this year, you'll be making them for every season.
Enjoy!
-Nat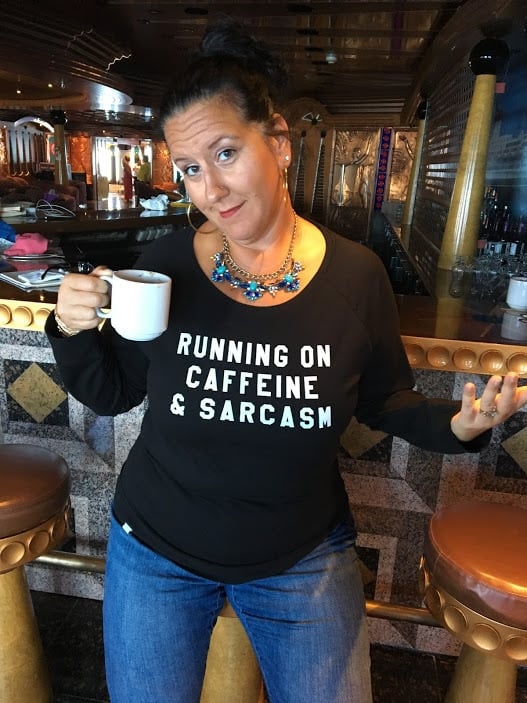 Natalie Diaz is the Pied Piper of twin families around the globe. Founding Twiniversity — the world's leading support network for multiple birth families — in 2009, she's become the global influencer for this small niche community. Natalie is a true connector, bringing parents from all walks of life together, breaking past cultural differences, to share in the highs and lows of parenting twins. Natalie's book, "What To Do When You're Having Two" is a global bestseller in Twins & Multiples Parenting.