Last updated on December 23rd, 2021 at 01:12 pm
At your next twins ultrasound think about these top 10 tips for getting the most out of the visit. From twin ultrasound questions to finding out the sex.
If you're like me you may not have even known you were pregnant until you were more than 10 weeks along. You may have gone to your first appointment in shock and with a good amount of anxiety somewhere around 10 weeks. A routine first OB appointment may have been met with some mumbling and a bit of concern as they squeezed you into the ultrasound schedule down the hall to confirm twins.
From that day forward, pregnancy is different. Not better (okay, maybe a little better, but I'm biased), not worse. Just different. You are now high risk. Just how high risk really depends on the type of twins you are having.
Regardless of the type of twins you are having, you can be sure of one thing; you will be getting more ultrasounds than your friends had with their singletons. With so many twins ultrasound appointments ahead, there are some things you will want to know to make the most of these appointments and get all your questions and concerns addressed.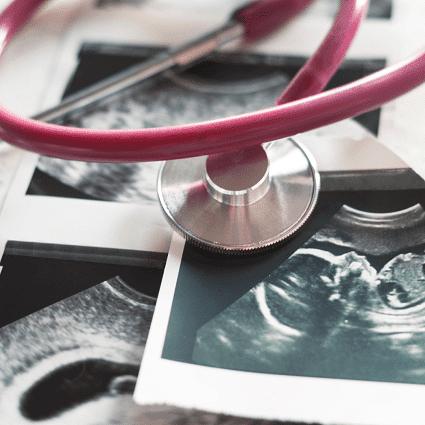 1. Ask about twin type at your twins ultrasound
Your first twins ultrasound is usually the best time to ask what type of twins you are having. This is often referred to as your dating scan. During this scan, the technician may or may not be able to tell if you are carrying twins who share a placenta and/or sac.
Which type of twins you are having can have a great impact on your prenatal care, due to the risk of complications. If you are having mono/mono twins your twins are sharing a placenta and a sac. They are identical and the highest risk of twin pregnancy. If they are mo/di they share a placenta but each has their own sac. They are identical and have a moderate risk of complications. Lastly, and least risky is the di/di twins type. These twins have their own sac and placenta. They are usually fraternal but about 30% of the time they may be identical.
Do you need more Twiniversity in your life? Check out our membership program to take advantage of the benefits that are waiting for you today!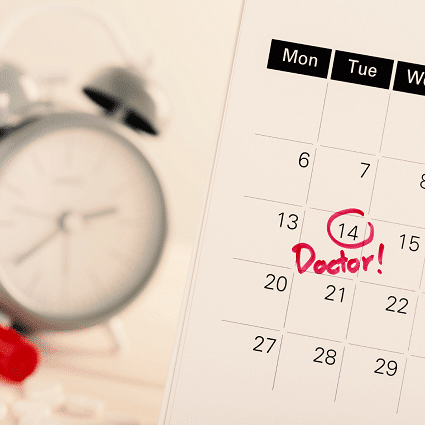 2. Attend ALL scheduled twin ultrasound appointments
This should be a no-brainer, but life happens. Things come up and get in the way of appointments. But, these scans really can't be missed. Growth scans are particularly important during twin pregnancy. Twins are prone to growth issues in utero and the earlier these things can be detected, the better.
Have you had a chance to check out our podcasts? We have TWO available to download and they're both completely FREE! Click here to check them out today.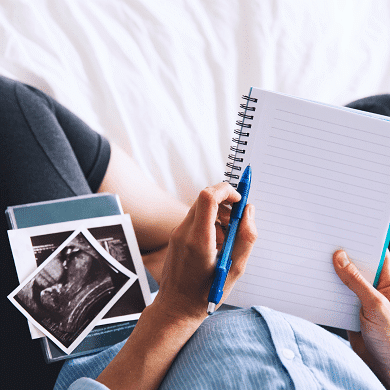 3. Write down your questions for your twins ultrasound
Keep a running list of questions you might have for your twins ultrasound appointments. The last thing you want to do is forget to ask important questions at your appointment and have to wait another month to get answers.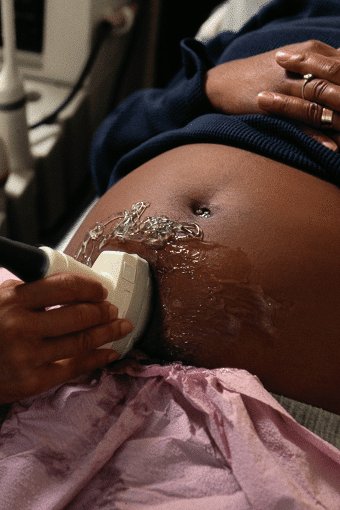 4. Be prepared for them to take longer
You are there to check up on two babies, not one. These twin ultrasound appointments take much longer than a singleton ultrasound. It can take a few minutes just to one of your twins to cooperate and get in the right position. It's a small price to pay for the extra pictures you get, but be patient and plan your time accordingly.
Which pregnancy products do you really need for your twin pregnancy? Check out our list of must-have pregnancy products before you hit the stores!
5. Bring someone with you
It might be best to bring someone with you if you can. Sometimes, these twins' ultrasound appointments can be a bit overwhelming. Your technician and/or obstetrician may throw a whole bunch of information at you and it might be best to have another person with you to keep track of it all.
6. Listen to your body
These appointments require you to lie on your back for extended periods. If you are comfortable, talk to your provider. They know it is an uncomfortable position once your belly starts to grow. They will be more than happy to let you take a little break or let you lie on your side for a minute.
Do you need ideas for your twin baby shower? Read about the best games and themes here.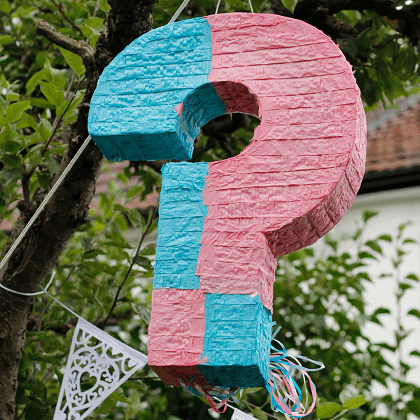 7. Decide if you want to know the sex of your twins
This is a very personal choice. Some expecting twin parents decide they want to know the genders as soon as humanely possible. They feel that twins were enough of a surprise and they want to start shopping. Twins are expensive, y'all! Others decide they want to be surprised at the twins' birth. Some twin parents decide they want to do a twin gender reveal. Those can be a great way to celebrate your little ones. Whichever way you go, make sure your provider knows about this so they don't inadvertently let it slip, or leave you wondering.
Need a laugh? Read our post on the craziest twin pregnancy moments here!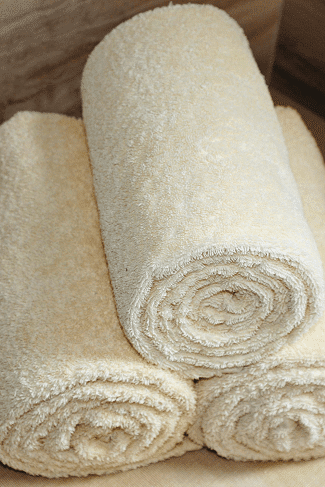 8. Ask for a rolled up towel
Many expecting twin moms experience nausea during their twin ultrasound. Rolling up a towel and placing it under your back can help with that. Don't be afraid to speak up and ask for what you need to get through the appointment. The technician will definitely understand.
9. Ask to video chat if your partner can't attend your twins ultrasound
During the time of COVID, or even if your partner just can't miss work or needs to be out of town, most technicians are more than happy to allow a video chat. They definitely know how important it is for both parents to be included in the process of a twins ultrasound. You just have to ask!
Have you seen our pregnancy timeline yet? Check it out for great tips and info now!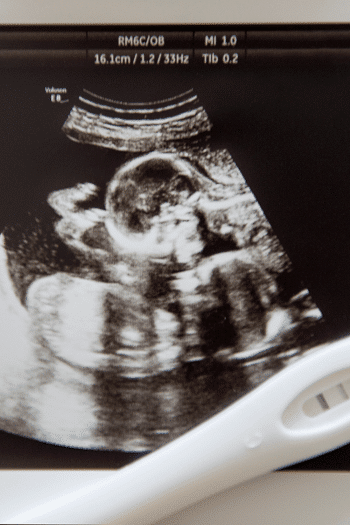 10. Ask for pictures
Ask the technician for print outs of the twins ultrasound pictures. These make a great addition to your twins' baby books and pregnancy journal! Plus, what grandparent doesn't want to see every picture they can get their hands on? The office will be happy to print them out for you at each appointment and some can even email them to you!
If breastfeeding has become a struggle with your twins, try a lactation consultation with our very own Natalie Diaz, CLC, and founder of Twiniversity!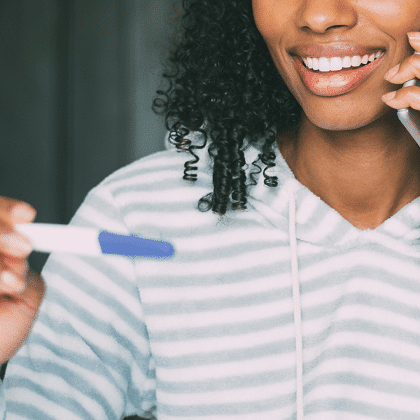 How soon can you see twins on an ultrasound?
Twins can be seen on ultrasound as early as 6 or 7 weeks into the pregnancy. That's great news since speculation doesn't confirm a twin pregnancy and many pregnant women recall having a feeling before their twin pregnancy was confirmed. At least you don't have to wonder for too long these days!
What ultrasound will show twins?
Typically your first ultrasound will confirm your twin pregnancy. This is often called your dating scan and usually takes place at around 10 weeks along. Of course, if you are an infertility mama, you will probably have a scan earlier on and may be able to see your twinnies at 6 or 7 weeks. This would be the first of many twin ultrasound appointments!
If you're feeling anxious about bringing your twins home from the hospital? Sign up for a post-birth strategy session with certified Post-partum doula Lauren Oak!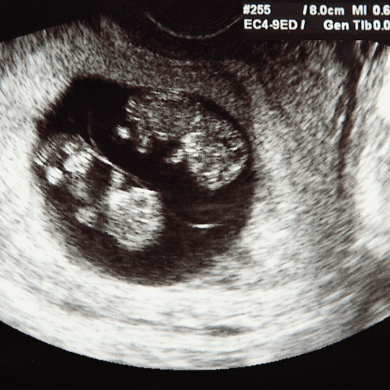 Can twins be seen on 6 week ultrasound?
This is one of the most common questions pregnant women ask when they are wondering about carrying twins early in their pregnancy. Usually, a second fetus can be seen at 6 weeks in the case of a twins ultrasound. That does NOT mean always. 6 weeks is still pretty early and a twin can be missed. Another reason all these scans and prenatal appointments are so critical to the health of you and your pregnancy!
Can ultrasound miss twins?
Ultrasound is a very reliable way to detect a twin pregnancy. Even early on, a twin pregnancy is almost always visible. Chances are that if your provider only sees one baby, there is only one baby in there.
Are planning to breastfeed your twins? Check out our breastfeeding twins class to help guide you through the process online today!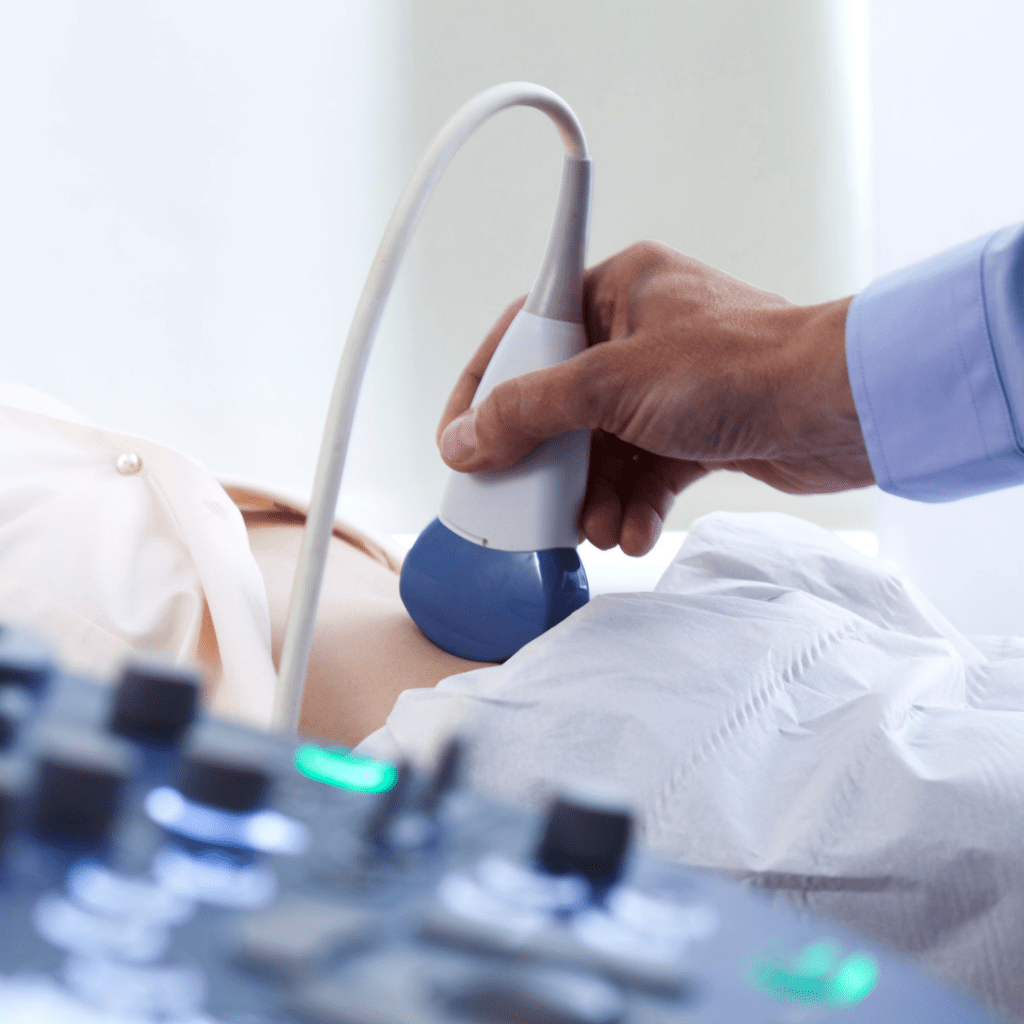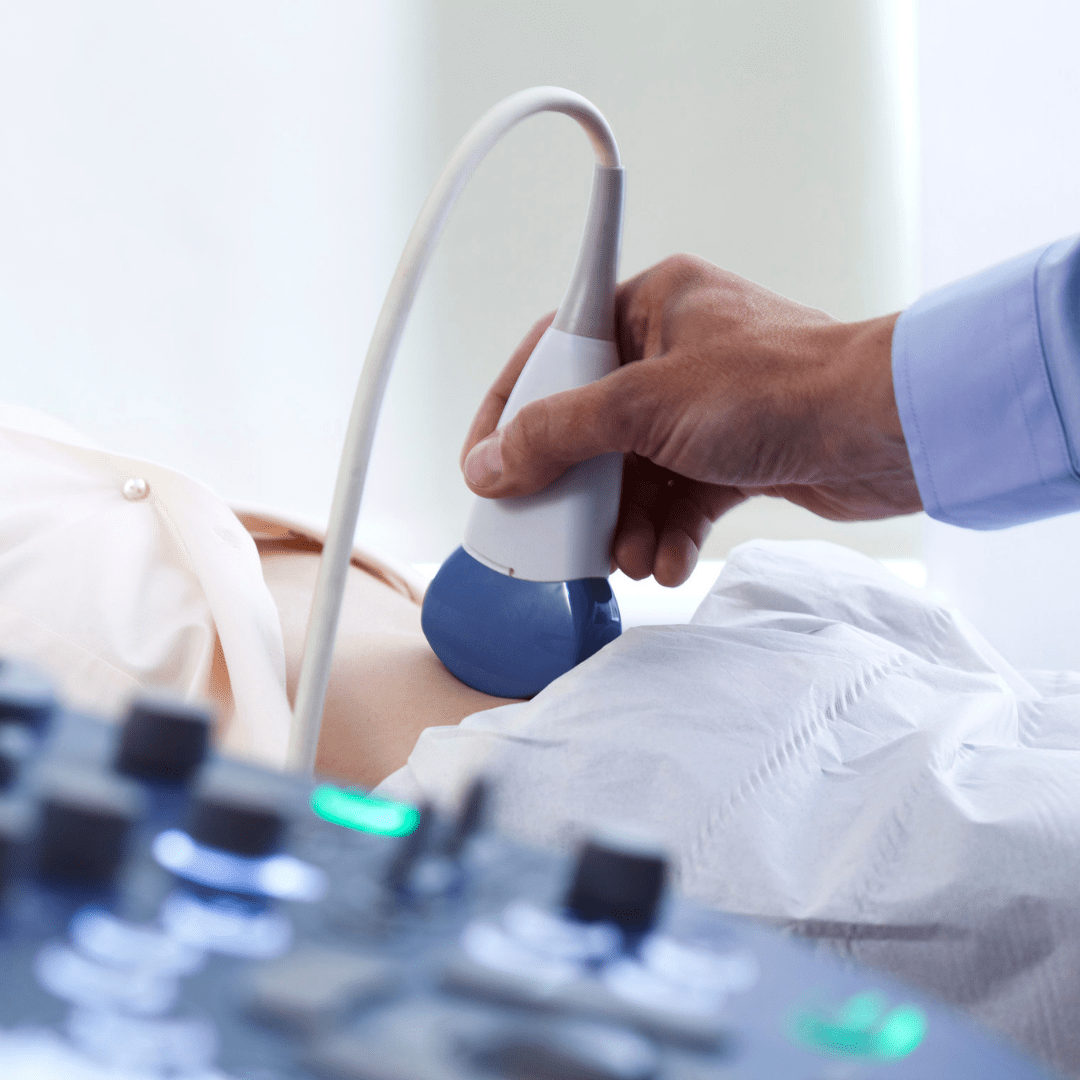 Whatever your situation, and however risky your twin pregnancy, try to enjoy your twins ultrasound. These appointments are another chance to see your babies. And don't be too surprised if your singleton-carrying friends are super jealous of all the screen time you get with your little twinnies.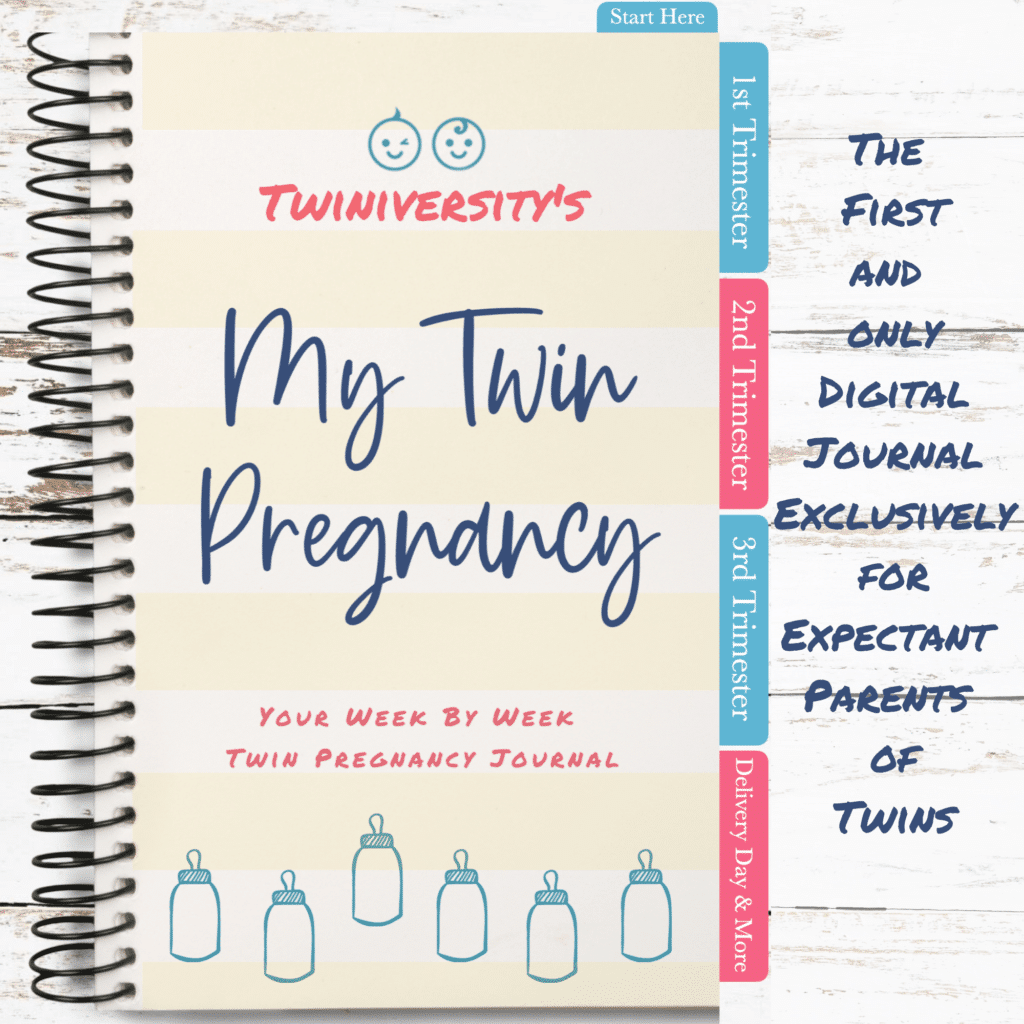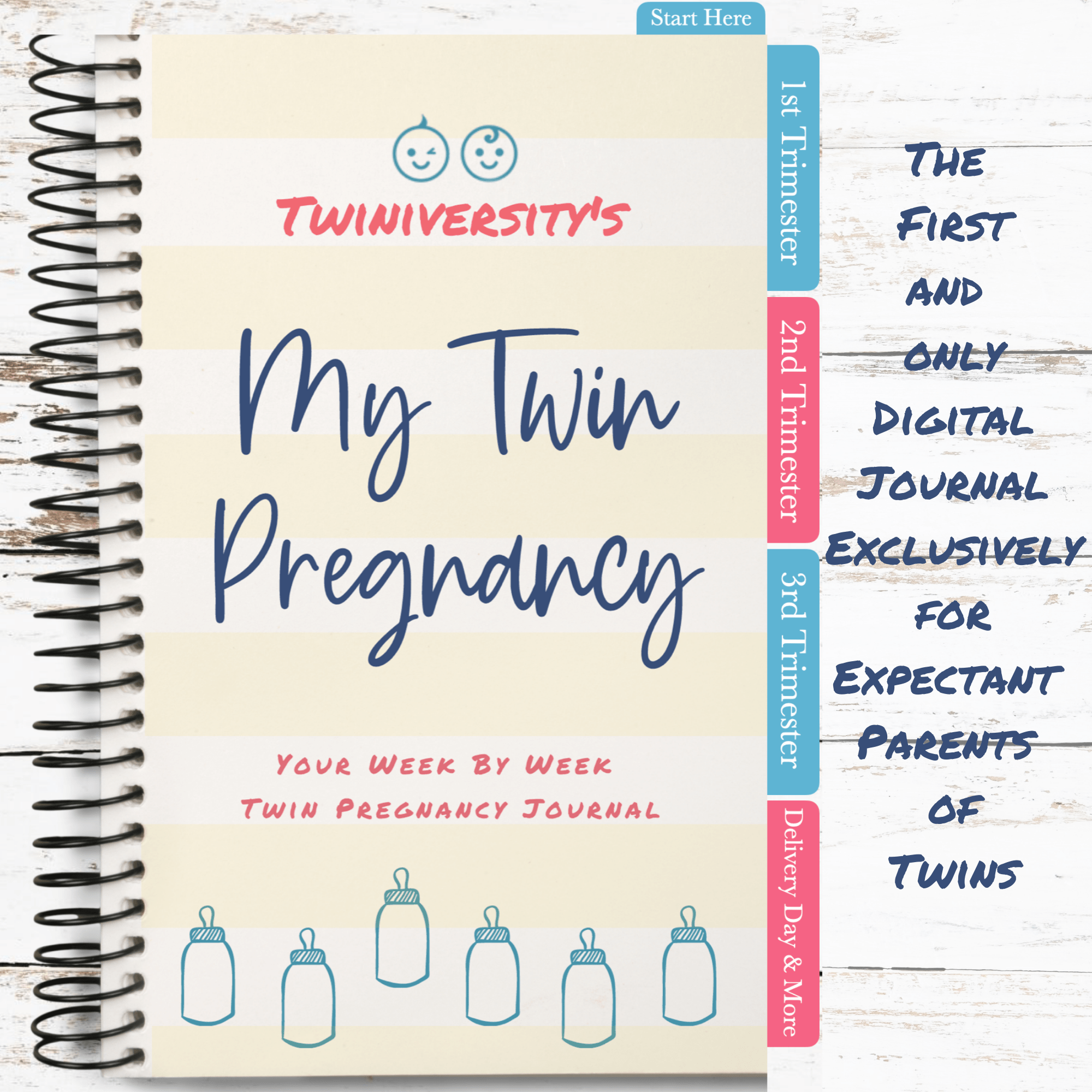 Our new digital twin pregnancy journal is up for sale on the Twiniversity Etsy store! This is the first and only digital journal exclusively for twin pregnancy. It's the perfect way to record your precious twin pregnancy memories to cherish for years to come. Click here to learn more… and while you're at it, check out our expecting twins classes and Twiniversity Shop!
Latest Posts