Looking for a great summer read to while away the hours, lounging on a beach, or sitting with a margarita by the pool?… Yeah, right! We parents of multiples know that moments like those are usually accompanied by splashing, yelling, and lots of interruptions. But in the off chance that you can get a few moments to yourself (perhaps after the kiddies go "night night") we've done the footwork for you! Check out our favorite titles in the summer reading list below.
Dark Places, by Gillian Flynn, the author of Gone Girl. A great mystery/thriller about a young girl, her murdered family, and the brother that she accuses of the crime, that keeps you turning those pages! Out in theaters this year.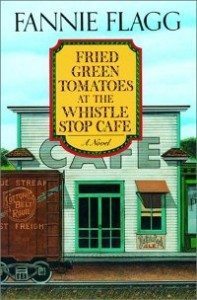 Fried Green Tomatoes at the Whistle Stop Cafe, by Fannie Flagg. I can't believe I've never read this until now, but great southern story about family, friendship and loyalty and how these things stand the tests of time (made into a movie with Jessica Tandy and Kathy Bates).
Six Years, by Harlen Coben. A favorite author of mine because he's a quick read. A mystery about a love lost and how one man moves heaven and hell to search for the love of his life, even knowing it could cost him his own life.
Serena, by Ron Rash. Another great southern novel about Depression era times and when lumbering was a big industry in the NC mountains. Also out in movies this year.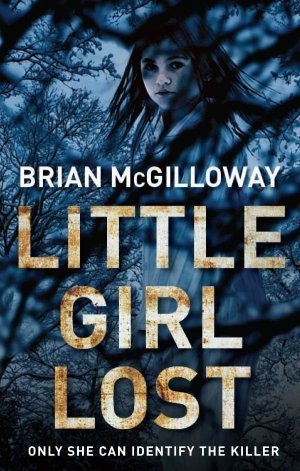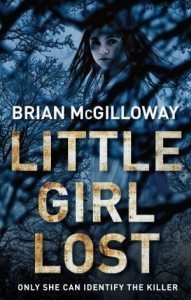 Little Girl Lost, by Brian McGilloway. A great mystery/thriller set in Northern Ireland about a child abduction; has great character development and good weaving of connections between the characters in the end.
The Color of Light, by Karen White. A light and easy read that takes place in the coastal south on Pawley's Island. A mystery/love story similar to Nicholas Sparks's style.
The Longest Ride, by Nicholas Sparks. The story of two couples whose lives intersect in profound and surprising ways with unexpected poignancy, reminding us all that even the most difficult decisions can yield extraordinary journeys.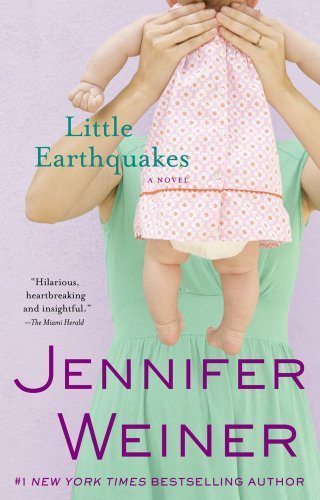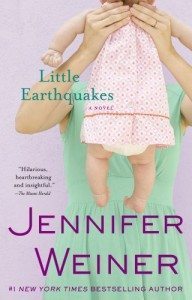 Little Earthquakes, by Jennifer Weiner. The story of three very different women as they navigate one of life's most wonderful and perilous transitions: the journey of new motherhood.
Under The Dome, by Stephen King. This best-seller follows the apocalyptic course of events when one Maine town is physically cut off from the rest of the world.
I Know This Much is True, by Wally Lamb. About twin brothers! A story of alienation and connection, devastation and renewal — at once joyous, heartbreaking, poignant, mystical, and powerfully, profoundly human.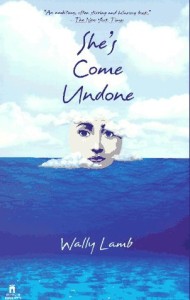 She's Come Undone, also by Wally Lamb. An Oprah's Book Club pick, it's a journey of love, pain, and renewal with the most heartbreakingly comical heroine to come along in years.
Gone Girl, by Jillian Flynn. On the day of their fifth wedding anniversary, Nick's wife Amy disappears. There are signs of struggle in the house and Nick quickly becomes the prime suspect.
The Fault in Our Stars, by John Green. At 16, Hazel, a three-year stage IV–cancer survivor, is clinically depressed. To help her deal with this, her doctor sends her to a weekly support group where she meets Augustus Waters, a fellow cancer survivor, and the two fall in love. A soulful novel that tackles big subjects–life, death, love–with the perfect blend of levity and heart-swelling emotion. The film version was just released in June 2014.
The Hunger Games trilogy, by Suzanne Collins. You'll probably recognize this blockbuster film trilogy, but first it was a book series. In a post-apocalyptic world where an annual competition demands children to be used as gladiators in a televised fight to the death, Katniss Everdeen offers to take the place of her sister in the "Hunger Games". But after this ultimate sacrifice, she is entirely focused on survival at any cost.
The Bone Season, by Samantha Shannon. 19-year-old Paige, a girl with supernatural powers, lives in an authoritarian future London where "voyants" like her are hunted, imprisoned, and executed. Snatched away to a secret prison, she encounters another race, the Rephaim, creatures who wish to control the powers of Paige and those like her.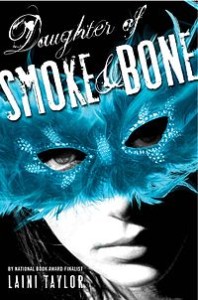 Daughter of Smoke and Bone, by Laini Taylor. Karou is a 17-year-old art student with a most unusual family. From his desk in a dusty, otherworldly shop, her mysterious, monstrous father sends her on errands across the globe, collecting teeth for a shadowy purpose. On one such errand, Karou encounters an angel, and soon the mysteries of her life and her family are unraveled–with consequences both beautiful and dreadful.
Miss Peregrine's Home for Peculiar Children, by Ransom Riggs. A horrific family tragedy sets 16-year-old Jacob journeying to a remote island off the coast of Wales, where he discovers the crumbling ruins of Miss Peregrine's Home for Peculiar Children. As Jacob explores its abandoned bedrooms and hallways, it becomes clear that the children were more than just peculiar. They may have been dangerous.
Defending Jacob, by William Landay. When a shocking crime shatters a New England town, a local lawyer is blindsided by what happens next: His fourteen-year-old son is charged with the murder of a fellow student.
The Harry Potter series (Book 1: Harry Potter and the Sorcerer's Stone), by J.K. Rowling. Everybody's favorite boy wizard! I can reread this series over and over and always find new surprises and new things to fall in love with. I found the first two books to be a little silly, but by book 3 things really get going and you start to figure out why books 1 and 2 are so important to lay the groundwork for the rest of the series.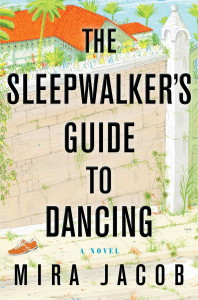 The Sleepwalker's Guide to Dancing, by Mira Jacob. A journey that ranges from 1970s India to suburban 1980s New Mexico to Seattle during the dot.com boom. An epic, irreverent testimony to the bonds of love, the pull of hope, and the power of making peace with life's uncertainties.
I am Pilgrim, by Terry Hayes. An espionage thriller depicts the collision course between two geniuses, one a tortured hero and one a determined terrorist.
The Moth, edited by Catherine Burns. Fans of The Moth podcast will recognize many of this collection of 50 true short stories, each told live at story slams all over the country. These captivating stories are so unique and this collection is a perfect read for parents who don't have a lot of time to devote to a longer format. Stories include: writer Malcolm Gladwell's wedding toast gone horribly awry; legendary rapper Darryl "DMC" McDaniels' obsession with a Sarah McLachlan song; poker champion Annie Duke's two-million-dollar hand; and A. E. Hotchner's death-defying stint in a bullring . . . with his friend Ernest Hemingway.
What titles would you add to our list? Sound off in the comments!